Automechanika Shanghai 2021
Automechanika Shanghai 2021 will be held from 24 to 27 November 2021 in Shanghai. The show's resources make it an ideal and reliable stage for players to gather information and strategically plan their next business move. Attendees can benchmark their goals and objectives against the latest business models and trends, as well as explore and collaborate with pioneering companies presenting innovative products and services across the entire supply chain.
Reserve your booth!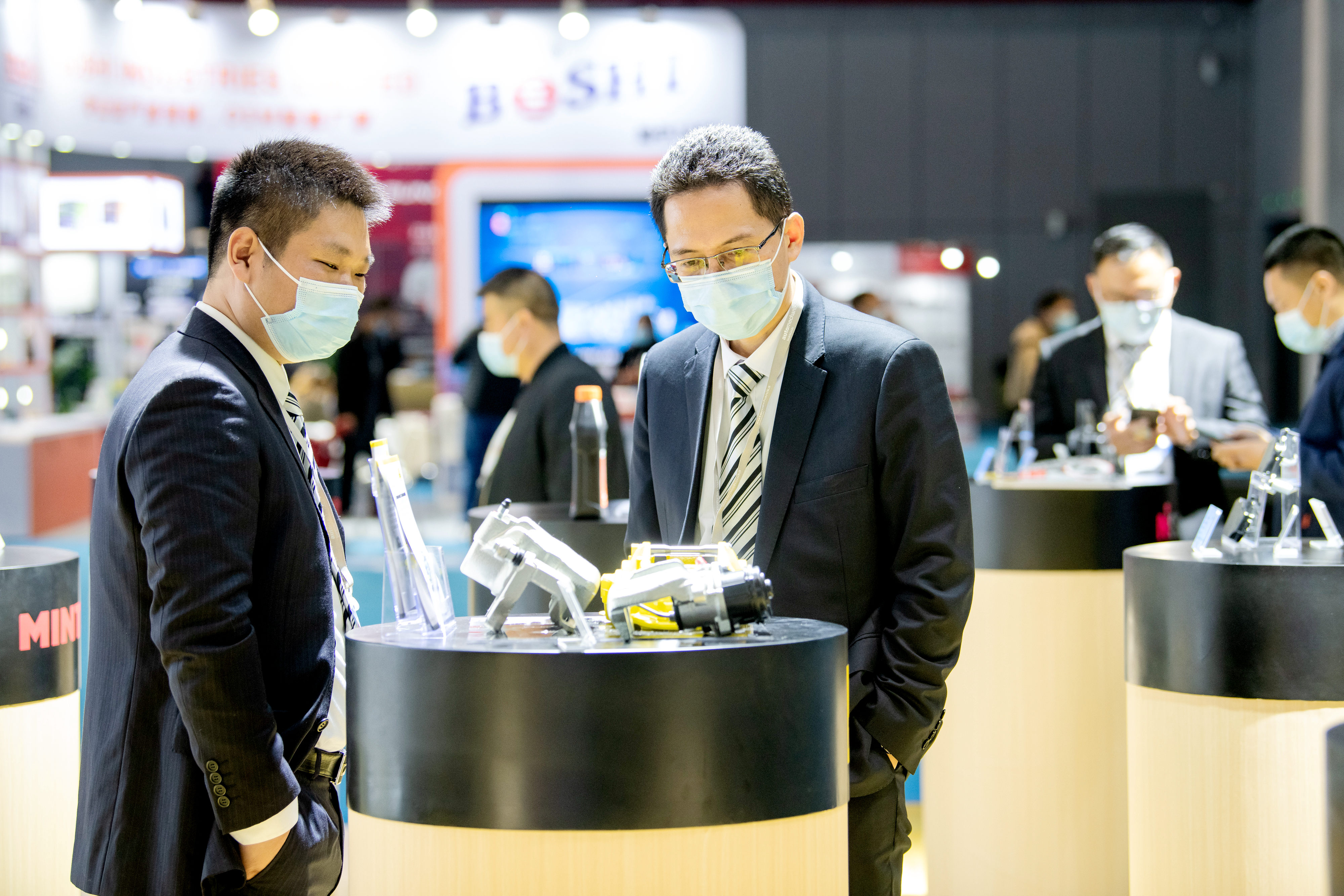 Seven dedicated sectors: 
· Parts & Components                          · Electronics & Connectivity
· Accessories                                          · Customising
· Tomorrow's Service & Mobility          · Tyres & Wheels
· Diagnostics & Repair / Body & Paint
Three specialised zones:
· Remanufacturing
· Auto Manufacturing
· Services & Supply Chain
Automechanika Shanghai 2020 Snapshots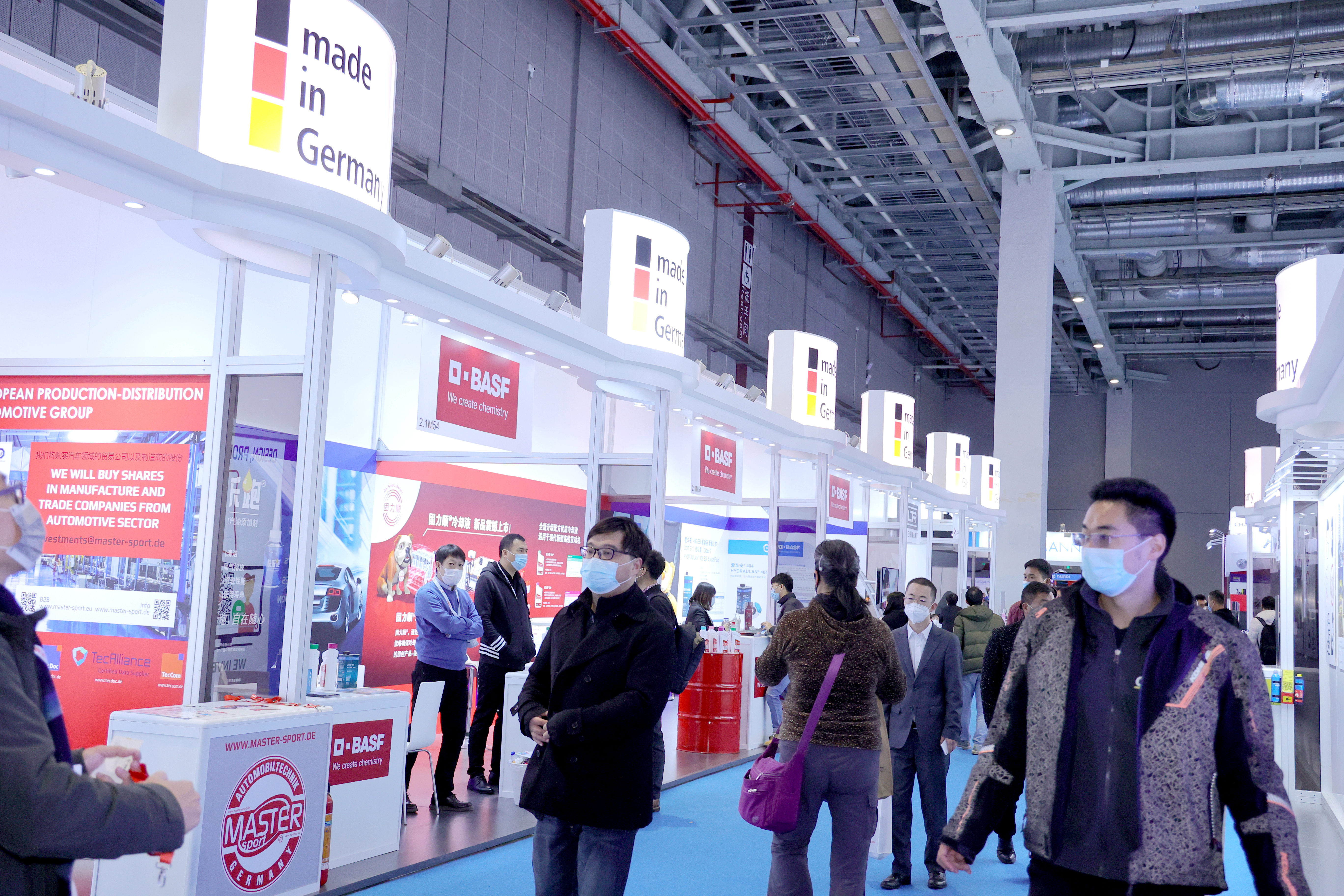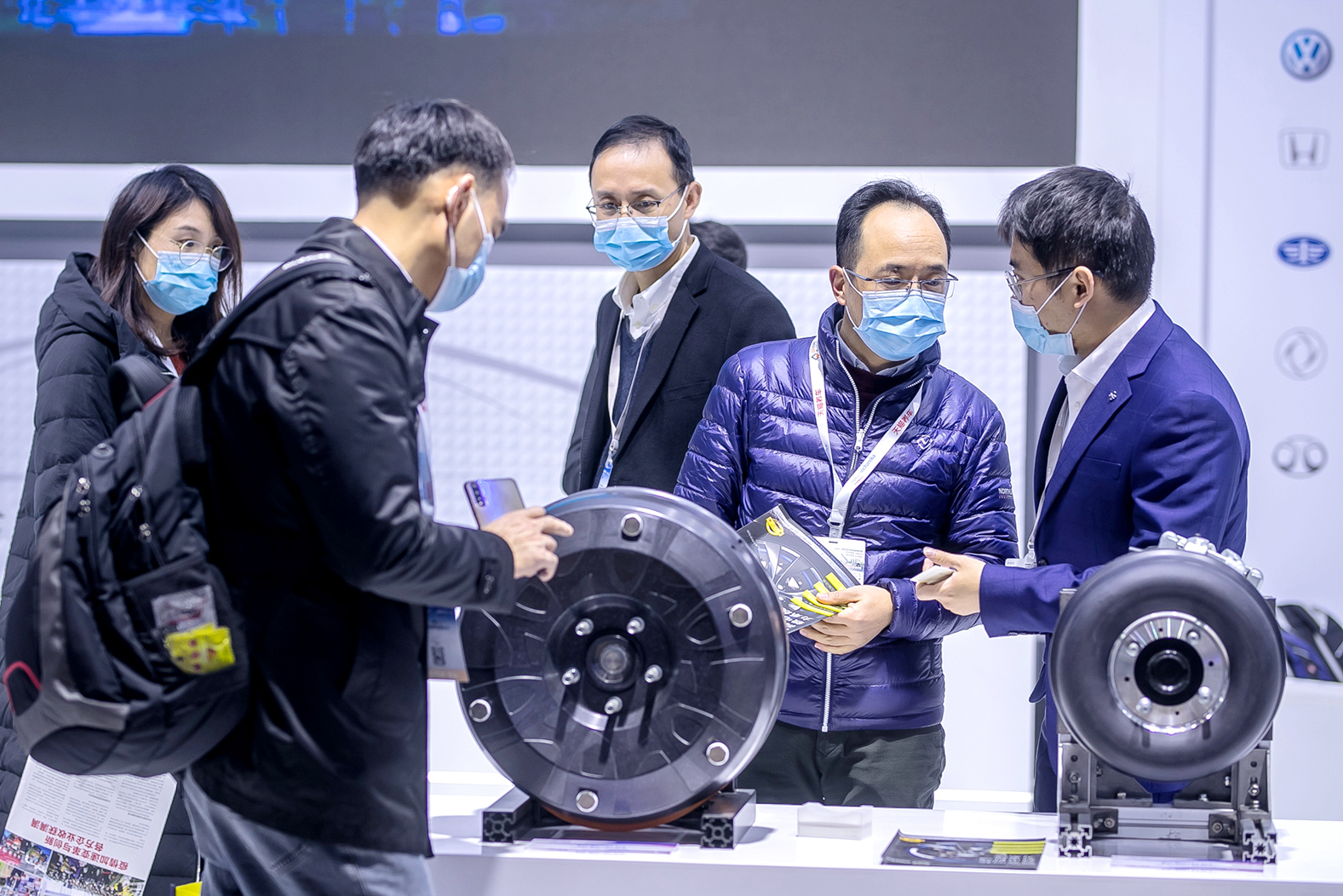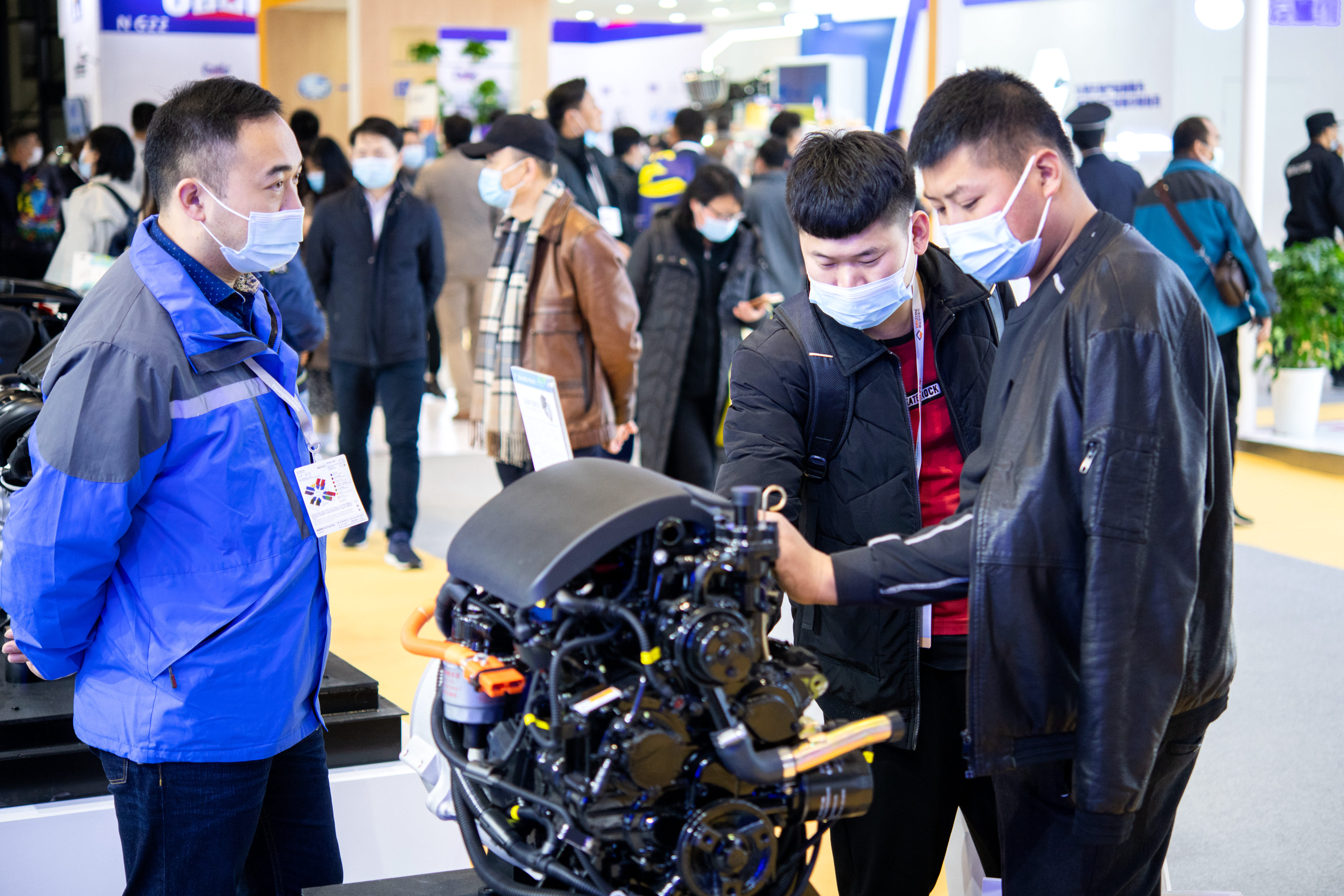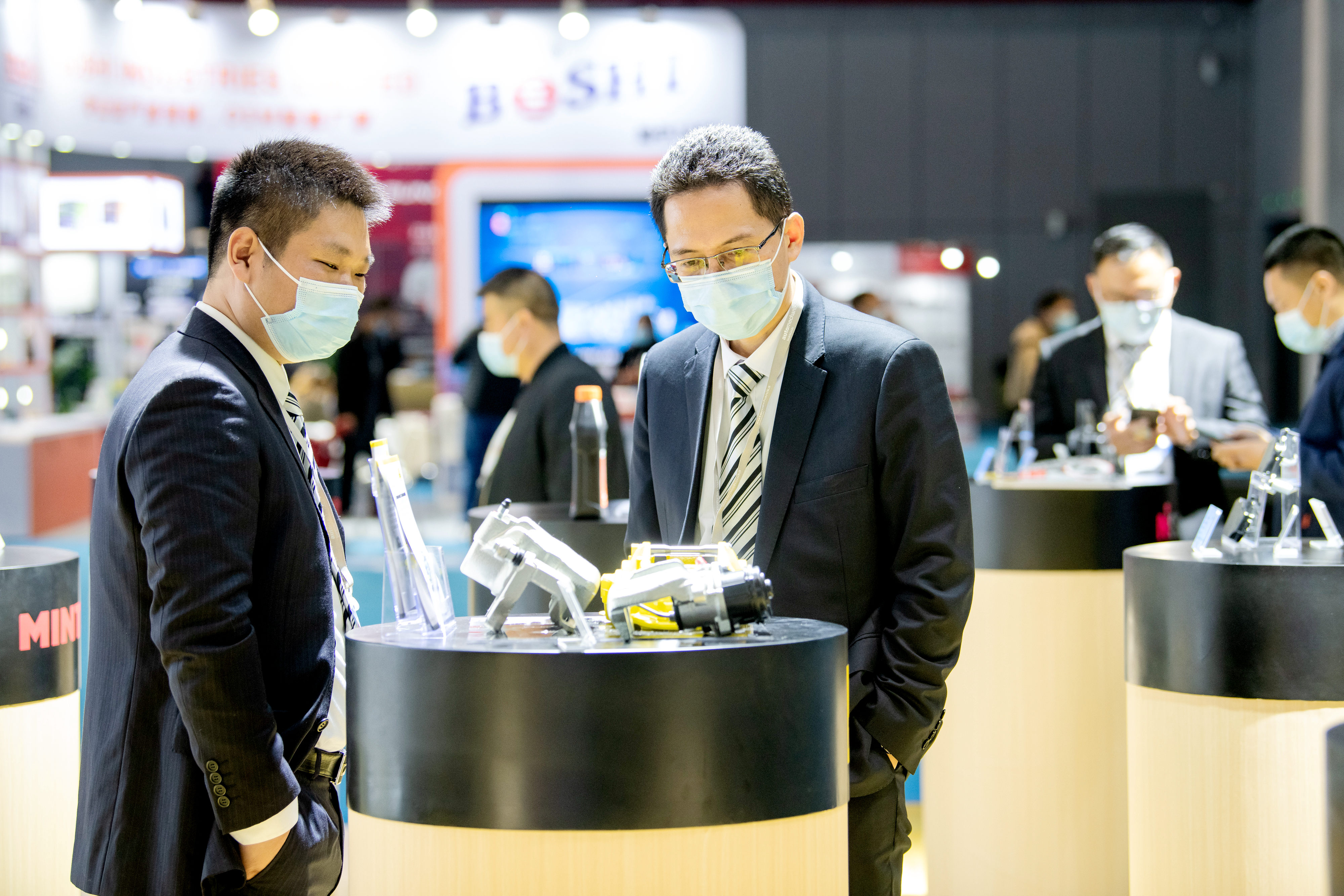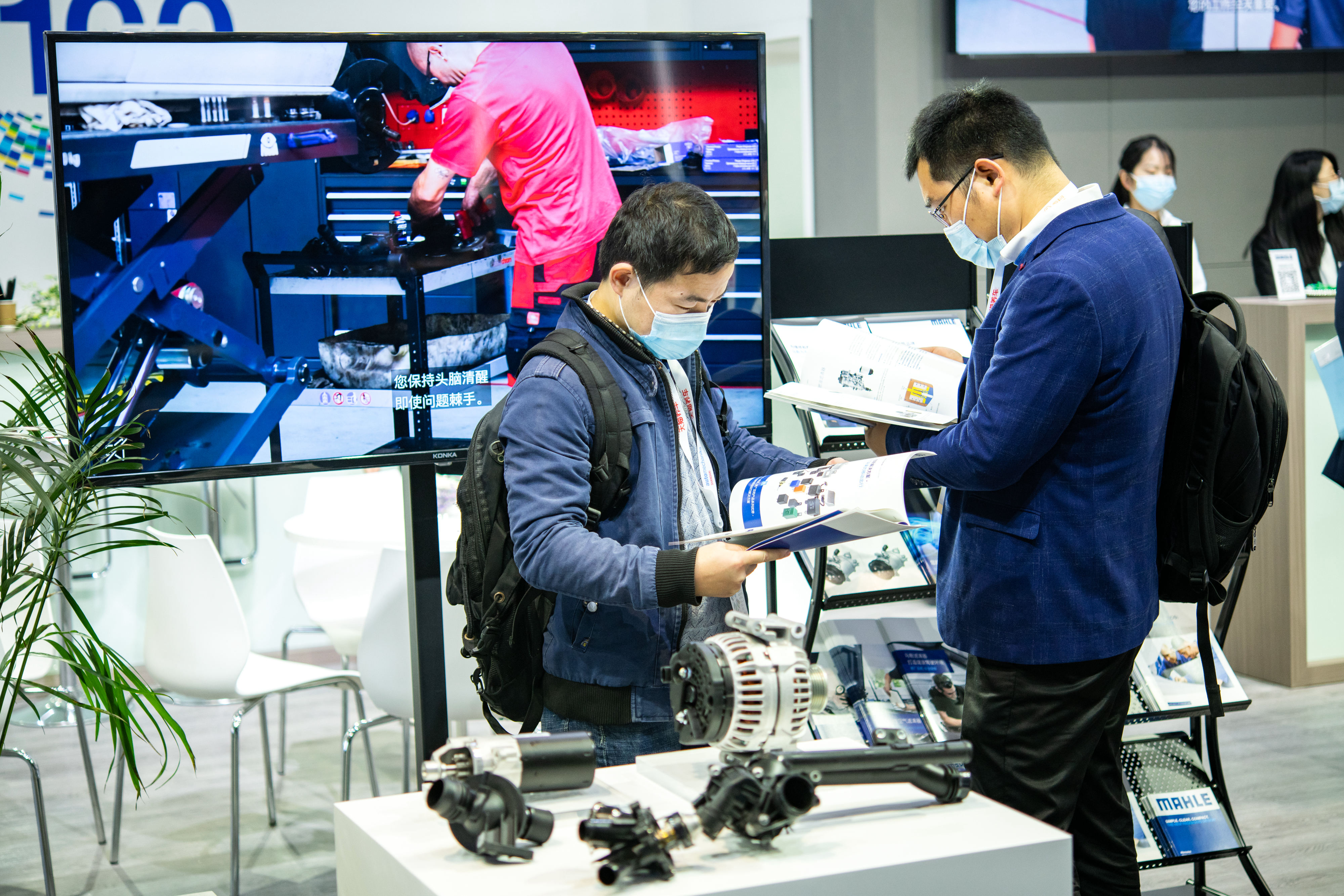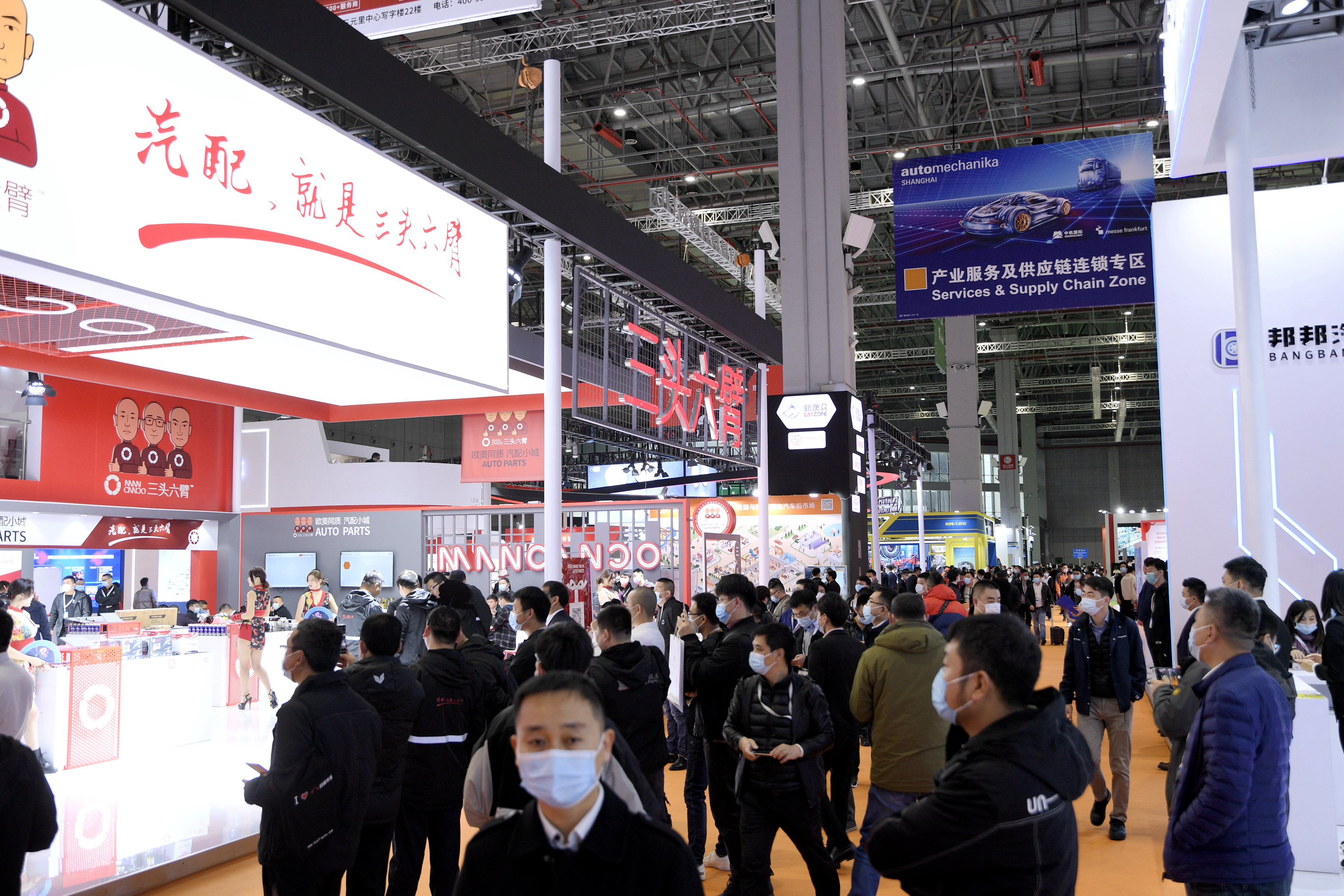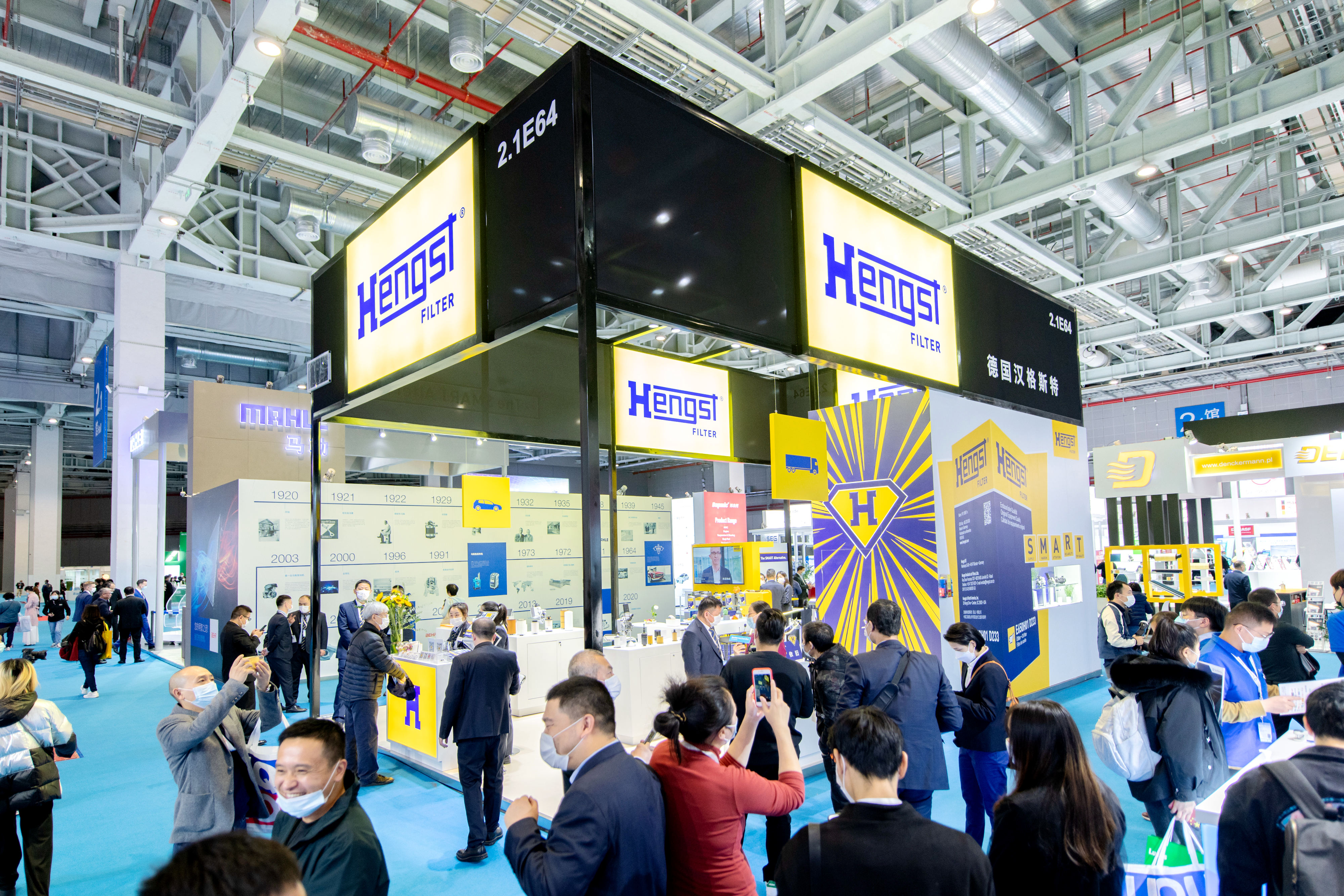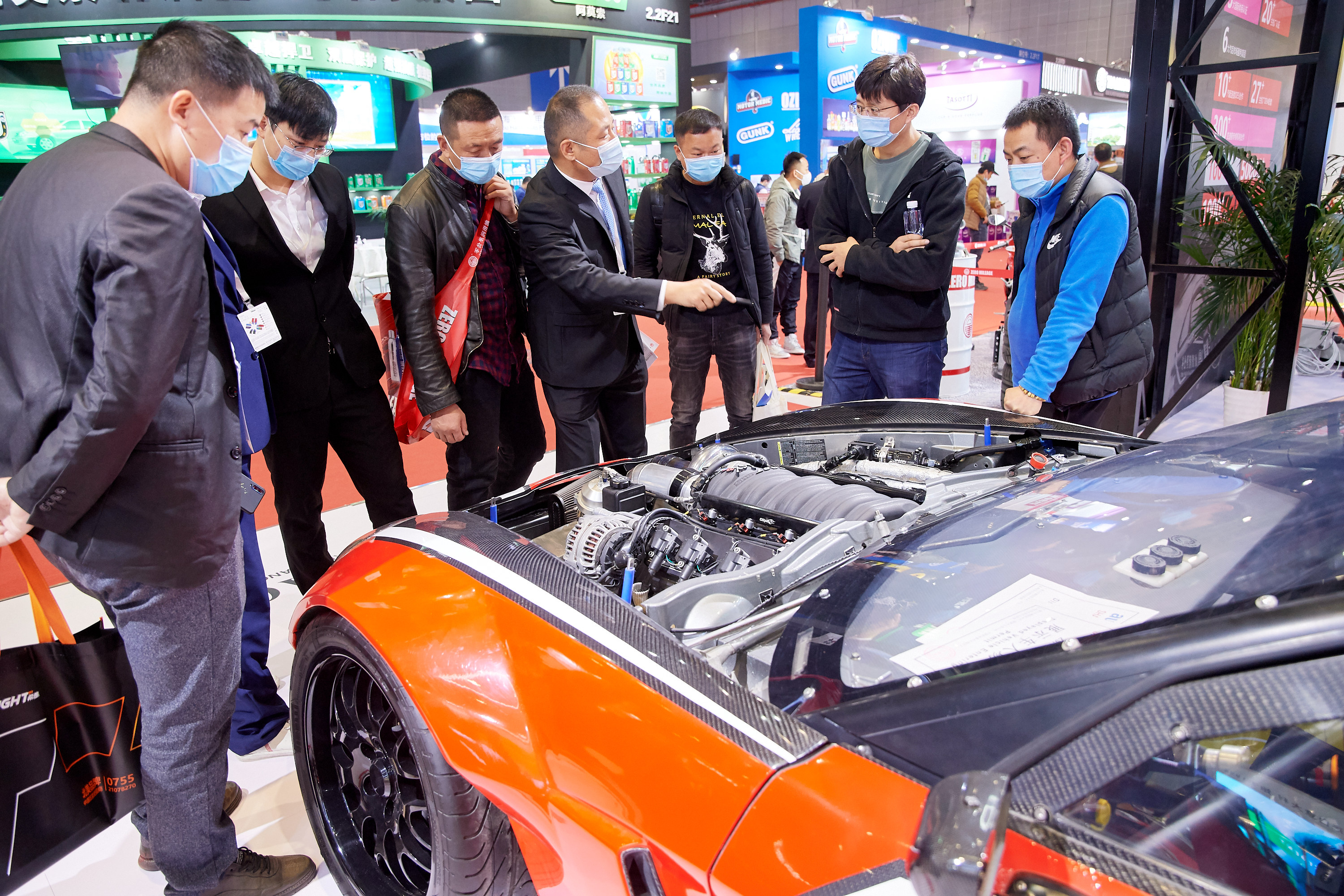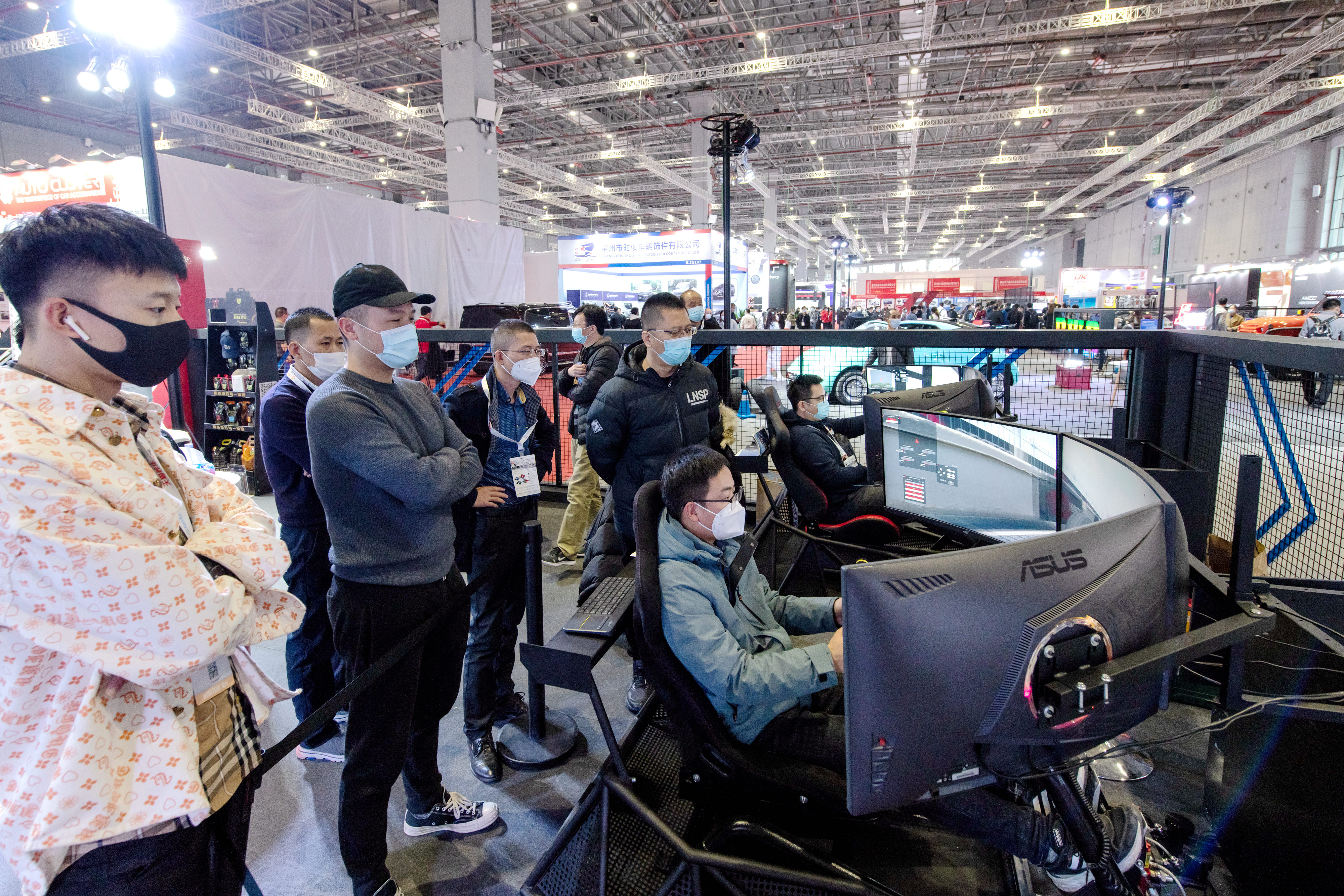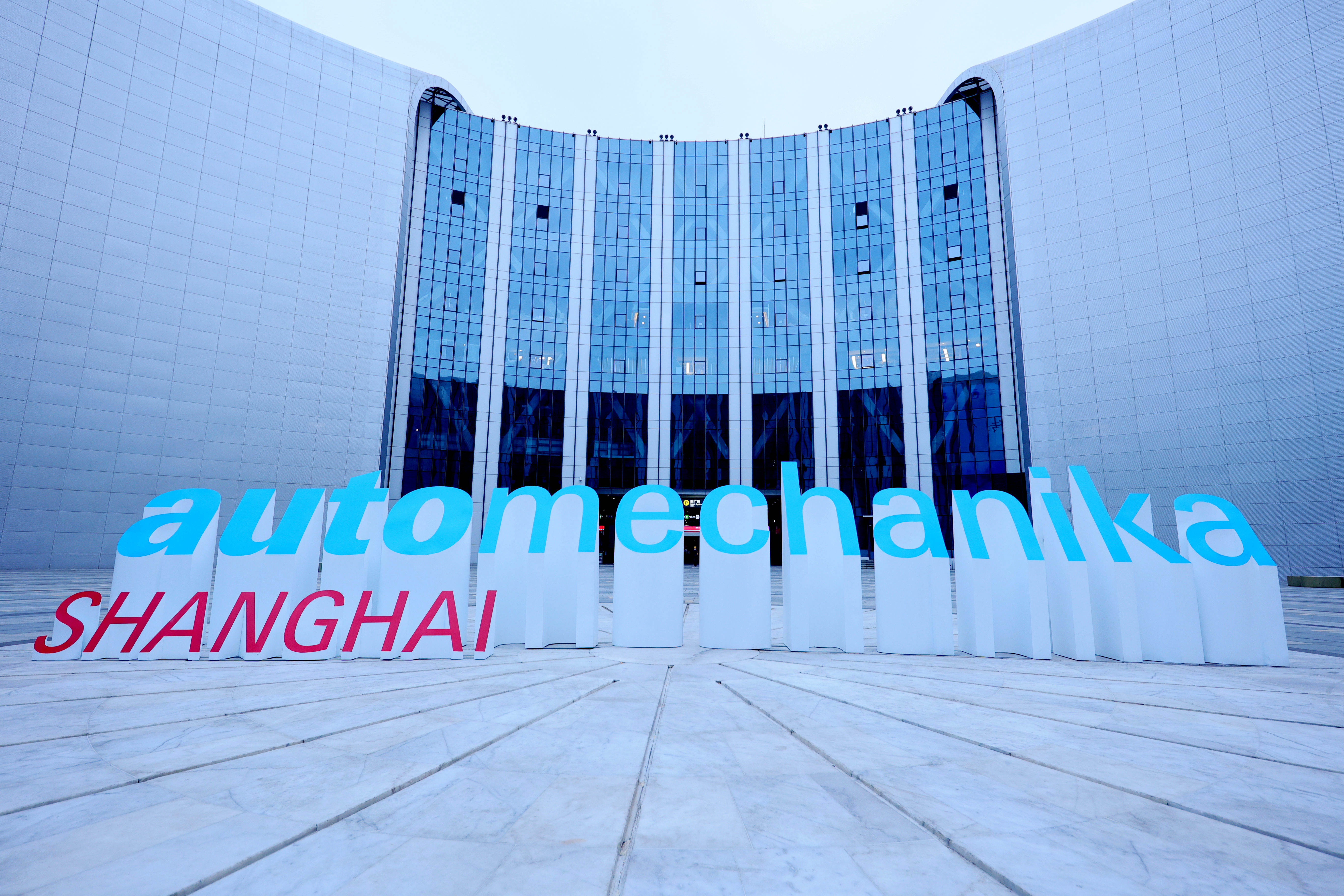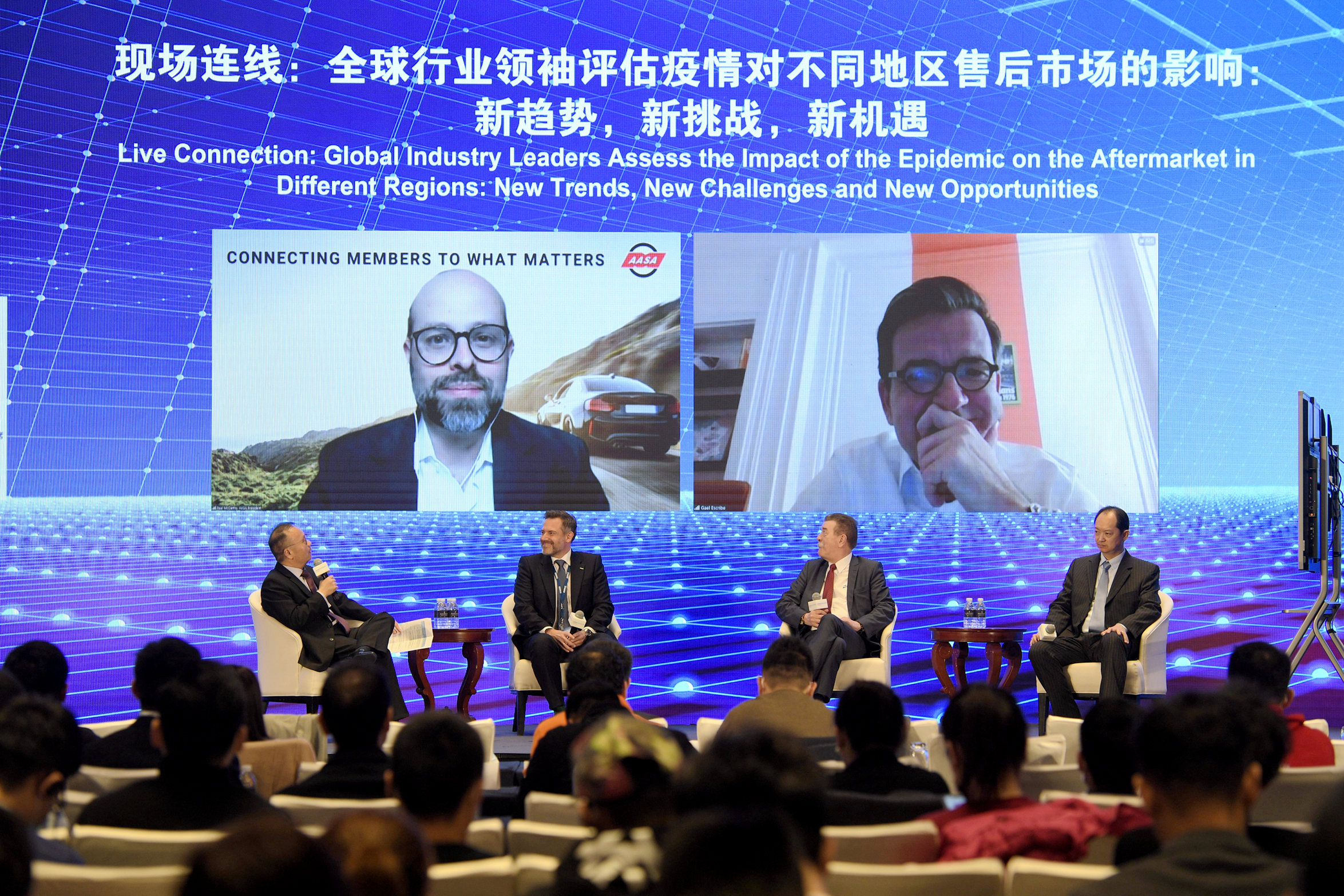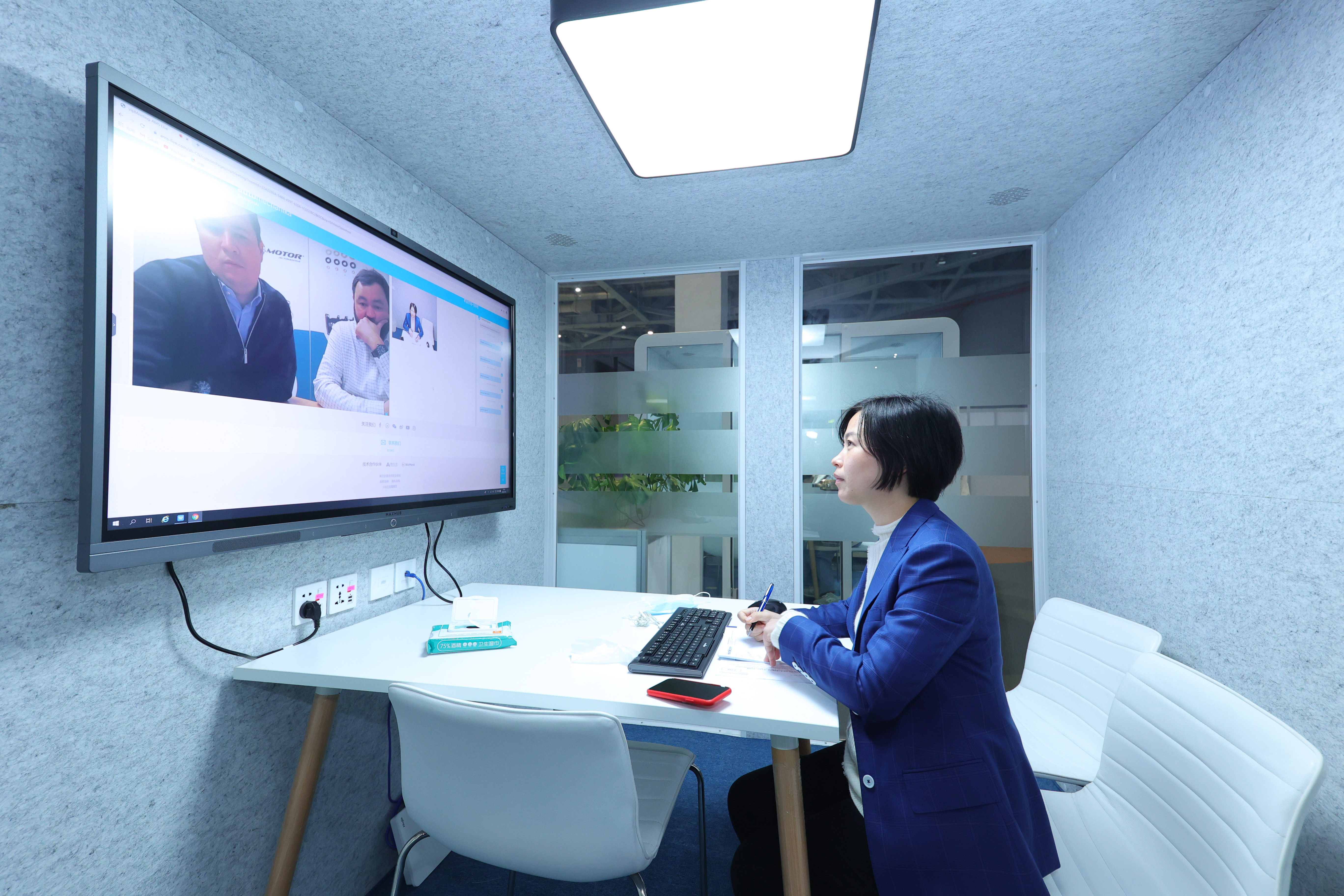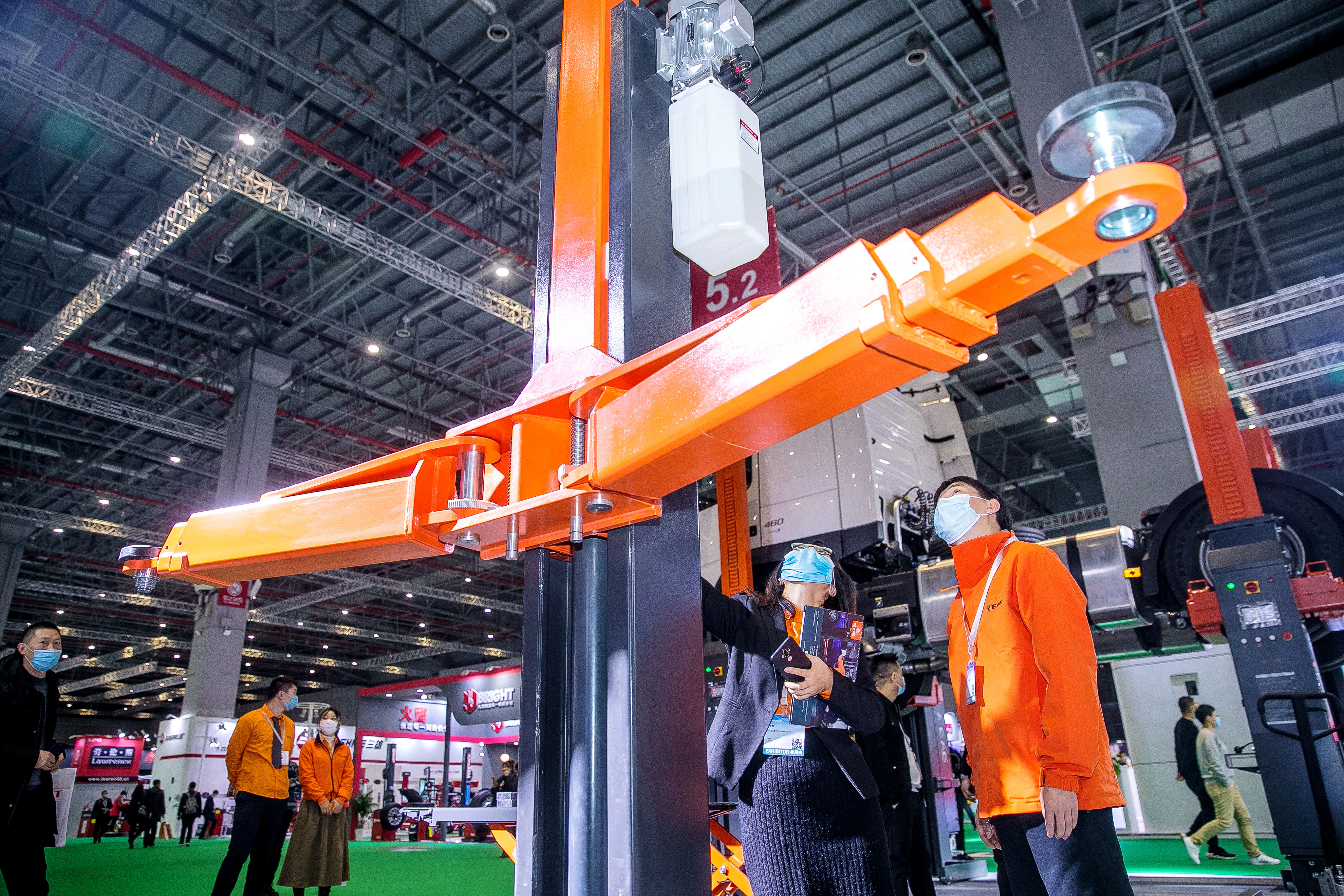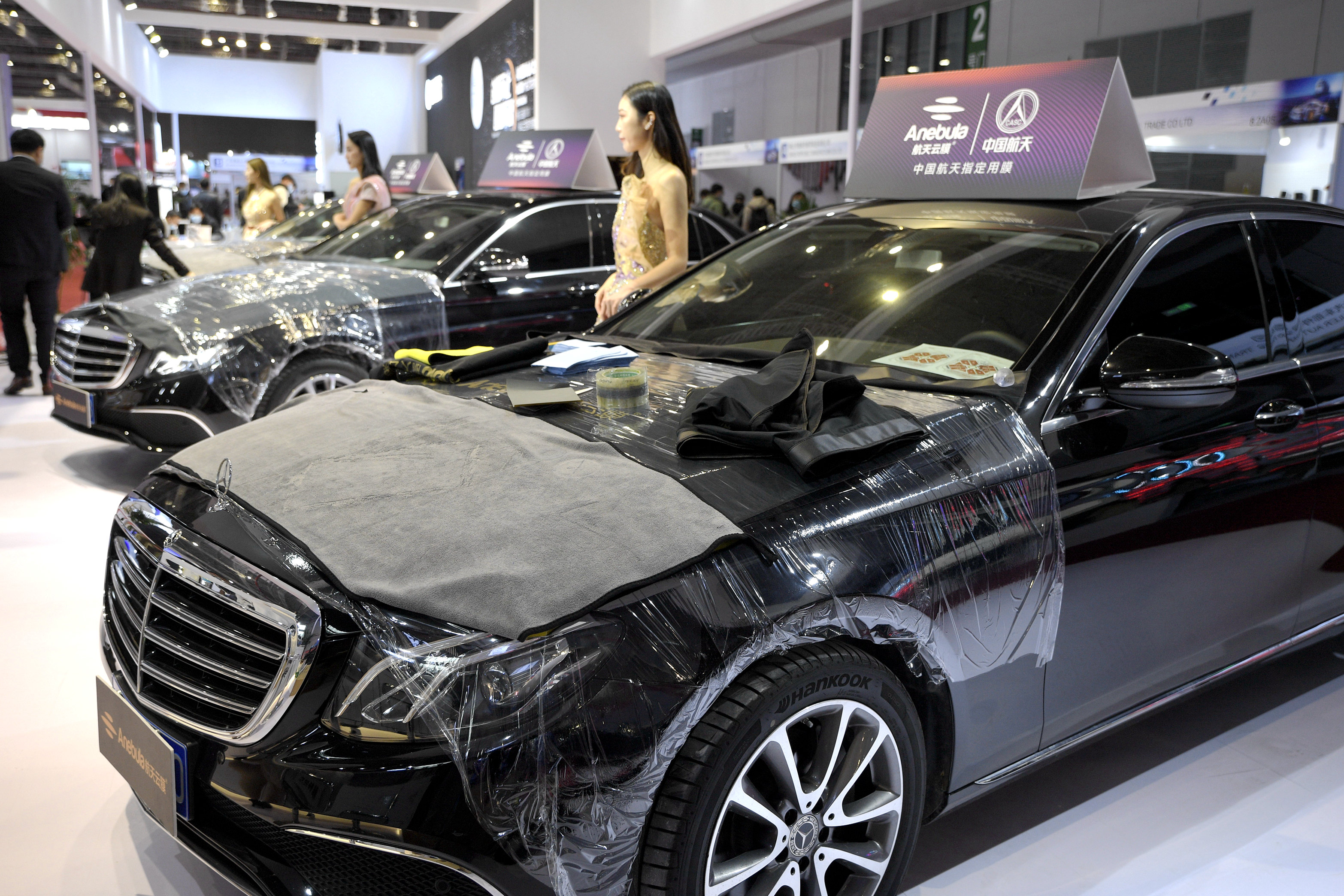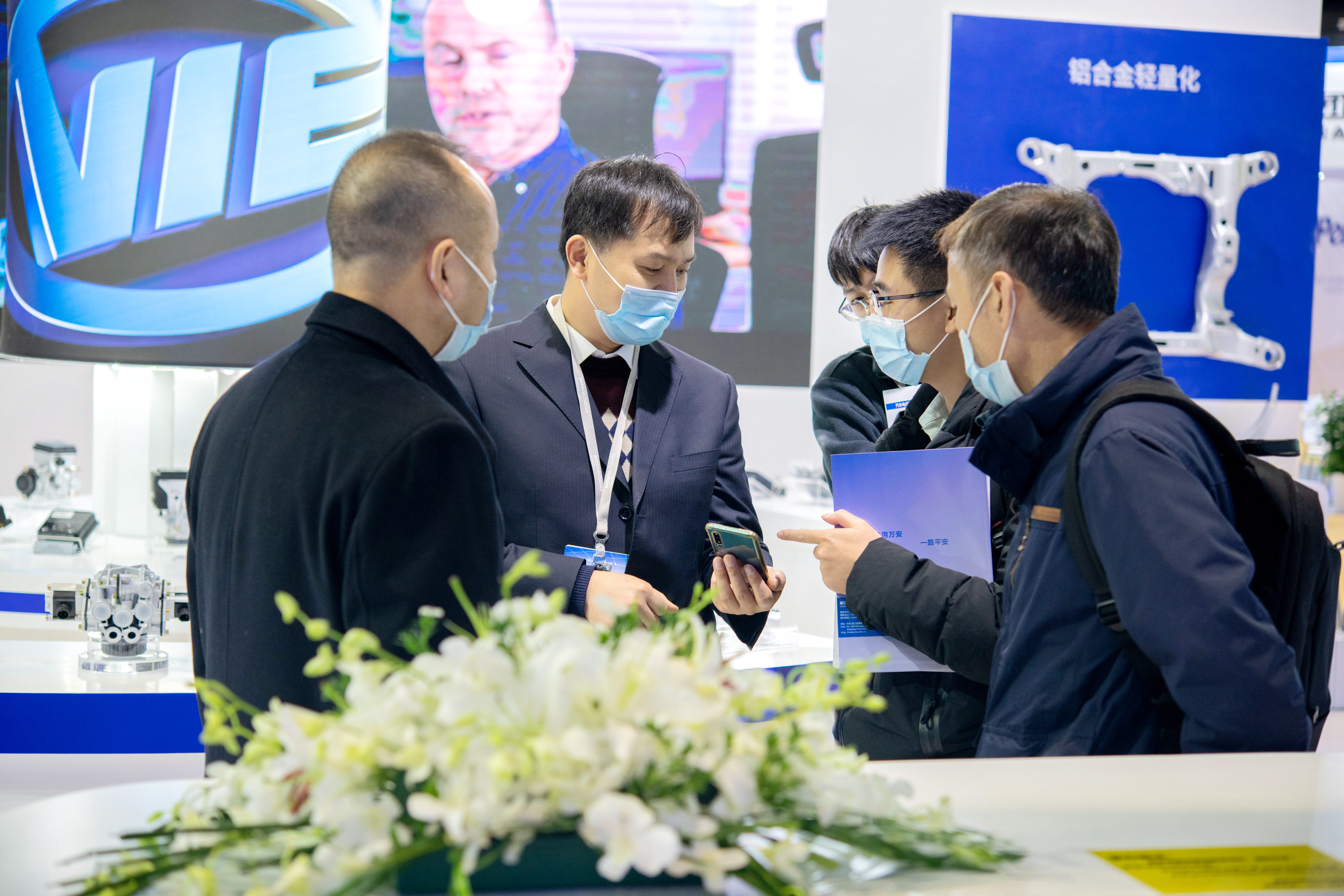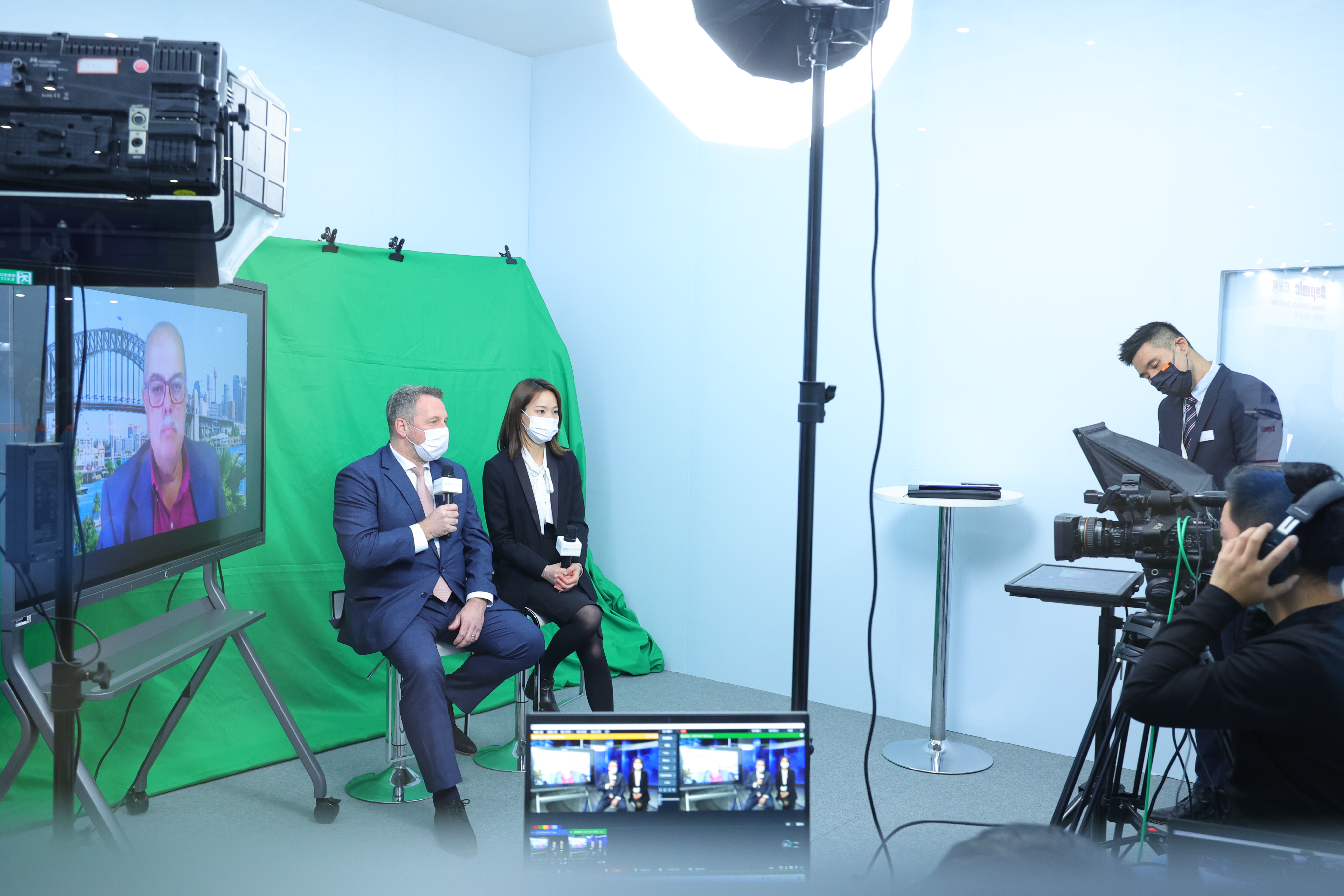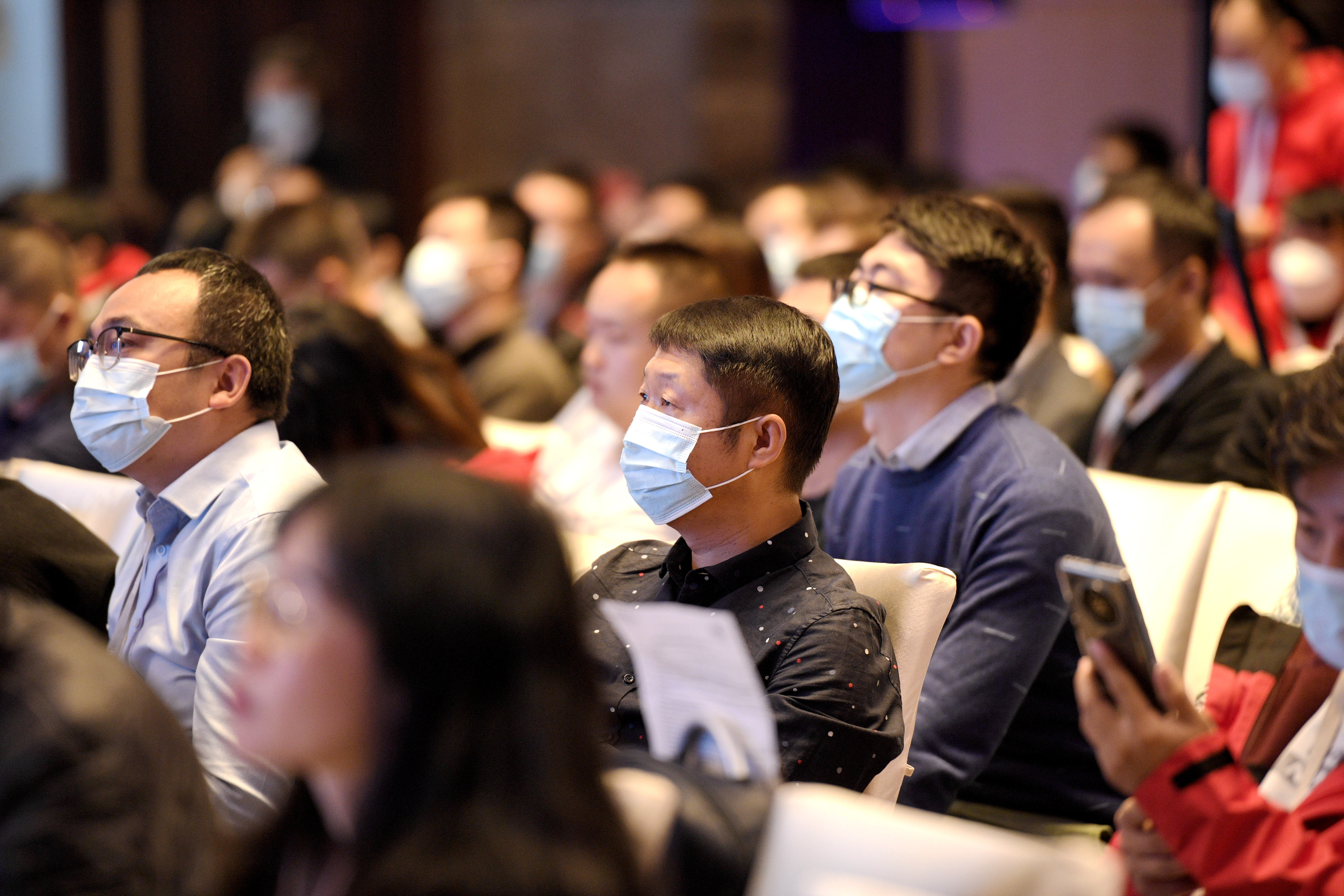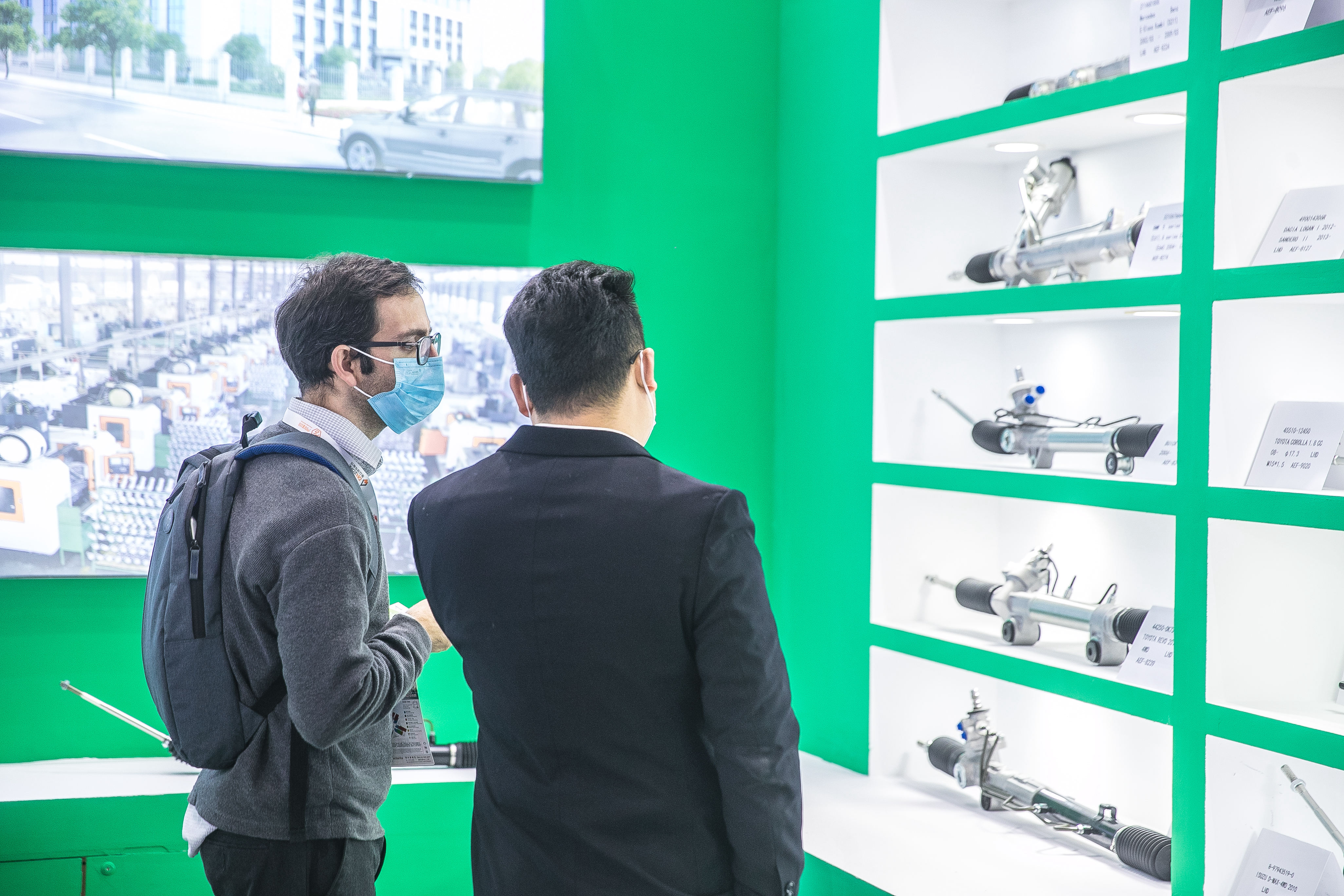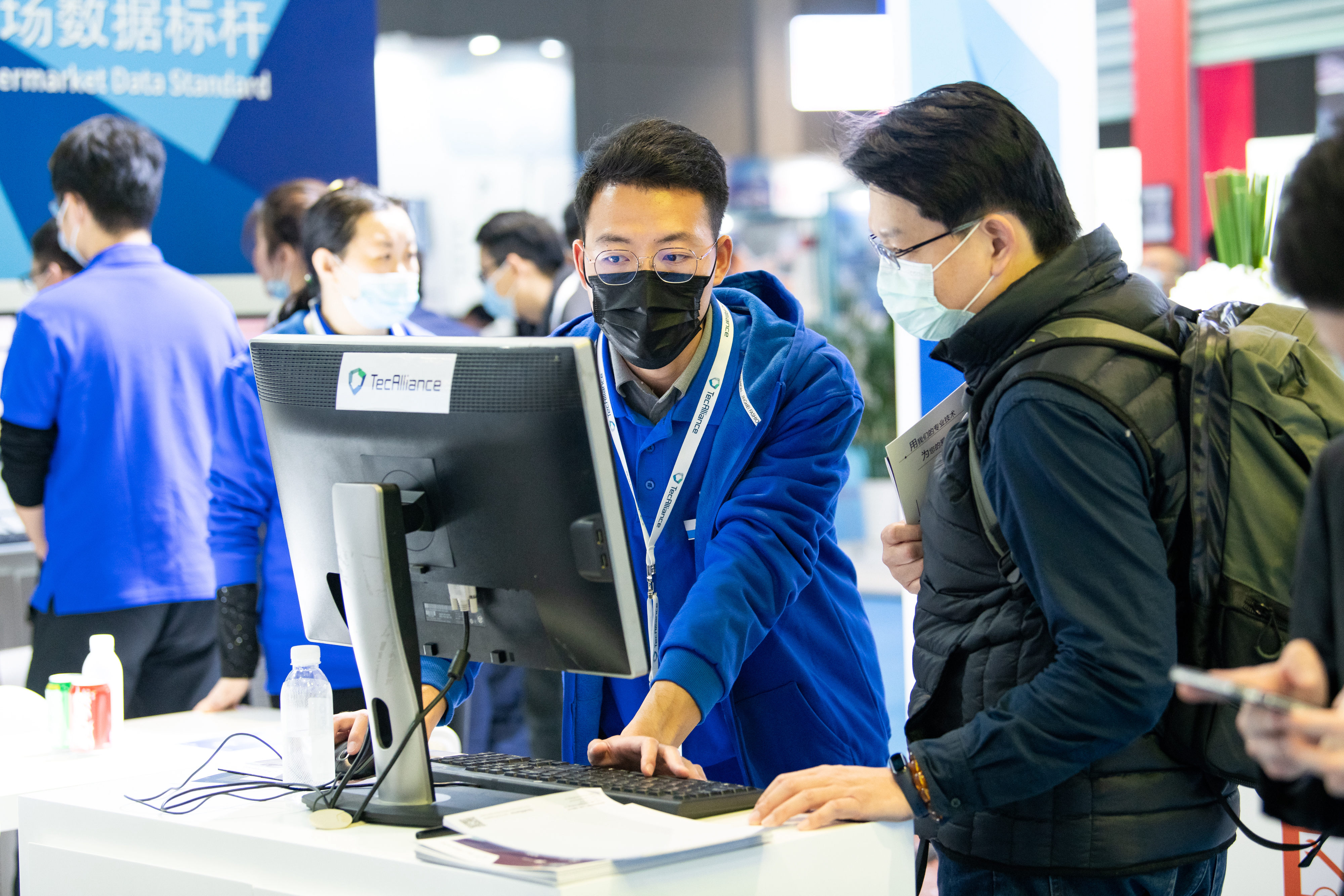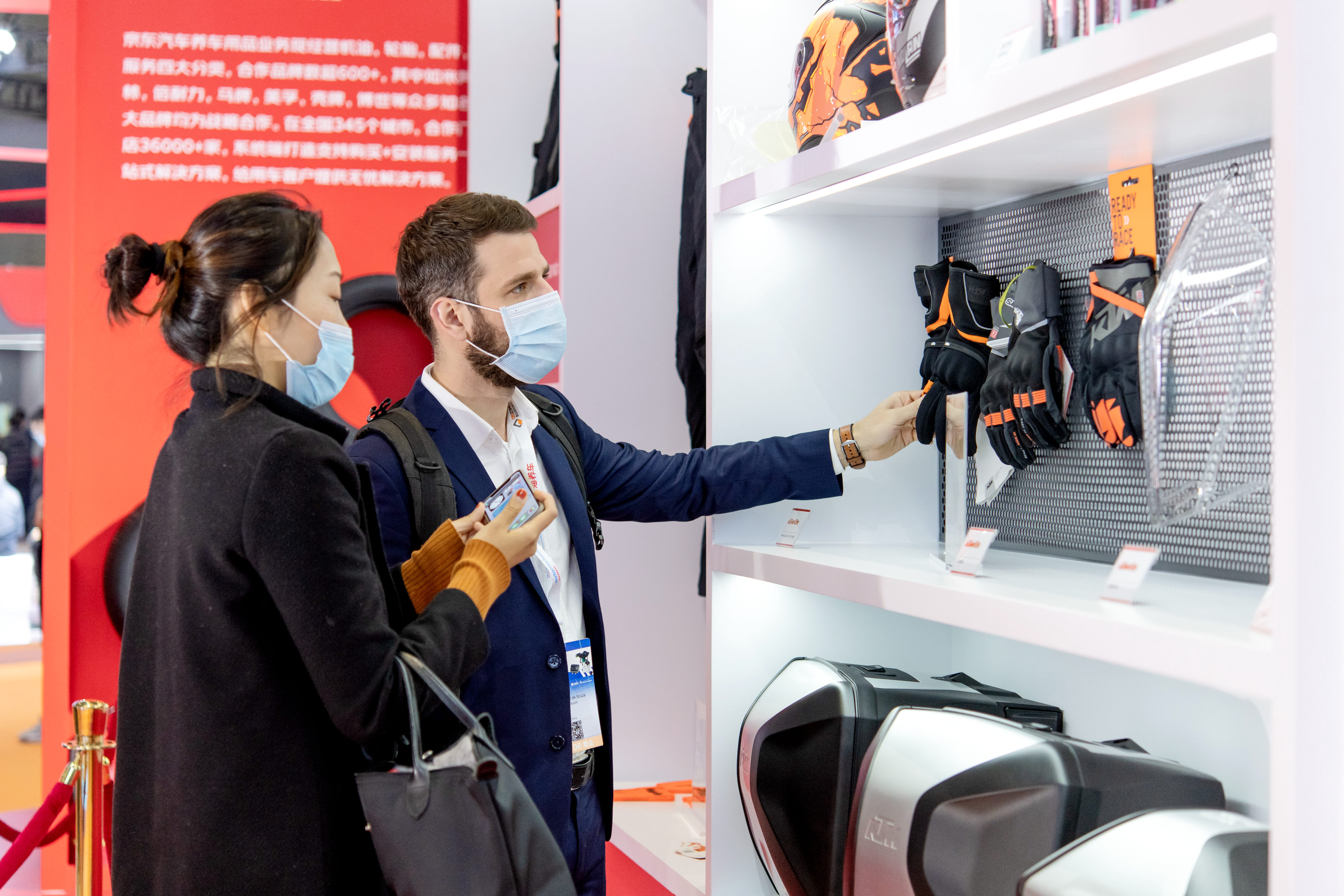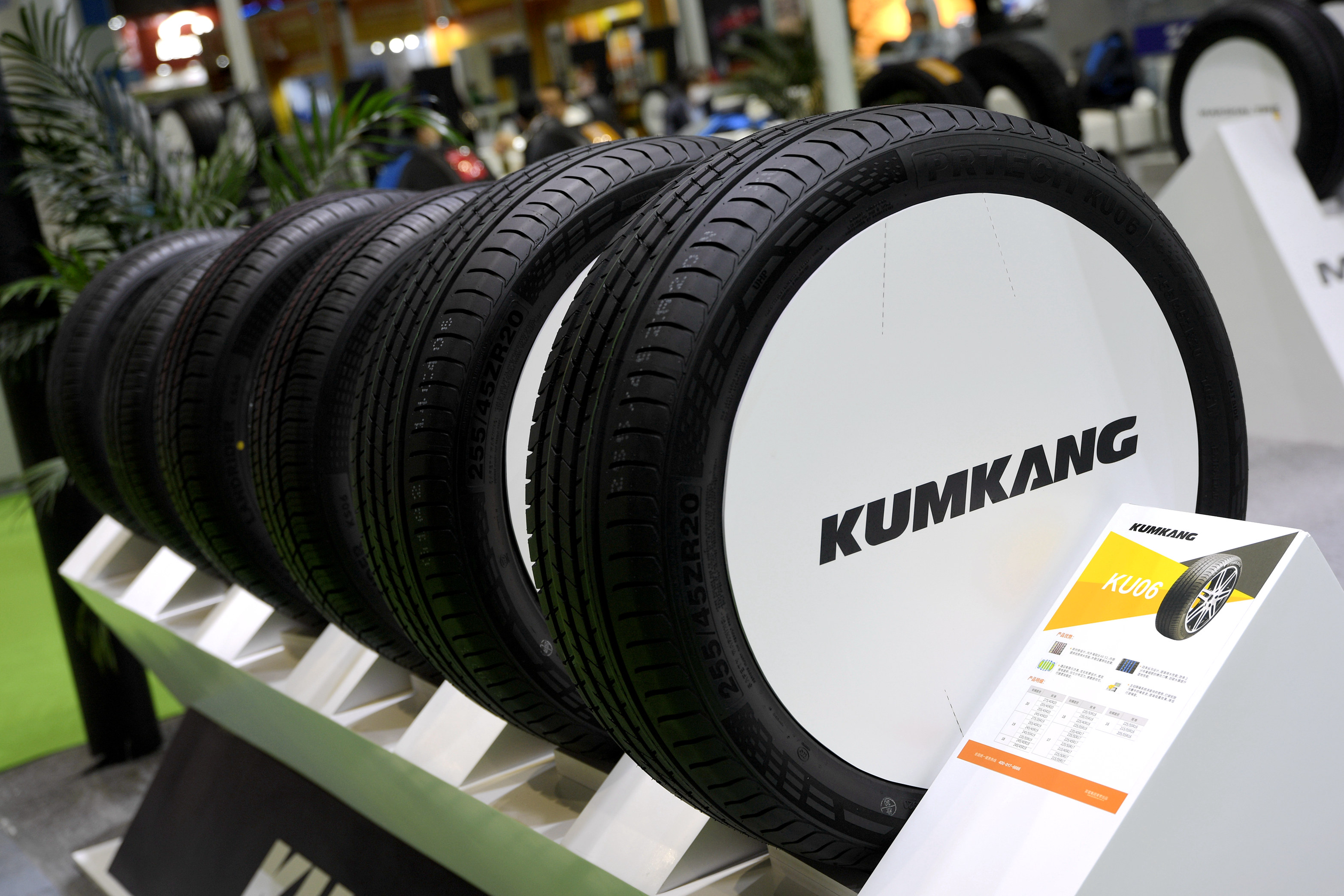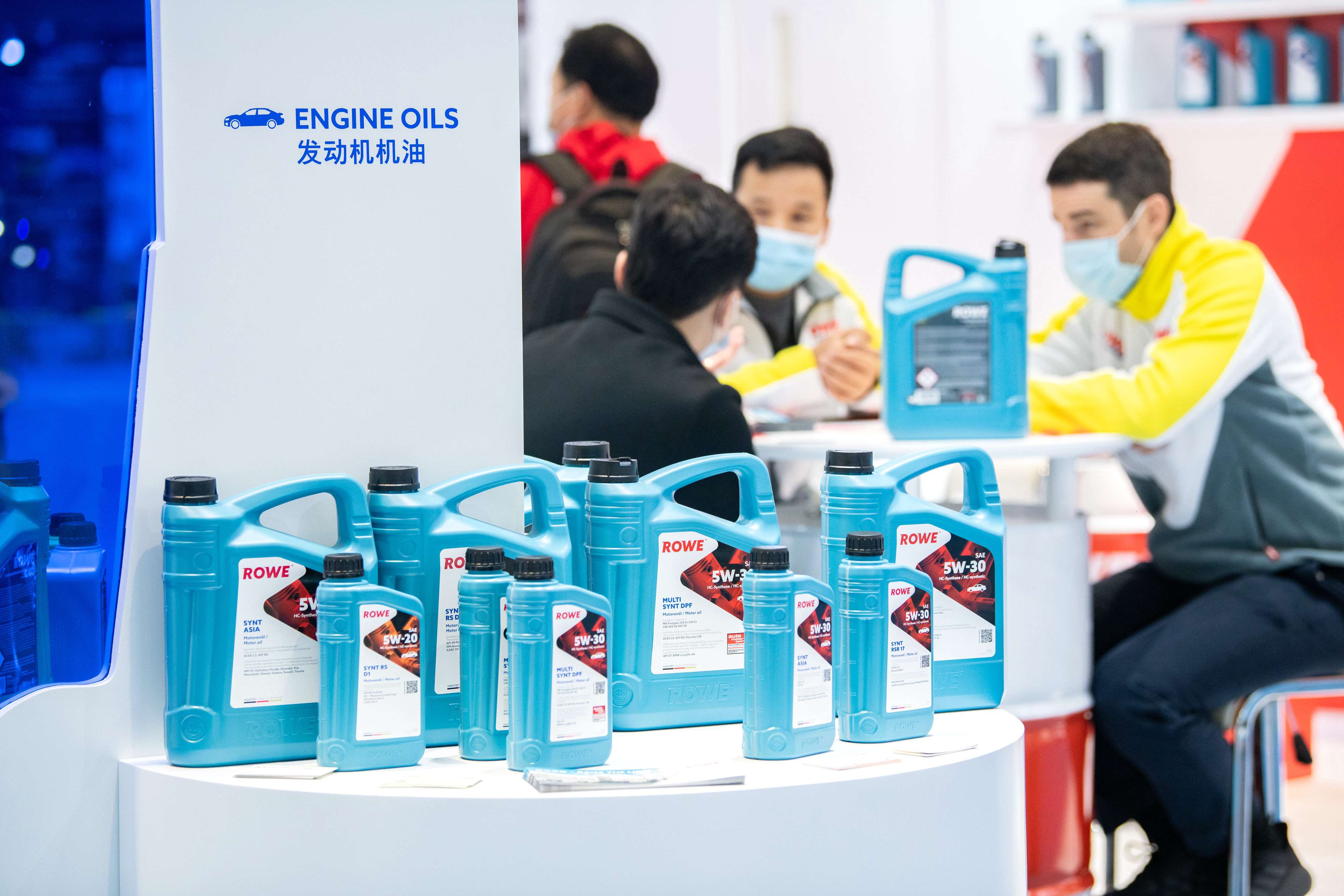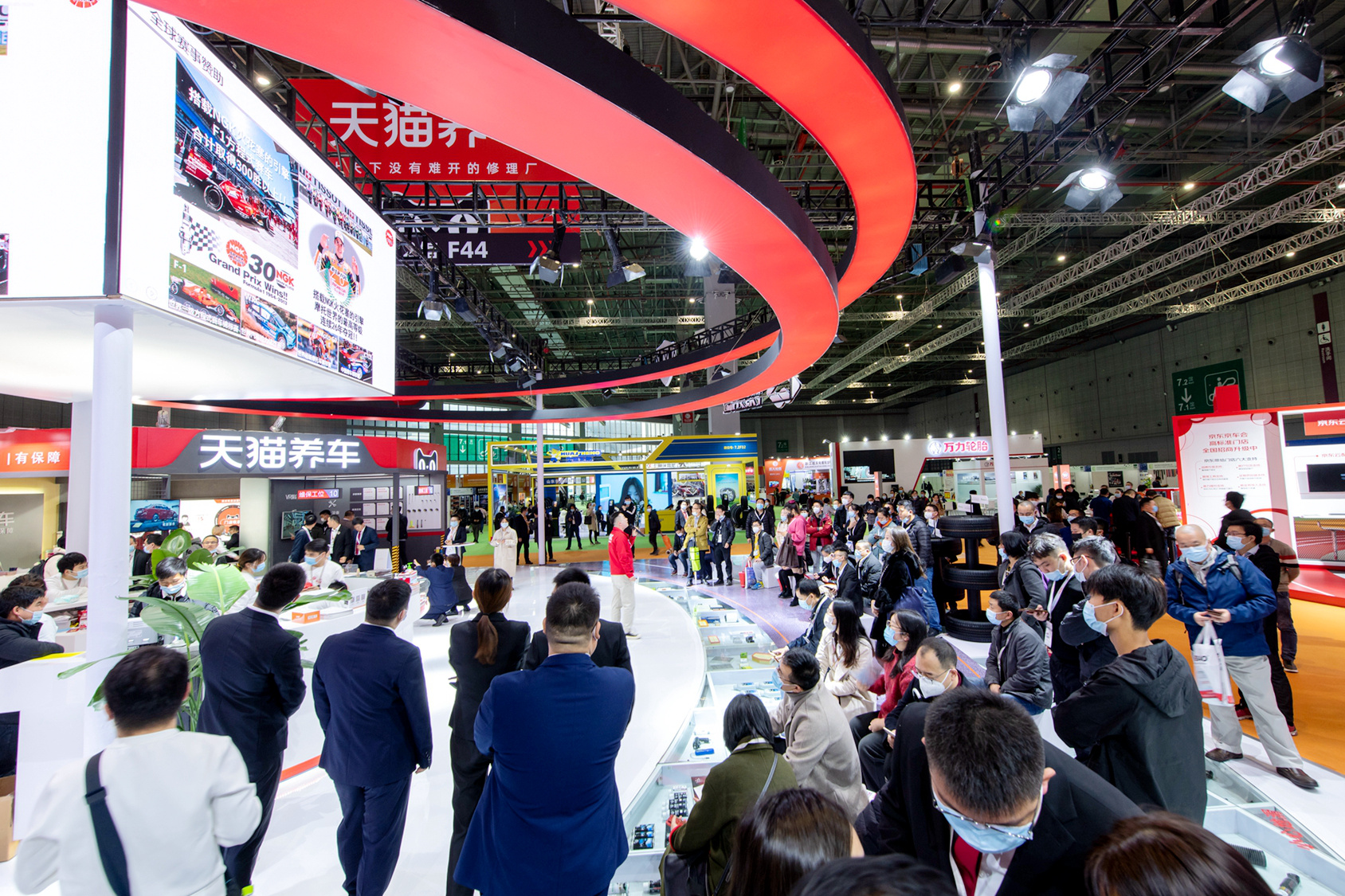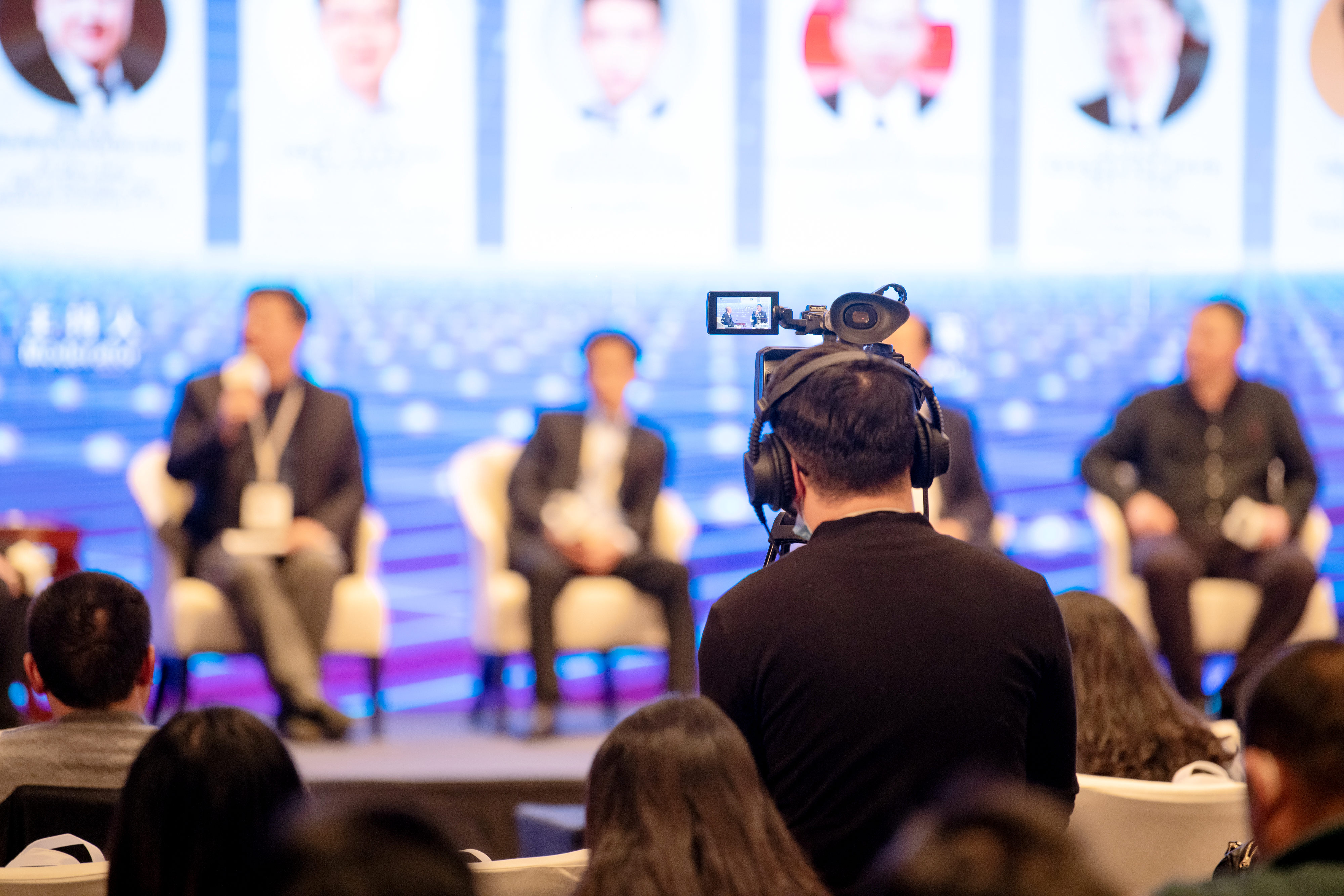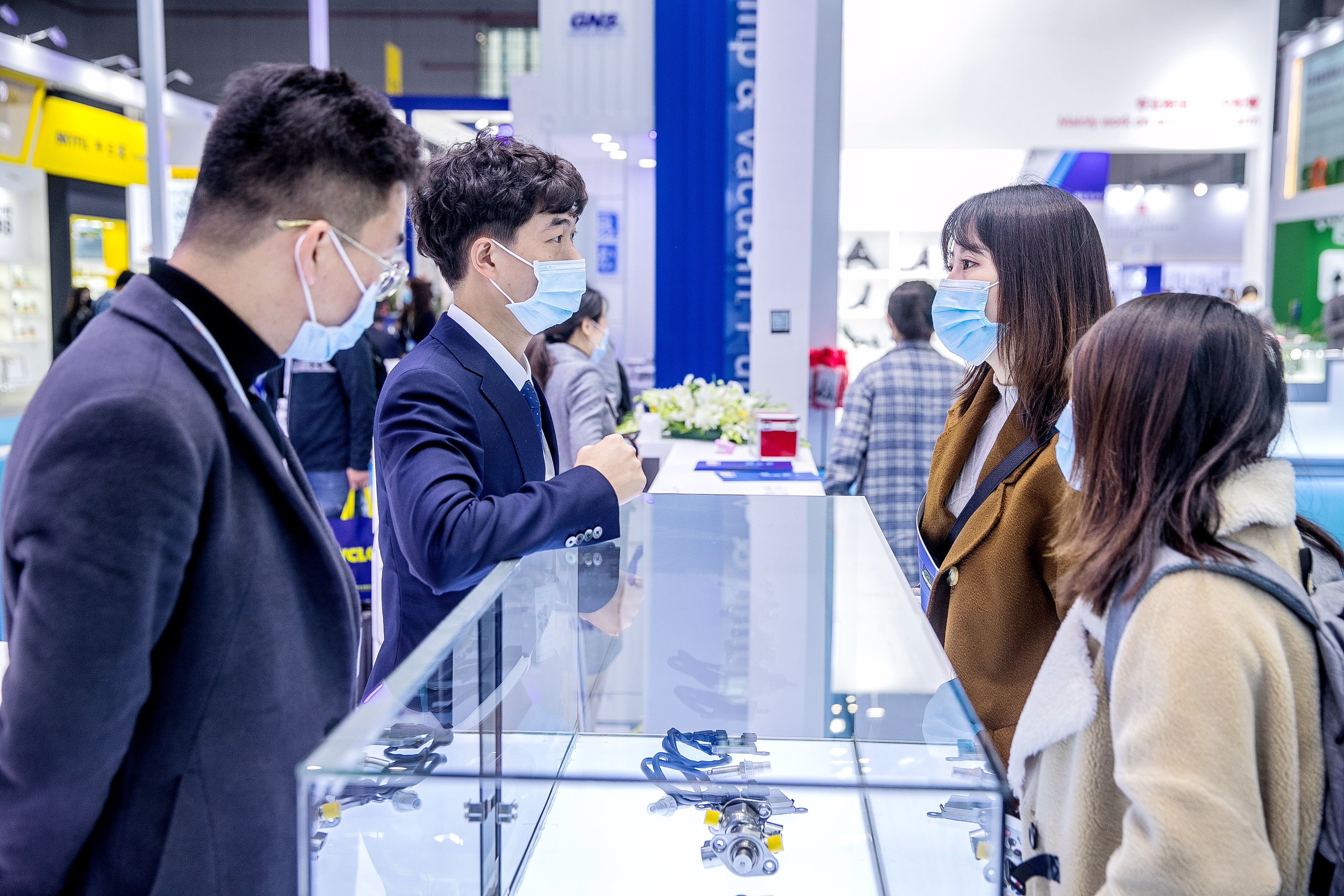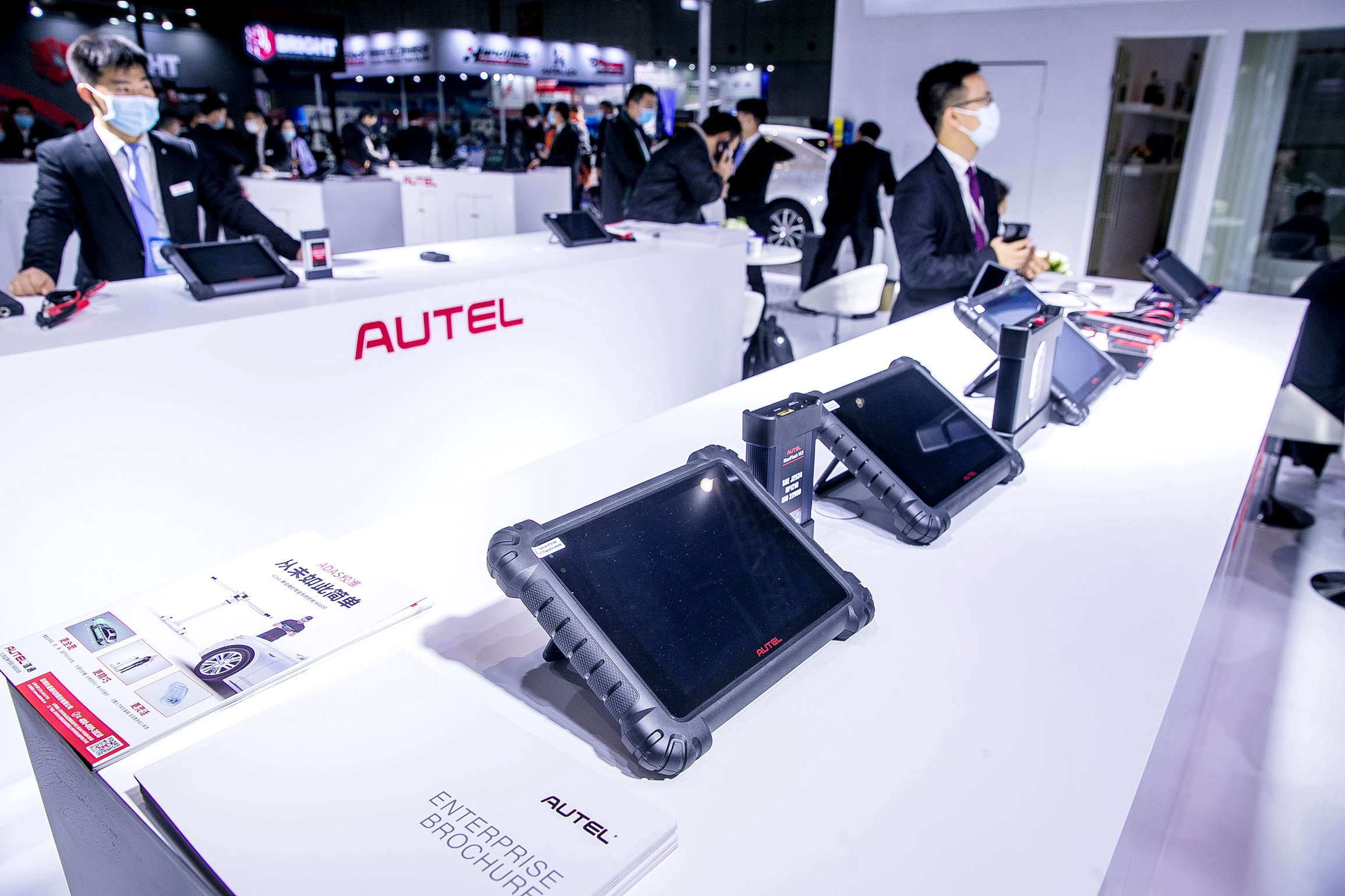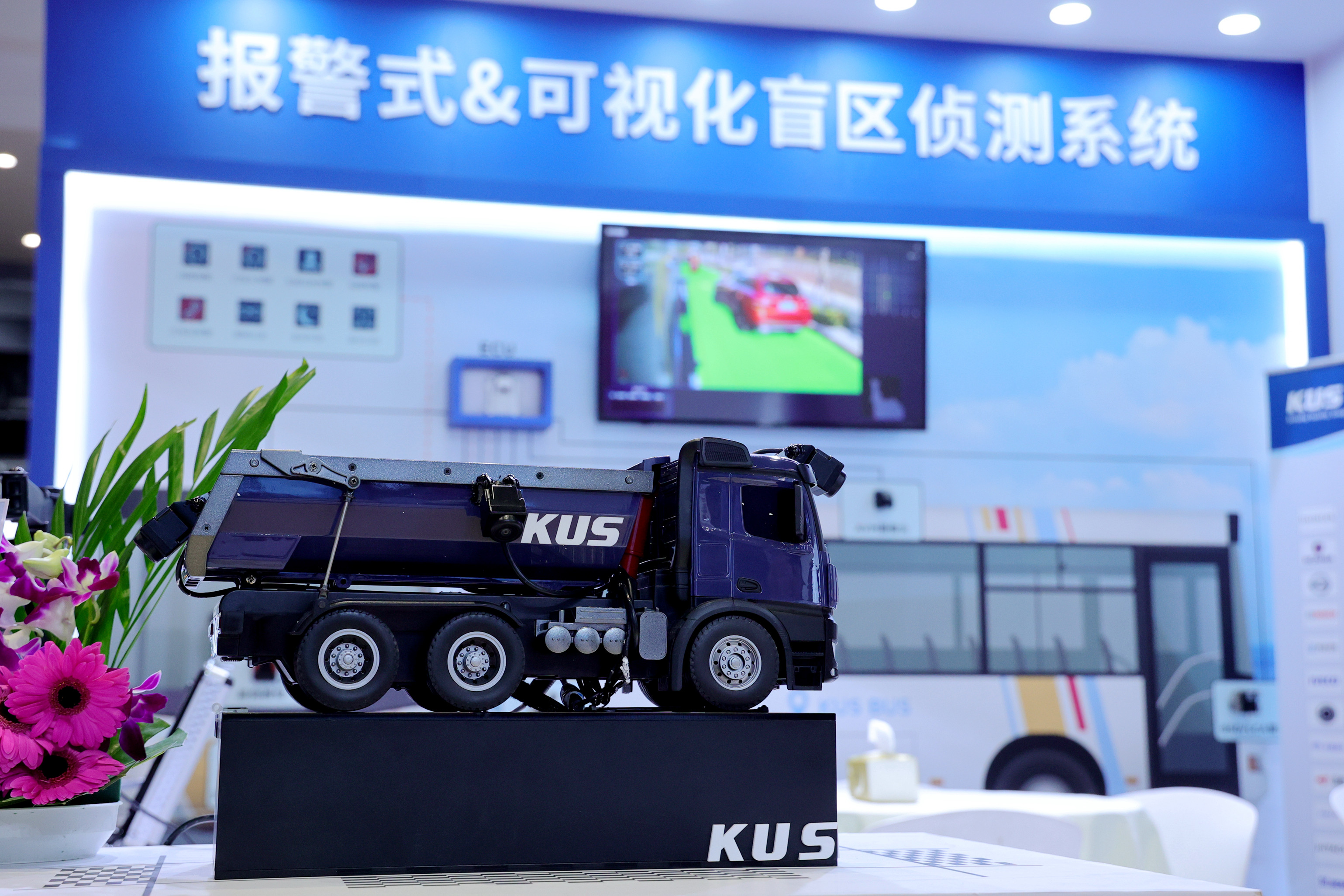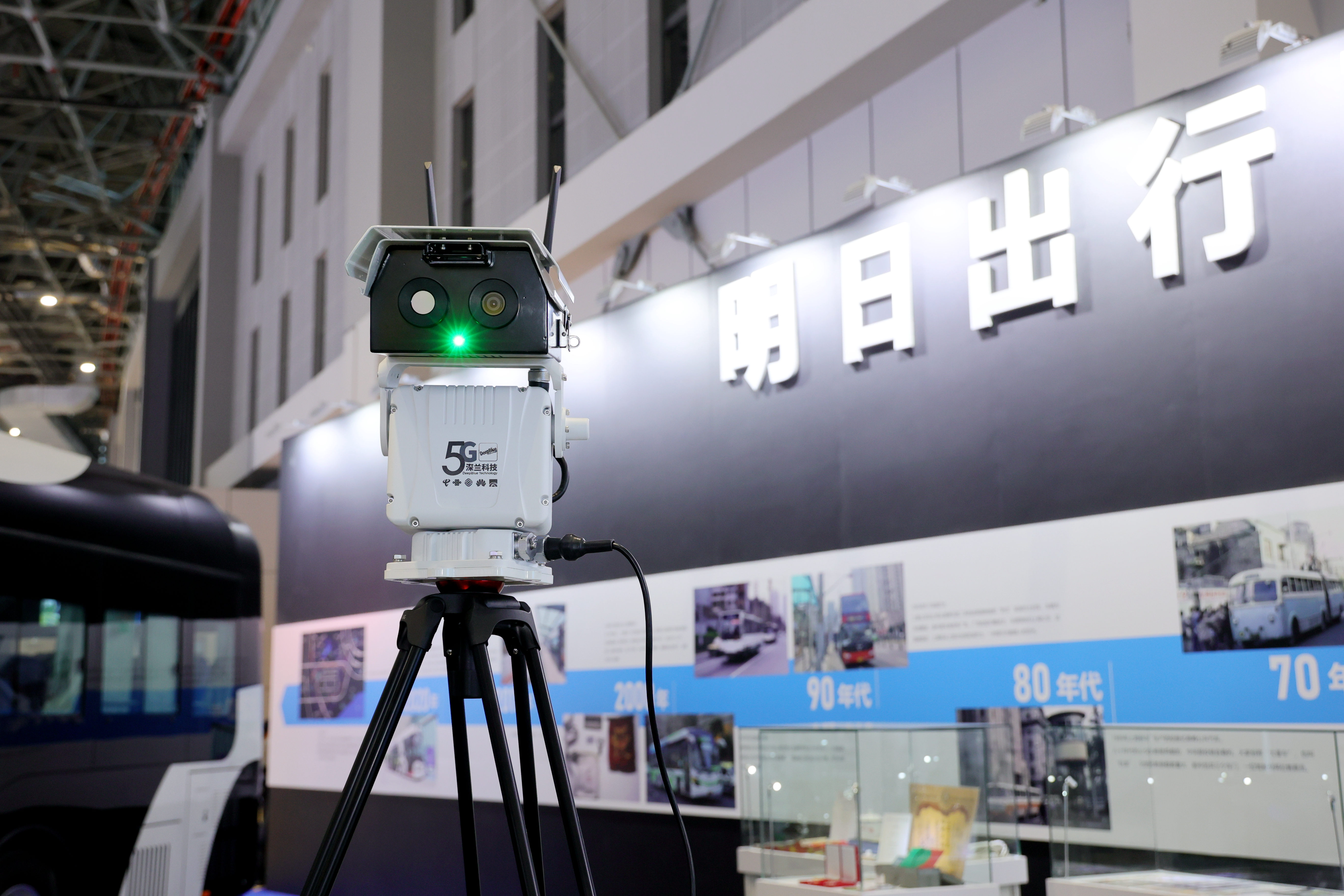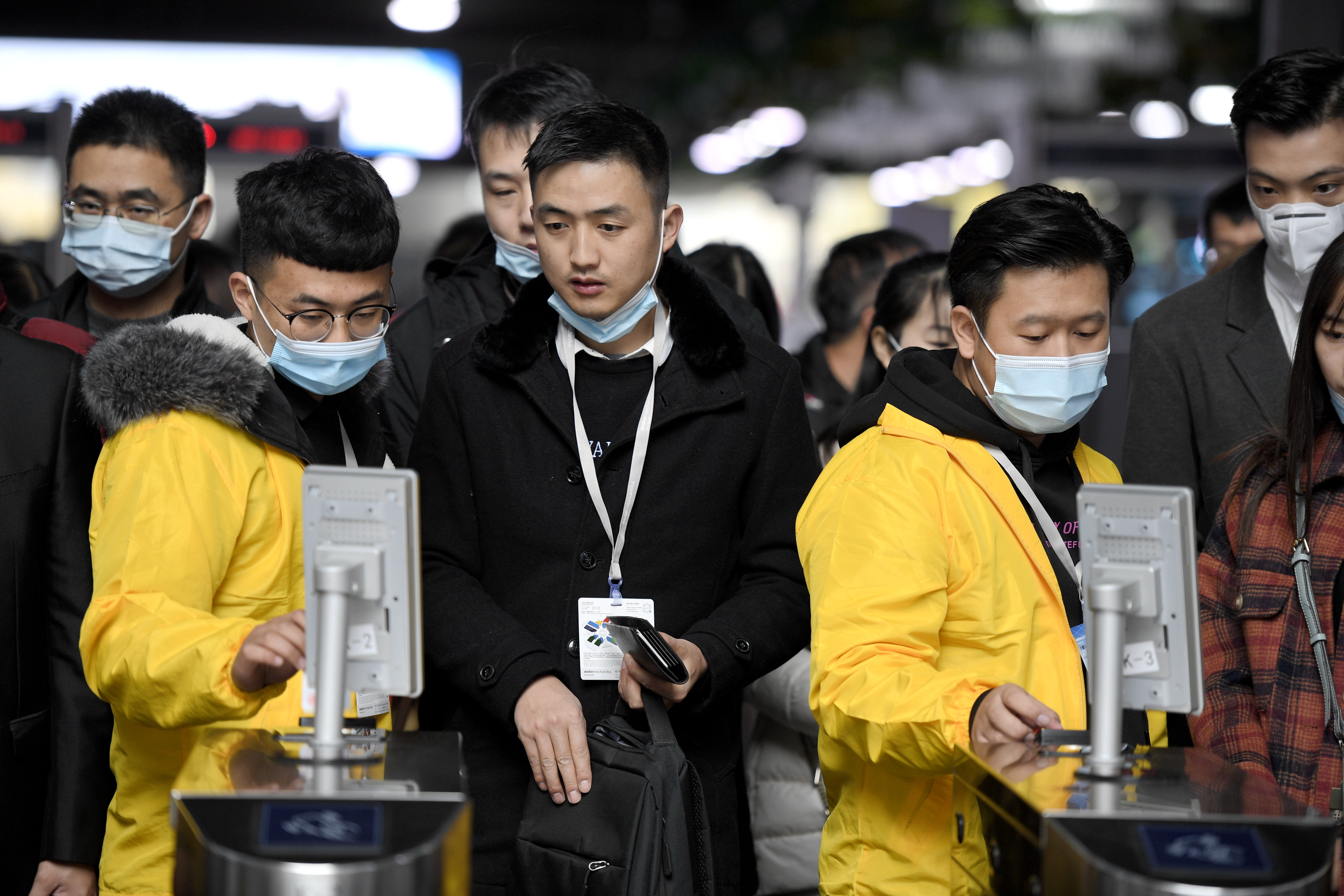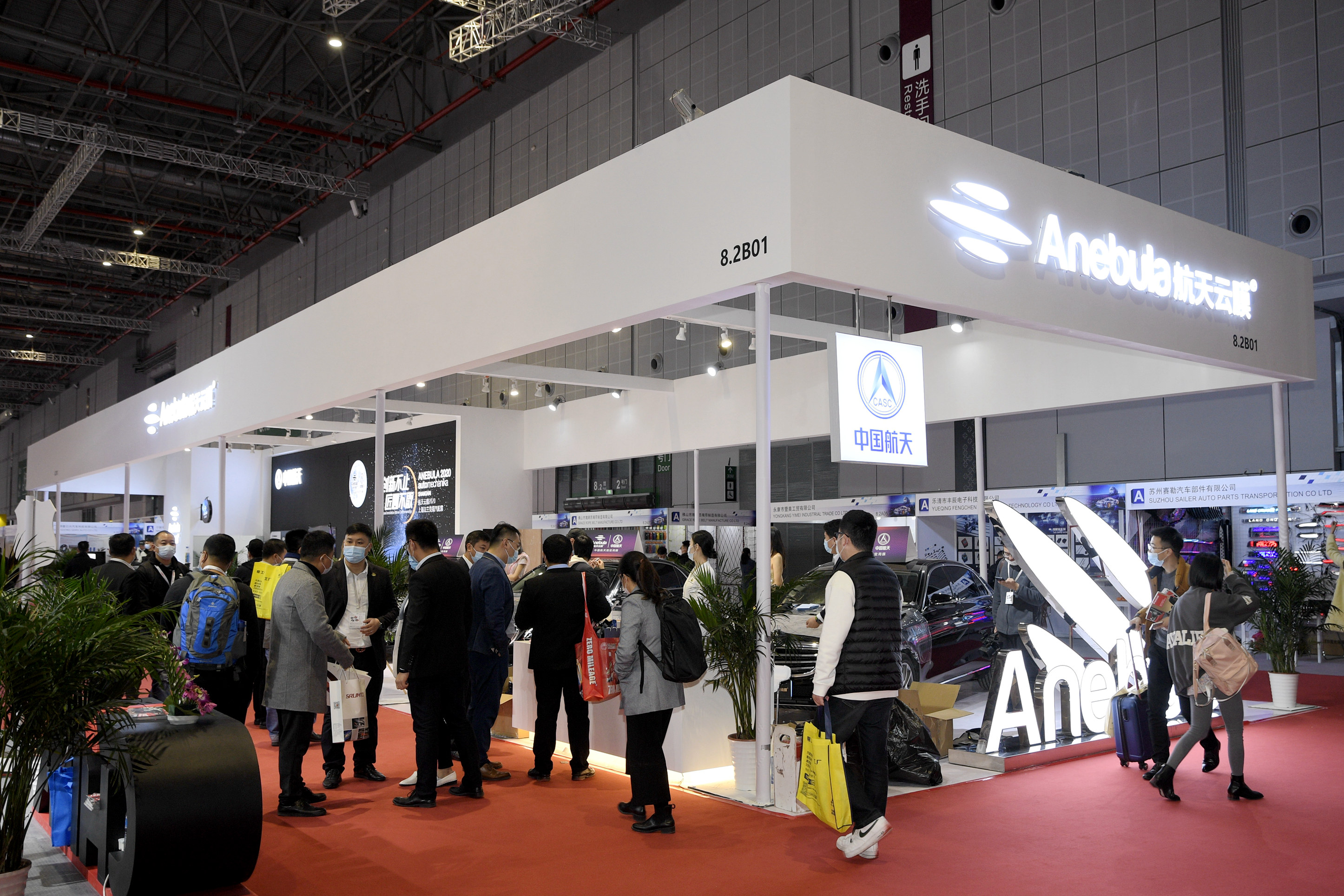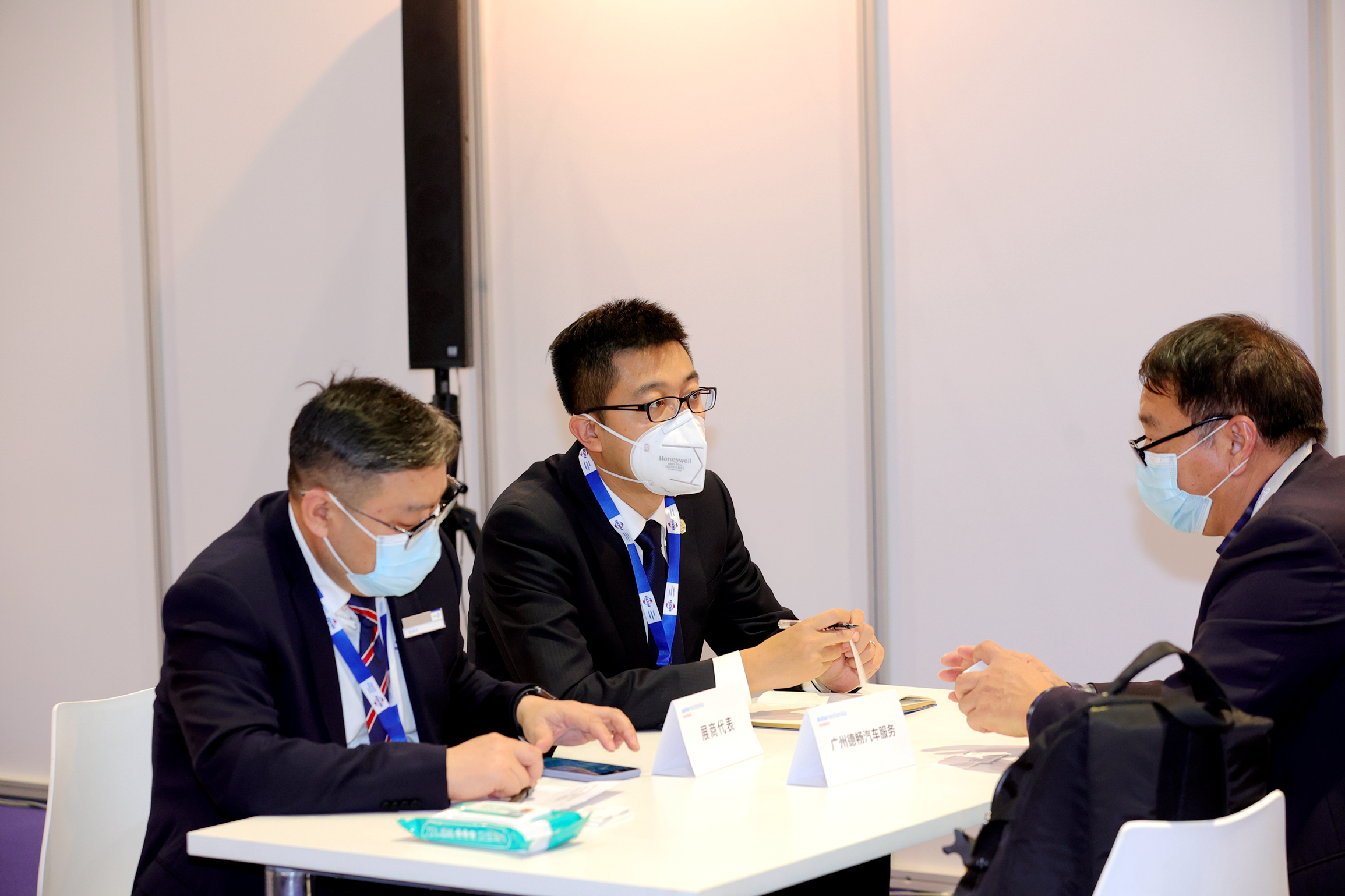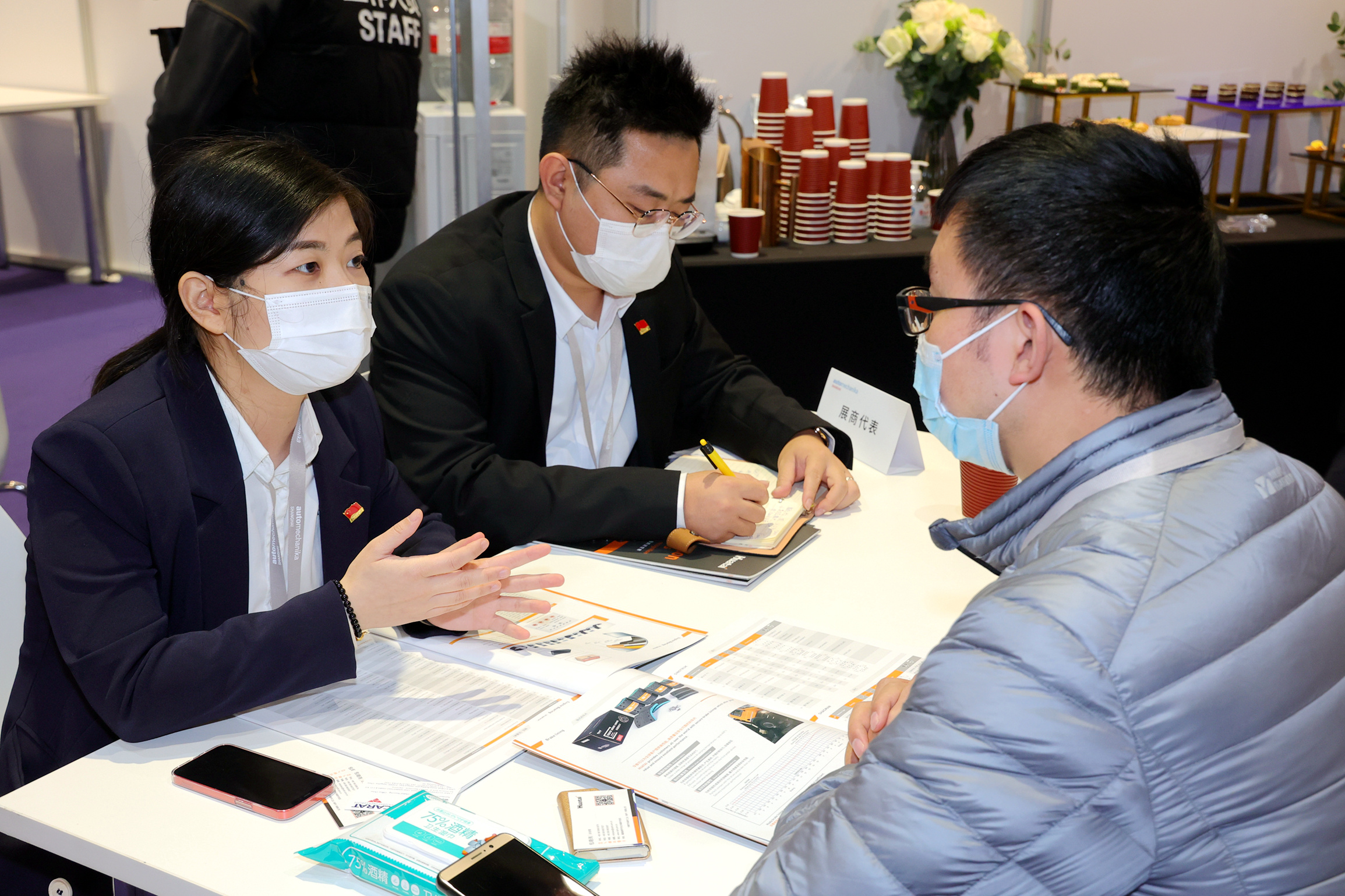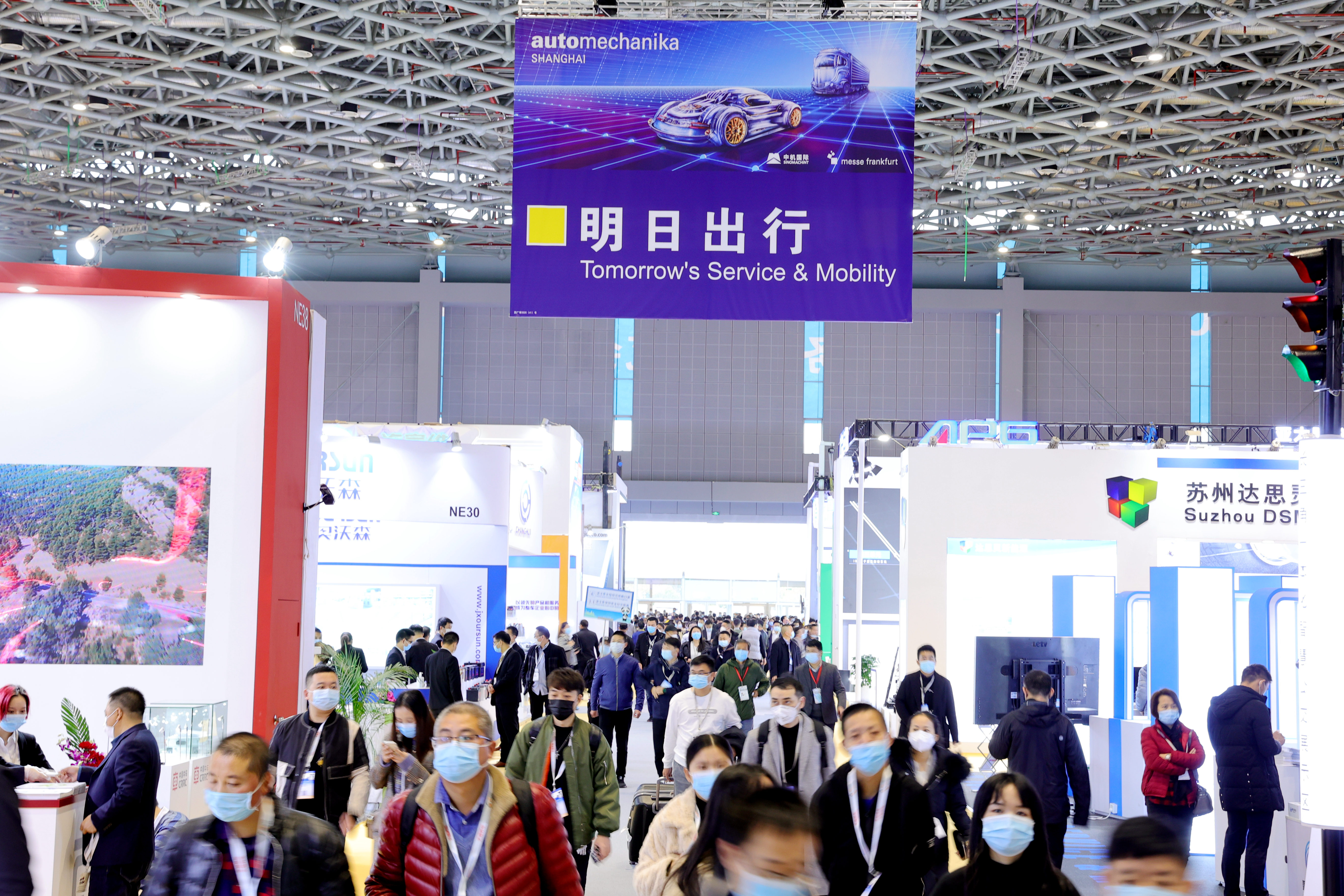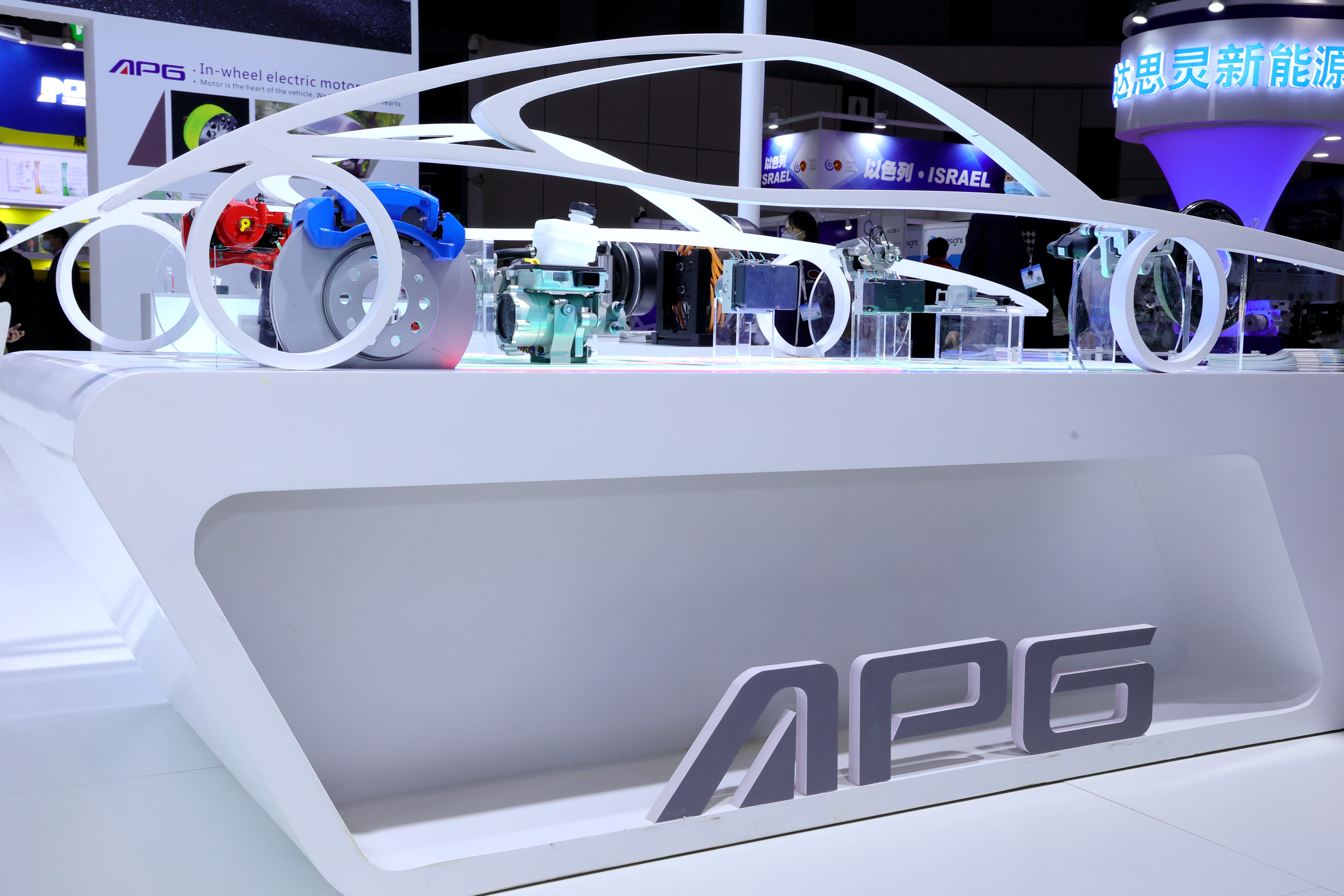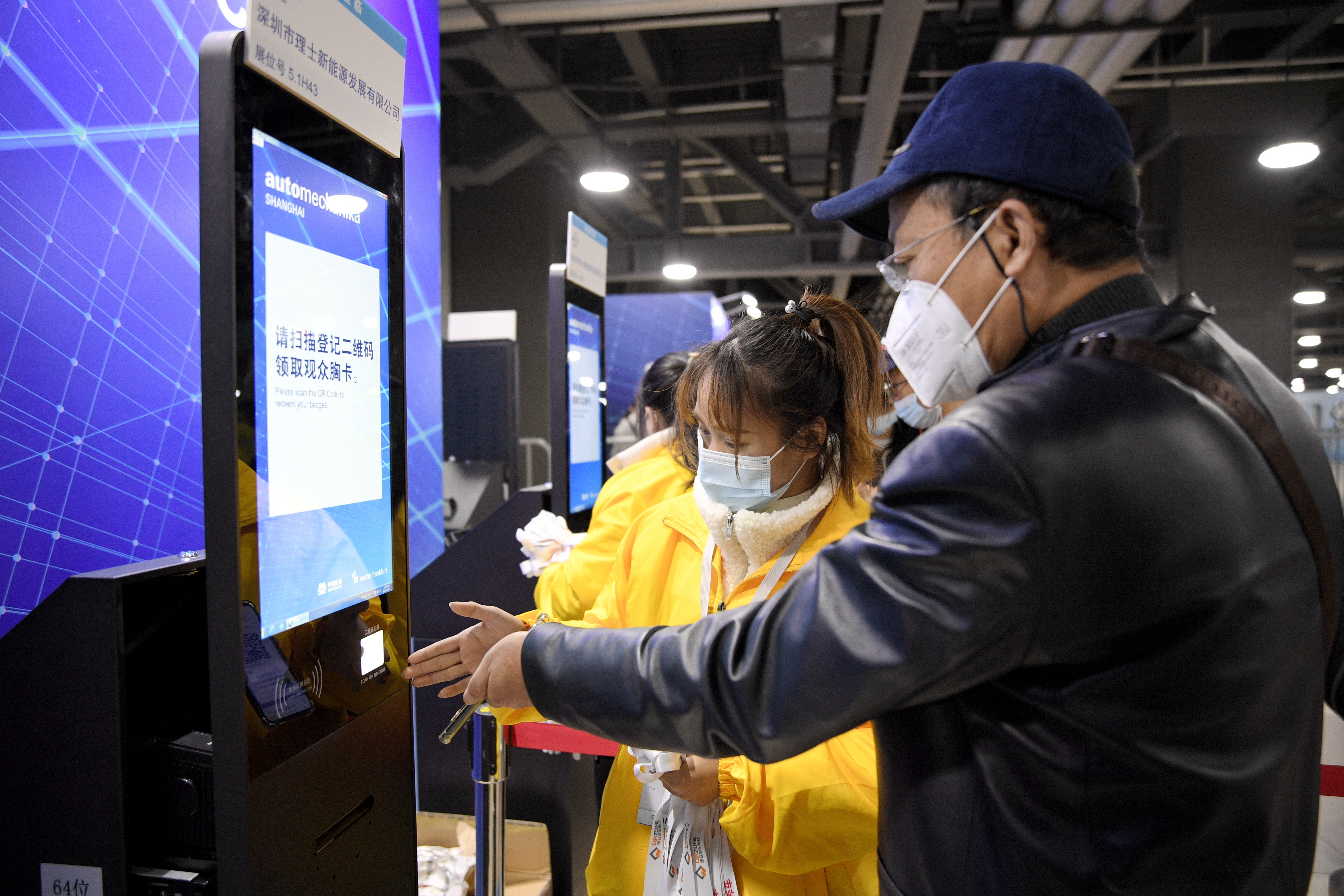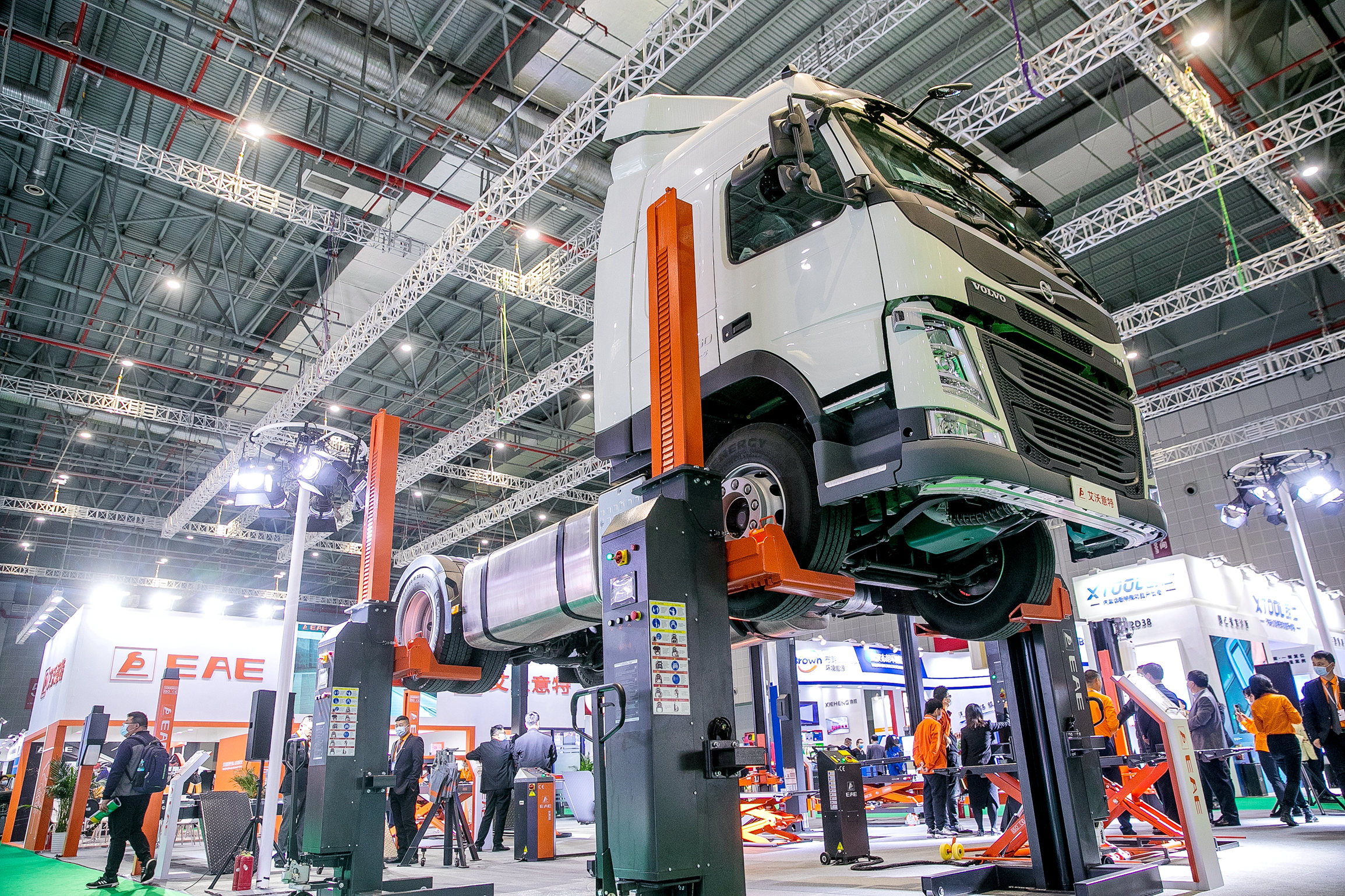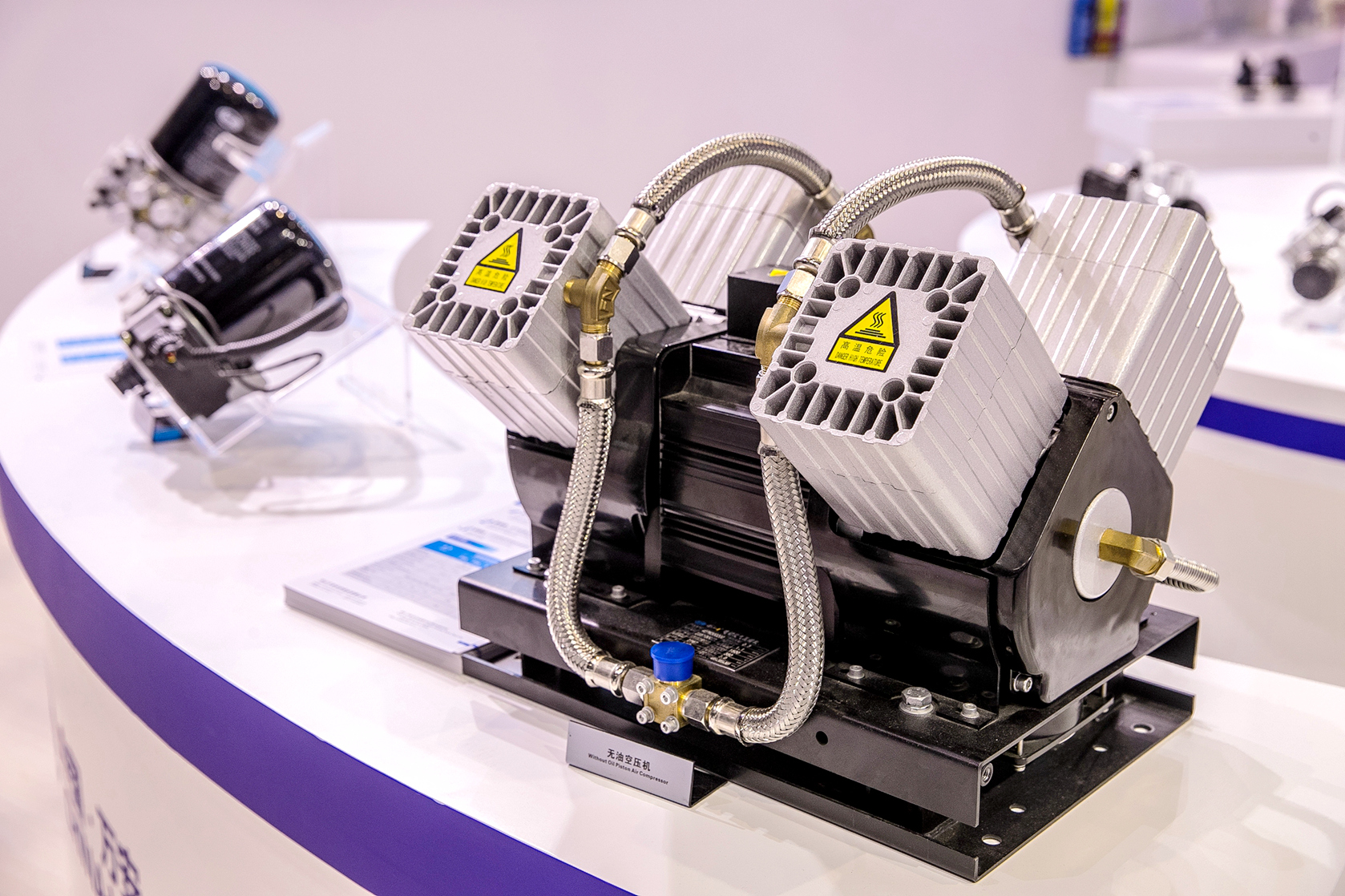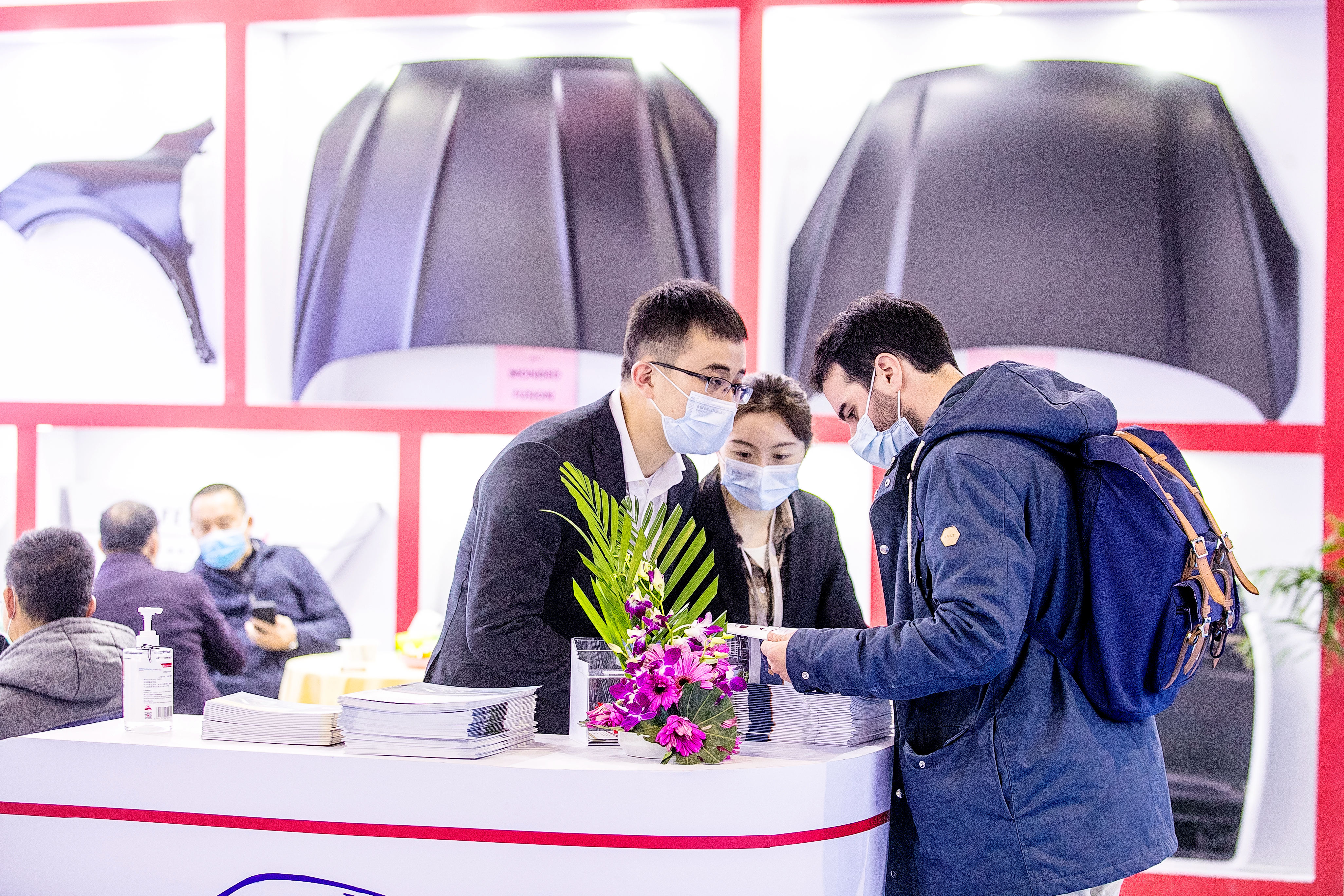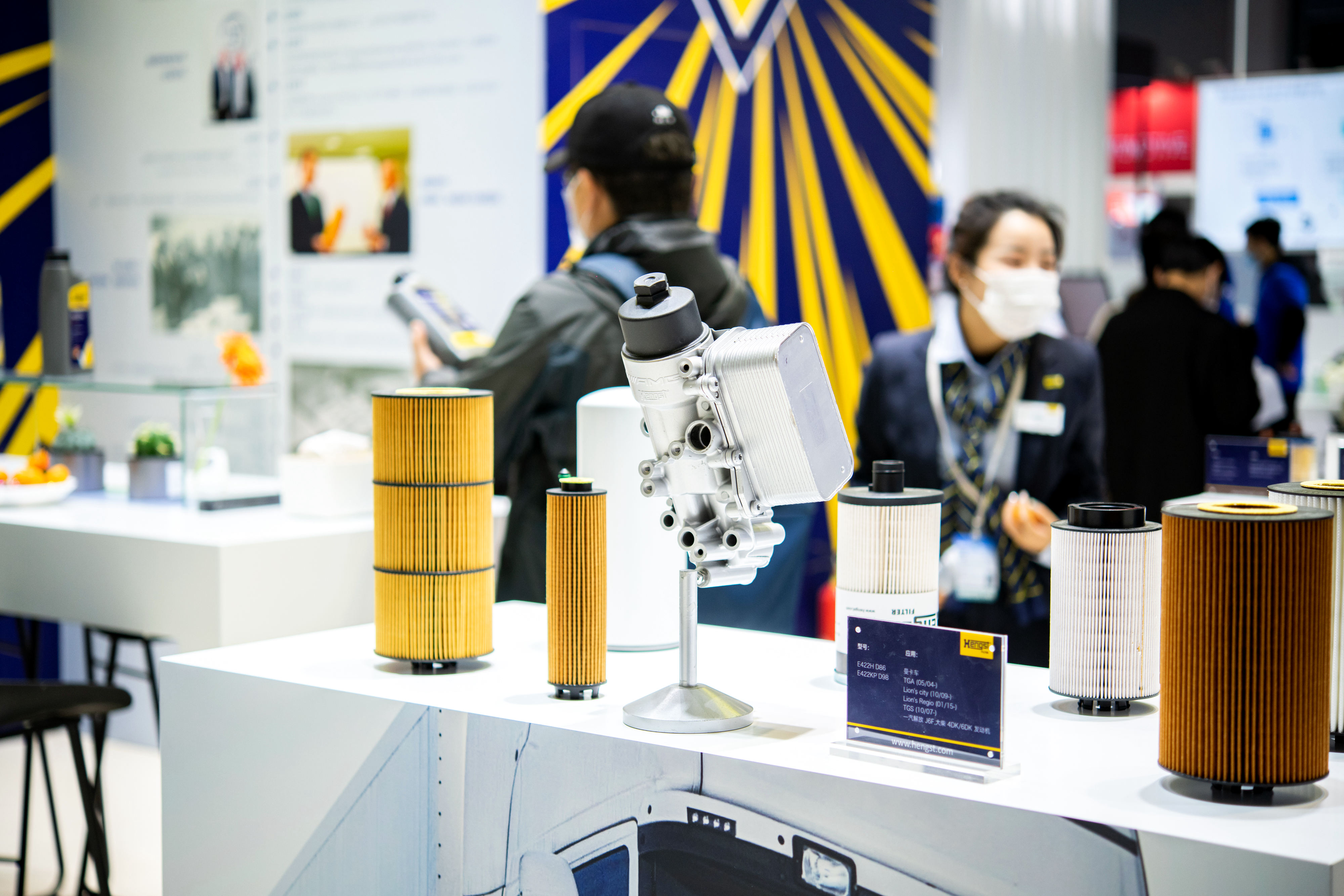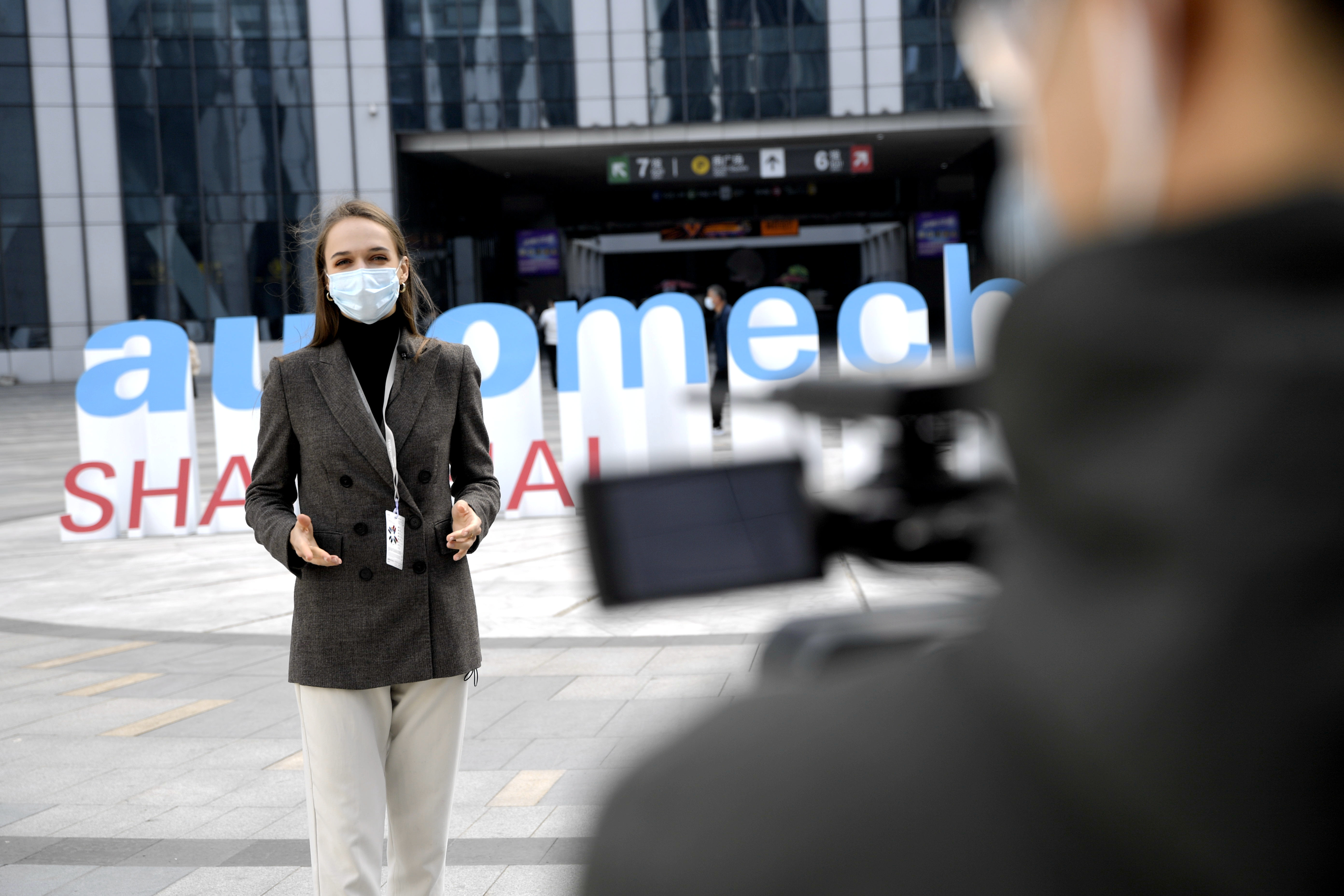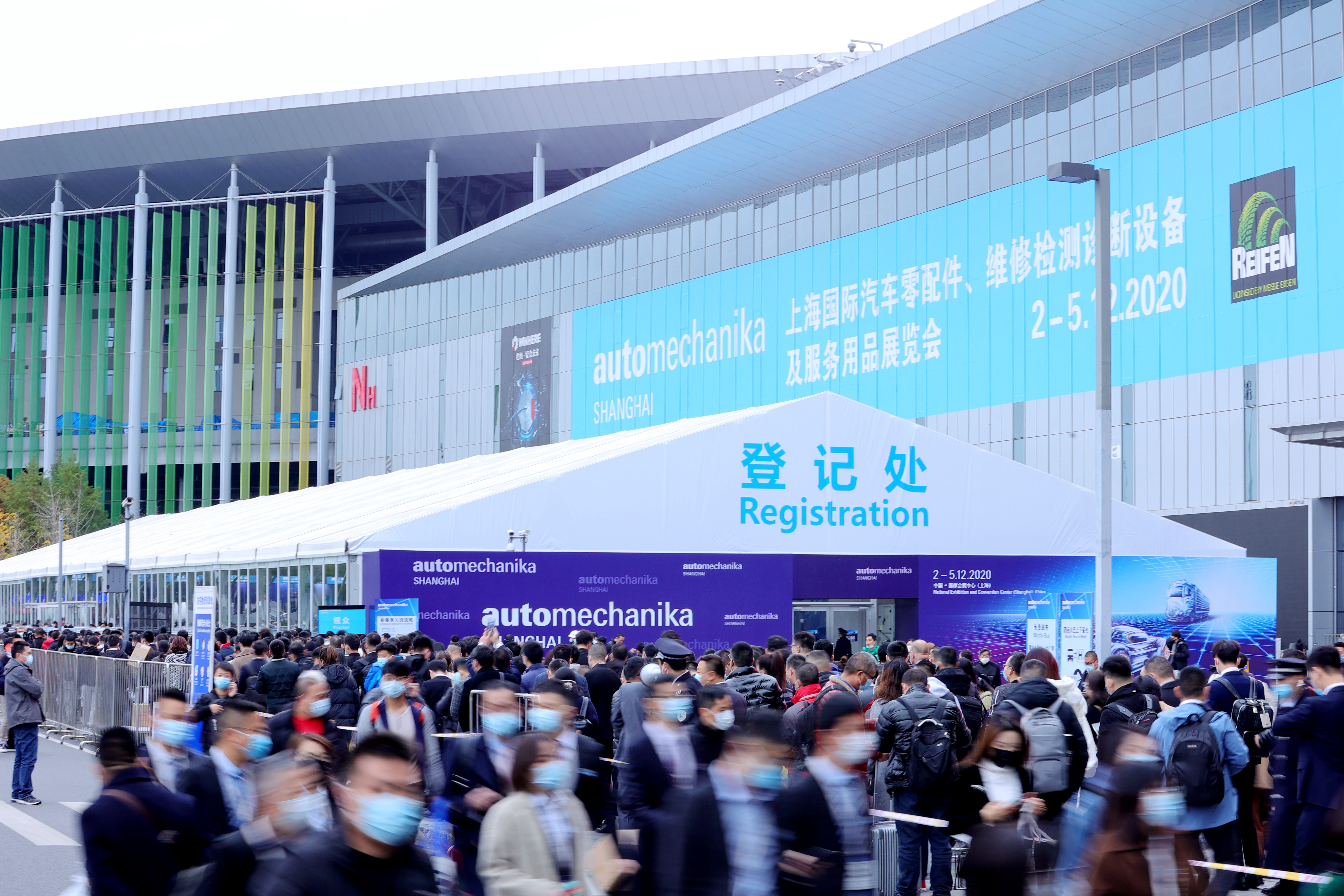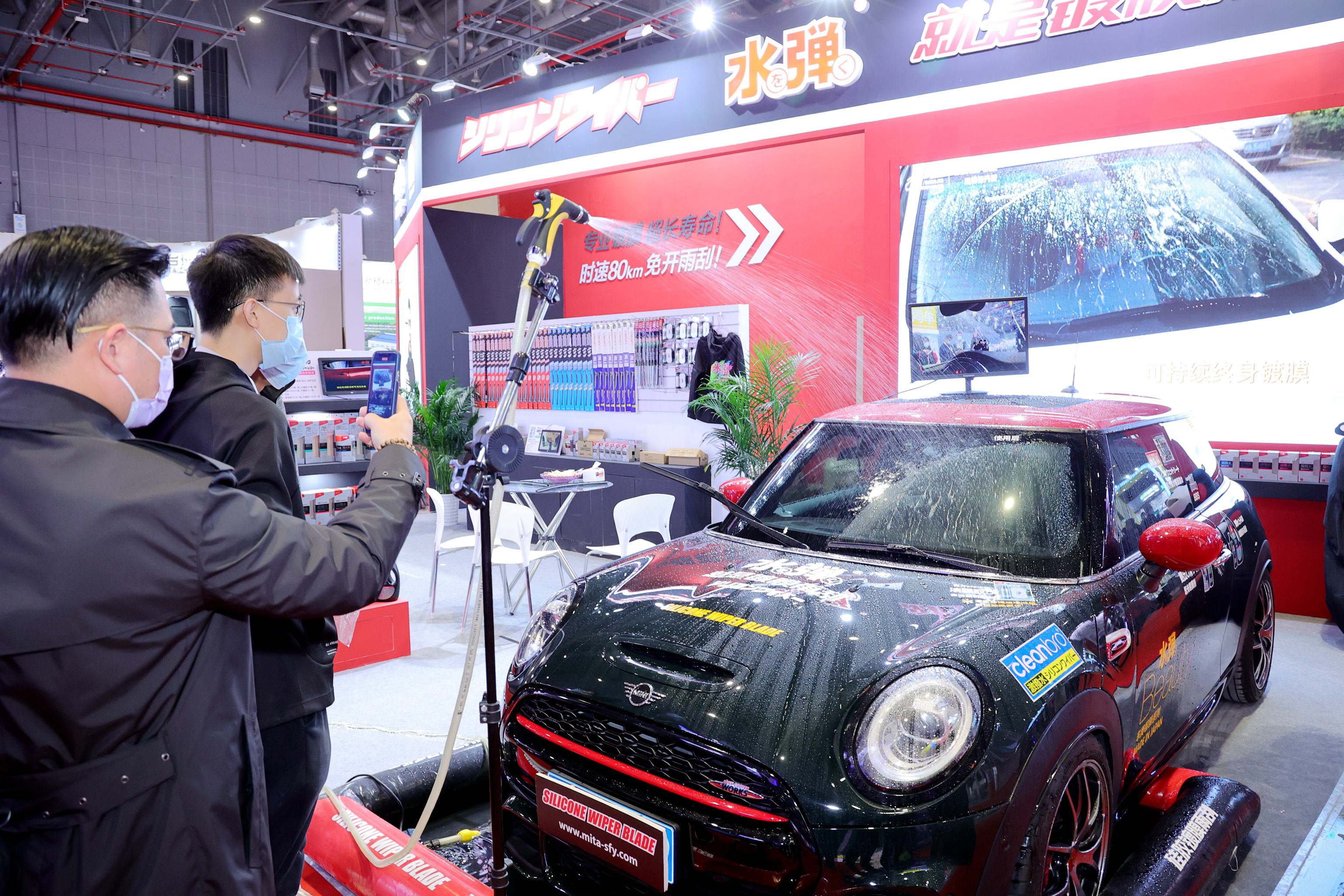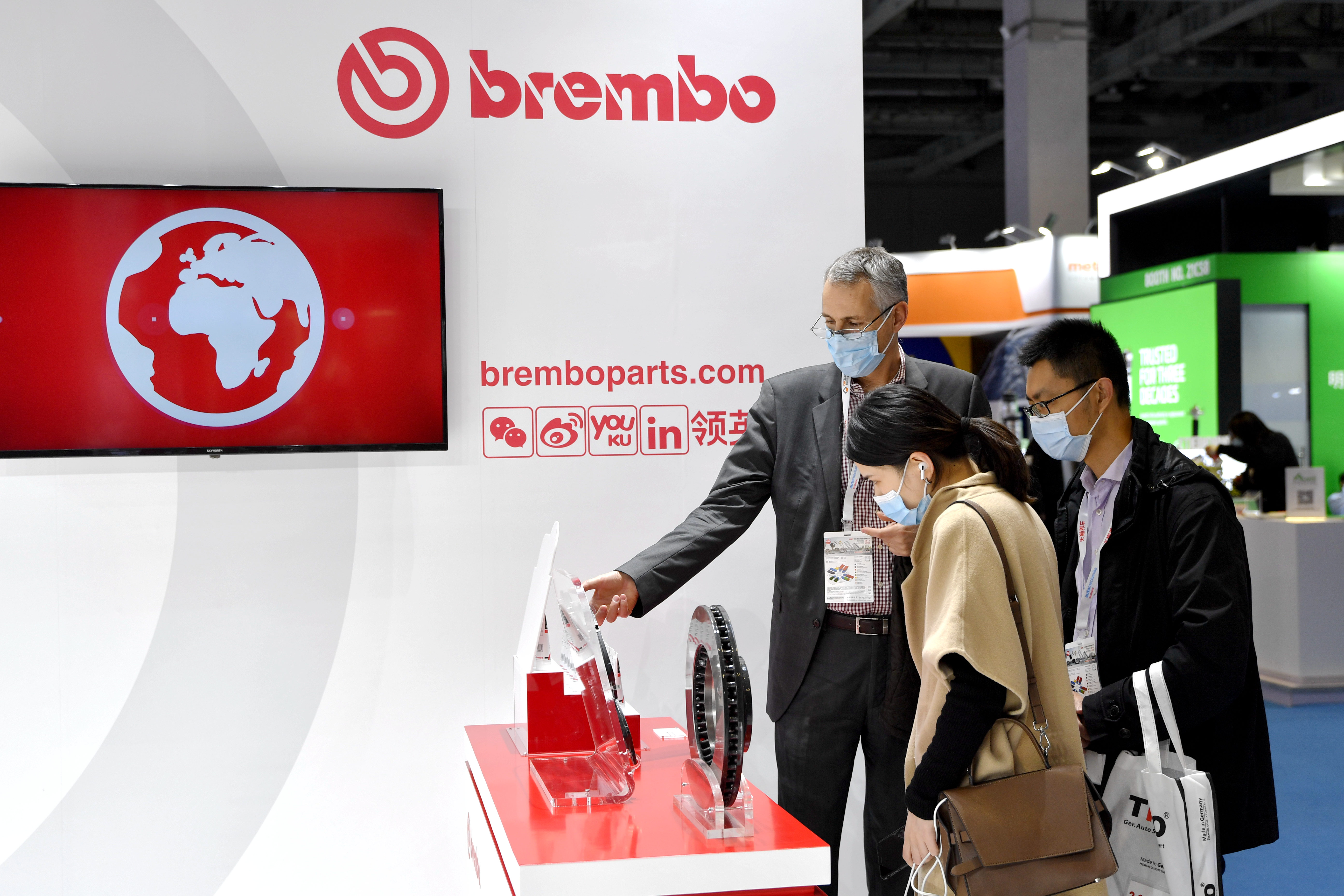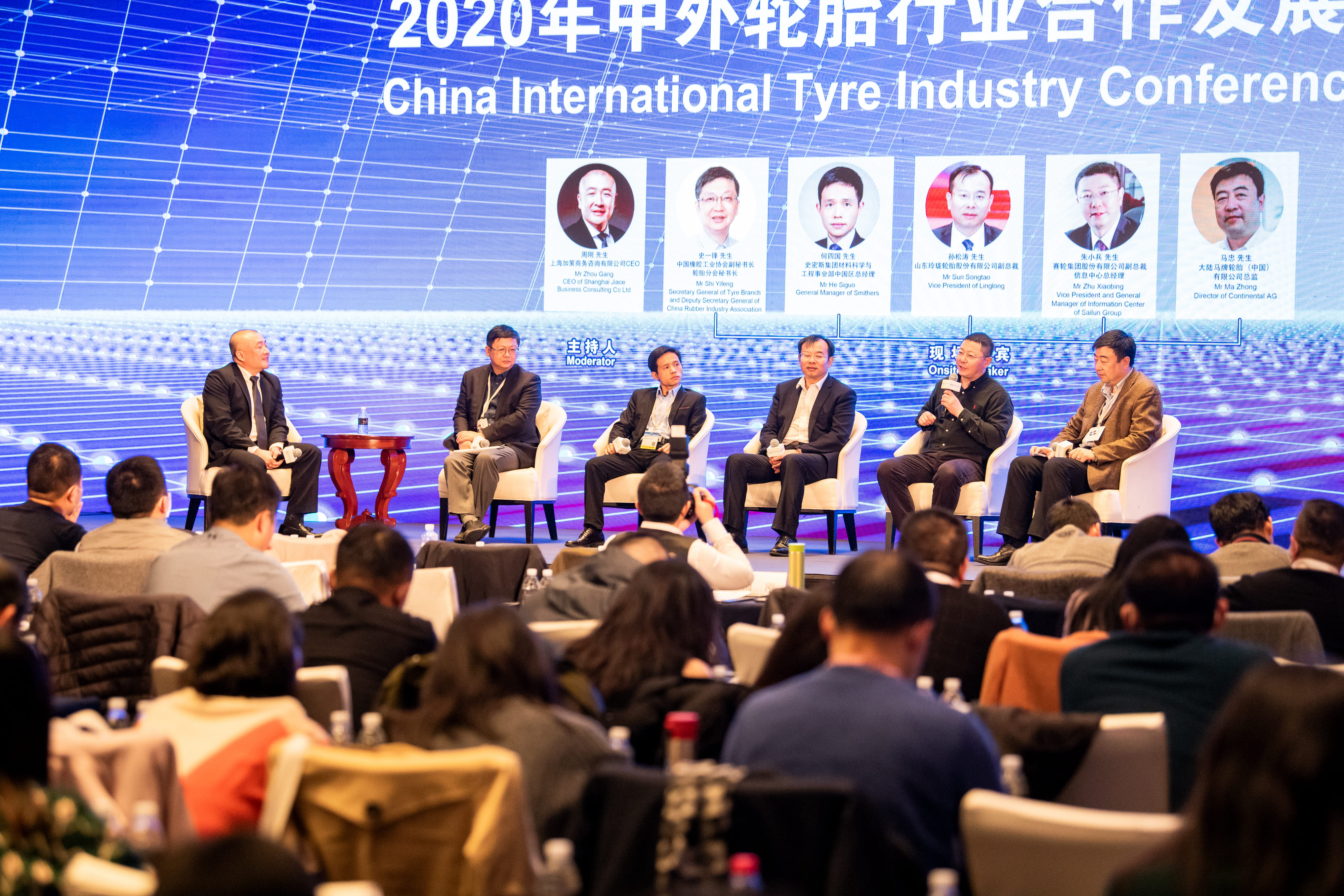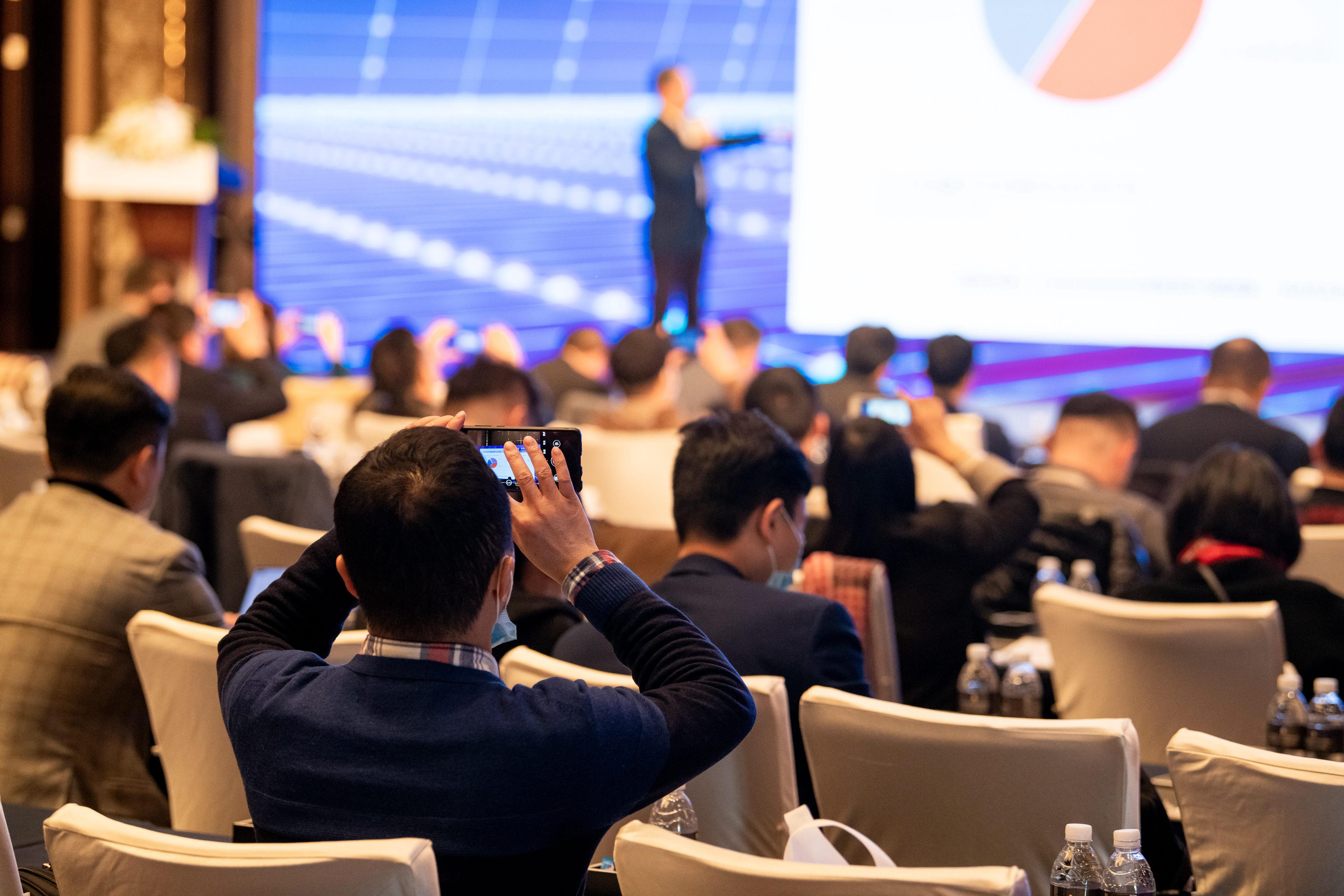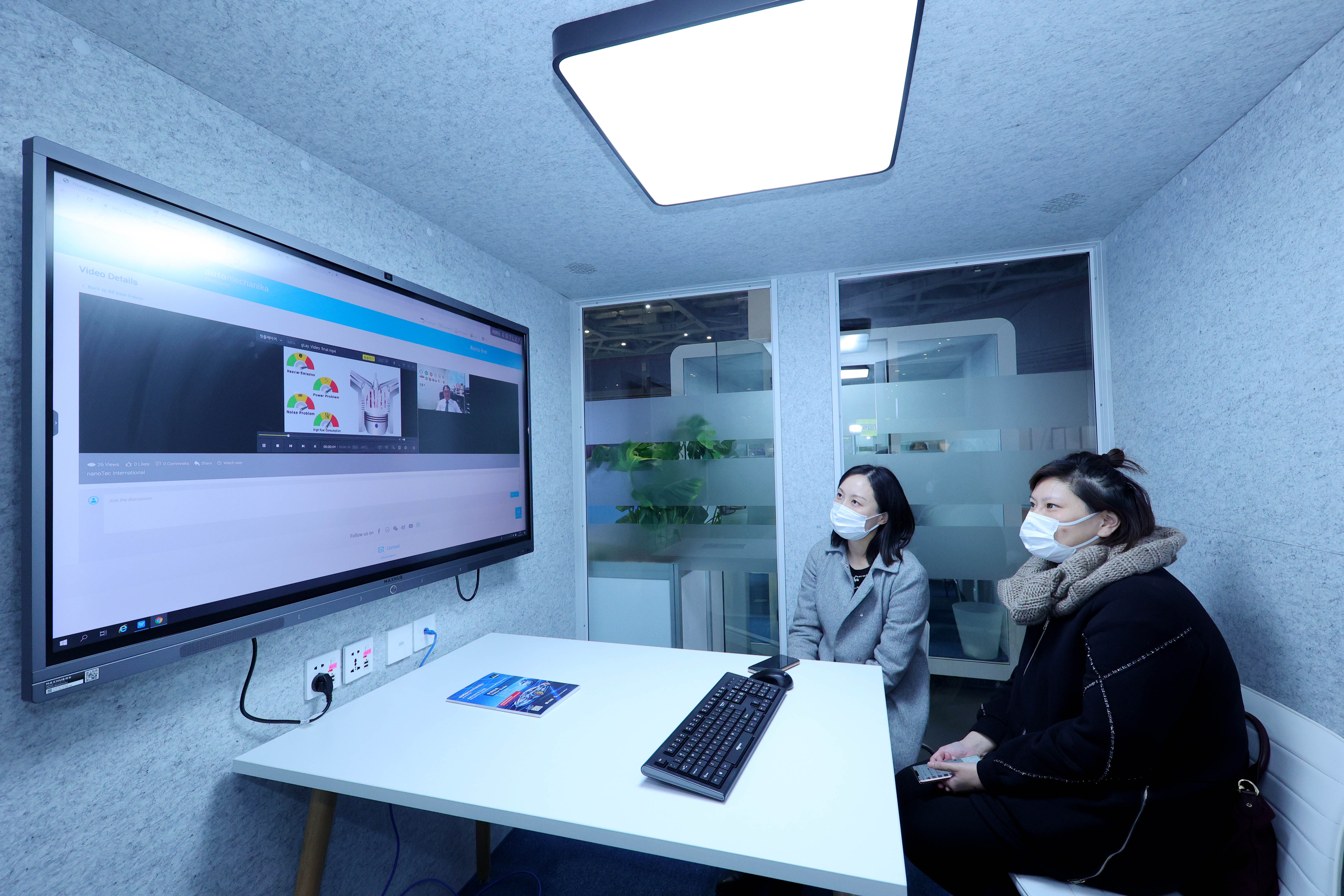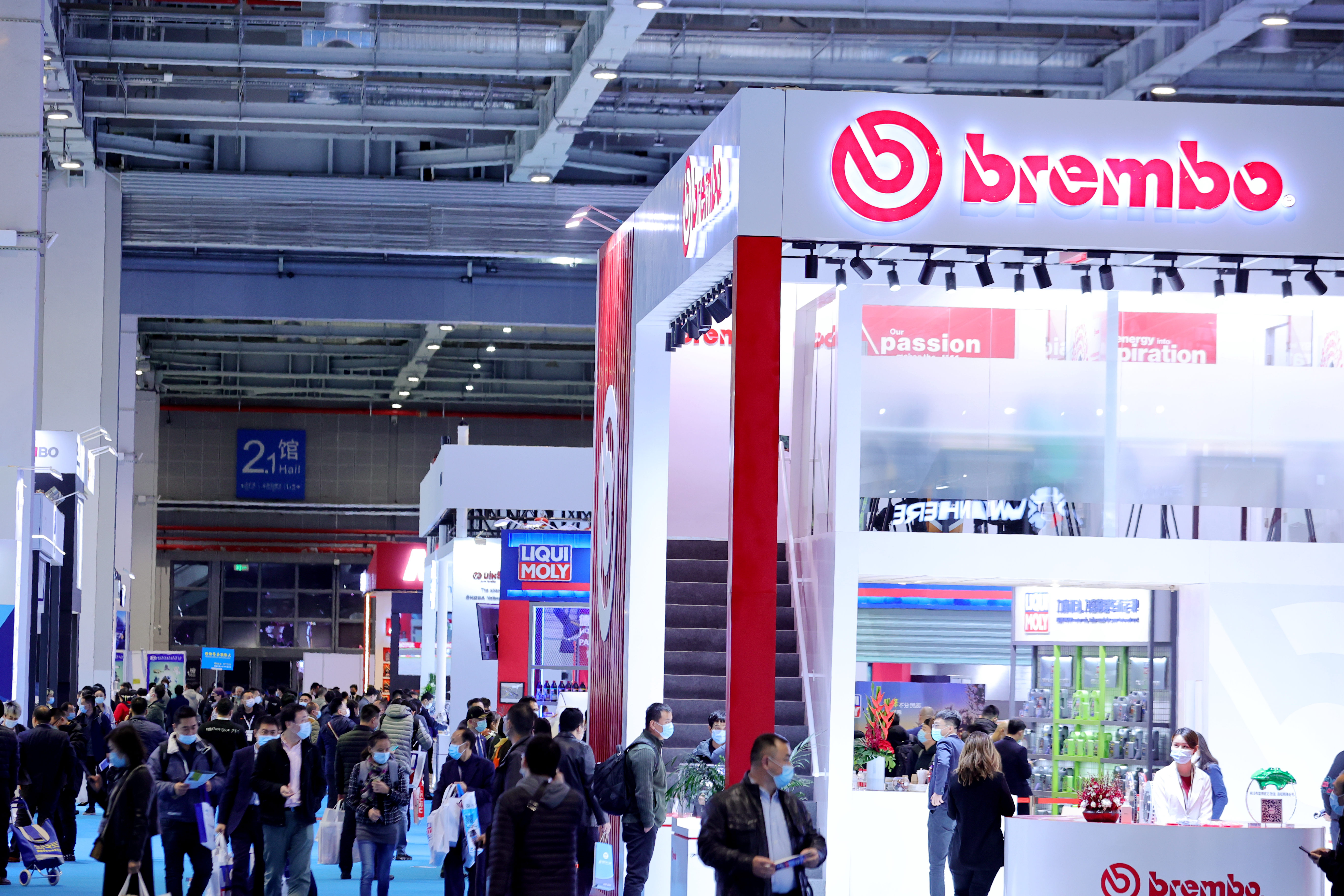 How did the visitors & exhibitors feel about the show?
Under the prevailing 'Dual Circulation' policy in China, Automechanika Shanghai further stimulates the internal circulation of China's automotive industry, boosting market confidence at the same time. It is always an excellent opportunity for us to increase our brand awareness, speak to new clients and collect industry information.
We are more pleased with the results gained from Automechanika Shanghai. Its internationalism and professionalism are reflected in all aspects of the show. Its new digital platform also facilitated business expansion. Our sales team were able to utilise this efficient tool to discuss further business opportunities with remote clients that were not able to join physically.
This is the first time that we have taken advantage of the show's matchmaking activities. Through this value-added service, we have been able to access numerous high-quality buyers. It is very efficient and has saved me a lot of time in my pre-show planning and onsite meetings. I would say it is a win-win for both for suppliers and buyers.
Our company is part of the BAPCOR group, Australia's largest automotive aftermarket group, supplying auto electricals, diesel fuel injectors and turbochargers. It was our first time using the online matching service as we had to attend the show online this year. We were offered a matchmaking package, allowing us to get in contact with up to five suppliers. The experience was efficient and well organised. Overall, it was very rewarding and useful to our business.
We are in research and development on top of a manufacturer for hydrogen energy vehicles. In these aspects, the show has met my purchasing needs in the new energy sector. To embrace the rise of new energy vehicles and tomorrow's service and mobility, the show has become an important destination for networking and exploring new technologies and achievements that are setting out development trends for the industry to follow.