Our final thanks to all the supports across different corners of the world!
Automechanika Shanghai closes its 16th chapter. The team would like to extend their gratitude and appreciation to many of the supporters around the world. These include the global buyers, exhibitors, media partners, supporters, industry associations, as we as other subsidiaries of Messe Frankfurt. Thank you to those who have come to the show and we look forward to a better 2021. See you again!
Automechanika Shanghai 2020 Snapshots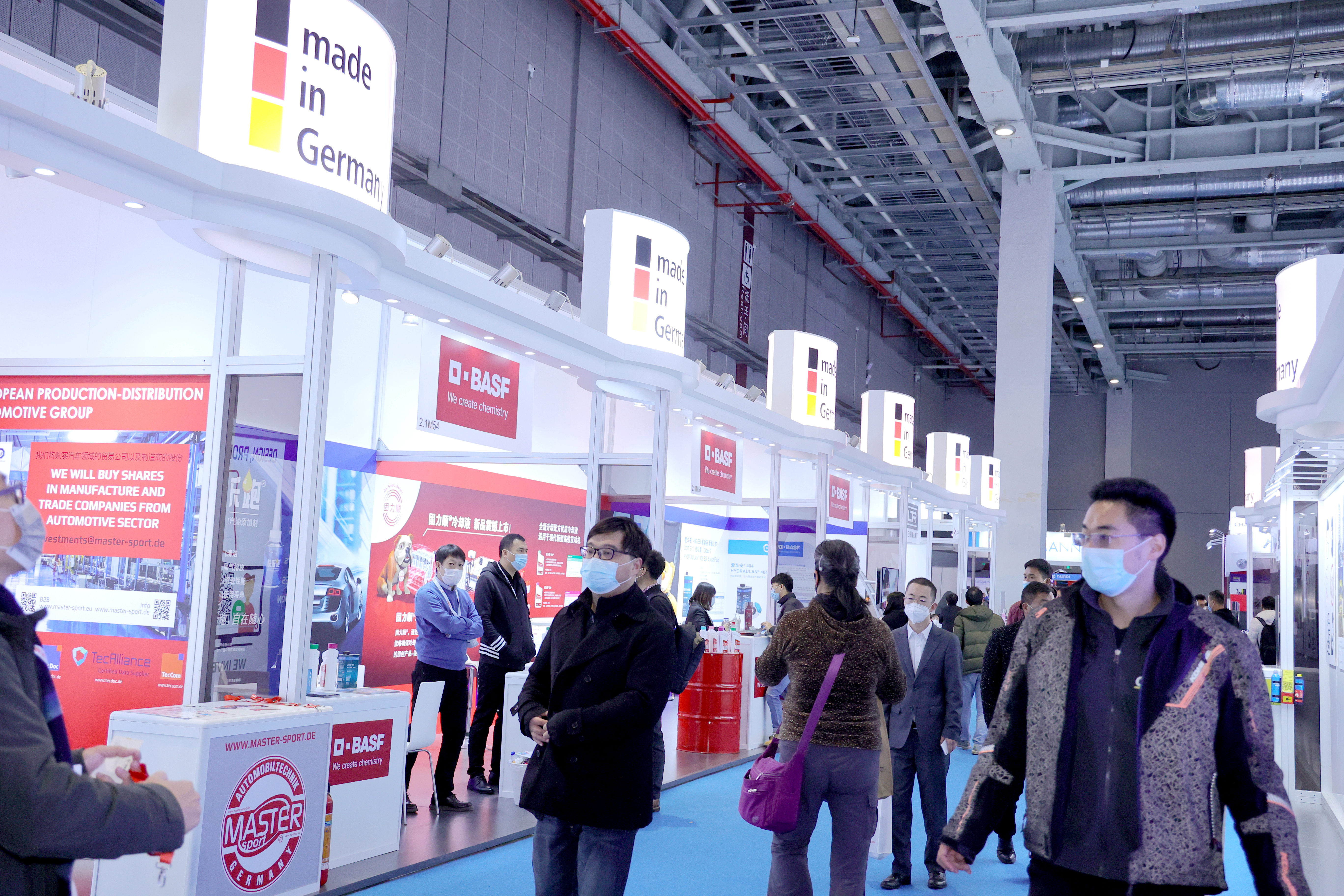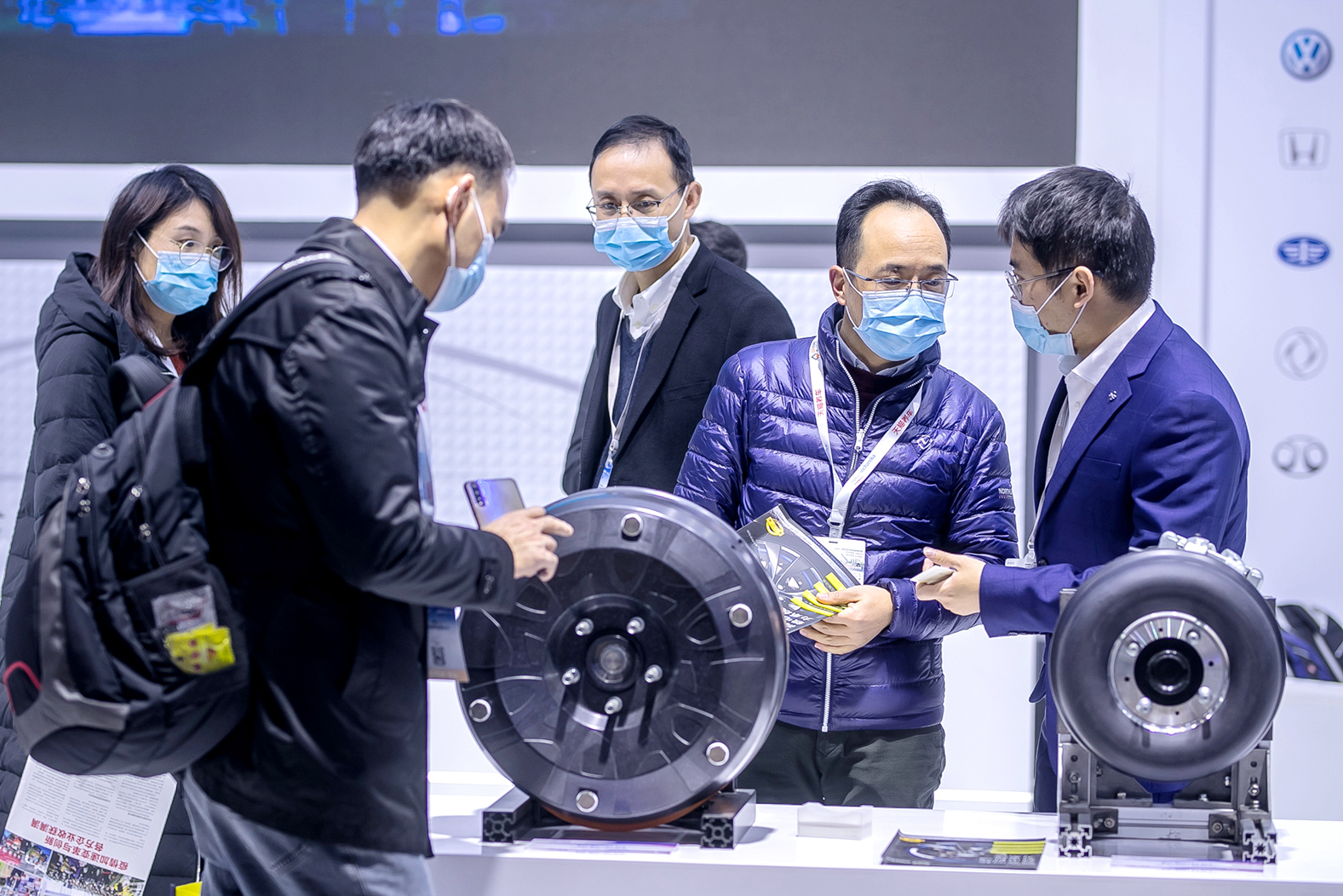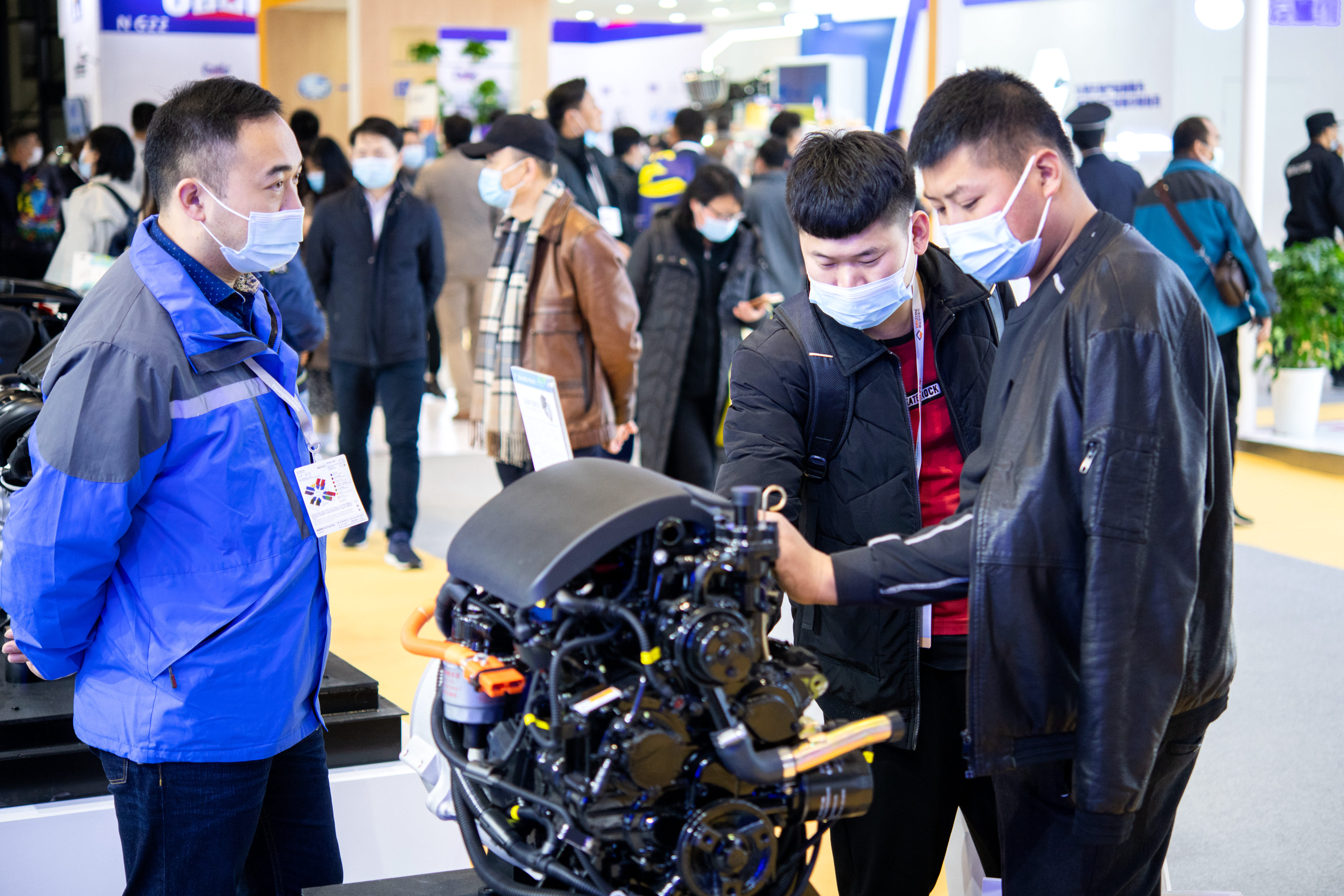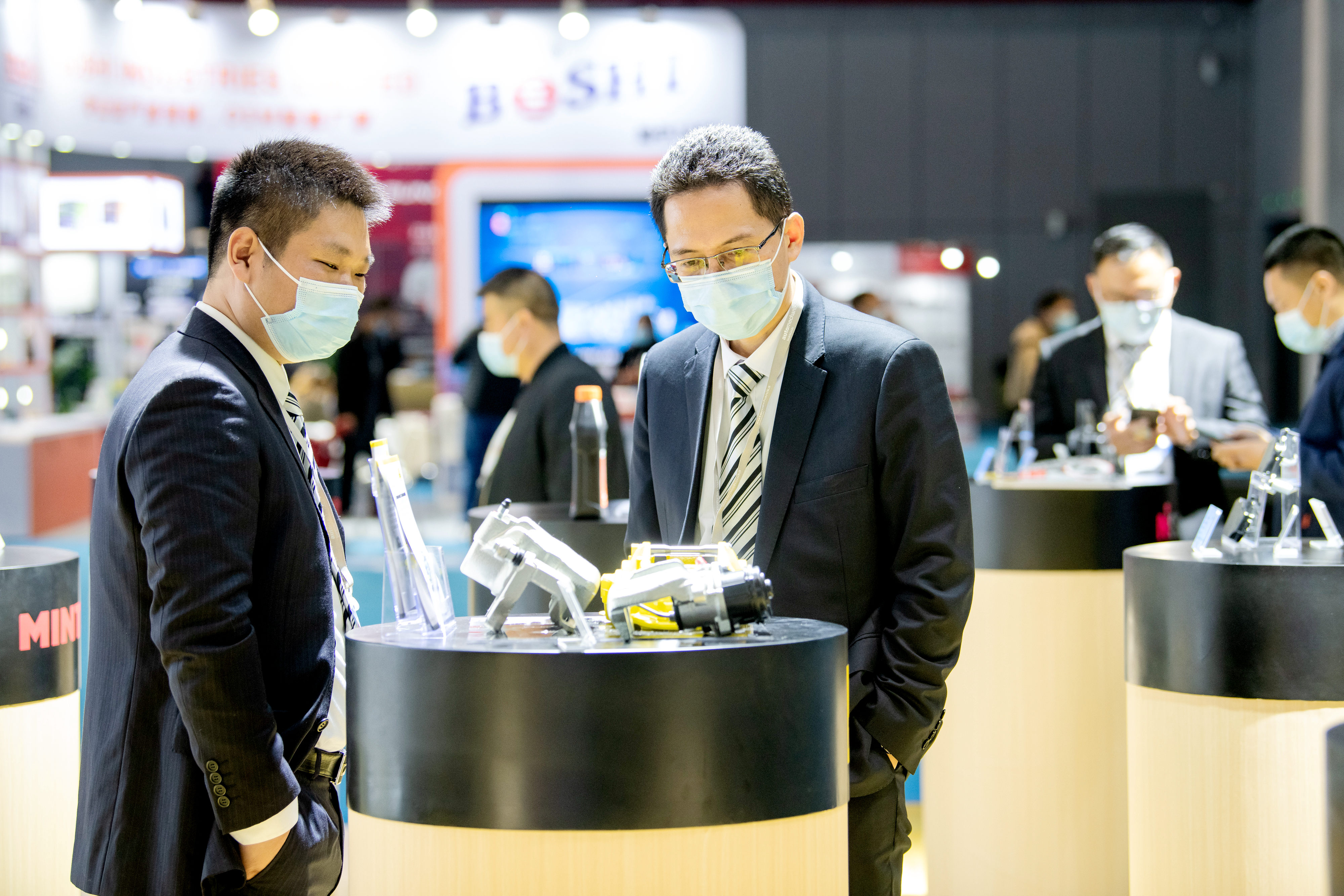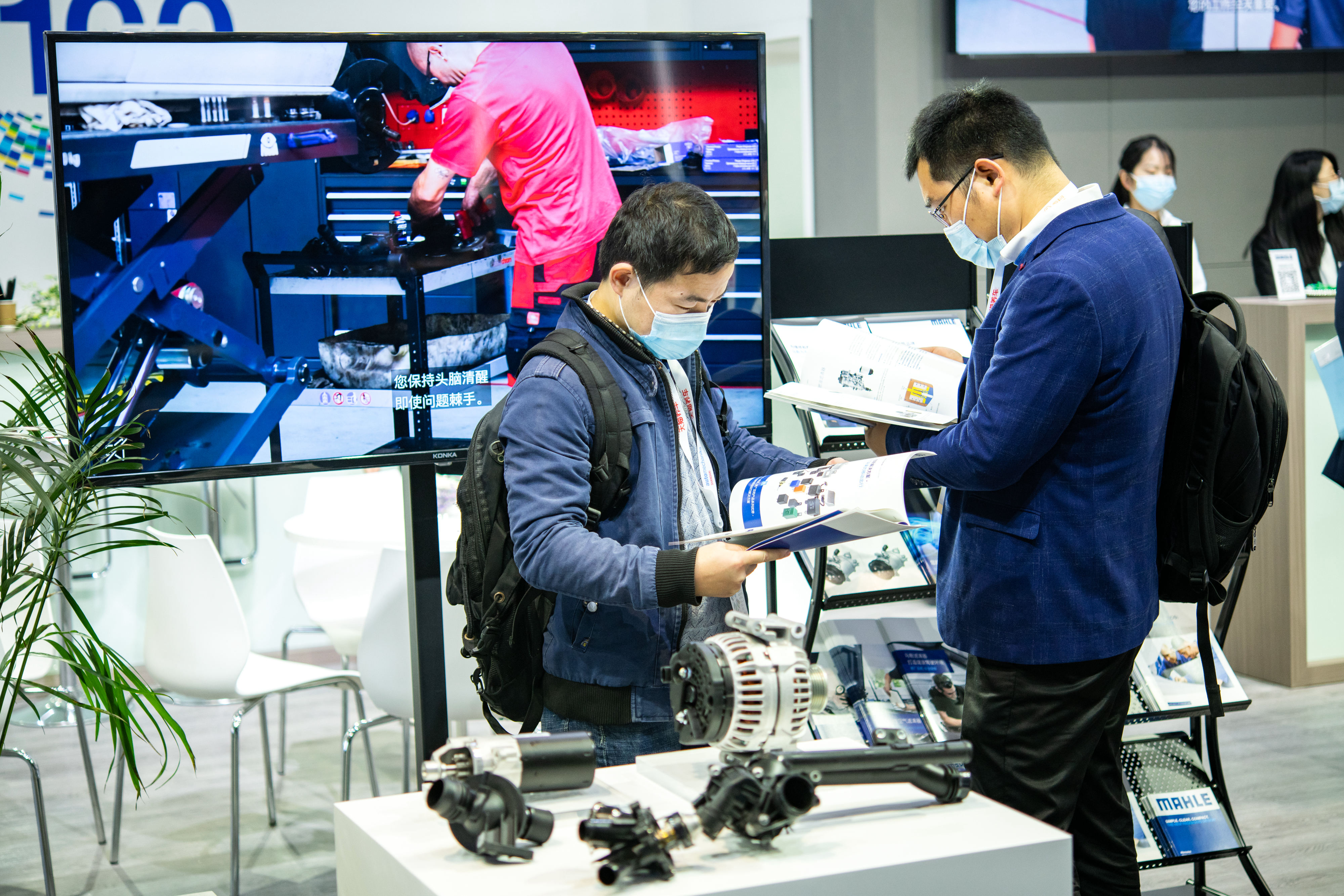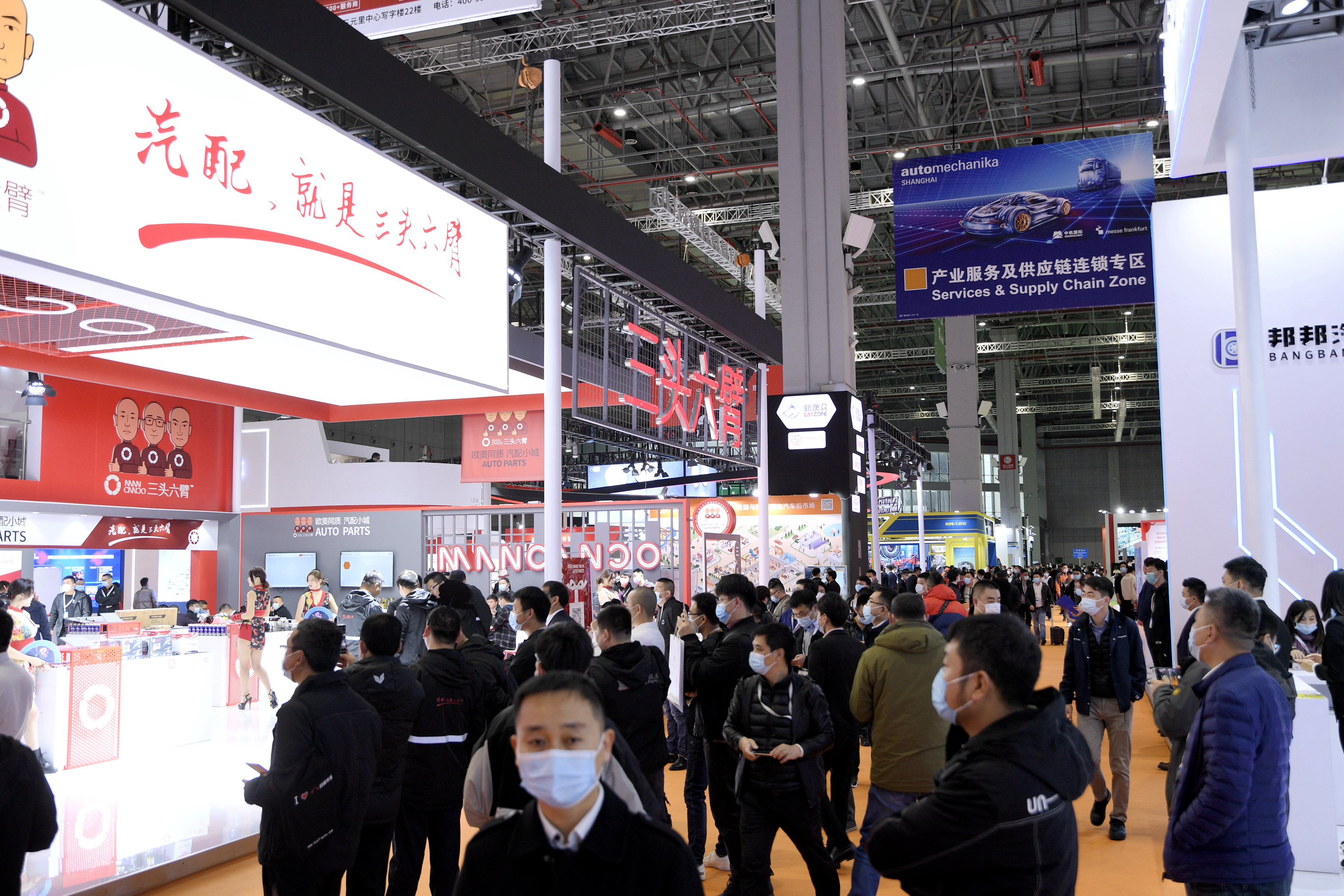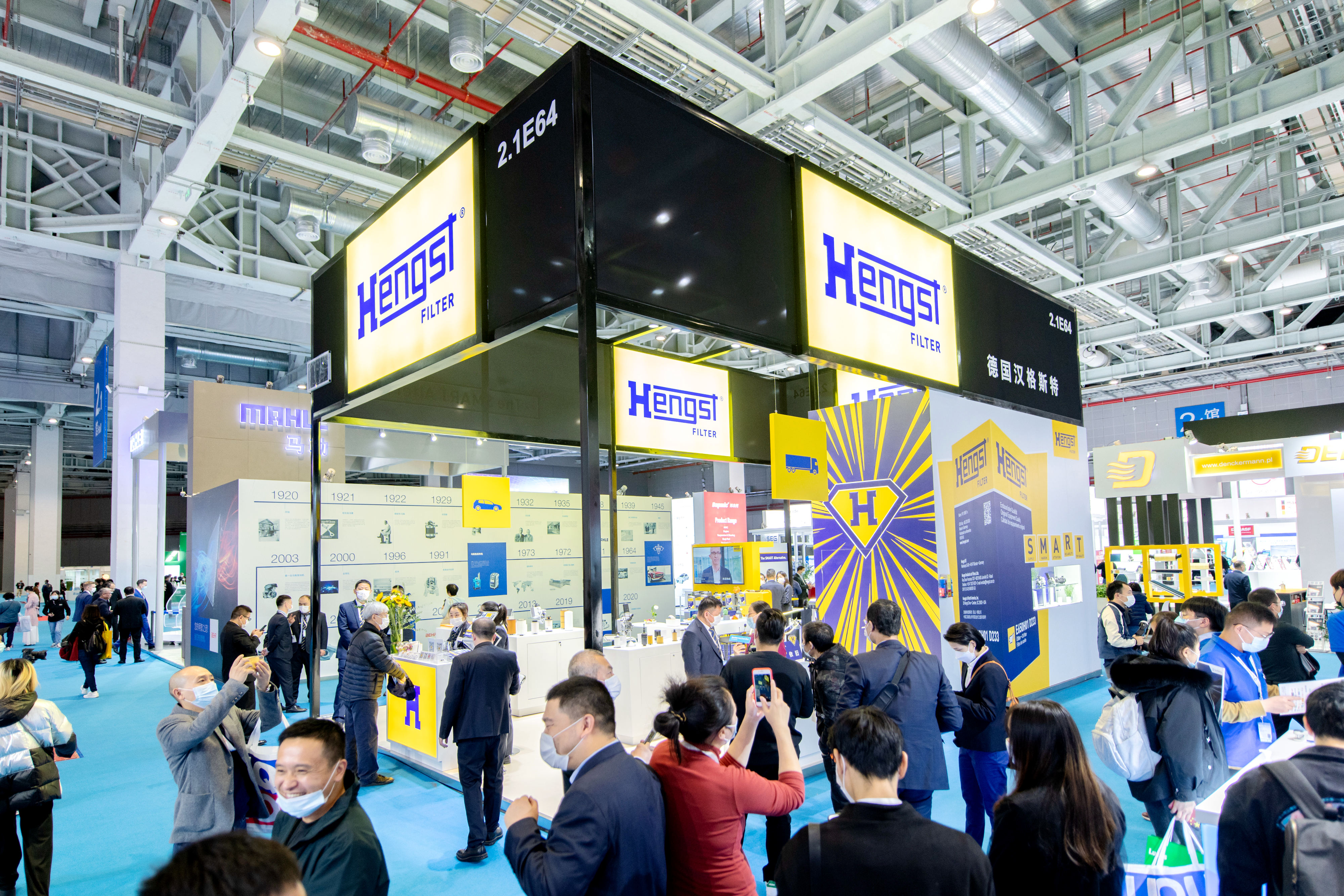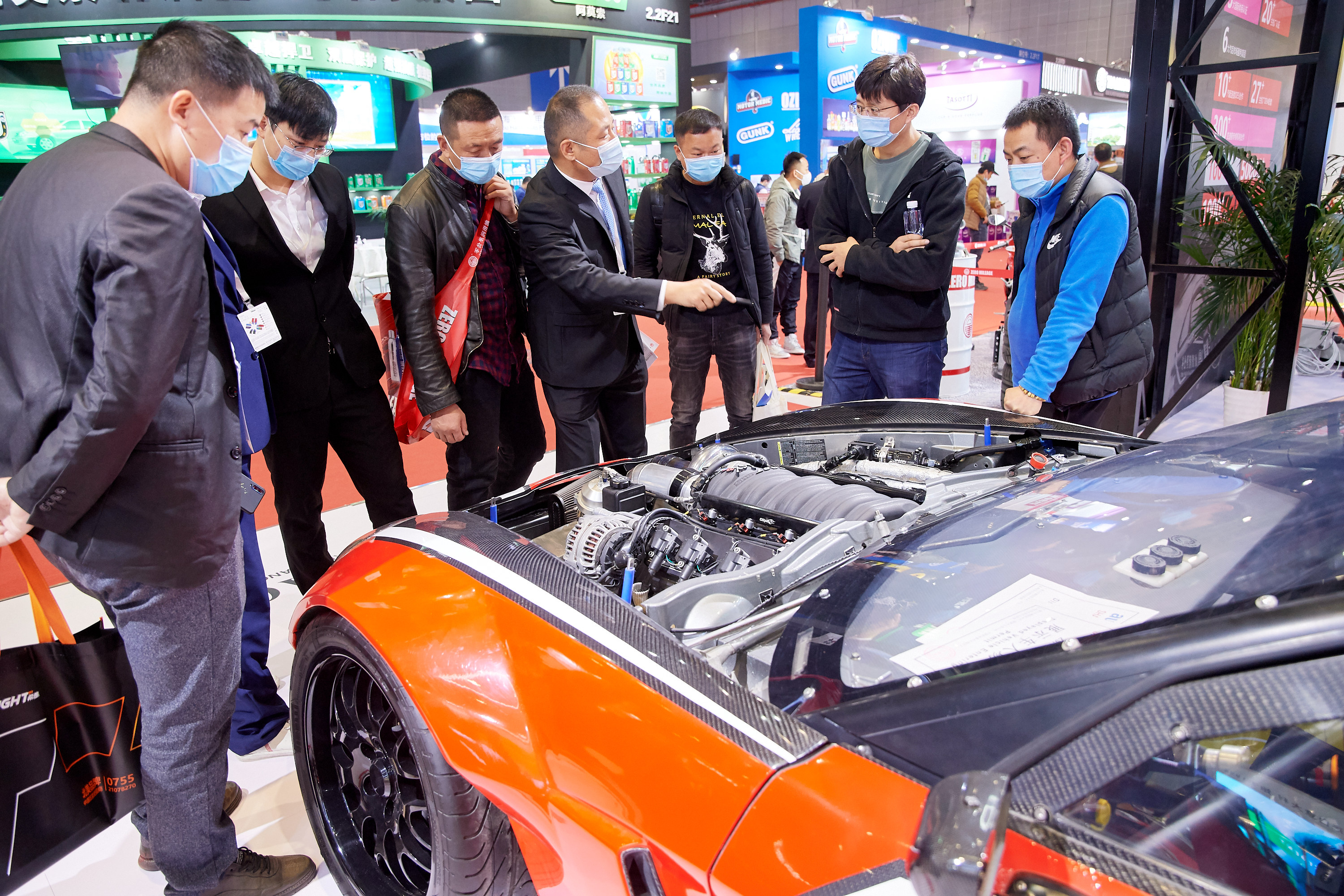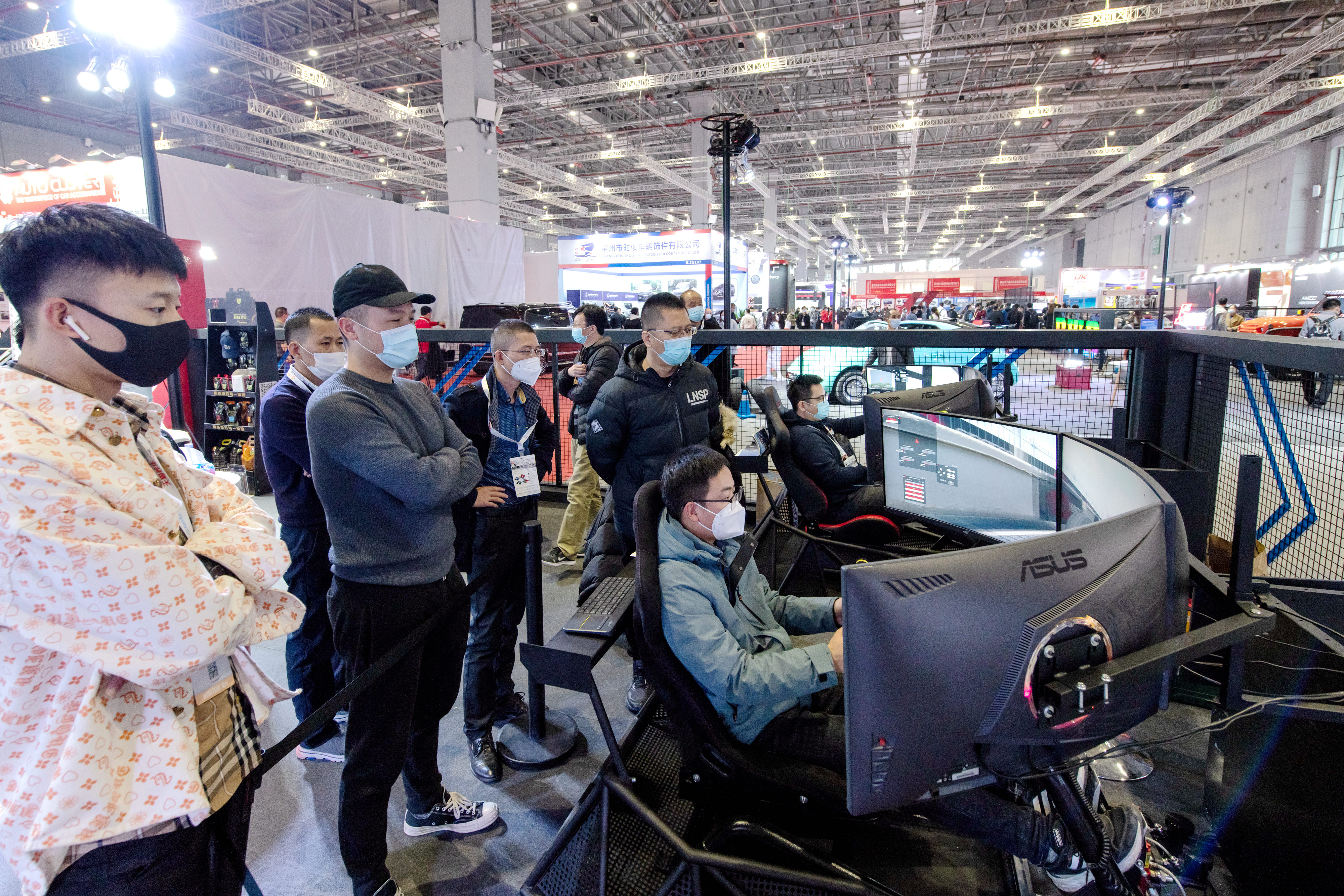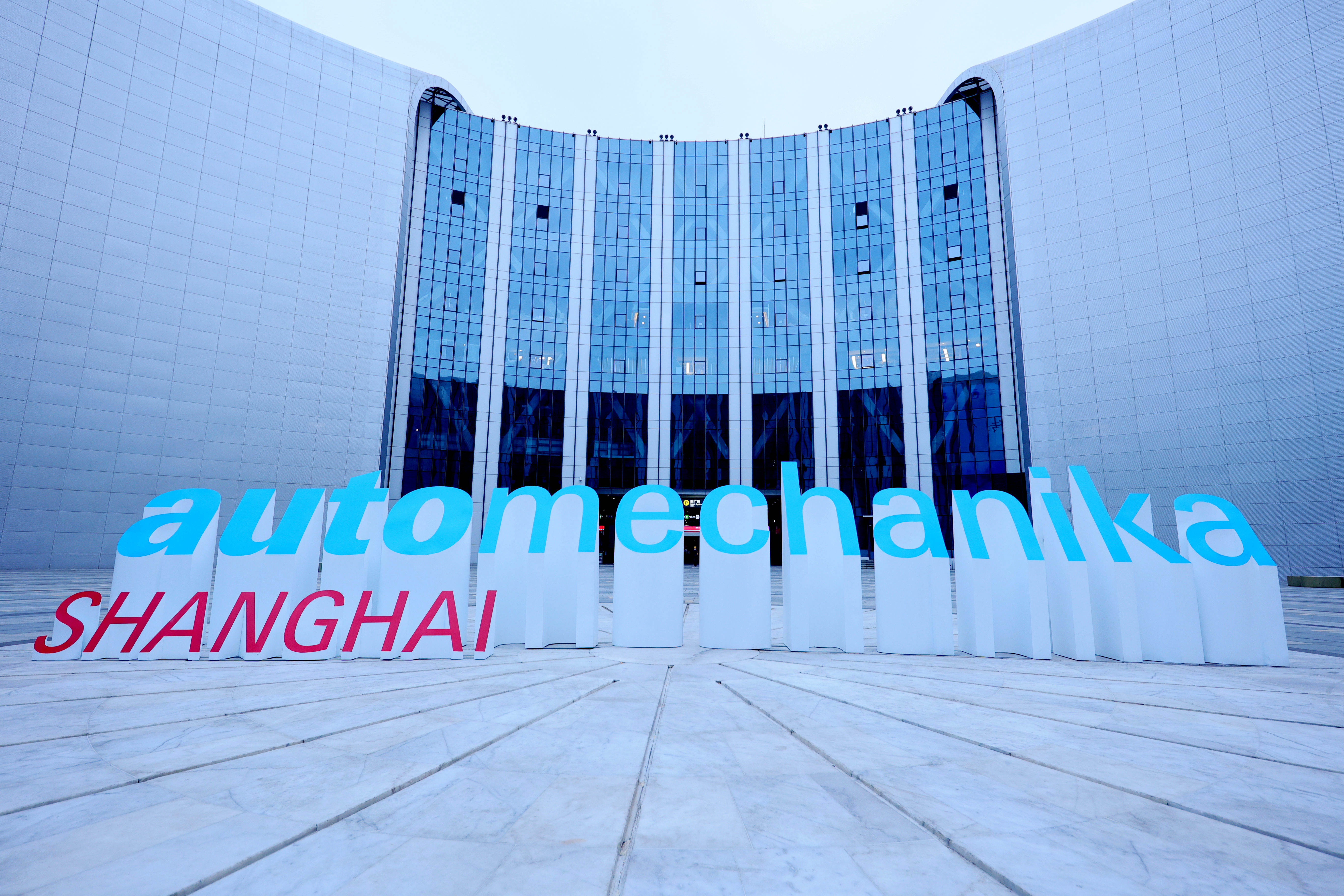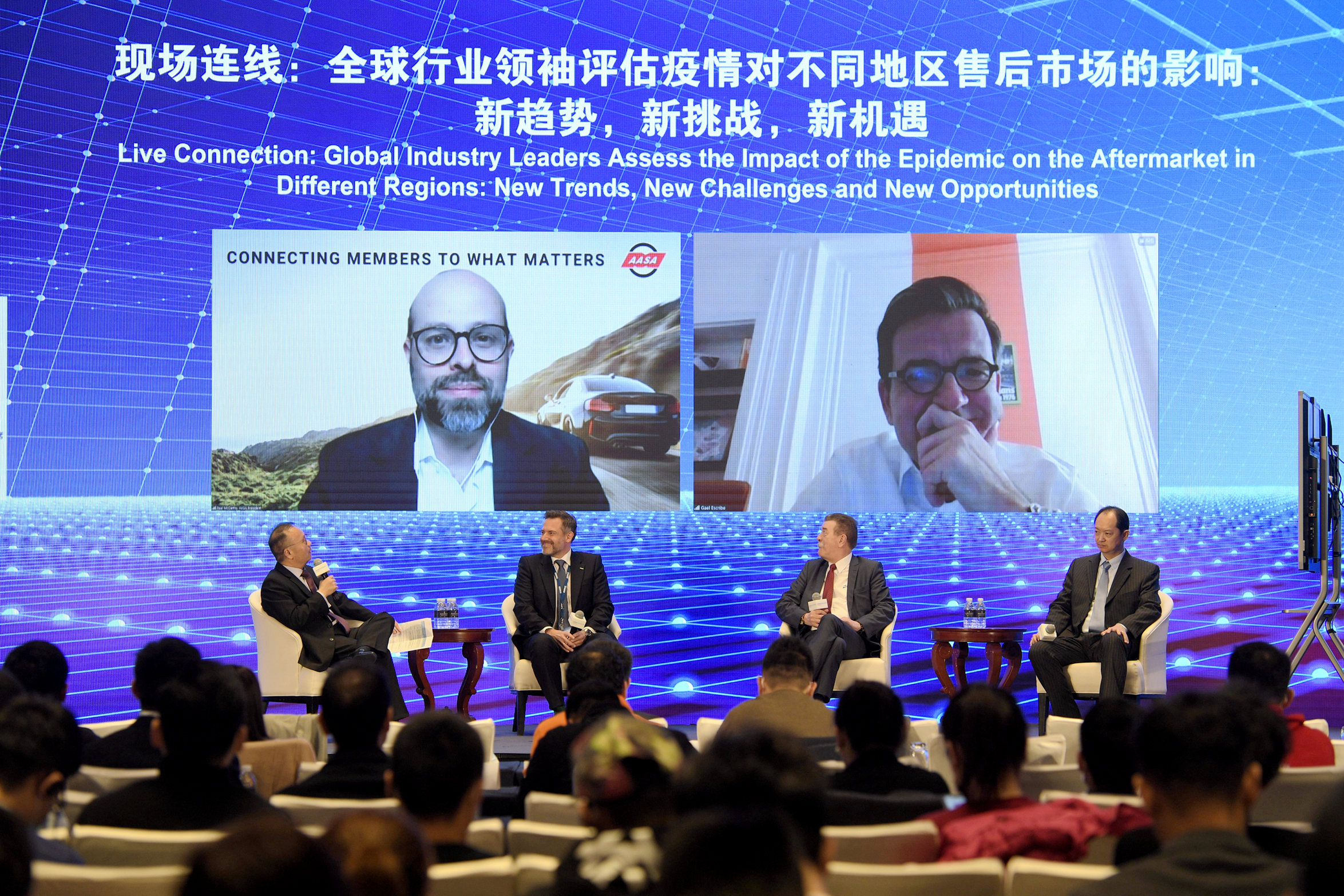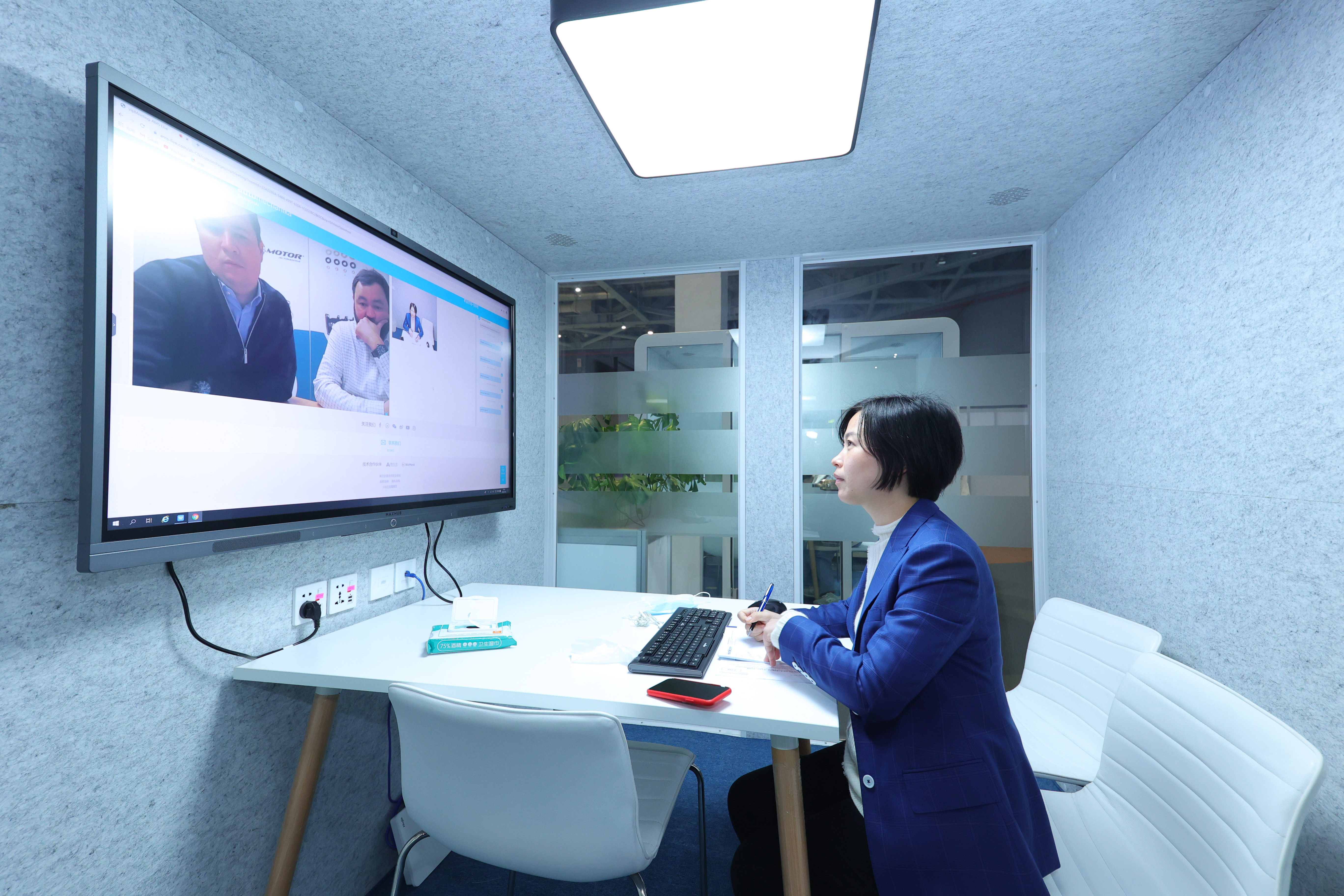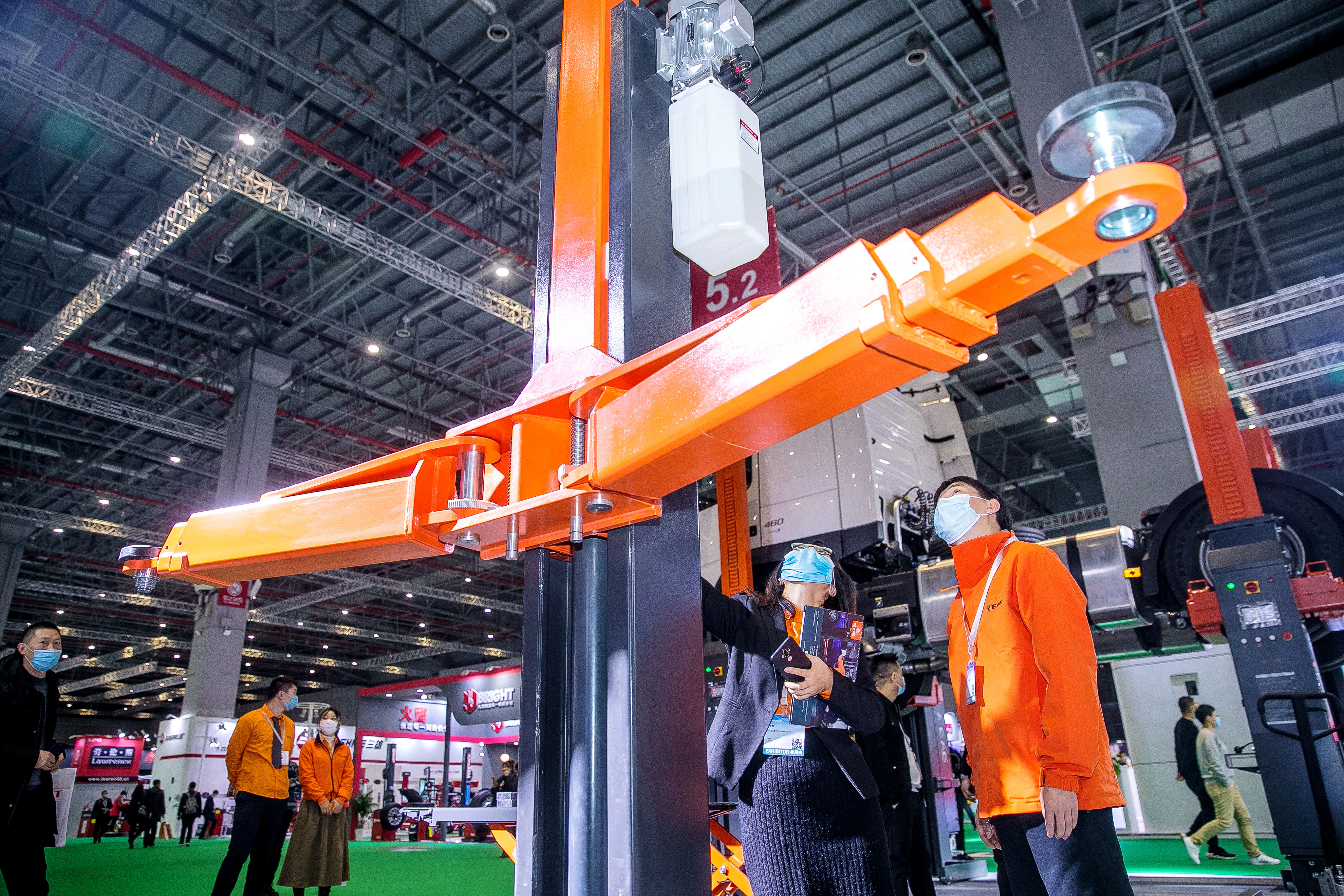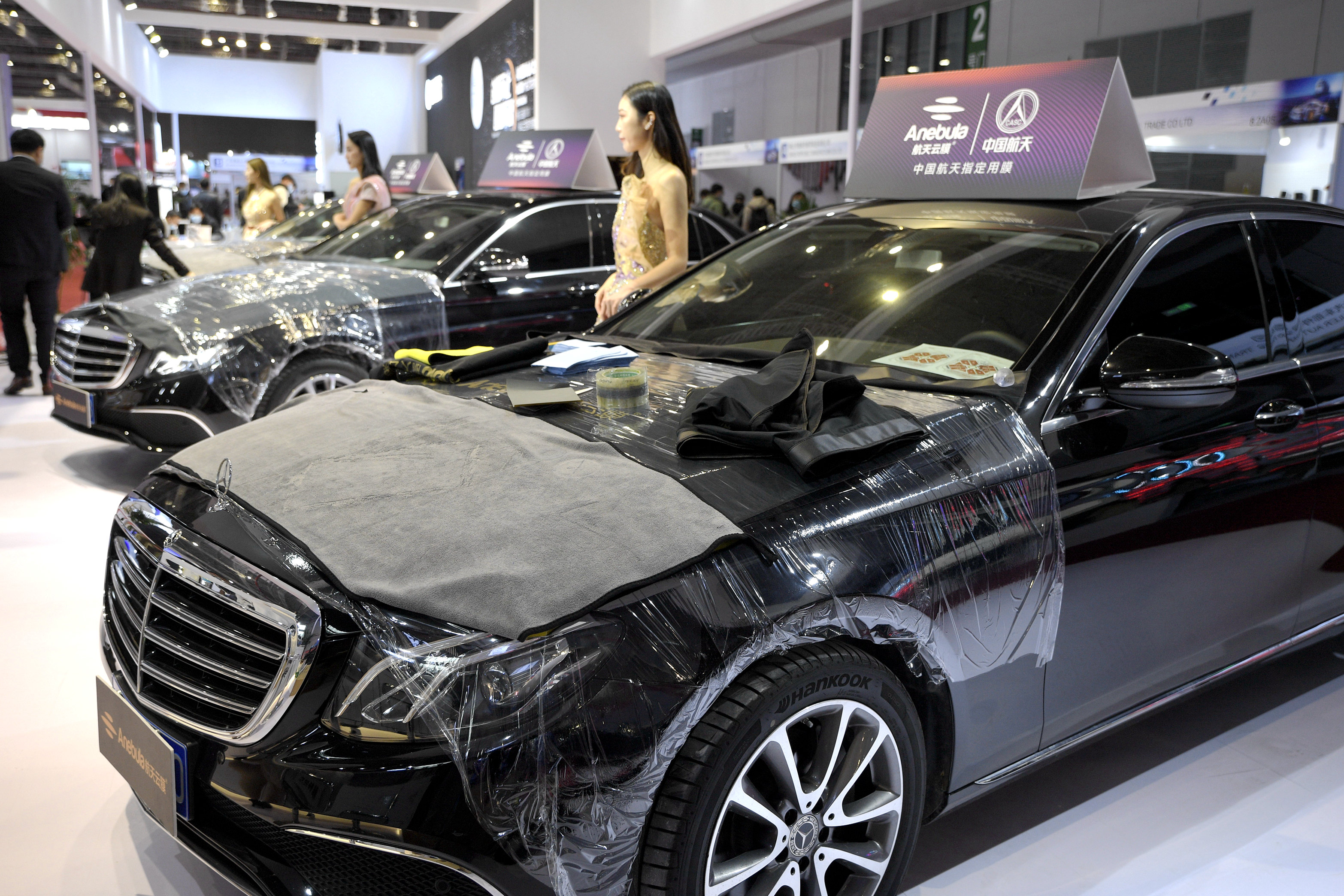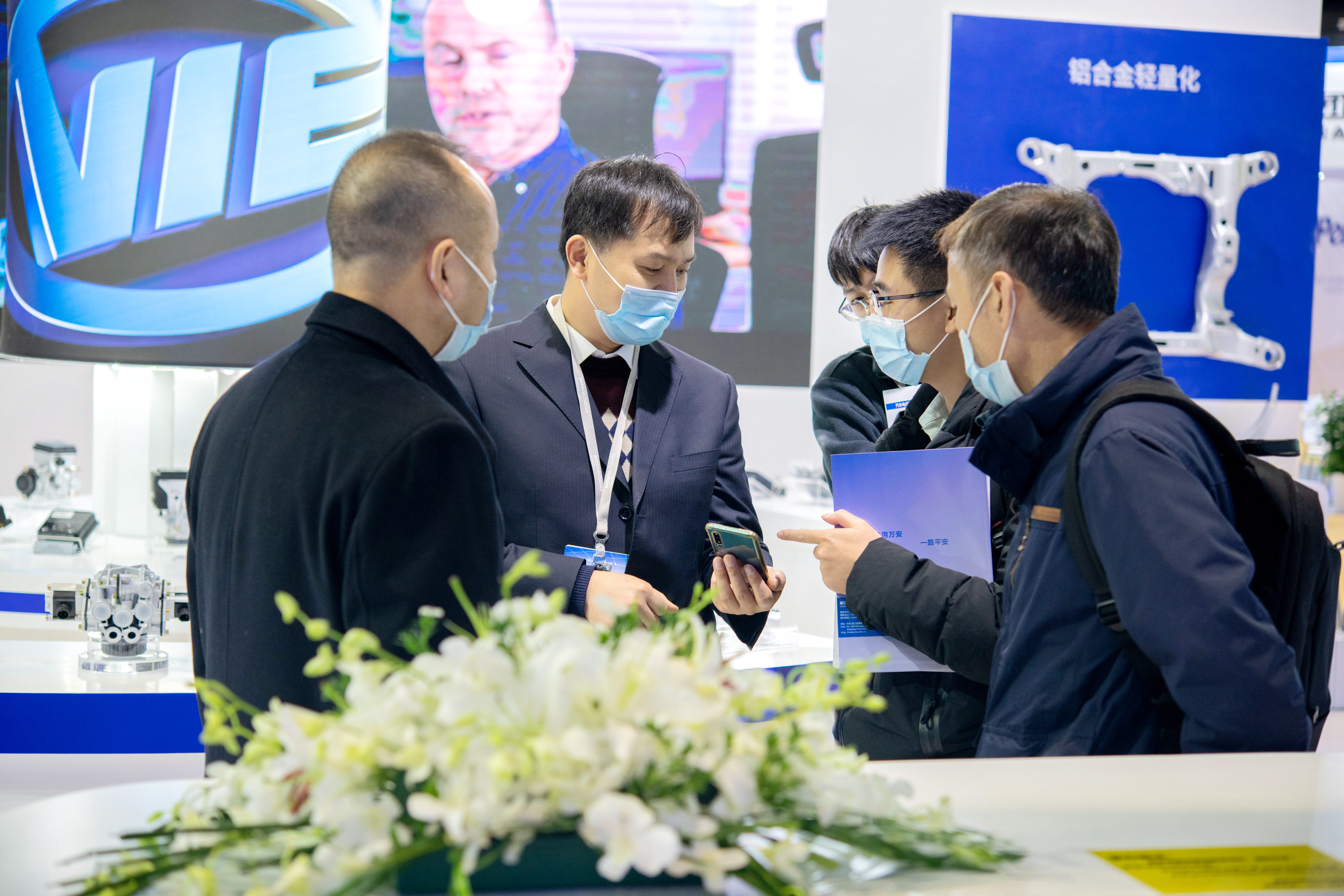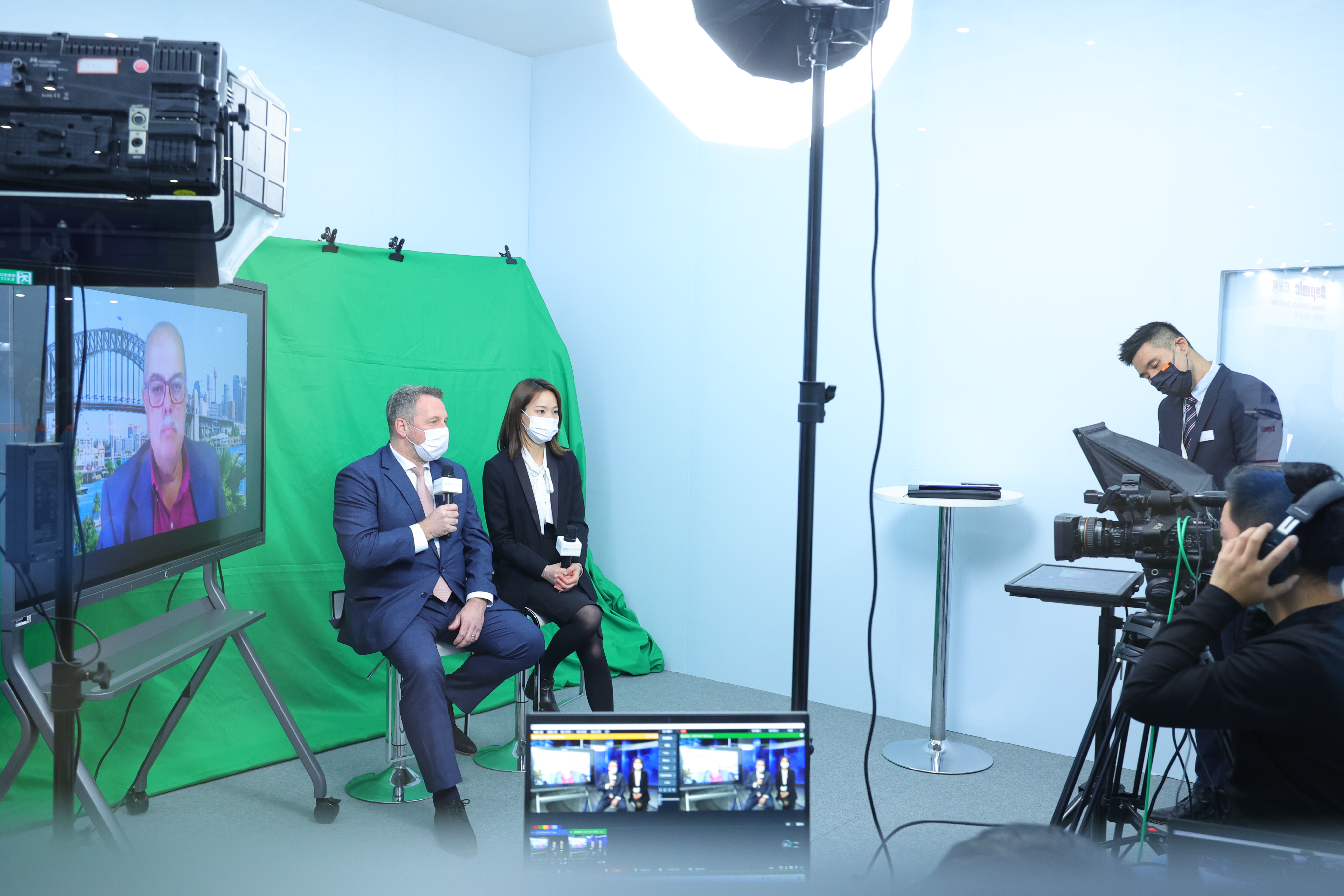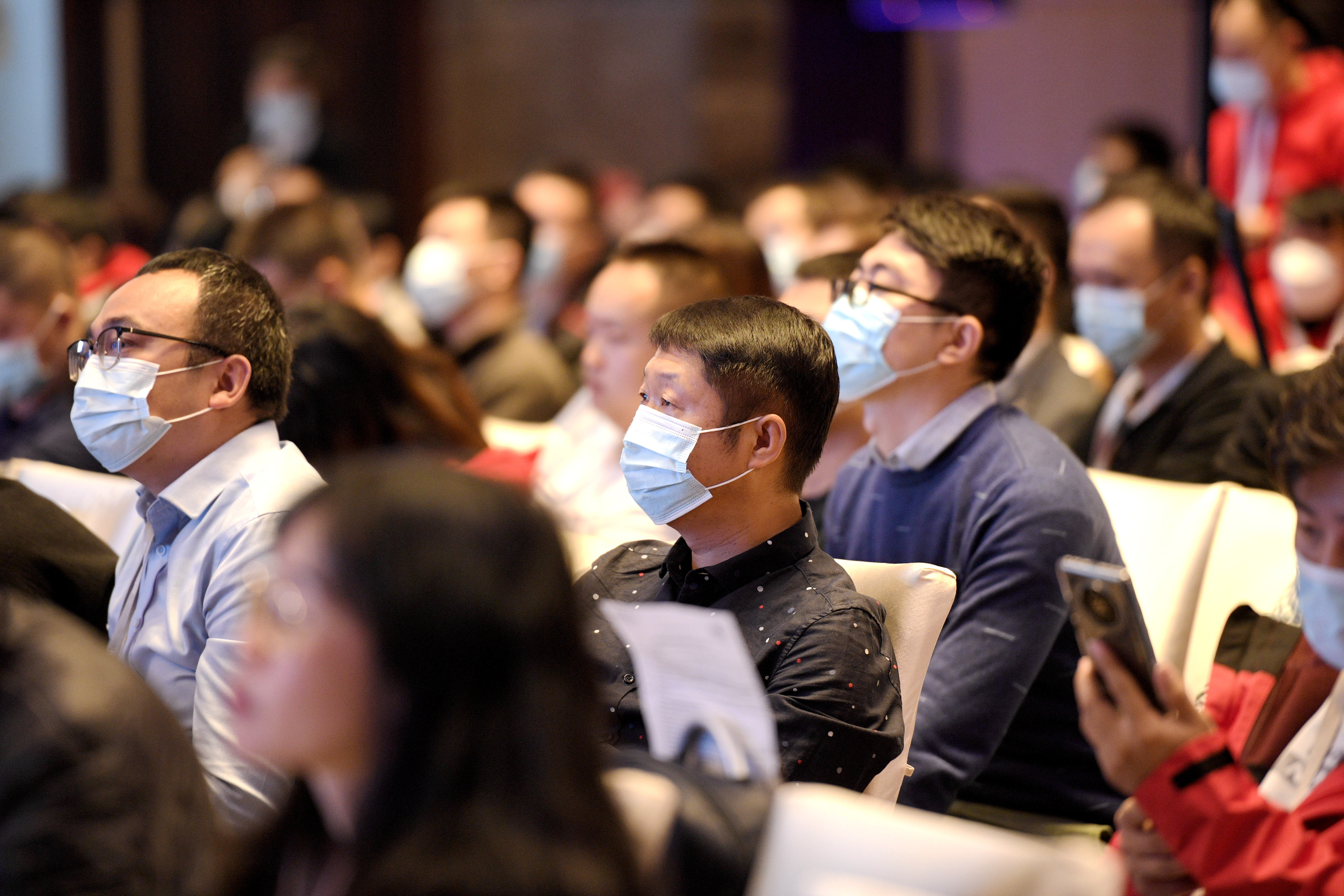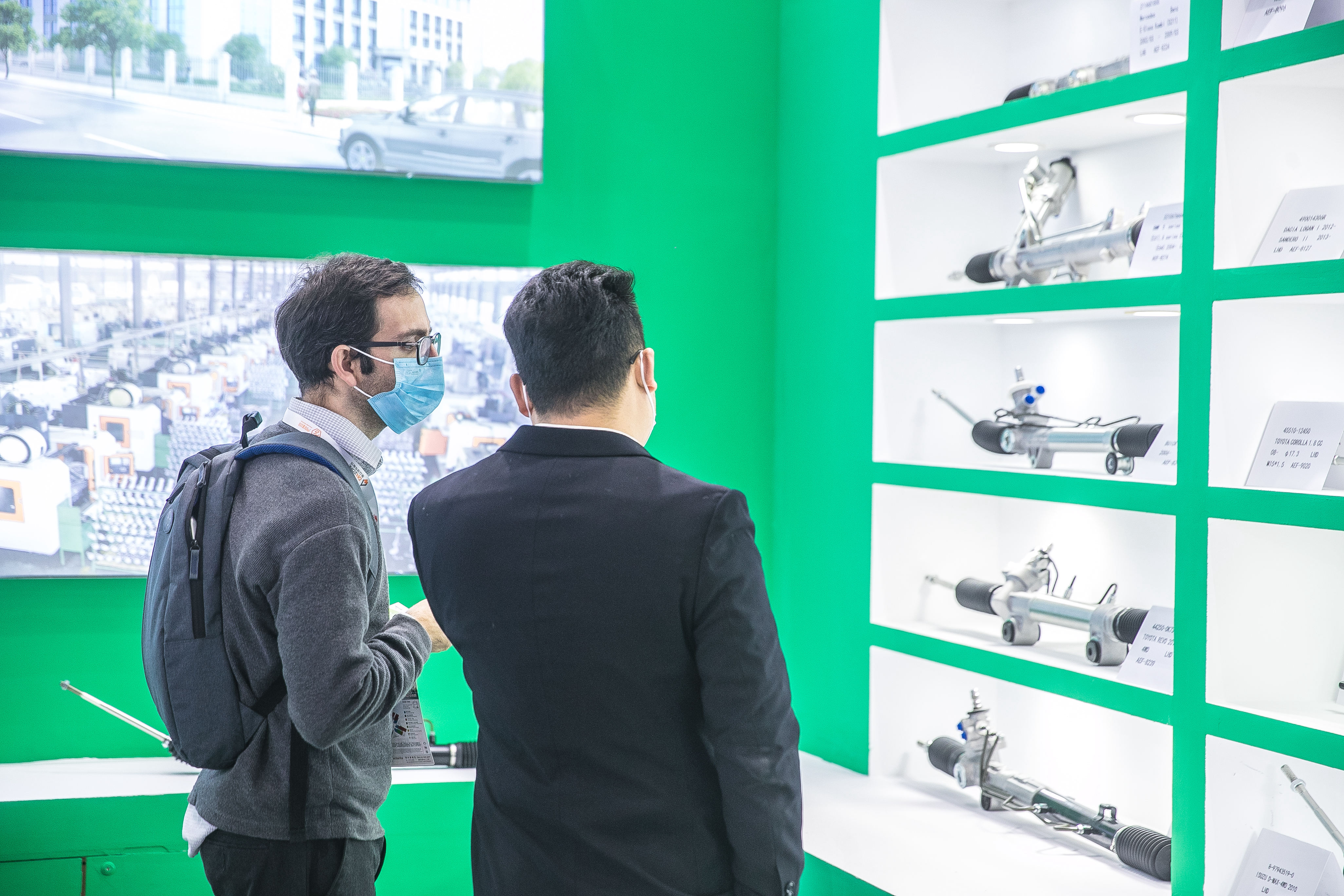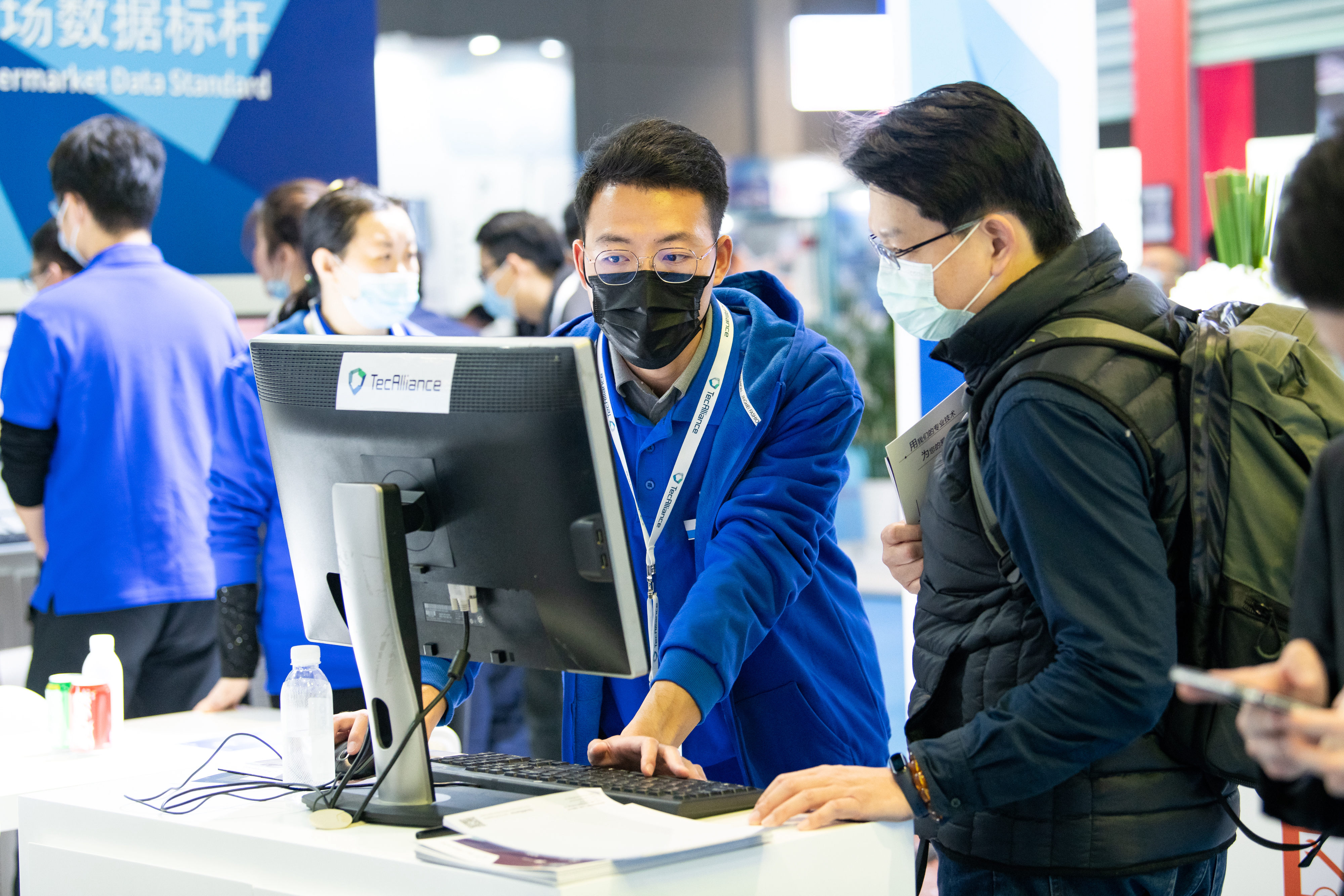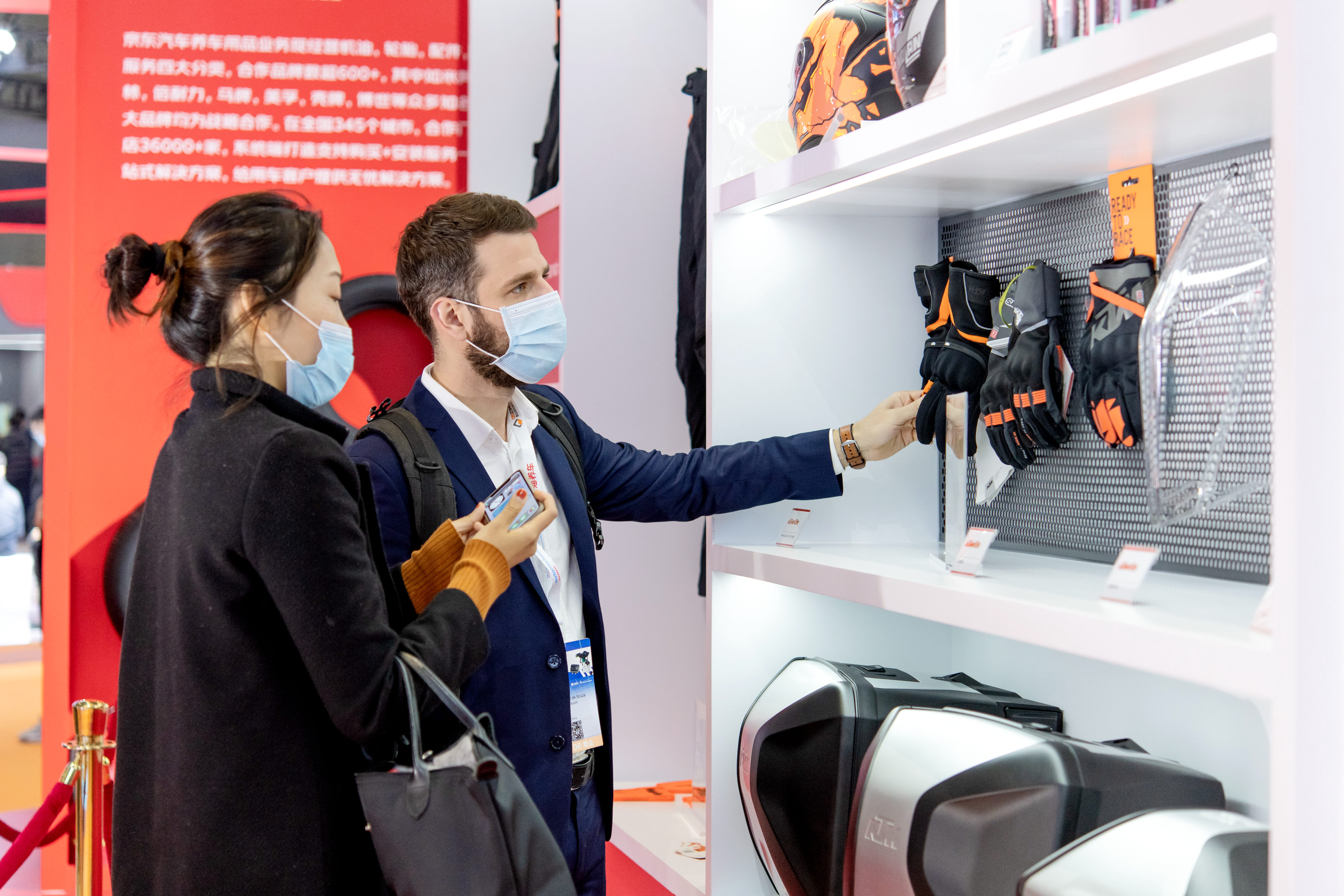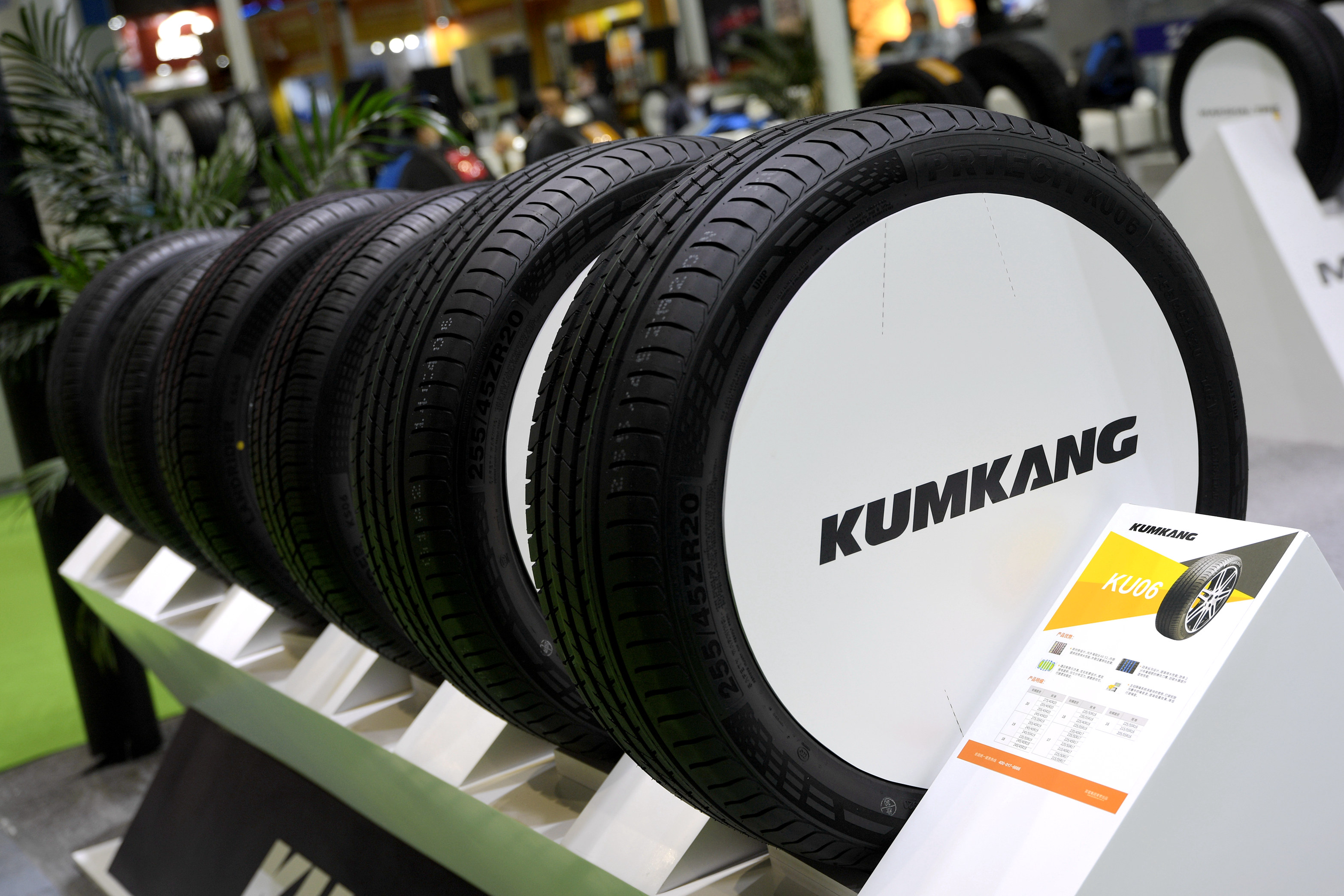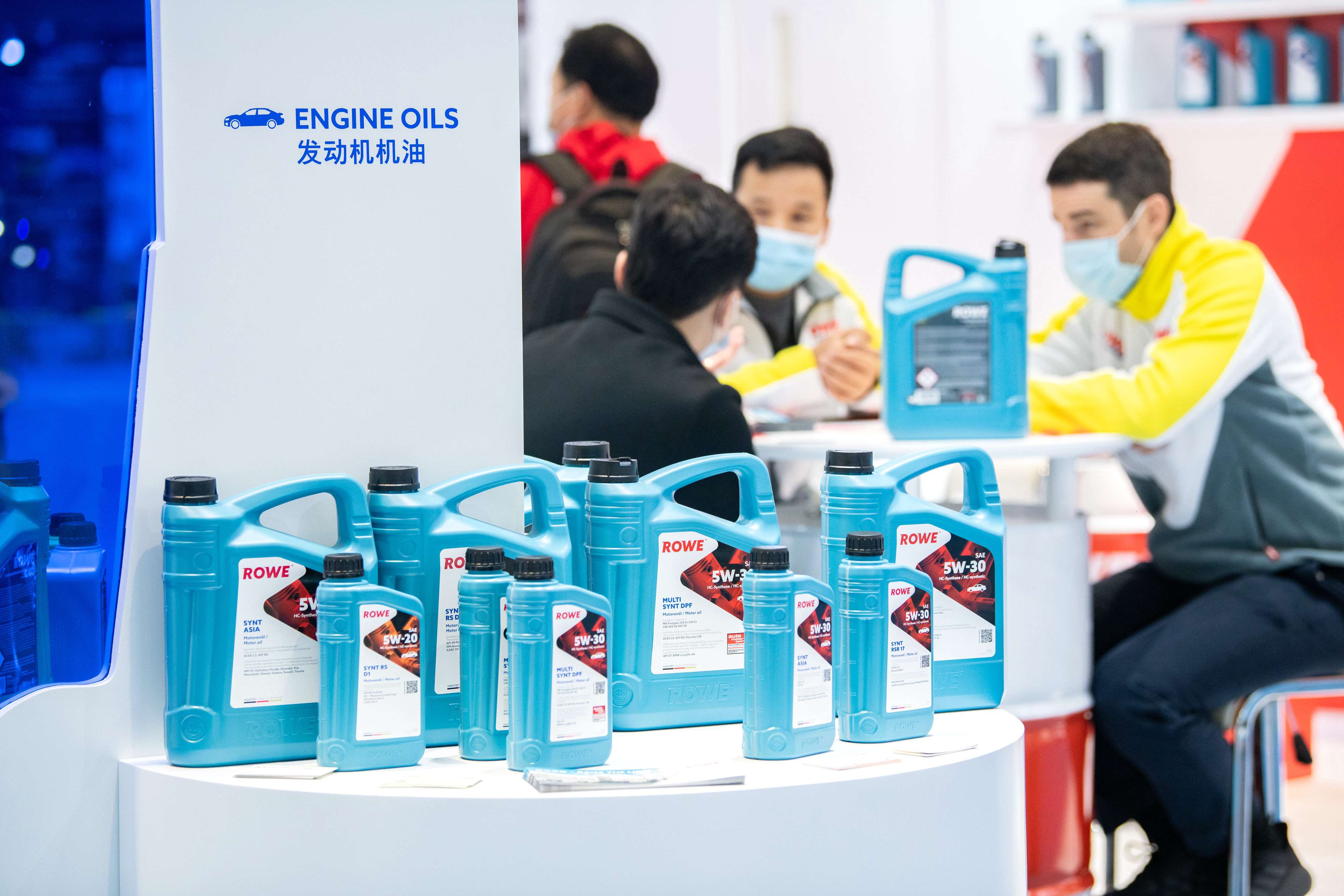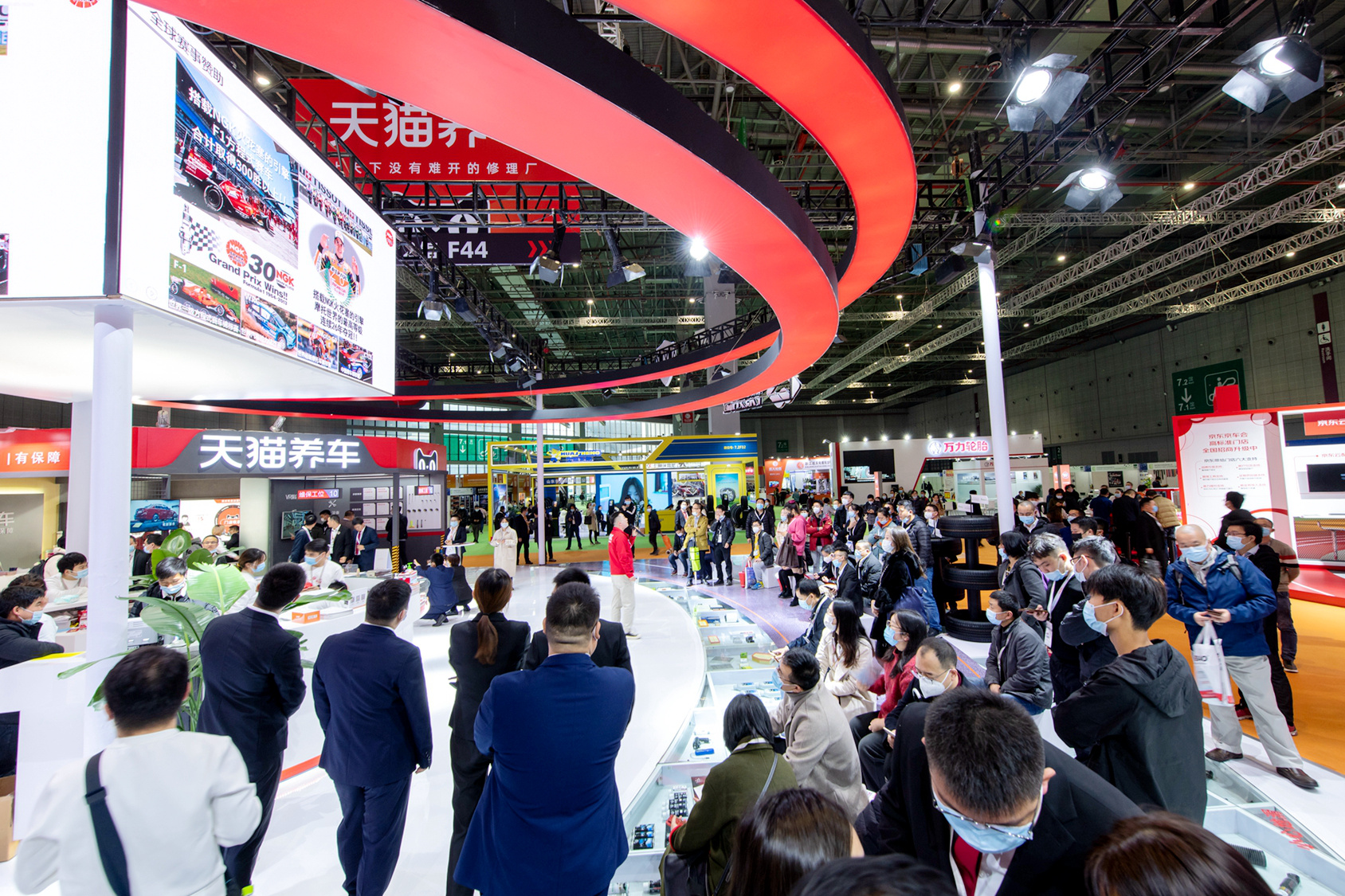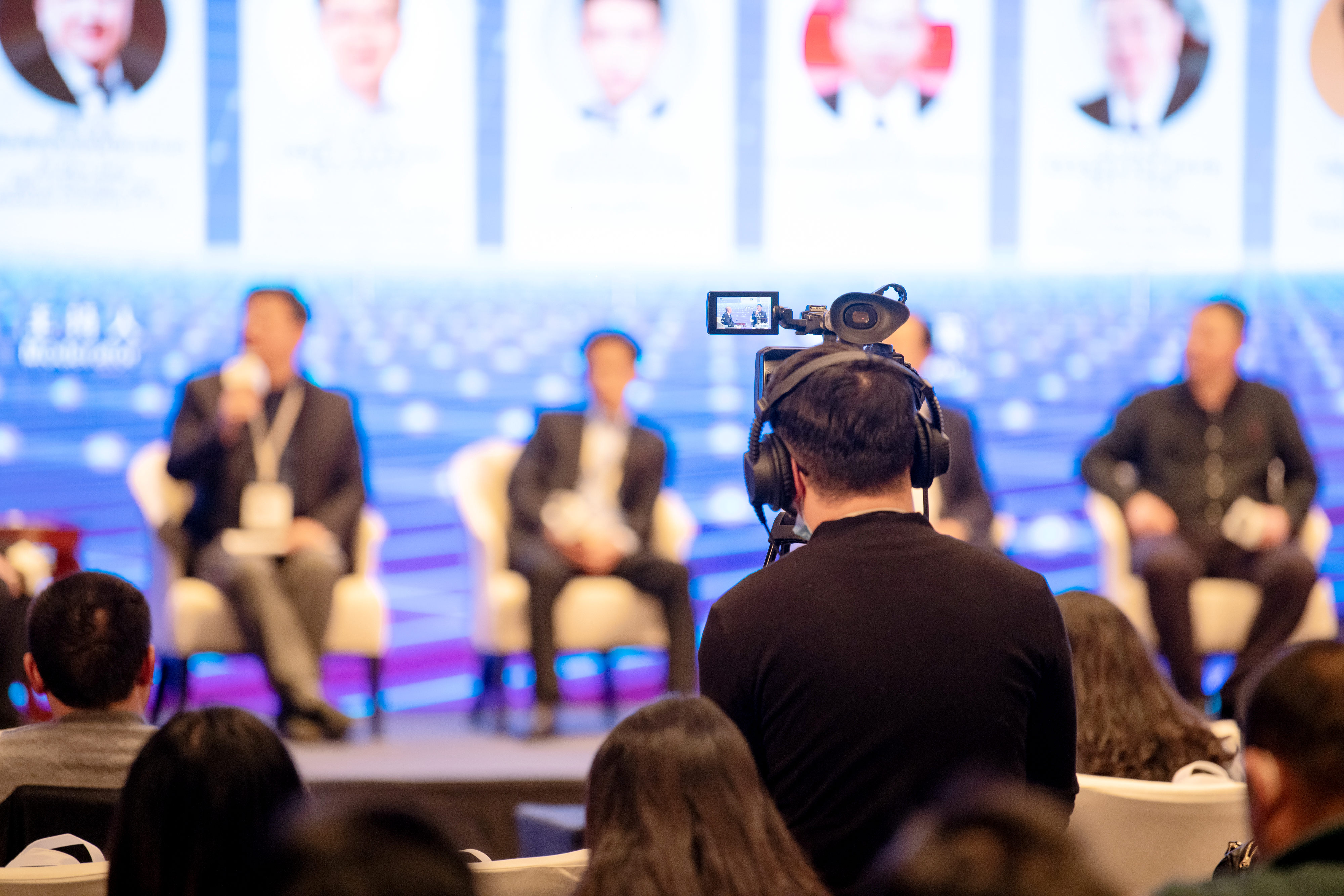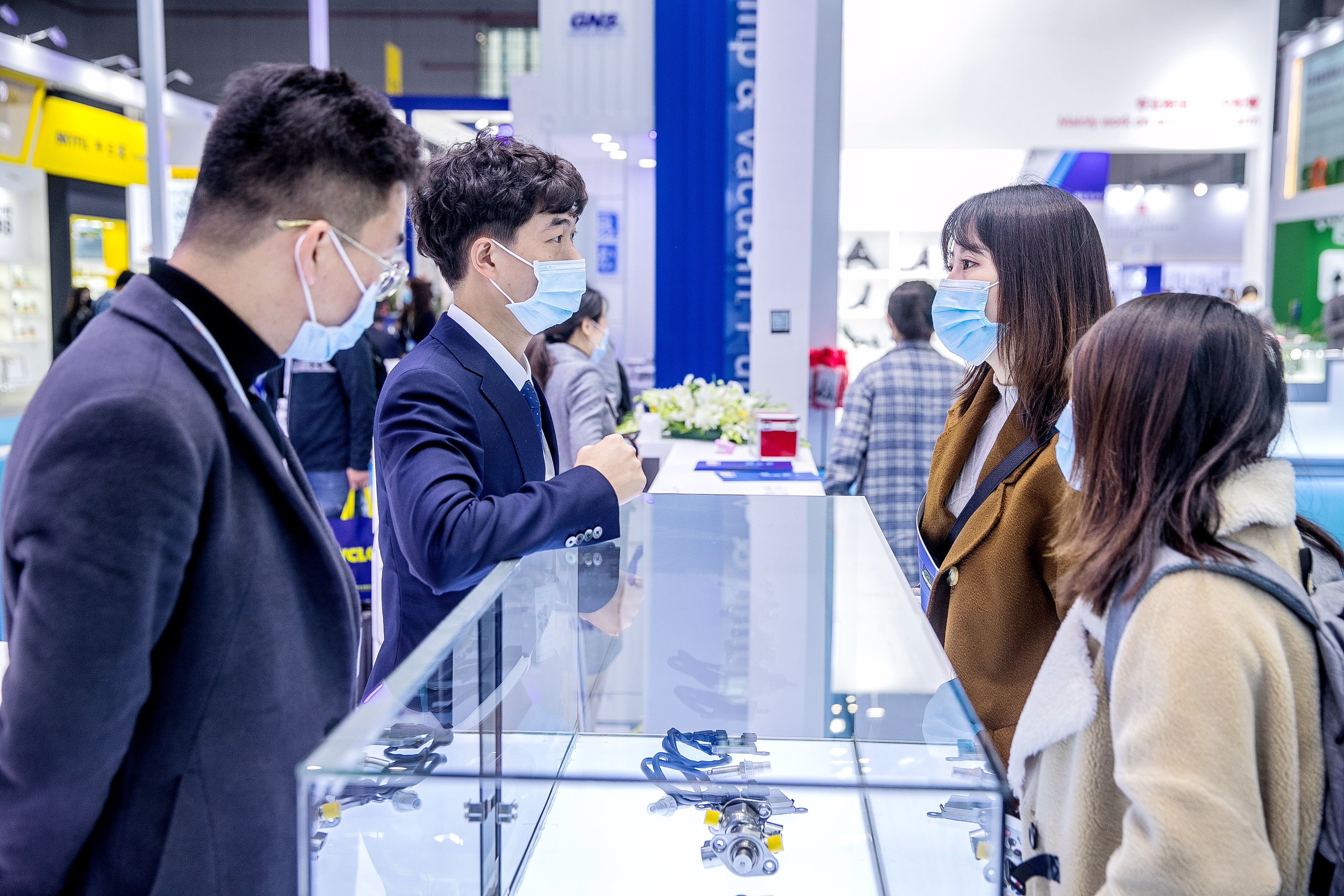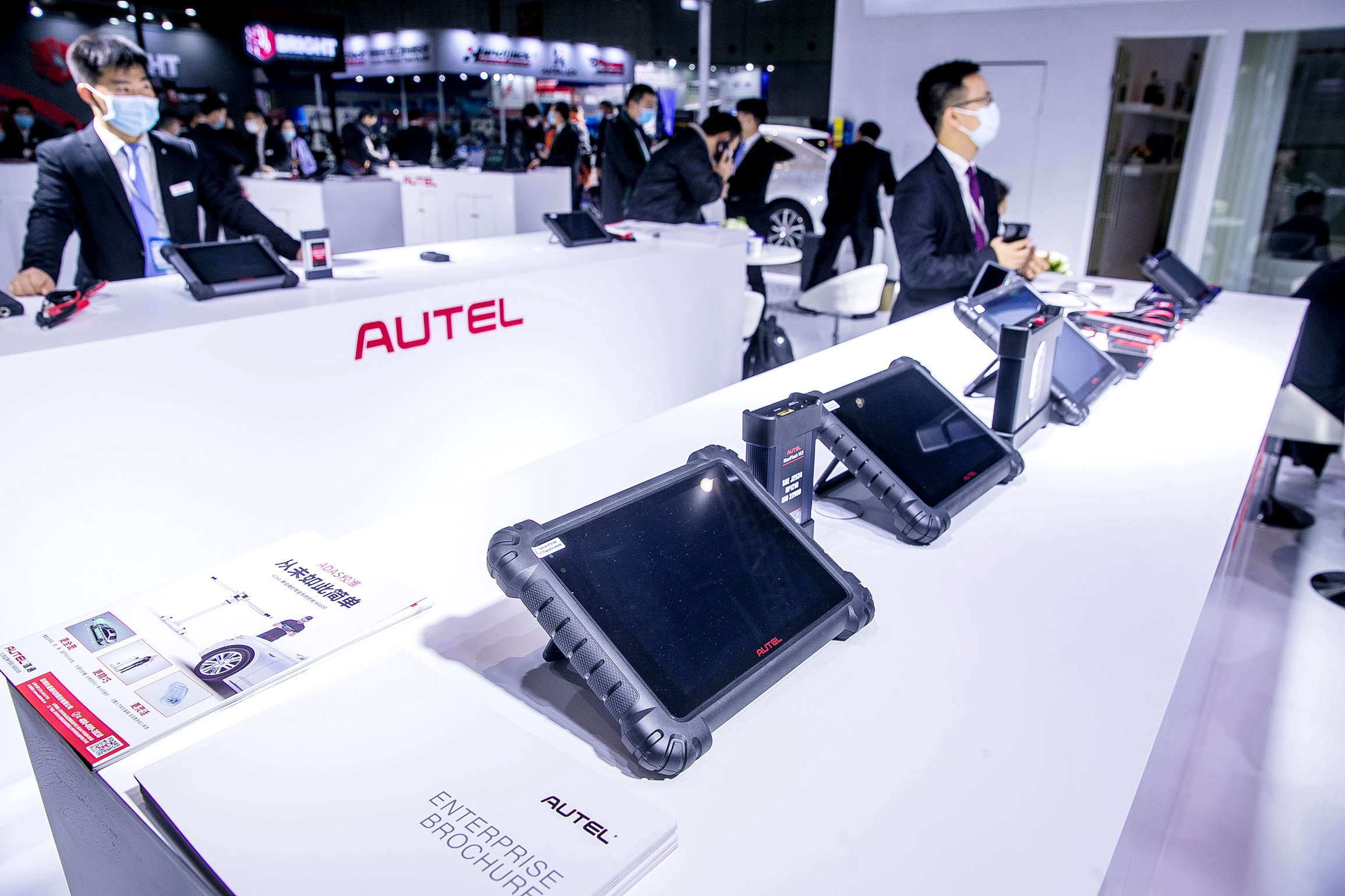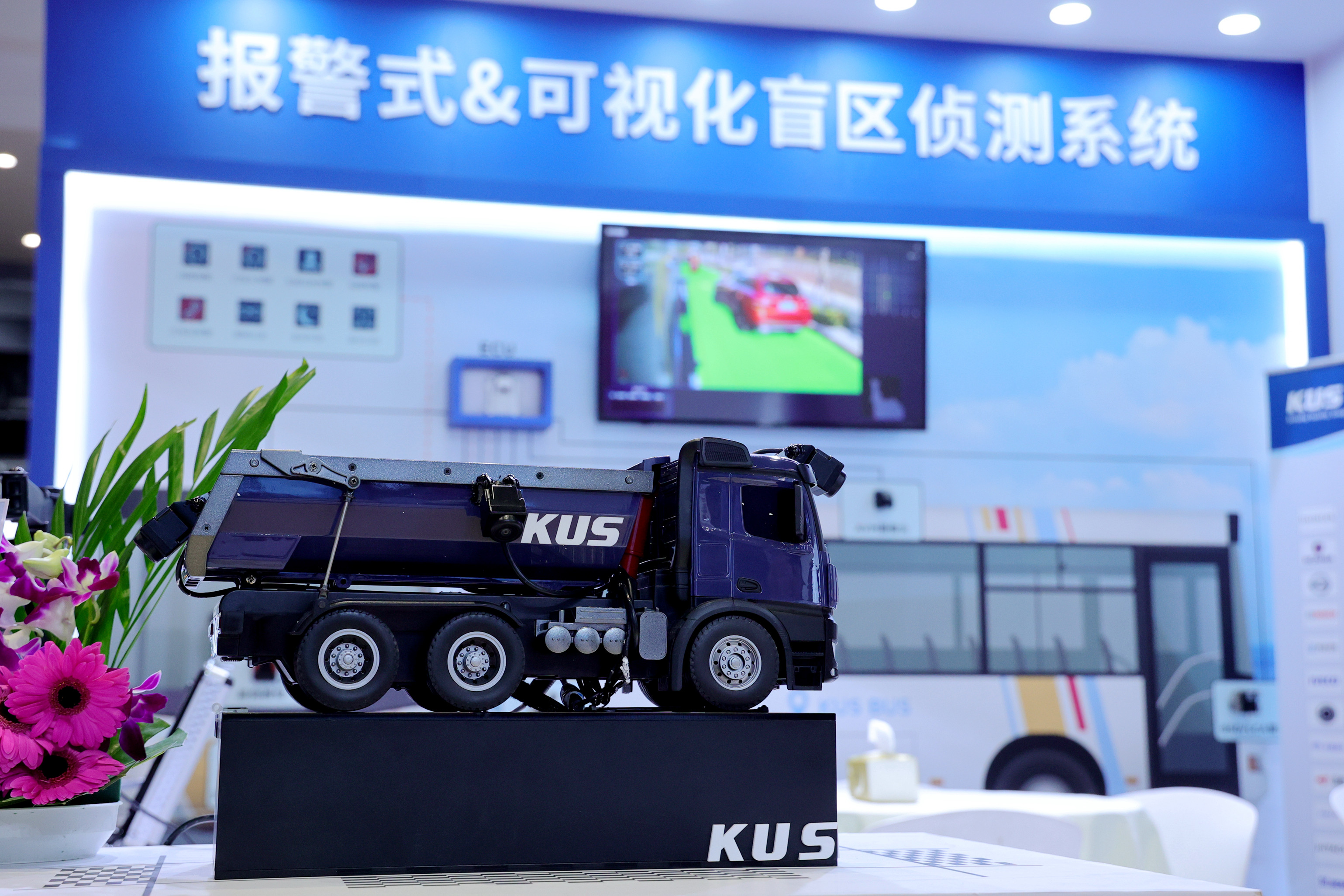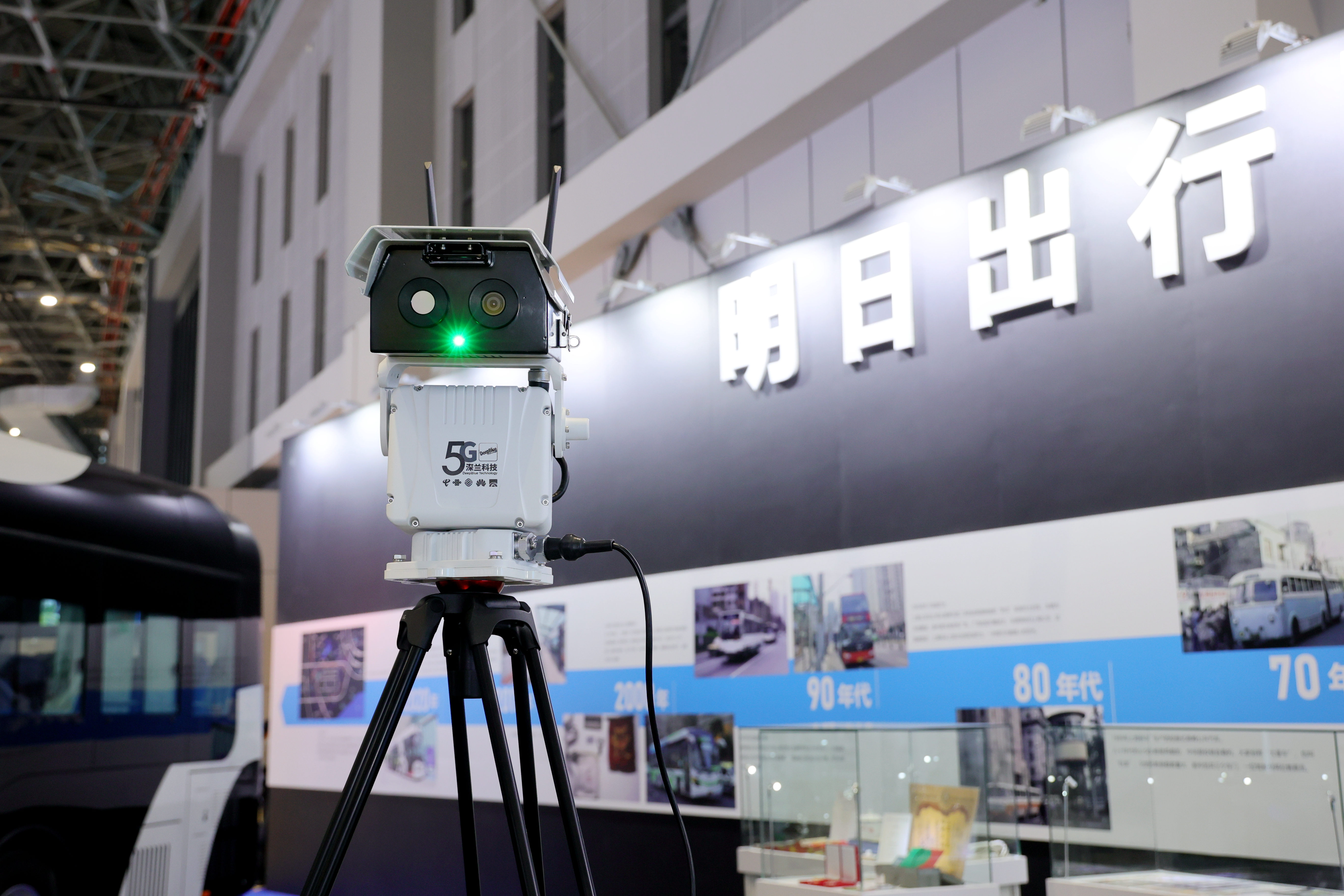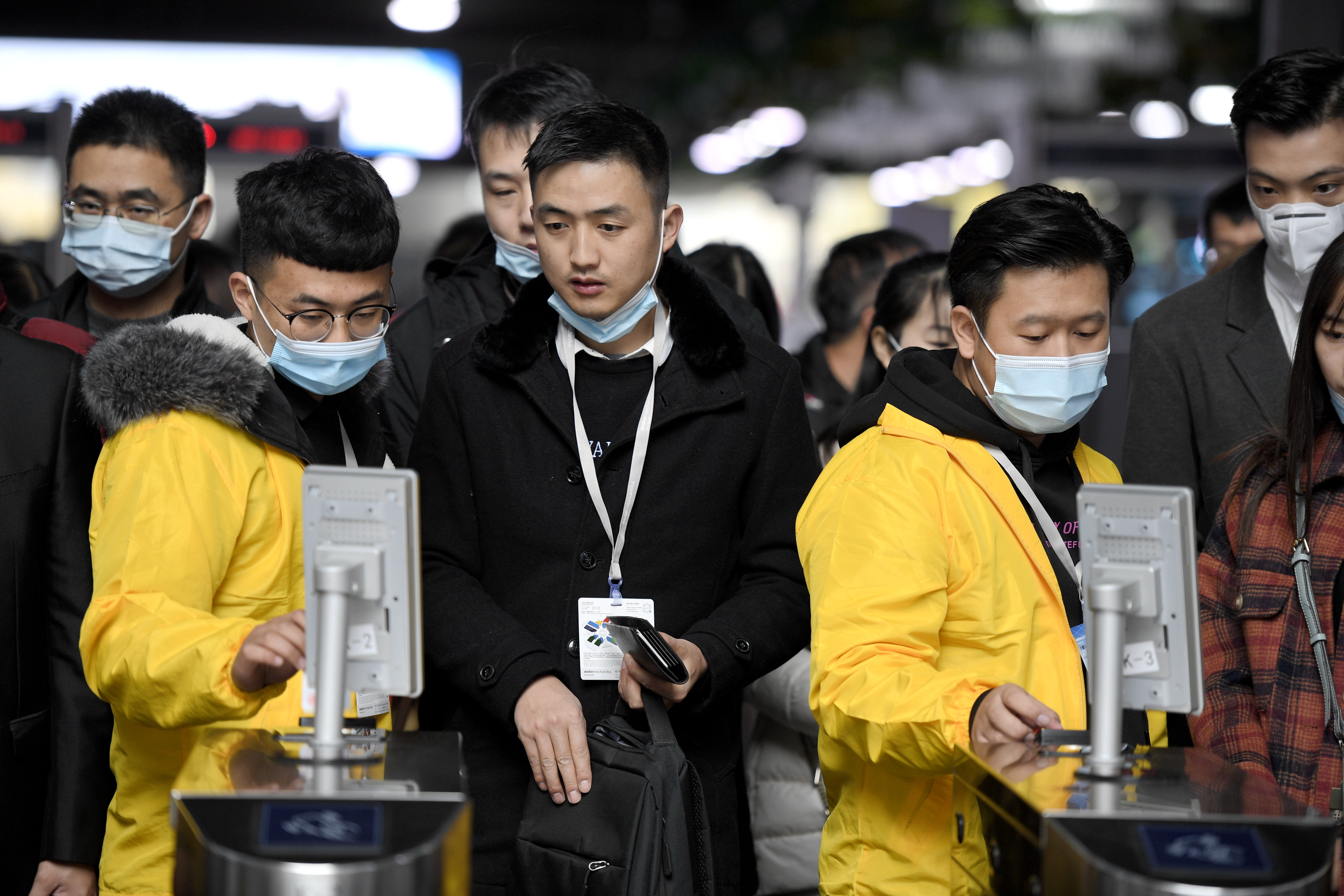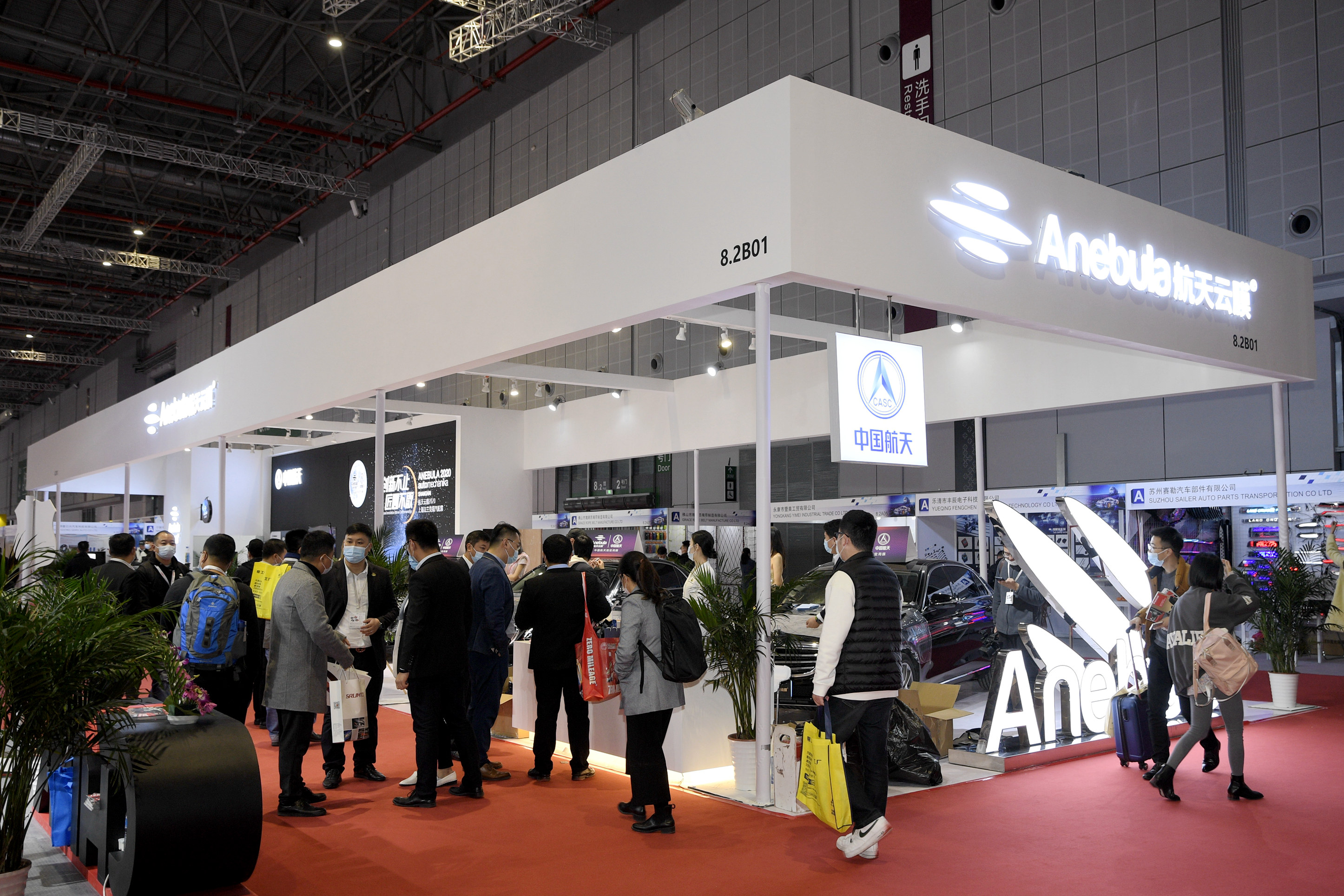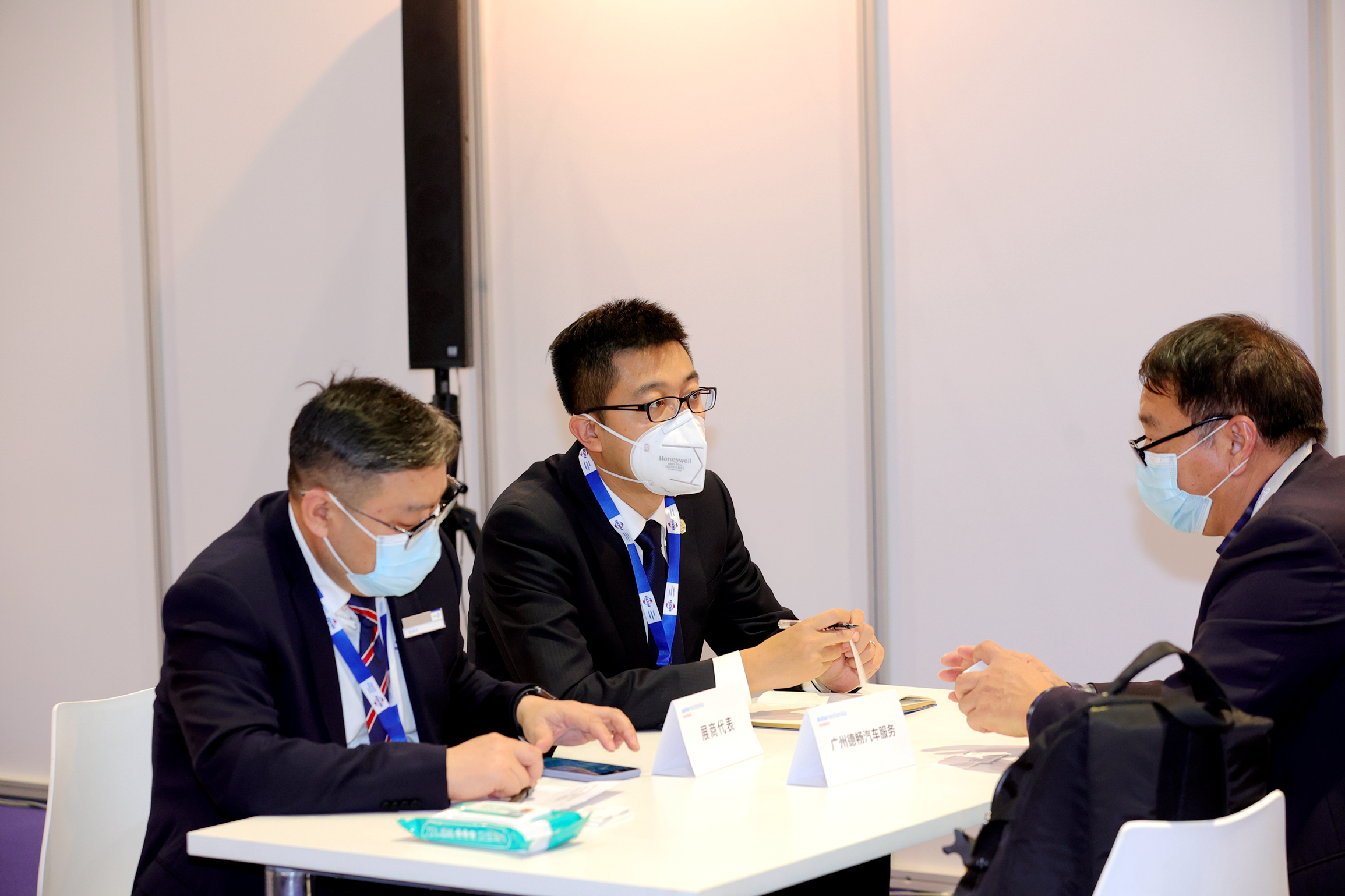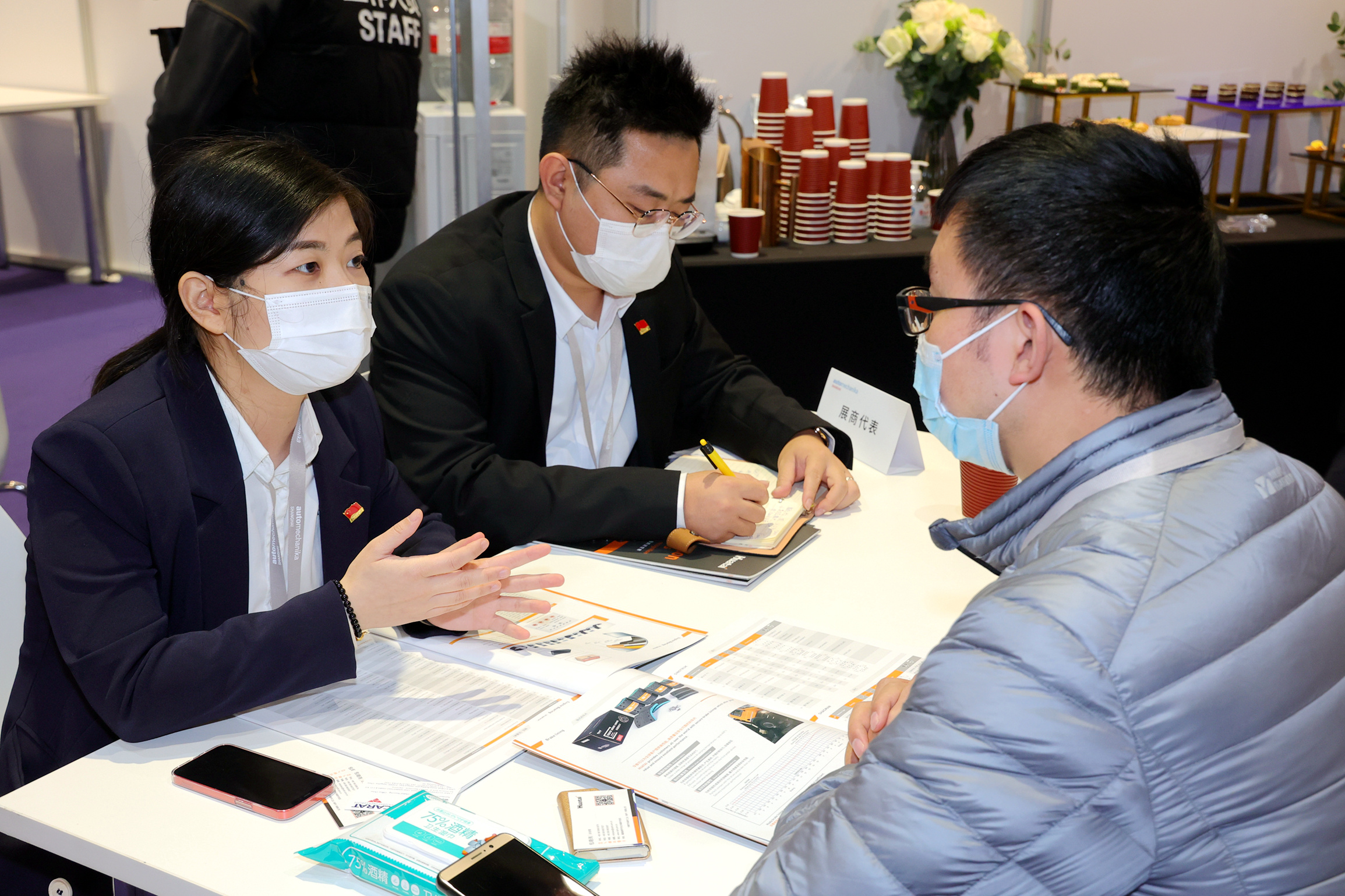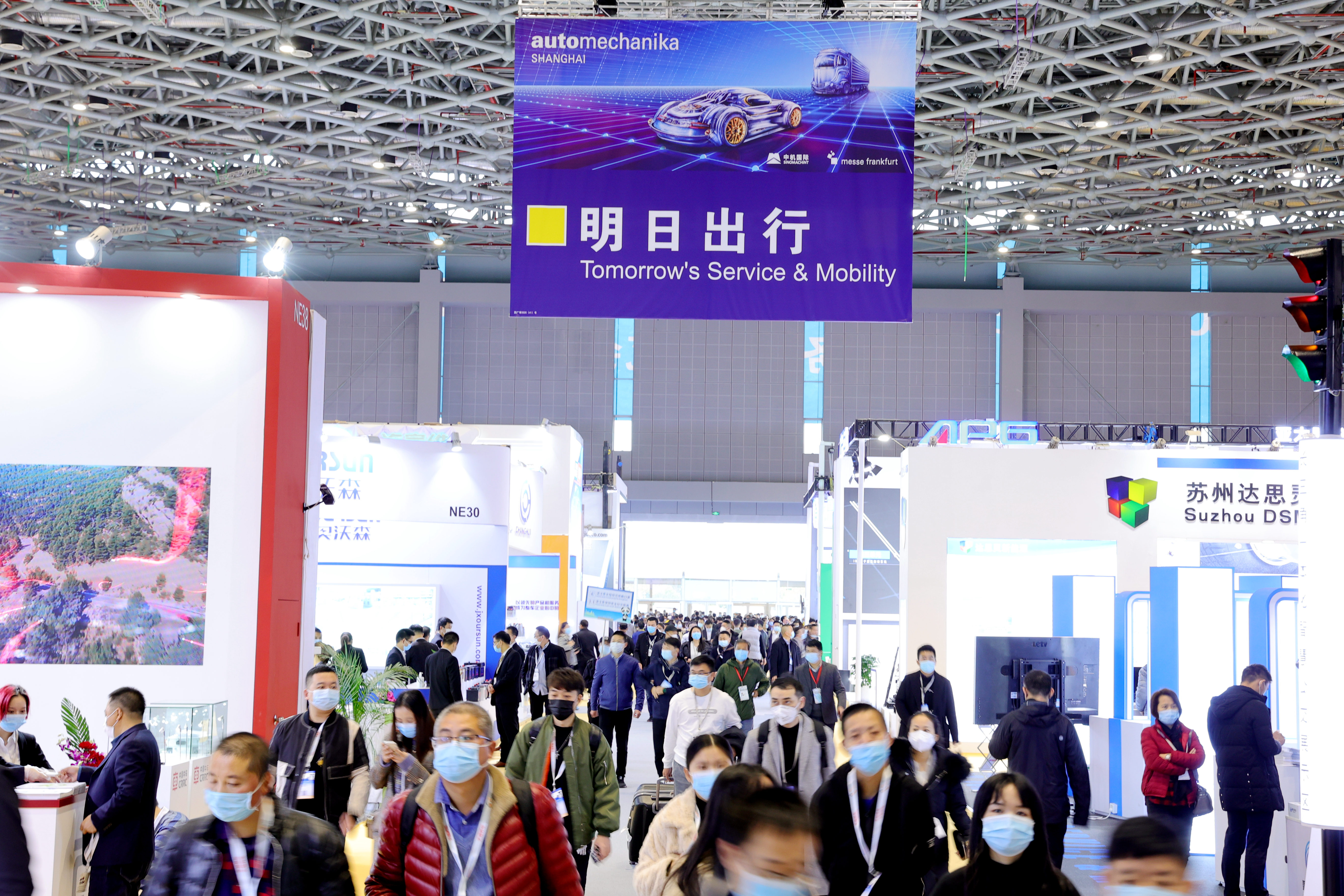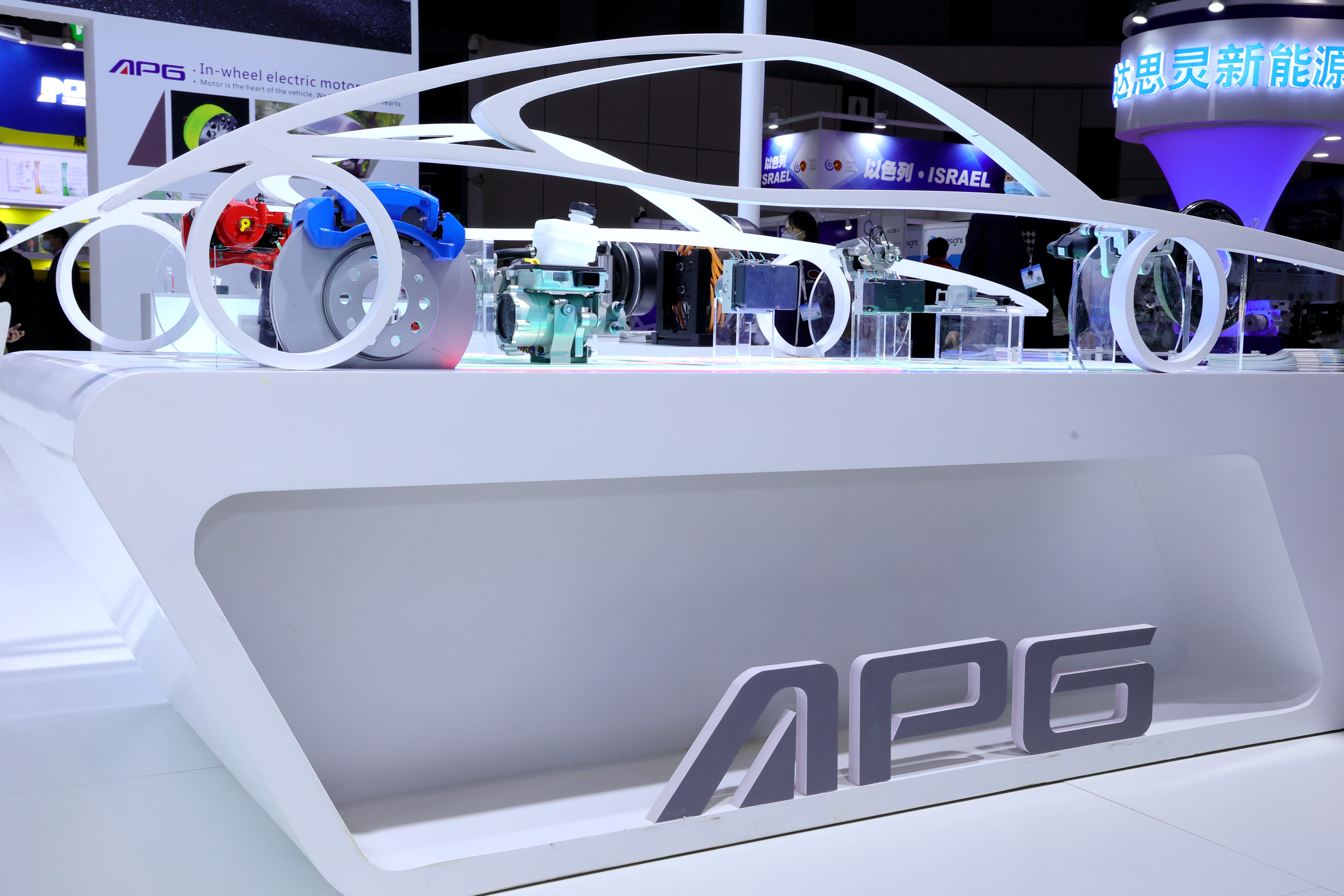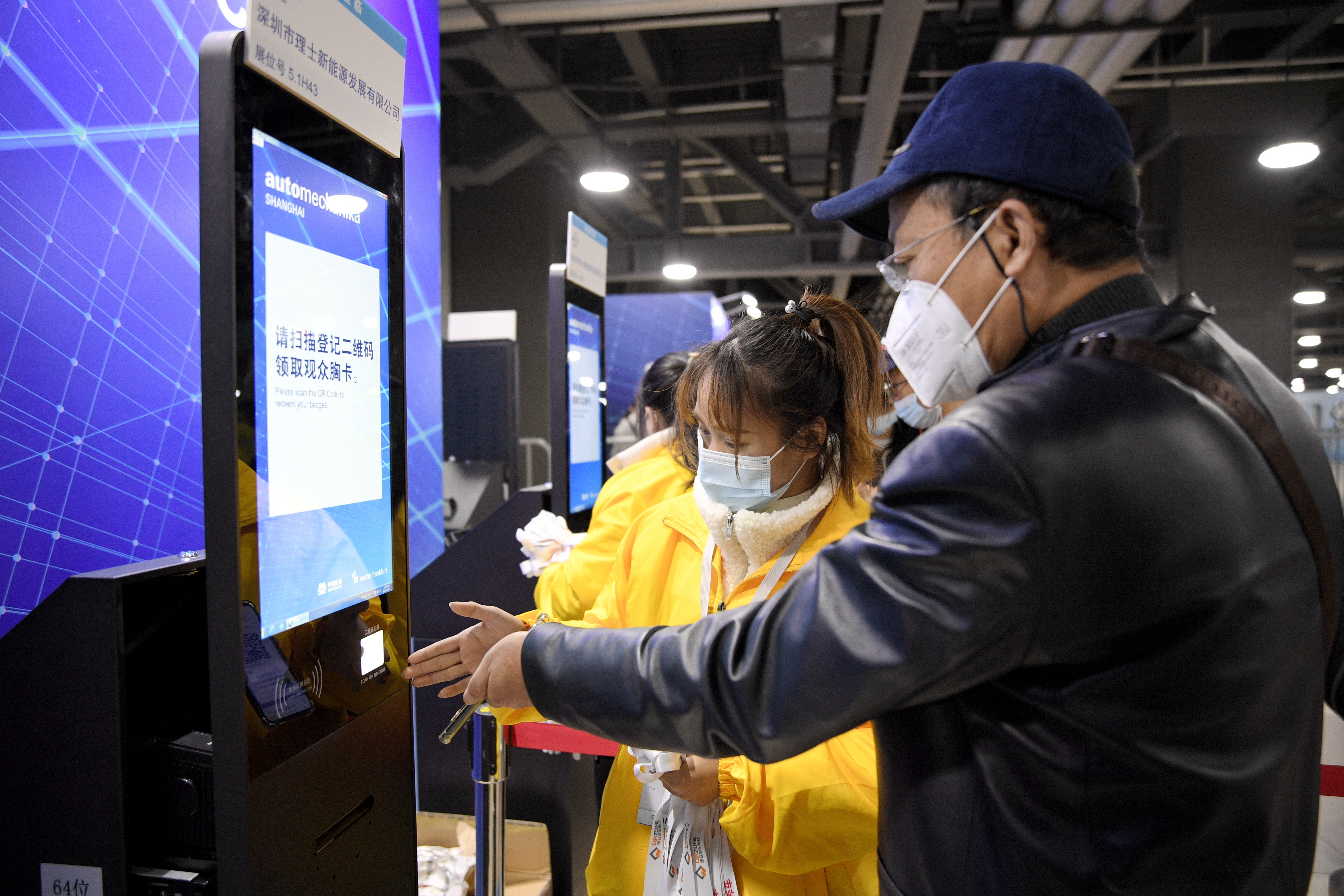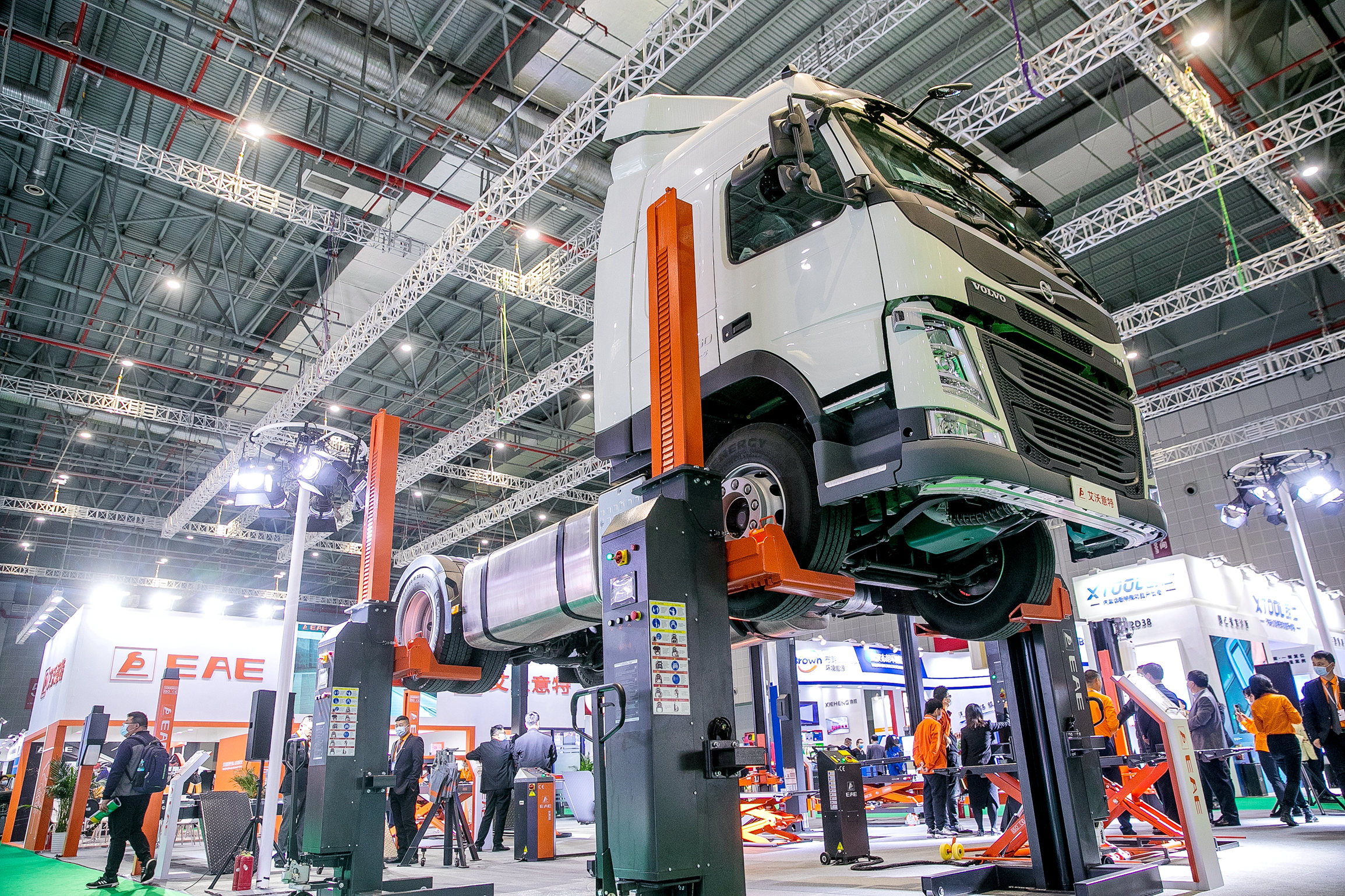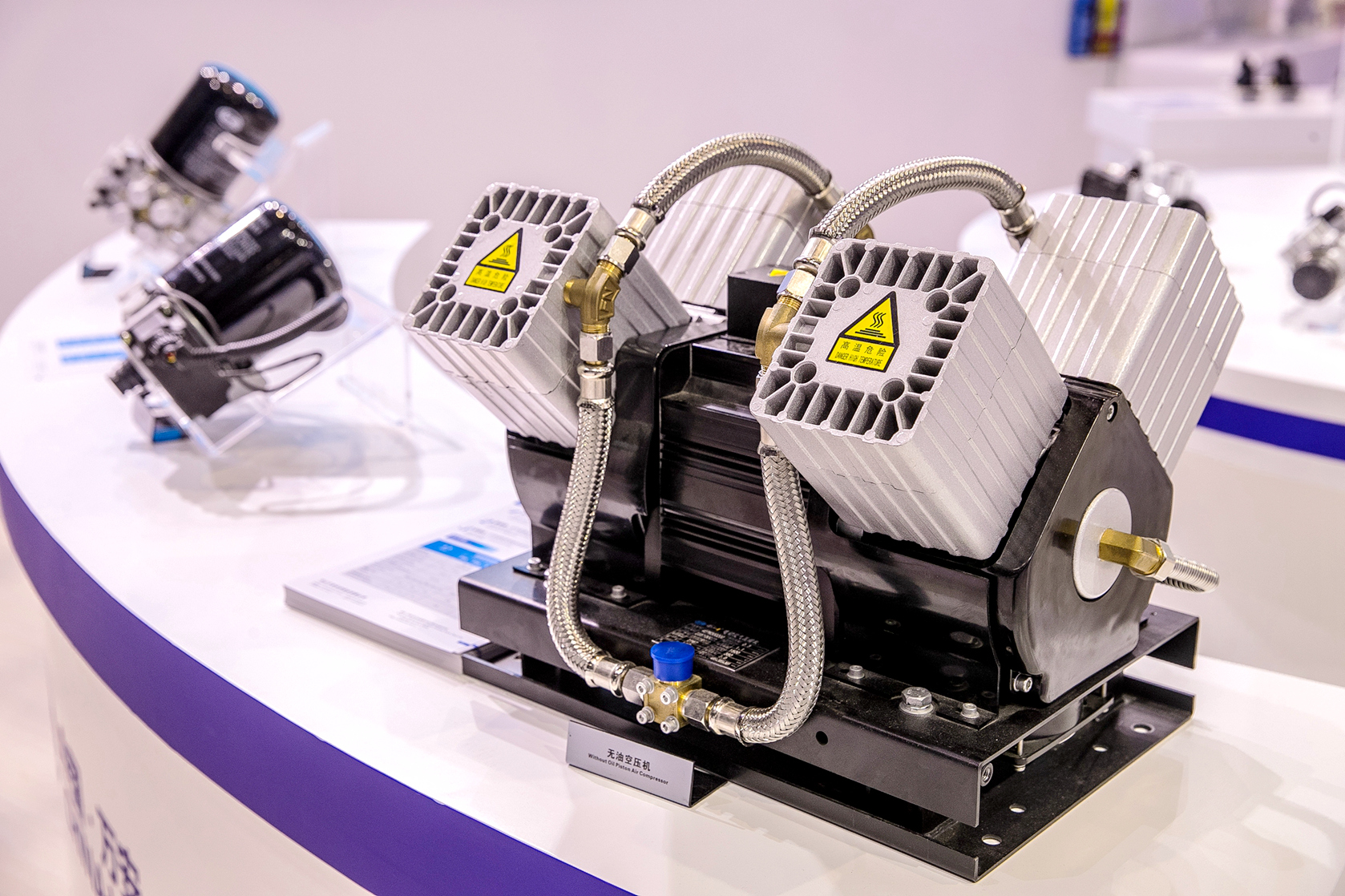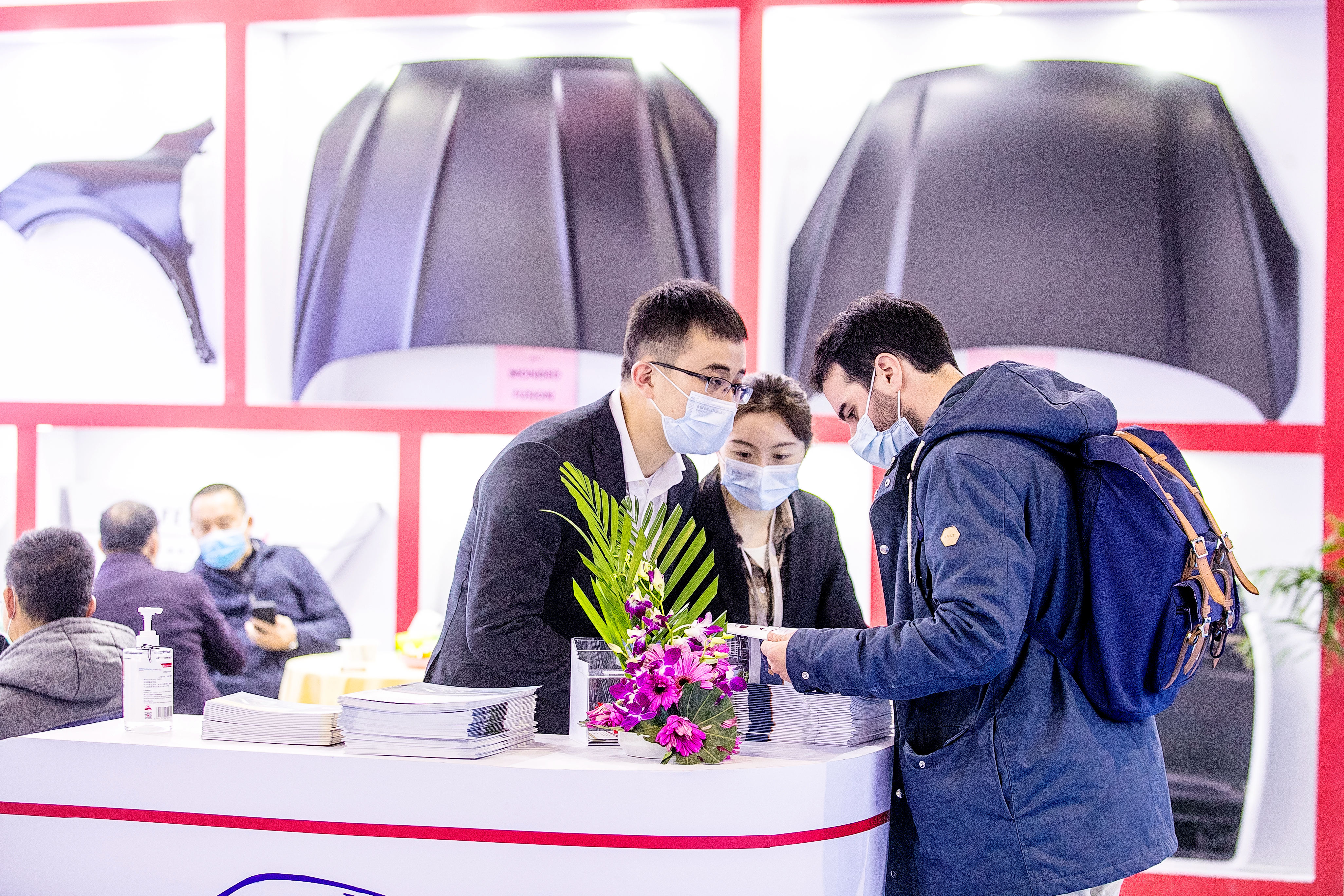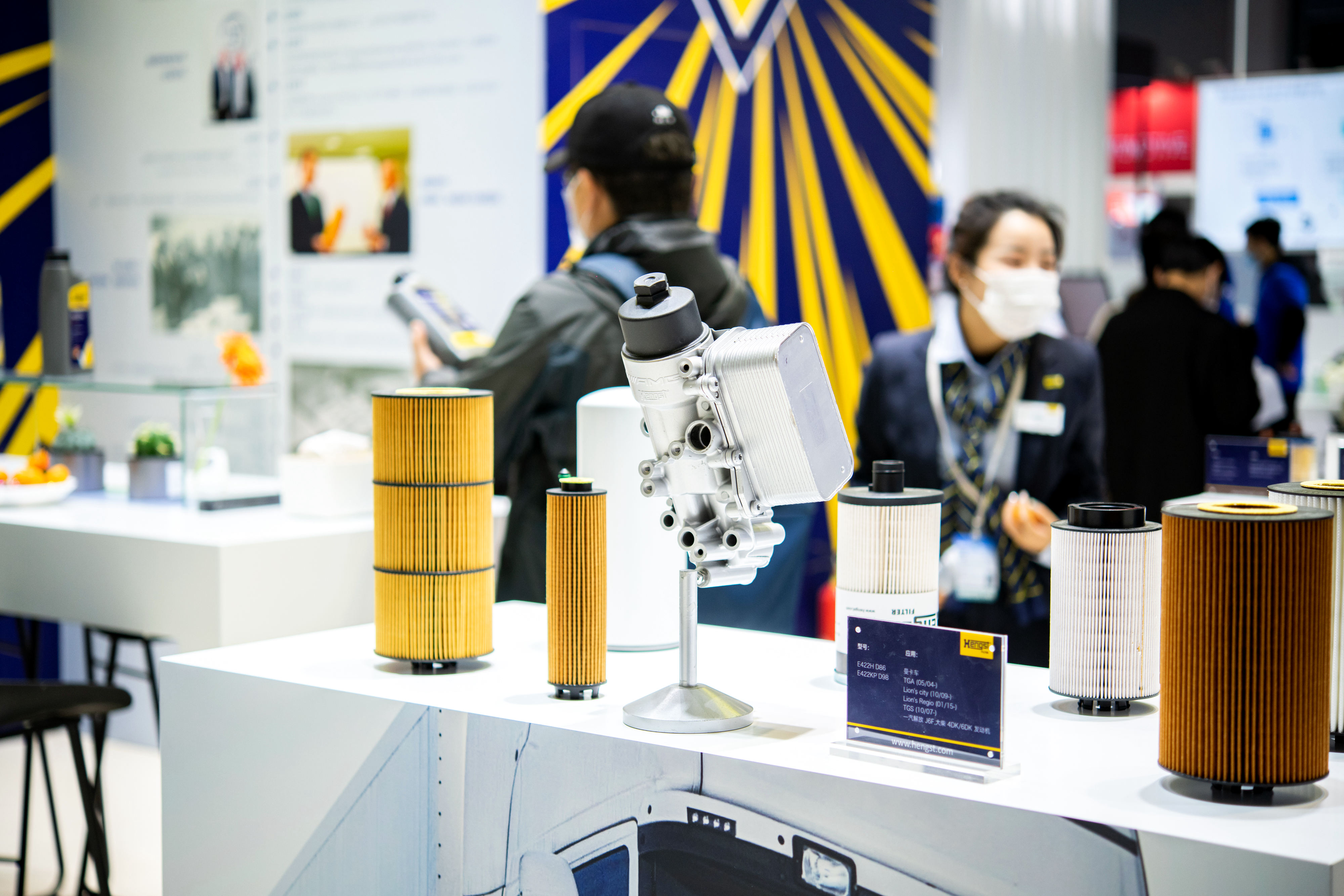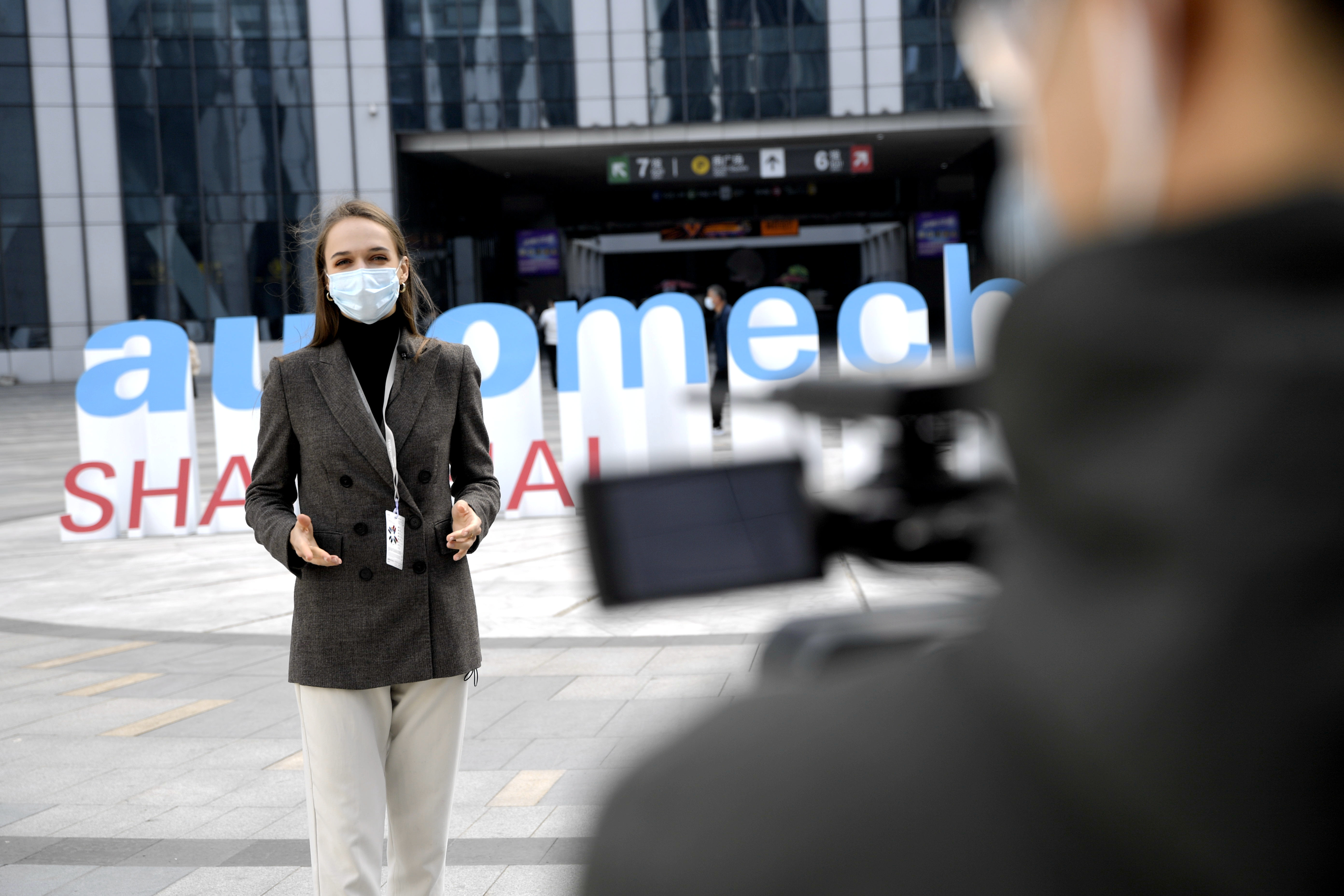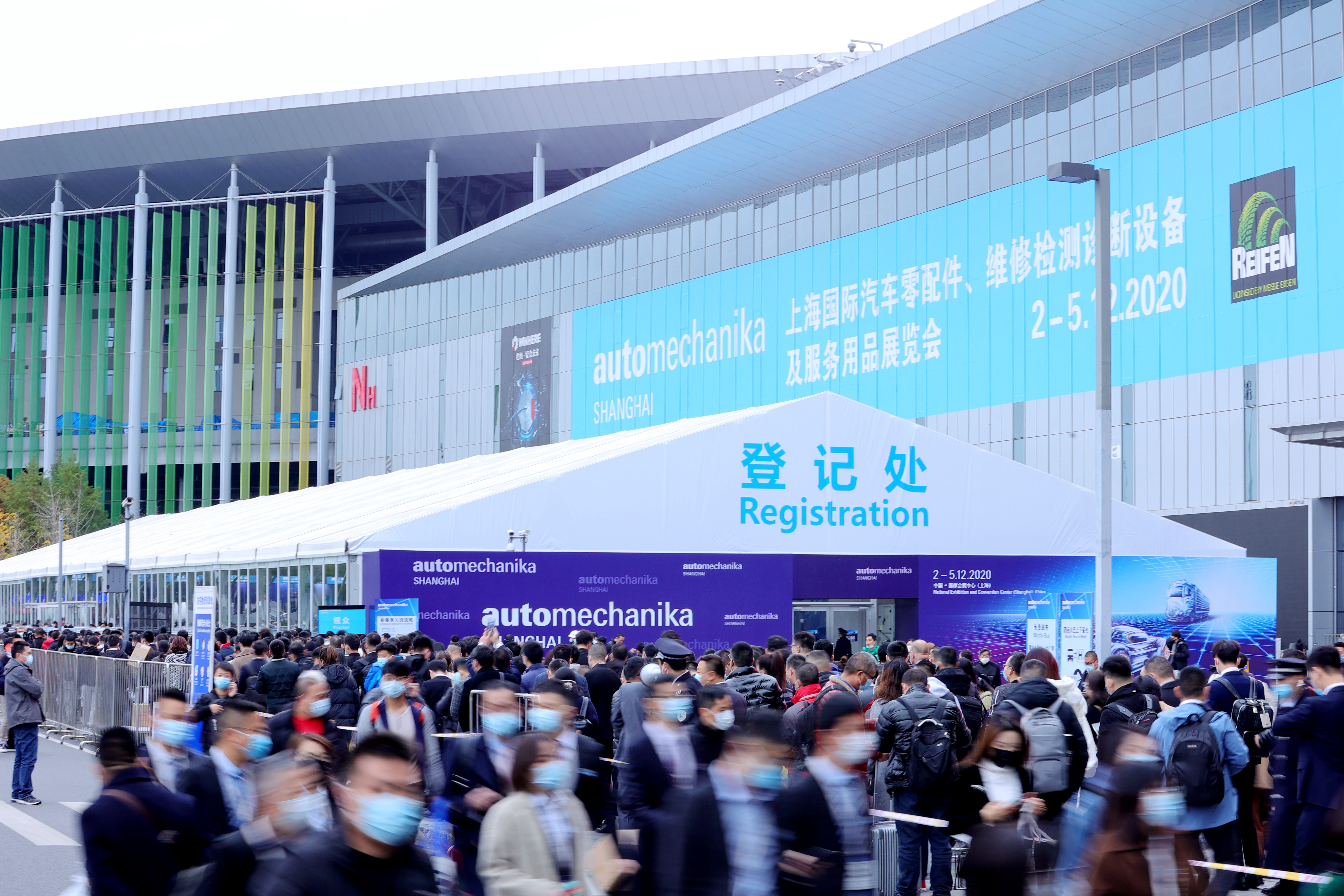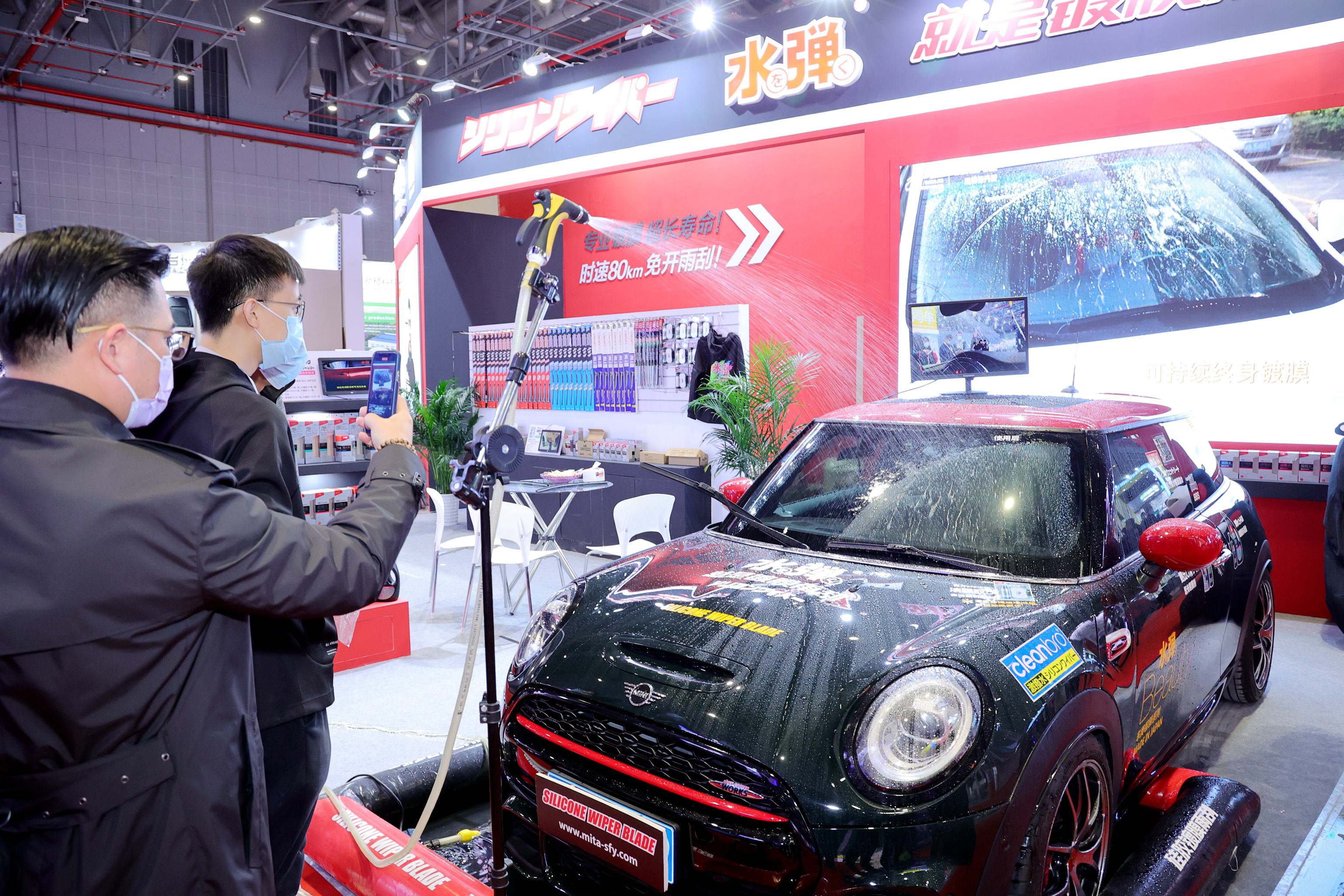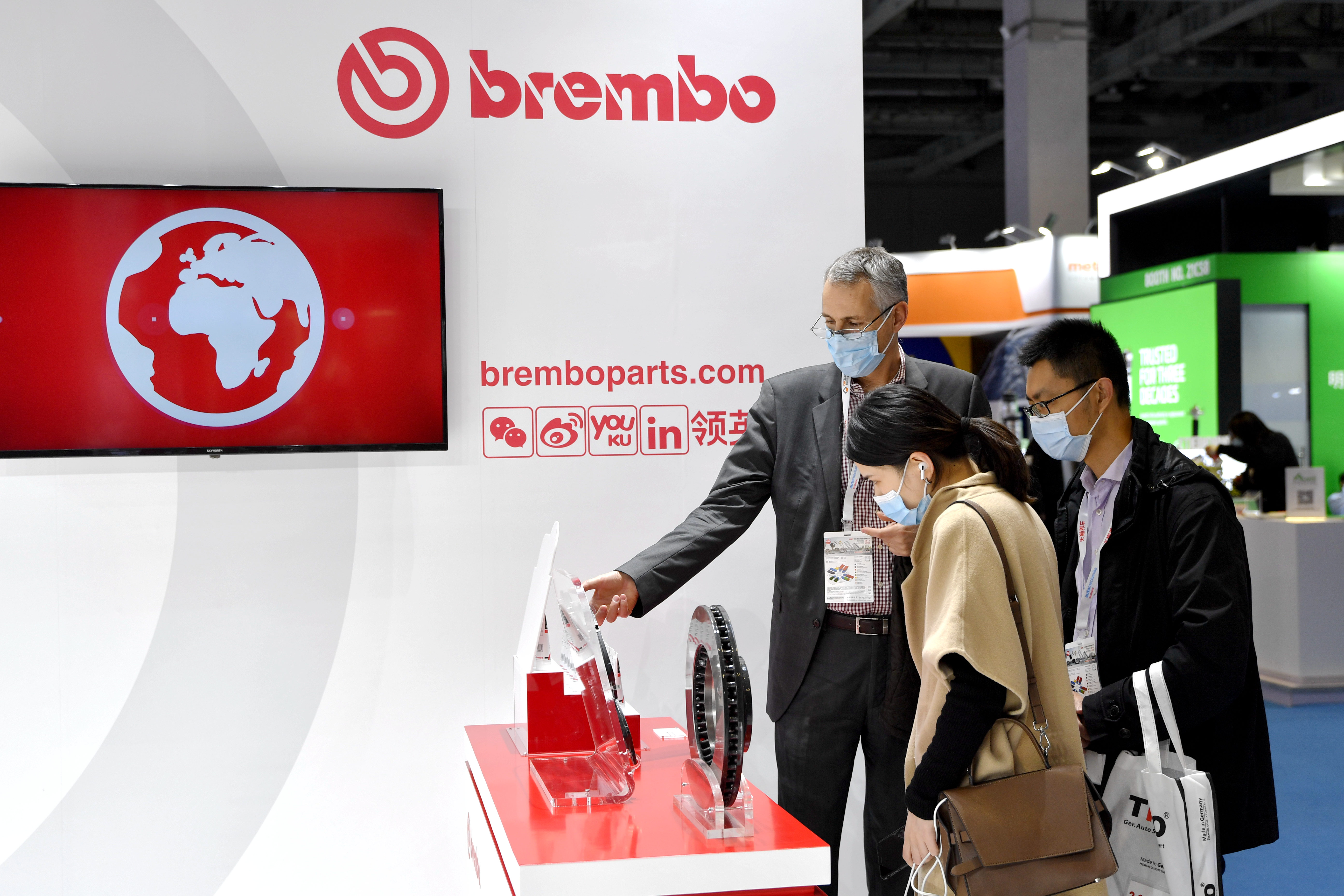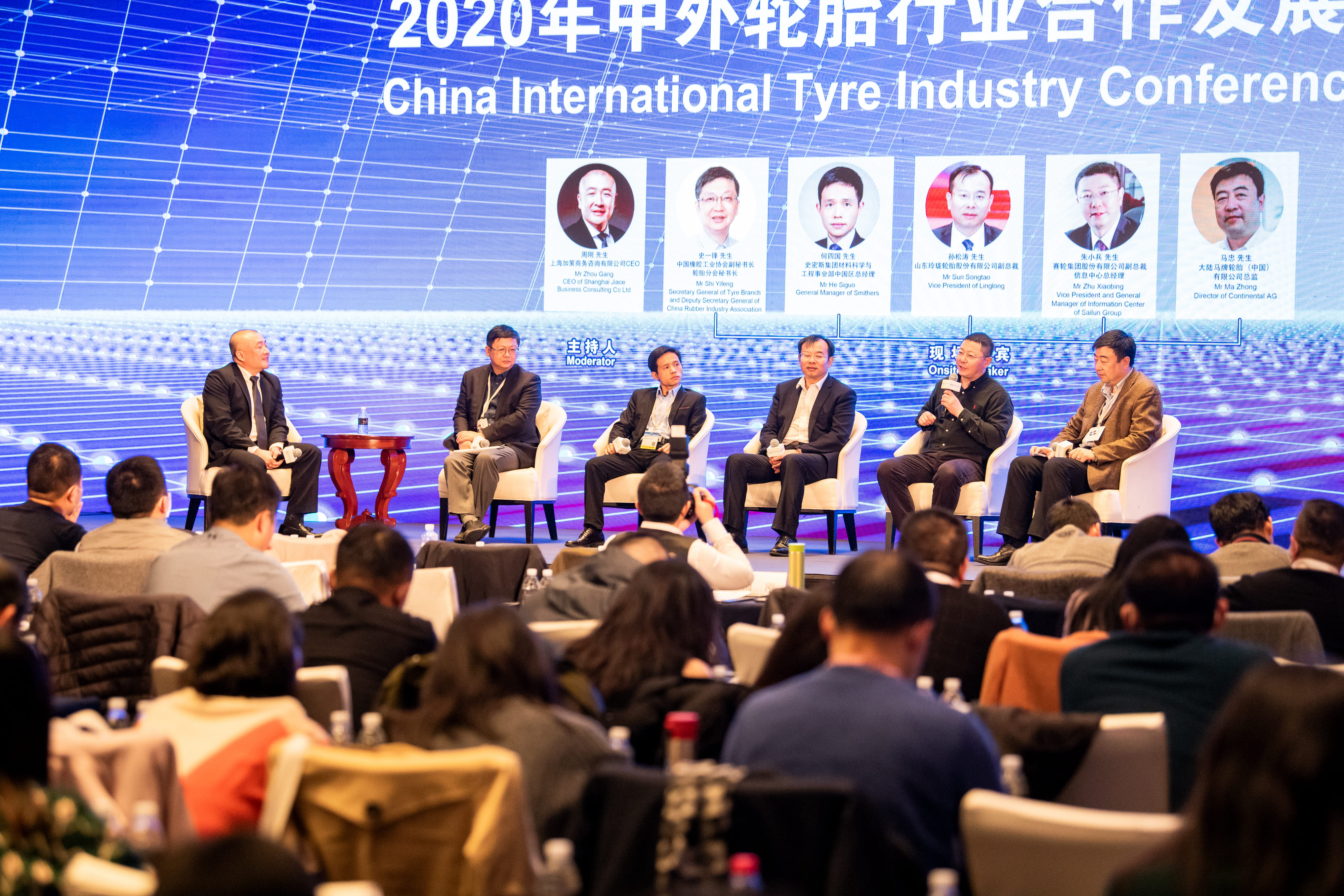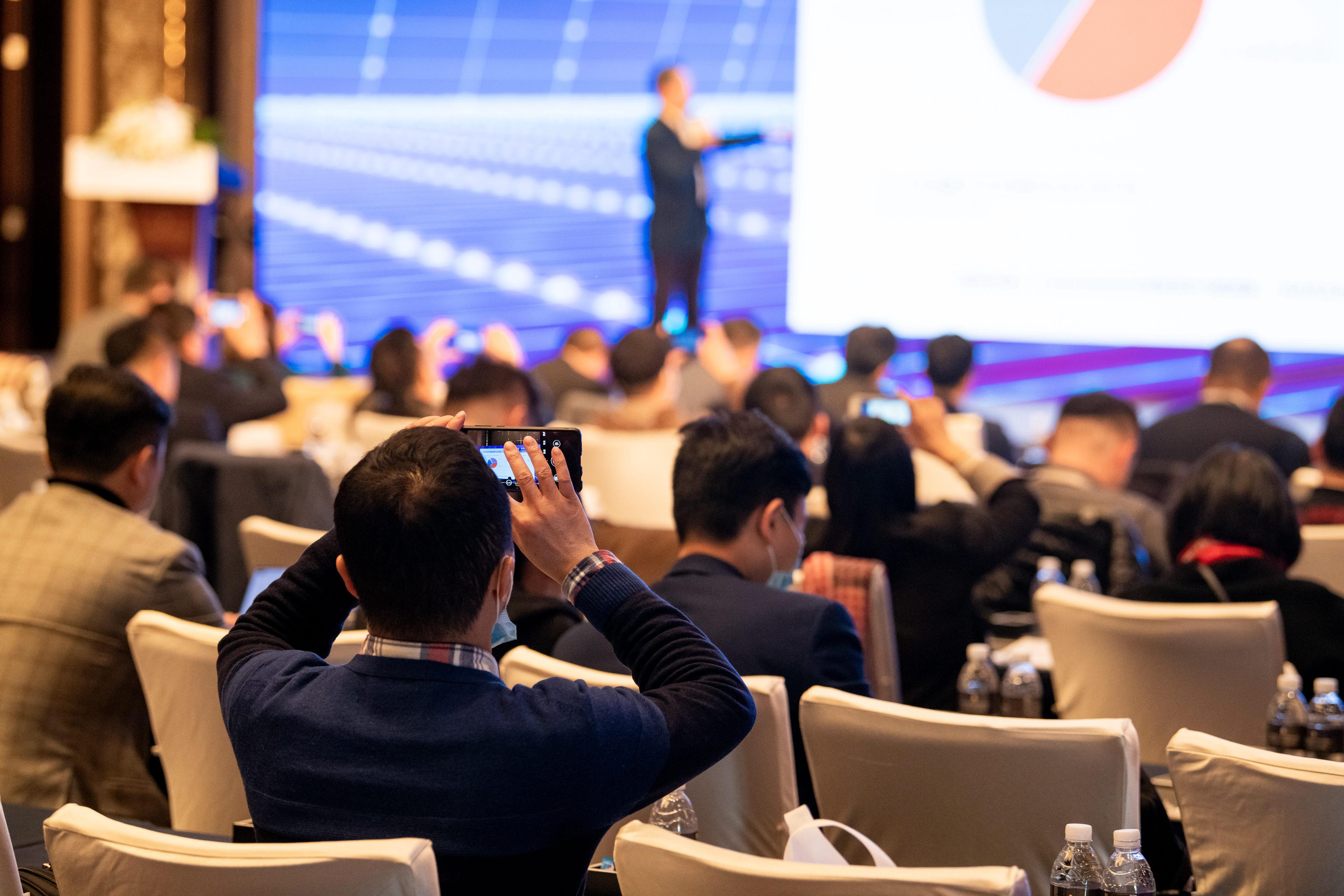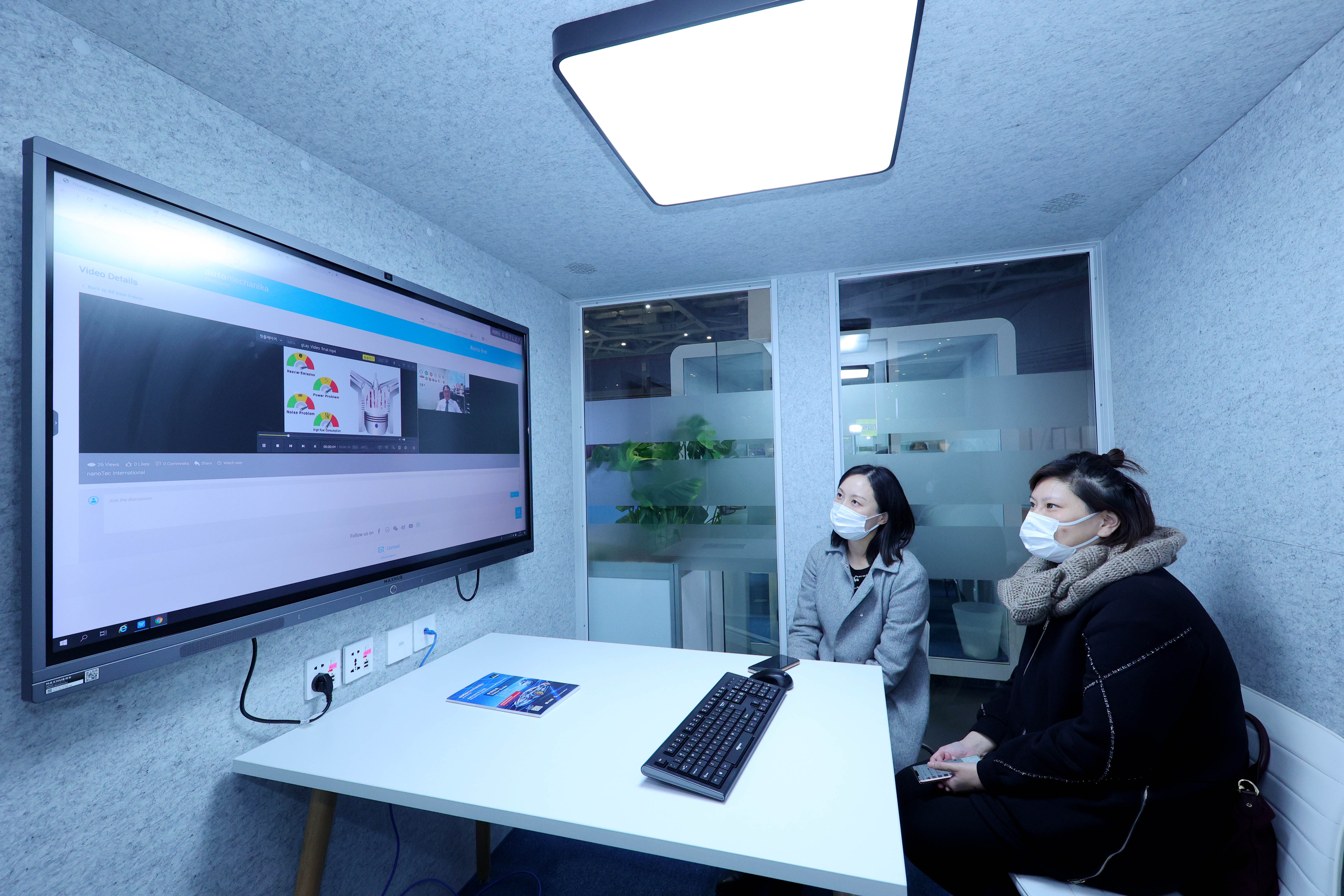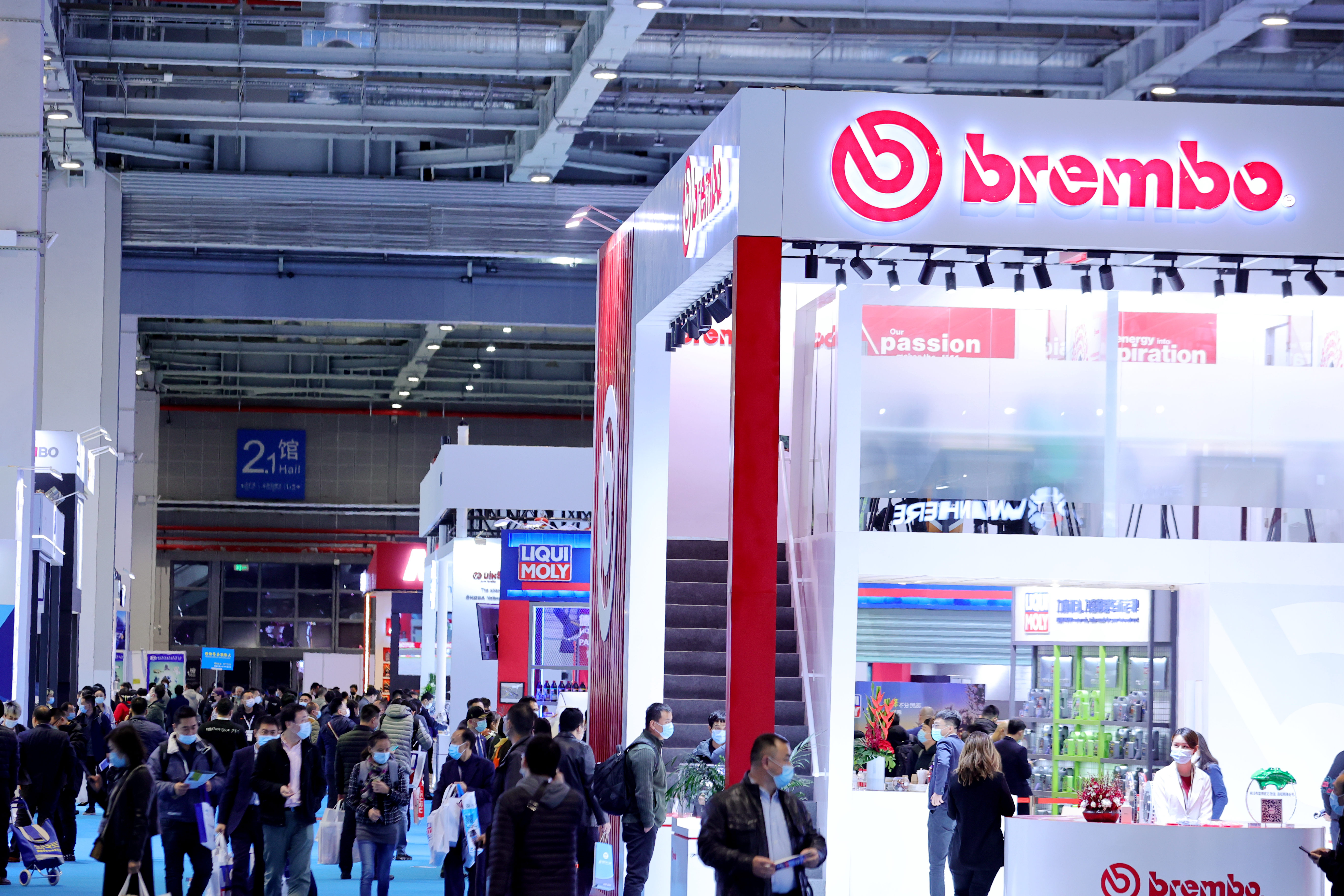 How did the visitors & exhibitors feel about the show?
Automechanika Shanghai is forward-thinking and looks ahead to the future direction of the industry both locally and abroad. It brings forward the latest research and development advancements in the Tomorrow's Service & Mobility sector amongst startups and tech companies.
Automechanika Shanghai is, by far, the largest and most diverse automotive trade fairs currently. It has a great range of aftermarket services and extensive information about AI, electric vehicles, 5G and future mobility, which are all areas that my group is interested in.
With the market experiencing a once-in-a-century reform, the show can help us understand future developments and associated challenges.
The show helps us to promote the market, increase brand exposure and explore targeted suppliers. As a result, I can see more exhibitors joining this sector of the show, even more key market players will join.
It is a great tool to entertain new sales leads and build relationships with customers. Asia Pacific as a whole has great potential, which I believe we can expand our business into. These countries and regions are reflected very well across the show.
We have come to expand our business network, forge cooperation and reach players in the Chinese and Southeast Asian markets. We have met a number of high quality and potential domestic buyers and other places as far as Africa.
Auto finance within the industry will play an important role in the coming years to stimulate vehicle sales and repair and maintenance services. The sessions have given us a clearer understanding of the changing landscape, new auto finance tools, as well as an overview of the global auto industry.