The 18th edition of Automechanika Shanghai concluded on 2 December 2023. Next edition will take place from 2 to 5 December 2024 at the National Exhibition and Convention Center (Shanghai). See you in the coming edition!
Automechanika Shanghai Snapshots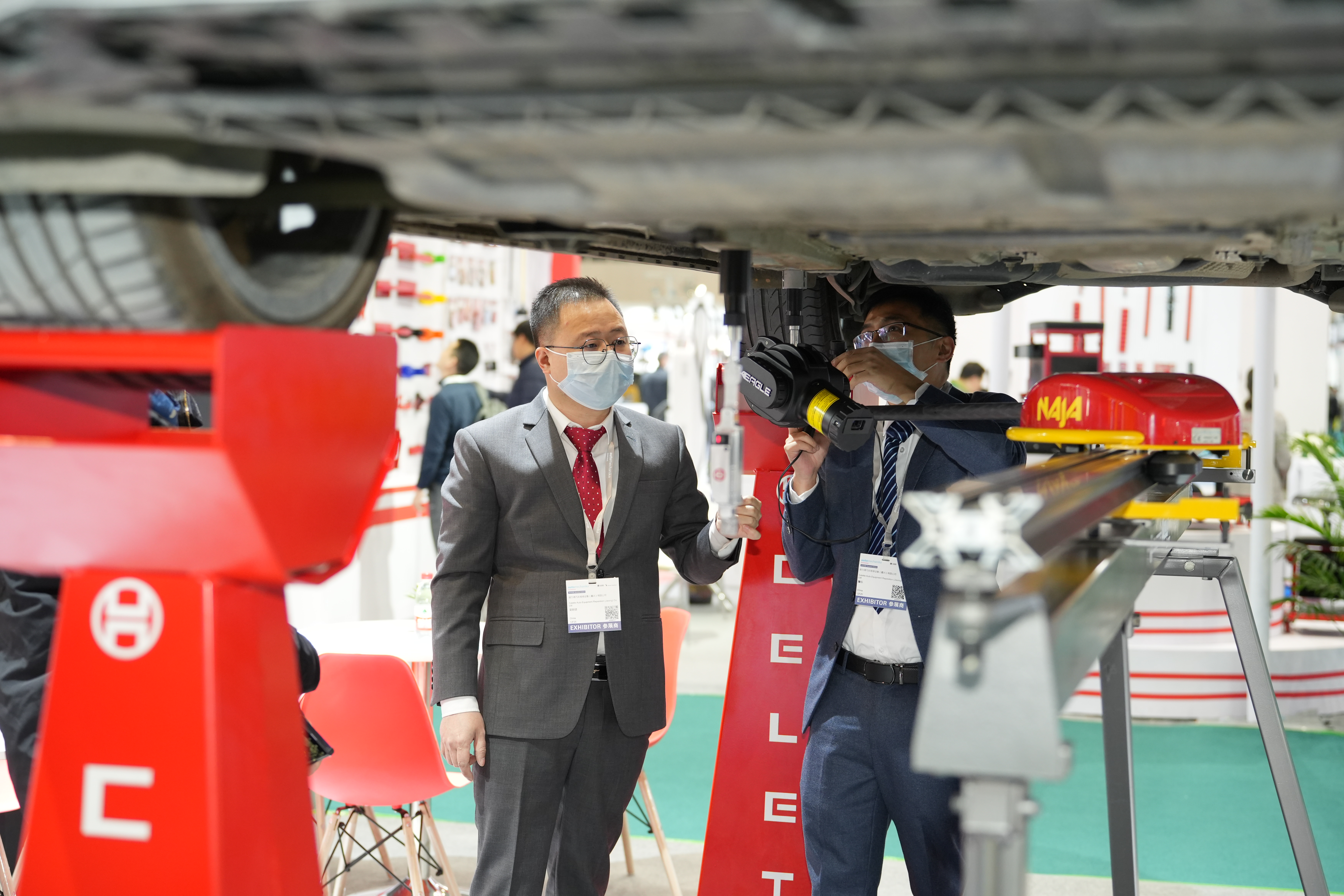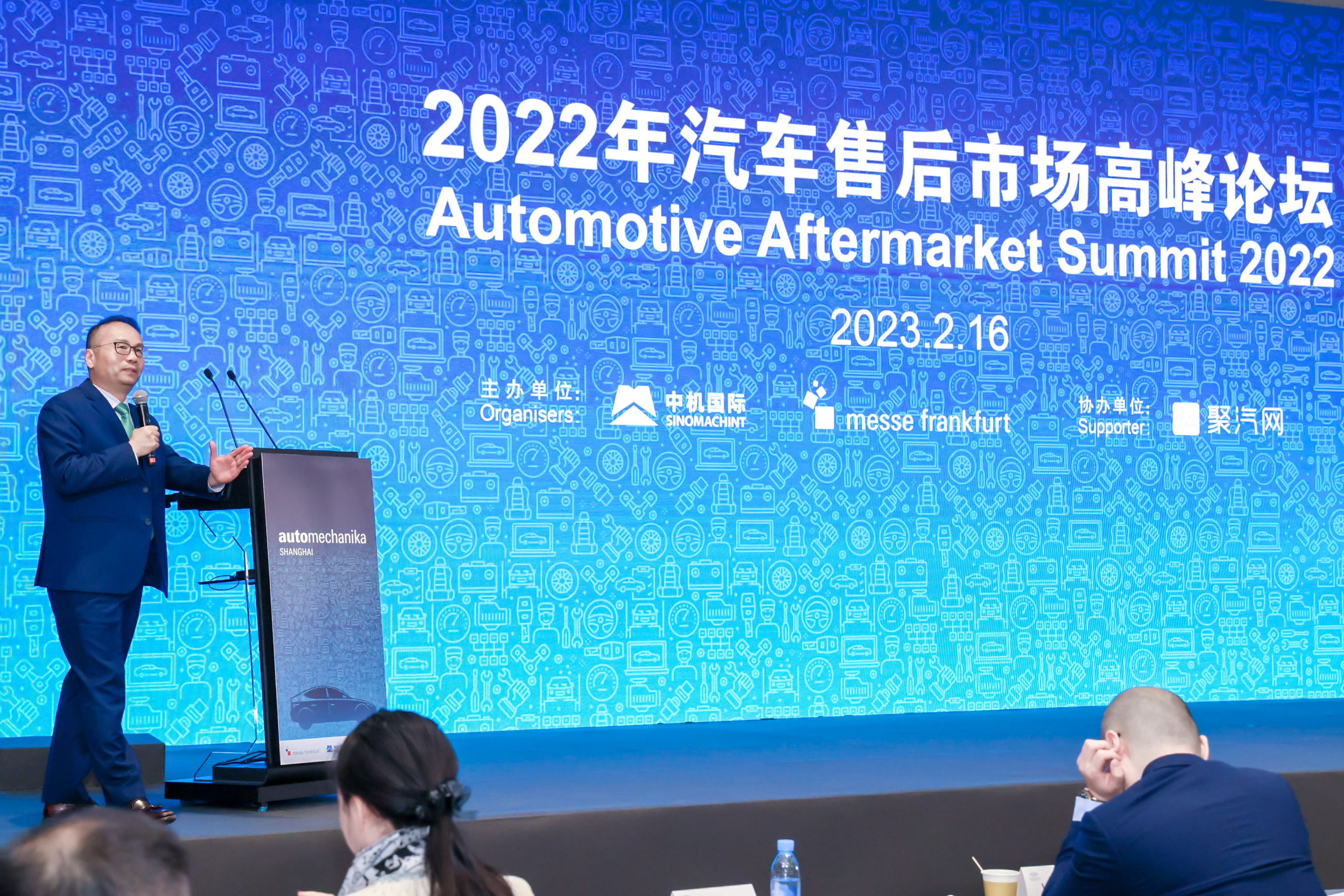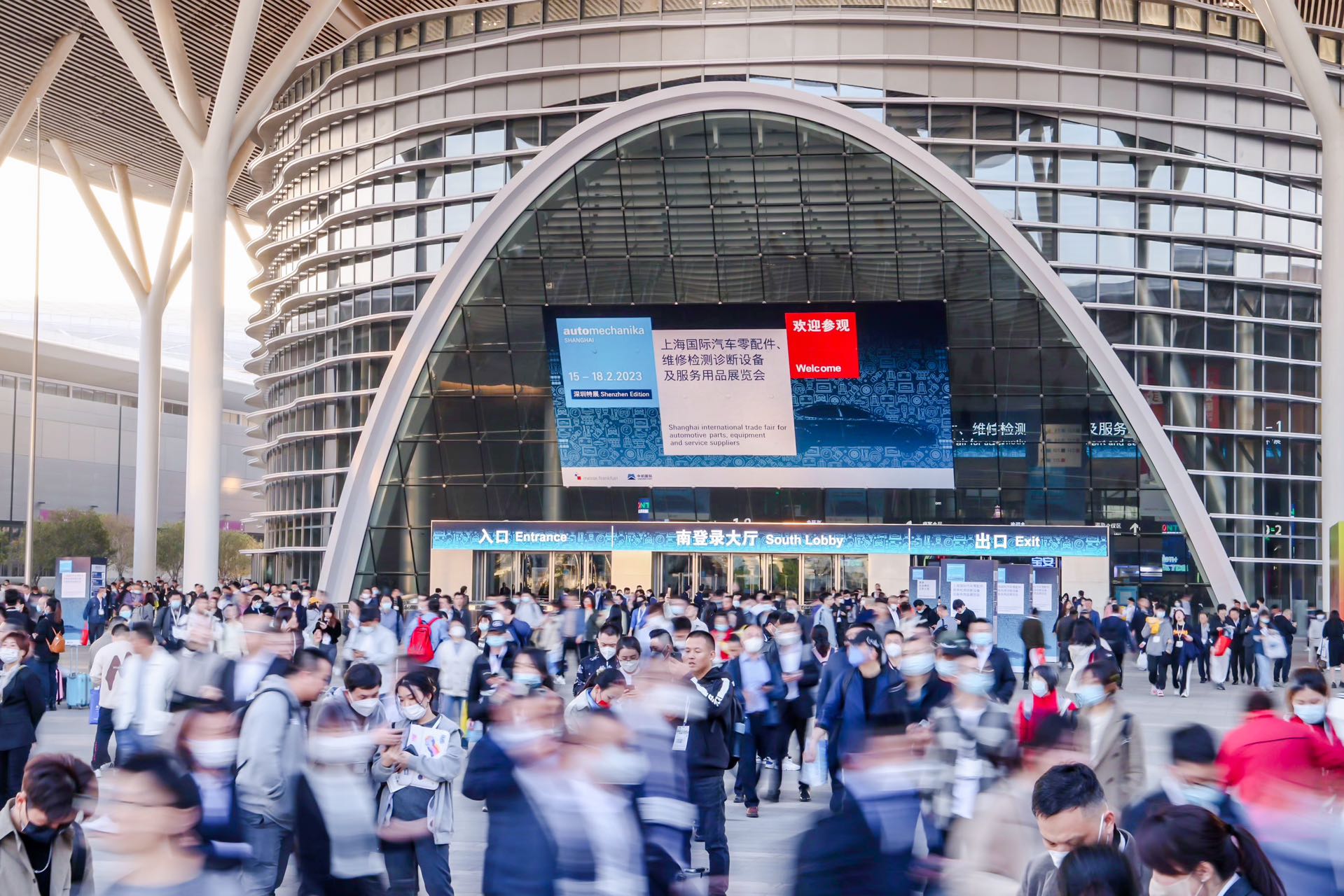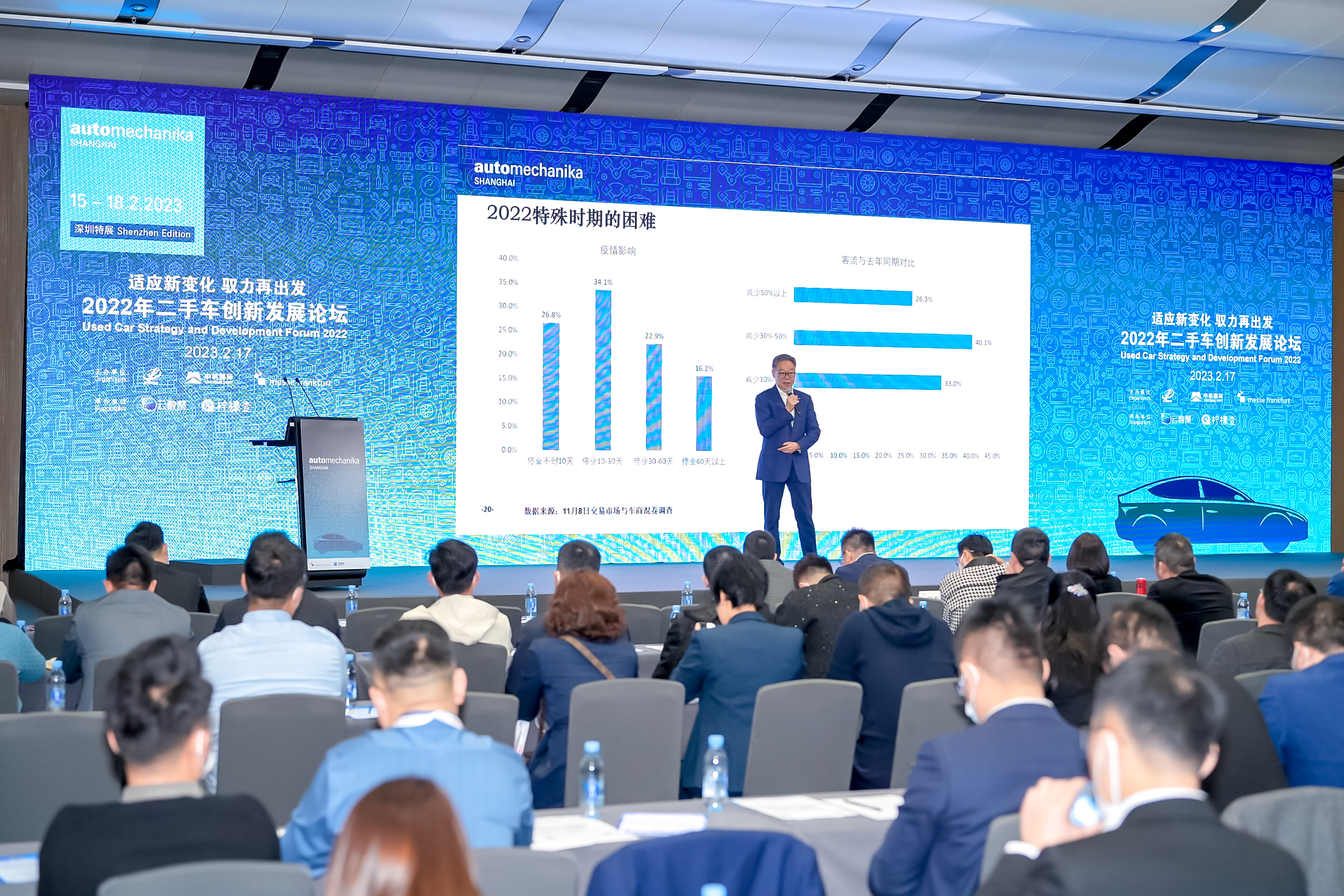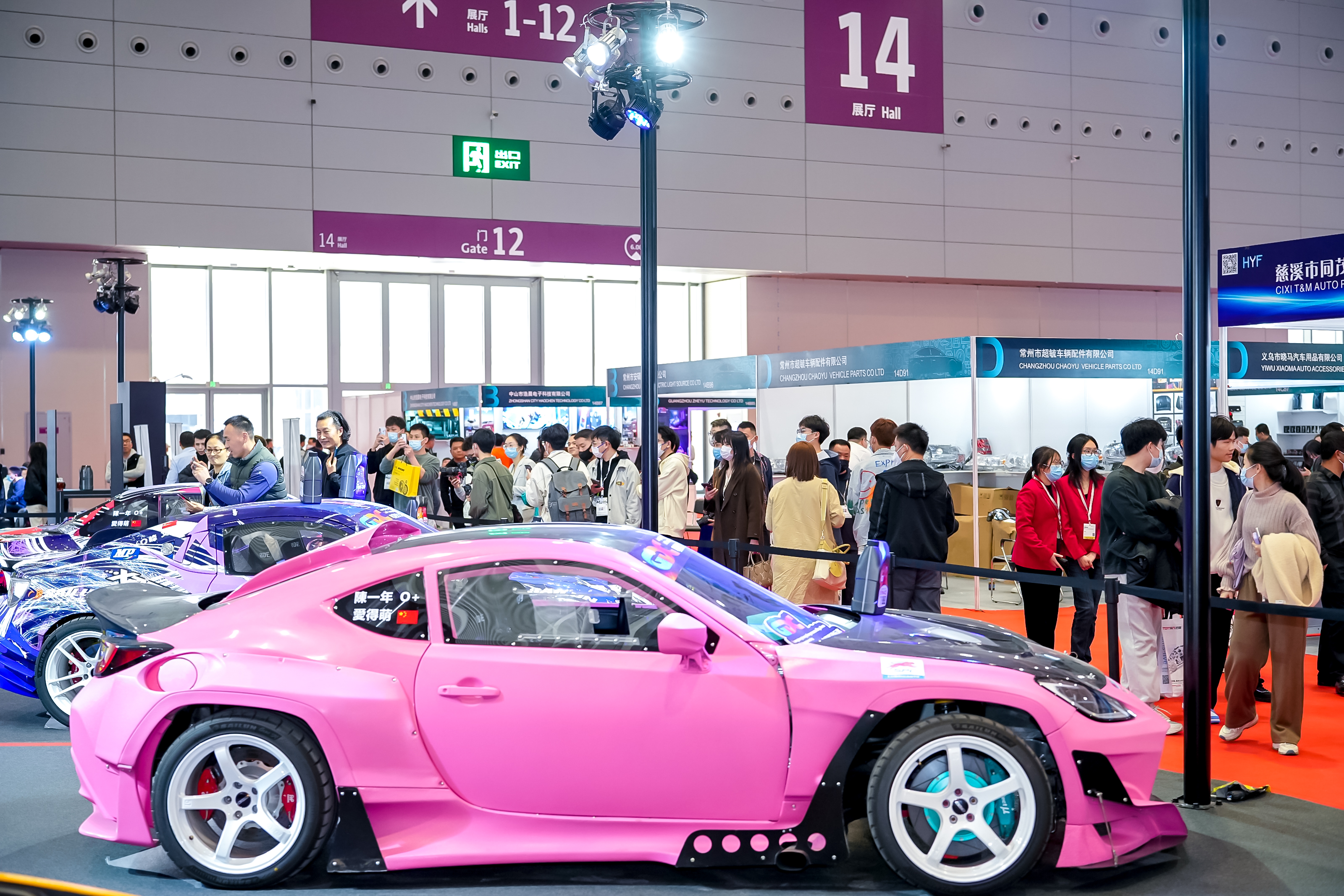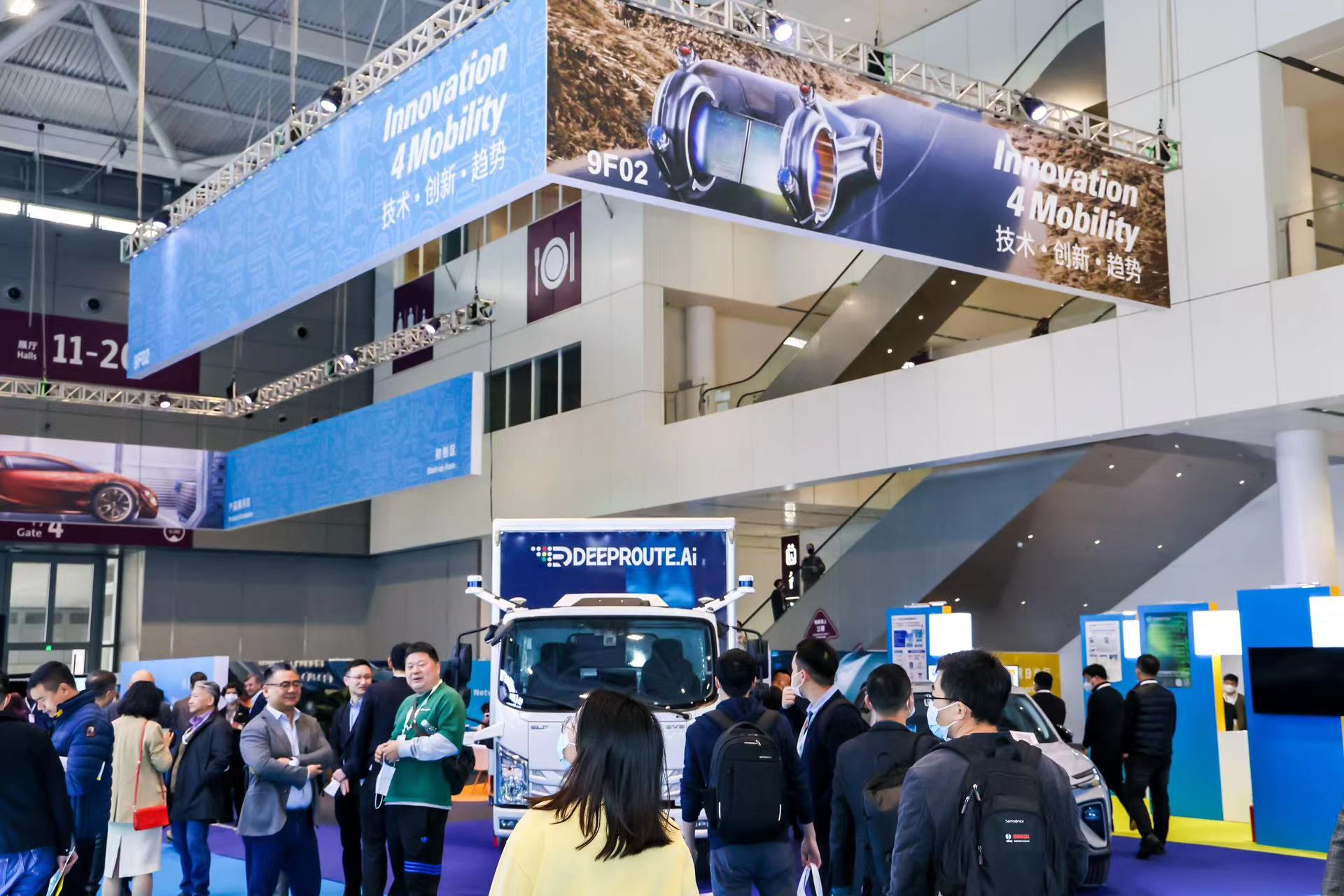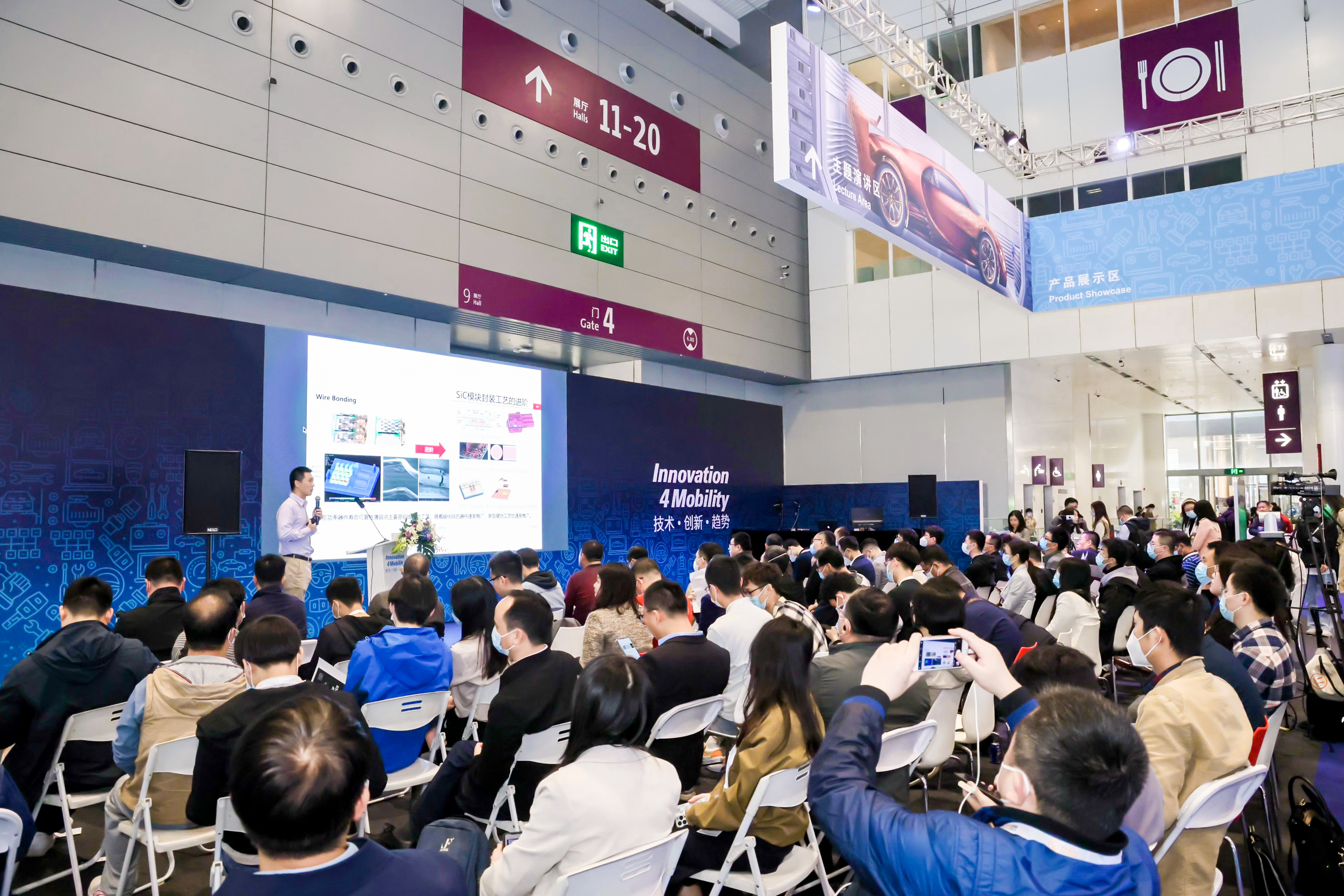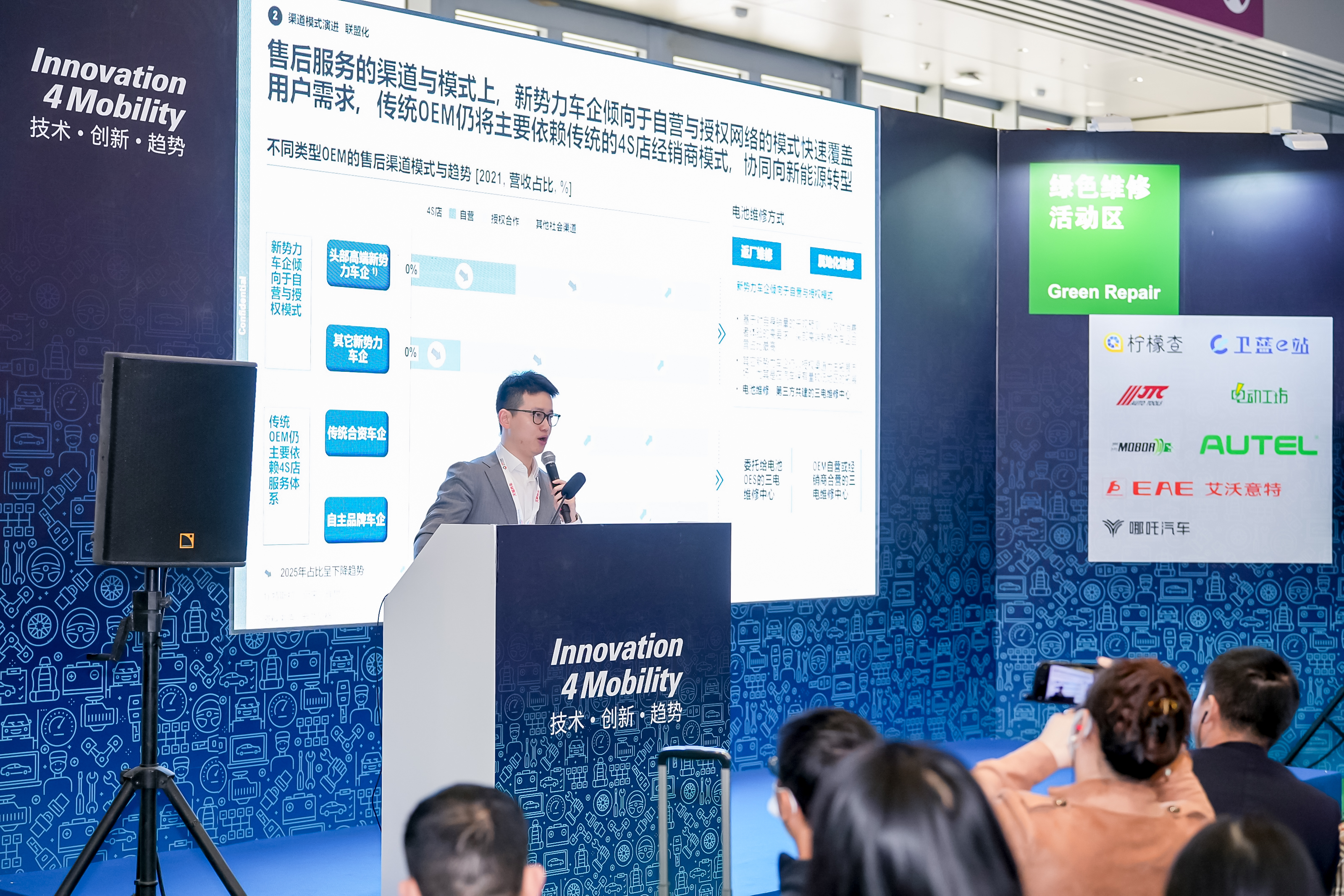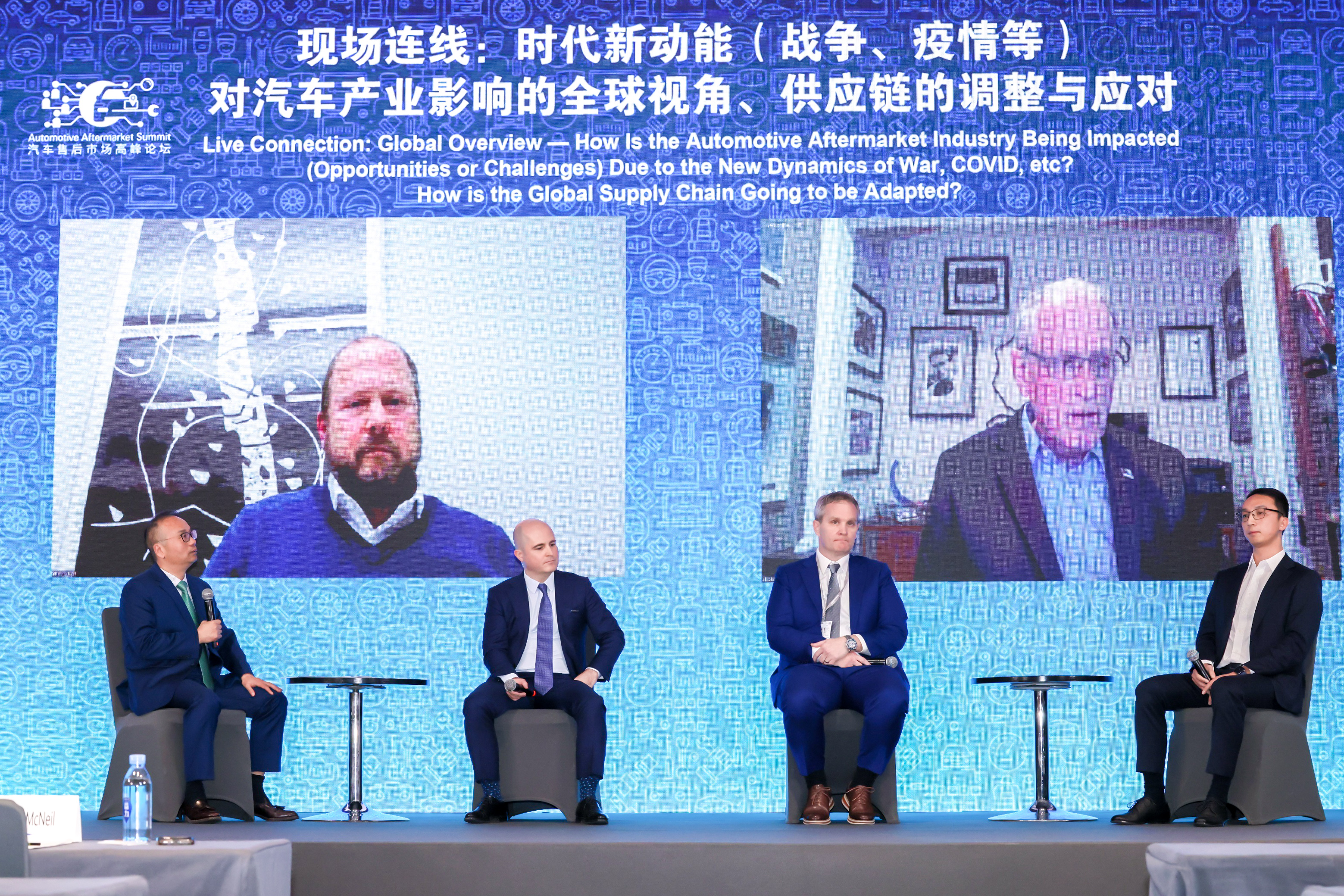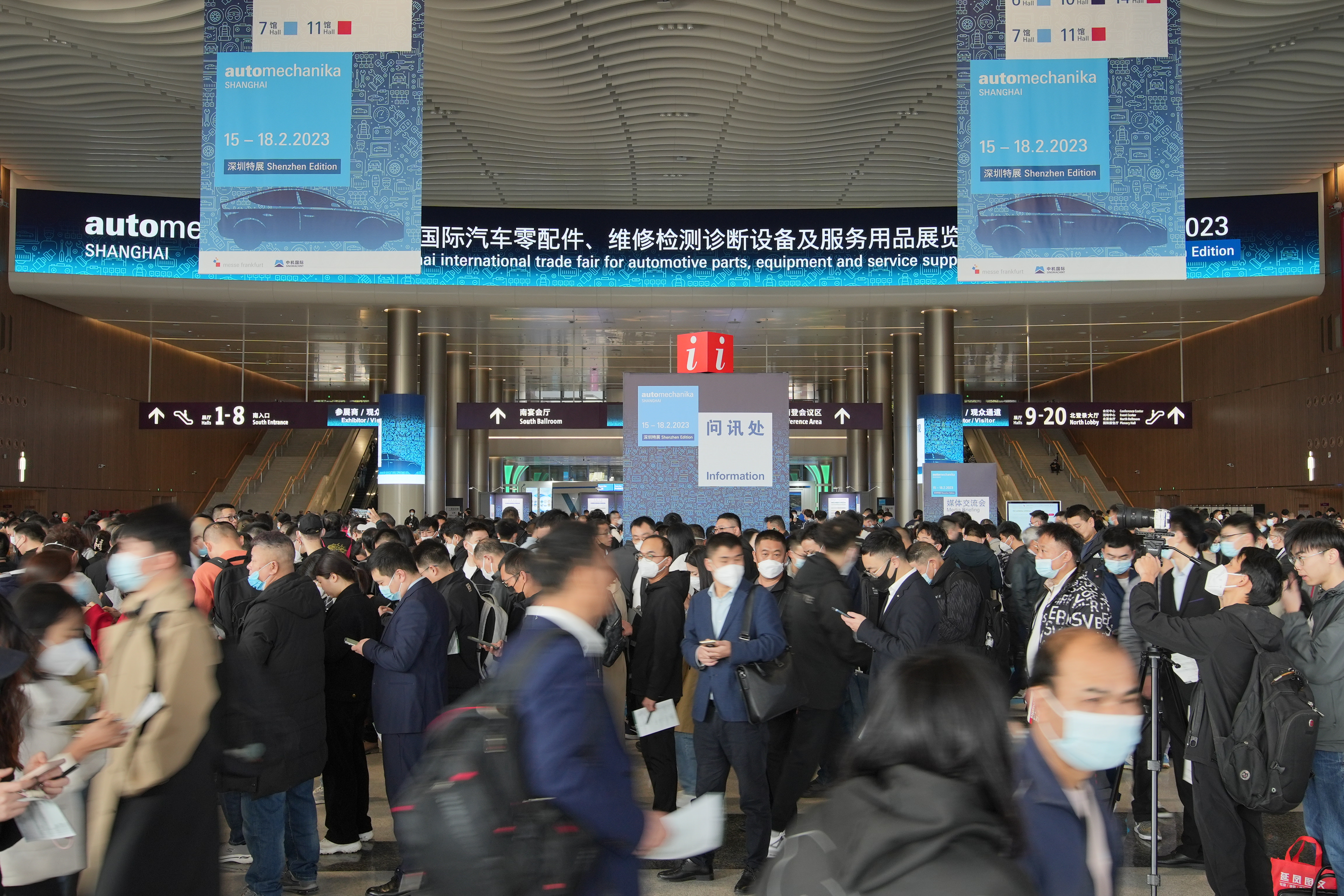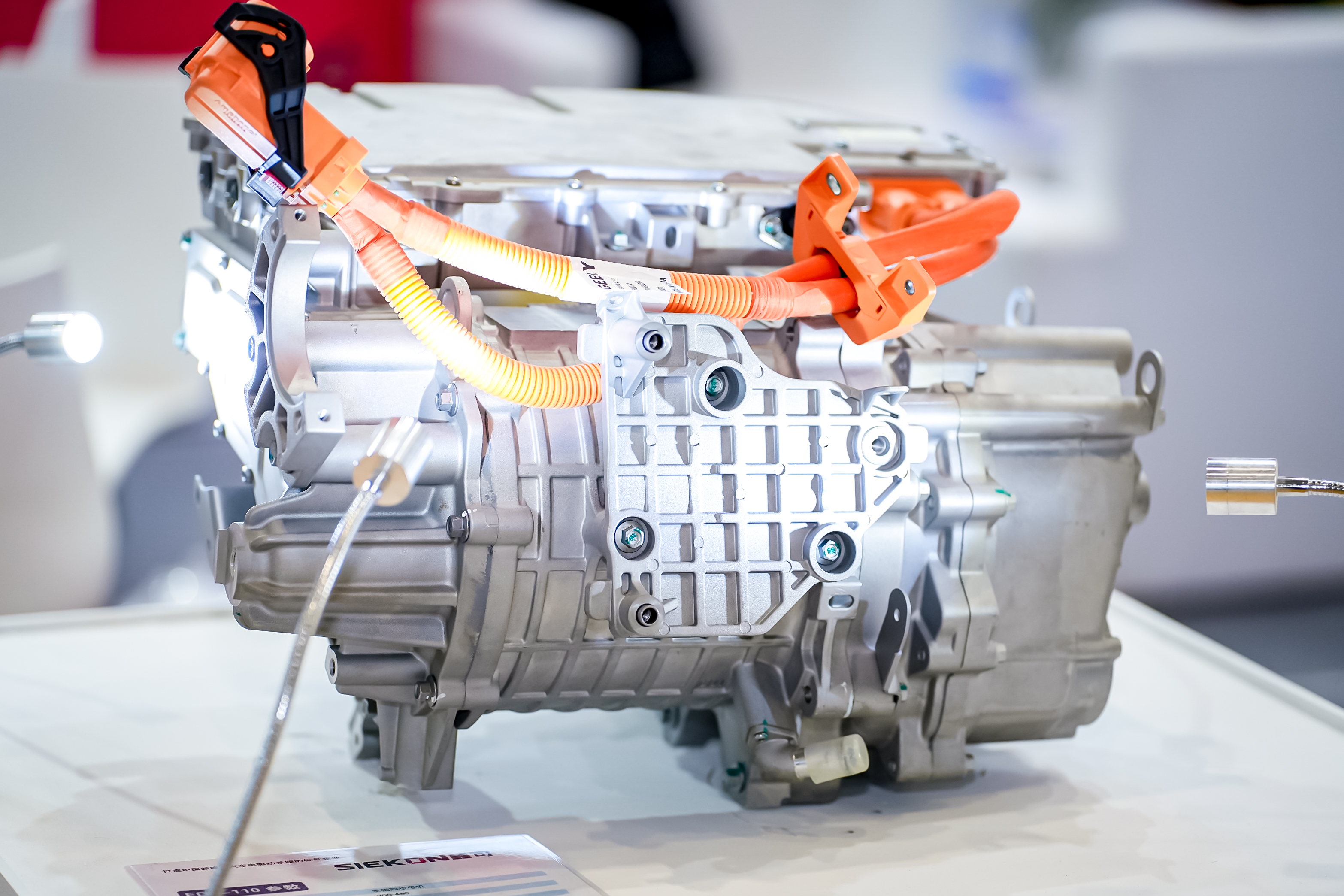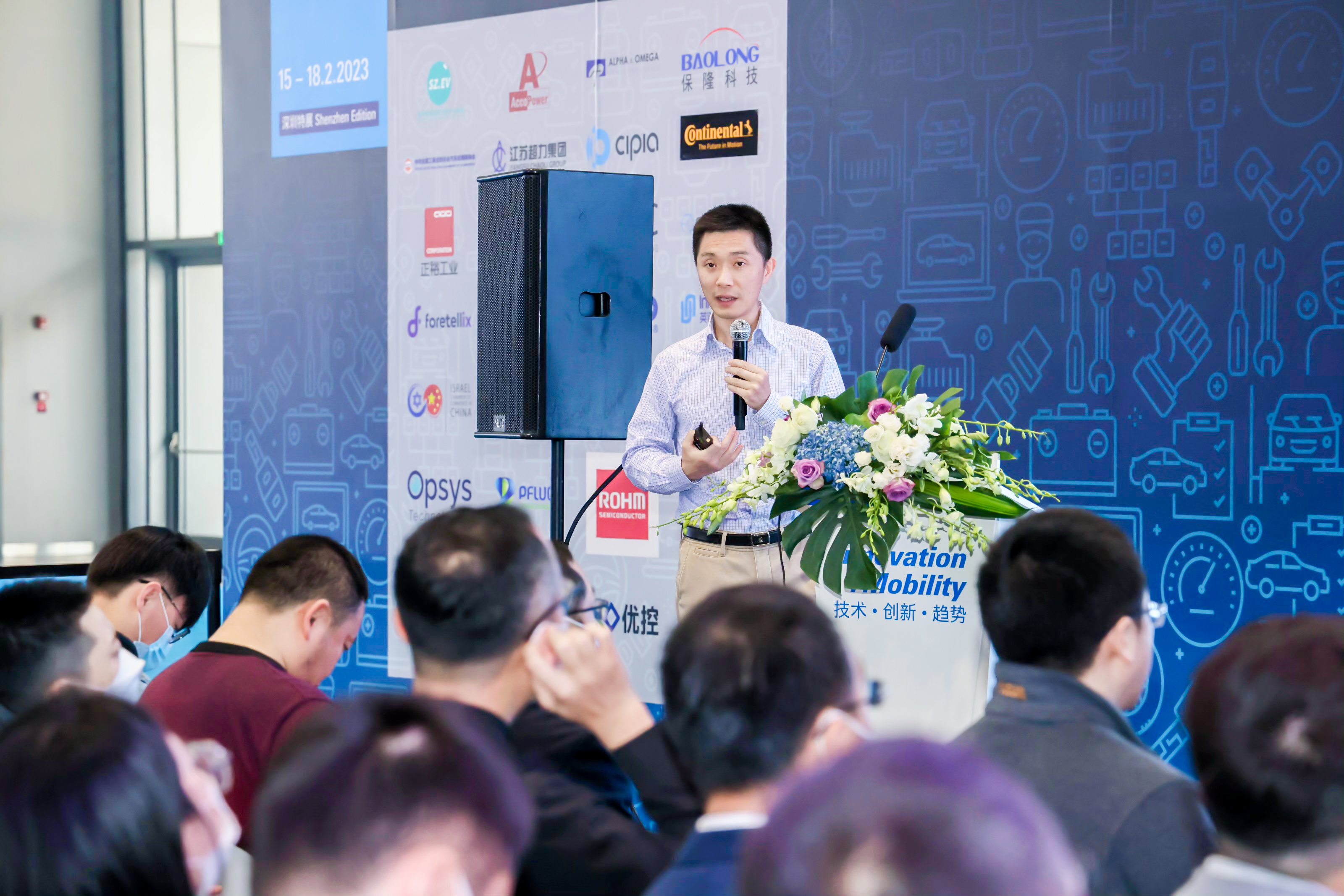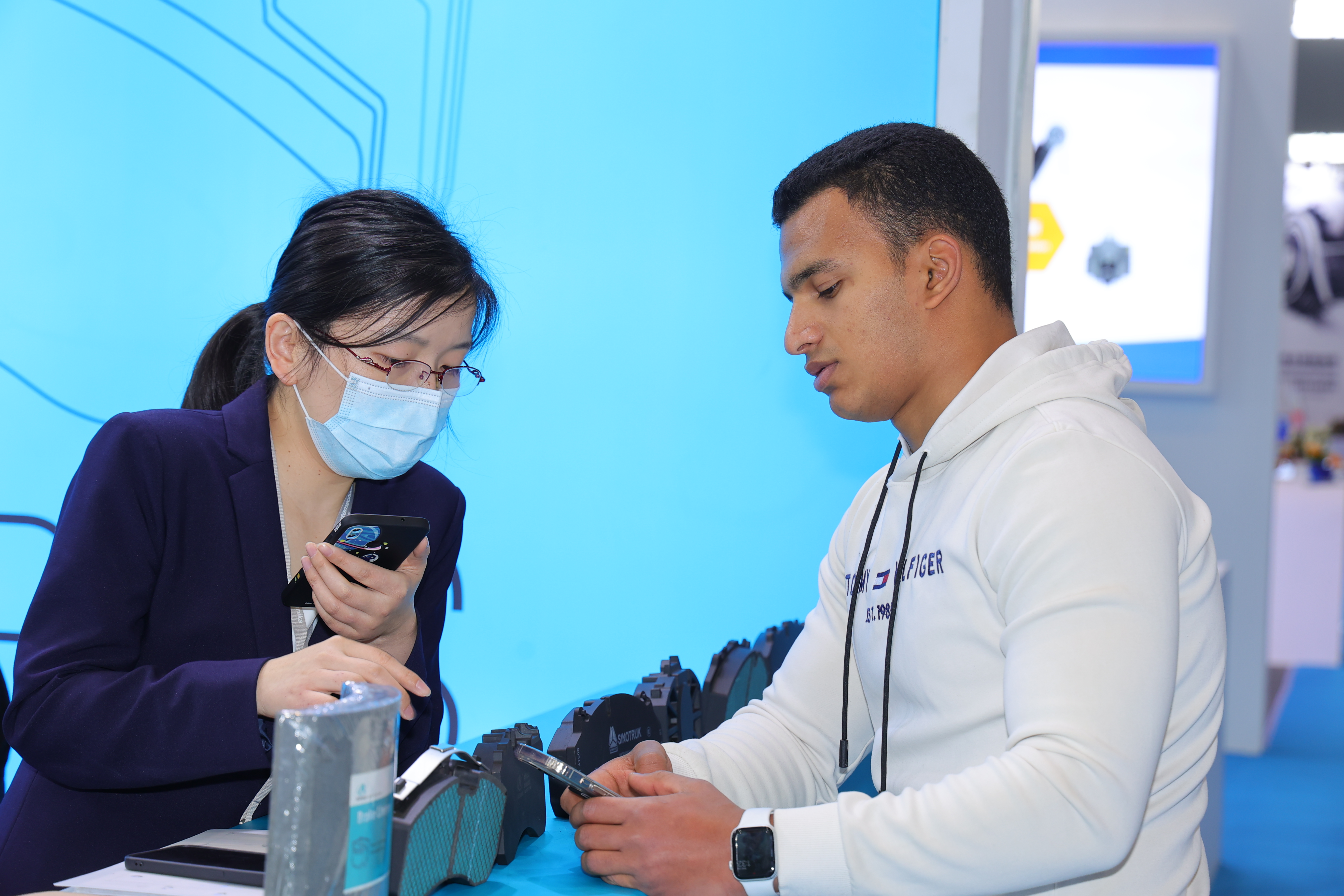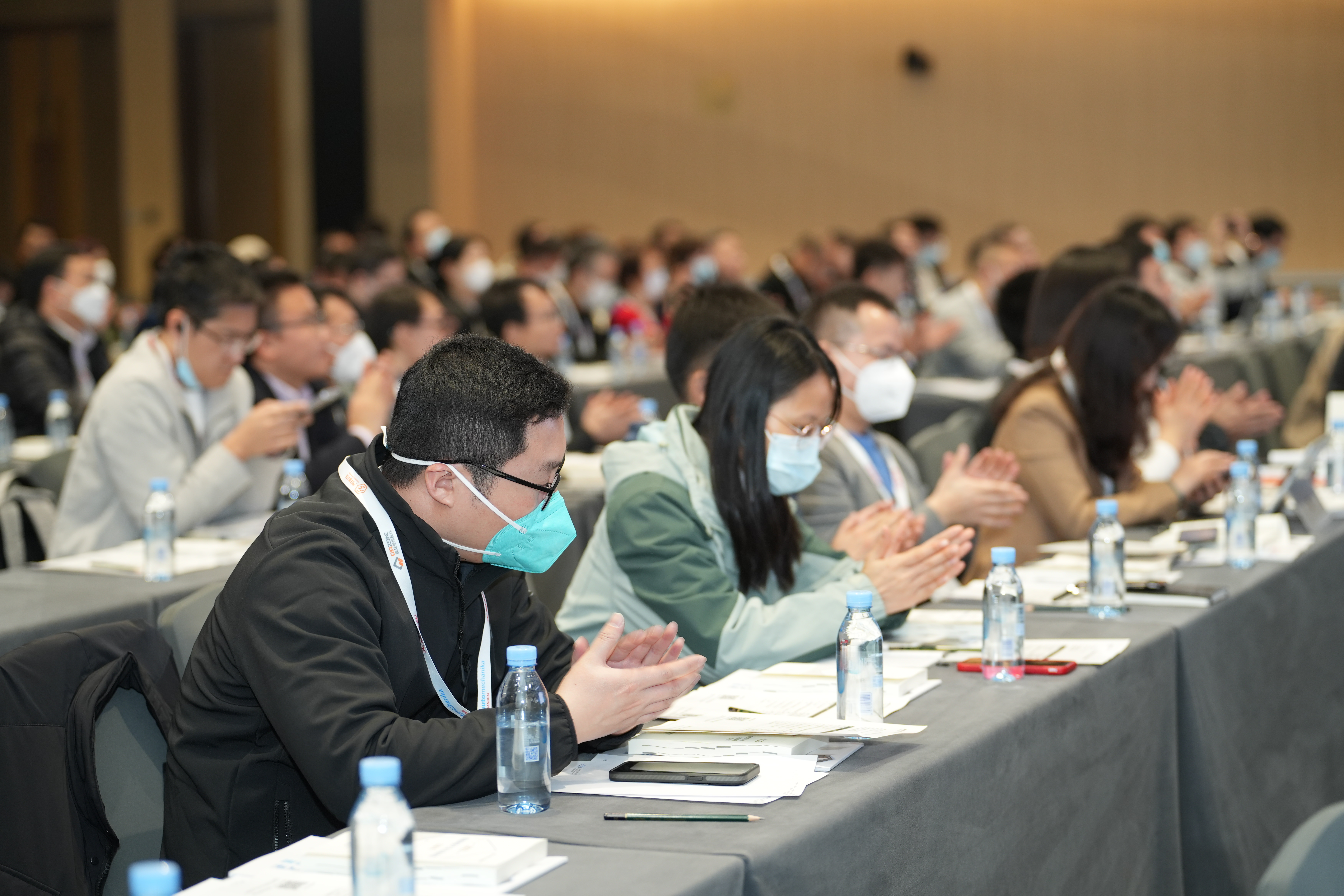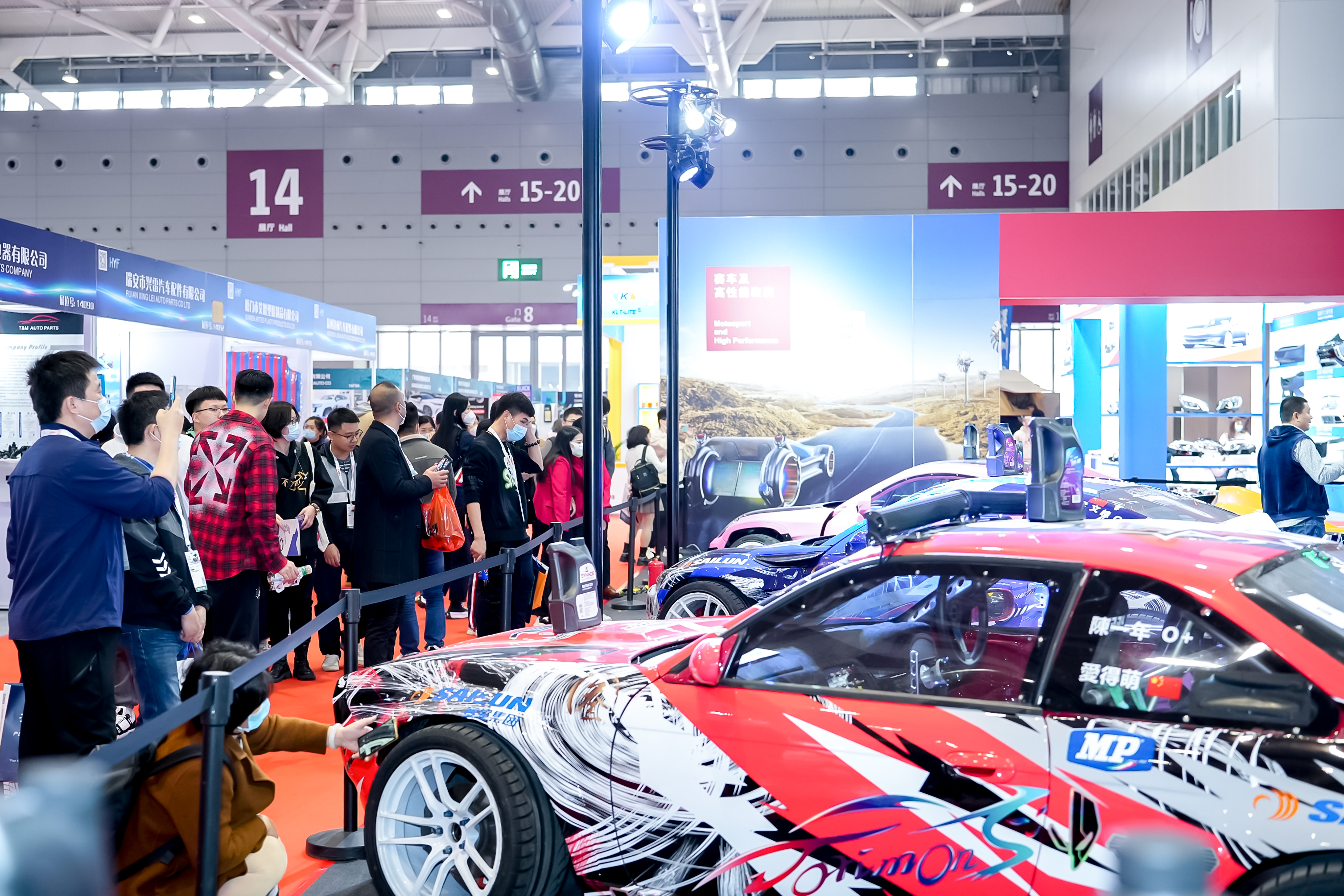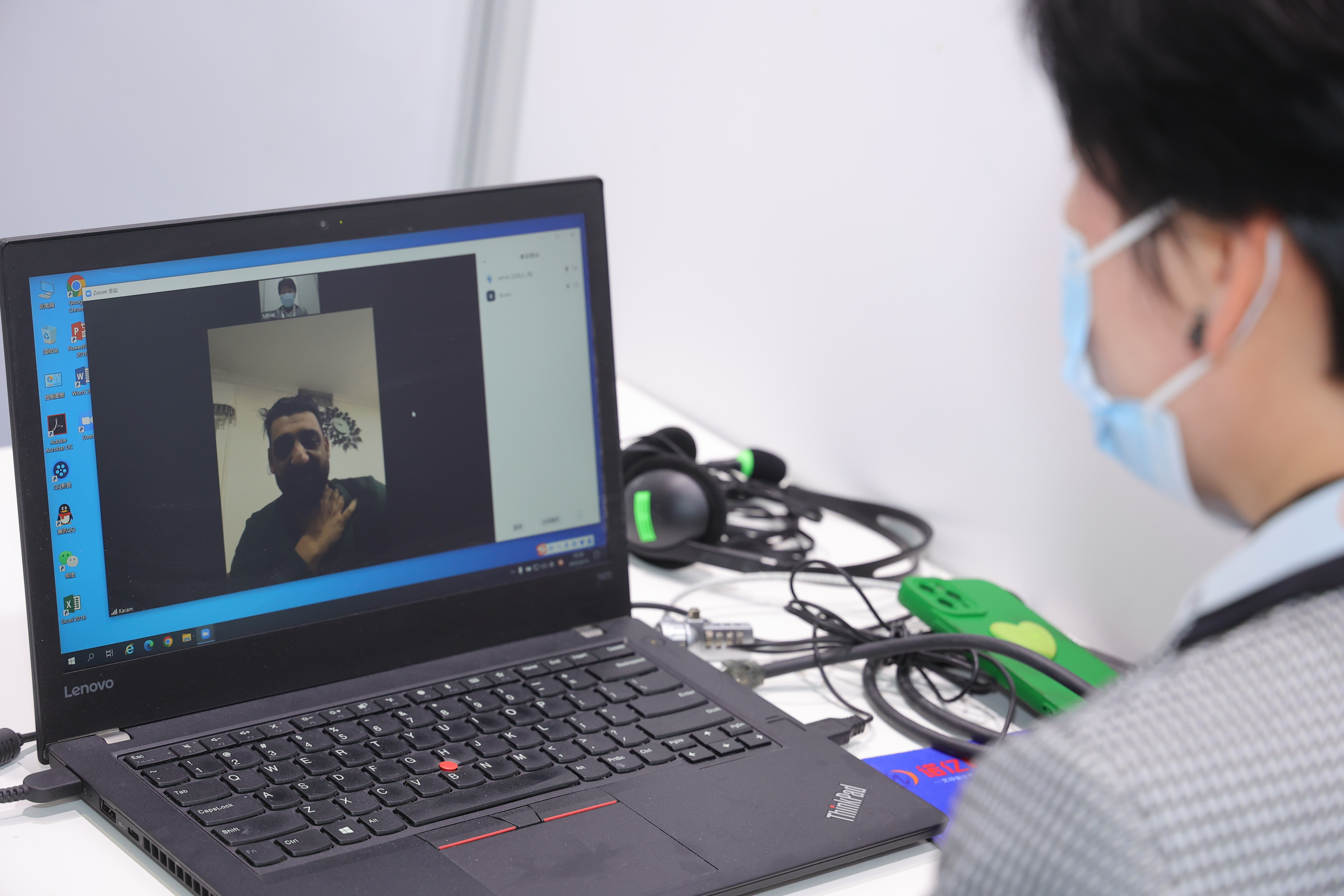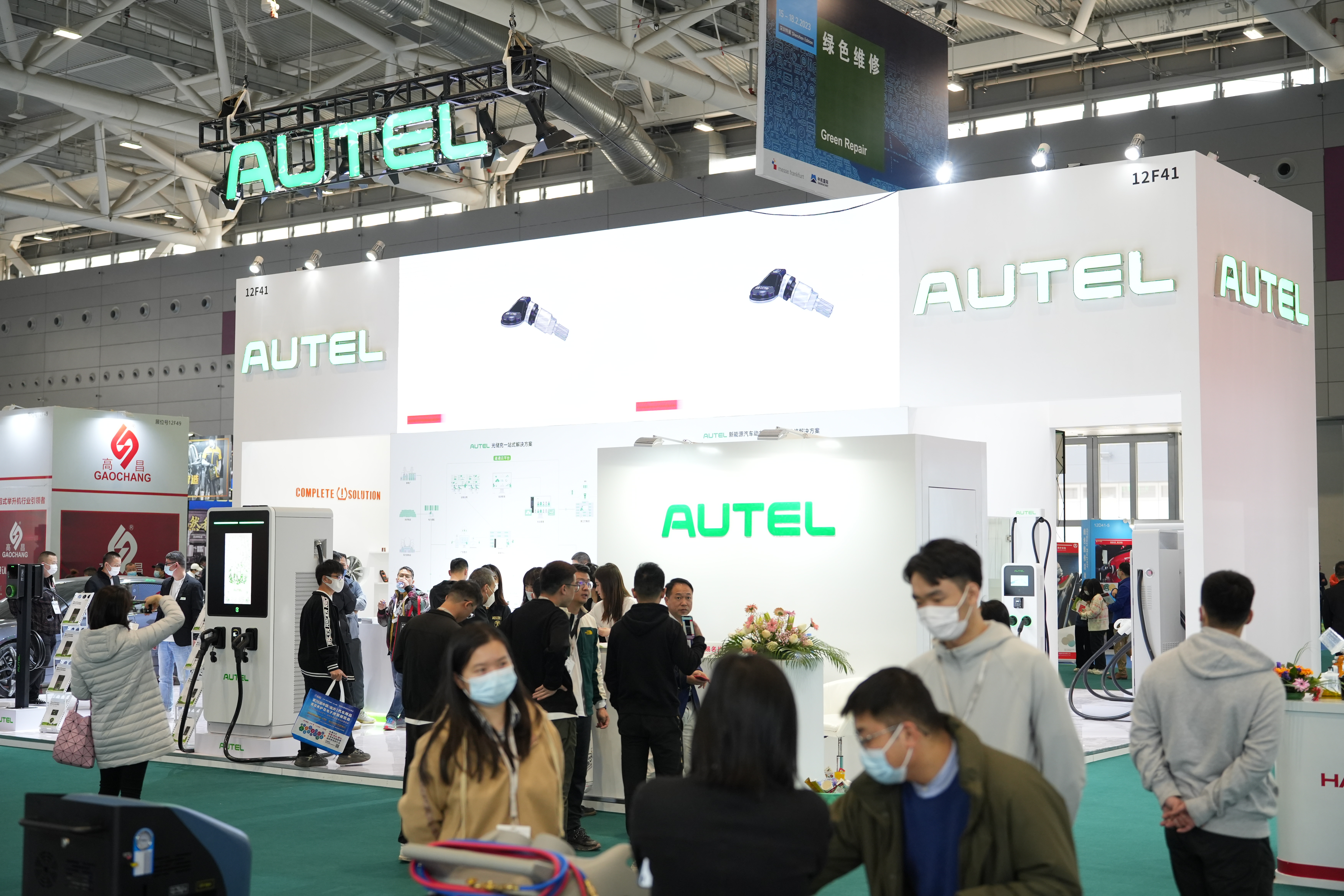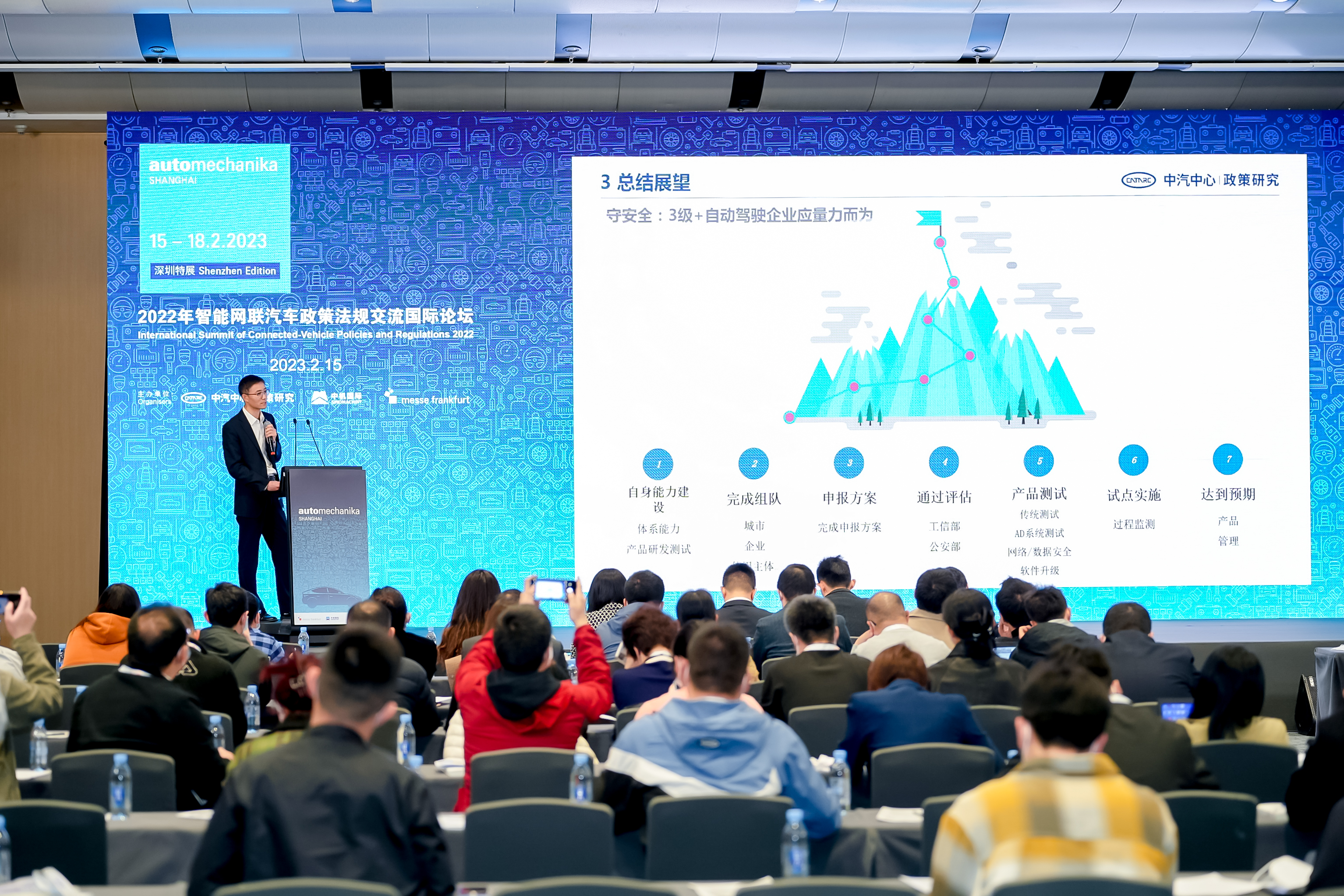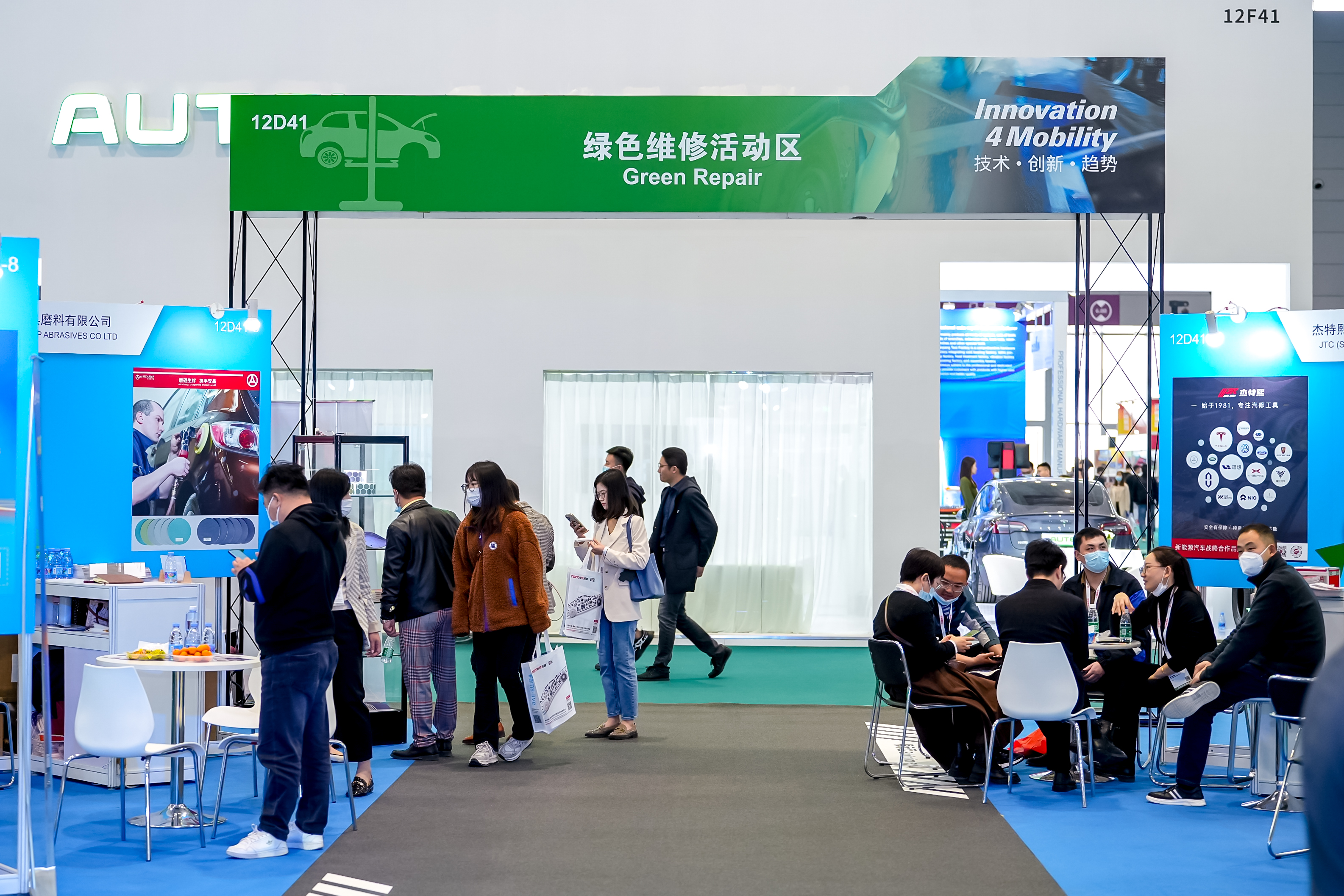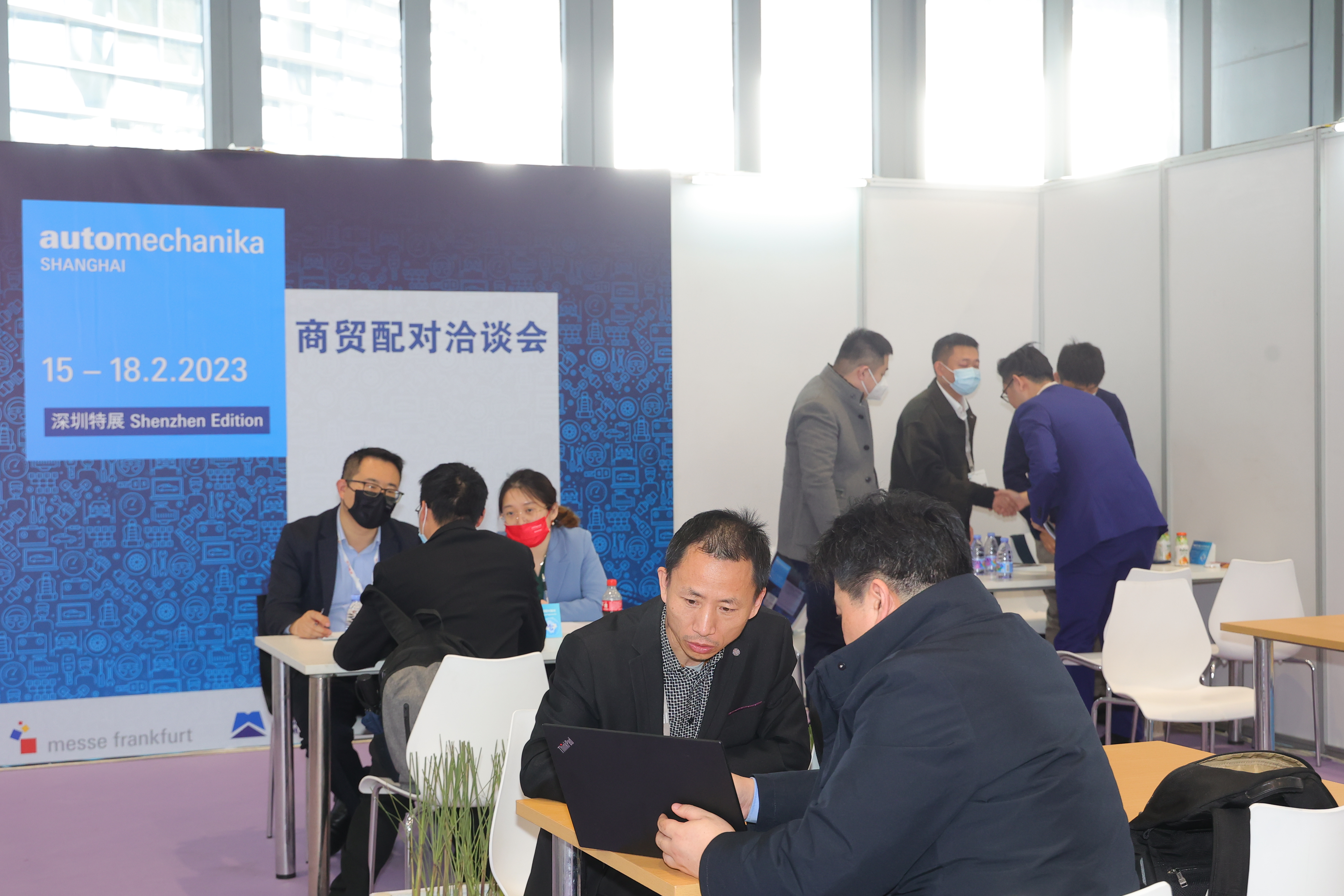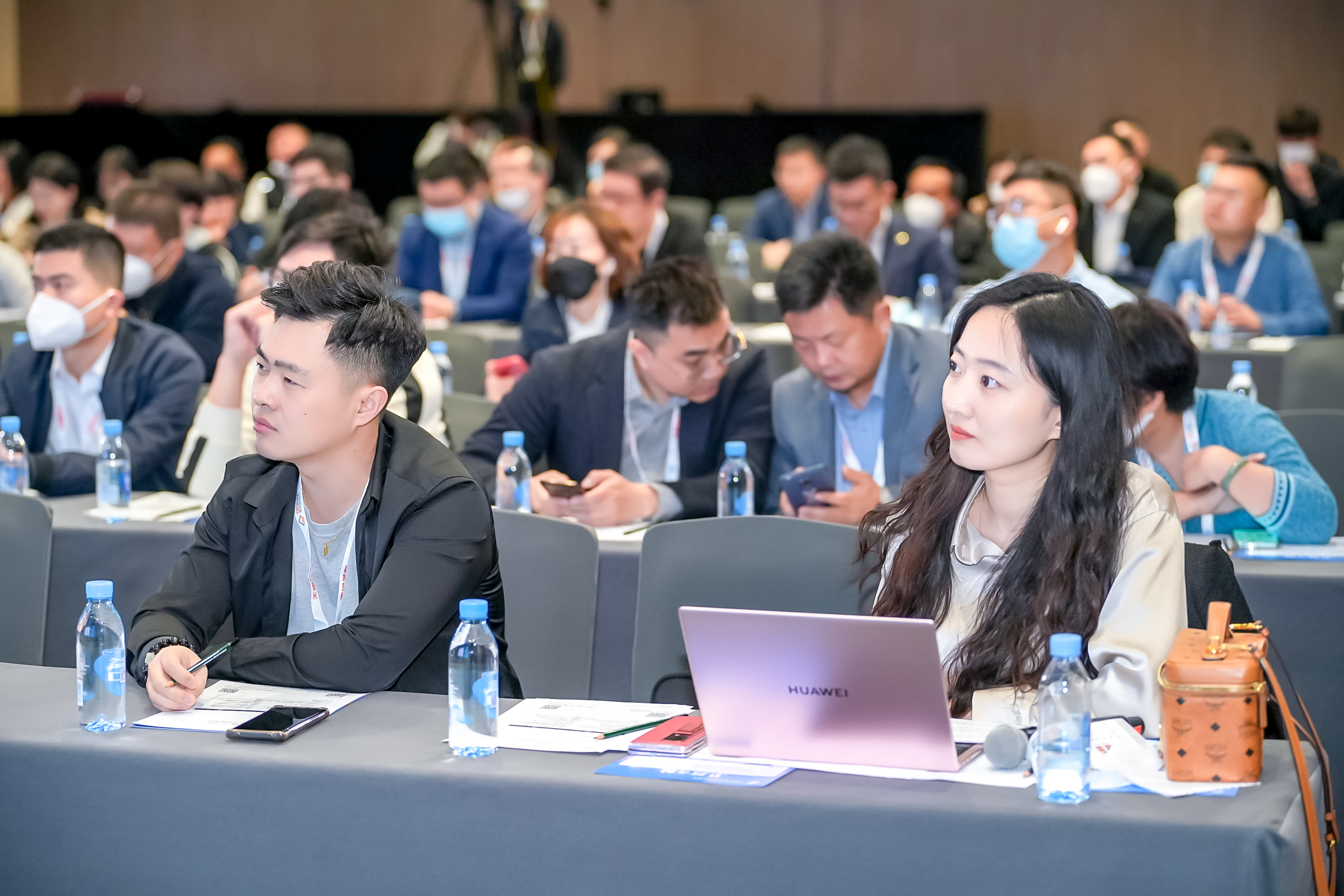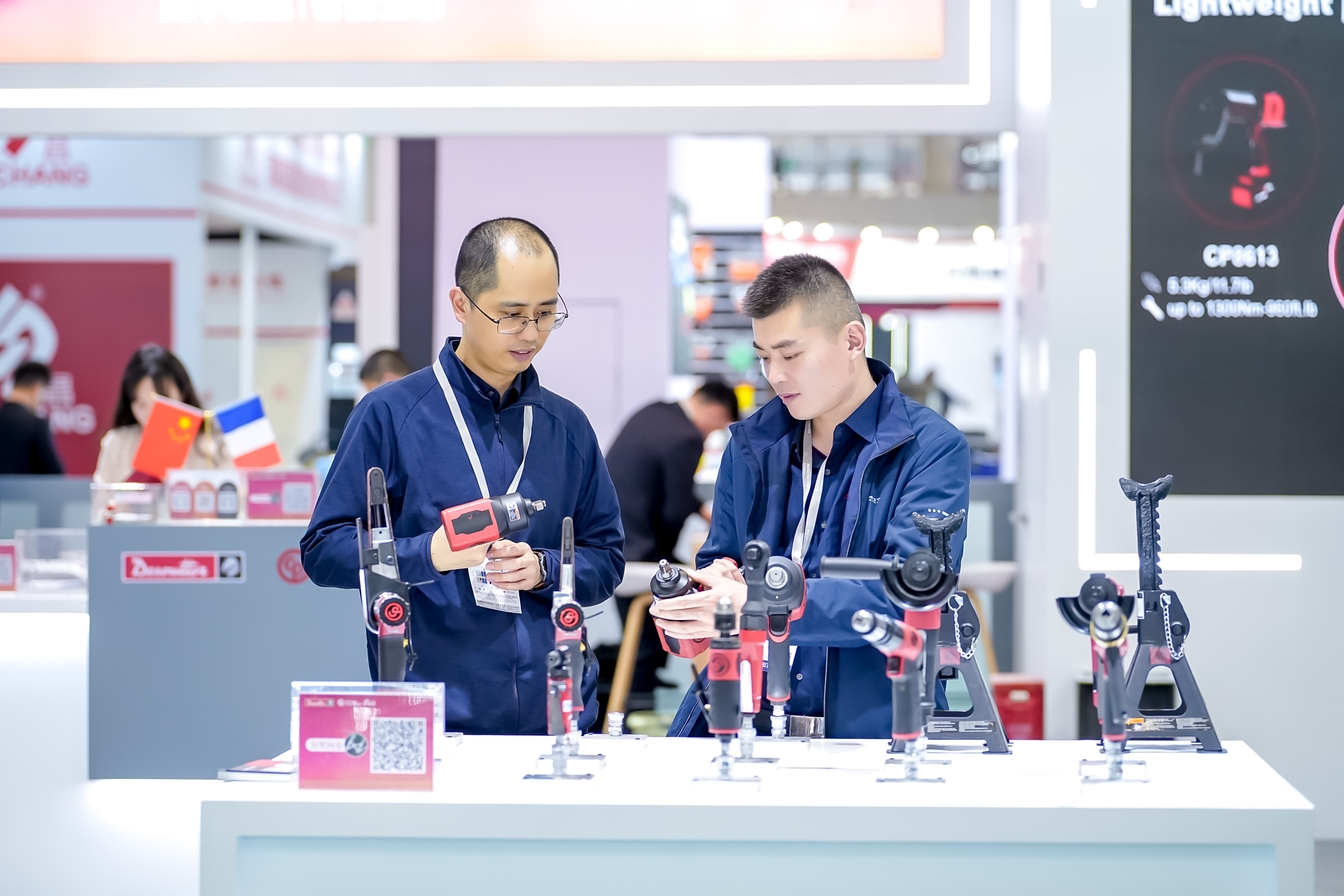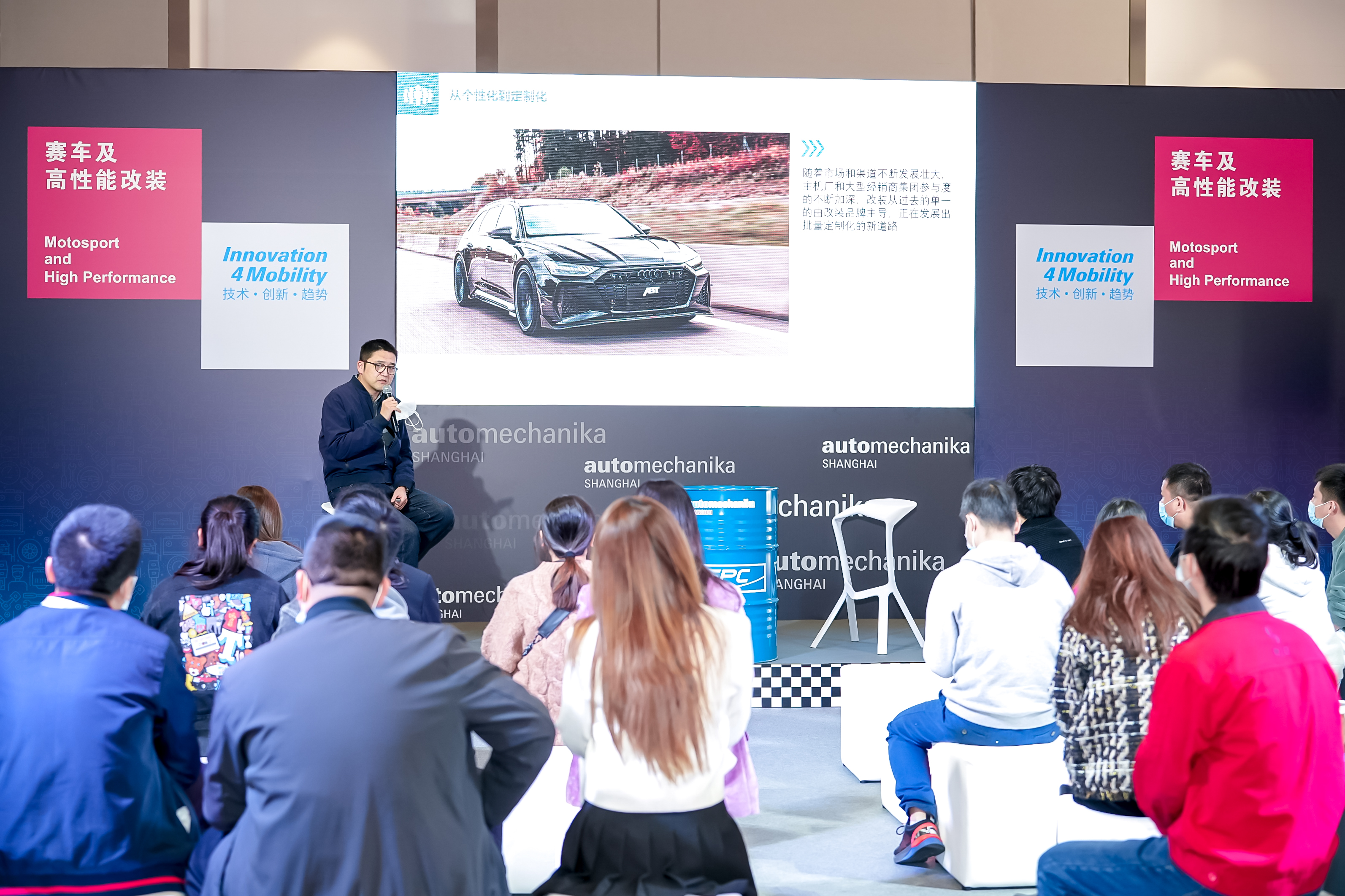 How did the visitors & exhibitors feel about the show?
In addition to domestic buyers, we also met a number of international visitors from the North Americas, Europe and Africa. This truly reflects the return of international trade. We are very happy with our results; the show has a strong visitor flow and other big, well-known brands. It provided a great chance to meet existing customers and explore new opportunities.
Overall, the industry is progressing quickly, and there are a lot of new products at the show. I noticed a significant increase in the quality and quantity of products for car tuning amongst exhibitors. We had fruitful results at the show especially getting connected with many new customers from the car modification sector.
We continue leveraging Automechanika Shanghai to promote our new products due to its powerful global network and communication functions. The particular arrangement in Shenzhen has also helped to expand our customer base in North and South China. Many partners visited us to strengthen their cooperation. Furthermore, innovative ideas and forward-looking perspectives at the show are very important references for our company's strategic planning.
As a benchmark for the automotive exhibition industry, support, value-added events, and services make Automechanika Shanghai very unique. I gained a lot as many buyers and suppliers can come together and communicate in the same place at the same time. So the physical elements of the show are irreplaceable. I hope that the organisers can continue delivering professional platforms and services that guide the industry in the market's new direction.
Speakers were from companies with actual production, revenue and endorsements from government bodies. Therefore, because of their strong positions in the market, I found the information very appropriate and relevant. In particular, I was very impressed by Mr Feng Tian's speech on intelligent driving. Moreover, the content aligned with the industry's direction, covering the transformation of mechanical products to smart cars and future mobility. I am very satisfied with the fringe programme, which covers key topics across the entire automotive supply chain. I will definitely participate in the future.