Reserve your booth now!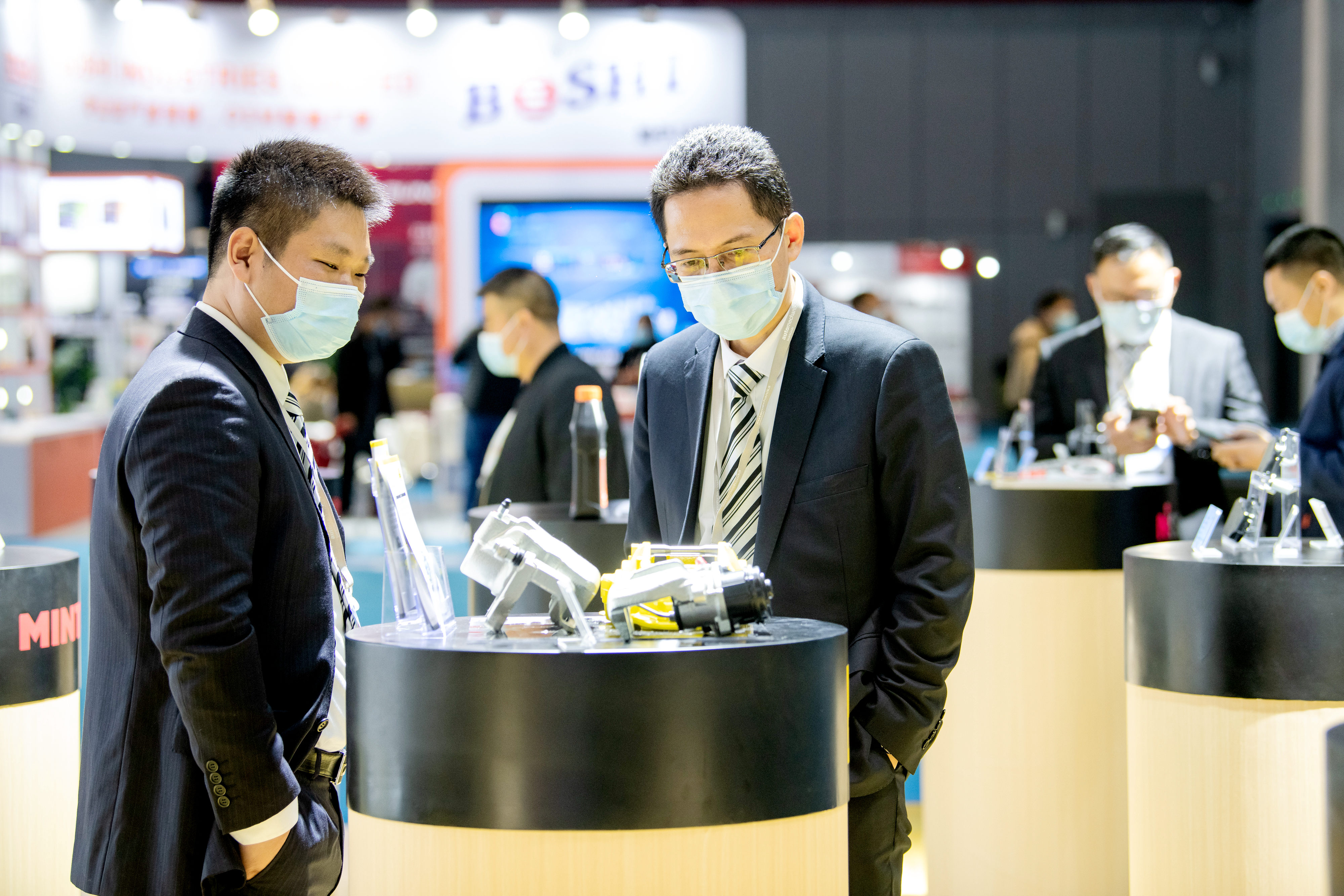 Seven dedicated sectors: 
· Parts & Components                          · Electronics & Connectivity
· Accessories                                          · Customising
· Tomorrow's Service & Mobility          · Tyres & Wheels
· Diagnostics & Repair / Body & Paint
Three specialised zones:
· Remanufacturing
· Auto Manufacturing
· Services & Supply Chain
contact us
Hybrid Package in AMS Live Space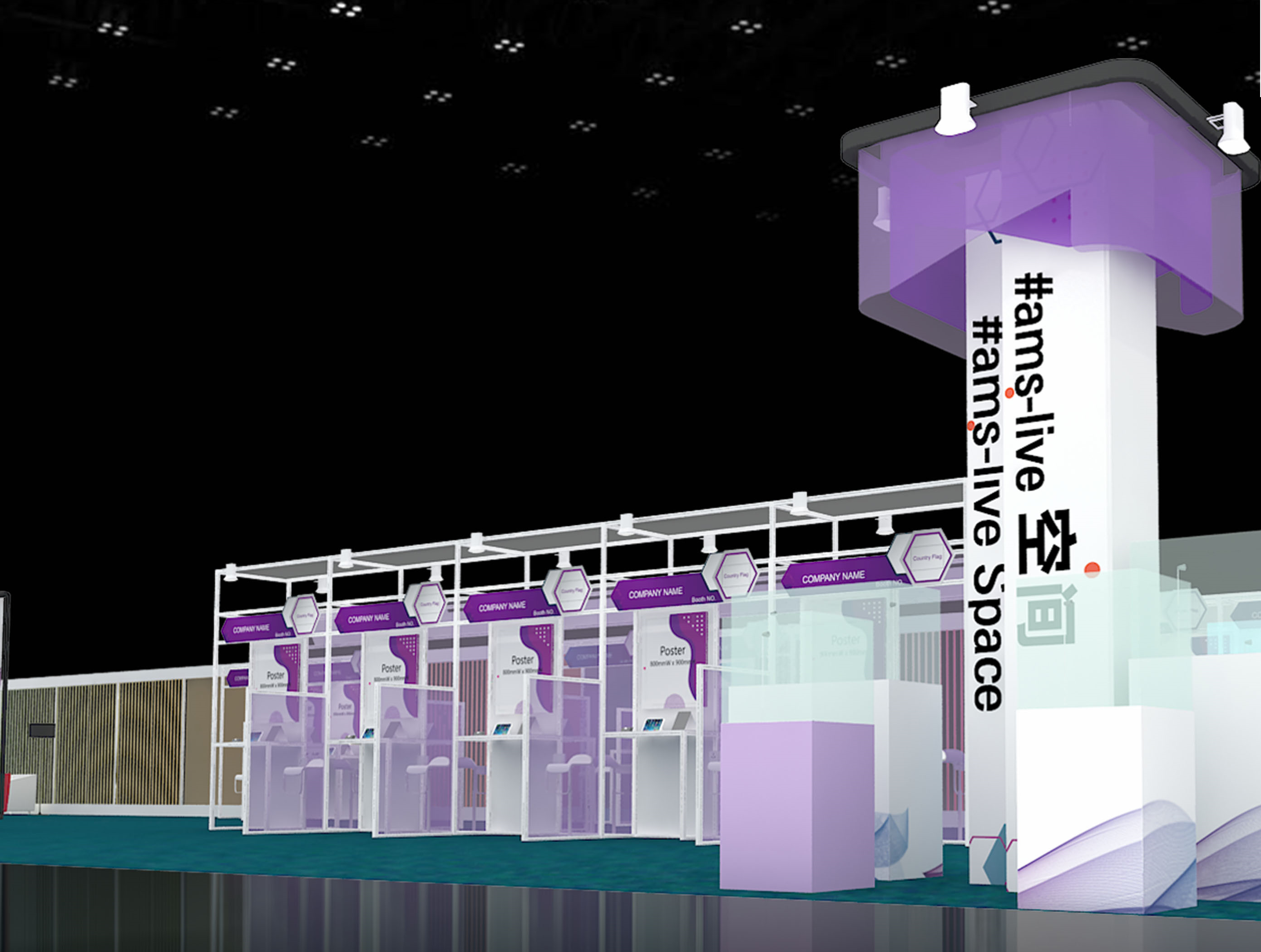 Tailored to the exhibitors who are not able to participate in person, the package aims to help exhibitors better connect global buyers around the world while maintaining their physical presence in the show. A very competitive package including a physical booth, digital equipment, onsite service, and AMS Live premium account is now on offer. 
Please contact: Mr Edmond Lee, tel: +852 2238 9971, email: edmond.lee@hongkong.messefrankfurt.com to learn more.
 
Standard package (min. 12 sqm)
Raw space (min. 36 sqm)
Zone A
RMB 2,800 / sqm
RMB 2,500 / sqm
Zone B
RMB 1,500 / sqm
RMB 1,200 / sqm

Furniture & fixtures per package (for package stand only)

1 table, 3 chairs

4 spotlights (100w)

fascia board with company name & booth number

1 information counter

2 slope / flat shelves

1 socket

1 waste basket

stand partitions 2.5m high

wall-to-wall carpeting

venue management fee

See Common Services* below. Exhibitors are required to pay venue management fee to the fair ground management.

* Common services for all stand options include: general cleaning, security, official catalogue, promotional materials, exhibitor manual, and market information.
Outdoor area (for specific products only. Please contact the organiser for details.)

Hybrid Package in AMS Live Space 
Please contact auto@hongkong.messefrankfurt.com
All exhibitors can enjoy AMS Live digital platfrom's services for free. 
Media package fee of RMB 1,500 is compulsory for all exhibitors.