Here you find important and useful information of travel and accomodation in China for your preparation of visit to Automechanika Shanghai.
Getting to the fairground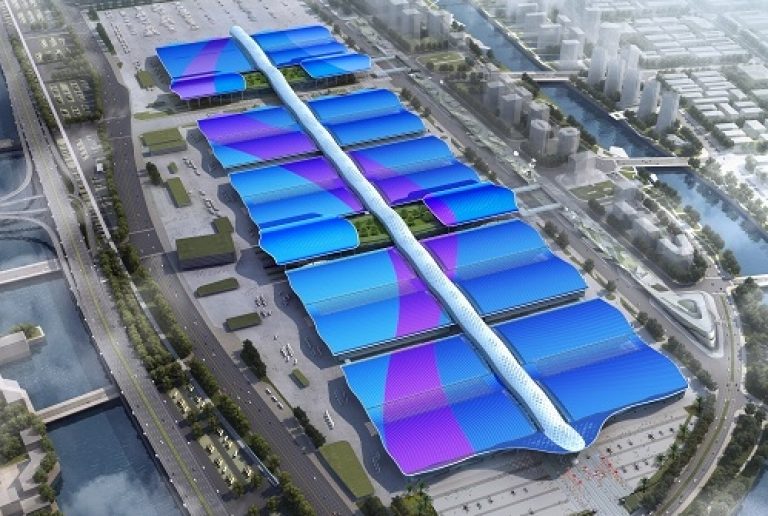 Shenzhen World Exhibition & Convention Center

Shenzhen World Exhibition & Convention Center is located in Baoan District of Shenzhen with easy access to local major transportation networks.

Address: No 1 Zhancheng Road, Baoan District, Shenzhen, China
Address presented to taxi drivers: 中国广东省深圳市宝安区福海街展城路1号
Inbound travel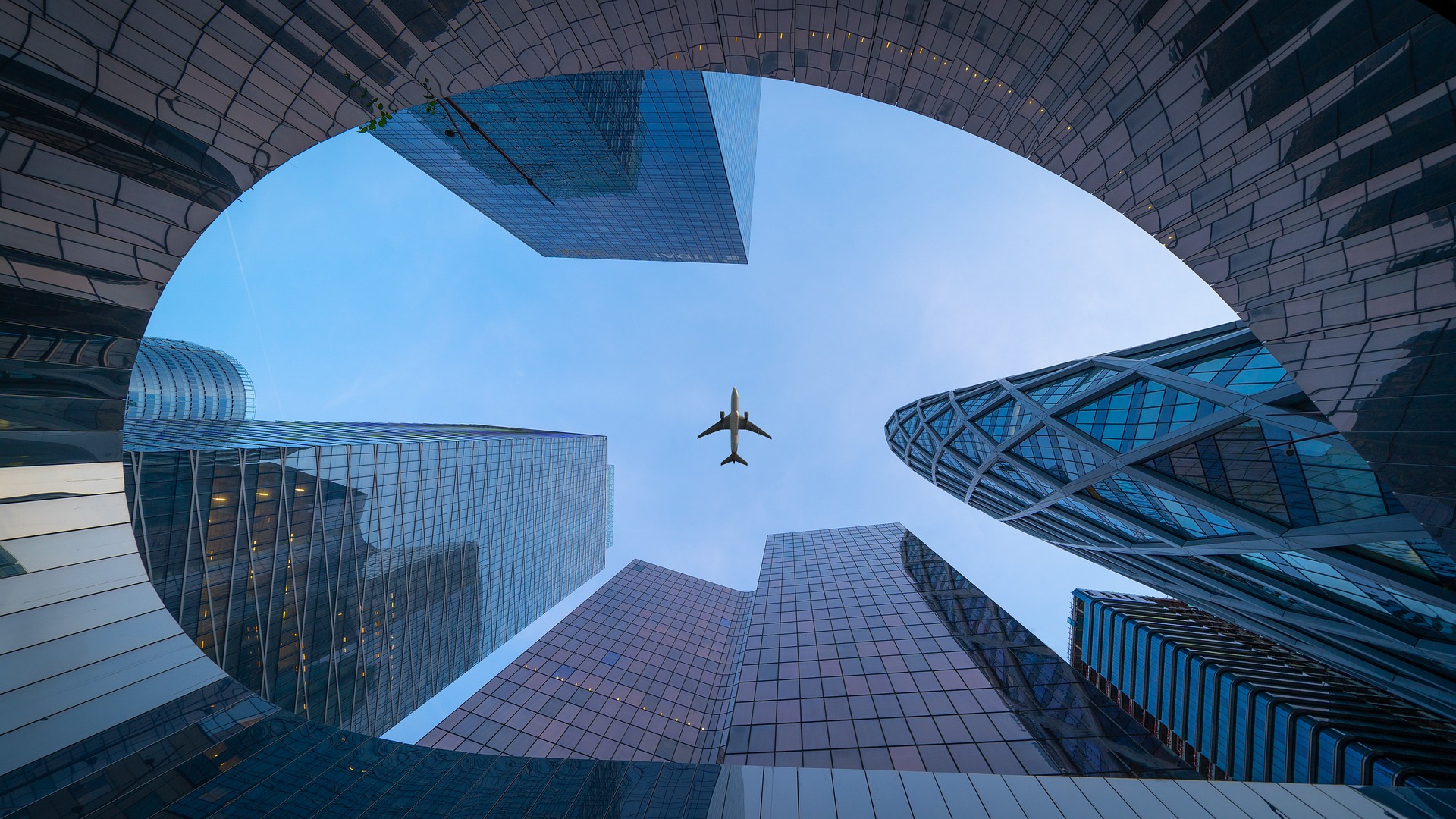 As announced by China's top health authority, from 8 Jan 2023, China won't conduct any quarantinable infectious disease control measures for inbound persons and imported goods. Passengers entering the country still have to take nucleic acid tests 48 hours before departure.The country will gradually resume passenger entry and exit at sea and land ports, as well as outbound tourism in an orderly manner. Arrangements for foreigners to visit China for work, business or other purposes will be improved and the required visas will also be facilitated.  please click here to find out about the updates. 

Source: People's Daily
Visa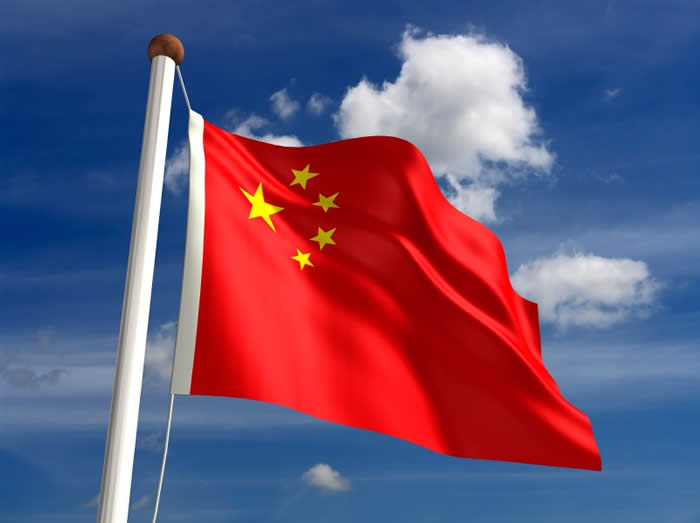 All foreign exhibitors and visitors to PR China must apply for visa and comply with the health requirement on entering into China. Please ensure that all your colleagues and accompanies have already obtained the relevant visa prior to departure.
Please contact our Official Travel Agent - Shanghai Vision Expo & Meeting Solutions Co Ltd for Invitation Letter for Visa.
Shanghai Vision Expo & Meeting Solutions Co., Ltd.
Ms. Ealcie Gao
Tel: +86 21 5481 6051 ext. 808
Email: invitation@shanghai-vision.com
Address: Unit 703, New Caohejing Building, 509 Caobao Road, Shanghai 200233, China
Accommodation
Hotels in the area will be in high demand, please reserve your room as early as possible.
Click here to reserve the hotel
Official travel agent

Shanghai Vision Expo & Meeting Solutions Co., Ltd.
Ms. Jenny Zhang / Mr. Paul Hou
Tel: +86 21 5481 6051 / 5481 6052
Fax: +86 21 5481 6032
Email: jenny@shanghai-vision.com / paul.hou@shanghai-vision.com
Address: Unit 703, New Caohejing Building, 509 Caobao Road, Shanghai 200233, P.R. China