Here you find important and useful information of travel and accomodation in China for your preparation of visit to Automechanika Shanghai.
Getting to the fairground
National Exhibition and Convention Center (Shanghai)
The fairground is located only 1.5 km (straight-line distance) away from the Hongqiao Transportation Hub, and is connected with Hongqiao Airport and Hongqiao Railway Station via the city's Metro Line 2. 
Venue address:
333 Songze Avenue, Puxi, Shanghai, China

Visa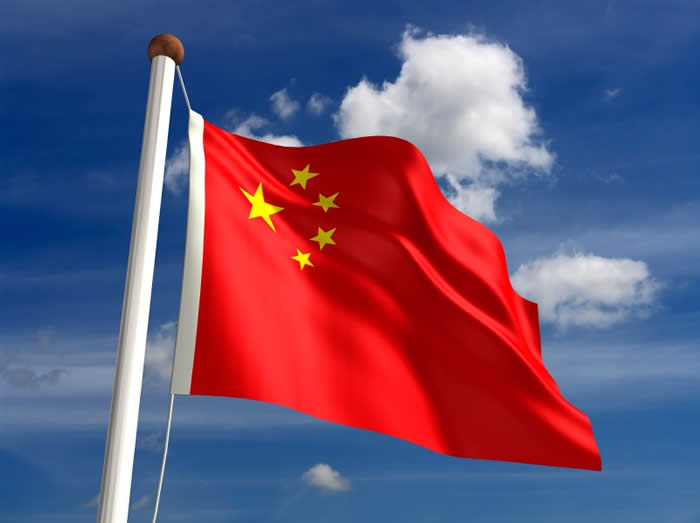 All foreign exhibitors and visitors to PR China must apply for visa and comply with the health requirement on entering into China. Please ensure that all your colleagues and accompanies have already obtained the relevant visa prior to departure.
Applying for the Invitation Letter requires the following documents (including but not limited to), such as: a copy of the personal information page of the passport, exhibitor registration information, daily itinerary in China, payment slips, etc. You are recommended to prepare relevant documents in advance to avoid any impact on the progress of your visa applications.
Contact: Shanghai Vision Expo & Meeting Solutions Co., Ltd.
Ms. Ealcie Gao
Tel: +86 21 5481 6051 ext. 808
Email: invitation@shanghai-vision.com
Address: Unit 703, New Caohejing Building, 509 Caobao Road, Shanghai 200233, China
Accommodation
Hotels in the area will be in high demand, please reserve your room as early as possible.
Click here to reserve the hotel
Official travel agent

Shanghai Vision Expo & Meeting Solutions Co., Ltd.
Ms. Jenny Zhang / Mr. Paul Hou
Tel: +86 21 5481 6051 / 5481 6052
Fax: +86 21 5481 6032
Email: jenny@shanghai-vision.com / paul.hou@shanghai-vision.com
Address: Unit 703, New Caohejing Building, 509 Caobao Road, Shanghai 200233, P.R. China