Parts & Components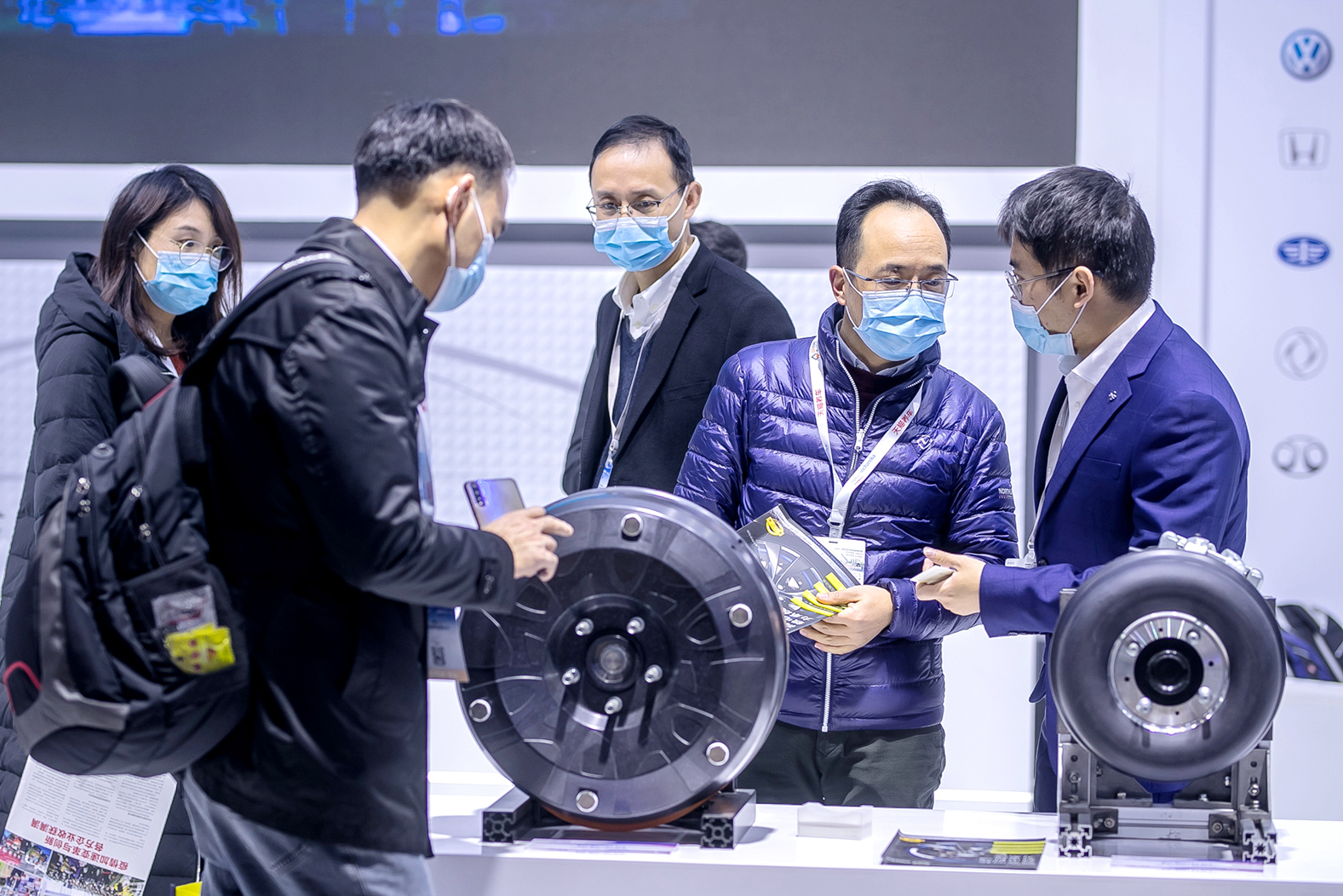 Including ADD, BAAM, Binzhou Bohai, China Changan, China North Industries, CNCDT, Continenta, Dongying Xinyi, Easyland, FAWER, F-Diesel, Foton, Gold Phoenix , GSP, HASCO POWERTRAIN COMPONENTS, K&N, KBT Racing, Lingyun, Luoshi, Michelin Lifestyle, Phoenix, PMC, Prestone, SAIC MOTOR, SAMPA, Shentou, Shock Absorber, TEIN, TIANRUN, TOYOTA BOSHOKU(CHlNA), Toyota Tsusho, Tri-Ring, WEIFU, Wuerth Baier&Michels, XINYI GLASS, Yizheng Shuanghuan, Zynp Group, and more.
Electronics & Connectivity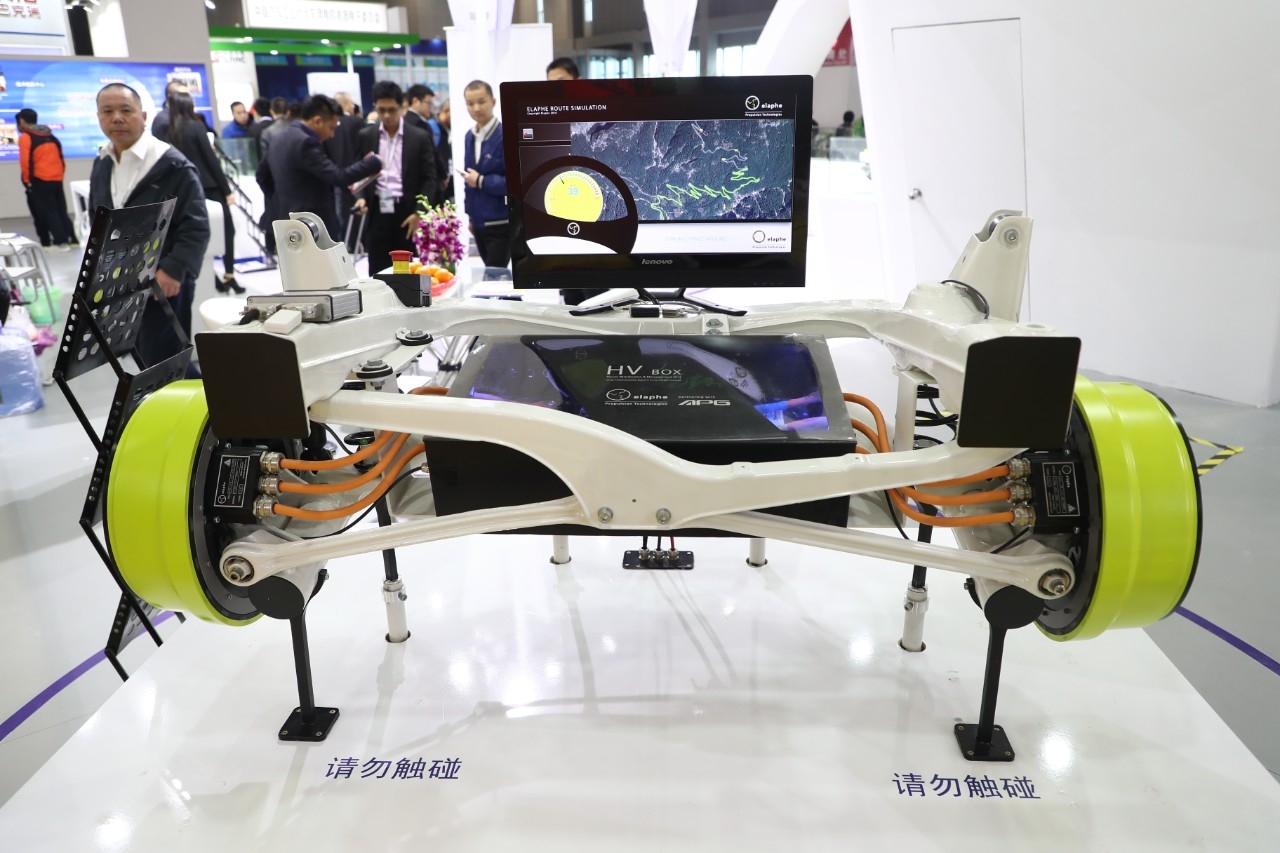 Including ACHR, CHAOLI, Galaxy Magnets, JILONG, JUGUANG, Qiming, Riyong-JEA, Sensata, SOGREAT, VIE, Yangming, Yunyi, and more.
Tomorrow's Service & Mobility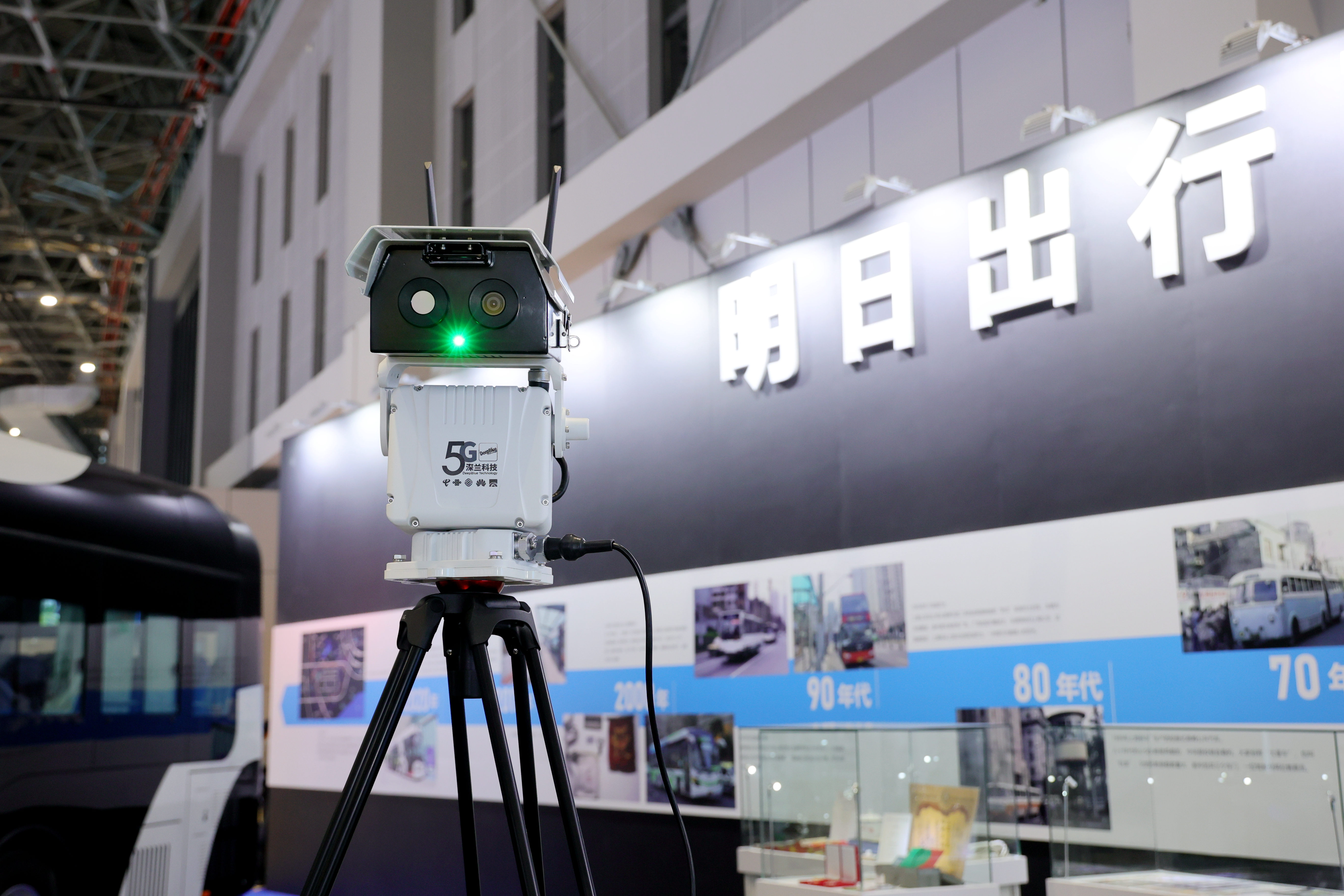 Including APALT, Baolong, CAMEL, Chuhang Technology , CRRC, Ennopro, PFLUON, SIEKON, Sogreat, SPARKTRONIC, Weidong, ZTO Freight, and more.
Diagnostics & Repair / Body & Paint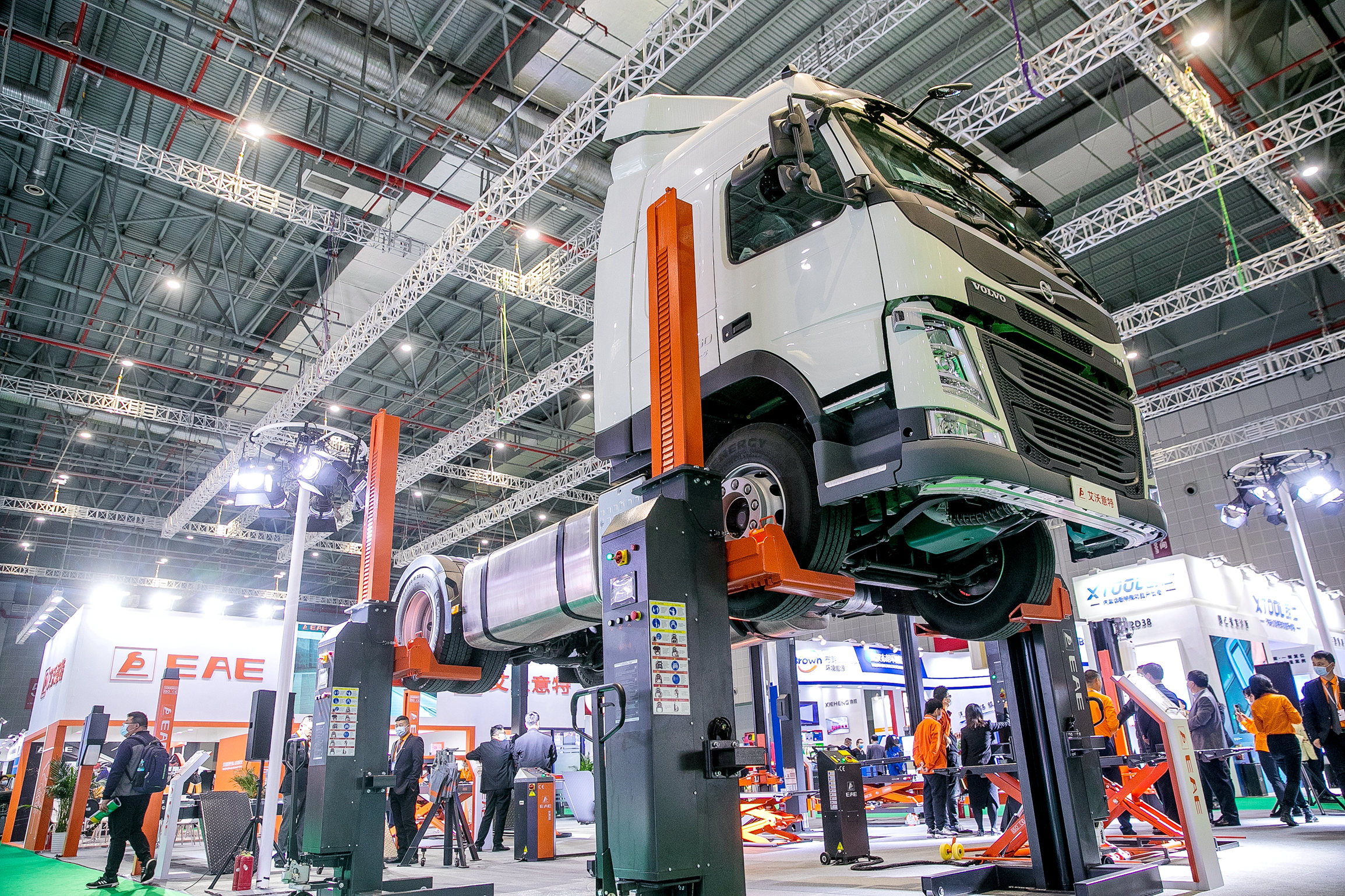 Including Autel, CELETTE, Chicago Pneumatic, Dali, EAE, Festool, GAOCHANG, GYS, Midtronics, Onwings, SHEFFIELD TOOLS, TCE, THINKCAR, Würth, and more.
Accessories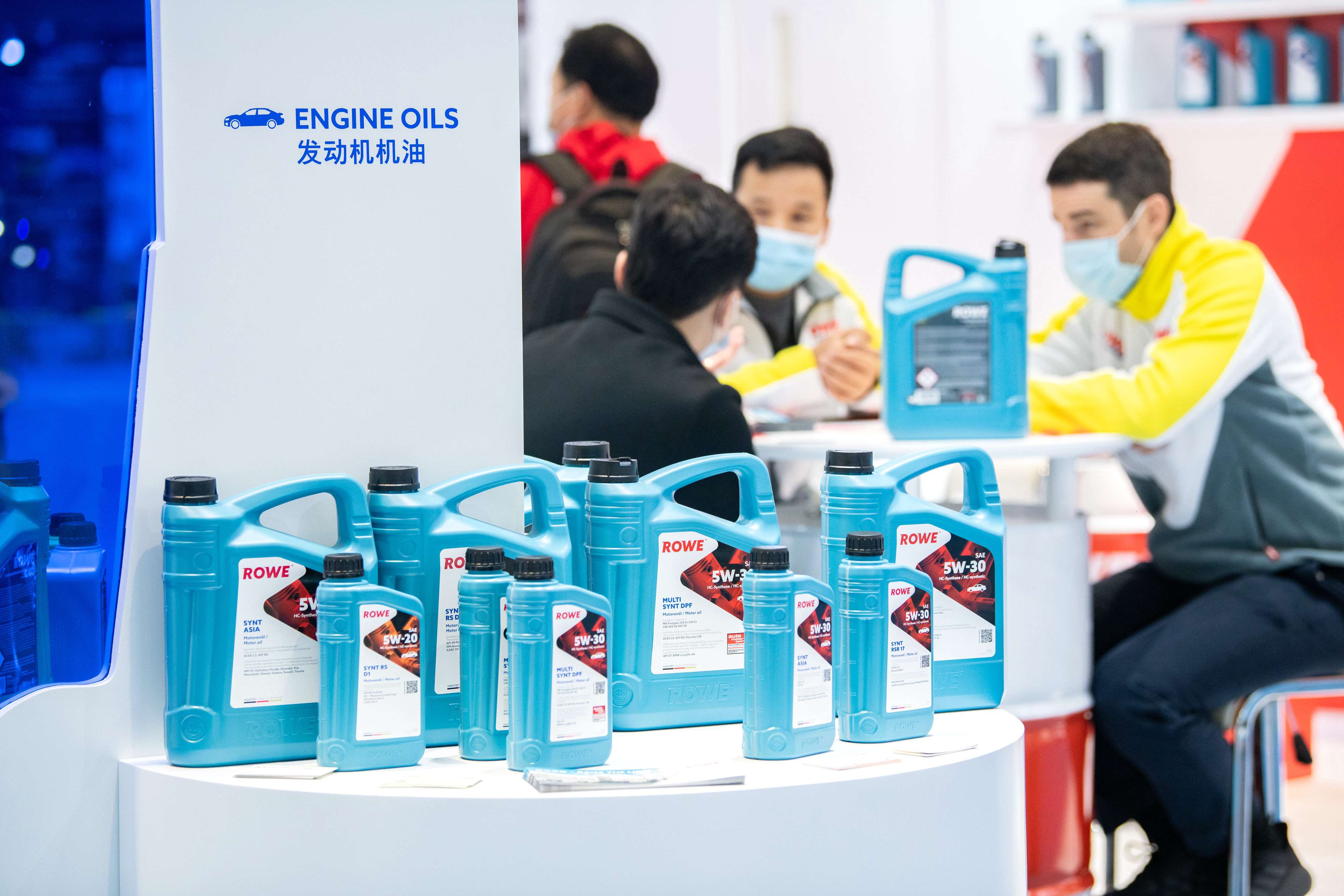 Including Amsoil, AUTOBACS, AXOT, BOTNY, CHEPU, CSIC, Delian, EVEKEY, HUITIAN, JINCOOL, Lopal, RYMAX, SONAX, Tianjin Nisseki, Total Energies, Unique, Veslee, Zero Mileage Lubricant, and more.

Customising
Including ABT, AIDO, BIAOKAI, CARLAS, Evk, JZ Brothers, Runningday, Shuangxing, STRONA, YunHao, and more.

Tyres & Wheels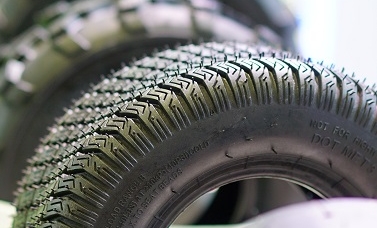 Including COCREA, Doublestar, Guizhou, Navigator, Wanli, Xinfa/Juncheng, ZHONGYI, and more.

Services & Supply Chain Zone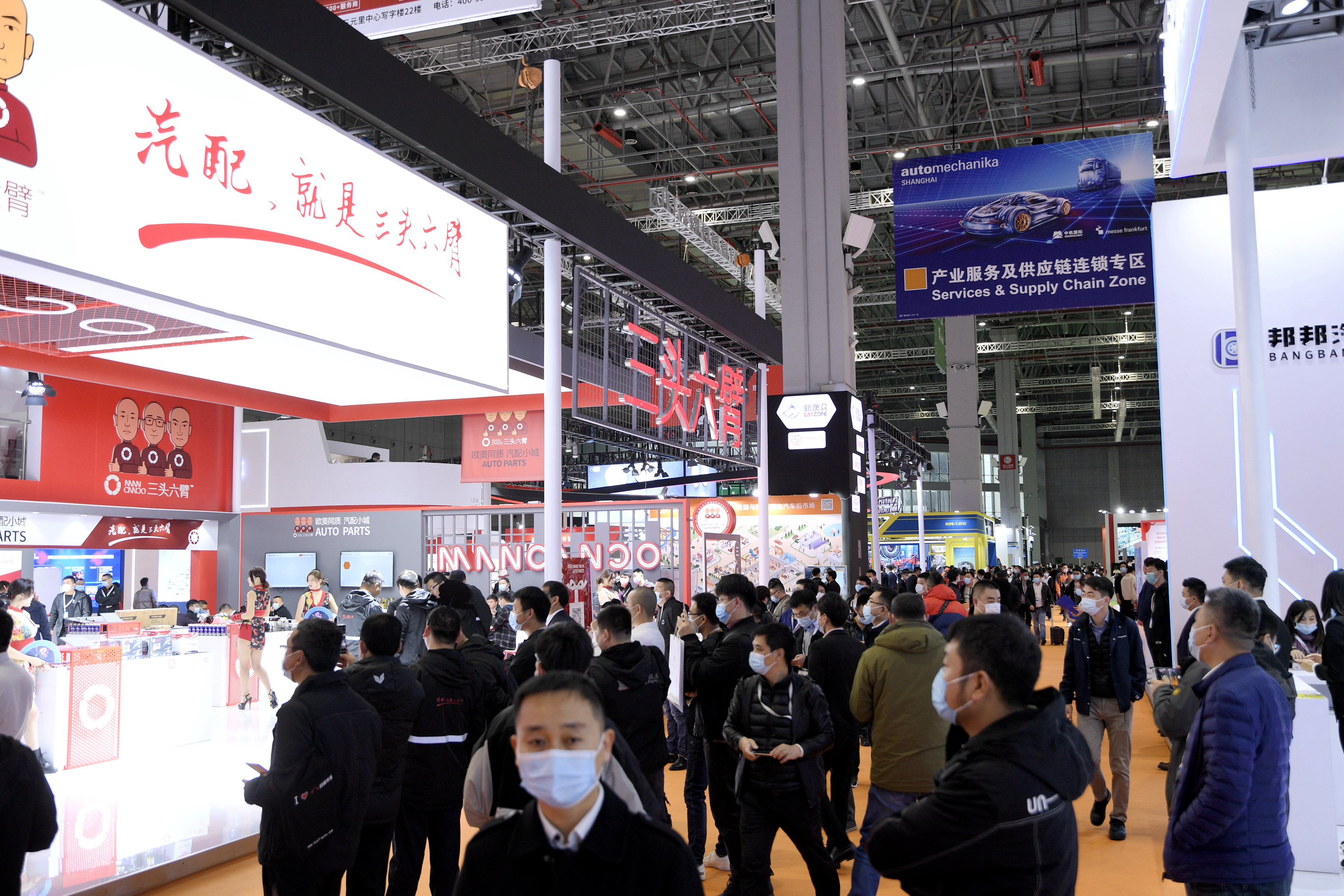 Including AutoX3, Jauto, Jin Chi, KZMALL, mancando, PSA, SORL, Yishan, zhongchuang, and more.
*Partial list from the past editions