Always up to date. Here you can find all press materials for Automechanika Shanghai.
All the important information about your trade fair visit
Admission only to journalists and exhibitors within the framework of their press activities. The Press Center opens daily during the fair. 
Efficient working environment:
Internet service in the Press centre
PC work station(s)
Interview room(s)
Printer(s)
The following materials are available:
Messe Frankfurt's press releases
Exhibitors' press releases
Relax in the Press centre:
Snacks and drinks
Cloak room
Free press services for exhibitors
Reserve a Press Release Display Unit in the Press Centre

Exhibitors can take advantage of the show's network of international media by placing press releases at the Press Centre, where journalists can simply take the material with them. The material will be available in printed copies or digital copies on a USB drive.
Exhibitors: This service is free of charge at a first-come-first-serve basis. Please email to auto@hongkong.messefrankfurt.com to book a free press release display space at the Press Centre on or before 10 November 2023.
Press registration & contact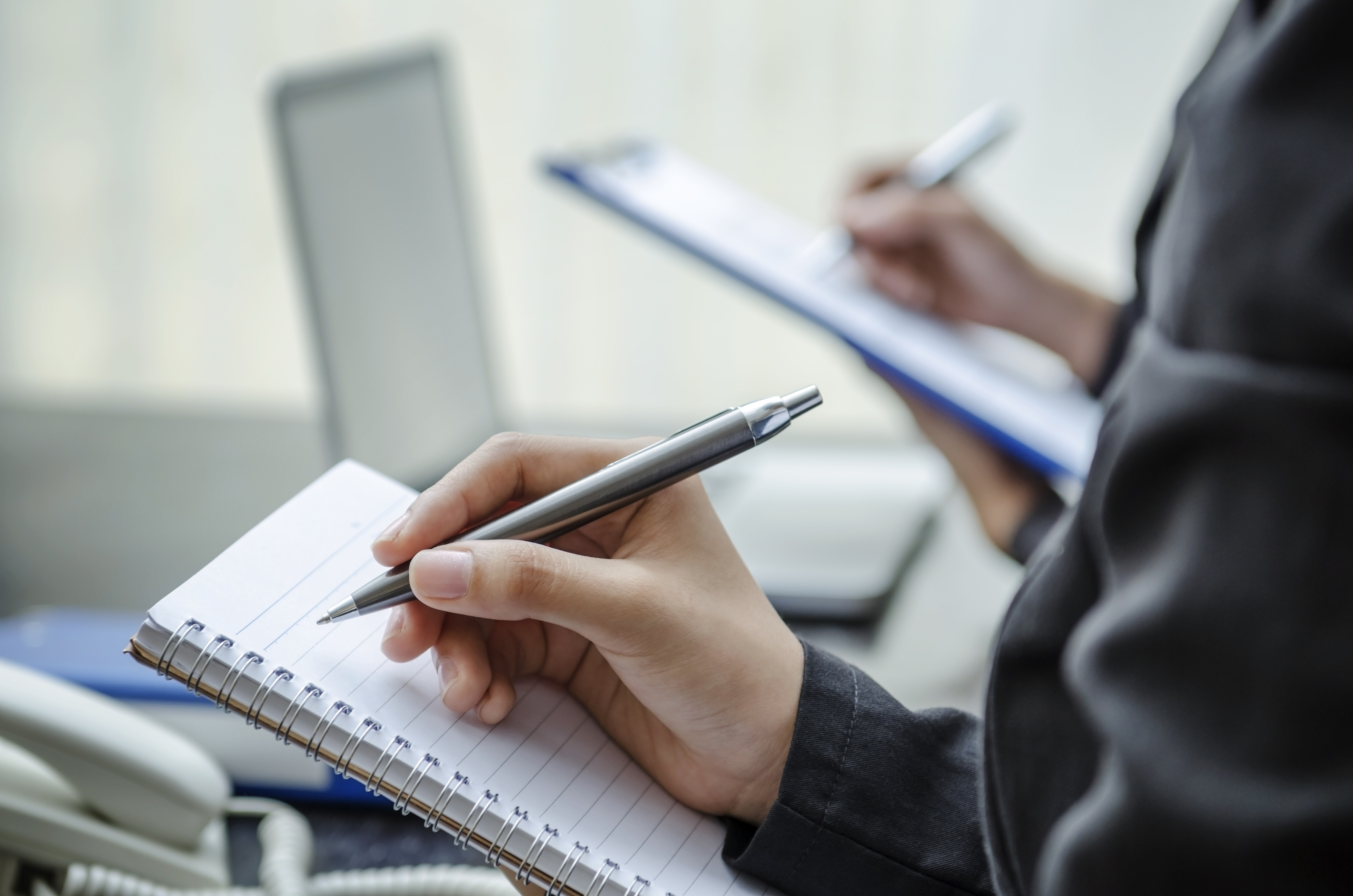 Any member of the press wishing to attend this fair should contact us. Our contacts would be happy to help you with any queries you might have relating to your reports. Alternatively, you can register onsite by presenting your business card at the registration counter during the fair.

Contact persons for the press
Ms Suzanna Heston
Phone +852 2238 9907
Fax +852 2598 7919
suzanna.heston@hongkong.messefrankfurt.com