Whether its supporting advertising measures, customised stand construction or electrical and water connections, our on-site service partners will help you with the organisation and execution of your trade fair participation.
Just ask us!
Official contractor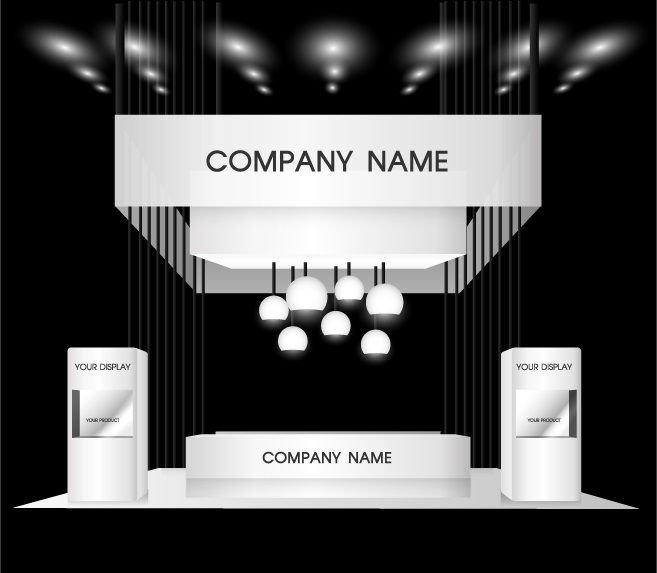 With individual fittings and various furnishings and interior options, we provide targeted and purpose-oriented support. From advice about logistics coordination to final setting-up at the fair, we cover all spheres of activity to make your event or exhibition stand appear in the best possible light.
Official forwarders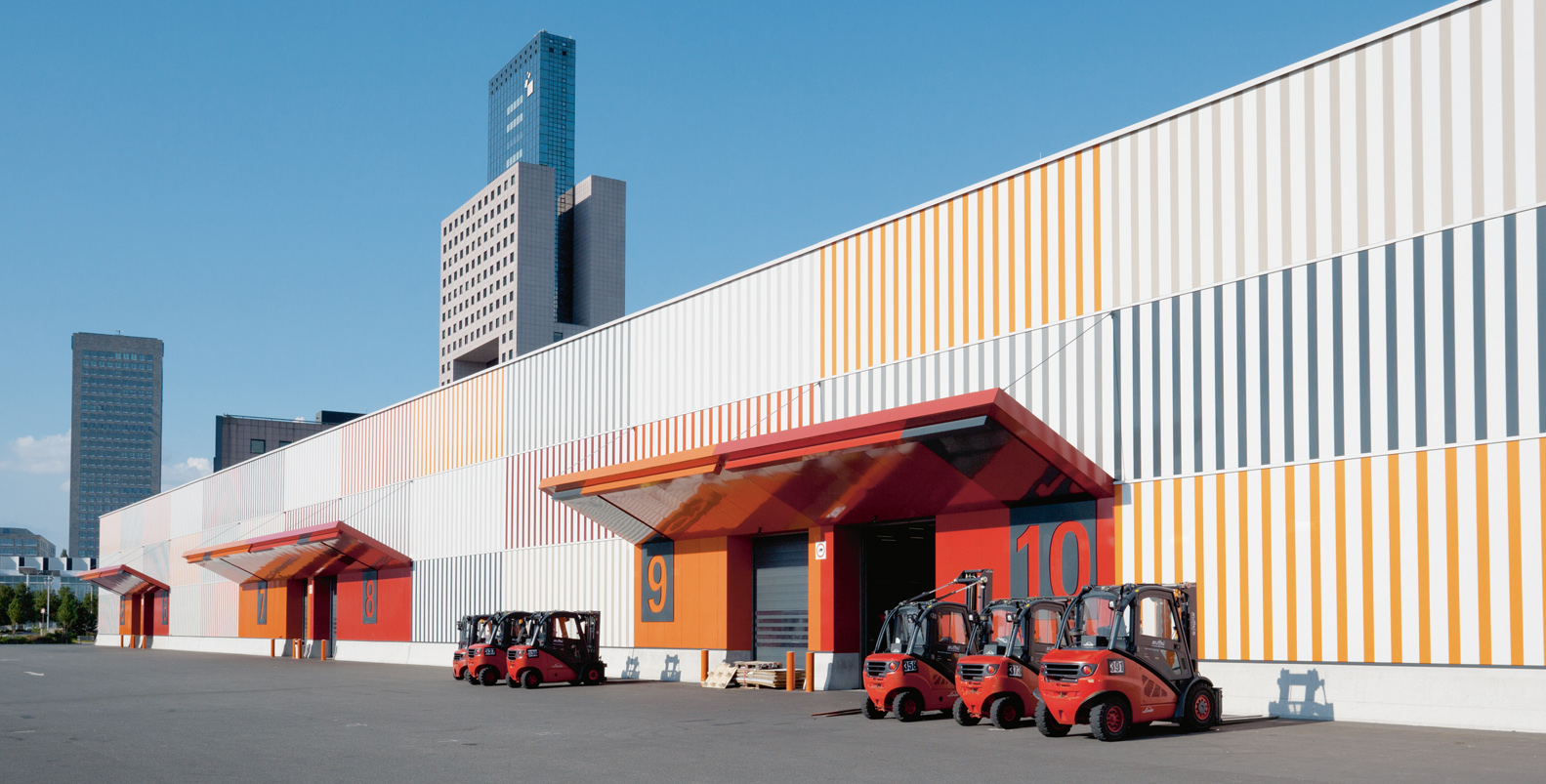 Take advantage of our services to shorten the logistics distances, save time and keep costs down.
Forwarders contact information to be announced.
Sponsorship & advertisement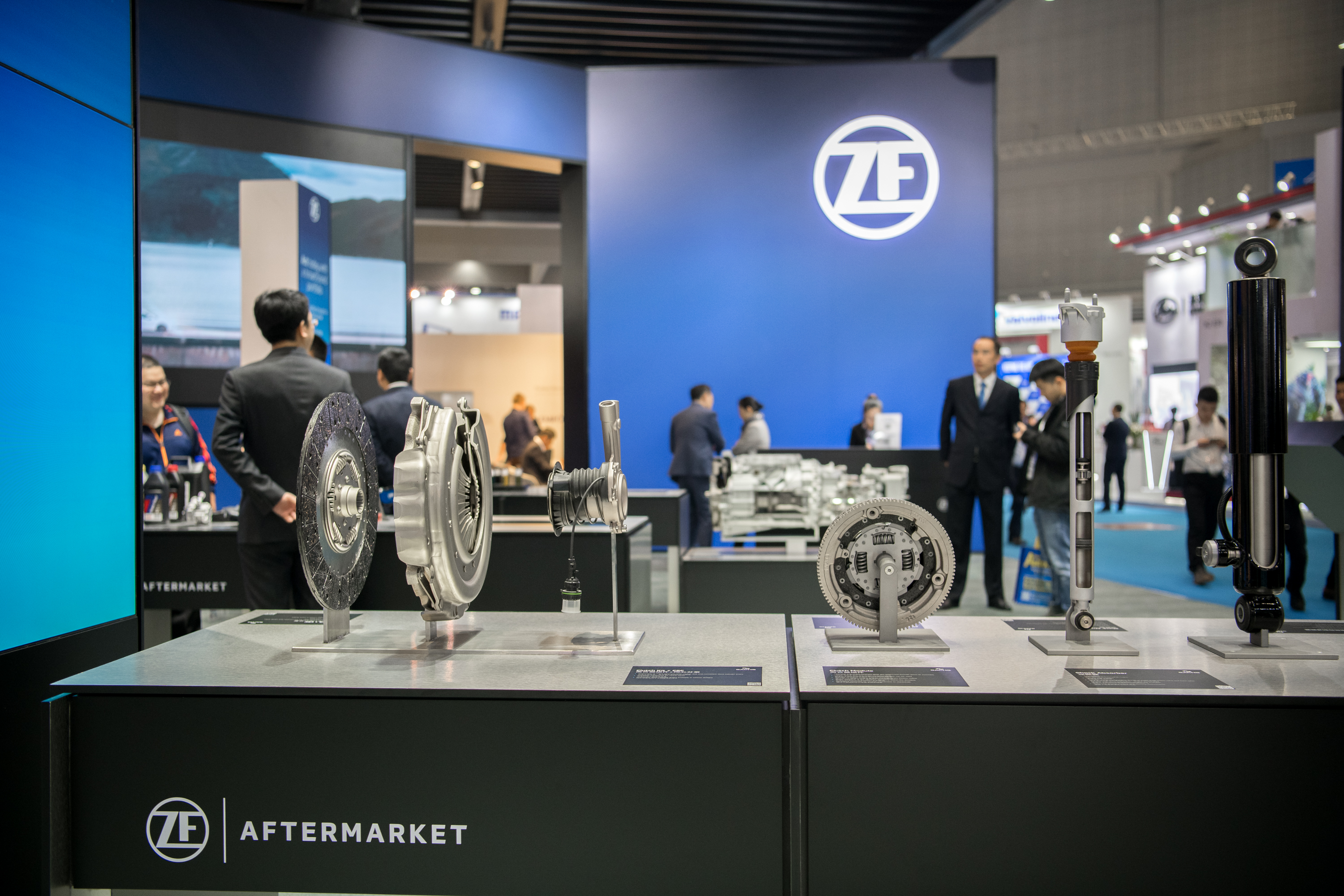 By taking advantage of Automechanika Shanghai sponsorship / advertising opportunities, your marketing dollars will be put to greater use. Exclusively for the exhibitors of Automechanika Shanghai, these sponsorship / advertising opportunities will enhance your profile and the effectiveness of your participation at the fair.
If you would like to have a customise promotion plan, explore advertising opportunities on our show publications or at the show venue, please feel free to contact our Sponsorship Marketing Team for more details.
Messe Frankfurt (HK) Ltd
Contact: Ms Sasha Zhu / Mr Kevin Tang
Tel: +86 755 8299 4989*606 / +852 2230 9289
Email: sponsorship@hongkong.messefrankfurt.com
If you are interested in advertising on the below items, please contact us:
• Official website, mobile APP, digital platform AMS Live, exhibitor search platform, onsite LED screens, visitor registration system, INFANITY 3D Hologram, touchscreen video, WeChat moments, 360 trade fair stand panorama
Messe Frankfurt (HK) Ltd

Ms Wendy Lip / Mr Gino Zhao
HK Tel:+852 2230 9247 / +852 2230 9203
China Tel:+86 21 6160 8428
Email: digital@hongkong.messefrankfurt.com
Marketing opportunities
Automechanika Shanghai's marketing exploits a comprehensive range of communication options to reach target audiences and maximise exhibitors' presence before, during and after the show.
Trade media and outdoor advertisement campaigns
Press activities worldwide
Targeted direct marketing activities
Personalised invitations
Promotional campaigns at global auto-related trade fairs
Website and social media networks with high level of visitor engagement
Mobile applications
Free information materials you can use to invite your customers

Free press services for exhibitors
Automechanika Shanghai offers free press serivces for exhibitors, including announcing exhibitor's onsite press events to media and a Press Display Unit for exhibitors to display their press releases in the Press Centre. 
Click here to learn more
Global Exhibitor Search (GES) function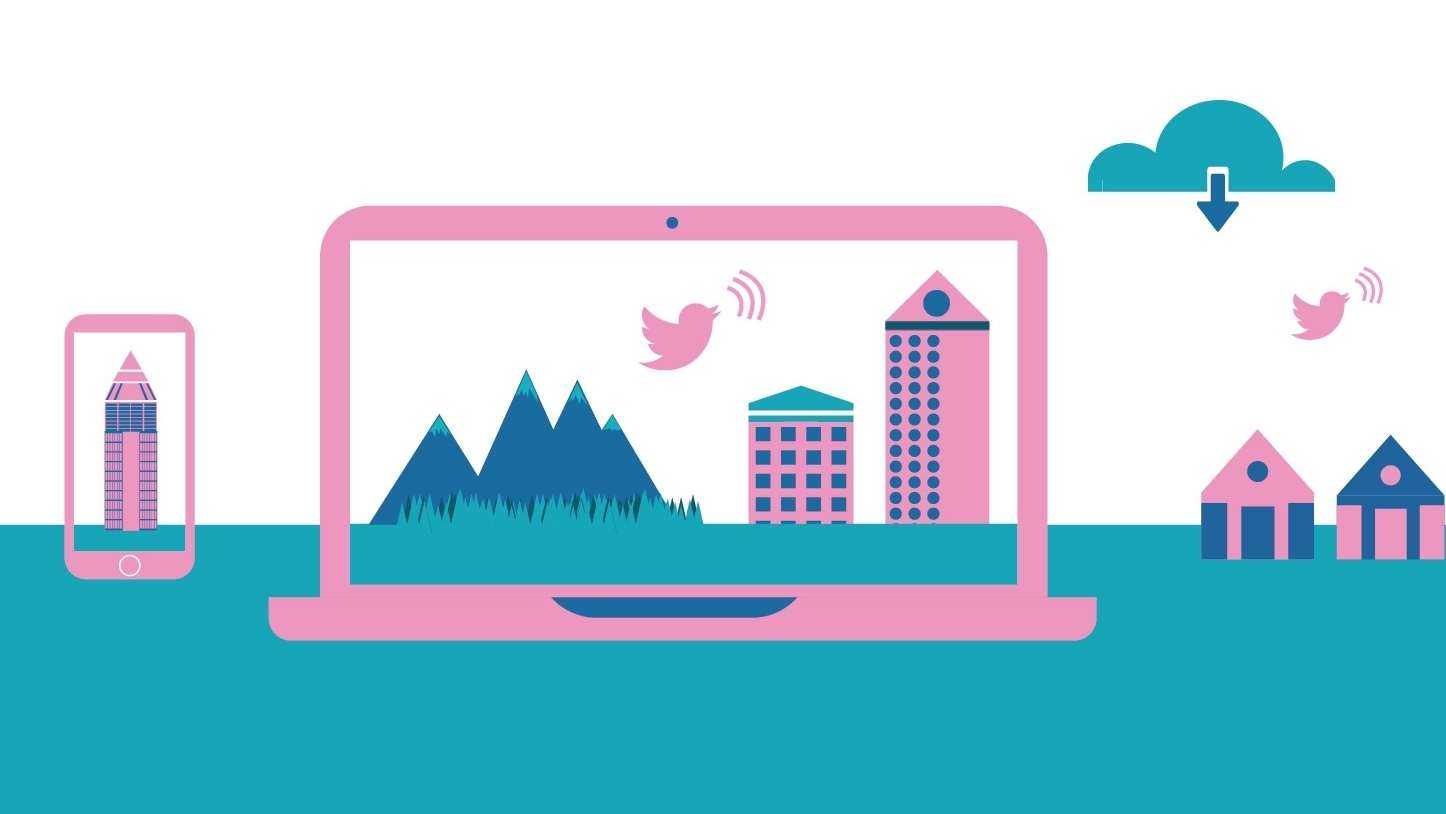 A new service on the show official website, the Global Exhibitor Search (GES) provides each exhibitor with a complimentary Basic Media Package.The Upgraded Media Packages (Silver and Gold) allow exhibitors to draw more professional buyers' attention at little expense.
Do you have any questions about our offers? The Digital Services team will be glad to assist you and provide advice on all our digital offers.

Messe Frankfurt (HK) Ltd
35/F, China Resources Building
26 Harbour Road, Wanchai, Hong Kong SAR
Tel:    +852 2802 7728 (Hong Kong)
Tel:    +86 21 6160 8428 (China)