New Highlights and Trends of Automotive Aftermarket in 2021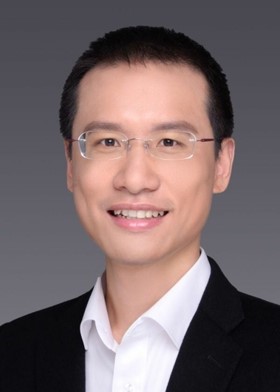 Mr Tan Wenzhe, Managing Director of EUCON China
Mr TAN has dedicated his career in automotive industry for 20 years, particularly in aftersales. He is one of the co-founders of Aftermarket Intelligence Consulting Co., Ltd, which has been established since 2011 and acquired by EUCON group in 2020.
EUCON is among the global market leaders offering best-in-class market information as well as data-based systems for efficient product and price management in the automotive aftermarket. Vehicle manufacturers and automotive suppliers rely on its comprehensive database and trust its industry expertise to tap new potential for added value throughout the lifecycle of their products.
Panel Discussion: The Growth Trend of Digitalization in the Entire Automotive Aftermarket Value Chain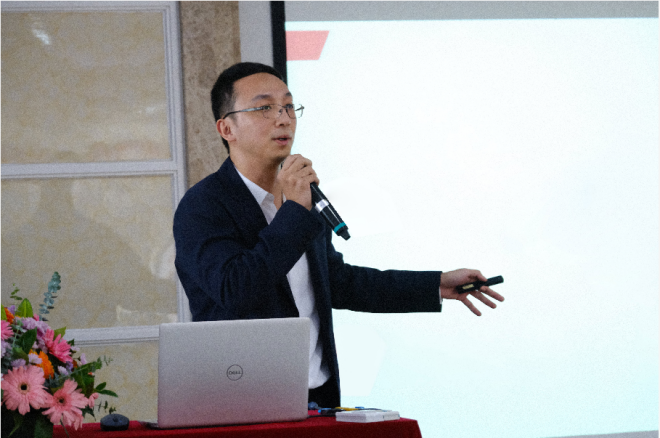 Mr Richard Liu, GM of Glory Friction
Graduated with Master Degree in Economics in France with rich working experience in investment banking, Richard took over the post of the general manager of Zhuhai Glory Friction Material Co Ltd. in 2017.
With years of accumulation in automotive industry, he has been leading Glory to be engaged in its immovable aspiration : "Always in pursuit of helping customers in realizing their dreams in friction material industry, starting from the solid foundation, fight to become the leader in this field."
Global Outlooks of Tyre Industry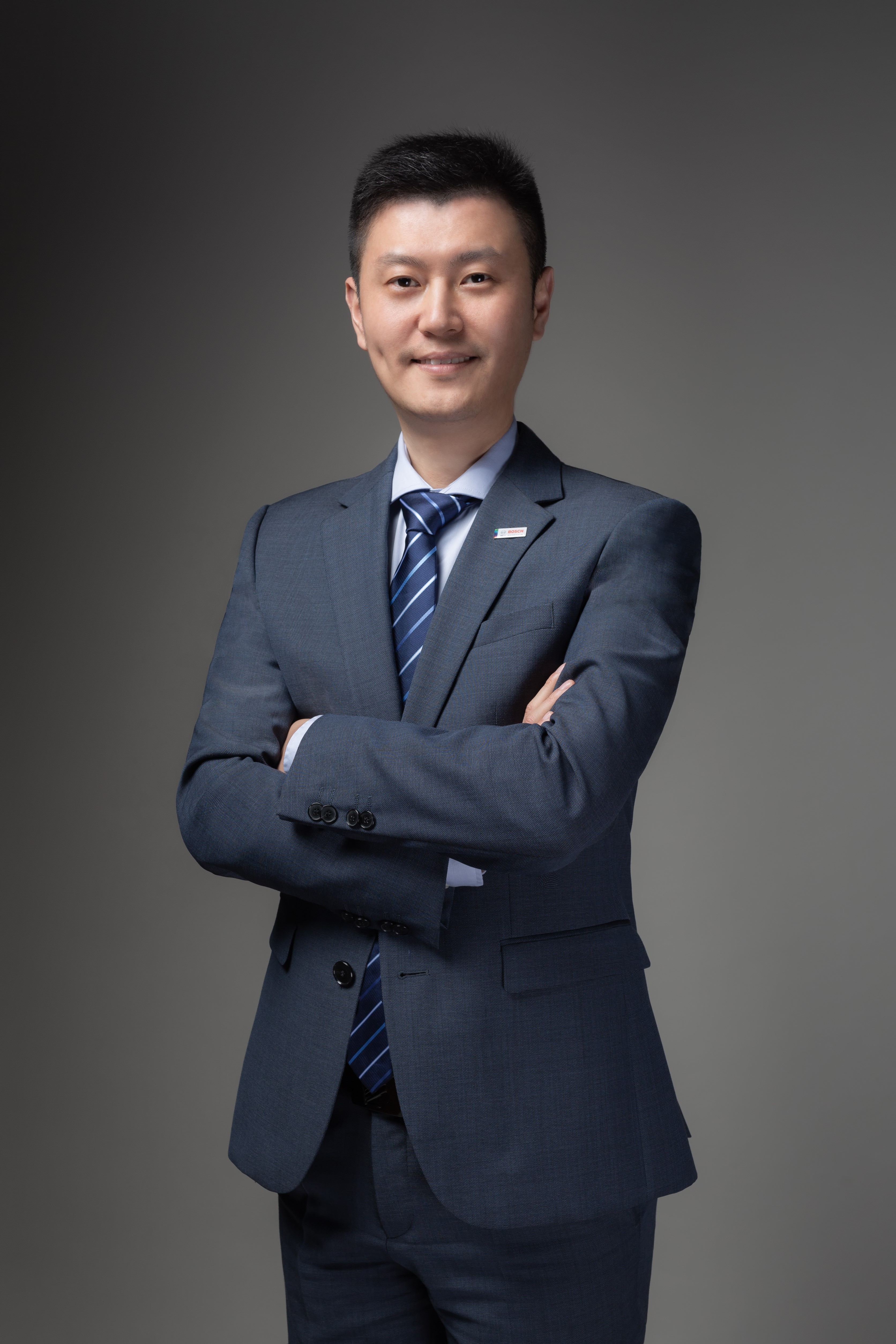 Mr Wang Songtao, Regional President of Bosch Automotive Aftermarket, Greater China
Wang Songtao received dual EMBA master degrees at Mannheim Business School, Germany and Tongji University, China.
Mr. Wang Songtao was appointed as Regional President of Bosch Automotive Aftermarket China since March, 2016, responsible for "Parts, Diagnostics and Workshop Services" business in Greater China.
He has been a member of Bosch Group since 2007, and has held senior management positions in many core business units such as electric drive and powertrain. In 2016, he was transferred to the headquarters in Germany as Vice President of Bosch Powertrain Solutions.
Live Conncetion: Global Industry Leaders in Europe, the US and the Asia-Pacific Region, Including China Share Major Trends and Supply Chain Innovations in the Automotive Industry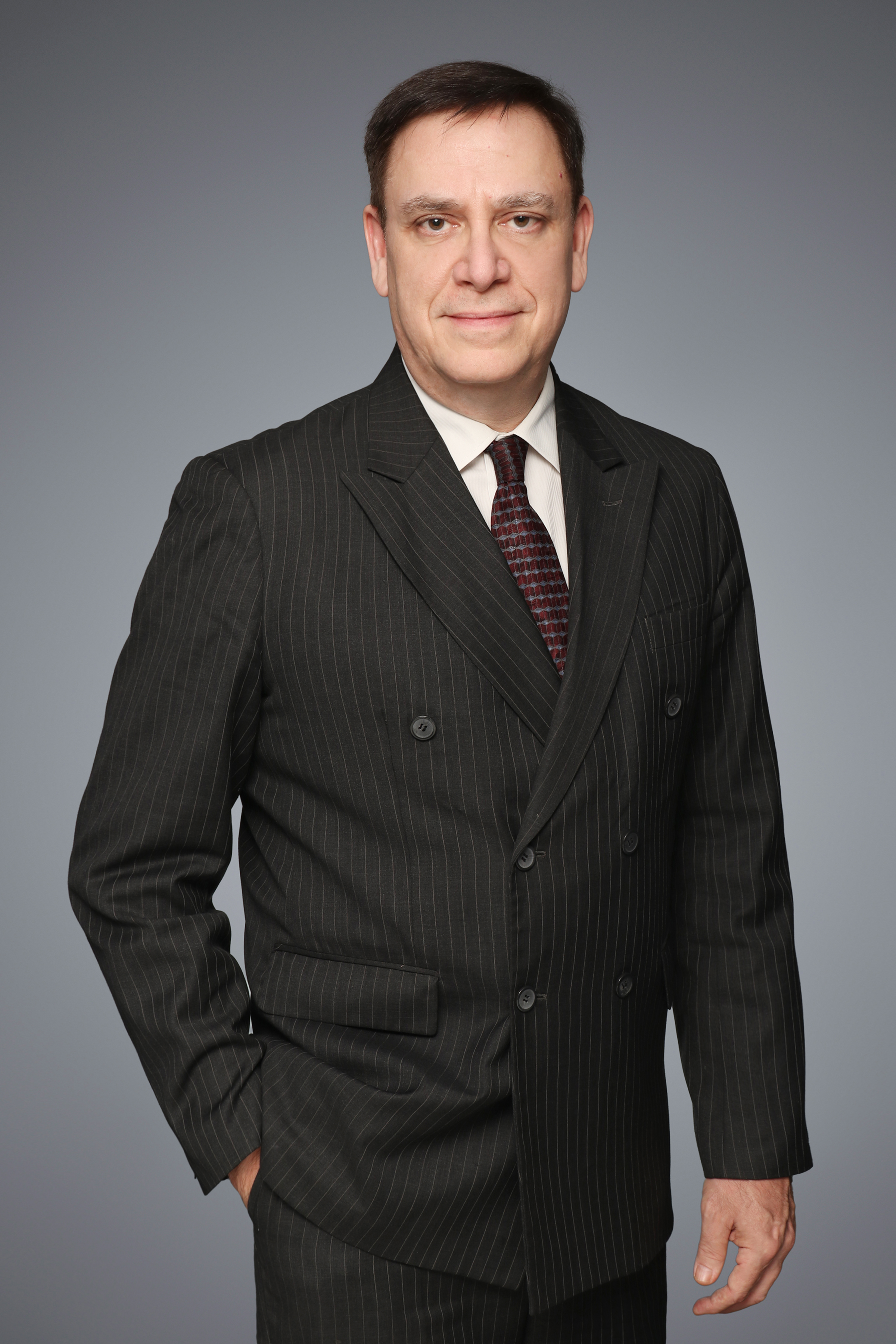 Mr Bill Russo, Founder & CEO, Automobility Limited
Bill Russo is the Shanghai-based Founder and CEO of Automobility Limited, a strategy and investment advisory firm helping its clients to create the future of mobility. His over 35 years of experience includes 16 years as an automotive executive, including 17 years of experience in China and Asia. He has also worked nearly 12 years in the electronics and information technology industries. He has worked as an advisor and consultant for numerous multinational and local Chinese firms in the formulation and implementation of their global market and product strategies. Bill is also currently serving as the Chair of the Automotive Committee at the American Chamber of Commerce in Shanghai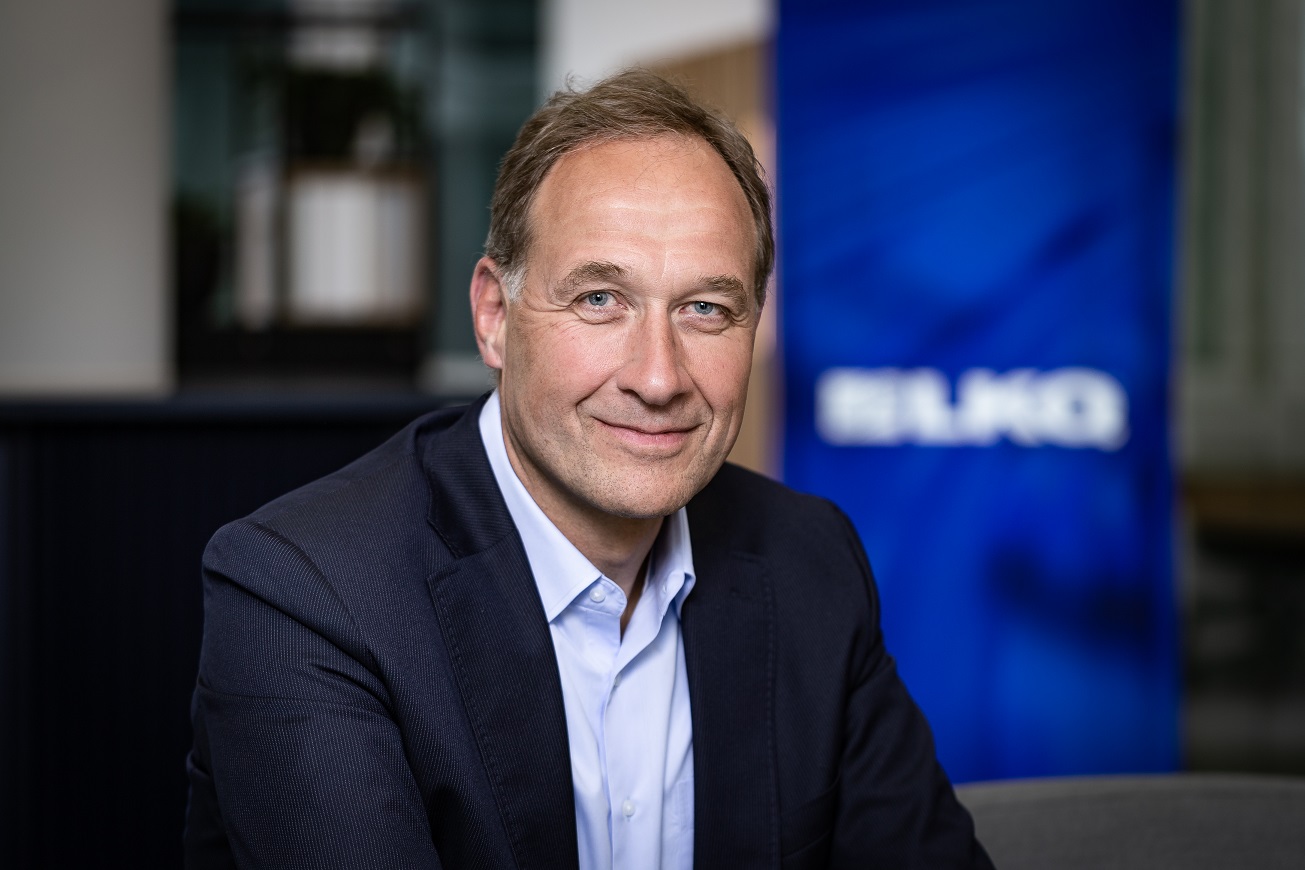 Mr Arnd Franz, Chief Executive Officer, LKQ Europe
Arnd Franz is Chief Executive Officer of LKQ Europe GmbH, the leading distributor of automotive aftermarket parts for cars, commercial vans and industrial vehicles in Europe with more than 26.000 employees. Having served as a member of the Management Board of MAHLE GmbH for many years, Arnd Franz has substantial knowledge for new vehicle technologies, including new hybrid and electrical powertrains, automotive interiors, thermo management, and workshop equipment.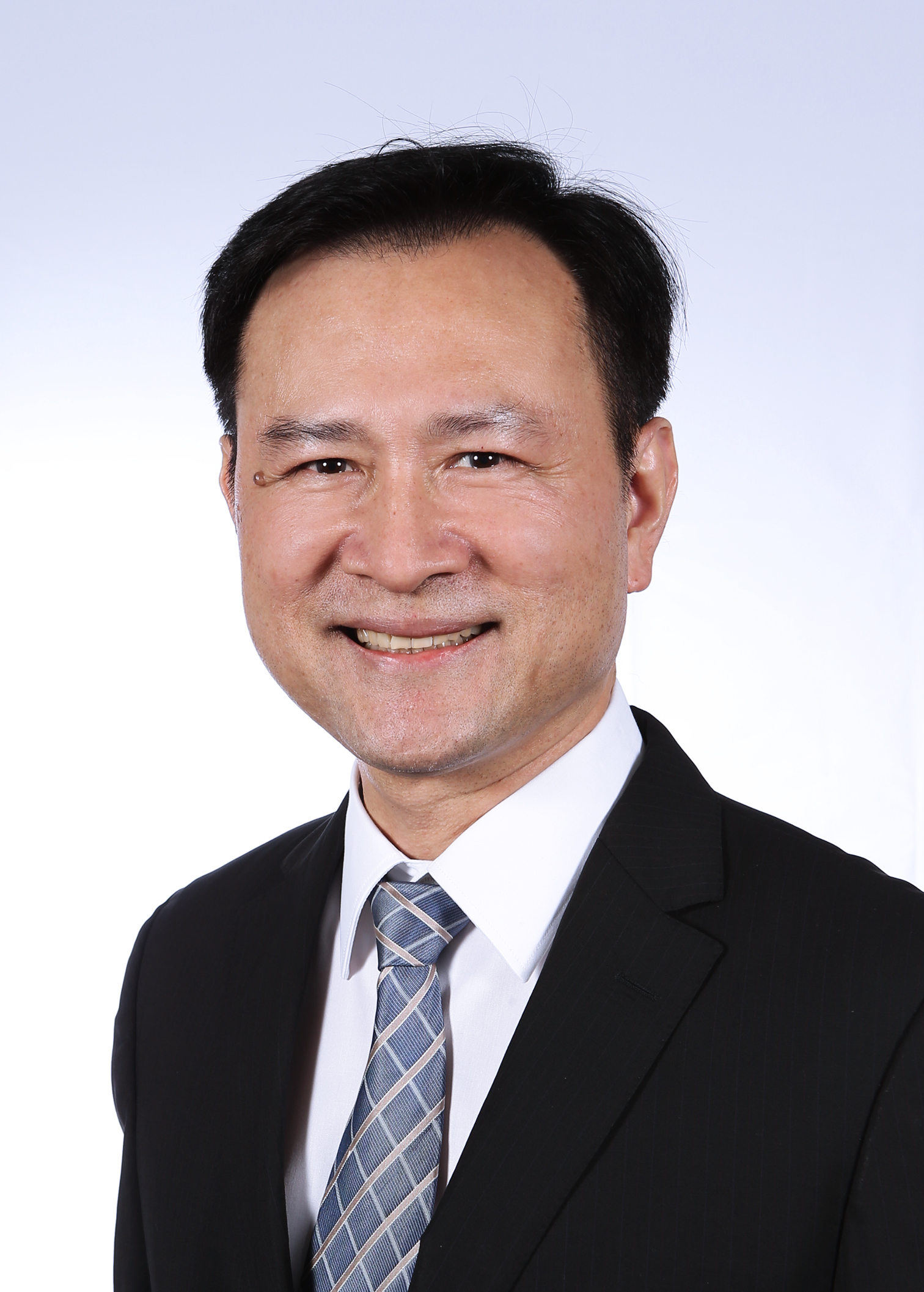 Mr Pornsak Ariyapongpairoj, Managing Director, Automotive Asiatic(Thailand ) Co Ltd
Pornsak Ariyapongpairoj is Managing Director of Automotive Asiatic (Thailand) and TRW Asiatic Companies in Thailand and Malaysia. He is also a board member of Supervisory Board of TEMOT International. He has been managing the companies for more than 20 years. The companies are in the aftermarket distribution business in Southeast Asia. He started the aftermarket business by acquiring a small trading company and built the business to become a market leader by enlarging product portfolio to cover most of required aftermarket parts and deploying new market concepts to build up the brands and support his retail distribution network.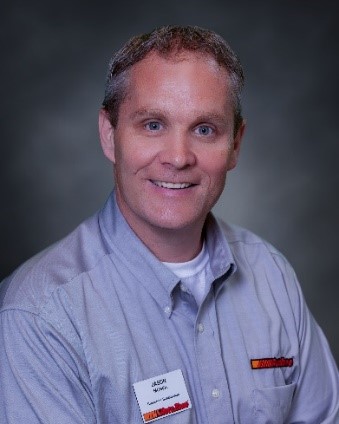 Mr Jason McNeil, Vice President, Global Sourcing, Quality Assurance, Customer Satisfaction, AutoZone
Jason McNeil is Vice President Global Sourcing, Quality Assurance, Customer Satisfaction for AutoZone.  In this role in Shanghai he manages AutoZone's China operations along with the global sourcing and quality assurances efforts in APAC and North America.  Prior to this assignment in Shanghai, Jason traveled to China frequently sourcing products for US and EU based customers.  He spends most of his time traveling the globe looking for the best product at the right price, delivered on time. 
Panel Discussion: How Parts Logistics and Transportation Sector Can Have a Better Cost Control, Efficiency and Route Planning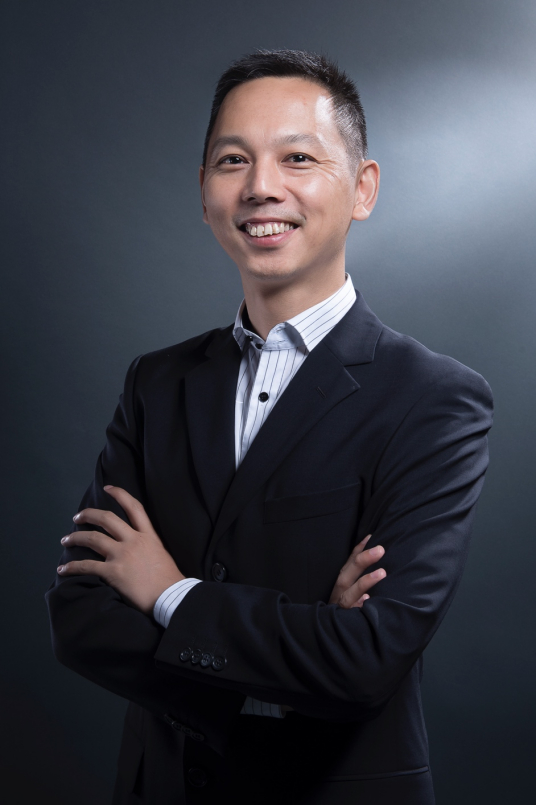 Mr Jiang Renhai, Founder & Chairman of KZMALL
Renhai Jiang was born in Zhejiang Province in 1978, he started to do business at 21 and built his first company named WENZHOU HUAYU POWER, which now called JUJIANG POWER and has developed into a big company with more than 2000 staff (over a hundred members of R&D team). JUJIANG POWER has overcome "Quality Crisis, Environmental Protection Crisis, Financial Crisis" in these two decades and its products are popular both in China and abroad. In AUGUST 2015, Renhai Jiang built another company-KZMALL, Which now has nearly 2000 chain stores and serve hundreds of thousands of repair shops in China.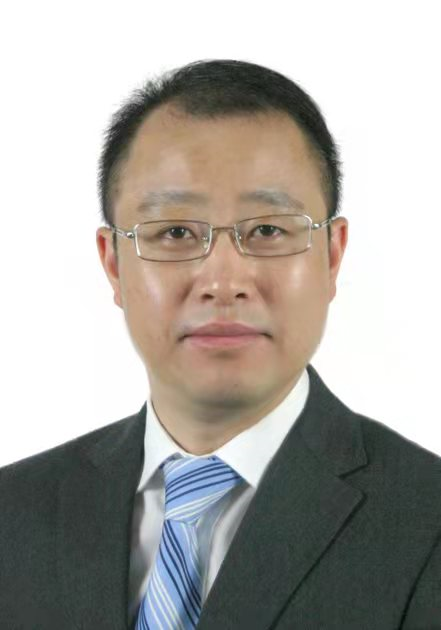 Mr Lou Guangtao, Founder of Quanta Logistics
Mr Lou is the founder of Quanta Logistics, with more than 20 years of industry experience. He once served as the general manager of Sinotrans Logistics Development Co Ltd. He founded Quanta Logistics in 2017, adhering to the business service concept of "creating value and serving the society", actively promoting innovative technologies, committed to providing excellent overall supply chain solutions for industry customers, creating platform based contract logistics products, and winning universal praise in the industry.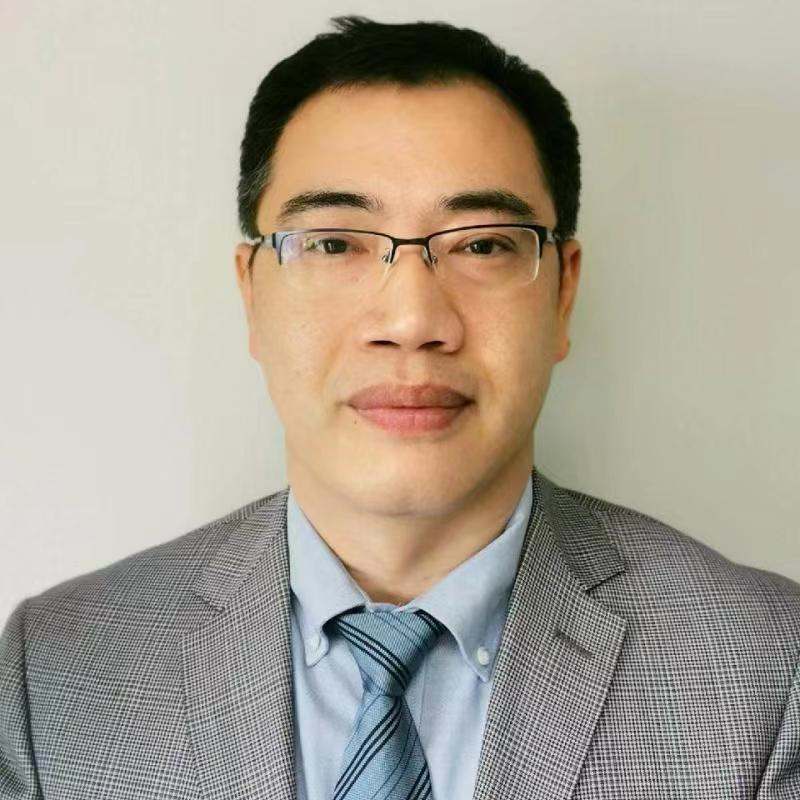 Mr Leon Chen, Beijing AutoInfo Tech Ltd
Mr Chen has over 20 years of experience in the field of Internet. He has been engaged in network security, SaaS application and other fields, from technology to management. His customers include CSC, AIA, starter group.
In 2020, Beijing AutoInfo Tech Ltd was be established. Puttng forward the comprehensive cooperation concept of "openness, integration, construction and sharing". AutoInfo help auto parts manufacturers enjoy the technical dividend of the Internet.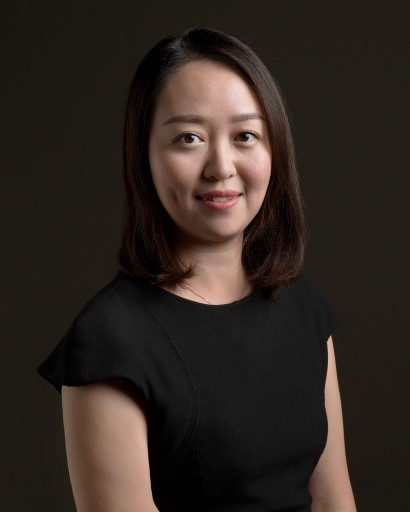 Ms Joyce Wang, Associate Director, APAC Automotive Supply Chain and Technology Forecasts, IHS Markit
Joyce Wang is Global Strategy Director for Automotive Technology and Aftermarket at IHS Markit. With 13 years of working experience in the automotive industry, Joyce specializes in supply chain analysis, opportunity identification and assessment, technology strategy for OEM product planning. Joyce has initially led component and technology research in China, later moving on to lead a team of 11 analysts in China, Japan, South Korea and Thailand. In her current capacity, Joyce has conducted several OEM workshops to support clients identifying market trends and business opportunities. Also, Joyce lead product innovation in aftermarket to support aftermarket players improve supply chain management and capture new business. Joyce holds Bachelor degree in  Management and Master degree in Economics.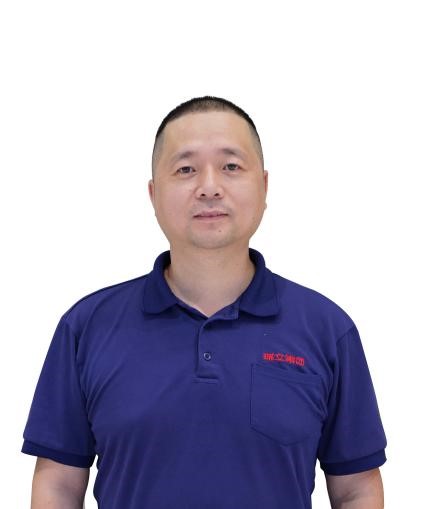 Mr Xu Benguang, Senior Vice General Manager of Ruili Group, COO of New Ruili Auto Parts Chain
Since January 2010, Mr Xu has served as the deputy general manager of Ruili Group, mainly responsible for the construction of sales system and the operation of the group's after-sales market business. He participated in the organization and planning, and successfully established more than 300 direct sales branches in China, serving more than 70000 users and more than 30 million drivers. It makes the market share of Ruili brand products far ahead of its domestic counterparts, occupies a leading position in the aftemarket of auto parts, promotes the rapid development of Ruili group, and makes contributions to Ruili group's efforts to build "the world's top 100 auto parts enterprises". At the same time, he served as vice president of China automotive aftermarket and executive vice president of National Federation of commercial vehicle production and marketing. He served as COO of New Ruili Auto Parts Chain in August 2020.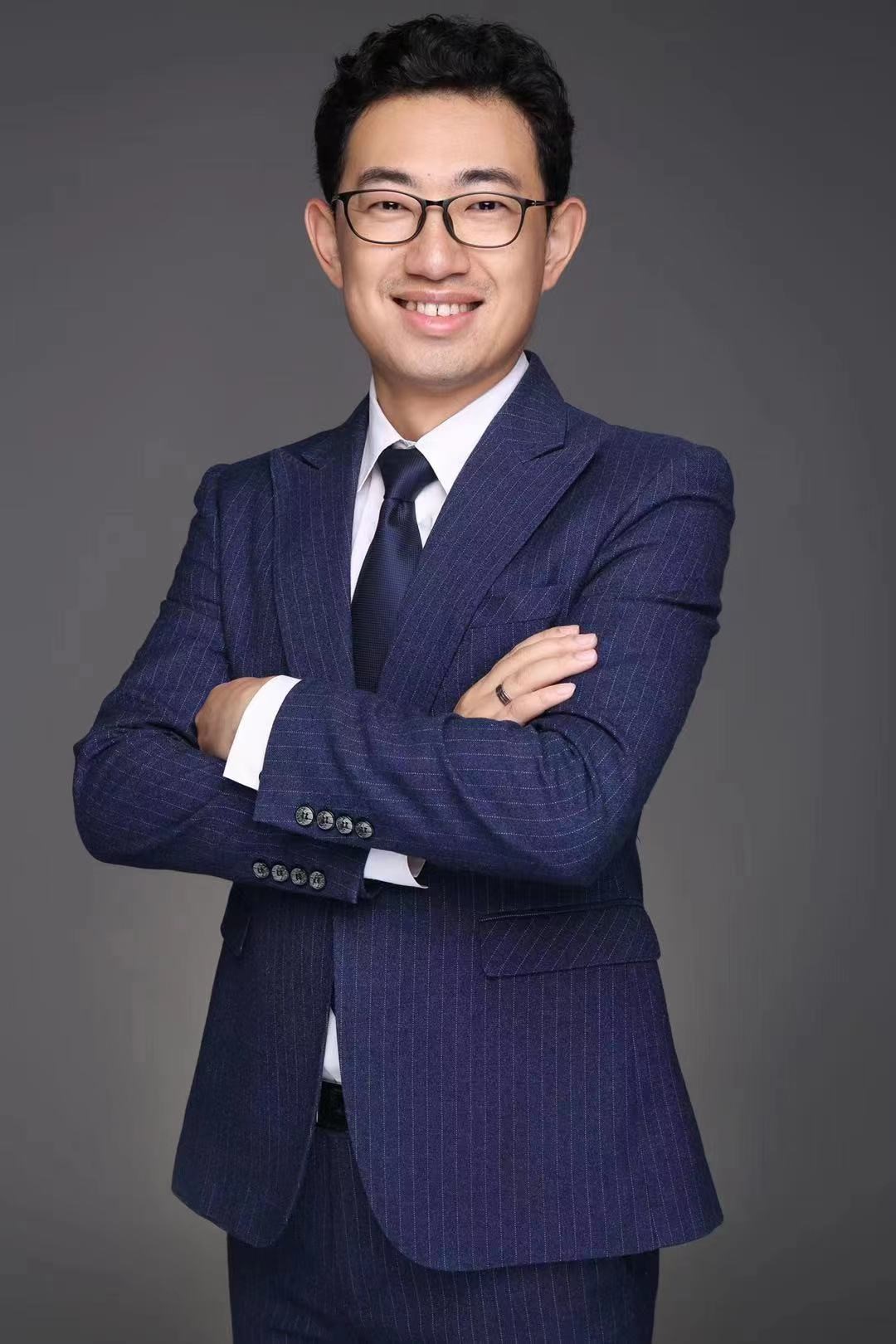 Mr Guo Ning, Chairman and CEO of Tieliu, Chairman of YTSF Auto Parts Supply Chain Co Ltd
Mr Guo is the master of Warwick University, UK, and EMBA of China Europe International Business School as well. Chairman and CEO of Tieliu Co Ltd. (Stock code:603926), chairman of YTSF Auto Parts Supply Chain Co Ltd, chairman of Citian Intelligent Transmission Co Ltd and executive director of Geiger New Energy (Hangzhou) Co Ltd.
Organizer: 
China Rubber Industry Association
Messe Frankfurt (Shanghai) Co Ltd
China National Machinery Industry International Co., Ltd. (SINOMACHINT)