Date
3 December 2020
    
Time
09:30 – 17:00
 
Venue
InterContinental Shanghai Hongqiao NECC Grand Ballroom (2/F)

The summit will delve into the challenges of the international supply chain after the pandemic and the rise of the demands in localisation and regionalisation. It also will focus on the future development of aftermarket such as supply chain improvement through operation and management, reducing the proportion of 4S stores. Future trends in automotive aftermarket  such as digital trends, platforms and market players integration and cross-collaboration will also be discussed.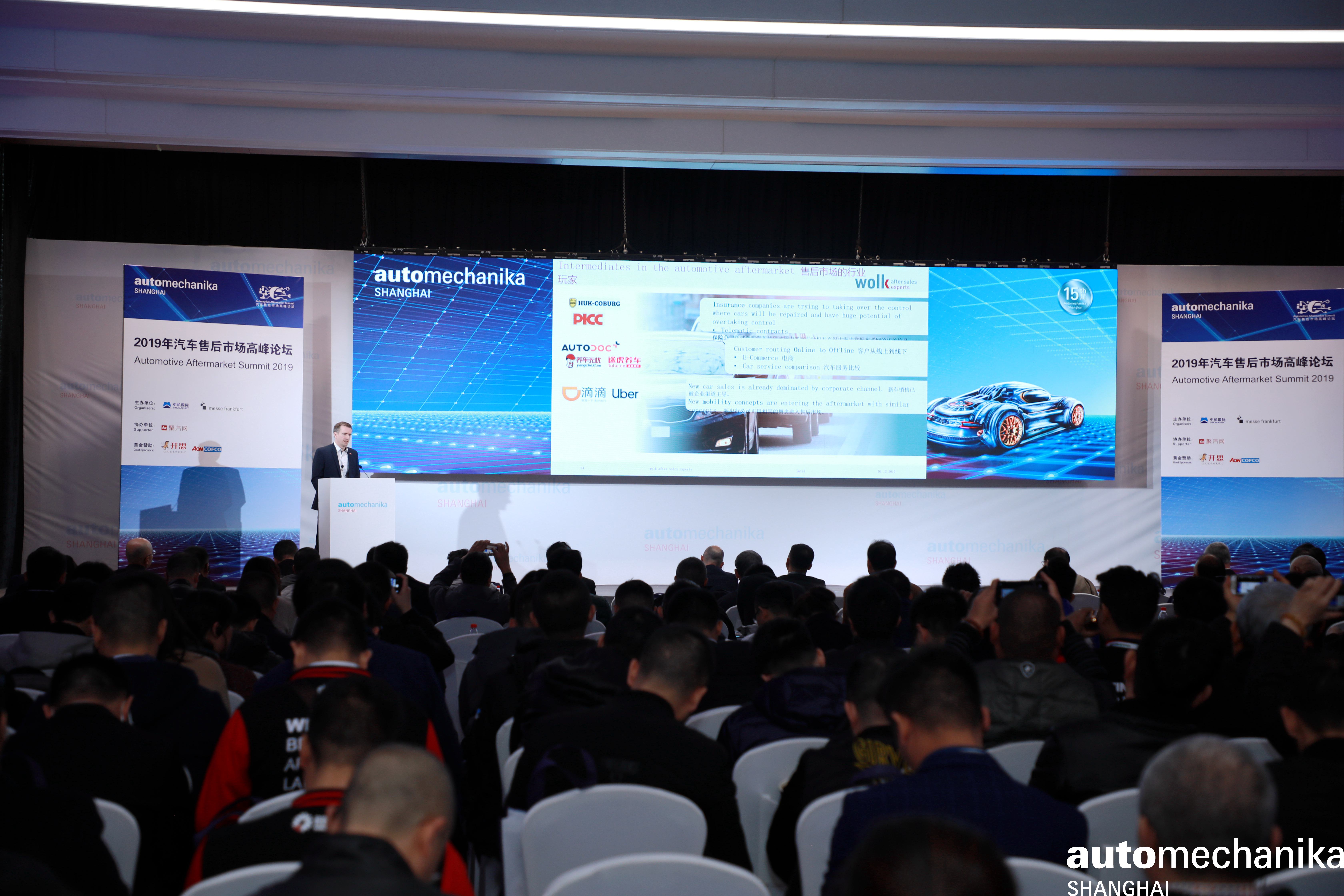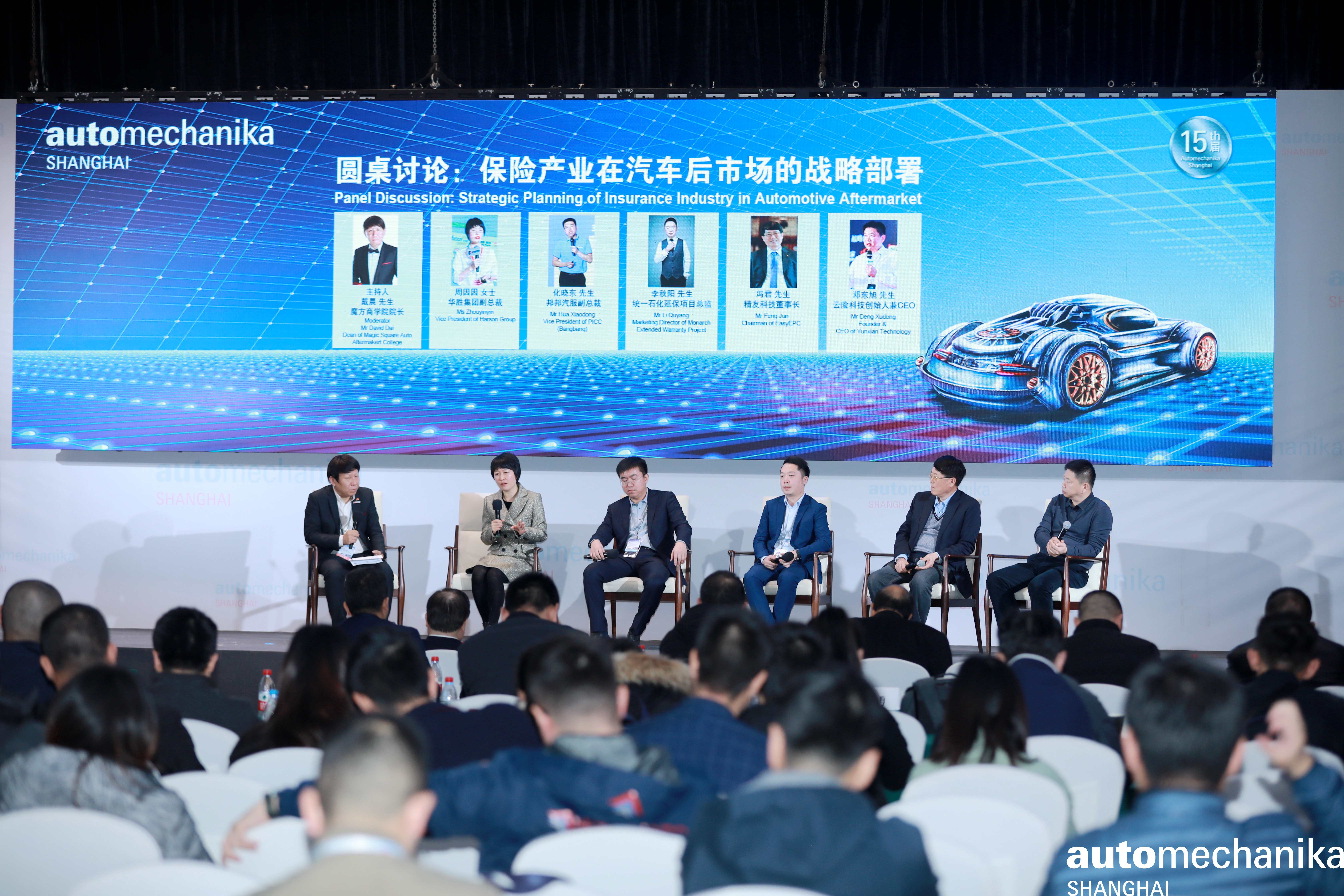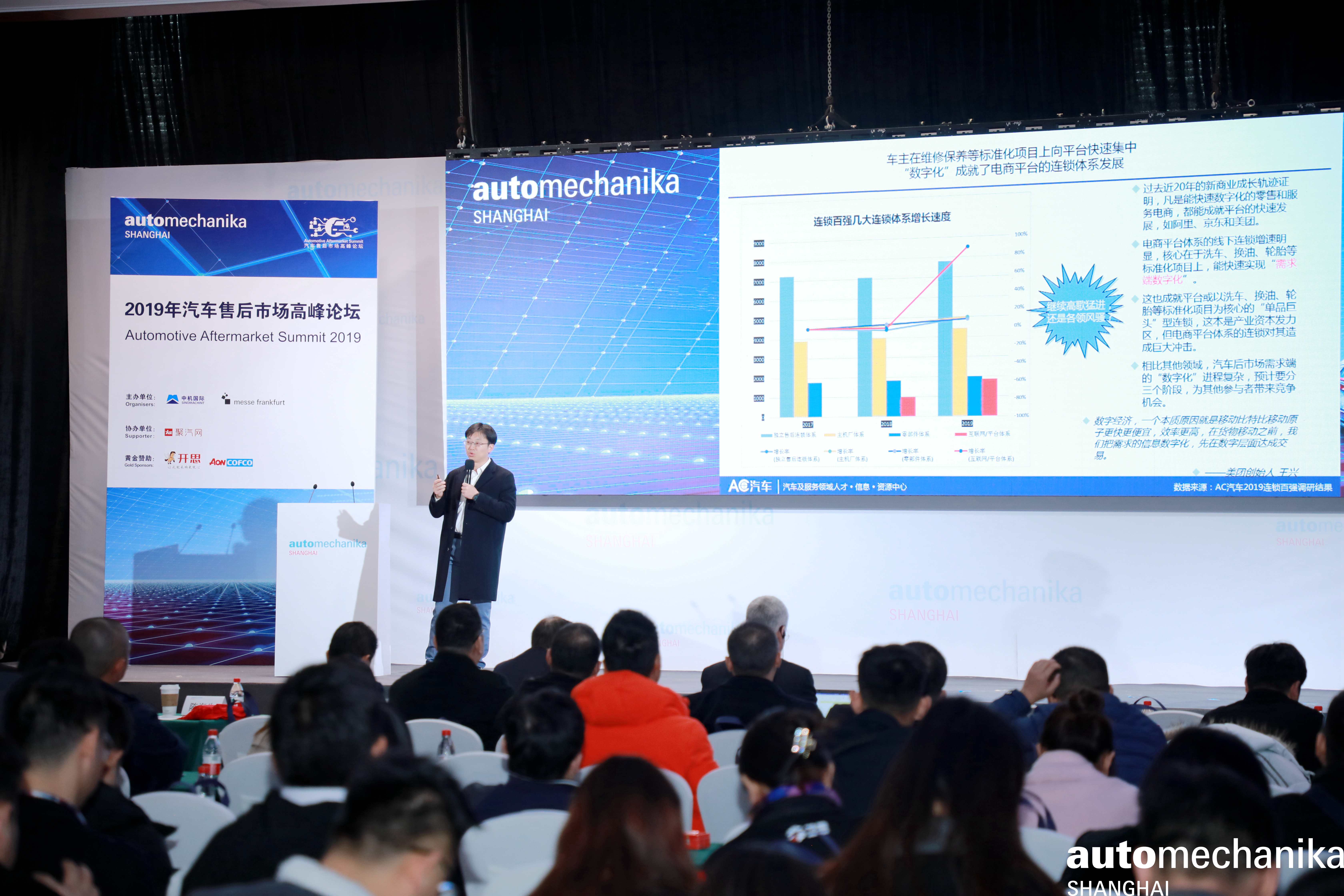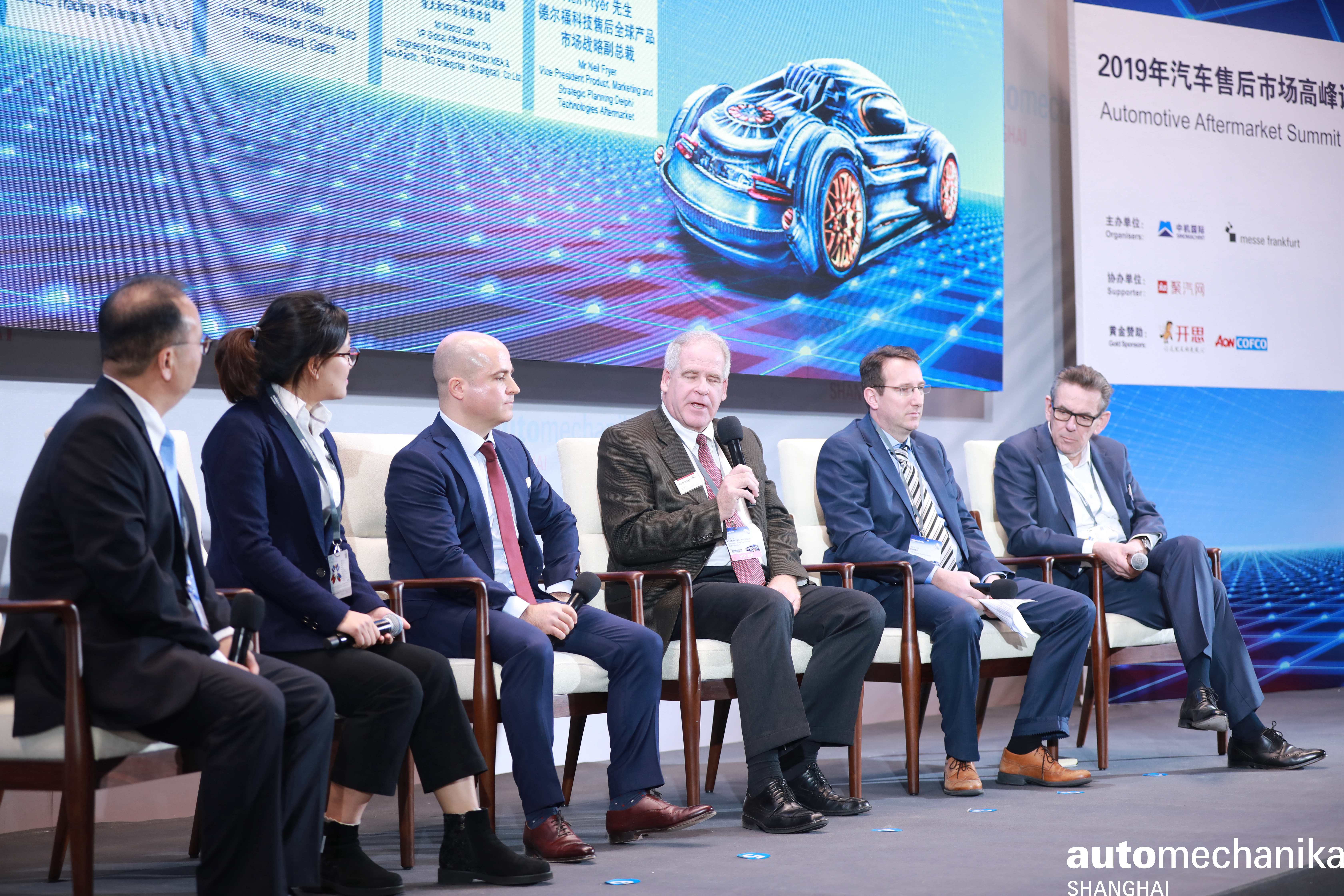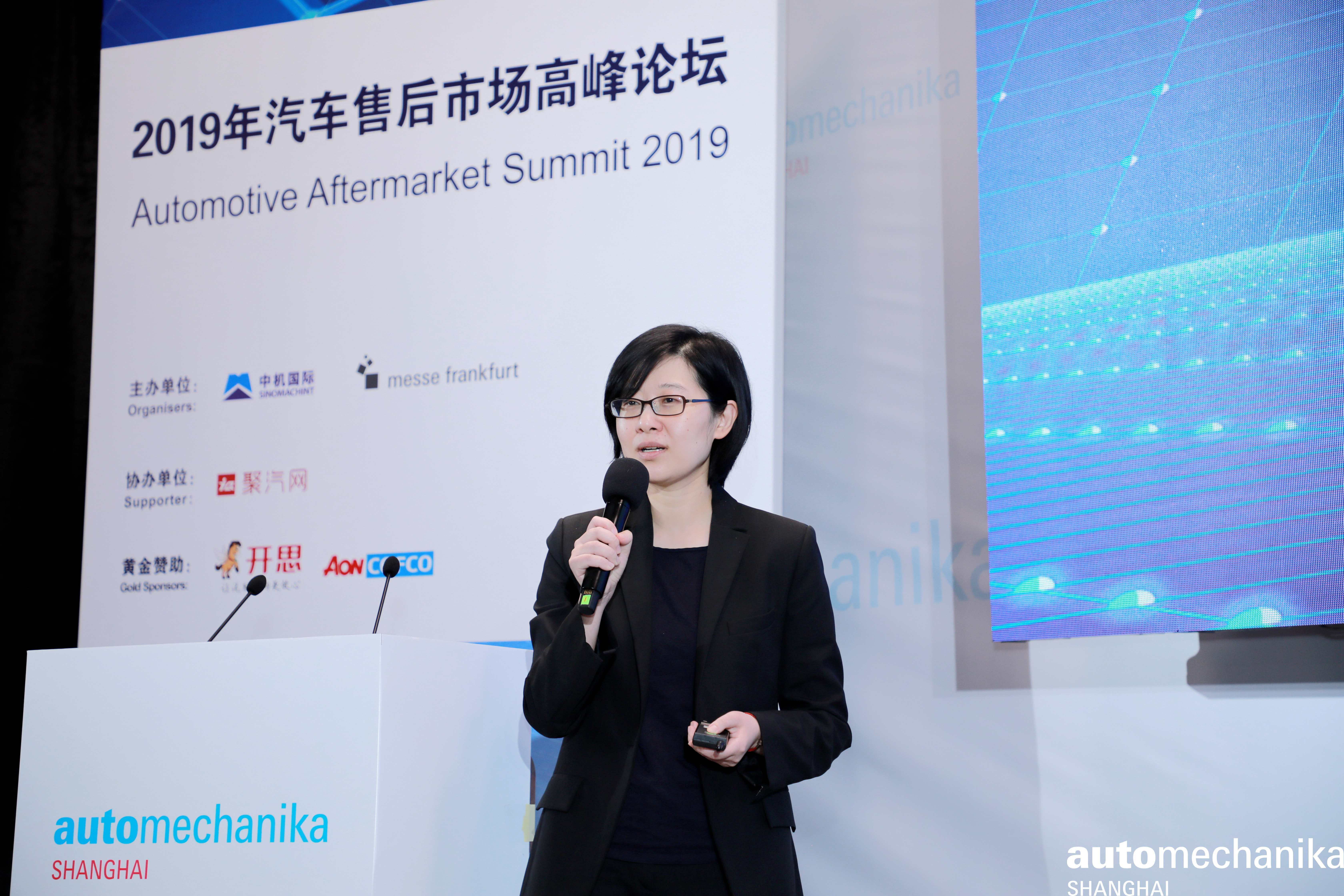 Time
Programme
09:30

Opening address

09:45

Analysis of the impact of the epidemic on the global automotive industry and its reshaping effect

10:15

The current situation and future development strategy of Chinese automotive aftermarket

10:45

Panel Discussion: Global industry leaders assess the impact of the epidemic on the aftermarket in different regions: new trends, new challenges and new opportunities

11:20

Panel Discussion: How can global and local suppliers expand market penetration and develop brand loyalty under the competitive Chinese market?

Lunch Break

13:30

Analysis of competition and cooperation of new industry cycle in aftermarket
1. Is the chain alliance the ultimate development mode?
2. Channel layout of auto partsfactories
3. How to build efficient value chain of supply chain
14:15

Panel Discussion: How can the leading enterprises in different aftermarket areas develop their own ecosystem with the integrated online transaction?

15:00

Tea Break

15:20

Panel Discussion: The COVID-19 has accelerated industry intergration, and companies need financial support to change their strategies. How to choose between capital and companies?

16:00

Panel Discussion: Under the power of the Internet, how do maintenance enterprises choose the way of survival, is regional chain becoming the next trend?

Organizer: 
Messe Frankfurt (Shanghai) Co Ltd
China National Machinery Industry International Co., Ltd. (SINOMACHINT)
Automotive Aftermarket Suppliers Association
Co-organizer: 
Juqi Network
(Information as of 17 September, 2020)