About the World Championships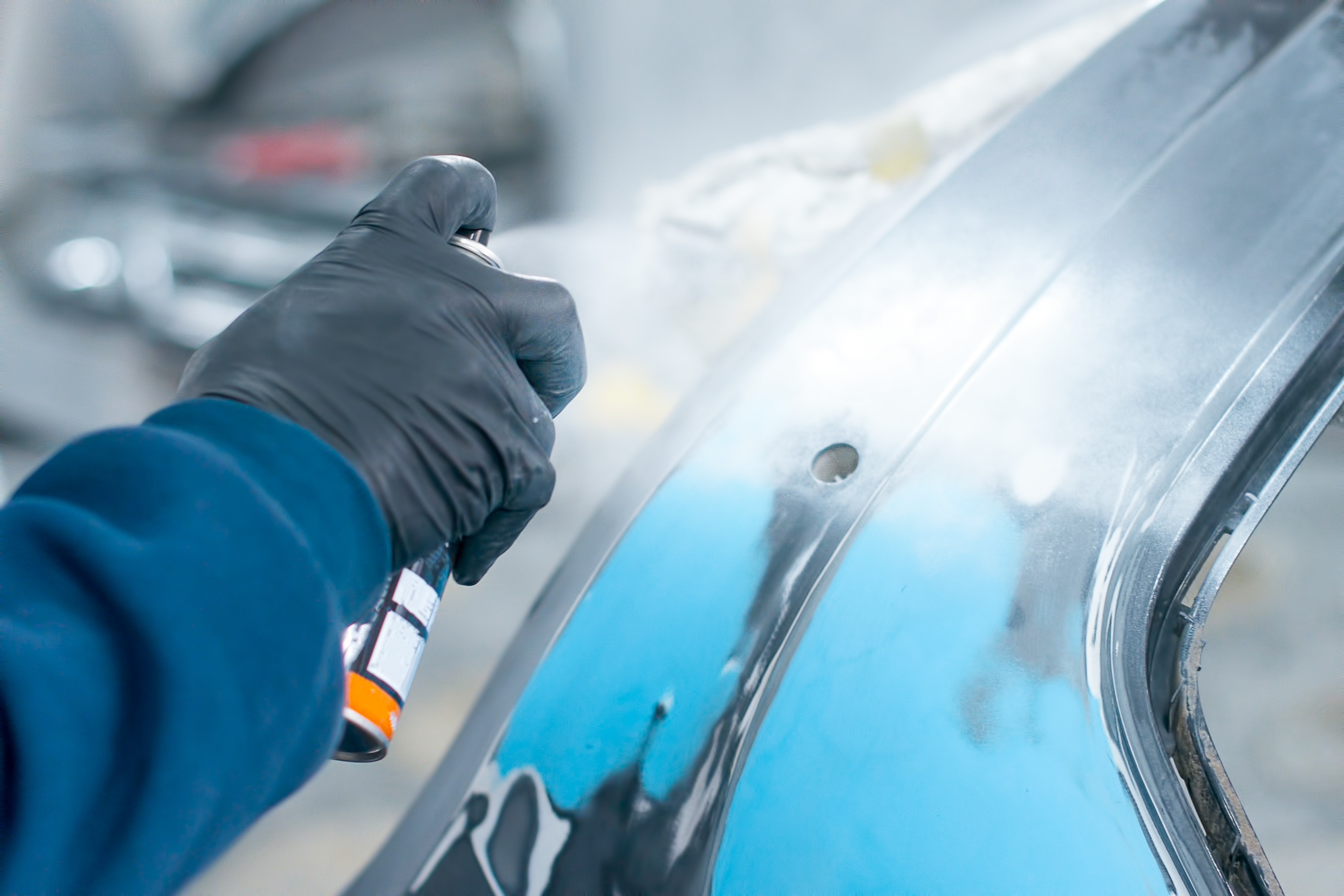 In 2020 Automechanika Frankfurt will feature Body & Paint as an independent product group for the very first time. In celebration of this occasion Automechanika launches the international competition – with events taking place in six countries: the UK, South Africa, China, Dubai, Mexico and Germany. In each country Body & Paint professionals will design the bonnet of a car while using the country in which the Automechanika fair is being held as their inspiration. In each location, a panel of experts is charged with picking a national winner who will then get to go to Frankfurt for the finals. In addition, trade visitors will be able to help select the people's choice winner by voting for their personal favourites at the event and online. The winner of the people's choice award will receive a surprise package sponsored by SATA.
Voting for each show will be open for 14 days after the first day of the show.
Winner for Automechanika Shanghai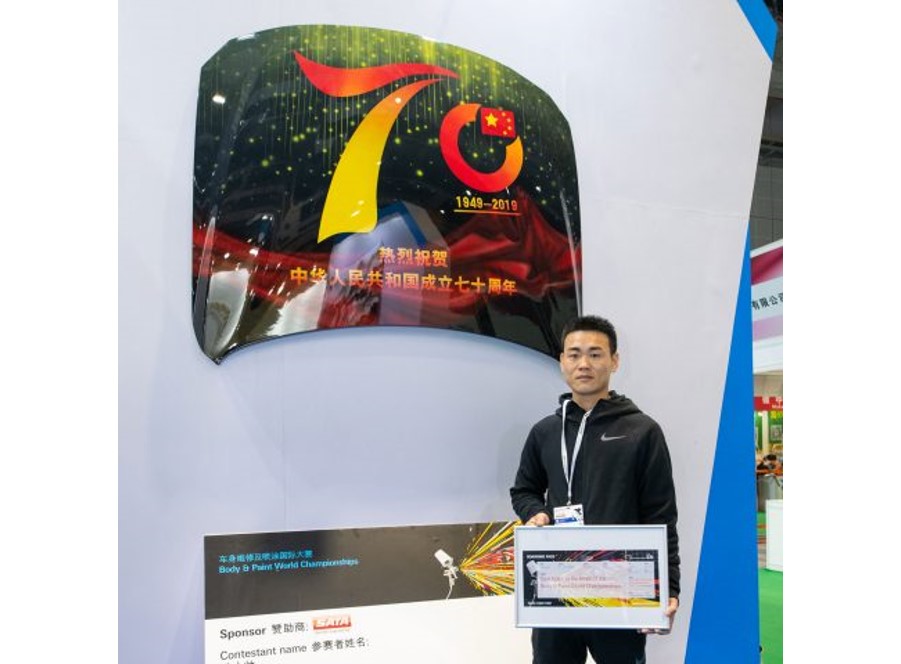 3 - 6 December 2019, Winner:
Shanghai Zhongguo Baohong Automobile Sales & Service Co Ltd

Sun Xiao Shuai
Theme: The 70th anniversary of the founding of the People's Republic of China
Sponsor: SATA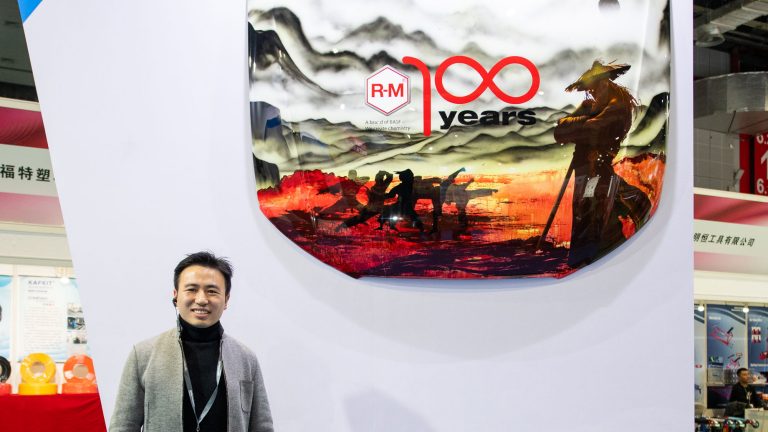 Congratulation to the winner of the people's choice award! Ian Lai won with his piece of art "Quintessence of Chinese culture". He got 218 votes. Altogether almost 700 people voted for their favorite bonnets.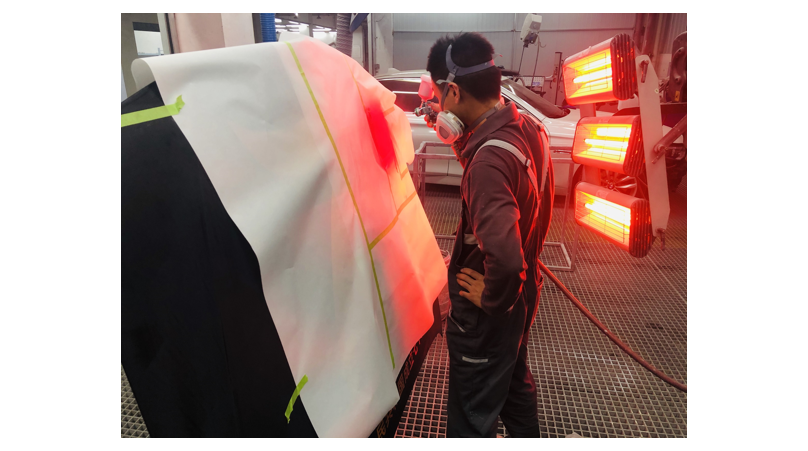 Shanghai Zhongguo Baohong Automobile Sales & Service Co Ltd
Sun Xiao Shuai
Theme: The 70th anniversary of the founding of the People's Republic of China
Sponsor: SATA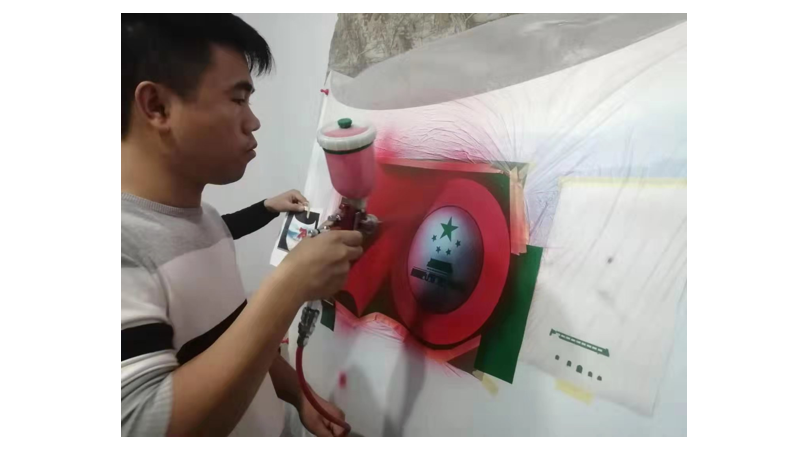 Li Tu Painting Technology Service Centre
 Lu Wei
Theme:  Dream Chaser . The Oriental Star
Sponsor: SATA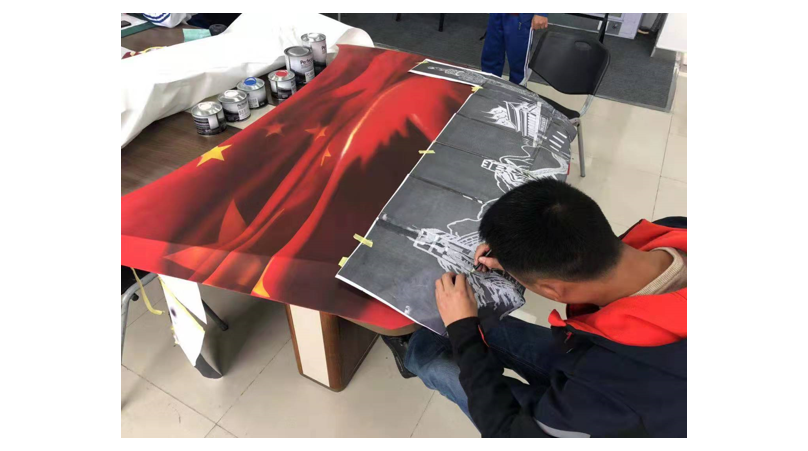 YATU Advanced Materials Co., Ltd
Wen Jie Min
Theme: Chinese "red" culture
Sponsor: YATU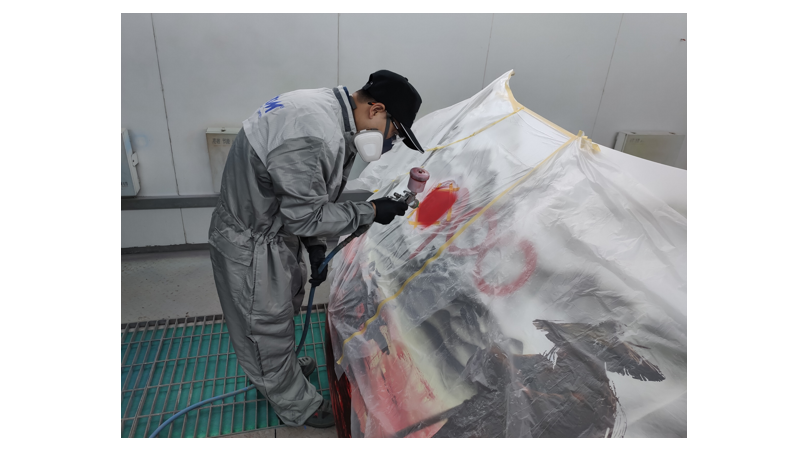 YeeToo Airbrush Design Company
Wen Jie Min
Theme:  Quintessence of Chinese culture
Sponsor: BASF China/ R-M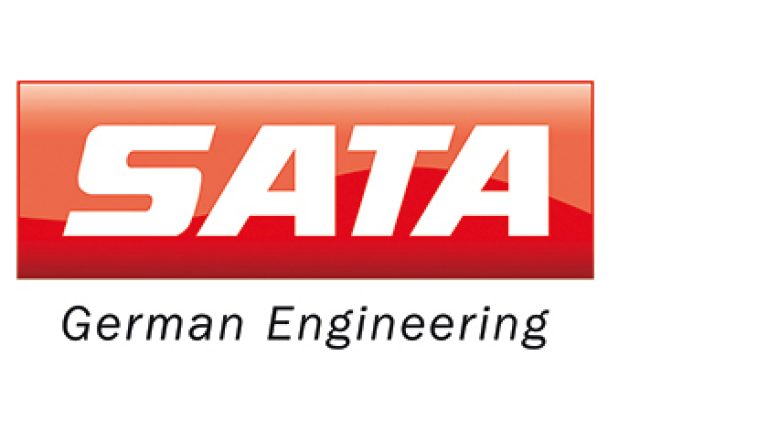 SATA
SATA GmbH & Co. KG
Sponsor for: all participating shows

Website: https://www.sata.com/ 

Sponsor of People's Choice Awards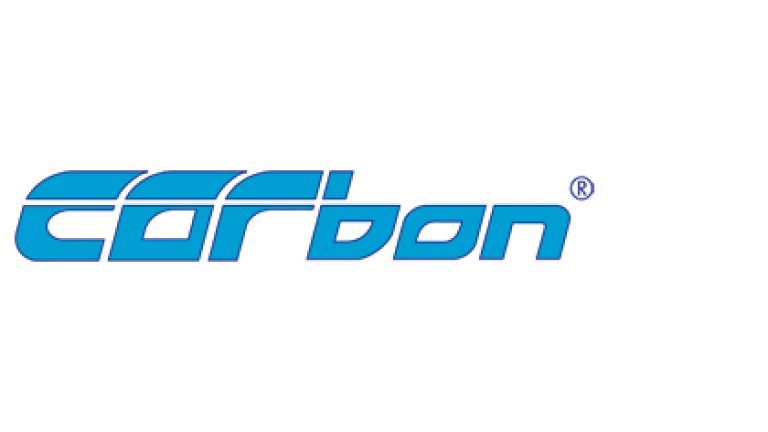 Carbon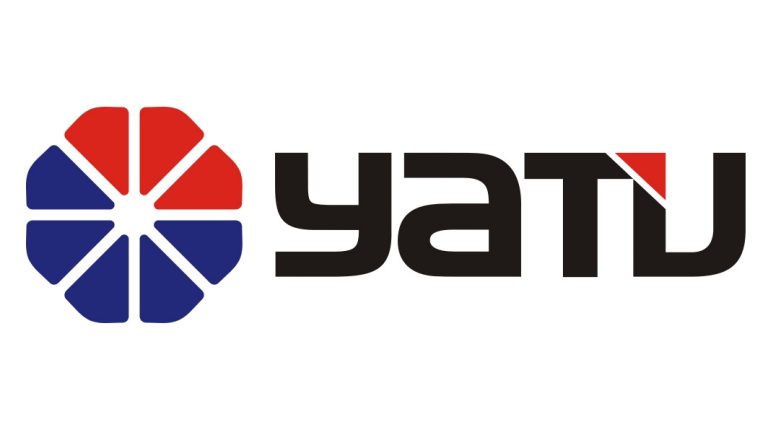 Yatu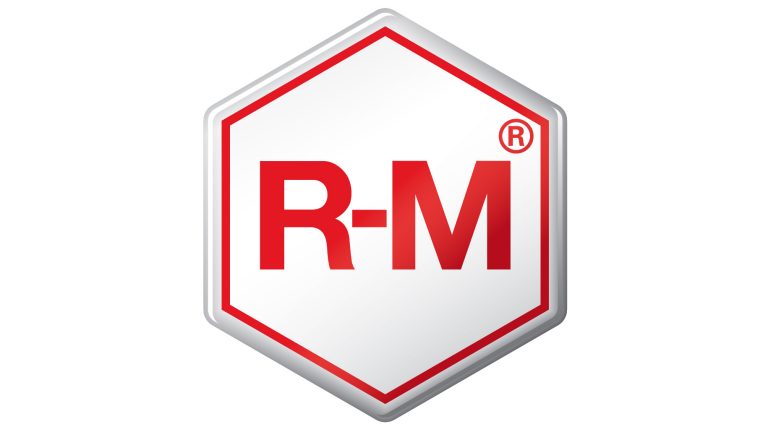 R-M
Mr Wolfgang Auer, Editor in Chief FML, AUDIN Verlag GmbH
Mr Michel Malik, CEO, BodyShop News
Mr Cheng Yu Guang , Committee member of China Automotive Maintenance and Repair Association, Specialist on painting
Ms Fiona Chiew, Deputy General Manager, Messe Frankfurt (HK) Ltd (Guest judge)