Mr Wolfgang Auer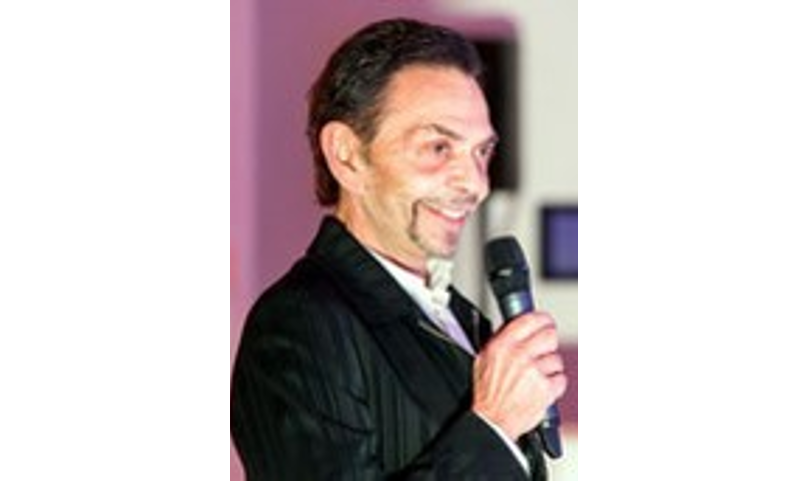 Editor in Chief FML, AUDIN Verlag GmbH
Wolfgang Auer, publisher of AUDIN Verlag, Munich and editor in chief of FML, fahrzeug- und metallackierer. FML is one of the largest circulation journals in the field of vehicle painting and repair for 60 years in the German-speaking area. Wolfgang Auer is also the initiator and head of the expert jury for the international body & paint competition of Automechnika Frankfurt.
Mr Michel Malik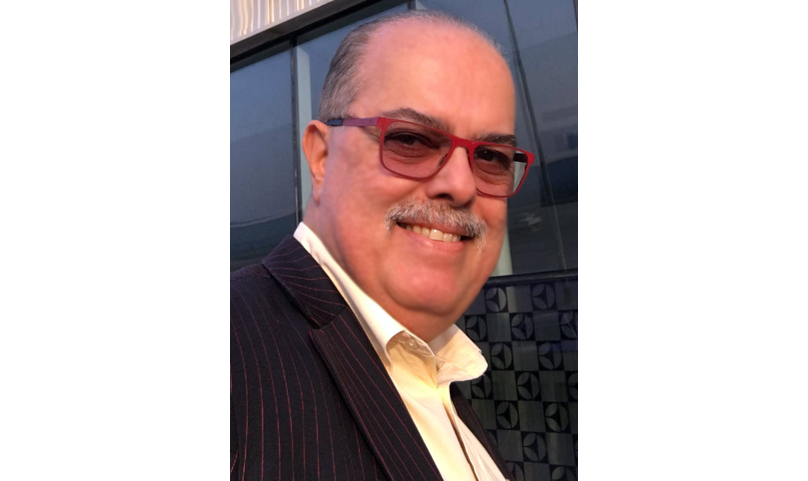 CEO, BodyShop News
Michel Malik has been a judge at several prestigious events throughout the world and has competed in various forms of motorsport including circuit, track and rally. Michel produces and presents the longest running weekly motoring programme in the world – The World on Wheels – broadcast on Sydney radio. Michel has also been involved in the auto body repair industry for the last 30 years and is the CEO of BodyShop News International, the company with the largest collision repair magazine coverage in the world.Michel is a recognised speaker at various collision repair conferences, symposiums and seminars throughout the world such as NACE (USA), Automechanika (various), AMR (China) and more.
Mr Cheng Yu Guang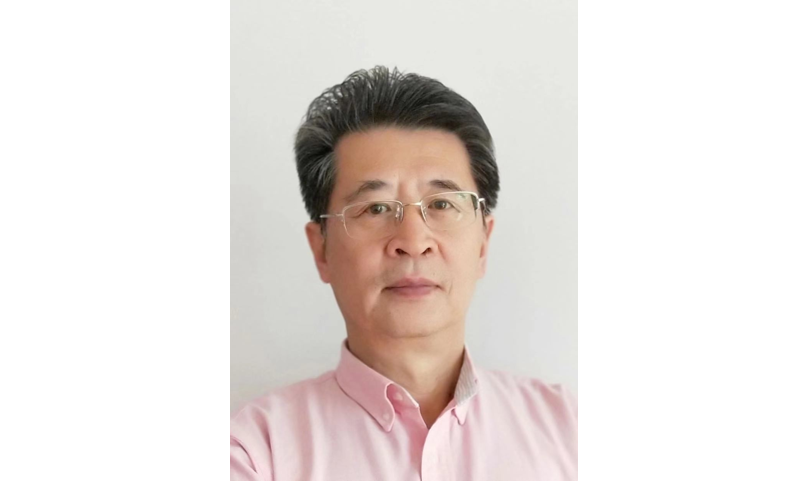 Committee member of China Automotive Maintenance and Repair Association, Specialist on painting
Mr Cheng has been teaching automotive maintenance technology for many years. He was a professor at the automotive college in a local university. He was a judge for many local competitions, including the 2017 Beijing Auto Maintenance Skills Competition and the 2018 Fujian Automobile Application and Maintenance Painting Project.