Mr Jason Moseley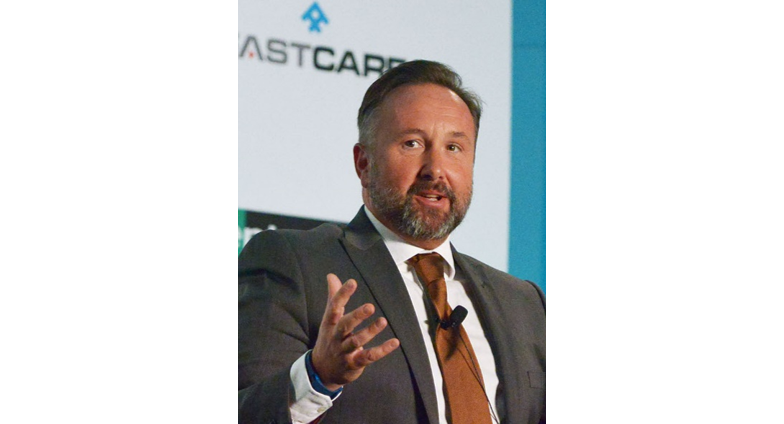 CEO, IBIS Worldwide

Jason is the IBIS CEO. His vision and mission is to grow the IBIS brand globally and continue to expand IBIS as the leading thought-leadership organisation for the worldwide collision repair market. He also takes a very active role in many of the IBIS conferences as the conference director.
Previously Jason was a Board Director at the Retail Motor Industry Federation heading up the collision repair division. Prior to that he spent six years at Solera in a senior global role, developing and deploying core data and product solutions to the various Audatex markets.
In 2006, he was the industry driver of the UK´s highly regarded repair standard and the associated implementation of the assessment scheme, that continues to be the benchmark. This culminated in Jason receiving the 2007 Collision Industry outstanding achievement award.
In 2010, his team launched a new interactive online repair and maintenance data solution for bodyshops and garages. He has sat as a non-executive director on a number of boards and particularly enjoyed his time with the Institute of the Motor Industry Awards Board, focusing on raising skills and recognition of individuals in the automotive aftermarket.

Mr Nikos Peratis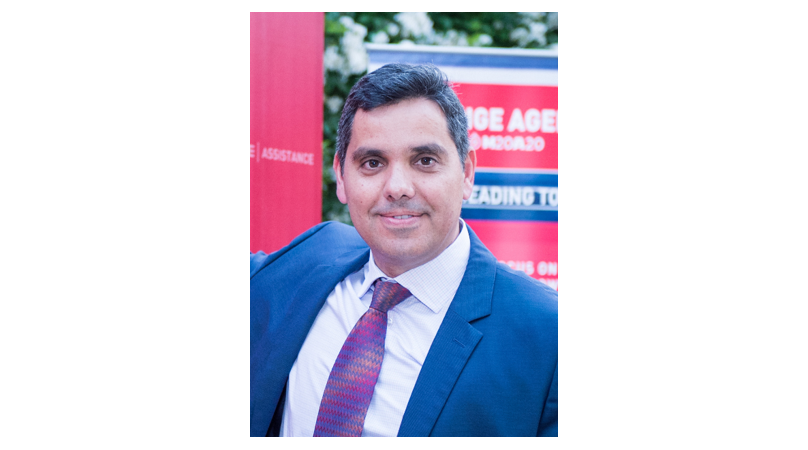 Regional Manager, Road China Assistance

Nikos Peratis has extensive experience in the insurance industry. He has worked for MAPRE Assistance for over 15 years and is now regional manager at Road China Assistance (a MAPFRE company). His areas of specialism include negotiation, business planning, insurance, contact centres and network management.
Nikos is a graduate of the University of Athens.

Mr Sean Carey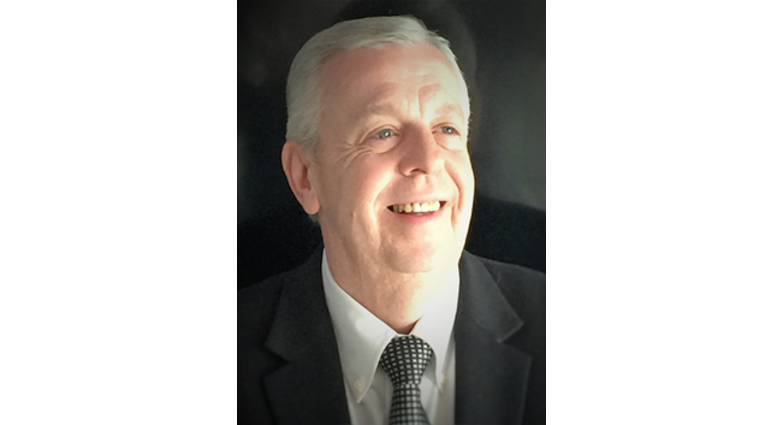 President, SCG Management Consultants & IBIS Board Member

Sean has over 30 years' experience in the automotive industry. A mechanical engineer by trade he embarked on his Sales and Marketing career with the UK's largest parts distribution company during which time he earned a degree in marketing from the Charted Institute of Marketing. In 1991 Sean joined Nissan at its London headquarters, where he created, launched and managed Nissan's Certified Collision Repair Program.
In 1995 he moved to the USA where he established Carter & Carter International and managed its development and growth into a leading automotive consulting firm. In 2004 he joined the Fix Auto organisation where he was jointly responsibly for the spinoff of CynCast, an automotive claims and collision repair IT Company.
In 2009 Sean established SCG Management Consulting LLC. Since then he has consulted at the highest level with all sectors of the automotive claims industry and has a keen understanding of the needs of insurers, repairers, OEMs, technology providers and a wide range of industry supply chain vendors. Sean is respected in the industry as a strategic visionary and a leader in growing businesses and markets from concept to implementation. In the past five years he has become a regular speaker at industry conferences on the subject of telematics and the connected car and the potential impact this will have on the claims and collision market.

Mr Eric Devos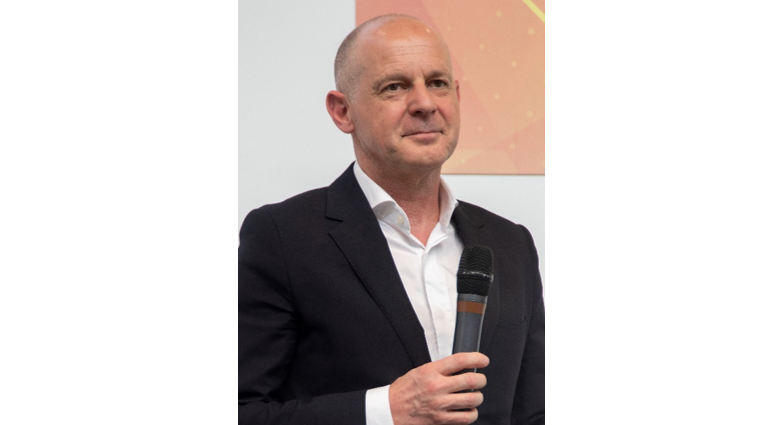 President, GiPA Group

Having joined in 2005, Eric Devos is now President of GiPA Group, a market intelligence company that specialises in the automotive sector. The company operates widely across Africa, America, Asia and Europe.
Eric is a well-known expert in vehicle utilisation and maintenance, driver behaviour, mobility, market share and market potential.
Eric has spent his entire career in the automotive sector. Before GiPA he spent 15 year with a parts manufacturer, having previously set up and run his own companies.

Mr Sawyer Gong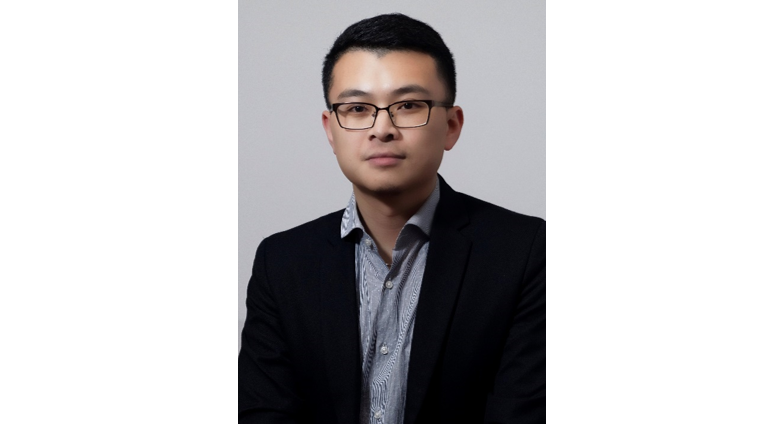 Director, GiPA China

Sawyer Gong joined GiPA China in 2016 as the country director to be responsible for whole organization located in Shanghai.
With 15 years' experience in China automotive aftermarket sector, the expertise of Sawyer is well recognized as who served for various channels including OEM, parts manufacturer and market intelligence functions.

(Information as of 29 October, 2019)