Ding Qing, Founding Partner of Shentou.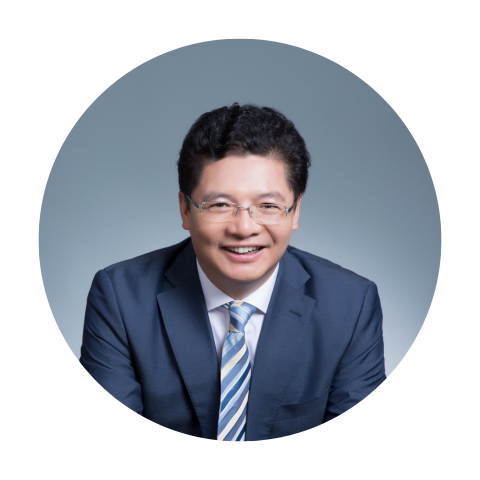 Dr Ding completed his undergraduate studies at Peking University in 1984 and went on to earn a Doctorate from the University of Augsburg. He has successfully planned and executed several notable M&A and Joint Venture projects throughout his career. One of his accomplishments was his instrumental role in the Volkswagen Group China localisation project during the early 1990s. In 1992, Dr Ding made history as the first Chinese professional to assist Chinese companies like Flying Pigeon Group in acquiring German companies like Renak GmbH. 

Sun Xiaohong, Secretary General of Automobile Branch of China Chamber of Commerce for Import and Export of Mechanical and Electrical Products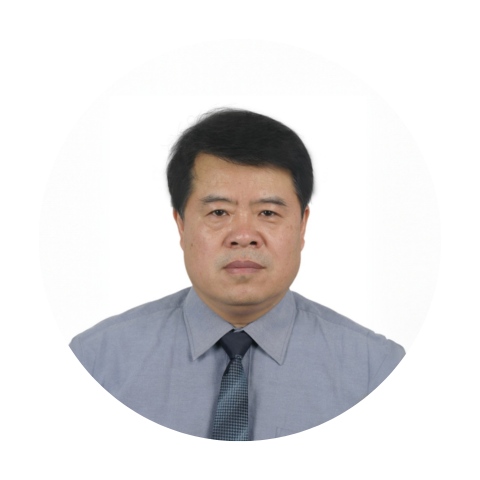 Engaged in automobile technology, import and export trade policy research for many years, with rich experience in international trade and foreign work experience.

Xu Daquan, Executive Vice President of Bosch (China) Investment Ltd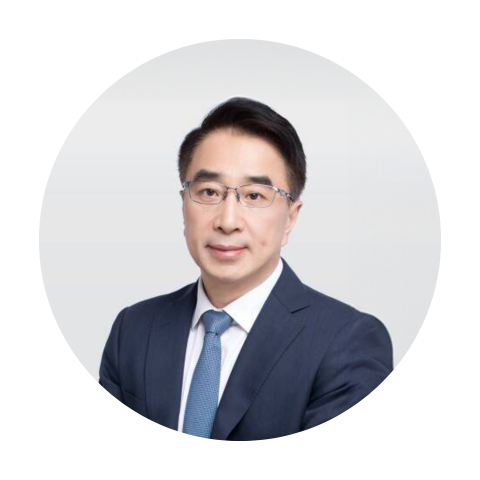 Dr. Xu Daquan graduated from Tsinghua University with a bachelor's degree in Thermal Energy Engineering in 1985. After that, he studied at Chiba University in Japan, where he received a master degree in Mechanical Engineering in 1989 and a doctor degree in Production Science & Technology in 1992. He also received an MBA degree from University of Rochester in USA in 2000. From 1992 to 1999, he worked as Sr. Engineer in Engineering Department of Powertrain in General Motors, located in Technical Centres. From 2000, he worked as Project Manager for a major global automotive supplier in New York Technical Centre. Since 2005, he served as Engineering Manager, Quality Director, plant General Manager as well as Regional President of Powertrain Division in the same company in China. Since September 2010, Dr. Xu Daquan has been the Executive Vice President of Bosch (China) Investment Ltd., responsible for Automotive Technology business sector of Bosch in China.
Liu Bingbing, Deputy Director of Development Research Center, Institute for Social Governance and Development, Tsinghua University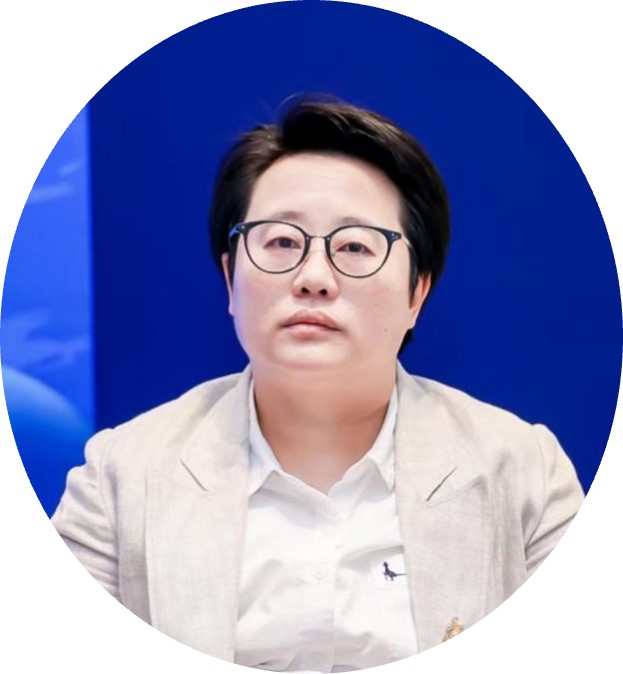 At the beginning of 2009, she joined Deutsche Bank's London branch as a senior financial analyst and participated in several cross-border mergers and acquisitions projects for large automotive companies (such as Chery's joint venture with Jaguar Land Rover, BYD, etc.). In 2015, she participated in the establishment of Intro Fund Consultancy, Ltd. in the UK, focusing on mergers and acquisitions, financing, and Provide strategic consulting services and necessary legal and financial services for listing. In 2017, she returned to China and joined the China International Economic Exchange Center, a national think tank, as the Deputy Director of the Industrial and Financial Development Department (later renamed as the Sustainable Development Department). 
Guo Ning, Chairman and GM of Zhejiang Tieliu Clutch Co Ltd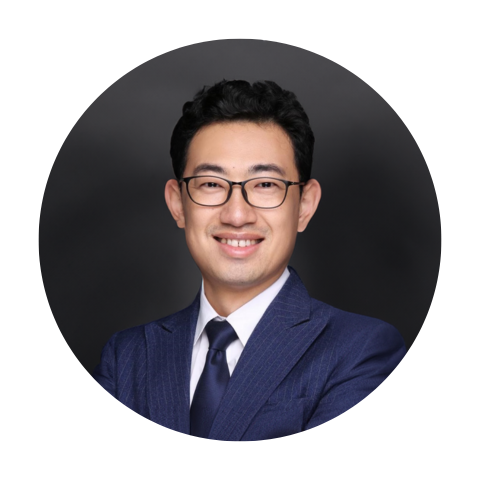 In 2004, with the vision of "establishing Tieliu's first subsidiary in Europe and entering overseas market", Guo Ning started the overall planning of Tieliu's European marketing system. In 2013, Guo Ning returned to China and became the youngest CEO rooted in the workshop and led Tieliu listed on the A-share main board in 2017. From this time on, Tieliu entering the overtaking lane of high-quality development. With the advantage of capital, Tieliu successively acquired Tri-ring Clutch, Geiger Germany, and YTSF, forming a new business segment of intelligent service and high-precision intelligent manufacturing. 

Guo Ning, Chairman and GM of Zhejiang Tieliu Clutch Co Ltd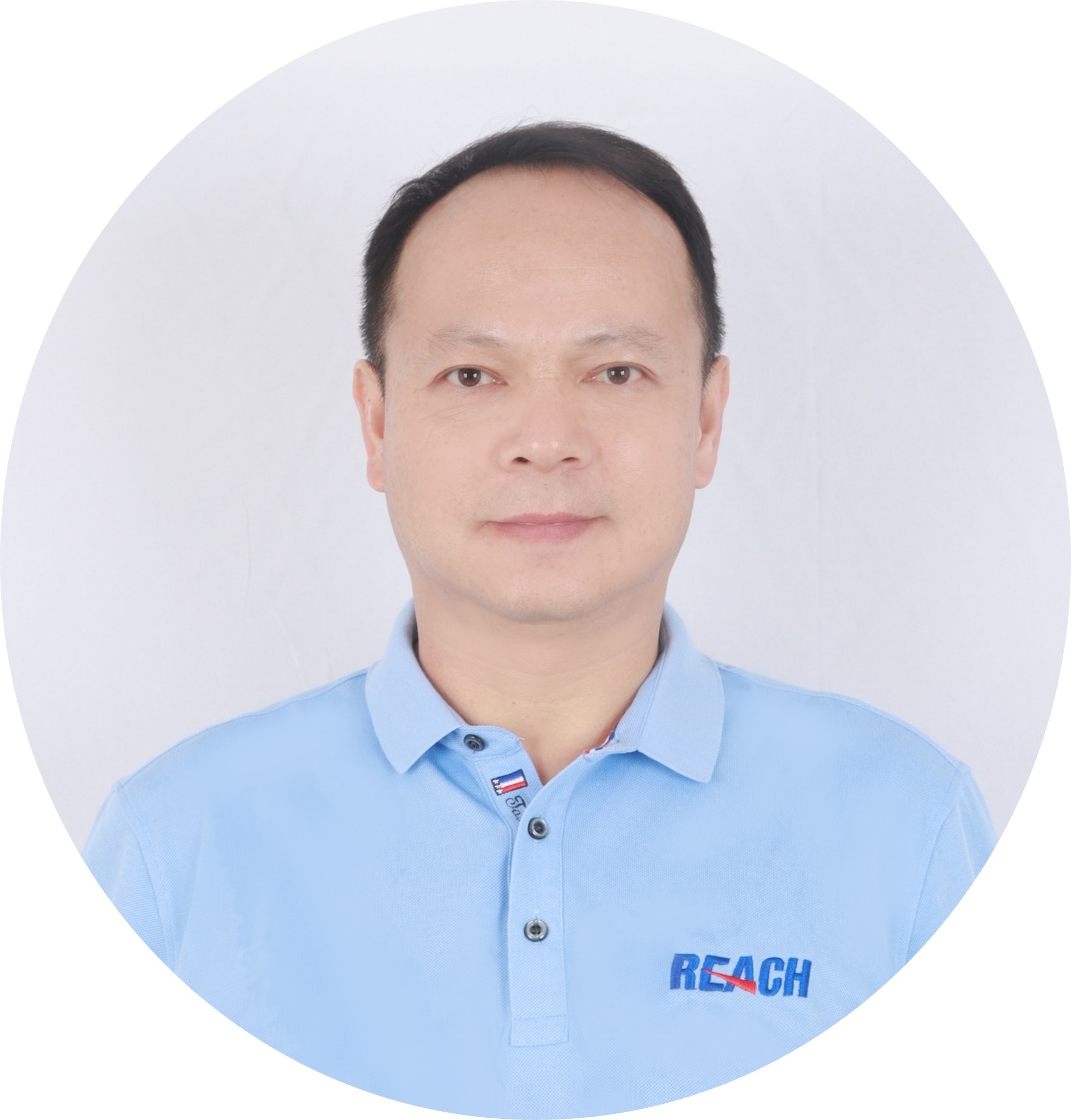 Mr Luo studied at Beijing University of Aeronautics andAstronautics during 1989-1993
REACH COOLING GROUP is a high-tech enterprisespecializing in the design, manufacture and export of automotive heat exchangers. After 17 years of careful research and technological innovation, REACH's auto heatexchanger technology has reached the domestic leading and international advanced level. Up to now, REACH has 46 intellectual property rights around the automotive heat exchanger and many of the technologies have reached the international leading level.
Ricky Sun, ITS Director of Sensata Technologies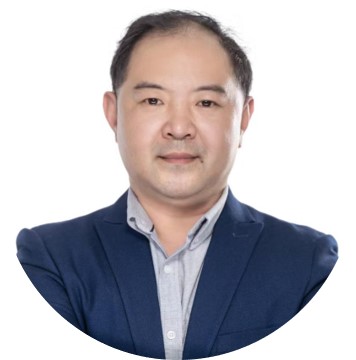 With more than 20 years experience in automotive, used work for Motorola automotive, Continental, SAIC. Joined Sensata in 2016, focus on TPMS and intelligent tire system new technology and product local development for China customers. 
Ma Yiteng, GM of OE Business Unit of Thyssenkrupp Bilstein GmbH
Mr. Ma Yiteng graduated from Hamburg University of Technology with a master's of engineering science in 2011 and at same year joined ThyssenKrupp Bilstein GmbH in Germany as technical planing. In 2012, he returned back to China shanghai and led team to establish a new Bilstein factory in Shanghai from scratch and delivery the Dampers for BBAC project and deep localization in following years in 2021 in order to expanding Bilstein's production capacity he led the team to build a new plant in Changzhou for the production of semi-active Dampers and deliver the dampers for several local OEMs, at same time to accelerate the development in China, establish the Bilstein China technical center in Shanghai, and parallel Mr. Ma has been promoted to the General Manager of Bilstein's OE Business Unit in China since 2022.
Zhang Tong, Executive Vice President and Secretary General of Automotive Intelligent Industry Research Institute of the Ministry of Industry and Information Technology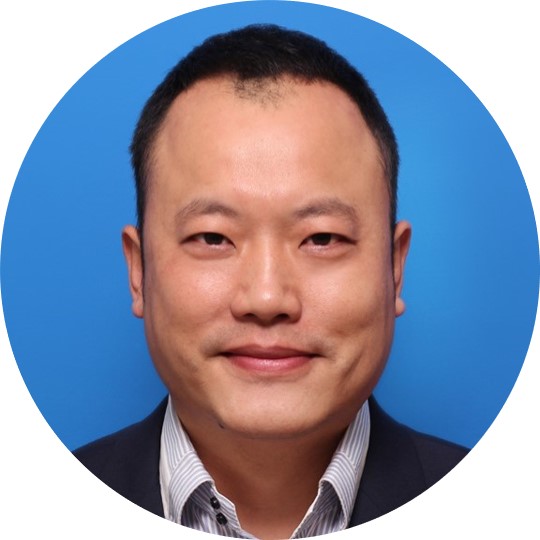 The first batch of scholars who carried out the research on new energy and intelligent vehicles earlier in China have served as independent directors of several listed companies and senior consultants for strategic planning, engaged in industry research and transformation of scientific and technological achievements for more than 20 years, and led a number of major research projects on the transformation and transformation of the domestic automotive industry.
Philippe Thegner, General Manager of Rheinmetall (China) Holding Investment Co Ltd
Mr. Philippe Thegner is an expert with over 20 year-experience as top executive and strategy consulting in automotive industry, including 16 years focus on Asia market. With his multi-faceted executive thinking, global sourcing, visionary leadership in Fortune 500 multinational companies, he joined in Rheinmetall in 2022 as head of China and managing director Asia for aftermarket Division, bringing his enthusiasm and innovation into German Company with over 100-year history.

Richard Zhou, Vice Chairman and General Manager of GSP Automotive Group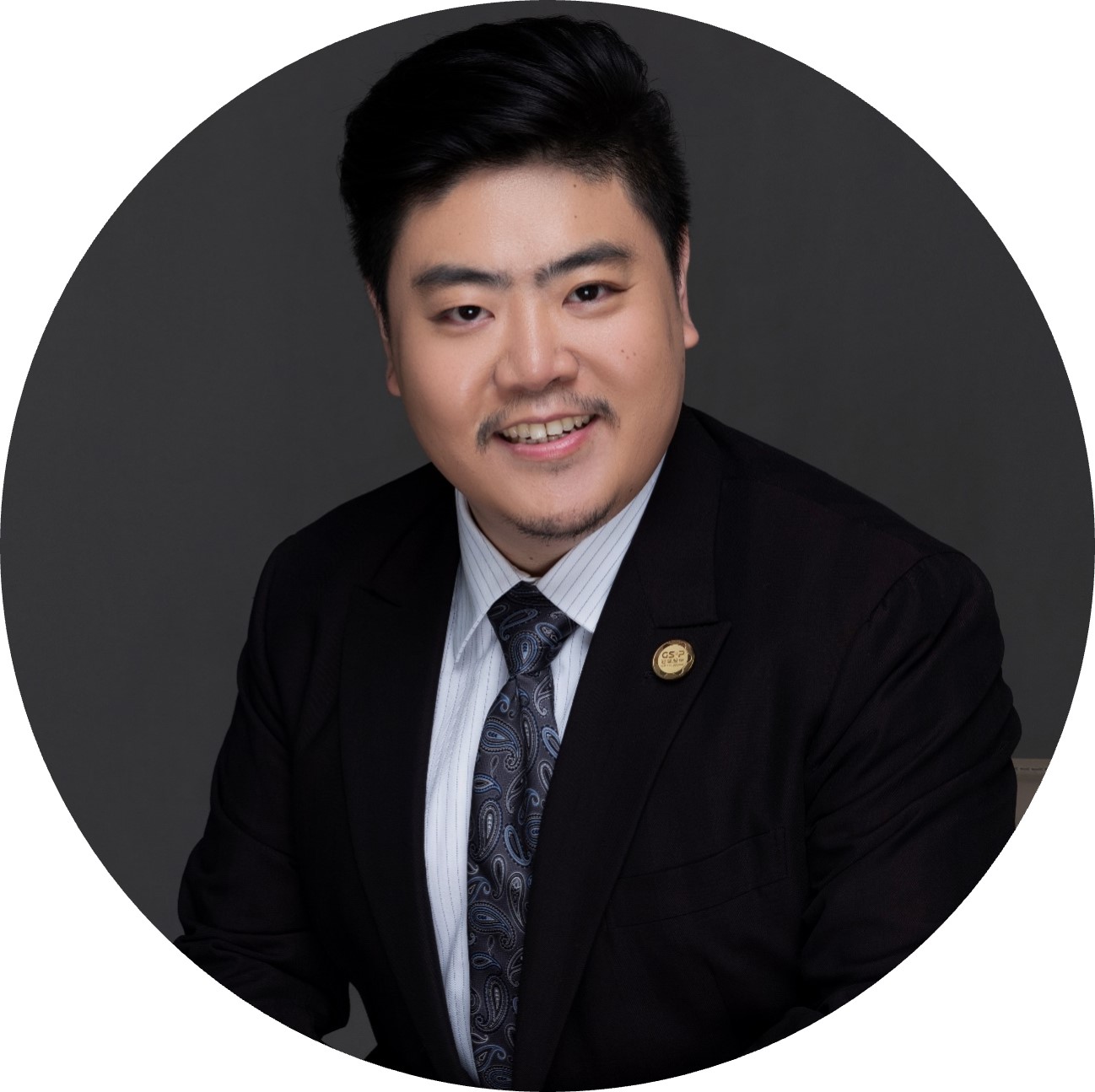 Formerly the Assistant President of GSP Latin America Inc., General Manager of GSP Parts, Inc., he currently serves as the Vice Chairman and General Manager of GSP Automotive Group. and the CEO of GSP North America Co., Inc.
Daniel Berger, Partner of EAC International Consulting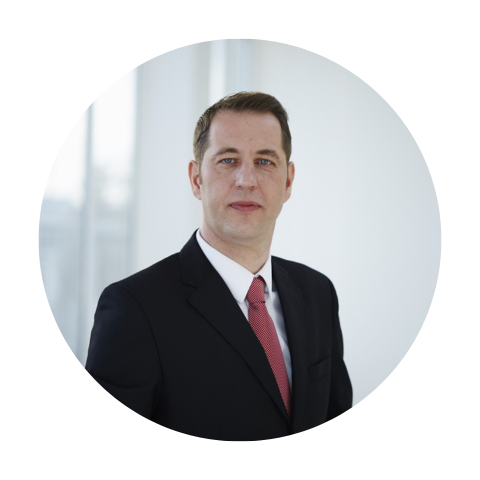 Mr. Daniel Berger started his consulting career at EAC International Consulting after completing his business administration studies in 1999 and has been living in China ever since. Since 2012, he has been a partner, especially in the automotive, mechanical engineering and industrial goods sectors. Mr. Berger has supported many multinational automobile and auto parts companies to develop Asia market entry strategy. Meanwhile, Mr. Berger supported many Chinese automobile and auto parts companies on their internationalization strategy, while specializing in traditional automobile and auto parts companies' technical transformation and upgrading into NEV.