Dr Chen Yilong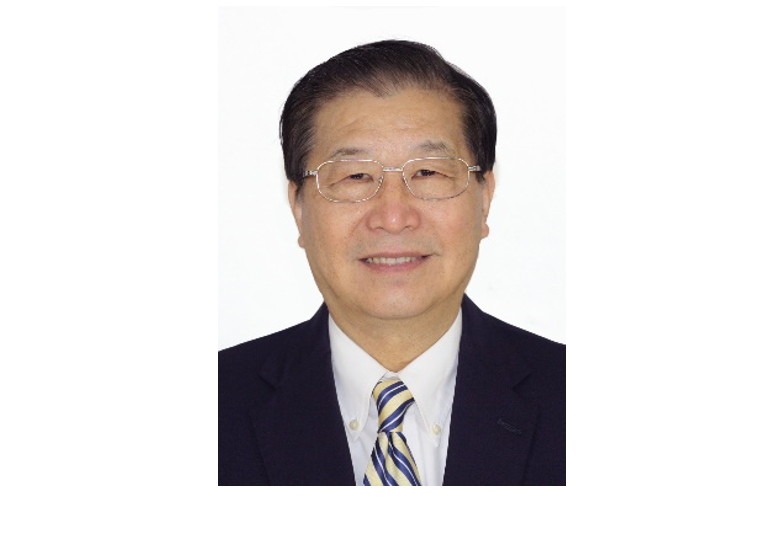 Managing Director of MEMA China

Dr Chen obtained a Ph.D. degree in System and Control from Washington Univ. and joined GM R&D in US in 1984. Dr. Chen was one of pioneers using robotics for concept car design in the world. From 1995 to 1998, as the Chief Scientist of GM's China Operations, he was also one of pioneers in developing GM's business in China.   Dr. Chen was repatriated back to US in 1998 and managed GM's technical collaborations with China/Japan.   Dr. Chen received the GM President Council honor and GM McCuen Award,  and was elected an IEEE Fellow in 1999. 
Dr. Chen joined AIAG in 2006 and has developed extensive collaboration and promoted global auto supply chain standard and assisted AIAG's member companies in import/export, sourcing and supplier development in Asia/China.  Since 2015, Dr. Chen is also the managing director of MEMA China, and is active in supporting MEMA members for  automotive aftermarket and heavy duty vehicle business in China.
Mr Chris Gardner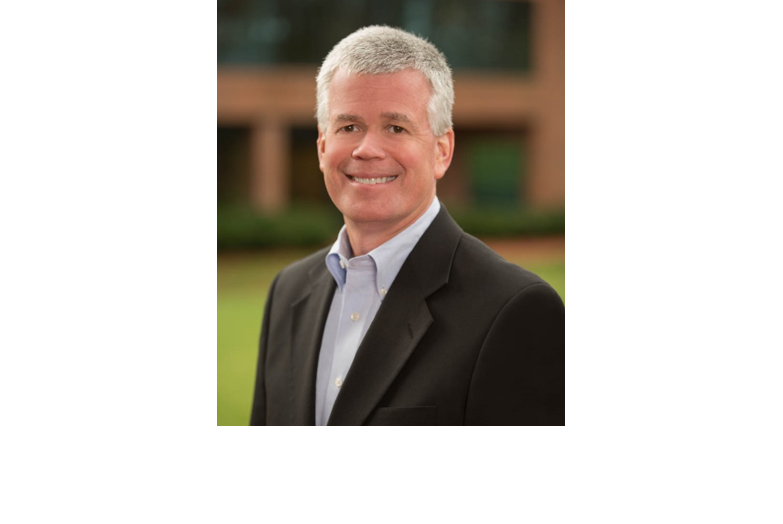 Senior Vice President, Operations
Automotive Aftermarket Suppliers Association (AASA)

Gardner is part of AASA's senior leadership, manages staff operations and directs technology initiatives for members. He provides executive leadership for the AASA Technology Council, Mobility Technology Council, Intellectual Property Council and the AASA Technology Conference. Gardner has more than 30 years of experience in the automotive industry, has received two automotive component patents, and has written dozens of articles and white papers on various automotive materials and processes. He has been with the MEMA/AASA organization for 21 years.
Gardner has a B.S. degree from North Carolina State University and the Master Automotive Aftermarket Professional designation from Northwood University's University of the Aftermarket. He is a recipient of the Northwood University Automotive Aftermarket Management Education Award. He is a Lifetime Trustee with and serves on the board of the University of the Aftermarket Foundation and serves on the board of the National Automotive Service Task Force (NASTF).
Ms Lang Xuehong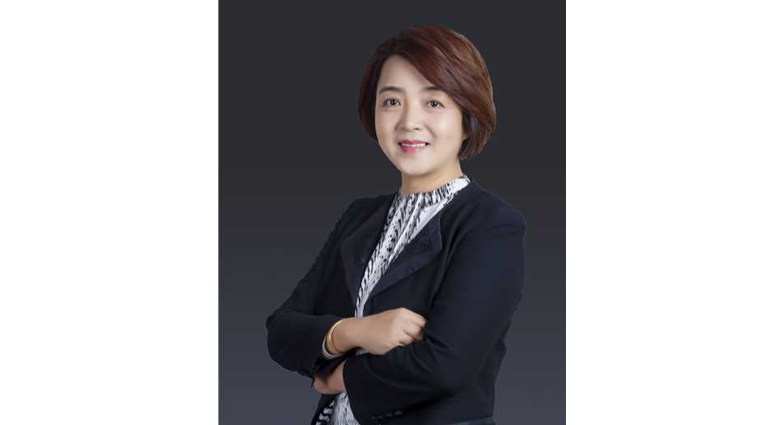 Deputy Secretary General of China Automobile Dealers Association and Director of Industry Coordination
Ms Lang took part in developing  "Vehicle Inventory Alert Index", "Used Car Manager Index", "Auto Consumption Index" and other key indices of the auto industry. As a senior expert with more than 20 years of experience in auto market research and consulting, Ms Lang has been committed to in-depth research into auto industry and policy, products, consumers, channel management, marketing strategy, etc. and has been invited to express her unique views and articles on multiple domestic mainstream financial, commercial and marketing media.

Mr Antti Wolk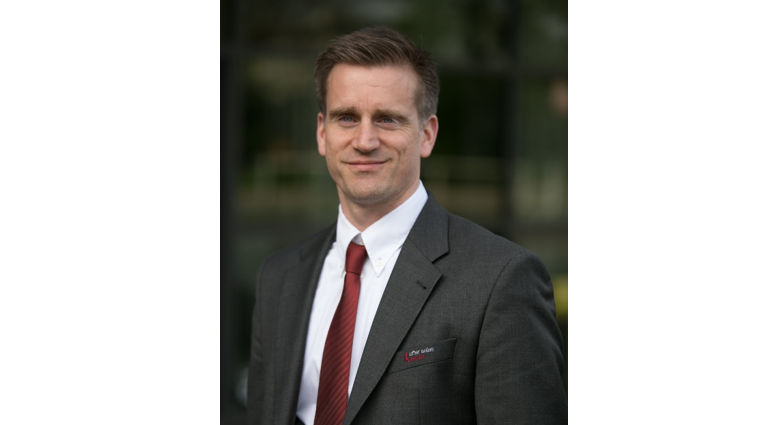 Managing Director of Wolk After Sales Experts
Antti Wolk is been consultant for 7 years in this area with focus on the E-commerce channels and digital marketing within plenty international researches. He is now responsible for the area of market intelligence and marketing.
Wolk After Sales Experts is specialized in market research, data, consultancy and implementation of concepts in the automotive aftermarket.

Mr Ivan Lim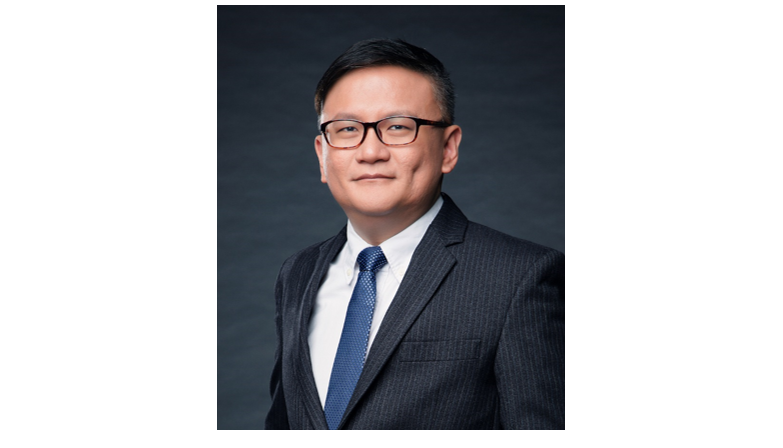 Head of Service, ZF Aftermarket AP
Managing Director,  ZF Services China
As the new Head of  Service for ZF Aftermarket AP, Mr. Ivan Lim is responsible for managing and coordinating service in the Asia Pacific region, particularly to meet the demand for product services in ZF customers in the region. He is also responsible for continuously improving the level of service capacity in the region.
As Managing Director of ZF Services China, he is responsible for business management and market development in mainland China and Hong Kong SAR, and is responsible for the future development and strategic planning of the Chinese market.
Mr Ricky Wang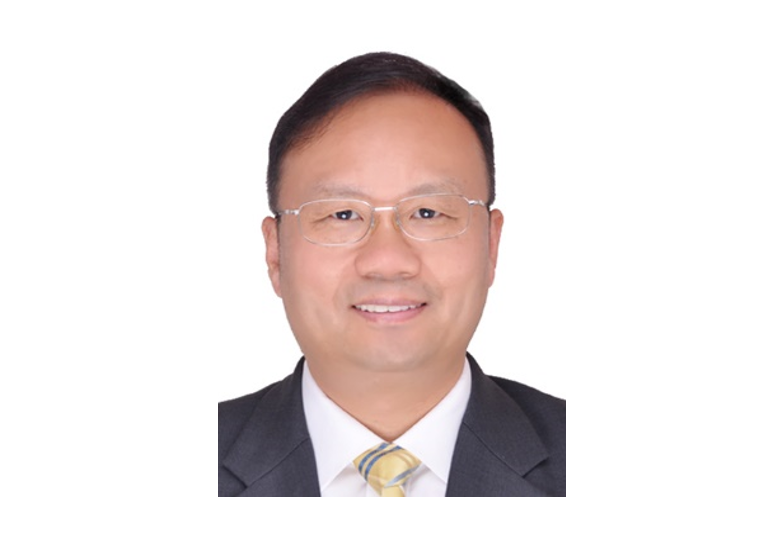 Vice President & General Manager, Brake Parts Inc LLC - Asia Pacific Brake Parts Inc

Ricky Wang is the Vice President and General Manager of BPI China (Brake Parts Inc) responsible for expanding BPI's business in the Asia Pacific region.
Prior to this, Ricky served as the Vice President and General Manager of East Lake New Energy Automobile Corporation in China. Ricky has over 20 years of experience in the automotive industry. He held several key roles with multinational automotive companies, including Director of Aftermarket and Trailer for ArvinMeritor, China and Director of Sales and Marketing for Goodyear Engineered Products, Asia Pacific. He also served in Siemens, Pirelli and other well-known multinational enterprises.
Mr Philippe Thegner
 CAF Chairman

Philippe is a seasoned executive with over 15 years of experience in Automotive industry and consulting. He brings a wealth of expertise with particular strengths in areas such as automotive aftermarket, business development, profit and loss management (P&L), product management and global sourcing. With an abundance of international experience, Philippe has a strong understanding of various markets throughout North America, Europe, Asia, and particularly China.
In addition to his executive career, Philippe serves on the executive committee of the China Aftermarket Forum from AASA and boards of directors of the China Aftermarket Talent development program with the Shanghai University for Science and Technology. 
Mr Marco Loth
VP Global Aftermarket CM/Engineering Commercial Director MEA & Asia Pacific, TMD Enterprise(Shanghai)Co Ltd

Mr. Marco Loth has wide experience in Automotive Aftermarket in Asia Pacific, Europe, Middle East & Africa.  Especially built up various organizations from 0 in regions like MEA, AP and China and worked with various aftermarket distributors and vehicle manufactures in the regions. Now he is charge of global aftermarket category management and engineering as well as commercial director for MEA and Asia Pacific.

Mr Chen Haisheng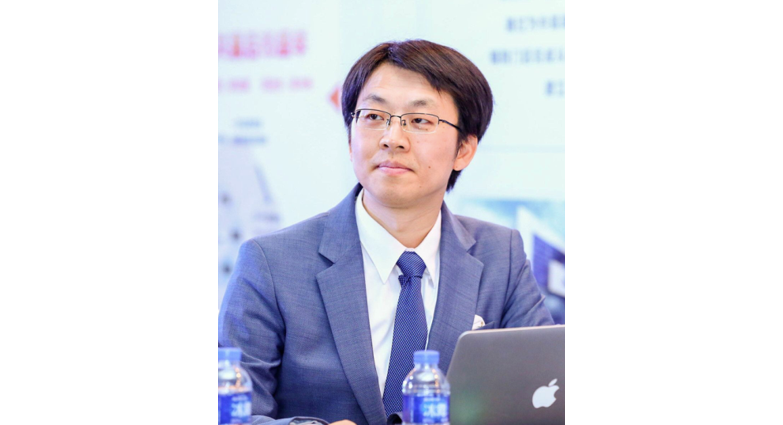 Co-founder of Aftermarket in China
The company focuses on the automotive aftermarket, providing professional media services, consulting, research, capital and other information services.
From 2003, the company's "China Business News" provides the report of the automotive industry. He was also the founder and editor-in-chief of Gasgoo Chinese and English OEMs Manual. He established a new media "AC Auto" which gathers industry leaders such as Castrol, Shell, Michelin, Tyreplus, Tenneco, Hella, Autoyong, Carzone and KZmall to share and provide trainings. He has over 14 years of experience and  he has served as a consultant to a number of automotive aftermarket companies and investment companies.
Mr Overmars Jiang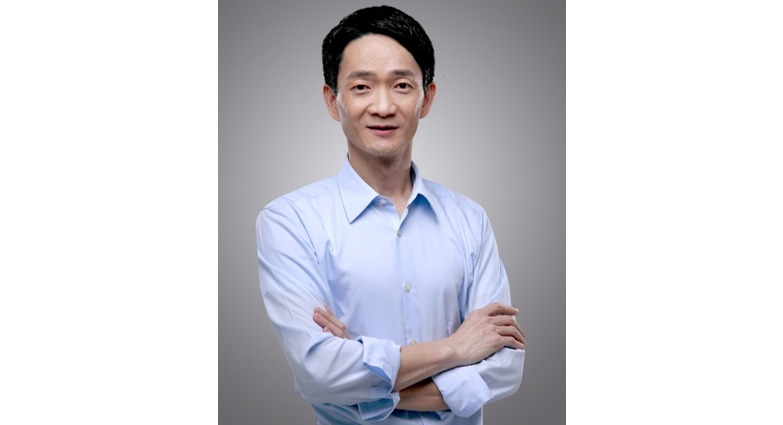 Founder & CEO of Casstime

Before founding Cassmall, he spent 15 years with Huawei, at which he spent six years in research & development and nine years in marketing. He was the former General Manager of Huawei Mobile Transmission. He graduated from The Hong Kong University of Science and Technology with a MBA degree and Xiamen University.
Ms Zhu Lin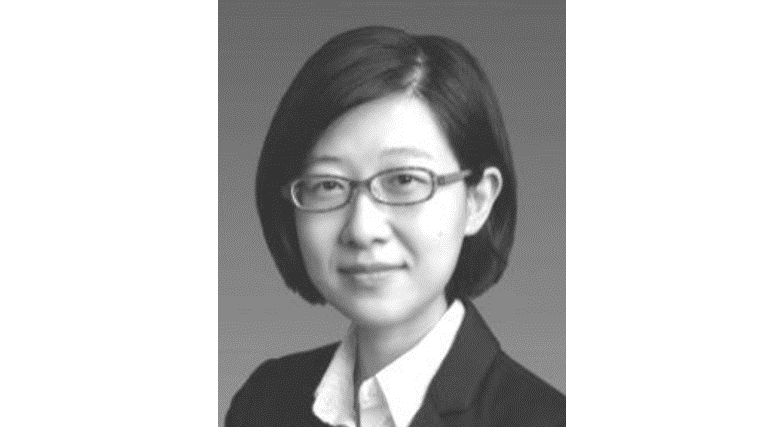 Associate Partner of Greater China Strategy and Operations at EY Transaction Advisory Services 
Ms Zhu Lin has 8 years of consulting experience and her focus areas include corporate strategy, aftermarket, growth strategy and market entry, NEV, and autonomous driving. Lin has extensive project experiences in business strategy development, organization optimisation and aftersales strategy. She also has rich project experiences with leading OEMs, dealers, as well as suppliers, topics covering OEM group strategy, market entry strategy, aftermarket strategy, due diligence.

Mr Zhou Gang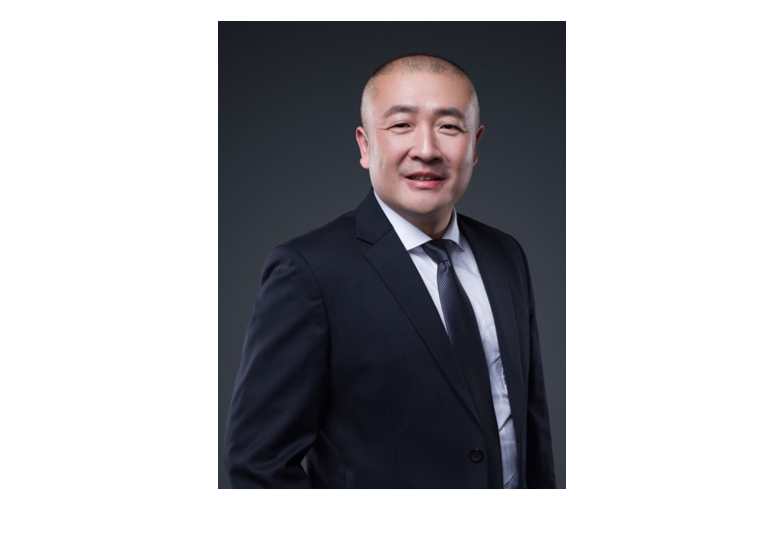 CEO of Shanghai Jiace Business Consulting Co Ltd

He worked with BAIC Group for four years in his early career. Than he worked with Michelin China car product line for 13 years and has taken the positions of Sales Manager and Manager of Tyreplus in Southern and Western regions in China. Before joining Jiace Business Consulting, he has been the General Manager of Nanjing Tirecool and the co-founder of Tqmall.com. Since January 2015, he is the CEO of Shanghai Jiace Business Consulting Co, Ltd.

Mr Zhao Bing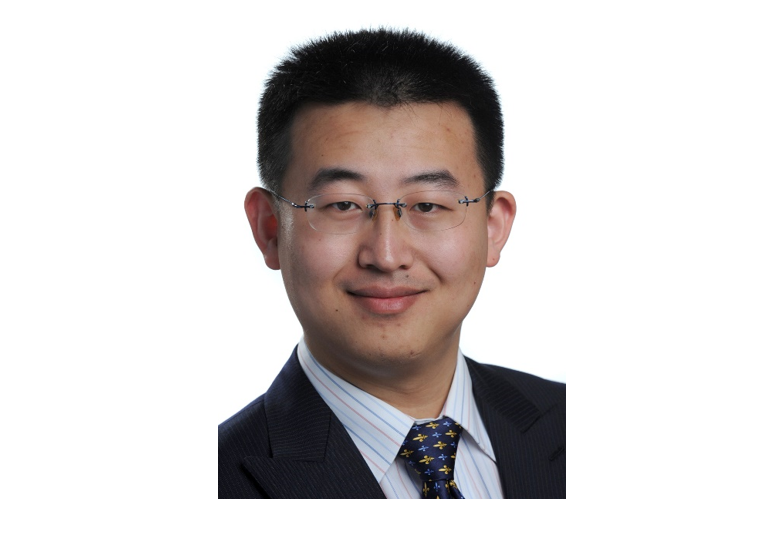 Head of Eurorepar Strategy and Purchasing of PSA (Shanghai) Management Co Ltd

Graduated from SJTU, ENSMN and HEC Paris (MBA program), ZHAO joined Valeo in 2003. He worked in Group Headquarters and then in Shanghai APO (Asia Purchasing Office) as Head of  Global Sourcing Project. He joined PSA DASI in 2011 as Senior Manager of JV Business & Governance and then he joined Parts and Aftersales Service Department in 2016 as Head of Strategy and Purchasing.

Mr Fu Xiaojun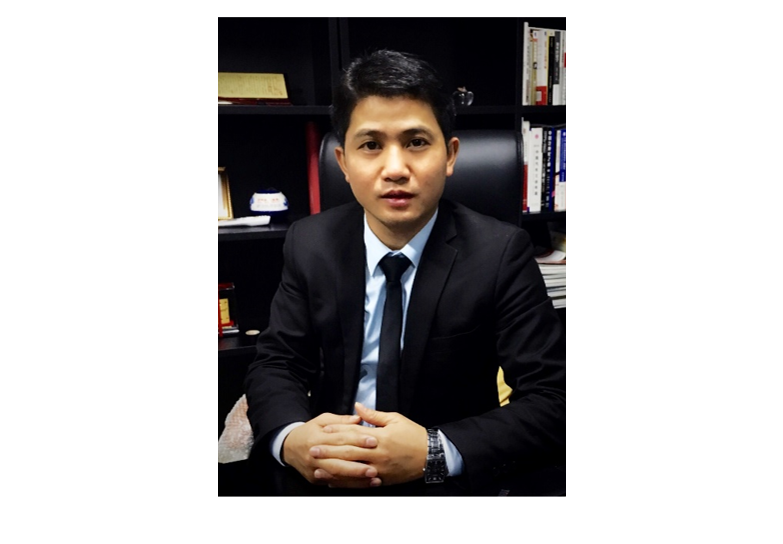 Founder of Hangzhou JuQi Network Technology Co Ltd

With over 17 years of experience working in media for automotive aftermarket industry, he has a good understanding of auto parts manufacturers and distribution channels. He obtains national enterprise trainer level 3 and currently is the Director of Zhejiang Automobile Maintenance Industry Association, Executive Secretary of Zhejiang Province E-commerce Promotion Association - Automotive Industry Chain (Aftermarket) Executive Committee. He founded JuQi in Hangzhou in 2011, as the new online media for automotive aftermarket.

Mr Jiang Renhai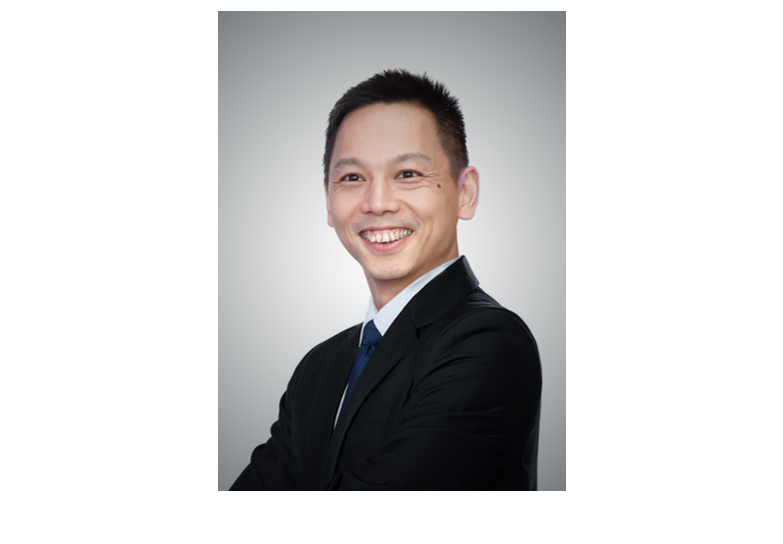 Founder of Kzmall

At age 21, he started his career as an entrepreneur by founding Jujiang Group, a successful battery business in China for more than 20 years.  On August 1st 2015, he formed KZmall in an effort to improve the automotive aftermarket business in China and make the industry more efficient and healthier. Experiencing fast growth in recent years, to date KZmall has established its nationwide service network of more than 500 service stations, providing service to more than 100,000 auto repair shops in China.

Mr Neil Fryer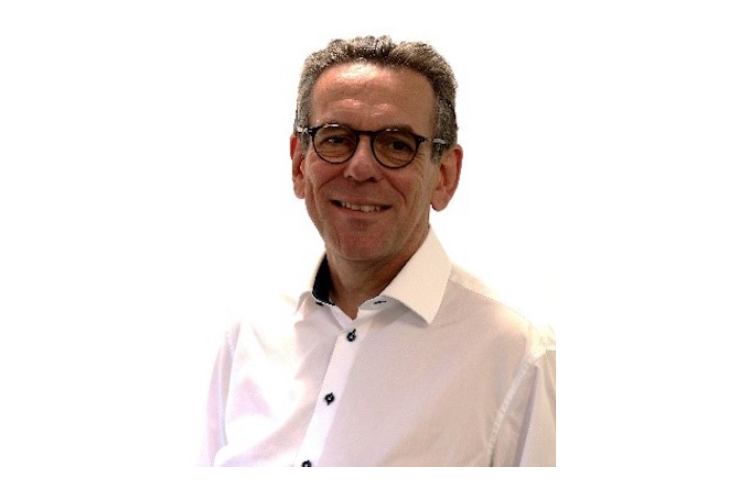 Vice President Product, Marketing and Strategic Planning,  Delphi Technologies Aftermarket
Neil Fryer has extensive experience in the Automotive aftermarket which he acquired from field roles and responsibilities held at Headquarter level with Tier 1 manufacturers.  He has also worked as a specialist aftermarket consultant.  He is currently Vice President Product, Marketing and Strategic Planning at Delphi Technologies Aftermarket, and prior to that was Senior Vice President at ZF TRW Aftermarket.
Neil was Co-Founder and Managing Partner of the automotive aftermarket consultancy Management3 Srl and also Co-Founder of Price Positioning Ltd (sister company of Management3 focused on researching and consulting in the online automotive aftermarket).  In these roles he was involved with carrying out a variety of consultancy projects for Tier 1 automotive suppliers, parts distributors and aftermarket service providers.