Lang Xuehong, Deputy Secretary General of China Automobile Dealers Association and Director of Industry Coordination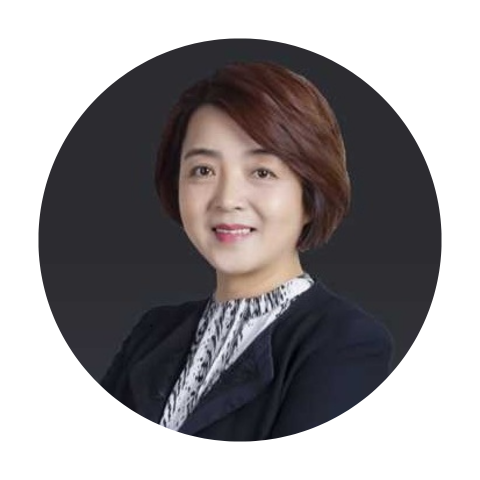 Ms. Lang Xuehong has over 25 years of experience in market research and consulting in the automotive industry, with rich experience in automotive market forecasting, channel planning, and marketing strategies. She has participated in the drafting and argumentation of major national policies in the automotive industry, and is responsible for completing government commissioned projects such as the "13th Five Year Plan for the Automotive Industry", "Competition Analysis for the Automotive Industry", "Development Report for the Used Car Industry", and "Policy Suggestions for Decentralization, Regulation, and Service in the Automotive Industry".
Wang Songtao, Regional President, Bosch Automotive Aftermarket, APAC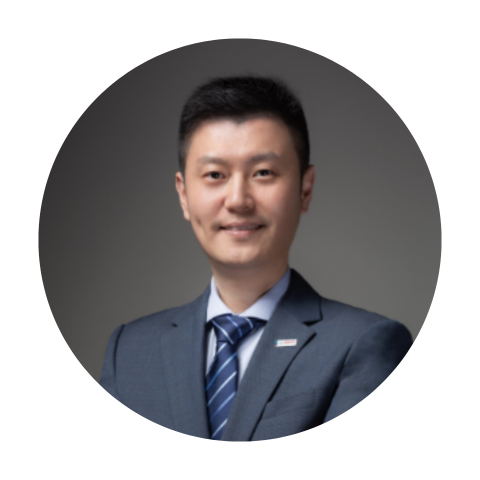 Mr. Wang Songtao took the role as Regional President of Bosch Automotive Aftermarket Asia Pacific from early 2022, responsible for "Parts, Diagnostics and Workshop Services" business in APAC regions, includes China, Japan, Korea, ASEAN and Oceania. He had extensive working and management experience in international IT & high-speed rail industries, plus automotive industries before joining Bosch.
Simon Quirin, Head of Passenger Vehicle Aftersales Business of ZF Asia Pacific
Simon Quirin leads the Business Line Passenger Car Aftermarket for Asia-Pacific within ZF Group. ZF Group is a leading global technology company supplying systems for passenger cars, commercial vehicles, and industrial technology, enabling the next generation of mobility. Simon's journey with ZF Group commenced in 2017, encompassing diverse responsibilities in Commercial Excellence, Strategy, Corporate and Business Development, Digitalization as well as Mergers and Acquisitions for ZF Group's E-mobility and Aftermarket Divisions. Prior to his tenure at ZF Group, Simon contributed his expertise at international companies such as Porsche and Alstom. Simon possesses a strong background in both Engineering and Business disciplines.
Sheldon Luo, General Manager of Automotive Aftermarket of Gates, Greater China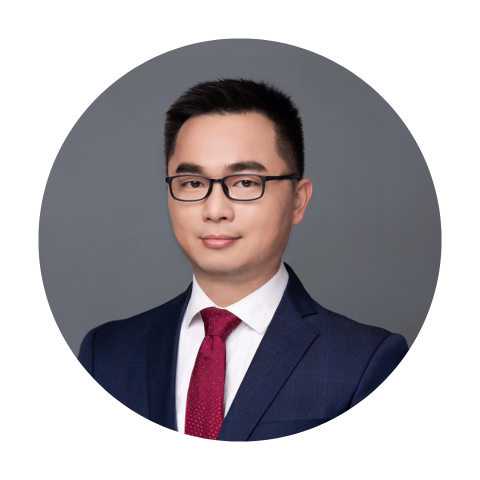 Mr Luo received a doctor degree in University of Science and Technology of China, and now, he serves as general manager of Automotive Aftermarket of Gates, Greater China
Felix Ker, Chief Revenue Officer of Solid Automotive Berhad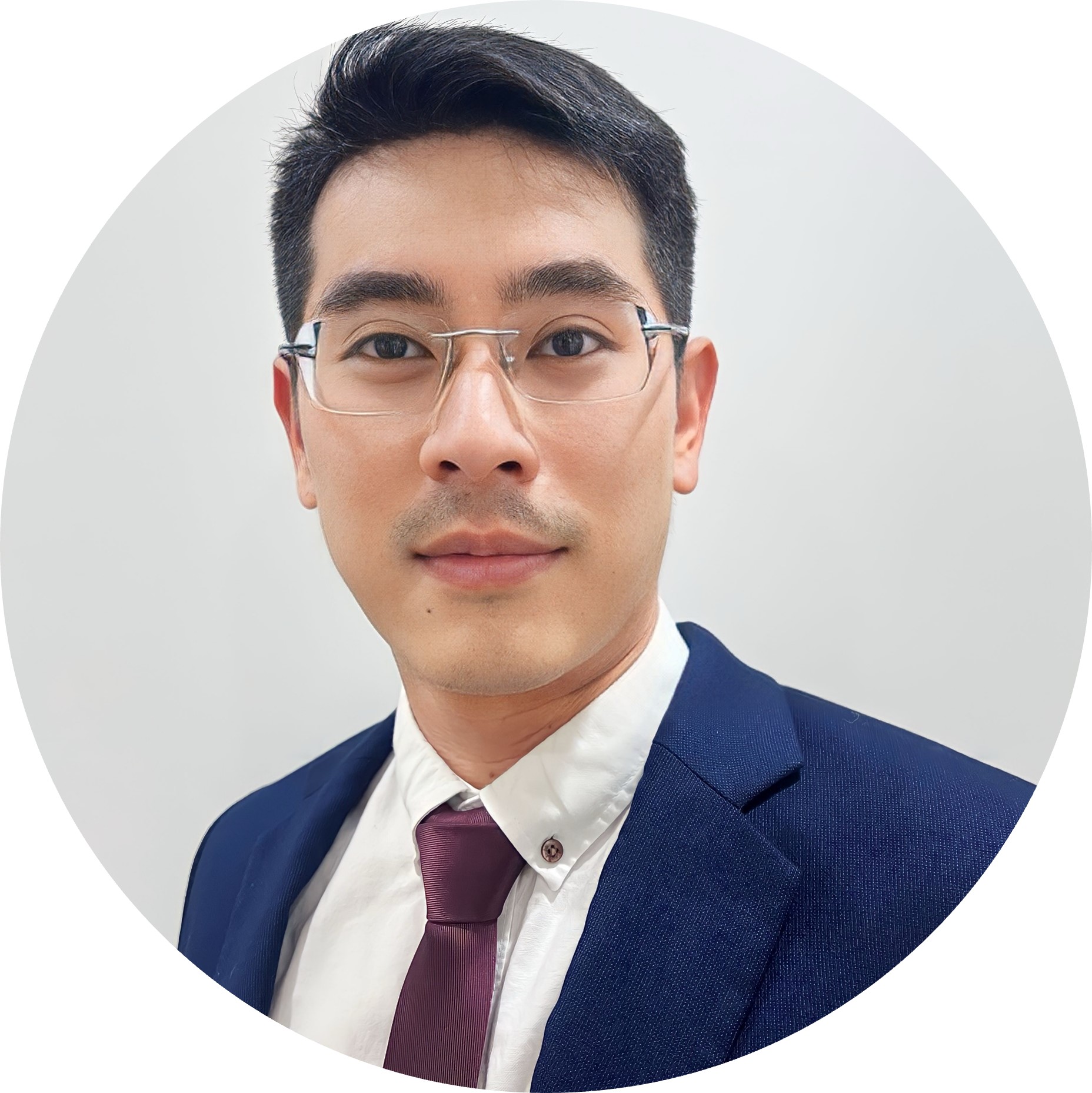 Felix Ker currently holds the role of Chief Revenue Officer at Solid Automotive Berhad and brings more than 12 years of experience in the commercial vehicle spare parts sector, with a focus on European trucks, buses and trailers.
David Barbeau, General Manager of Barbeau Consulting LLC
David C. Barbeau is the Chief Executive Officer of Barbeau Consulting LLC, a company founded in 2010. With over 40 years of experience in the automotive industry, Barbeau brings senior level experience with a global scope. Barbeau has led the global aftermarket business unit of two premier Tier One automotive manufacturers, Delphi Technologies and TI Automotive.  

Barbeau has served on the boards of the Automotive Sales Council, the Auto Care Association, formerly the Automotive Aftermarket Industry Association (AAIA); in 2016 Barbeau served as the Chairman of the Board of the Automotive Aftermarket Suppliers Association (AASA).  In 2012, Barbeau was selected to be a member of the Executive Advisory Board of the Richard A. Chaifetz School Business at Saint Louis University. Barbeau also serves as an Executive Advisor to IGB Battery Limited China.  Barbeau is an Advisory Board member of the America China Automotive Executives Association.
Zhao Yiman, Yiwu Branch General Manager of Baikal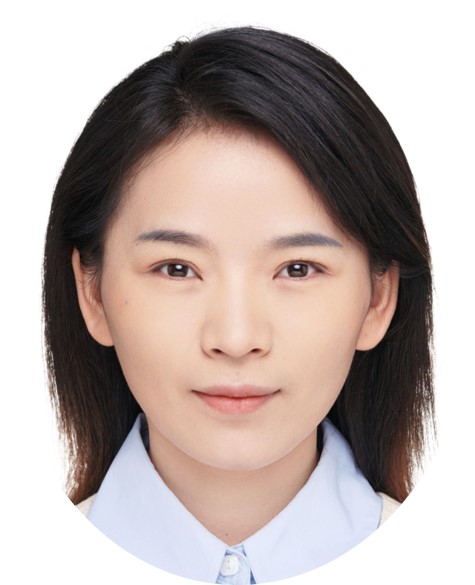 Ms Zhao has been engaged in the trade between China, Russia and Central Asia for more than 10 years, she has gained knowledge and deeply cultivated the Russian market, and has personally developed various transportation plans for Russian customers.
Cai Jingzhong, Founder of Wujiechuangxin Venture Capital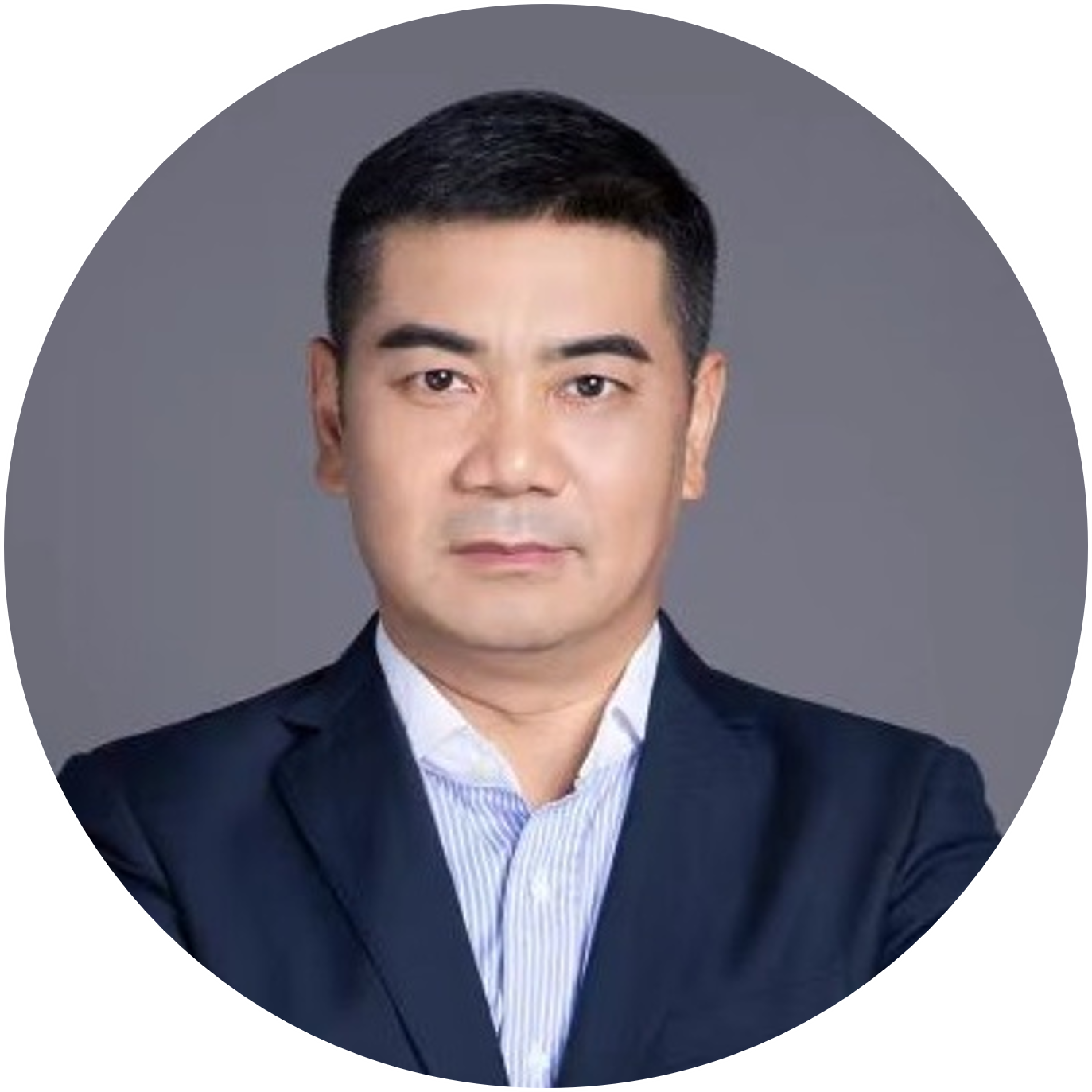 Mr Cai used to serve as CFO for five stars holding . He accumulated experience in corporate mergers and acquisitions, venture capital, and successful entrepreneurship, we have deeply cultivated the fields of consumer retail, industrial internet, and accumulated a group of high-quality domestic and foreign partners. We have unique and valuable resources in obtaining cutting-edge information updates and high-quality projects in the industry, grafting upstream and downstream commercial resources in the industry, and collaborating on industrial capital backend.
James Huang, Deputy General Manager and Director of Technology Centre of Jiangsu Easyland Automotive Corporation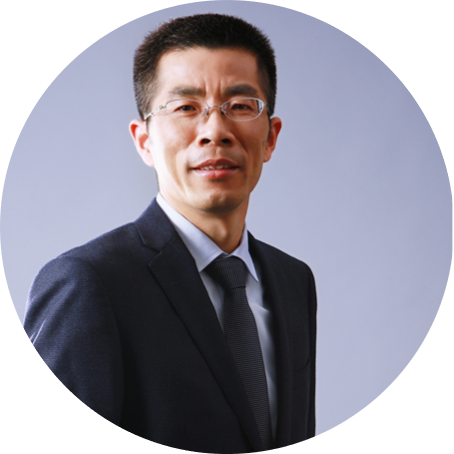 With 20 years' dedication in boosting technologies, James Huang was the Director of China Engineering Center under Honeywell Transportation Systems. James and his team had developed a Heavy Duty VNT turbocharger product for US off-highway application, developed the commercial vehicles and gasoline turbocharger platforms for China market. Now in Easyland, James leads his team developed various innovative boosting products for new energy vehicles, including hydrogen fuel cell vehicles, hybrid vehicles, hydrogen internal combustion engine vehicles, and energy storage applications. The hydrogen fuel cell compressors have achieved series production, platformization, and industrialization, while the turbochargers for hybrid vehicles have established collaborations with mainstream vehicle manufacturers. James and his team has received multiple awards for scientific and technological progress and holds several granted patents.
Gao Jiqun, Chairman of Jekun Auto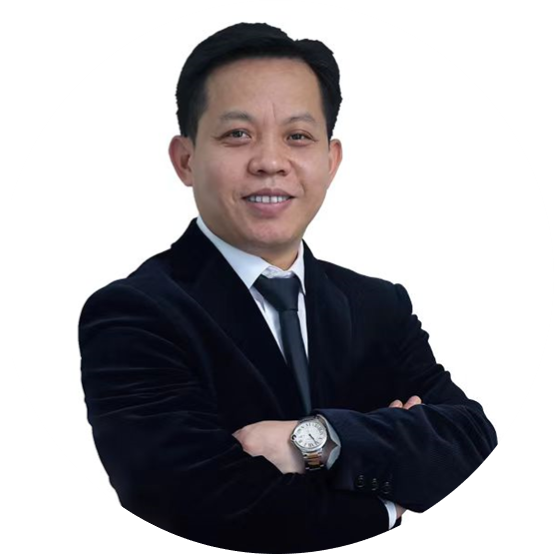 Chairman of Jekun Auto, former Vice President and General Manager of South China Region of Gome Electric Appliances, member of the 11th, 12th, and 13th Guangzhou Municipal Political Consultative Conference, member of the 14th and 15th Guangzhou Federation of Industry and Commerce Standing Committee, Vice President of Guangdong Road Transport Association, EMBA in Economics and Management at Tsinghua University.
Zhou Gang, CEO of Shanghai Jiace Business Consulting Co Ltd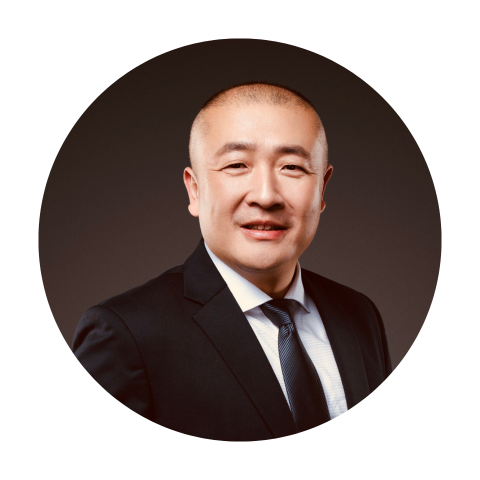 He worked with BAIC Group for four years in his early career. Than he worked with Michelin China car product line for 13 years and has taken the positions of Sales Manager and Manager of Tyreplus in Southern and Western regions in China. Before joining Jiace Business Consulting, he has been the General Manager of Nanjing Tirecool and the co-founder of Tqmall.com. Since January 2015, he is the CEO of Shanghai Jiace Business Consulting Co, Ltd.

Zhang Xiangong, Founder of Kuaichetuan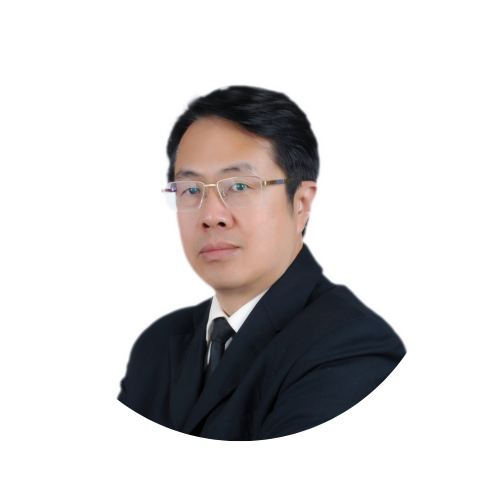 Gu Zhaoguang, Chairman of Autobacs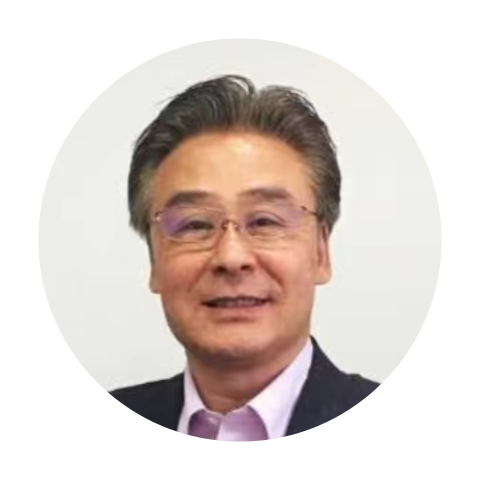 Mr Gu graduated from the Department of Mechanical Engineering at Kanto University in Japan, and worked at WAKO and SANYO TECNICA companies in his early years. In 2004, he joined AUTOBACS Group and served as a director in China. Now, he is the chairman and the president of AUTOBACS.
Zhang Jie, Founder of Haochezhu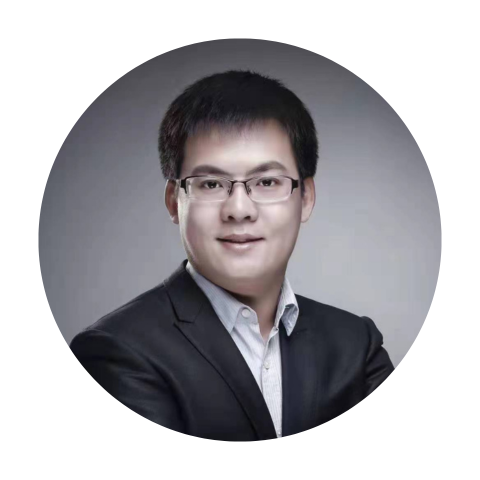 Sun Jianjun, Founder of Bees Service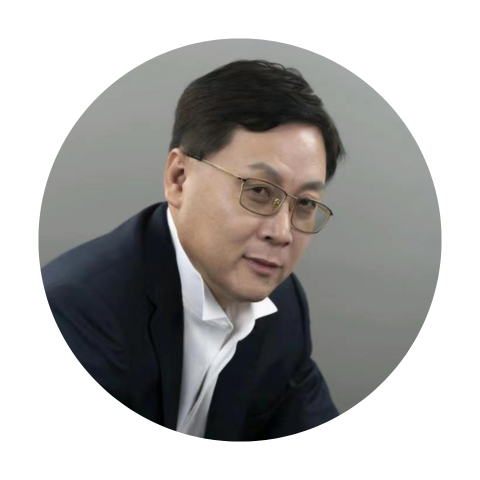 Wang Hao, Founder of Coppola Auto Consultive Service (Qingdao) Co Ltd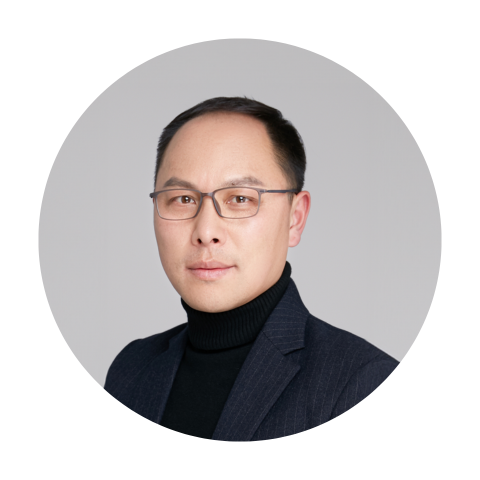 Mr. Wang has 18 years of work experience in the automotive industry and has comprehensive management experience covering automotive dealer groups, OEMs, and national aftermarket brands. Long term attention to the development of China's automotive after-sales service market, engaged in research and project operation of new energy vehicle after-sales service, and has a profound understanding and insight into the domestic automotive aftermarket.
Hu Jie, Founder of Shandong German New Energy Vehicle Co Ltd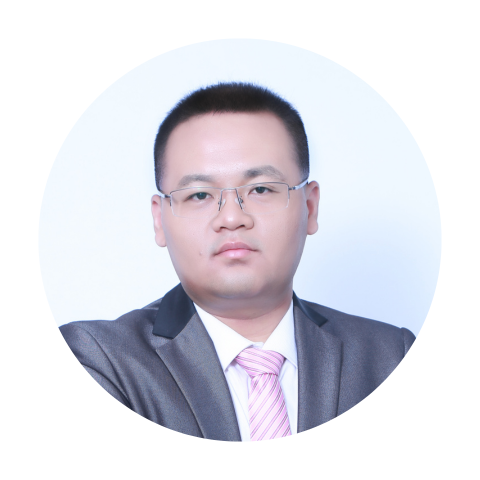 Hu Jie has been in the automotive maintenance industry for eighteen years. For many years, Mr. Hu has been committed to the integration of engineering and learning in technical colleges across the country, and has served as a specially appointed practical expert in the field of new energy vehicle testing and maintenance. He is a training expert in the field of new energy vehicle maintenance