Moderator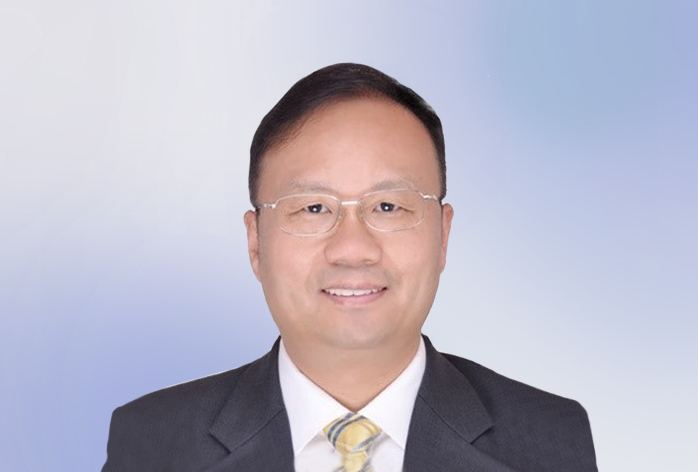 Mr Ricky Wang, Vice-chairman of AASA CAF / Asia General Manager of Wegmann Automotive Group
Ricky Wang serves as vice chairman of Automotive Aftermarket Supplier Association (AASA) China executive committee. Currently he is the Asia General Manager of Wegmann Automotive Group, responsible for expanding Wegmann's business in the Asia Pacific region.
Prior to this, Wang served as the vice president and general manager of BPI China (Brake Parts Inc.) for its APAC business. Wang has over 20 years of experience in automotive industry. He held several key roles with multinational automotive companies, including director of aftermarket and trailer for ArvinMeritor, China and director of sales & marketing for Goodyear Engineered Products, Asia Pacific. 
China new car, used car and aftermarket, current status and future potential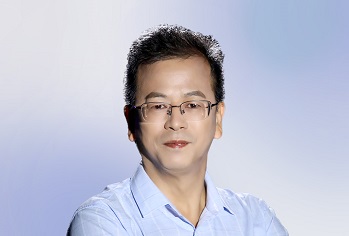 Mr Cui Dongshu, Secretary-General of CPCA, China Automobile Dealers Association 
Mr Cui Dongshu, member of the Communist Party of China, Secretary-General of the National Passenger Car Market Information Joint Committee and a senior economist. Established in 1994 and jointly initiated by major domestic passenger car manufacturers, the China Passenger Car Association (CPCA) is a platform for information exchange in the passenger car sector. After 2009, it became a division under the China Automobile Dealers Association.
Mr Cui entered the automobile engine company in 1991 and began his automobile sales career in 2002. In 2009, he was appointed as the Deputy Director and Secretary-General of the Marketing Research Committee of the China Automobile Dealers Association. In 2012, he was elected as the Secretary-General of CPCA focusing on policy and market research, database development and providing the industry with timely and caliber information services.

Navigating the changing automotive consumerism and market opportunities in the Middle East, with a focus on UAE and Saudi Arabia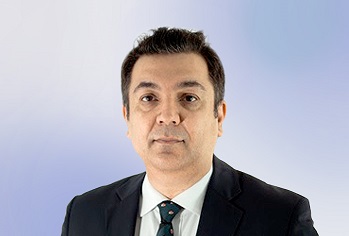 Mr Vishal Pandey, Partner of Automotive & Mobility Practice,  Glasgow Consulting Group, UAE 
Vishal is a Dubai based Market Entry & Insights advisor who has lived and worked in the UK, India and across the Middle East. Previously as a research lead with Deloitte Consulting's Dubai offices, he was part of a team responsible for strategy and operations assignments across the Middle East and North Africa region. Vishal has been involved in over 750 research + market entry engagements (of which about 100 in the Automotive & Mobility space) mostly across MENA and South Asia region in his career spanning 18 years across a diverse set of industries. He is a leading MENA focused Market Entry & Go-To-Market Strategy Specialist. He has been numerously interviewed on the subject. He contributes frequently to several regional and global publications in the areas of growth & market insights, tourism, policy, retail and real estate. 
The development status, characteristics and future opportunities of the African automotive market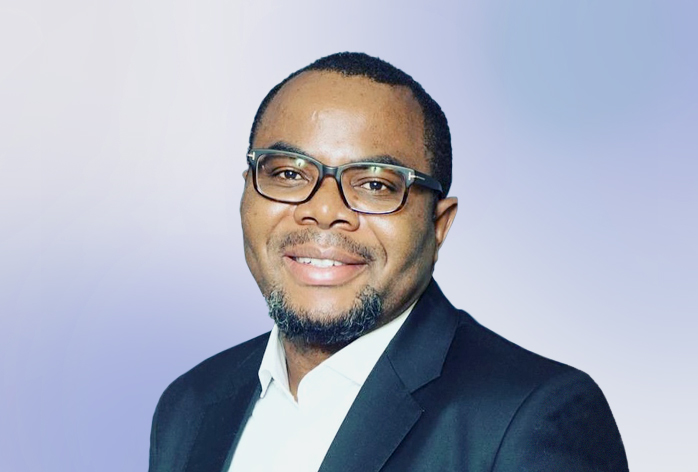 Mr Bohani Hlungwane, Managing Principal & Head of Sales, Trade and Working Capital at Absa Group
Bohani Hlungwane is a Managing Principal & head of Sales for the Trade and Working Capital at Absa Group within the Corporate and Investment Bank. He previously worked for HSBC where he was based in Asia (Hong Kong) for 6 years where he also covered Europe, the Americas and MENA as director & global lead for Guarantees and Standby Credits within Trade Finance.
He is a senior global corporate banker, thought leader on Africa Trade, Trade Finance & Working Capital specialist, speaker on the African Continental Free Trade Area (AfCFTA), and business leader with 18 years' experience in banking across geographies.
His experience is in trade finance, working capital, business development, business management, business strategy, operations management, transactional banking, and deal structuring.
Organizer: 
Messe Frankfurt (Shanghai) Co Ltd
China National Machinery Industry International Co., Ltd. (SINOMACHINT)

(Information as of 28 August, 2021)