| | |
| --- | --- |
| Date | 26 August 2020 (Wed) |
| Time | 16:00 — 17:15 |
| Language | Conducted in Chinese Only |
16:00 - 16:05 Opening Remarks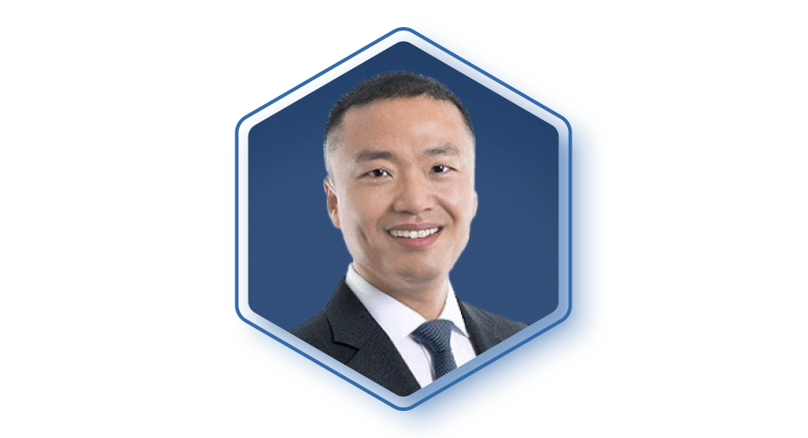 Mr. James Yu, Deputy GM, Messe Frankfurt (Shanghai) Co., Ltd.
16:05 - 16:25 An analysis of the commercial vehicle market and current policies in the post-pandemic era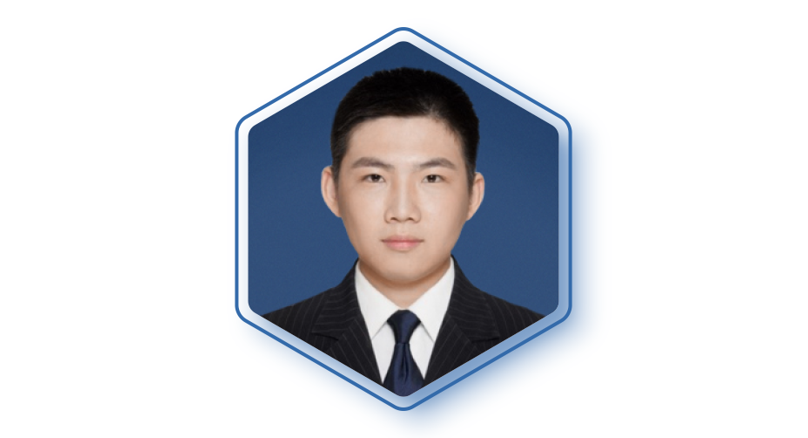 Mr. Dai Miao, Assistant Secretary-General, Association for Research on China Commercial Vehicle Industry

Hightlights
· Introduction of government policies in favor of commercial vehicle market recovery during the coronavirus outbreak.   
· The sales trends of different types of commercial vehicles.
· Commercial vehicle development environment and market outlook.
Biography
Mr. Dai has many years of research experience in the field of commercial vehicles. The main research areas are macroeconomics and policies, the forms of logistics transportation, and the commercial vehicle's regulations and technologies for energy saving and emission reduction. With his broad exposure in this field, he has been helping many leading firms to carry out large-scale research projects.

16:25 - 16:55 The prospects of connected commercial vehicles under the planning of new network infrastructure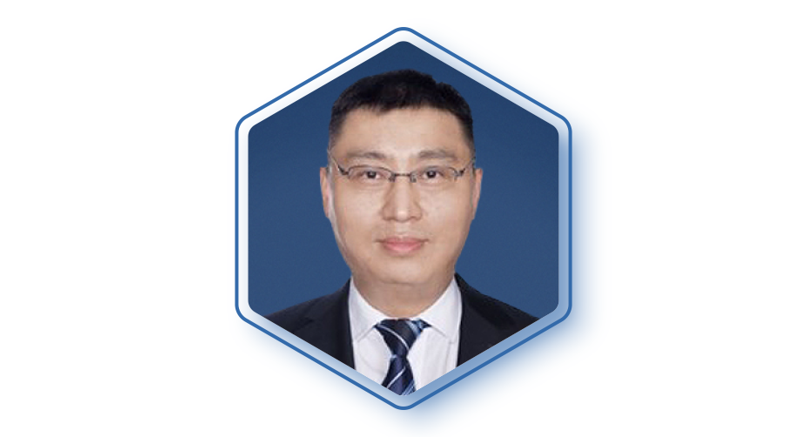 Mr. Tian Juntao, President, Intelligent Network Association Research Institute of FOTON
Hightlights
· Factors such as policies and regulations, market demands and technologies facilitate the connected commercial vehicle development.
· The development trends of the connected commercial vehicles.
· Foton commercial vehicles development and its applications.

Biography
Mr. Tian is currently an expert of China Intelligent Network Auto Industry Innovation Alliance, a  member of automotive Sub-Technical Committee of Intelligent Network of National Technical Committee of Auto Standardisation and a member of the Intelligent Driving Committee of Chinese Association for Artificial Intelligence.
16:55 - 17:15 ADAS + AEBS has become the new standard for commercial vehicles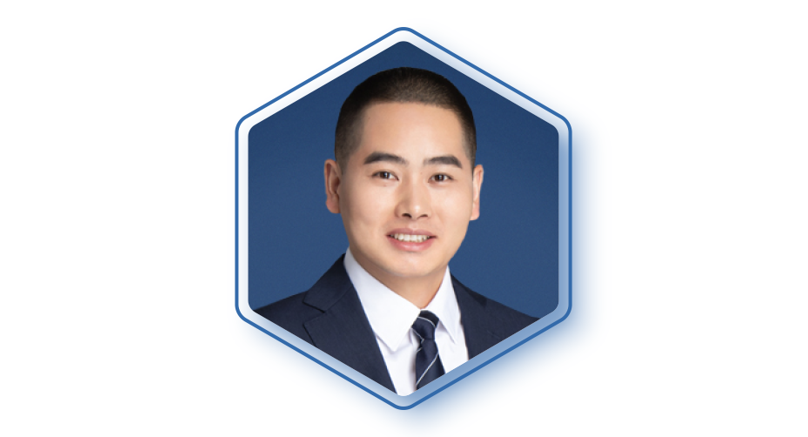 Mr. Ma Chun, Marketing Director, JCST
Hightlights
· An analysis of the automobile market and traffic accident data.
· ADAS+AEBS helps reducing accident rate.
· National policies help to promote the application of ADAS.
Biography
Focus on artificial intelligence and automotive technology, Mr Ma has 12 years of experience in marketing and brand management. He has accumulated rich practical experience in emerging fields such as artificial intelligence, AI technology and smart pass, and has his unique brand operation philosophy.

(Information as of 19 August 2020)