| | |
| --- | --- |
| Date | 14 August 2020 (Fri) |
| Time | 15:00 - 16:30 |
| Language | Conducted in Chinese Only |
15:00 - 15:05 Opening Remarks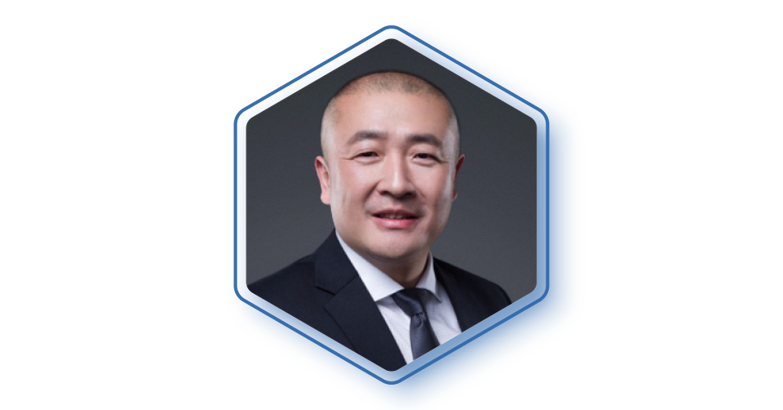 Mr Zhou Gang, CEO of Shanghai Jiace Business Consulting Co Ltd
Biography
He has been involved in the automotive industry for 20 years with extensive experience in sales management, retail operations, e-commerce and training.  Since January 2015, he is the CEO of Shanghai Jiace Business Consulting Co., Ltd. Before joining Jiace Business Consulting, he has been the General Manager of Nanjing Tirecool and the co-founder of Tqmall.com. He worked with BAIC Group for four years in his early career. Than he worked with Michelin China car product line for 13 years and has taken the positions of Sales Manager and Manager of Tyreplus in Southern and Western regions in China.
15:05 - 15:15 The ecosystem of Haomall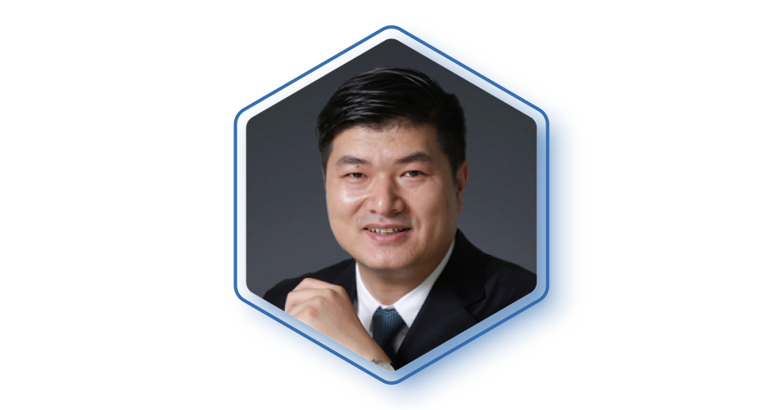 Mr Zhou Pengfei, Vice President of New Carzone, Business Director of haomall

Highlights
· Digital transformation of traditional auto parts industry and how the epidemic accelerates the digital integration.
· The service network of Ali Ecosphere.
· 5 major elements to make you thrive in the auto parts industry.

Biography
Vice President of New Carzone, Business Director of haomall
15:15 - 15:25 Crossover collaboration from parts manufacturers to aftermarket supply chain platform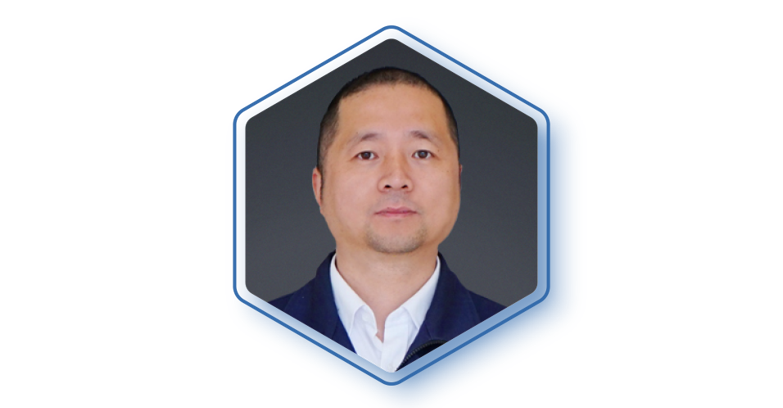 Mr Xu Benguang, Senior General Manager Ruili Group Co Ltd

Highlights
· China's commercial vehicle market is on its peak demands
· Comparison between new auto parts chain and the conventional chain.  
· How a traditional manufacturer ventures out into aftermarket supply chain. 
Biography
Mr. Xu has joined Ruili Group since 1994 and has been engaged in automobile aftermarket management for 26 years. He is now the senior general manager of the group and the standing president of the aftermarket commercial Vehicle Association of China Association of Automobile Manufacturers.
15:25 - 15:35 Integration of automobile insurance into the supply chain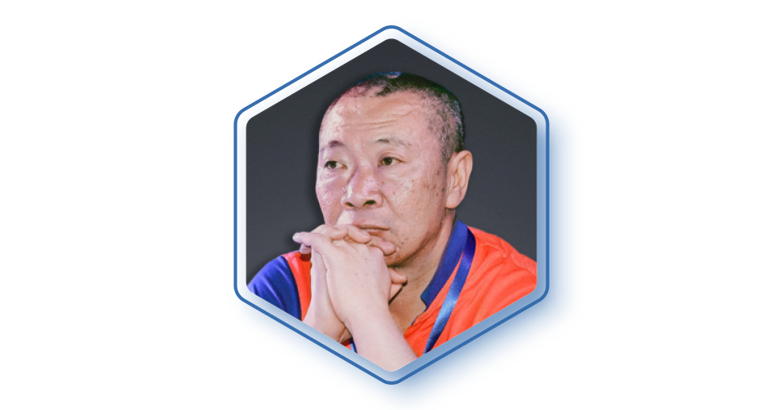 Mr Pei Haibo, Chairman of Qingdao Chelling Network Technology Co Ltd

Highlights
· Whether we can project the claim value by the scopes of damages.
· The demands in the automotive aftermarket and its challenges.
· Tengxin accident vehicle platform and its advantages.
Biography
Mr. Pei has more than 20 years of practical experience in automobile aftermarket industry management. As an influential leader in China's automotive aftermarket, he is the first person to commercialise the disposal of accident vehicle salvage value in China.He pioneered advanced management concepts in the field of vehicle salvage value, such as "50% loss determination principle" and "systematic management and control of vehicle salvage value settlement", which have been used by the industry untill now. Mr. Pei majored in Systems Engineering in Nanjing University of Science and Technology.

15:35 - 15:45 Digital services for the truck in the aftermarket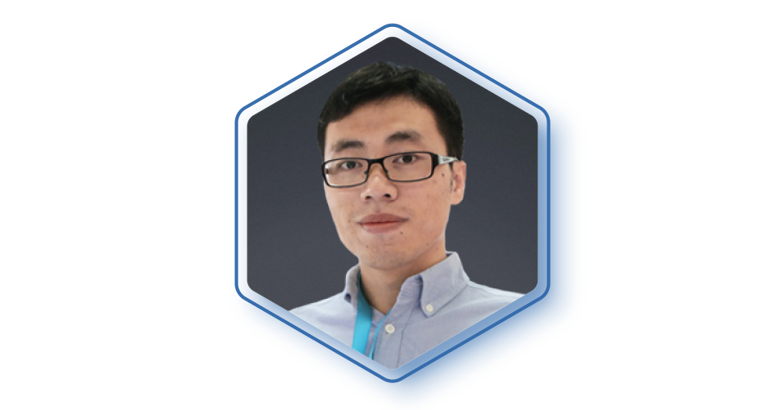 Mr Wan Peng, Co-founder & Director of Platform Operations of Common Rail System's Family

Highlights
· Analysis the key problems in the commercial vehicles aftermarket.
· Introduction of digital diagnostic tool.

Biography
Mr Wan Peng is Co-founder & Director of Platform Operations of Common Rail System's Family. He is responsible for building and operating the technical content of Common Rail System's Family. He is also the person in charge of the company's Da Xiang Car Management product line. He is the former German based Bosch's common rail system calibration engineer in aftermarket segment, proficient in commercial vehicle aftermarket technical training and well-versed in car engine research and development and quality management.
15:45 - 16:30
Panel discussion: How platform based companies make use of their competitive advantages to provide one stop services to their customers.
(Information as of 5 August 2020)