Dr Marco Hecker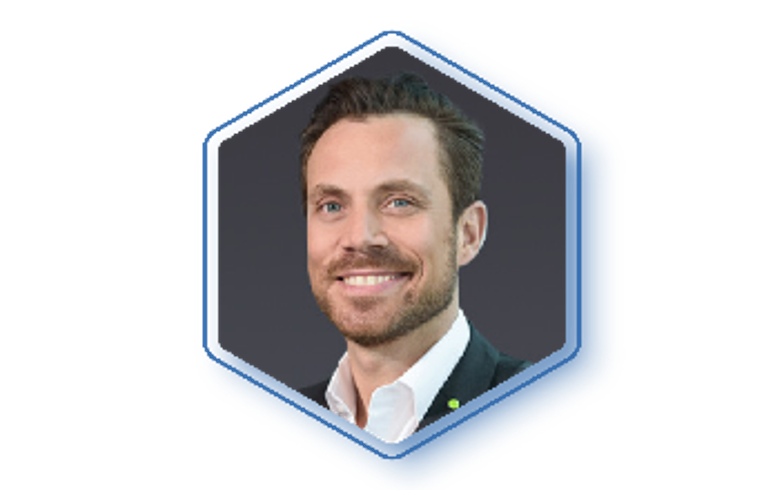 Chief Strategy Officer, Deloitte China

Dr. Marco Hecker has over 18 years of experience in successfully implementing strategies, increasing market share and brand awareness. Marco has received recognition as the Automotive Sector Strategy Consultant of the Year in China by Corporate International Magazine Global Award in both 2019 and 2020. Before joining Deloitte, Marco worked in a leading consulting firm as Partner and Director Automotive & Industrial Equipment and he has published his articles on the development of automotive industry in different medias.
Ms Lang Xuehong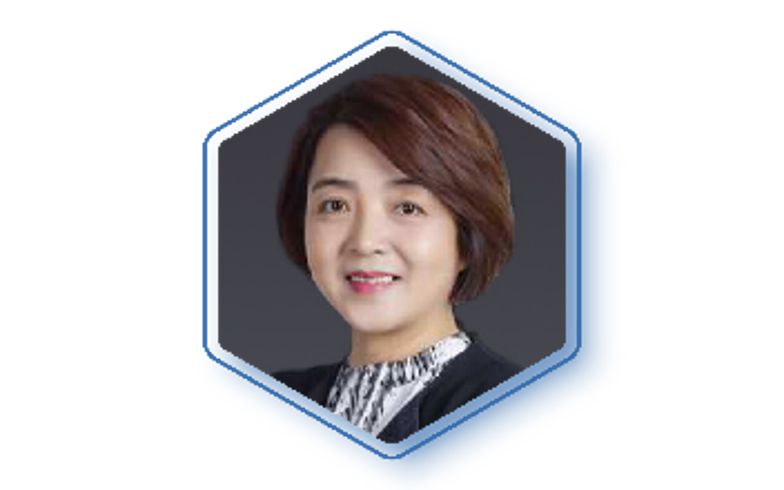 Deputy Secretary General of China Automobile Dealers Association and Director of Industry Coordination
Ms Lang took part in developing  "Vehicle Inventory Alert Index", "Used Car Manager Index", "Auto Consumption Index" and other key indices of the auto industry. As a senior expert with more than 20 years of experience in auto market research and consulting, Ms Lang has been committed to in-depth research into auto industry and policy, products, consumers, channel management, marketing strategy, etc. and has been invited to express her unique views and articles on multiple domestic mainstream financial, commercial and marketing media.

Mr Alan Xu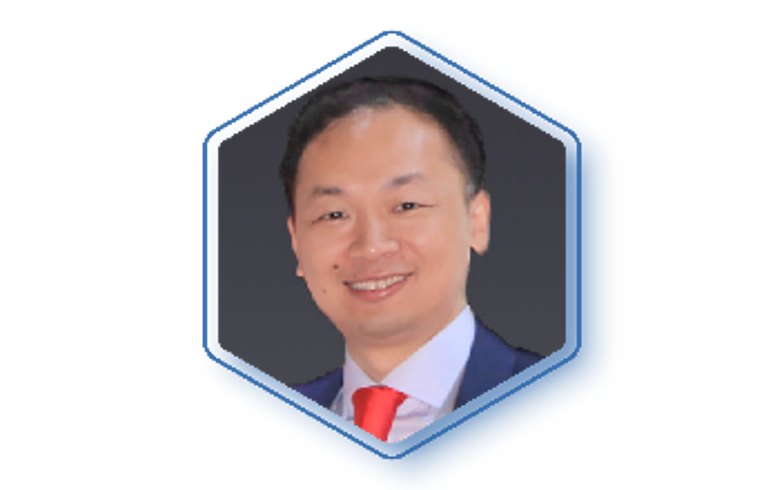 Director, Launch Tech (International Market Centre)

Alan Xu has 14 years of working experience in Launch Tech, the global leader in vehicle diagnostic solutions and he is currently the director of International Market Center in the company, overseeing the overseas businesses and Asian markets including Malaysia, Indonesia, Singapore, Brunei, Sri Lanka etc. 

Mr Ricky Wang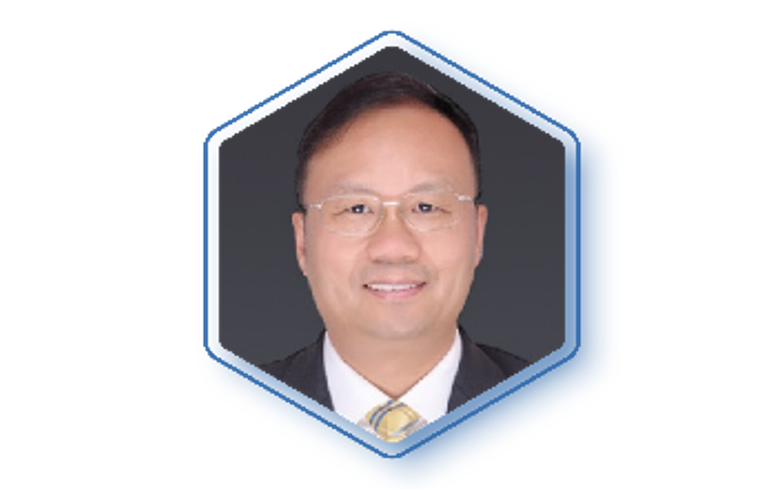 China Aftermarket Forum (CAF) Executive Committee Vice Chairman
Vice President & GM APAC of Brake Parts Inc

Ricky Wang is the Vice President and General Manager of BPI China (Brake Parts Inc) responsible for expanding BPI's business in the Asia Pacific region.
Prior to this, Ricky served as the Vice President and General Manager of East Lake New Energy Automobile Corporation in China. Ricky has over 20 years of experience in the automotive industry. He held several key roles with multinational automotive companies, including Director of Aftermarket and Trailer for ArvinMeritor, China and Director of Sales and Marketing for Goodyear Engineered Products, Asia Pacific. He also served in Siemens, Pirelli and other well-known multinational enterprises.