Mr Xie Hanguang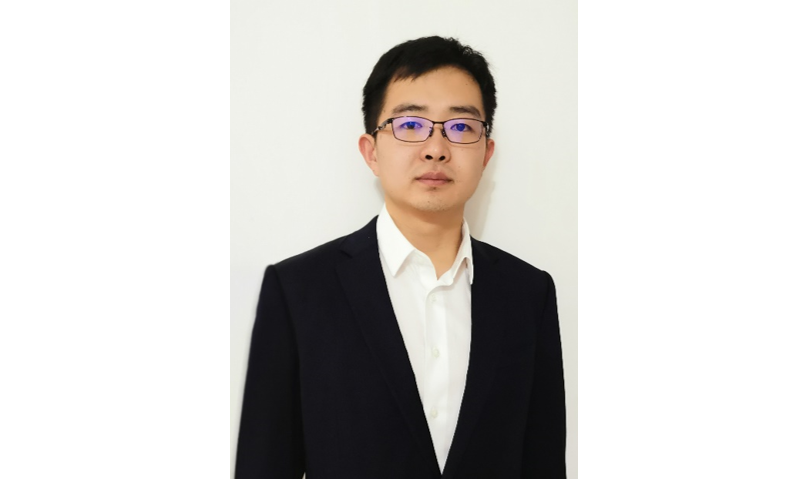 Engineer of National Technical Committee of Auto Standardization
China Automotive Technology Research Centre Co., Ltd. (CATARC)
Main areas of responsibility: CAV Legislation and Standards.

Mr Jia Zongren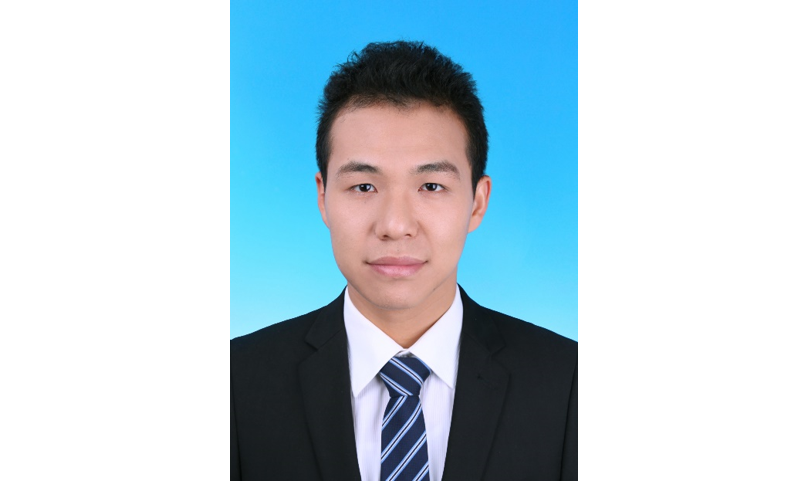 Associate Research Fellow
He is mainly engaged in policy research in the fields of geographic information industry development, geographic information technology innovation, geographic information security supervision, and automatic driving. He has participated in relevant policies, planning research and consulting work of the Ministry of Natural Resources.

Mr Chen Wenlin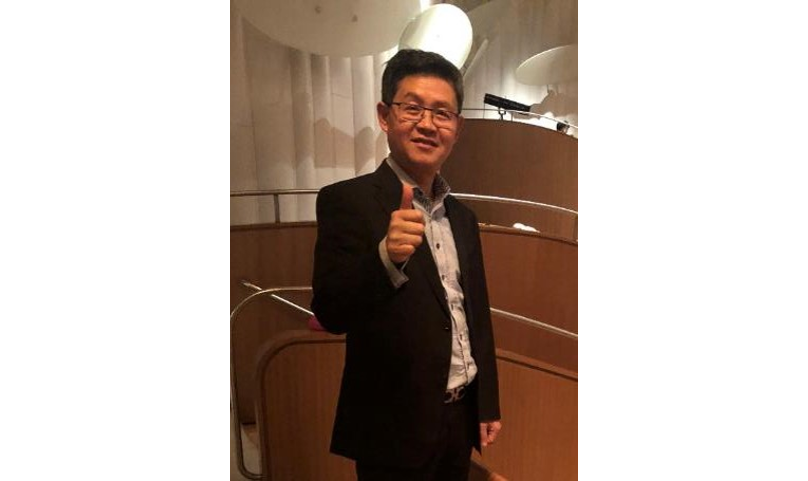 Autonomous Driving Senior Expert 
Near 25yrs+ experience in field of Autonomy, Car Connectivity and e-Mobility in China. Multi roles of Chief Engineer, BU head, Innovation leader… serviced to the top MNCs of Siemens VDO/Hitachi-Clarion/Joyson H/Q and also Silicon Velley Base software company of TeleNav. Oversea M&A and local management After-Deal.
Dr. Jianmin GU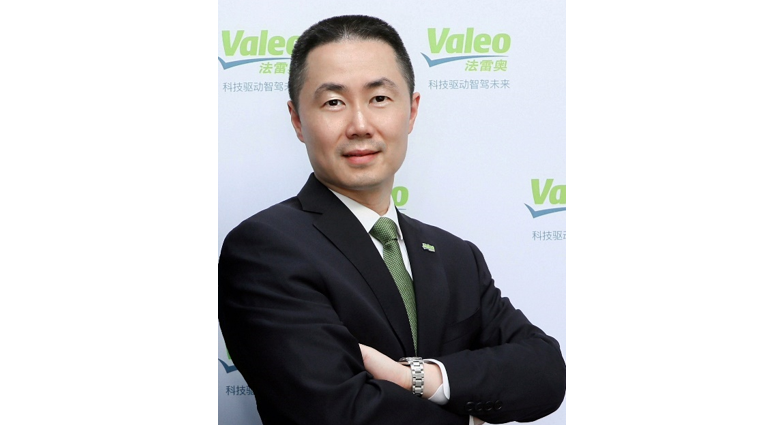 Valeo China Chief Technology Officer

Dr. Jianmin Gu joined Valeo Group in January 2018, serving as Valeo China Chief Technology Officer.
From 2013 to 2017, he was R&D Director at Volvo Car Asia Pacific and in charge of vehicle engineering, active safety and chassis, cost management, strategy, advanced engineering and concept development related areas.
Between 1997 and 2013, he had various leadership positions at Mechanical Dynamics, Inc., Ford Motor Company in the U.S. and Changan Automobile Company, Ltd, managing vehicle attributes, chassis and computer aided engineering related research and development.
Jianmin Gu holds a Ph.D. in Mechanical Engineering and an MBA, both from the University of Michigan in the U.S.  He is also Adjunct Professor at Chongqing University and Adjunct Research Fellow at Shanghai Jiao Tong University.  

Ms Zhang Jie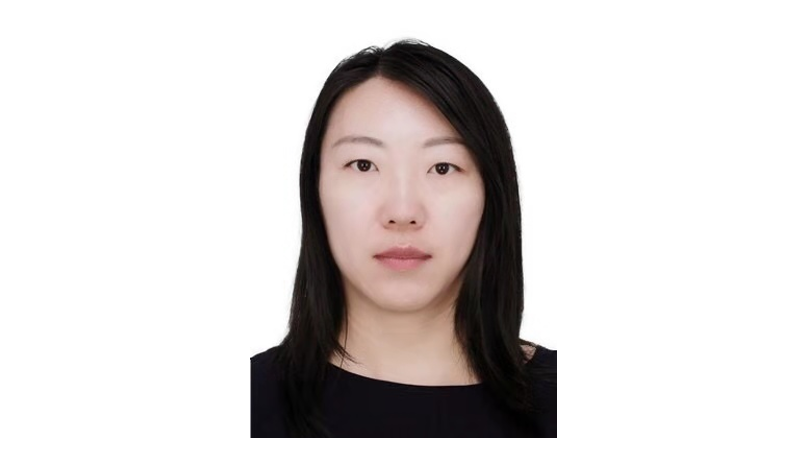 Technical Director of ICV BU, Gohigh Data Networks Technology Co., Ltd.
Engaged in technical research, standard formulation and product research and development in the field of mobile communication for a long time
Successively participated in TD-SCDMA / TD-LTE / 5G / c-v2x related work, and has a deep accumulation in mobile communication system design and industrial landing.
At present, she is mainly responsible for the research and planning of intelligent network connected vehicle and vehicle road collaboration technology, products and solutions based on c-v2x.
Mr Lei Xin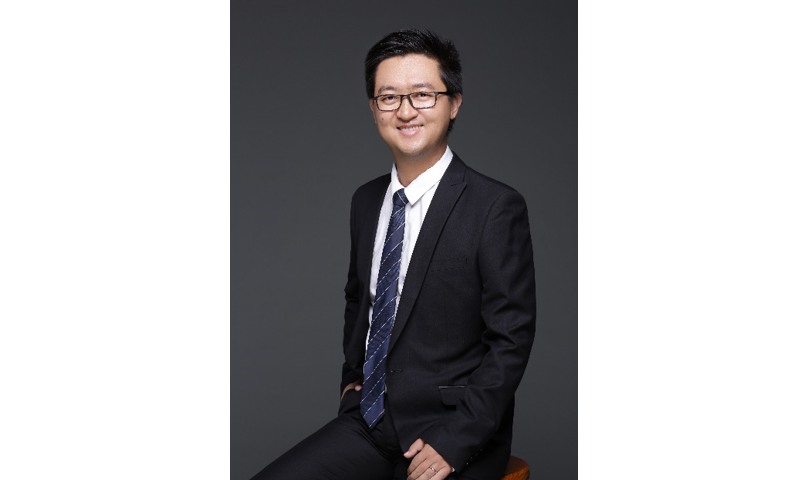 Chassis System Purchasing Project Manager, Bosch Automotive Products (Suzhou) Co., Ltd.
Since 2014, Lei is the Product Manager of Business Unit Driver Assistance, Bosch Chassis Systems Control China.
Bosch Automotive Products ( Suzhou) Co. Ltd was founded in 1999 and is in the meantime the business location for four Bosch Product Divisions: Automotive Electronics, Chassis Systems Control, Car Multimedia and PA-ATMO3- our machine building Division.
Mr Zhu YiFang
Deputy Director of Auto Industry Policy Research Section, Policy Research Department of China Automotive Technology Research Centre Co Ltd

Since July 2012, Mr. Zhu has worked at the Auto Industry Policy Research Section, Policy Research Department of China Automotive Technology Research Centre Co Ltd, where he has been engaged in research and consulting works regarding to automotive recycling economy, new energy vehicles, automotive chemical materials, and automotive industry management related policies. 

He is currently the Head of Regulation and Strategic Research of the Automotive Industry Policy Research Office, a senior engineer, and has been involved in research on automotive industry management policy and legislative research, and research on intelligent car connectivity policies and regulations. He has carried out a number of major policy research projects in cooperating with the National Development and Reform Commission and the Ministry of Industry and Information Technology.
Mr. Zhu graduated from Jilin University's College of Automotive Engineering in June 2010 with a bachelor's degree in engineering. In June 2012, he graduated from Jilin University's School of Automotive Engineering with a master's degree in engineering.
Dr Li Jinlong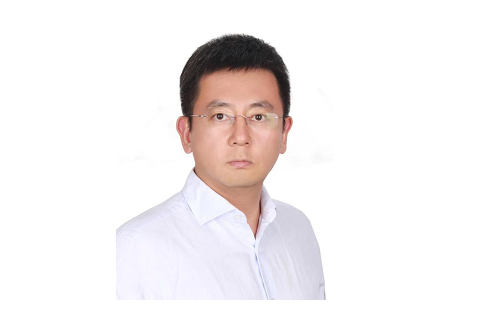 Senior Director of China's public policy and government affairs, ON Semiconductor
Dr. Li has been the Senior Director of China's public policy and government affairs of ON Semiconductor since June 2019. From 2016 to 2019, he was a senior manager of public policy and government affairs of General Motors (China) Investment Co., Ltd. In 2018, he was the management of the natural resources' geographic information department of the company: and  the first China's automobile factory successfully applied for the high-precision map for intelligent driving in China. From 2016 to 2017, GM Cadillac CT model deployment project promoter in China: responsible for the policies, regulations and government affairs of the model deployment in China, including announcement application, high-precision map, network security, on road test, vehicle insurance, etc. From 2011 to 2016, Dr. Li served as the director of public affairs and business of Applus IDIADA Automotive Engineering Technology Co., Ltd., leading the design of a domestic vehicle factory's SUV chassis development project, passenger vehicle passive safety system development project and passenger vehicle Euro NCAP test project, and leading the design of three large domestic vehicle testing areas.
Previously, Li served as the deputy director of the electronic port data center of the General Administration of customs, the French project manager of Italian French semiconductor company, and the researcher of the University of Birmingham in the UK.
Ms Zou Li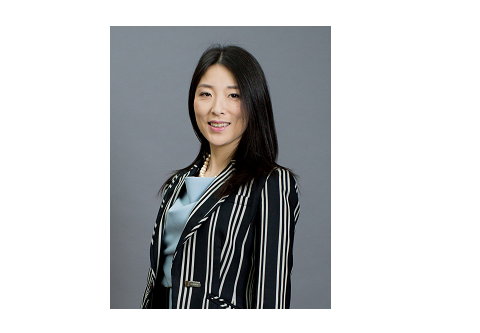 President of Auto Business Bachelor of Mechanics

Ms Zou graduated from The University of Hong Kong and she studied MBA in Tongji University. She has more than 20 years of experience in MA, BD, Strategy, Marketing and Product.