Xu Wenying, Chairman of China Rubber Industry Association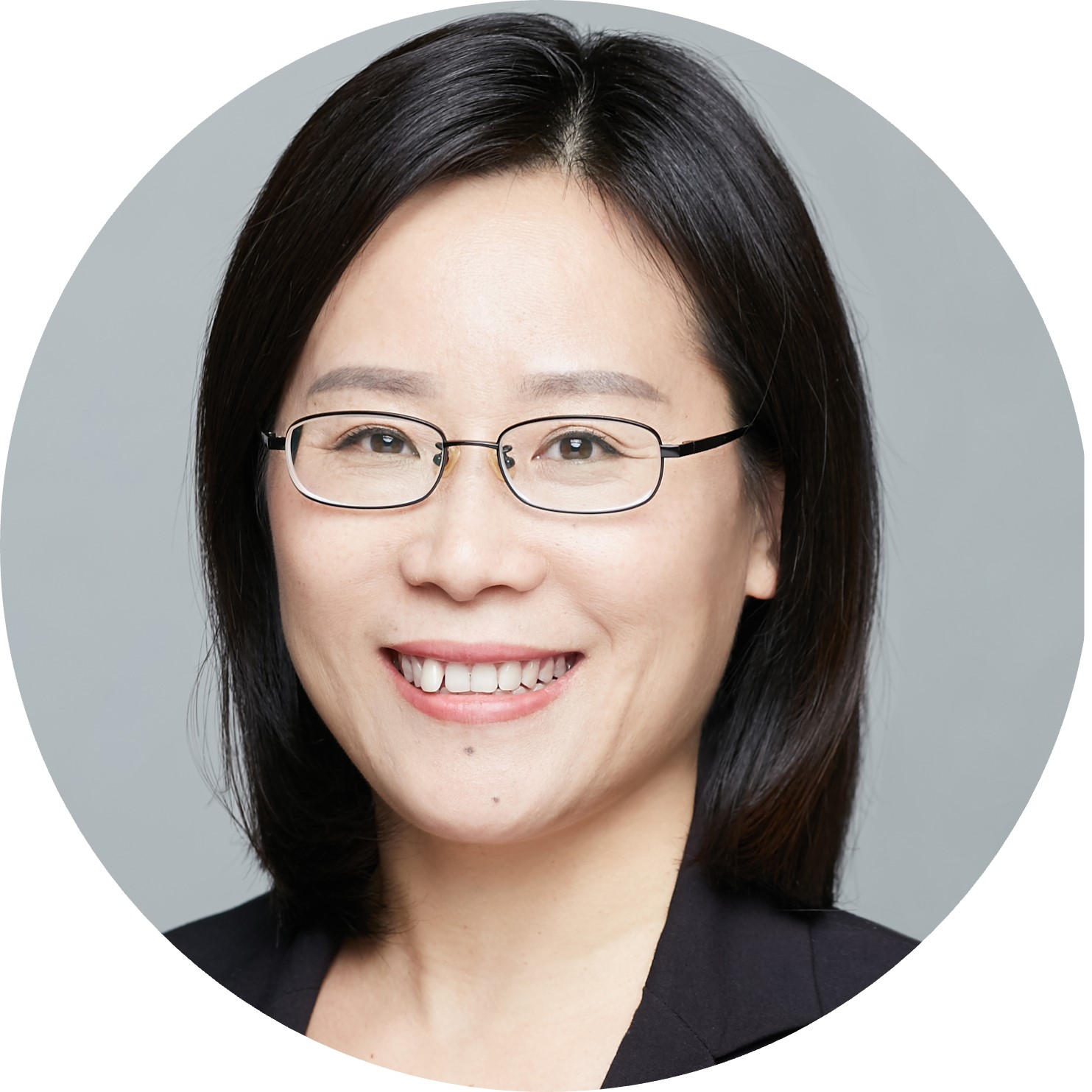 Ms. Xu Wenying graduated from Qingdao Institute of Chemical Technology with a bachelor's degree in rubber engineering in 1994.She joined Zhonglian Rubber (Group) Co., Ltd., and served as manager of consulting cooperation department, manager of exhibition department and assistant to general manager. In January 2007, she joined the China Rubber Industry Association and served as director of the Ministry of Information and Exhibition, Deputy Secretary-General, Deputy Secretary-General, Chairman of the Rubber Materials Professional Committee and Secretary-General of China Rubber Industry Association . She is currently the Chairman  of China Rubber Industry Association.
Robert Simmons, Head, Tyre & Rubber Research, Globaldata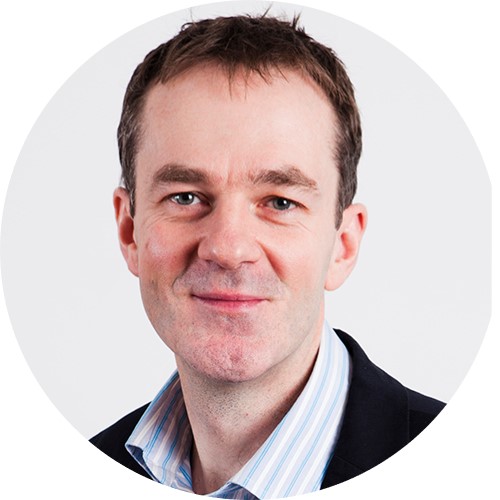 Robert Simmons joined LMC in 1994. He is LMC International's Head of Rubber and Tyre Research, a position he has held since 2000. He learnt about natural rubber in Papua New Guinea where he worked for the Department of Agriculture in the early 1990s. He is an economist by training and has a Masters Degree from Reading University.
Wu Junyi, Vice President of Michelin China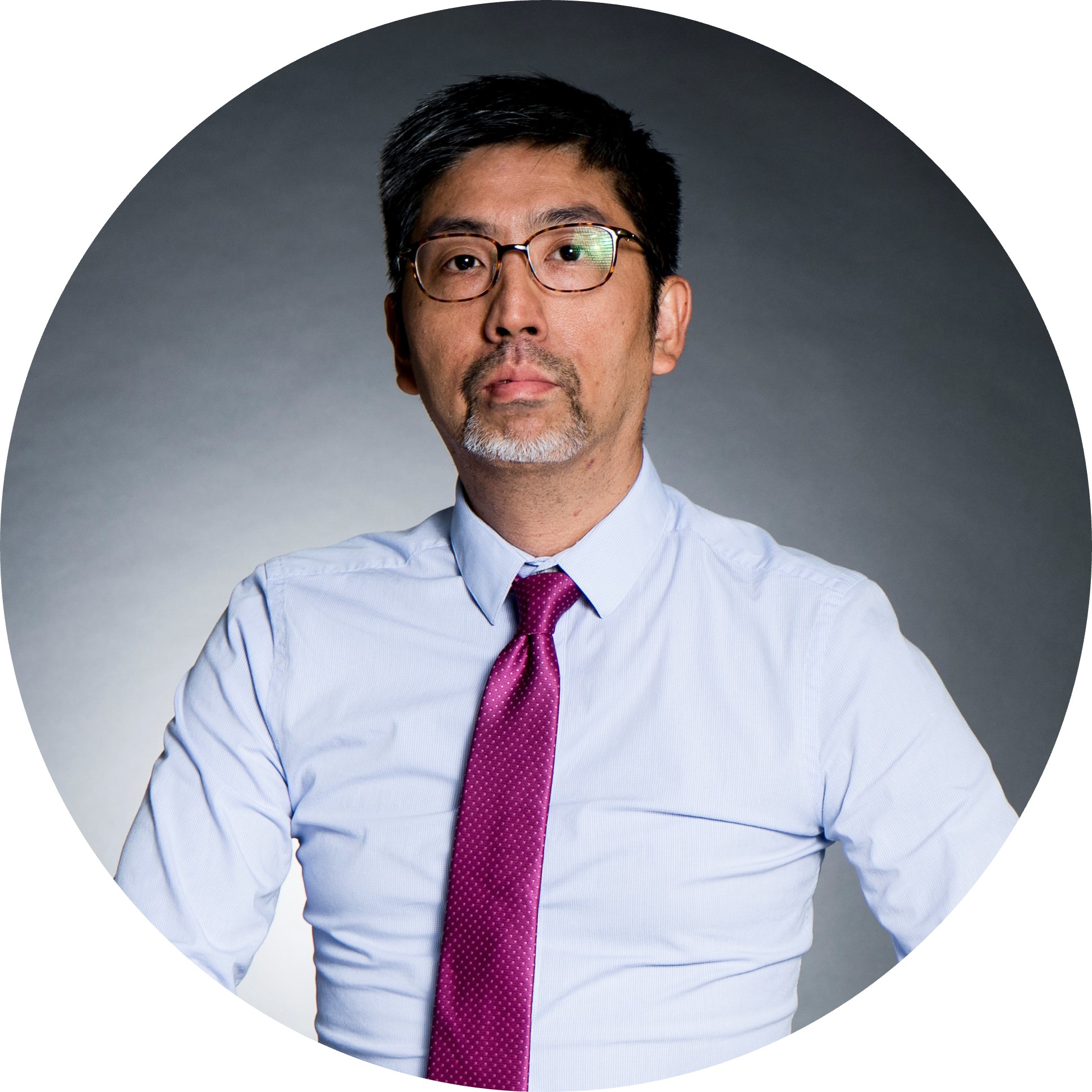 Mr. Wu Junyi has worked for many years at a world-class management consulting company, responsible for consulting services in rubber supply chain, information technology, and corporate strategy. He joined Michelin China in 2000 and contributed to Michelin's participation in the development of the Chinese tyre industry in various positions. He focuses on the sustainable development of supply chain and logistics, and also leads the formulation and implementation of Michelin China's sustainable development strategy.
Xu Xiaojing, Deputy Manager of Doublecoin Holdings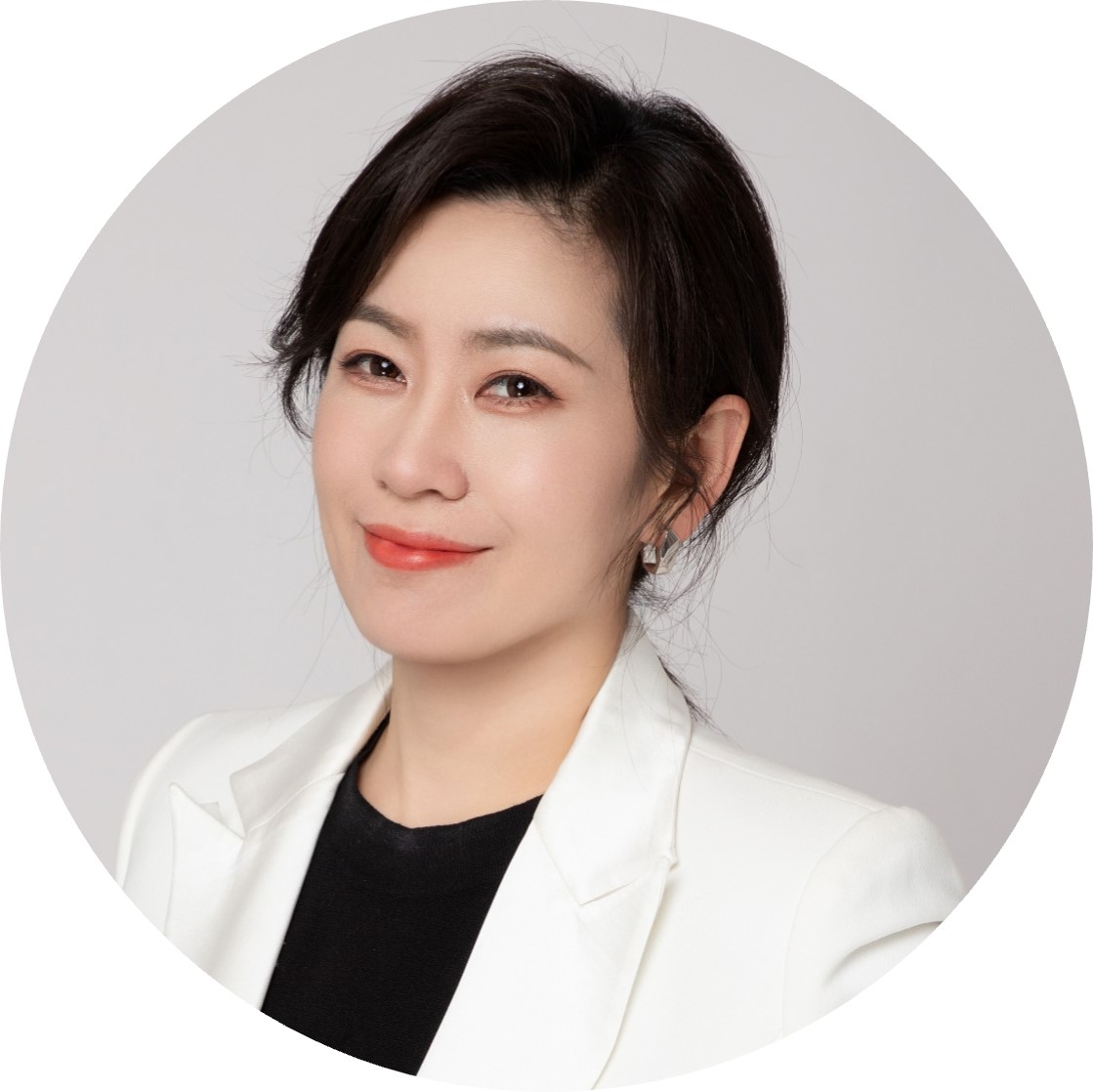 Senior Engineer, EMBA. Engaged in the tire industry  over 20 years, more than 10 years of product structure design and development experience, participate in the construction of several tire factory, currently mainly in charge of the company's strategic development, engineering project investment, digitalization, marketing, branding, oversea trade and key customer sales.
Zhou Gang, CEO of Shanghai Jiace Business Consulting Co Ltd
He worked with BAIC Group for four years in his early career. Than he worked with Michelin China car product line for 13 years and has taken the positions of Sales Manager and Manager of Tyreplus in Southern and Western regions in China. Before joining Jiace Business Consulting, he has been the General Manager of Nanjing Tirecool and the co-founder of Tqmall.com. Since January 2015, he is the CEO of Shanghai Jiace Business Consulting Co, Ltd.

Shi Yifeng, Secretary-general of Tyre Sub Council, China Rubber Industry Association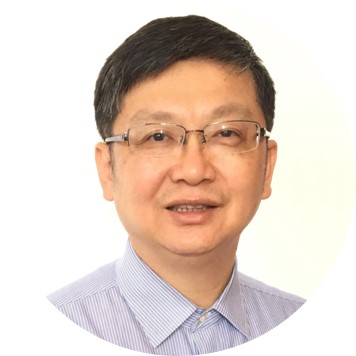 Shi Yifeng graduated from Qingdao University of Chemical Technology with a major in Rubber Machinery in 1987 and worked in tire manufacturing technology and management department at Doublecoin Holdings  for 26 years. Since joining the Tyre Sub Council of China Rubber Industry Association in 2013, he has been mainly responsible for association management and industry development research. Mr Shi responsible for the preparation of the first part of the development planning guidance outline for the rubber industry during the 13th and 14th Five Year Plans.
Sun Lihui, Director of the Development Department, China Chamber of Commerce of Metals, Minerals & Chemicals Importers & Exporters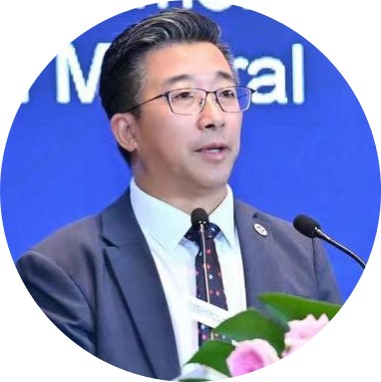 Mr Sun has acquired rich theoretical knowledge and practical experiences in the fields of commodity strategy studies, trade coordination, ESG policies, supply chain compliance management and governance system establishment, public relations in the cases of crisis, stakeholder communication and consultation.