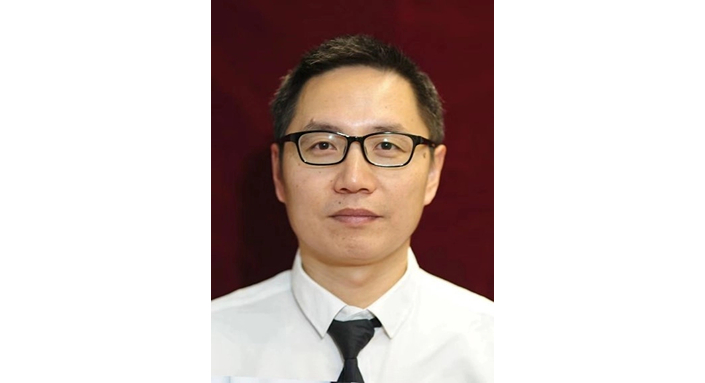 Changlong Jiang
Laboratory of Hydrogen and Fuel Cell Test & Research, Shanghai Motor Vehicle Inspection Certification & Tech Innovation Center Co LTD
Mr. Jiang Changlong is the Director of Hydrogen and Fuel Cell Laboratory  &  general manager of Jiangsu Branch SMVIC. For over 20 years, he has been engaged in technical services for testing and certification of automotive vehicles and components. Mr. Jiang has served as the head of technical departments and technical fields such as automotive vehicles, automotive emissions, and engines. He has rich experience in the construction of motor vehicle standard systems, standard research, and expansion of testing technology. Mr. Jiang is currently working in the field of hydrogen energy and fuel cells.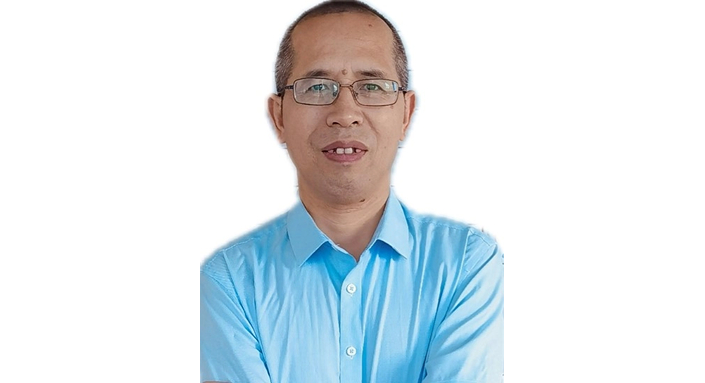 Fei Deng
General Manager Assistant, Nanyue Electric Control (Hengyang) Industrial Technology Co LTD
Huazhong University of Science and Technology graduate, currently Nanyue Electric Control (Hengyang) Industrial Technology Co., LTD. Party committee member, general manager assistant. He has been engaged in the research and development of internal combustion engine fuel injection system for nearly 30 years, and has rich experience in development and application.
Presided over the research and development of a number of core technologies of the company, including electronic control unit pump, high pressure common rail system, GDI350bar injection system, methanol injection system, ECU (diesel version electronic control unit) ammonian-hydrogen fusion fuel injection system, etc. Presided over and participated in nearly 40 invention patents and utility models, and more than 10 national and industry standards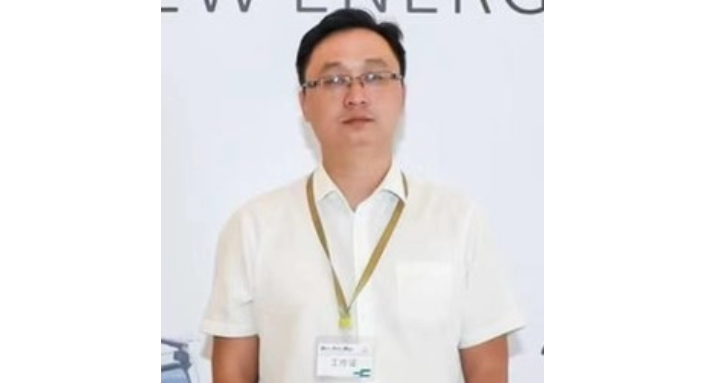 Xu Lu
Sales Director of New Energy Truck, Dongfeng VASOL Automobile Co Ltd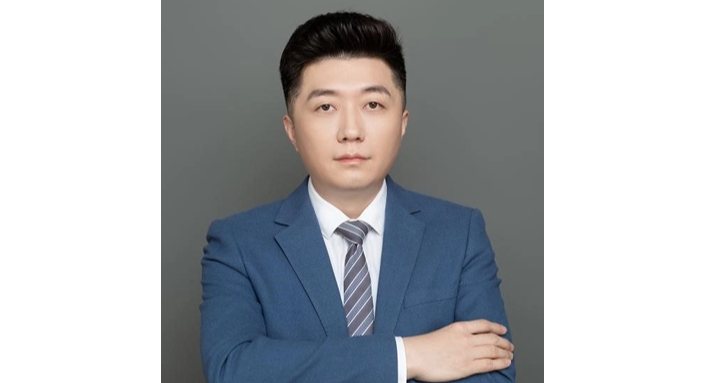 Zongqi Tong
UN Deputy Secretary-general of CAAM & EVCIPA, Savant OF AIIRA, China Association of Automobile Manufacturers
Responsible for industry information statistics, release, policy research and standards of charging and replacing infrastructure for a long time, planned and edited industry reports such as "White Paper on Charging Behavior of Chinese electric Vehicle Users" and "White Paper on Ecological Development of Electric Vehicle replacement in China", and assisted the national competent authorities in charge of the relevant work of the national electric vehicle charging infrastructure monitoring platform. Promote the platform interconnection between the state, local and enterprise, support the relevant policy research and preparation of the national competent authorities, and play an active role in the data statistics, planning research, national policies and standards of the charging and replacement infrastructure industry.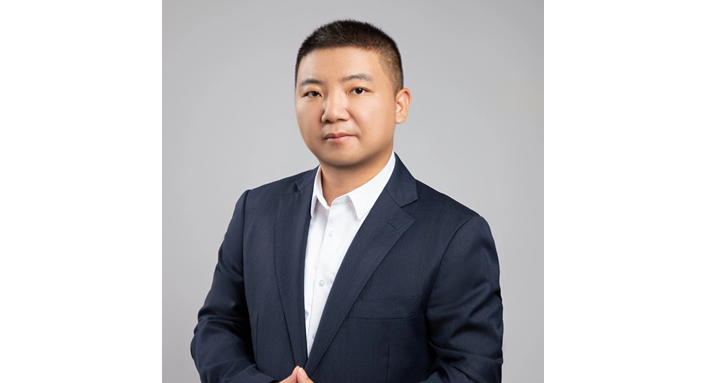 Harry He
Director, Charge & Swap Planning and Management Department & Principal, Programme Management, NIO Automotive Company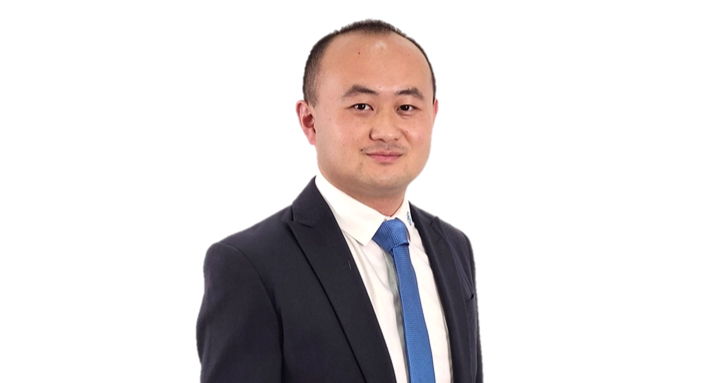 Mike Hou
ZF PC Service Training Expert, ZF Friedrichshafen AG
2007-2008 Jaguar & LandRover 4S workshop: Technician
2008-2013 VOLVO 4S workshop: Technician-Workshop Supervisor
2013-2017 TRW: Technical Trainer – Channel Sales Training manager
2017-now ZF: ZF PC Service Training Expert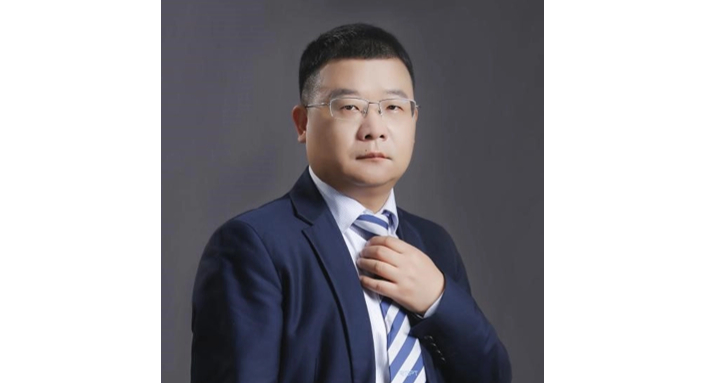 Xiaocong Zhang
Vice President of Marketing, REPT BATTERO Energy Co, Ltd.
Holds a Master's degree in Materials Science from Northeastern University. With a solid background in materials science, he has dedicated over 20 years to the new energy sector, establishing himself as a renowned leader in the industry. He possesses extensive experience and unique perspectives in areas including enterprise production and construction, corporate governance and operation, government public affairs, technological innovation, overseas integrated marketing, and global business expansion.
Formerly associated with Shanghai Aerospace Power Technology Co., Ltd., he was a pivotal figure in the management team, driving the company's growth and envisioning the wider application of aerospace technology within the new energy industry. Has served in leadership roles, including as a general manager, in two of China's prominent new energy unicorn companies. In 2018, he joined REPT BOTTERO Energy Co., Ltd. as the Vice President of Marketing, where he now oversees all of the company's external business initiatives.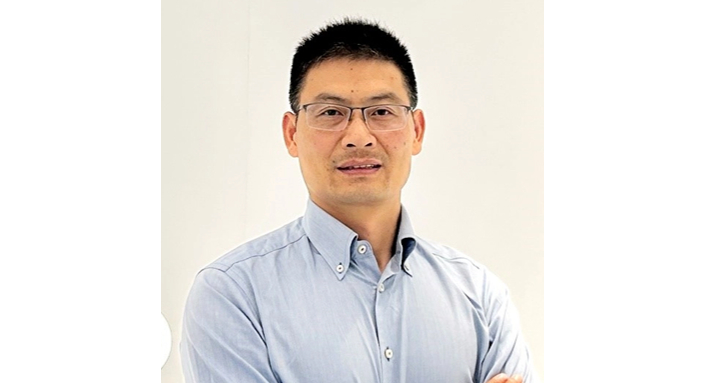 Bright Yin
Rheinmetall R&D Director, Rheinmetall (China) Investment Co Ltd.
Mr. Bright Yin, graduated from the University of National Defense Technology in 2004 with a master's degree. He served as the technical experts and leaders in multiple companies, with deep experience on the engine mechatronic products.
Bright joined Rheinmetall since 2019, is currently the R&D Director for Rheinmetall China. He is responsible for the Pierburg brand products development and application.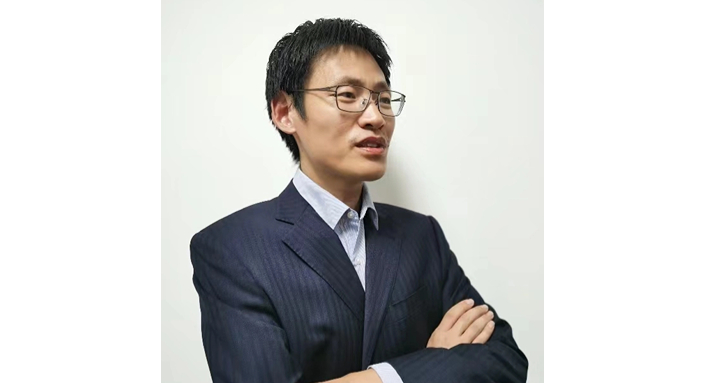 Jianyong Cao
Prospective deputy chief engineer of SMIVIC, Shanghai Motor Vehicle Inspection Certification & Tech Innovation Center Co LTD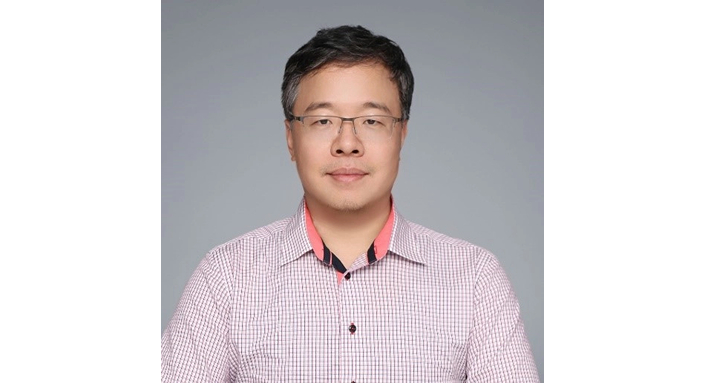 Louis Sun
VP of Software R&D, Ambarella
Louis(Luyi) Sun is the VP of Software R&D at Ambarella Shanghai. Since 2007, he has been leading a team to develop software for SoC platform, video security and consumer IP cameras, automotive electronics including Driving+Parking, DMS, ADAS, CMS and other related products, participating in the company's image and video technology and deep learning chip design and research, as well as domestic and international customer technical support.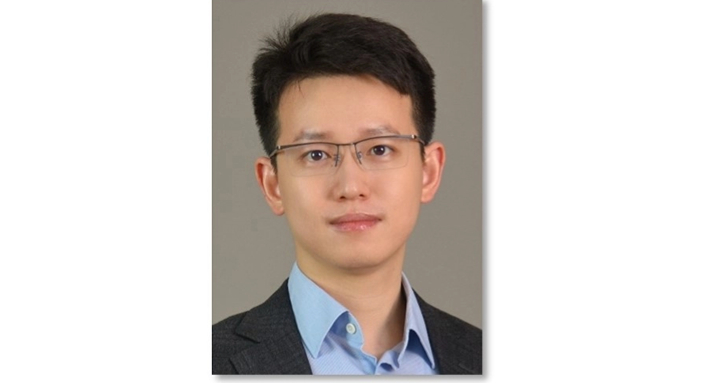 Jack Zhuang
Principal of Roland Berger Greater China, Roland Berger
Jack Zhuang is Principal of Roland Berger Greater China, core leadership of Automotive team with over 10 years of professional consulting and management experience in automotive industry. He has been a proactive contributor for the sustainable development of China's smart E-mobility future. He has steered lighthouse projects throughout the smart E-mobility value chain, esp. around future mobility definition, EV charging infrastructure, and independent aftermarket business model renovation topics, providing strategic insights for automotive OEMs, suppliers, service providers and investors at home and aboard.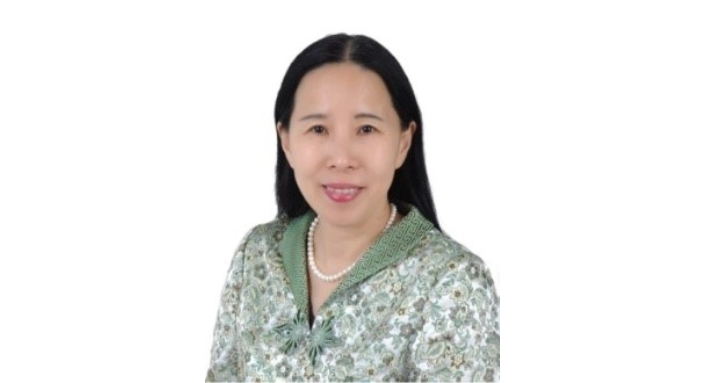 Huiping Liu
Director, Shanghai Electrical Apparatus Research Institute (Group) Co Ltd
Prof. Liu has successively engaged in the research of energy transportation technology and engineering, compilation and review of standards and specifications, and energy management and research of planning policy in energy companies, governmental departments and scientific research institutes.
At present, as Director of Expert Group of Shanghai Demo Project for Commercialization of  Comprehensive Applications of New Energy Vehicles and Renewable Energy in China, she dedicates herself to the coordination and promotion of the Demo Project.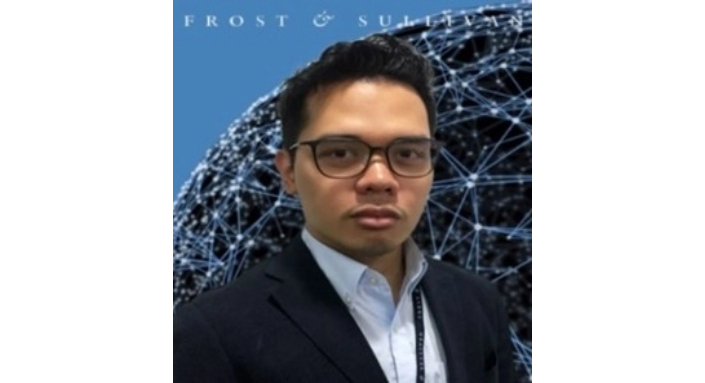 Paulo Mutuc
FROST & SULLIVAN, Associate Director
Functional Expertise
Over 9 years of research and consulting experience
Management of market intelligence and business strategy development projects for mobility companies (Automotive & transportation industries)
Government affairs and policy-making in ASEAN
International economics
Industry Expertise:
Research and strategy development roles in international and multinational infrastructure development organizations covering the following sectors:
Automotive, Transportation, and Mobility Sectors
Public Sector and Government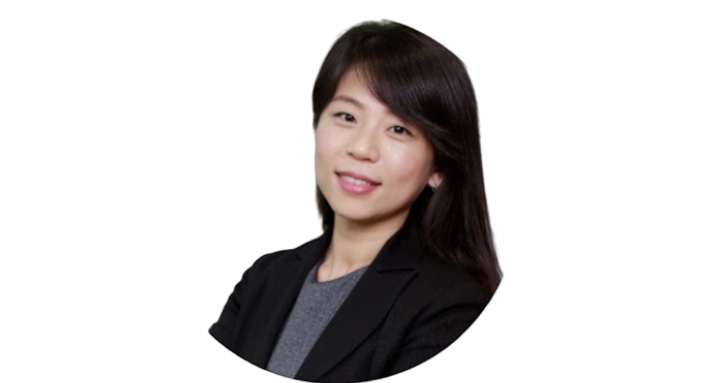 Yao Lin
Partner, Strategic Risk Risk Advisory, Deloitte
Ms. Lin is a key member of Deloitte Risk Advisory with over 15 years professional experience. She has led team successfully provided advisory and operate service to Auto OEMs. She has rich industry experience in compliance & risk management topics, covering the business area of sales, used car, aftersales, network development, etc.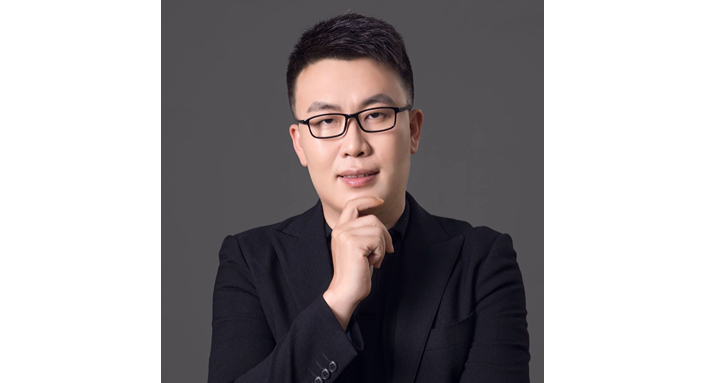 Peng Lv
Beijing Horizon Information Technology Co Ltd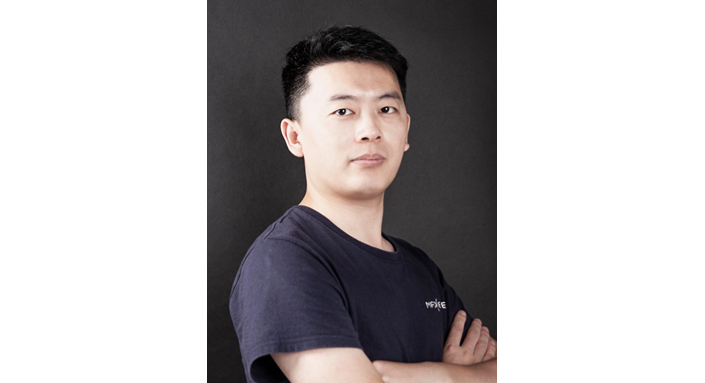 Yang Tengfei
Shanghai MAXIEYE Automotive Technology Co Ltd, VP&COO
Yang Tengfei—MAXIEYE VP & COO: Graduated from JLU majoring in automotive engineering with a bachelor degree and Tongji University majoring in automotive engineering with a master degree; experience of working at Aptiv with rich experience in R&D, mass production, and project management; dominated the development of ADAS systems for mass production by HONGQI, GWM, GM, etc., especially China's first LKA (lane keeping assistance) system for mass production and application to GWM automotive products. Yang is responsible for the company's strategic planning and operations management at present.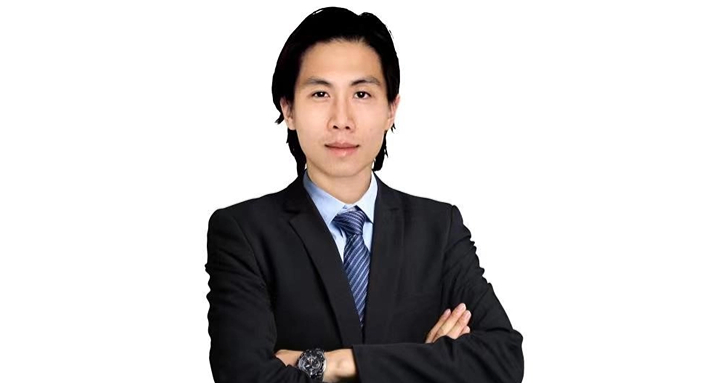 Eugene Wang
SemiDrive Technology, Global Business Strategy Director
Eugene Wang has over ten years experience in semiconductor industry in Silicon Valley, the United States. He has been responsible for product line planning and marketing in top 10 international semiconductor enterprises and has profound insights into domestic and international markets. Currently, Eugene Wang is responsible for overseas market strategy and brand promotion at SemiDrive, as well as business cooperation with international auto companies and Tier 1.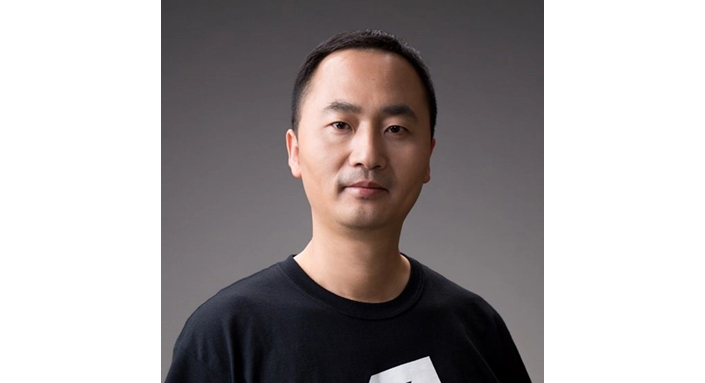 Richard
Unity China, Unity Technology Director
Yang Dong (Richard) currently works as Unity Technology Director. His team develops custom solutions for clients, creates demo projects for promotion and training, as well as delivering presentations and training workshops. He is very proficient with Unity for developing games and interactive contents.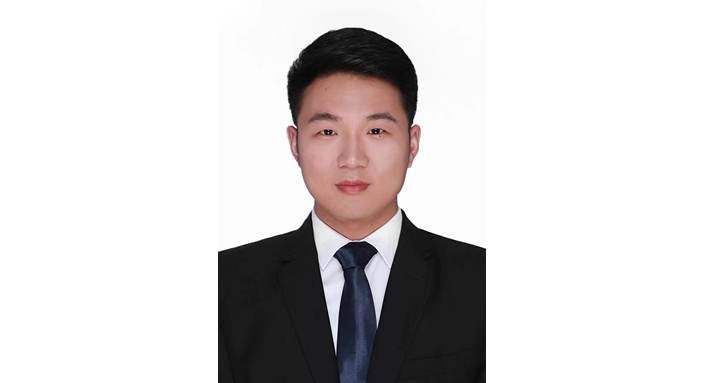 Long Lyu
Bright Laser Technologies (Shanghai)Co  Ltd, Application Development Technical Manager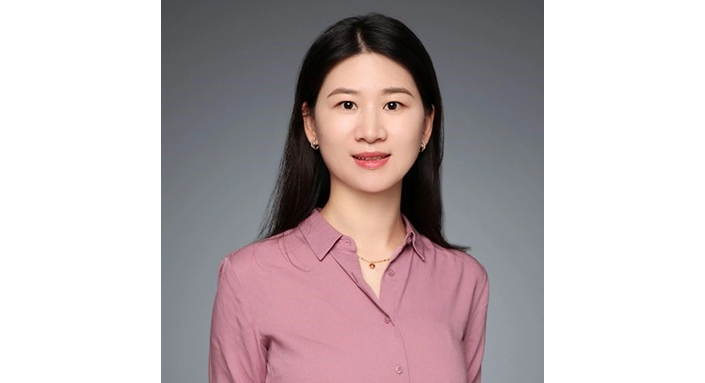 Shuai Wu
Channel Manager, China HP Co Ltd
As Partner Sales of Personalization and 3D Printing Business in Greater China, Wu Shuai is responsible for HP 3D printing business development, and channel management. Shuai was involved in 3D business 5 years ago, but she has more than 10 years background in industrial printing, focus in R&D, marketing, and sales.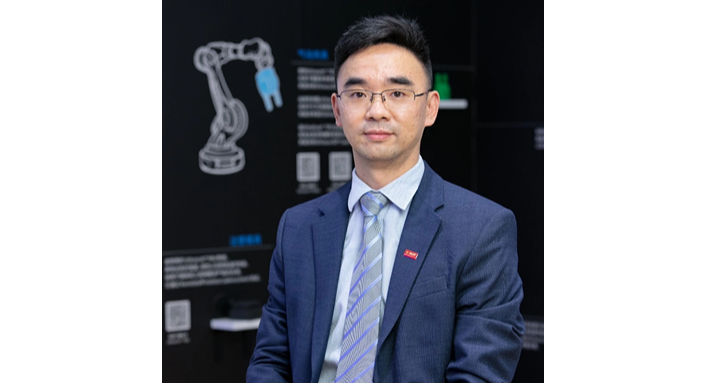 Jayden HUANG
BASF(CHINA)COMPANY LIMITED, APAC Sales Manager of BASF Forward AMAPAC Sales Manager of BASF Forward AM
APAC Sales Manager of BASF Forward AM, Joined BASF in 2016, 20 years' experience of application development and sales management. Currently focus on PBF powder technology, plenty experience and unique solution provider for new application market development and ender users.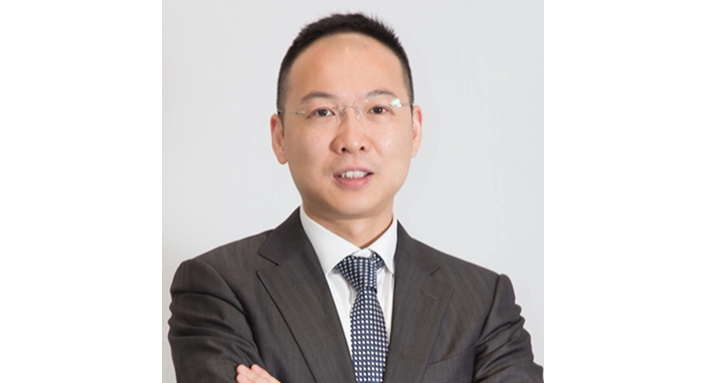 Bobi Xuan
Stratasys, Sr Manager
MBA graduate from Rennes School of Business
5 Years oversea project management in the telecommunication industry.
More than 8 years global sales management experience in the Automotive industry for multinational companies in different sectors.
More than 10 years' experience in sales and management with excellent performance and good business acumen in global enterprises. Strength lies in constantly delivering economic value to customer through efficiency improvement in order to reduce Total Cost of Ownership which result in dramatic improvement on the financial performance.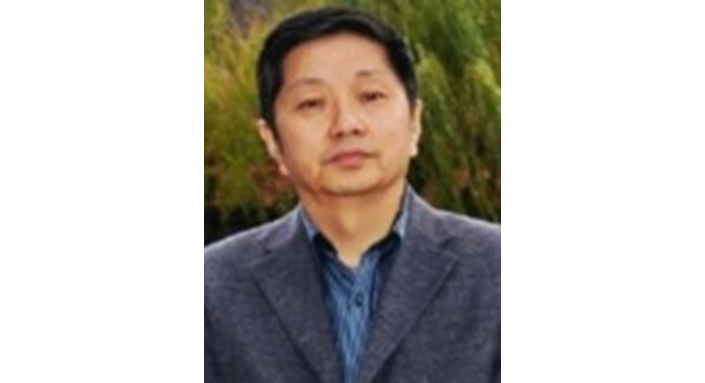 Huaping Wang
Haldexvie, Chief engineer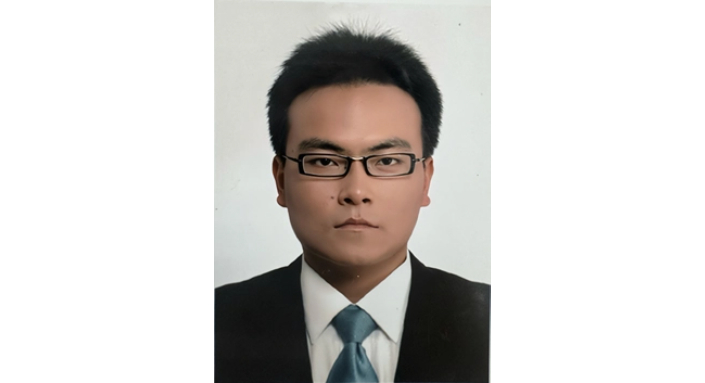 Ma Yiteng
Thyssenkrupp Bilstein GmbH, General Manager of Bilstein's OE Business Unit
Mr. Ma Yiteng graduated from Hamburg University of Technology with a master's of engineering science in 2011 and at same year joined ThyssenKrupp Bilstein GmbH in Germany as technical planing. In 2012, he returned back to China shanghai and led team to establish a new Bilstein factory in Shanghai from scratch and delivery the Dampers for BBAC project and deep localization in following years in 2021 in order to expanding Bilstein's production capacity he led the team to build a new plant in Changzhou for the production of semi-active Dampers and deliver the dampers for several local OEMs, at same time to accelerate the development in China, establish the Bilstein China technical center in Shanghai, and parallel Mr. Ma has been promoted to the General Manager of Bilstein's OE Business Unit in China since 2022.
Jianfu Luo
China National Resources Recycling Association Remanufacture Division, President of Association
Master of Engineering,Senior Engineer. Vice President of The China National Resources Recycling Association. Chairman of China National Resources Recycling Association Remanufacture Division Director.
Participated in the drafting of documents such as the "Management Measures for End of life Vehicle Recycling", "Pilot Management Measures for Automotive Parts Remanufacturing", "Circular Economy Leading Action", "Notice on Conducting Pilot Work for Remanufacturing Mechanical and Electrical Products", and "Notice and Implementation Guidelines on Remanufacturing Product Identification". Completed the compilation of technical specifications for the recycling and dismantling of scrapped vehicles in China, and undertook research projects commissioned by Ministry of Industry and Information Technology of the People's Republic of China, such as the Construction of a Reverse Logistics System for Remanufacturable Mechanical and Electrical Products and the Development Strategy for Electric Vehicles in China.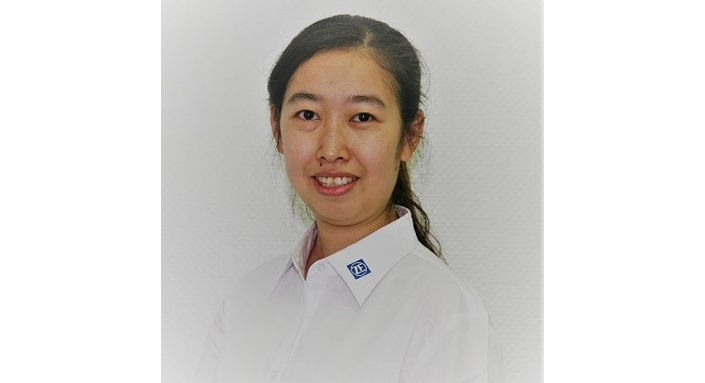 Shengming Wu
ZF Friedrichshafen AG, Reman Manager Asia Pacific Division Aftermarket, Reman Manager Asia Pacific Division Aftermarket
Ms. Shengmin Wu with over 12 years of rich experience in the automotive aftermarket, committed to the sustainable development as remanufacturing Manager for ZF Division Aftermarket since 2016. She began her career in the ZF Aftermarket, working for warranty service since 2011.
Ms. Wu holds a master's degree in Machinal Engineering from Blekinge Institute of Technology in Karlskrona, Sweden.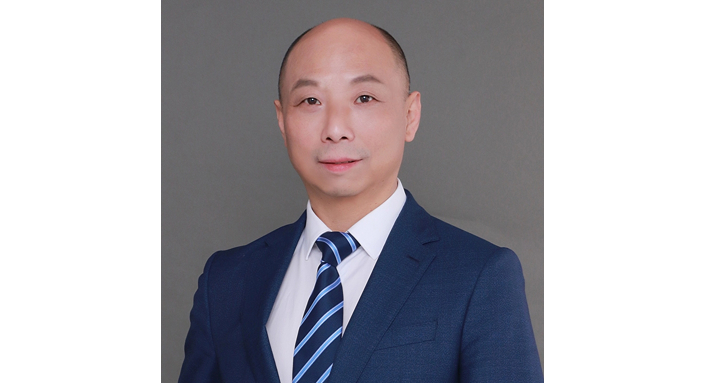 Guohua Tang
Chairman, ATC (Zhangjiagang) Auto Parts Remanufacturing Co Ltd
Received the honorary title of "Top Ten Pioneers of the New Era"; Incorporated into "The Light of Revival: The Pioneer of the Era in Spreading Chinese Culture"; Excellent guest of the quality pioneer of China Quality News Network's "China Quality Live Room"; Guest of the program series "Searching for Excellent Products and Visiting Hundred Enterprises" on CCTV.