Step into halls with the Auto Discovery, Interactive and Entertainment, and Exhibitor Channels. Get involved with exhibitor presentations, real-time demonstrations, conferences and other activities as if you were really there. 
Your benefits from the digital features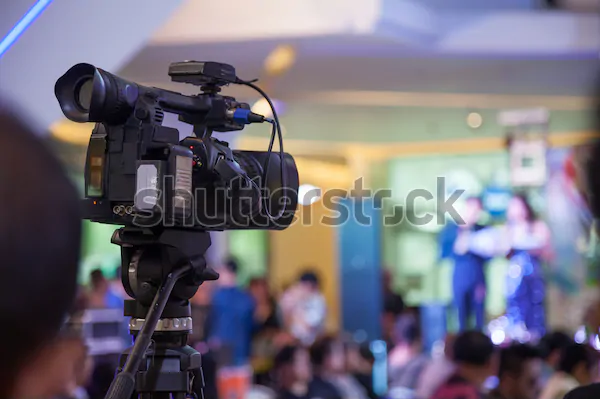 Search the digital exhibitor booths and products to discover the latest information of the market. 

Connect with exhibitors and get their instant reply through the chat function, while you can schedule a video call for face-to-face meeting.
Precise matching can be achieved between both supply and demand sides with several built-in functions. For examples, buyers can create enquires to match the right suppliers, while products related to buyer's interest will appear in a higher priority.
Tools helps plan your physical and virtual visit efficiently, you can compile your own agenda of attending events in a timetable online.