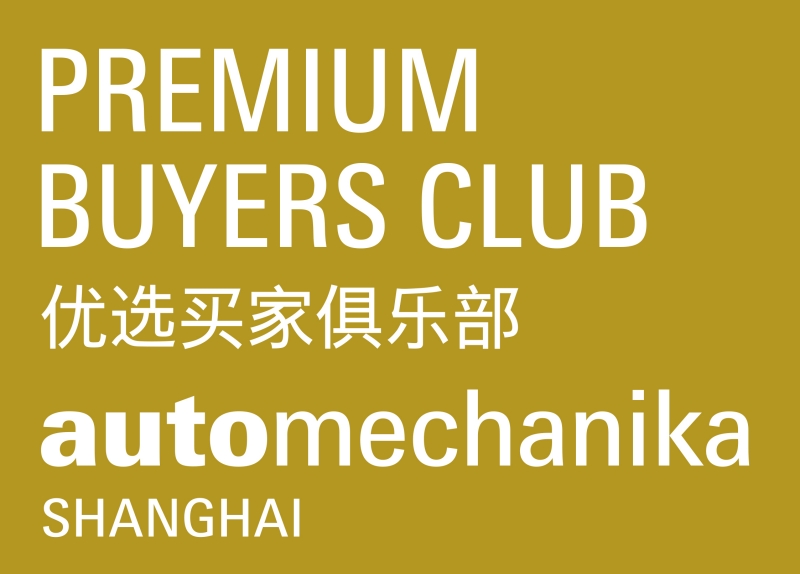 It is an exclusive loyalty programme that offer a range of benefits designed to enhance buyers' visiting experience.
Who will be eligible for apply this programme?
All the applications will be undergone assessment with the following criteria for eligibility.
1. Business nature
Carmaker, manufacturer, dealer, agent, distributor, wholesaler, retailer, service provider (auto refitter / tuner / garage / workshop / service center / petrol companies / gas station) and private & official fleet from automotive industry
2. Level of purchasing or decision making authority
Top management level with full purchasing authority
Premium Buyers Club benefits
Premium Buyers Club members are entitled with exclusive benefits before, during and after the show.
Key Benefits:
Complimentary accommodation
Premium Buyers Club lounge

Business matching service   

Local transport subsidy
Welcome kit and gift