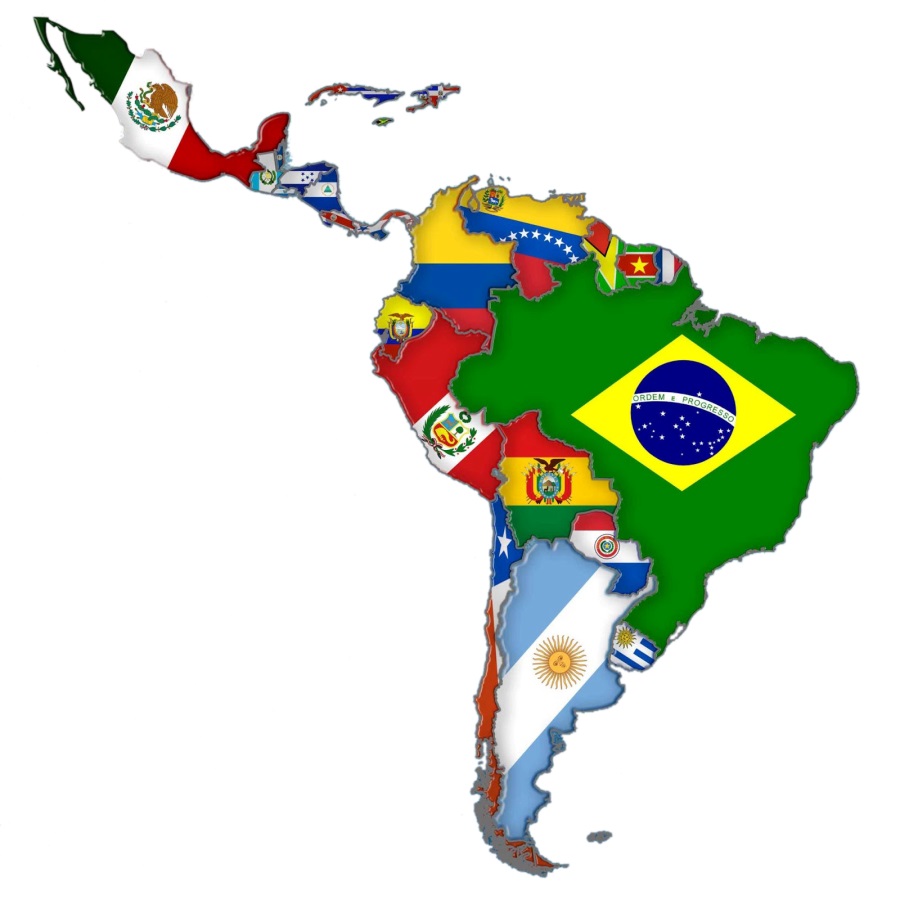 According to a forecast by IHS Automotive, the South American automobile market is expected to grow significantly by 2025 and will be one of the top growth markets globally for light vehicle sales.

Colombia
Colombia is a major player in the regional automotive market, and currently ranks as the third-largest automobile assembler in South America (after Brazil and Argentina). In addition, after Brazil, Colombia is the second-largest motorcycle producer in the region.

According to the Ministry for Trade, in Colombia there are eight vehicle assembly plants, but the largest three on the list - (Sofasa, and CCA (Mazda) - represent 99% of the country's production and 32% of car sales. Colombia's automotive industry includes assembly of light vehicles and trucks, buses and motorcycles, and manufacturing of parts used in assembly for the Original Equipment Manufacturer (OEM) and replacement markets.
However, the industry is not able to meet local demand and Colombia's dependence on imported motor vehicles and auto parts is extremely high.
Source: Ministry of Trade of Colombia, EMIS (August, 2019)

Peru

Peru has established new free trade agreements with 38 countries, including the Association of Southeast Asian Nations (ASEAN), China, European Union, and NAFTA countries. In addition, Peru is negotiating trade agreements with nine other countries, including Australia, New Zealand, Thailand, and Turkey.

In Peru, the auto parts market is also supplied both domestically and from abroad. The main source markets for the purchase of auto parts are China, Japan, South Korea, India and Brazil. Supply is intended mainly for the mechanical repair and spare part industry.