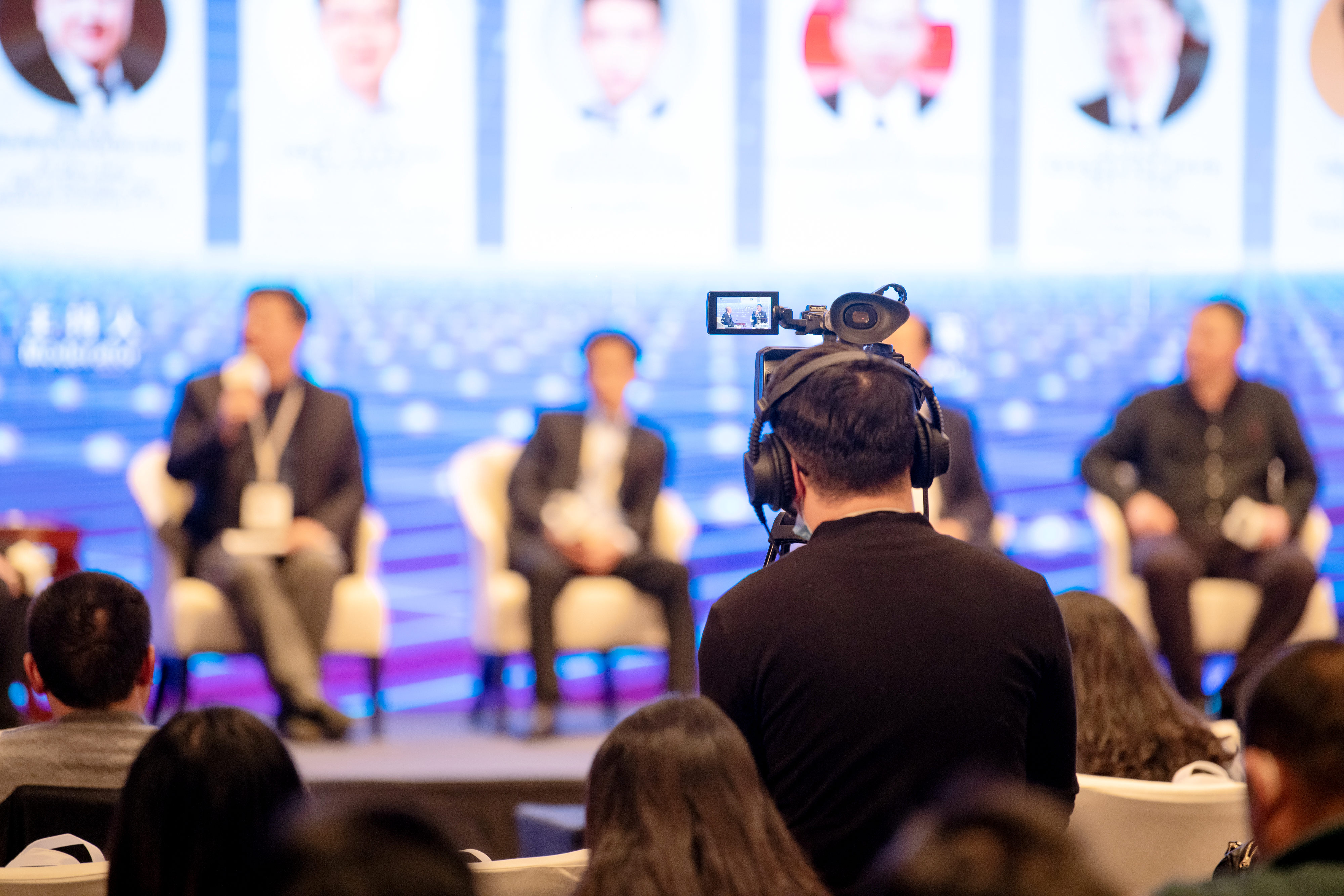 With the technological advancements, the automotive ecosystem is undergoing drastic transformation. Various future proof and disruptive technologies have speeded up the developments in the areas of R&D, production and aftermarket, while giving birth to new market opportunities and business models.
Automechanika Shanghai (AMS) will continue to play a pivotal role of a diverse and forward-looking knowledge sharing platform for the global automotive industry. Automechanika Shanghai 2022 - Shenzhen edition will organise over 50 fringe events from 20 to 23 December, 2022 with focuses from automotive production, aftermarket, new energy and connected vehicles, to tyres and more.
We cordially invite scholars and players in the industry worldwide to submit their papers or nominate prospective speakers for an oral presentation in the fringe events, we also welcome sponsorship in our events. 
Paper's topics:
Hydrogen fuel drive, car connectivity, smart logistics, autonomous driving, new energy vehicles, new materials and light-weighting, vehicle digitisation and technological innovation.
Submission method:
Please send your name, job title, contact number, email, company name, subject of interest, and an abstract of no less than 250 words (MS word) to the following email address, with the  email subject of "Call for papers".
Ms Kate Wang
kate.wang@china.messefrankfurt.com
The organiser will conduct a comprehensive review of the information of each invited speaker, and those eligible speakers will receive an official invitation letter afterwards. 
| | |
| --- | --- |
| Paper submission deadline:  | Now till September 9, 2022 |
| Acceptance confirmation:  | September 30, 2022 |
| Conferences: | December 20 – 23, 2022 |
Selection criteria:
Concise objectives with actionable takeaways for attendees.
Demonstrate a deep understanding and passion for the subject.
With unique point of views on the latest technological trends, educating and inspiring.
Ability to dissect different viewpoints and perspectives on a topic.
For enquiries:
Fringe event papers submission
Ms. Kate Wang
Tel +86 21 6160 8569
kate.wang@china.messefrankfurt.com
Fringe event sponsorship
Messe Frankfurt (Shenzhen) Co Ltd
Contact: Ms Sasha Zhu / Mr Kevin Tang
Tel: +86 755 8299 4989 ext. 606 / +852 2230 9289