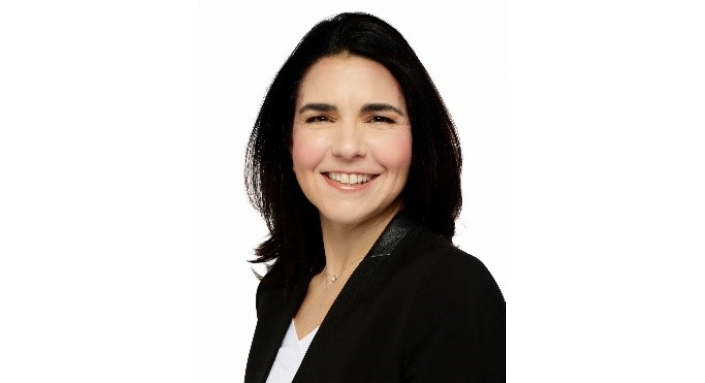 Almudena Benedito
CEO, GiPA Group
Almudena Benedito assumed the role of CEO at GiPA Group. In her capacity as CEO, Almudena was entrusted with the vital responsibilities of shaping the group's strategy and overseeing the management of GiPA's subsidiaries and affiliated companies. Her primary objective was to foster global expansion, drive growth, stimulate innovation, and enhance synergies within the organization.
Throughout her professional journey, Almudena's deep knowledge of the automotive market, encompassing both the IAM and OEM segments, coupled with her understanding of distribution channels and their specific needs, positioned her as an innovative and agile leader within GiPA Group. Her diverse experience in sales, marketing, and communication across B2B2C contexts, combined with her multinational exposure, significantly contributed to GiPA's transformation and growth while preserving the company's core values.
Liang Zhang
The Institute of the Motor Industry, Chief Representative of the China Office
Executive director of Foreign Cooperation Alliance of the Chinese Society for Technical and Vocational Education, vice chairman of China-Germany Intelligent Manufacturing Committee of the Assessment Center of Ministry of Industry and Information Technology, member of the Special Direction Committee on Construction Equipment of National Steering Committee of Vocational Education for Housing and Urban-Rural Development, and member of China Automotive Maintenance and Repair Trade Association.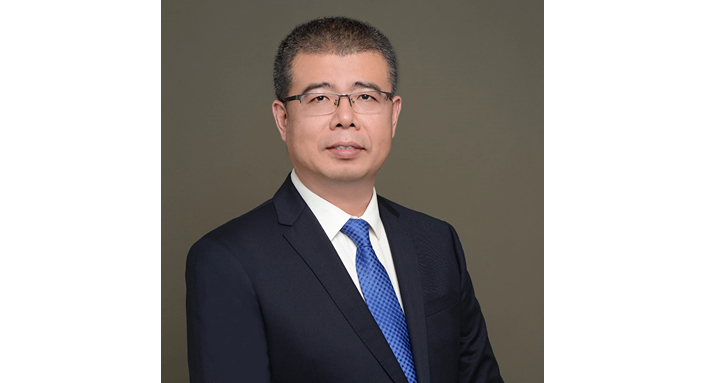 Daming Zhang
ZF Services (China) Co Ltd, Responsible for training and technical support
Zhang Daming, graduated from Chongqing University in 2005 with master degree in mechatronic engineering.
Joined ZF Service (China) Co., Ltd. in 2005 and serves as service engineer, service supervisor, technical support supervisor, and branch manager. Currently responsible for training and technical support in ZF aftermarket.
ZF aftermarket service expert, proficient in driveline and chassis system.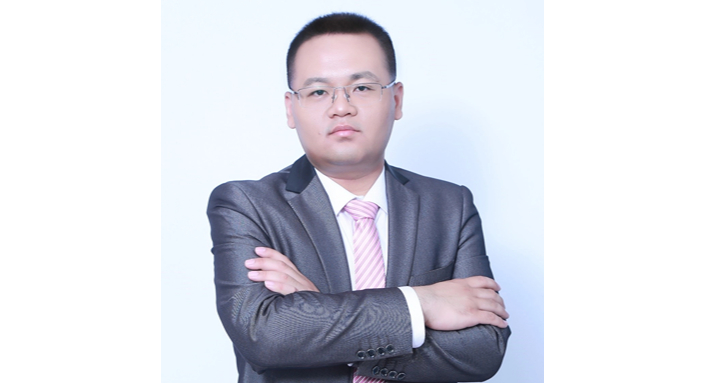 Hu Jie
General Manager, Shandong German New Energy Vehicle Co Ltd
●  18 years of working experience in automotive maintenance industry
●  Founder of Shandong German New Energy Vehicle Co Ltd
●  Senior trainer of new energy vehicle maintenance technology
●  Specially invited practice expert on new energy vehicle testing and maintenance of national technical colleges and universities Work and Study Integration
●  Specially invited training expert on new energy vehicle maintenance at Craftsman Spirit Automotive Engineers Club
●  China Machine Press editor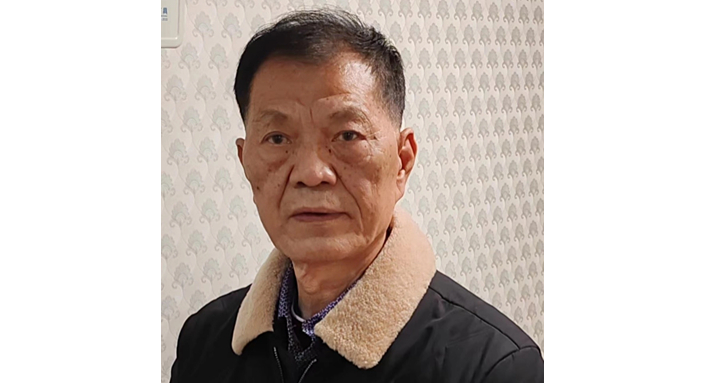 Renzhong Fan
President, SAMRC
He started to engage the field of auto equipment from the year of 1993, he has been specializing in the research and development, manufacturing, and operation of automotive maintenance equipment for 30 years. The "Xianghong" brand of automotive maintenance hydraulic equipment and the "Liberty " brand of automotive lifting machines he has created have received high praise from industry colleagues and numerous international customers.
Cooperating with Weibo Hydraulic and experiencing the training of 8 years, we have created a new generation of silent series power units for lifting machines, ushering in a new era of silent lifting machines in China. We have made outstanding contributions to the innovation and development of Chinese lifting machines leading the world.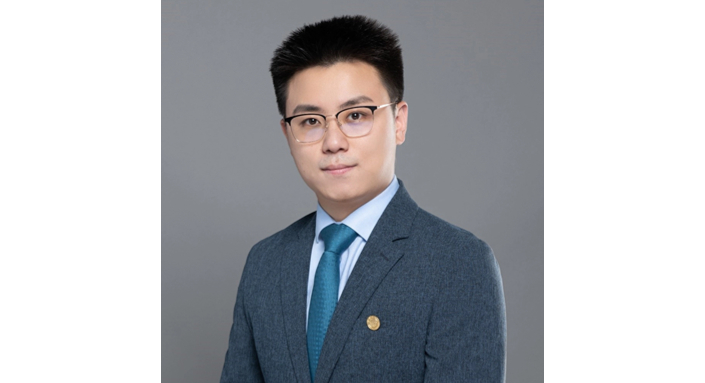 Liu Xiang
Dr. Prof., College of Automotive Studies, Tongji University
Undertake and complete 5 scientific and technological development projects, including "Big Data Analysis of Power Batteries", "Research and Development of Hybrid Systems for Semitrailers", and "Research on Big Data Platforms and Algorithms for New Energy Vehicle Batteries". Participated in the compilation of three works, including "Theory and Practice of Transportation Development Planning", "Operation and Management of Automobile Maintenance Enterprises", and "Comprehensive Transportation Science". Apply for 8 invention patents, including "A Power Battery Evaluation Method Based on Electric Vehicle Real Vehicle Data", of which 3 have been authorized; Published 12 SCI and EI search papers in domestic and foreign academic journals such as Advanced in Mechanical Engineering, IEEE Intelligent Transportation Systems Conference (ITSC) and Tongji University Journal.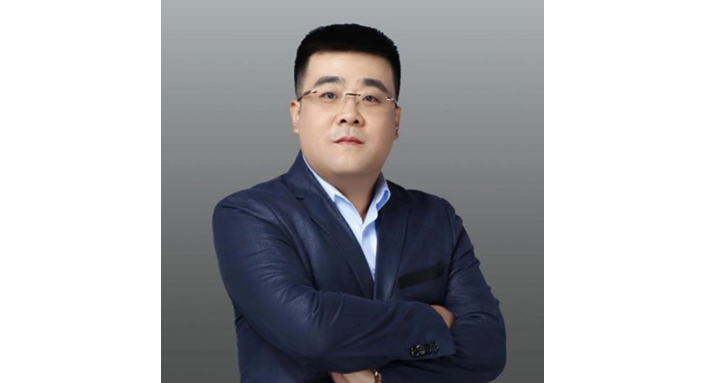 Liu Ming
General Manager, Shanghai Shangmeng Automotive Technology Development Co Ltd
Graduated from Jilin University of Technology, with 17 years of experience in the automotive aftermarket. Worked at Snapon Company in the United States and established Shanghai Shangmeng in 2016. As a domestic procurement, supply chain, and service integration alliance, constantly pioneering new models and methods in the industry.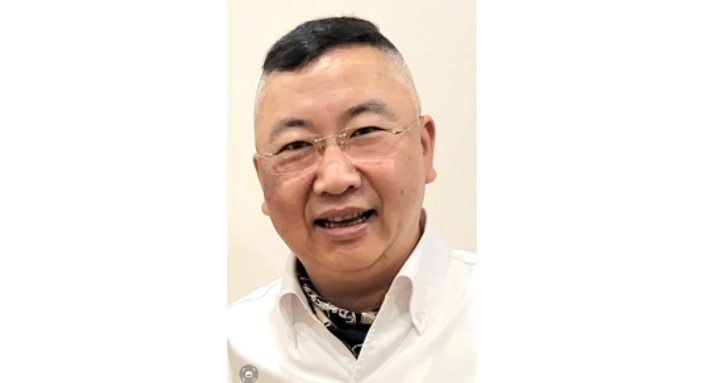 Jinsong Yang
Chairman, Shanghai Jinxuan Business Co Ltd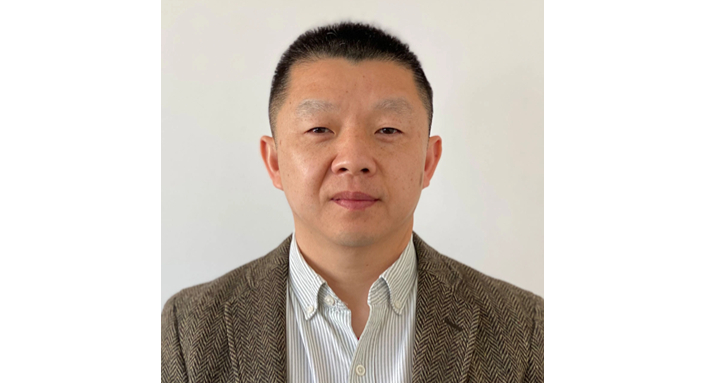 Herry Xue
Manager Director, Shanghai Junction Auto Equipment Co Ltd
Familiar with the basic principles of automobiles and related maintenance and testing 
Long-term sales and after-sales service of automobile maintenance and testing equipments
Long term agent for advanced imported automotive equipment from Europe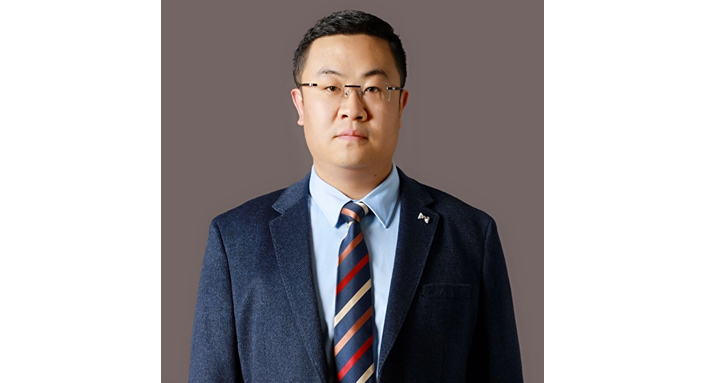 Yang Ao
Deputy General Manager, Yato Tools (Shanghai) Co Ltd
Graduated from the School of Mechanical Engineering at Hunan University of Technology, with 12 years of experience in the automotive aftermarket industry. I have successively served as a product manager, marketing department manager, sales director, and deputy general manager at Yiertuo China Company.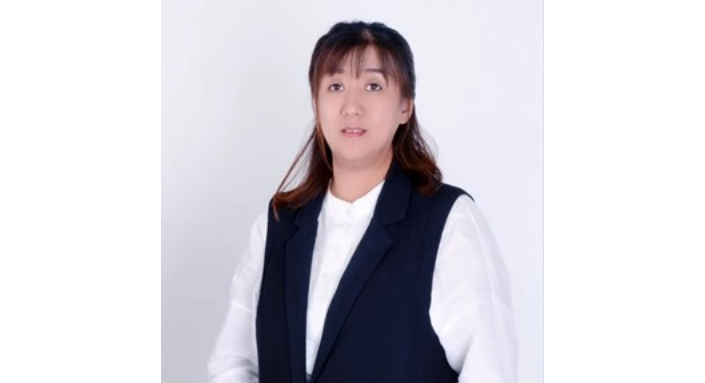 Lisa Zhang
Director of Domestic Marketing, Intradin (Shanghai) Import & Export Co Ltd
She has entered Intradin for 20 years and served in many departments, witnessed the growth of the company, so she has a unique view of the company's development strategy and brand planning.
Since established the domestic department, Lisa has been struggling in the Automotive aftermarket for 10 years. She has a keen sense of terminal store's demand as well as the pain points of distributors, and communicate market information with team timely, promote product renewal, match domestic market demand, Provide more support to distributors. Lisa make great efforts for Intradin domestic department, also make contribute for the domestic Automotive aftermarket.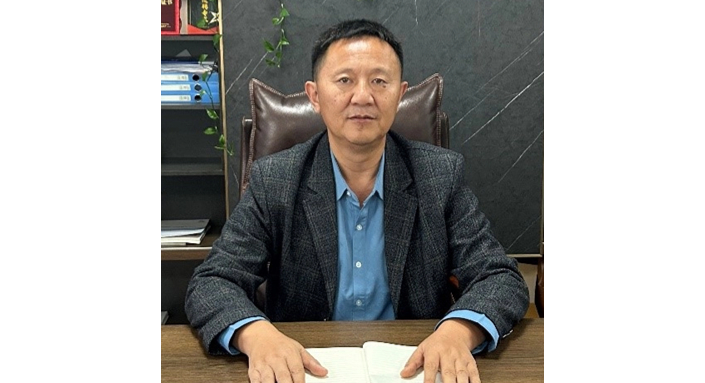 Hou Nianhu
President, Shandong Association of Automobile Maintenance Industry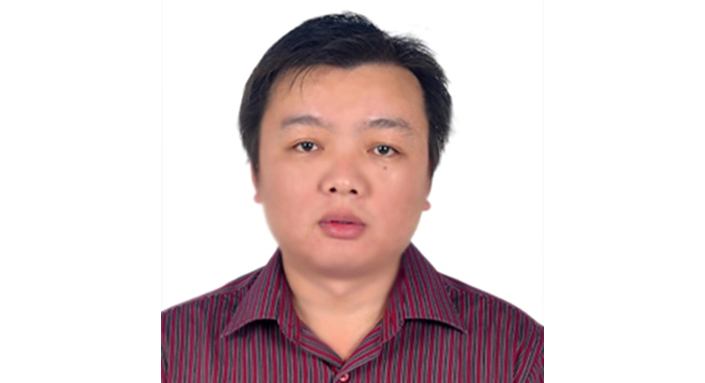 Guanghui Song
Dean of the Automotive Faculty at Jinan Vocational College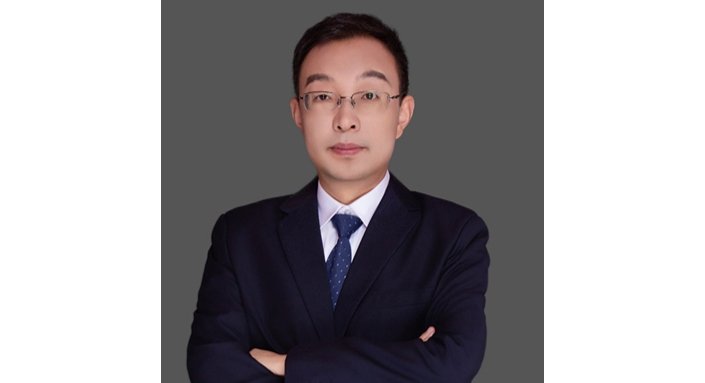 Wang Xiaowei
General Manager, Shandong Industry-Educaition Integration Technology Co Ltd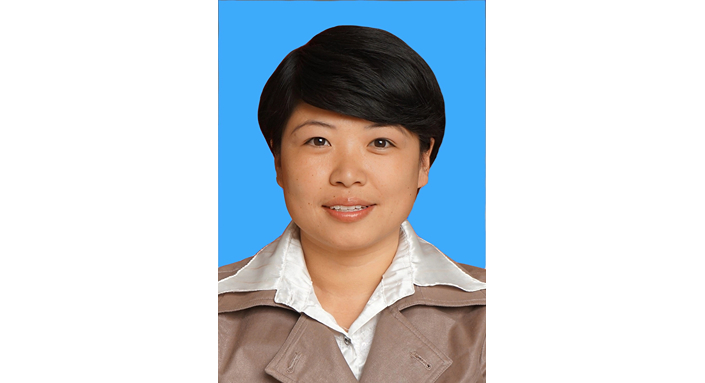 Yan Zhang
Director of the Industry-Education Integration Office, Binzhou Advanced Vocational School
Director of the Industry-Education Integration Office, Binzhou Advanced Vocational School. Deputy Director of Automotive Engineering Teaching Center, senior technician of automobile maintenance, executive referee of automobile painting competition, professional leader of body repair.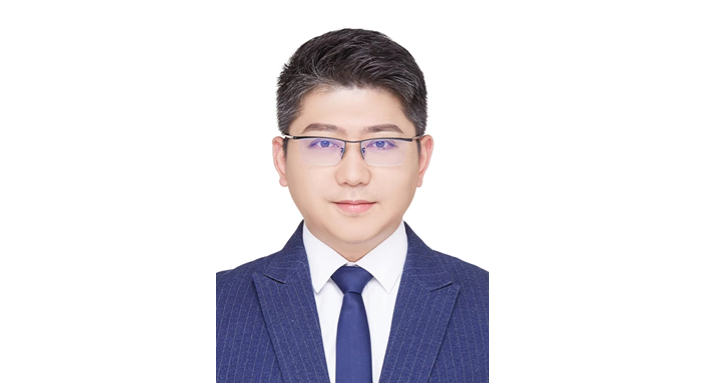 He Lei
Head of China Branch, CELETTE Auto Equipment & Reparation (Jiaxing) Co Ltd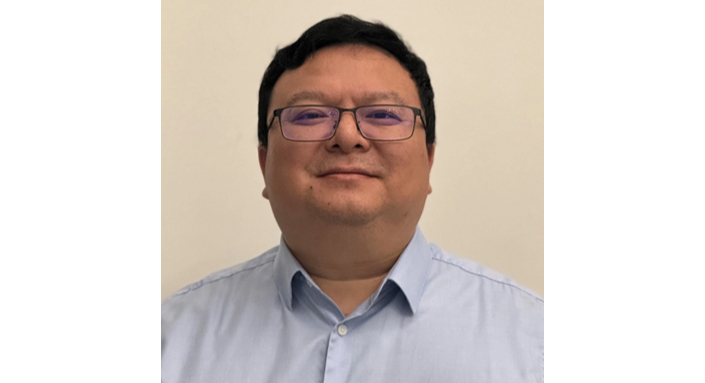 Zhanyun Tang
Shanghai Peitexin Intelligent Equipment Co Ltd, General Manager
Mr. Tang Zhanyun Shanghai patrician Intelligent Equipment Co., LTD. (Germany Wanzeide JV sales company), graduated from Hefei University of Technology in 2005, engaged in automobile maintenance and cleaning equipment sector, imported foreign maintenance equipment and Washtec equipment into China, serving major Oems and automobile groups, automobile chain enterprises. Mr. Tang is committed to promoting equipment agents to the JV route, and landing good foreign products in China as much as possible, so that more customers can enjoy good products and good prices as well as more convenient delivery and service.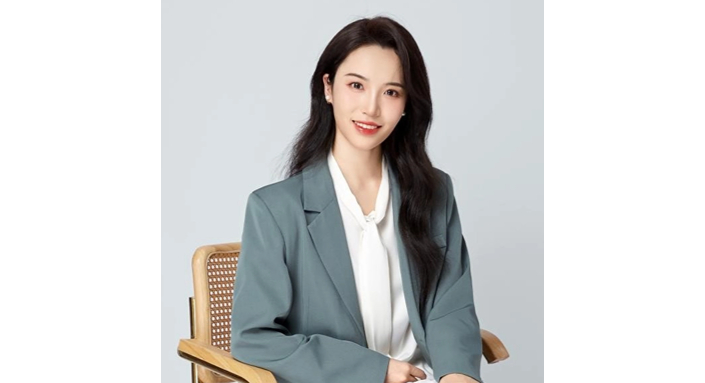 Seven Kwok
Sales Manager, Ningbo Qiwen Tools Co Ltd
Seven Kwok, enterprise representative of Ningbo Qiwen Tools Co., Ltd is the first technology enterprise specialized in the manufacturing of automobile maintenance tools such as spray gun plastic cups and paint mixing cups in China.
As a professional automobile maintenance tools manufacturer, the founder has been devoted to the R&D, iteration and quality control of spraying tools for over 20 years. Today, the company is equipped with complete production lines and advanced technologies.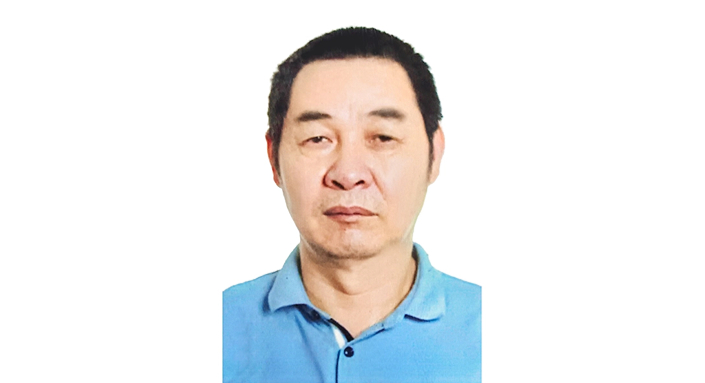 Yao Qizhong
General Manager, Zhejiang Lidefu Hydraulic Tool Co Ltd
Qizhong Yao graduated from a university and have been engaged in hydraulic machinery for 15 years. I have applied for 18 hydraulic machinery patents and I'm currently the General Manager of Zhejiang Lidefu Hydraulic Tools Co., Ltd.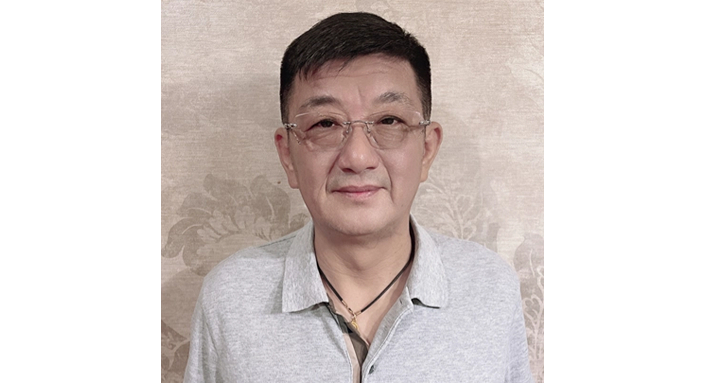 Wei Fang
Chairman, Gorci Insulation Technology (Suzhou) Co Ltd
Fang Wei has been engaged in the hand tool industry for more than 30 years. In 2002, he founded Zhangjiagang Equation Tool Co., Ltd. In 2018, he teamed up with professionals to establish Gaoqi Insulation Technology (Suzhou) Co., Ltd., specializing in the production of high-voltage insulation maintenance tools for new energy vehicles.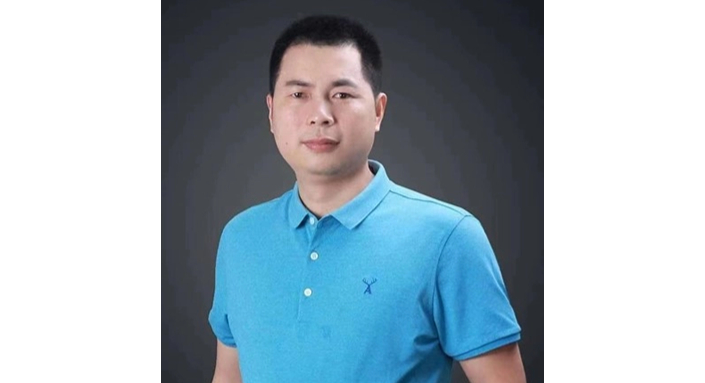 Yingnan Xu
Founder, Guangzhou Chuanfu Information Technology Service Co Ltd
Founder of Guangzhou Chuanfu Information Technology Service Co Ltd. Mainly engaged in automobile chassis project service consulting and training. It has served the top 100 car service stores brand in China, such as HARSON, Tuhu, Join, lolotoo, Kaidun, JINXIND, RZX, etc. More than 200 trainings have been held, with more than 6,000 students nationwide. Help stores to improve service quality and output value. From cognitive sales, chassis four-wheel positioning technology, landing operation has a complete service closed-loop to provide standardized services for future new energy chassis.