The sector will display the latest trends in raw material, design, and electrification and smart development of manufacturing. A collection of global visitor resources and concurrent events will focus on collaborative opportunities in the supply chain, industrial policies, trade environments and marketing strategies.
Product coverage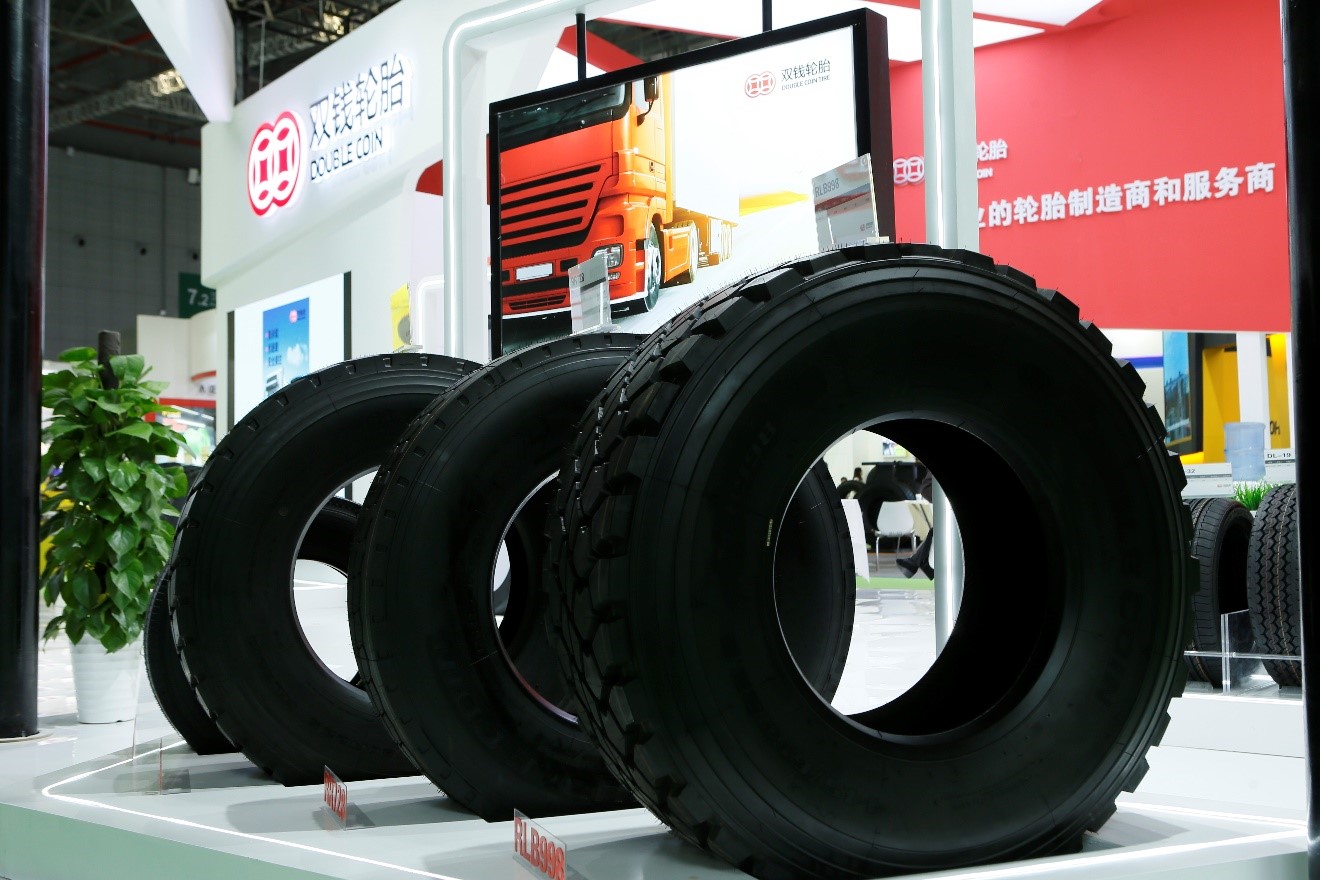 Tyres
Wheels & rims
Accessories for tyres, wheels & installation
Raw material
Tyre / wheel repair & disposal 
Tyre / wheel retreading & recycling

Tyre storage
Manufacturing equipment & facilities
Management & systems

2020 key players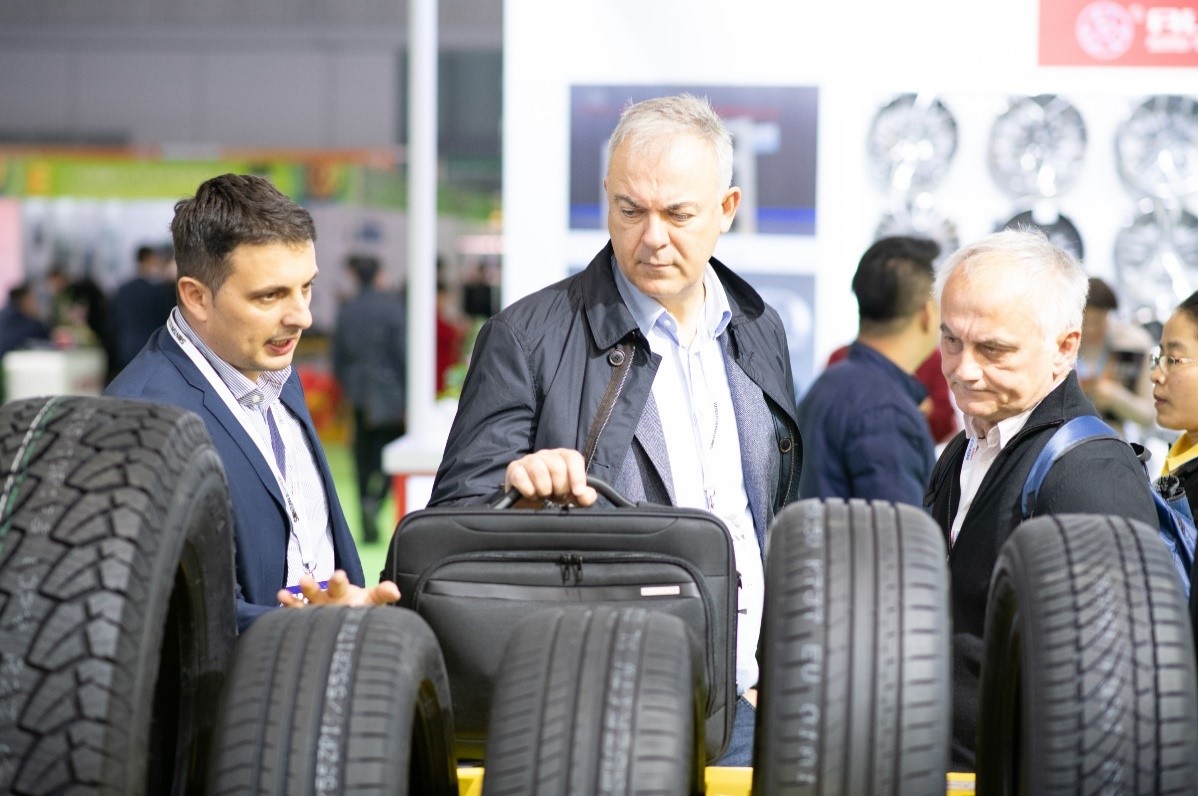 Doublestar, Huasheng, Juncheng, Kyoto, Wanli and Zodo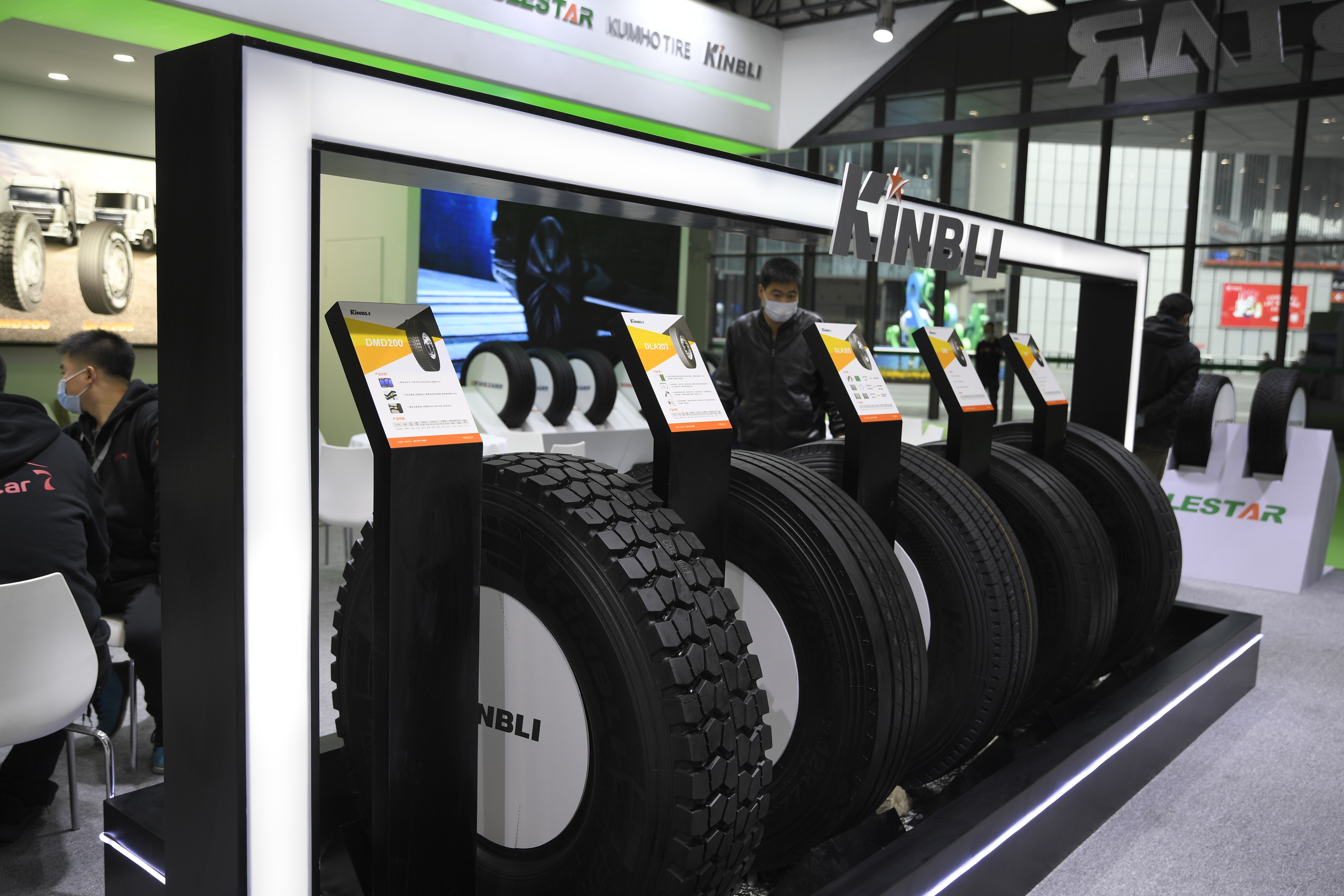 Large-scale tyre replacement market in China
China has remained as the world's largest market of new auto sales for years in association with the surging average vehicle age. It will drive the continued high growth in the auto aftermarket, especially for demand on tyres, which is the major category of quick-wear parts of a vehicle.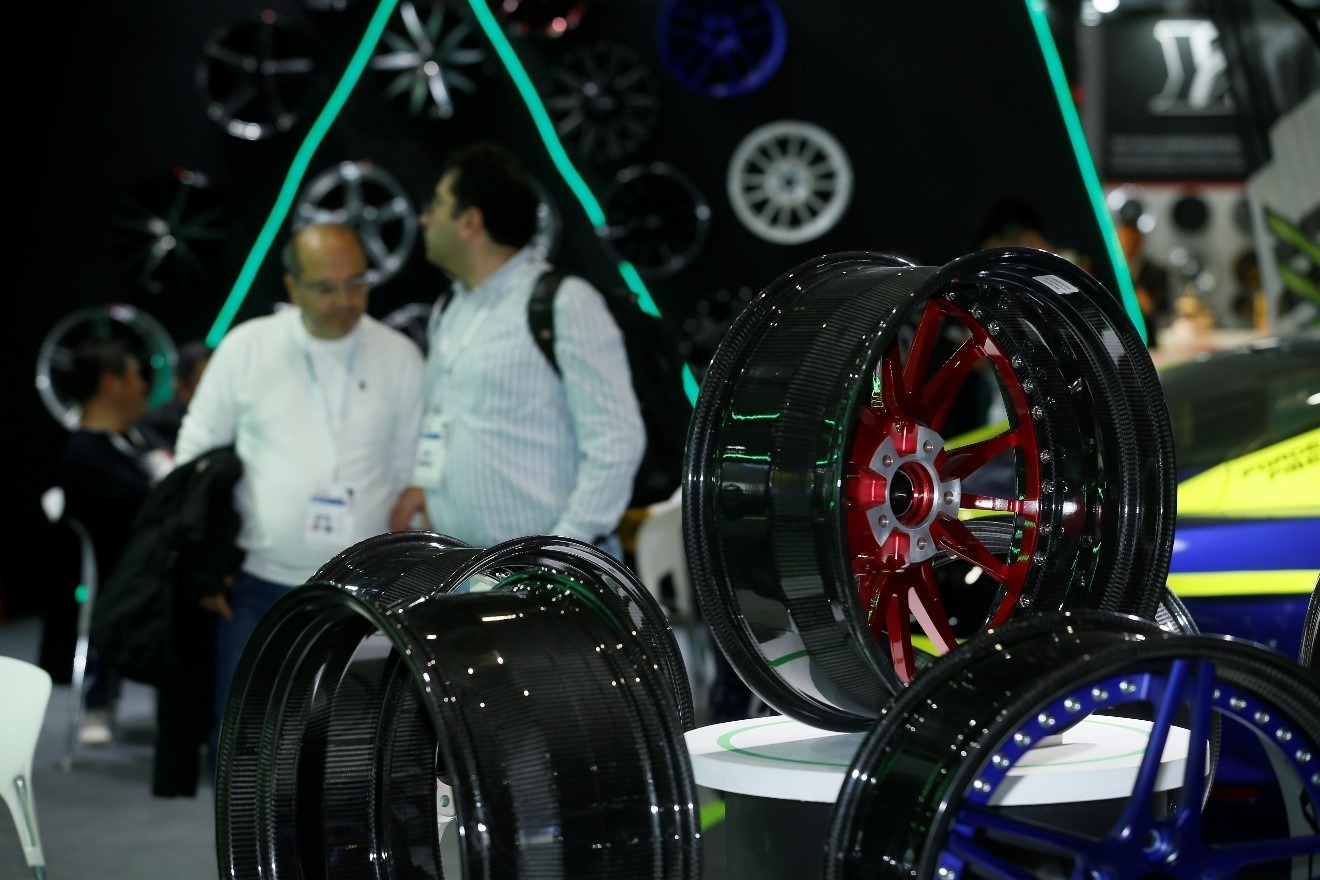 Impressive scope of high-quality online and physical buyers

Together with the public and automotive media partners, as well as a strong global network, Automechanika Shanghai has gathered over 150 tyre-related buyers from all around the world including emerging markets like Southeast Asia, East Europe, South America, North Africa as well as mature markets such as America and Europe. Also, a large variety of visitors from local automakers, tyre distributors, chain stores have participated in the show to establish new business networks with the exhibitors.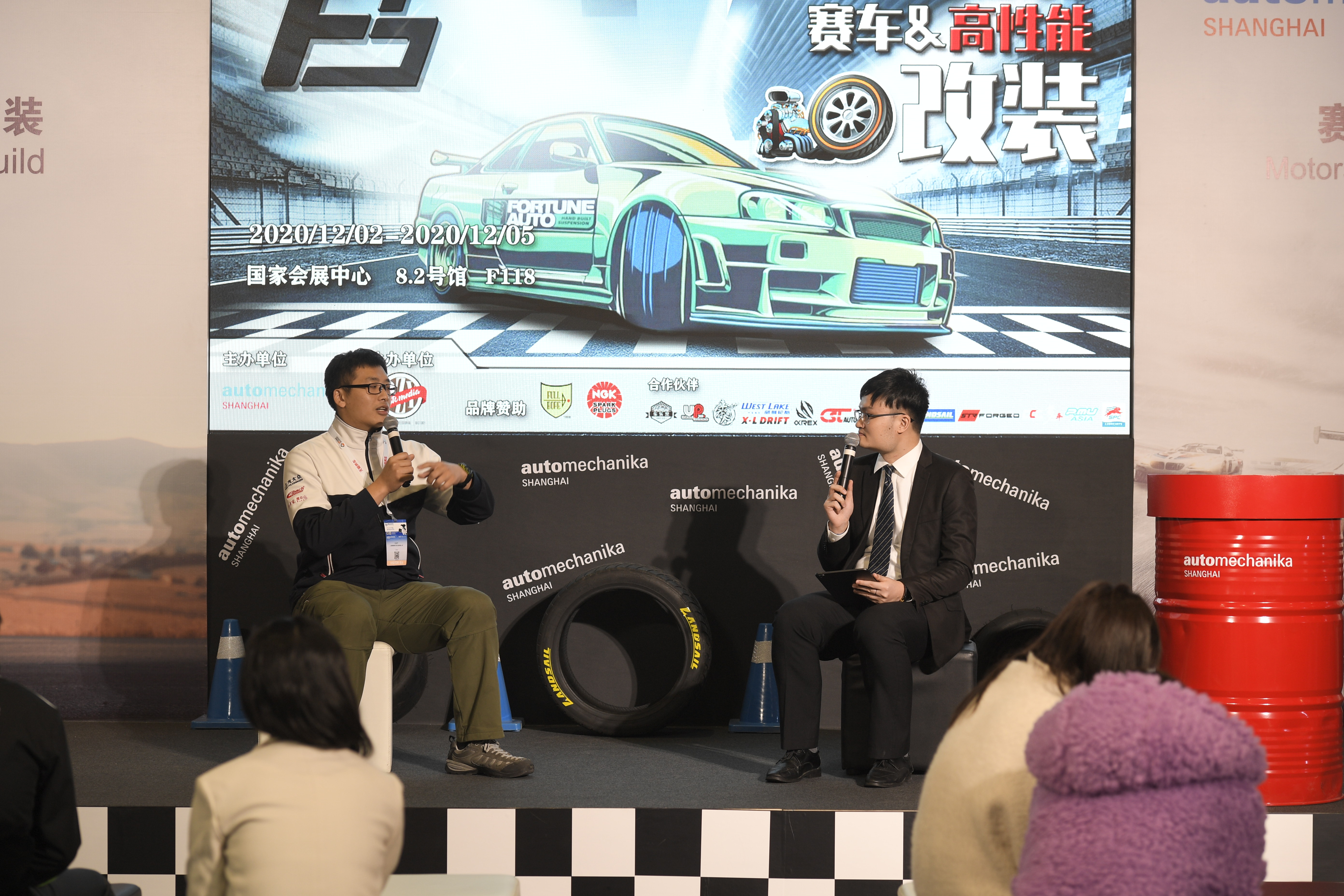 Extensive future-focused fringe programme
A range of conferences, seminars, and forums dedicated to the tyre industry will continue in 2021. Topics will cover digital transformation, auto manufacturing, advanced product development etc.

"A striking difference between Automechanika Shanghai 2020 and its previous editions was that the organisers did a great job in their pre-show promotion, capitalising on various channels such as WeChat, online platforms and websites, as well as newspapers and magazines. These were all helpful for exhibitors shaping their promotion at the fair and attracting more visitors along the way. The show presents a perfect occasion for sourcing, and its online platform allowed us to stay in touch with overseas partners and prospective customers unable to attend in person. Of course we welcomed top-quality buyers onsite too. We look forward to joining the show next year!"