International brands and a collection of companies from major domestic manufacturing bases will demonstrate higher levels of digitalisation in their product innovation seen through product launches, project presentations and other activities. There will be more emphasis on collaboration, technology sharing, and research and production capabilities in core parts of China.
Product coverage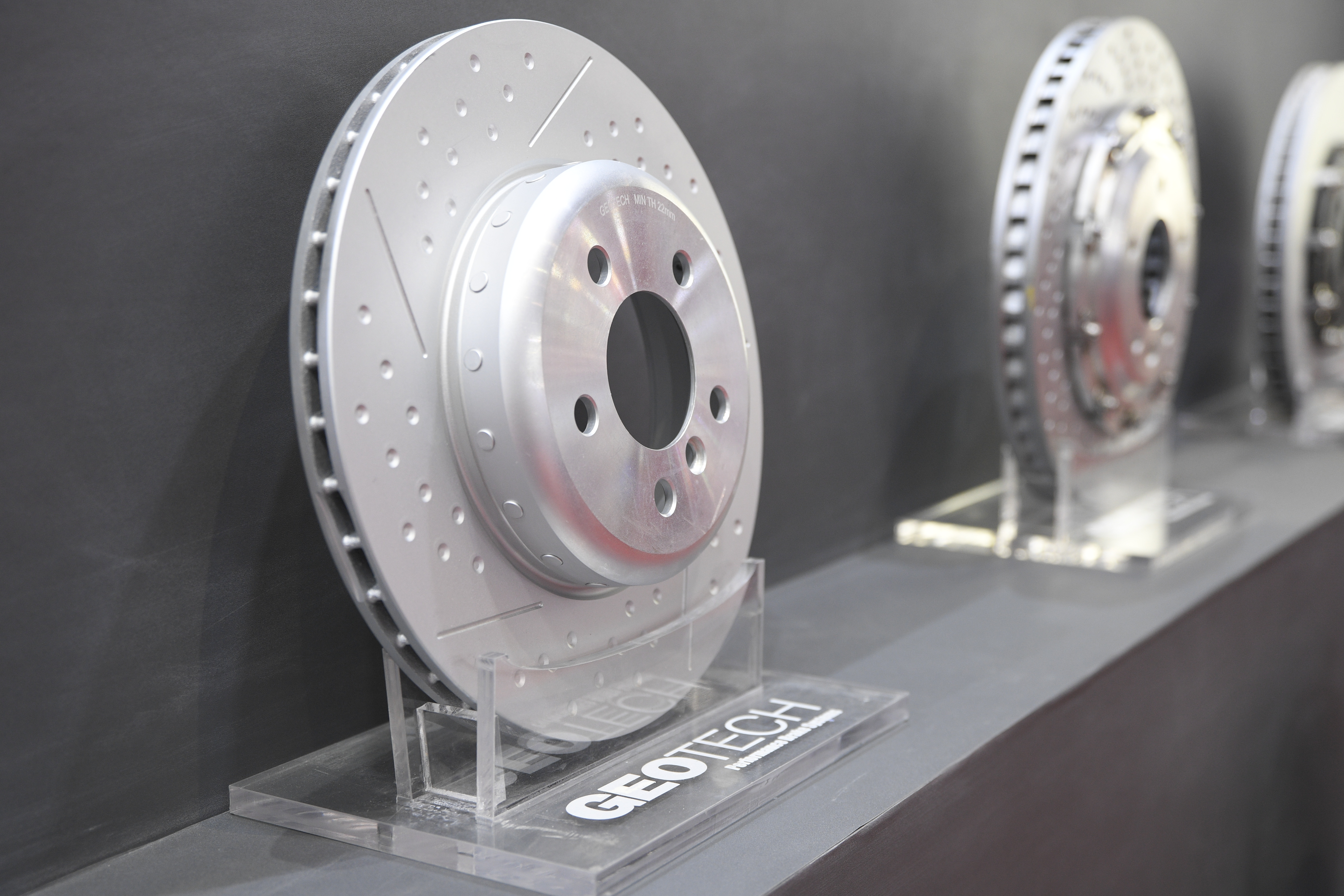 Chassis
Components for driving systems
Electronics & electrical system
Car body
Commercial vehicle parts
Sustainable products
Air-conditioning
Connectivity
2020 key players
Anhui Zhongding, Brembo, China Changan, China North Industries, CNC, Cummins, Dong Feng Industrial*, Dongan, FAWAY, F-Diesel, FMG, Ford Motor China*, Foton Motor, GSP, HASCO Powertrain Components Systems, Hengst, Lucas, Luoshi, Mahle, Michelin Lifestyle, Quanchai, REMSA, RHBrakes, SAIC MOTOR, Tec Alliance, TMD, Wanxiang, WEIFU WORKING, Xinchai*, Yuchai, Zhongmou and Zynp Group.
*Exhibiting for the first time
"Under the prevailing 'Dual Circulation' policy in China, Automechanika Shanghai further stimulates the internal circulation of China's automotive industry, boosting market confidence at the same time. As a professional show with a strong reputation, we always meet high-quality suppliers. It is always an excellent opportunity for us to increase our brand awareness, speak to new clients and collect industry information."