With the upgrading of China's domestic automobile consumption and the increasing demand for personalisation, customising has rapidly emerged and become a new force in the automobile industry. China has been actively promoting the development of fashion leisure sports such as motorsport and extreme sports, which brings a huge market opportunity to the manufacturing, logistics and end-sector consumption of related products.

As a fast-growing sector of the show, automobile accessories and customising will once again be featured in Hall 8.2 with the theme of "Motorsport and High Performance & Supercar and Coachbuild", covering tailored solutions for customising, analysis on product technology, sharing by drivers and racing event highlights, racing car and high-end customized car display.  In combination with high performance product showcase, this area will present the developing trend of motorsport and customising market.
Customising solutions display area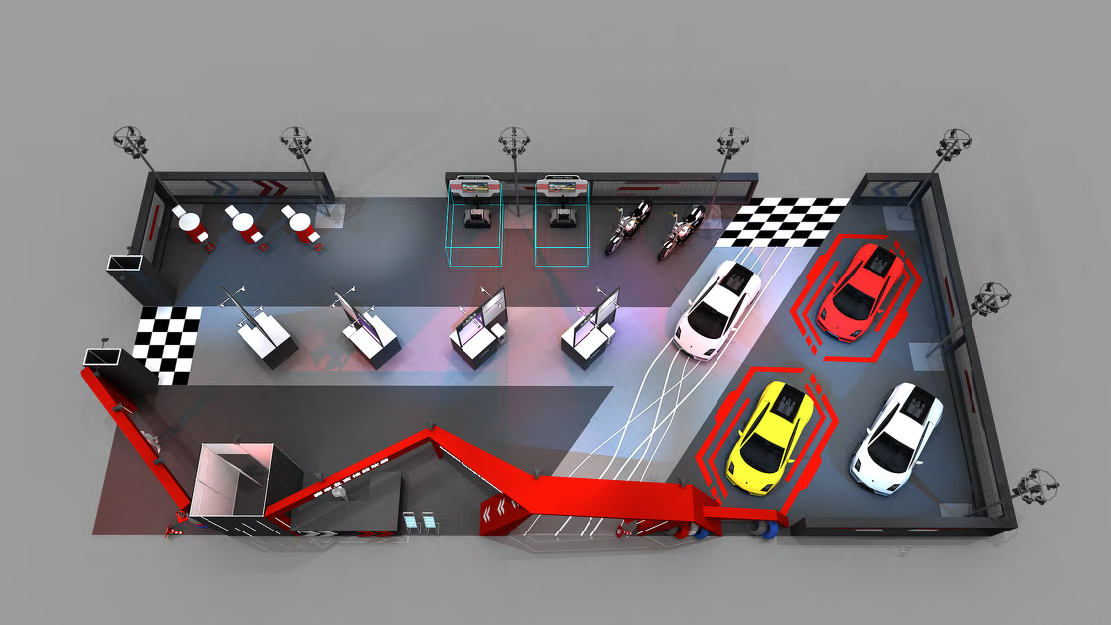 The area will cover hot topics such as talent training, training and new energy vehicle customisation, as well as set up a display area for customising solutions.

Exhibits: international customising brands, suppliers of integrated solutions for customising, etc.
Target audience: OEMs, 4S groups, dealers, racing teams, clubs, etc.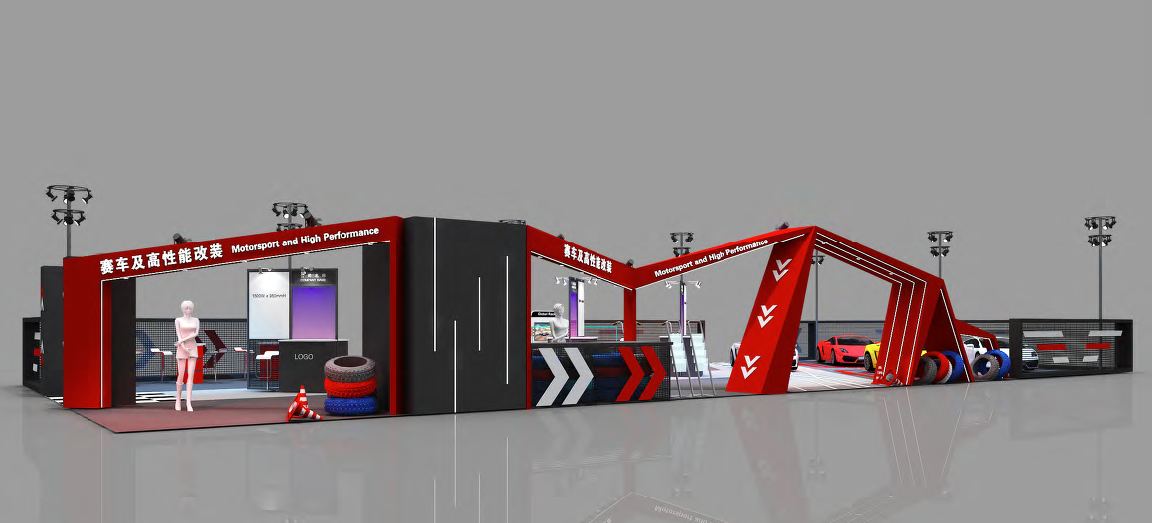 The Delta team will form a close collaboration with the show. During the show, the Delta team leader and the champion will be present in the Motorsport and High Performance area, interact with the audience and advise how to fully experience the track day. In addition, 333 Racing, UP, Silver Rocket Racing and many other outstanding teams will also attend the show.