Favourable policies and an extensive domestic consumer market stimulate the need for lubricants, automotive electronics, interior and exterior design, and customising products. The sectors continue to reflect the market's potential, as well as automotive lifestyle through product displays for high-performance modification and personalisation.
Product coverage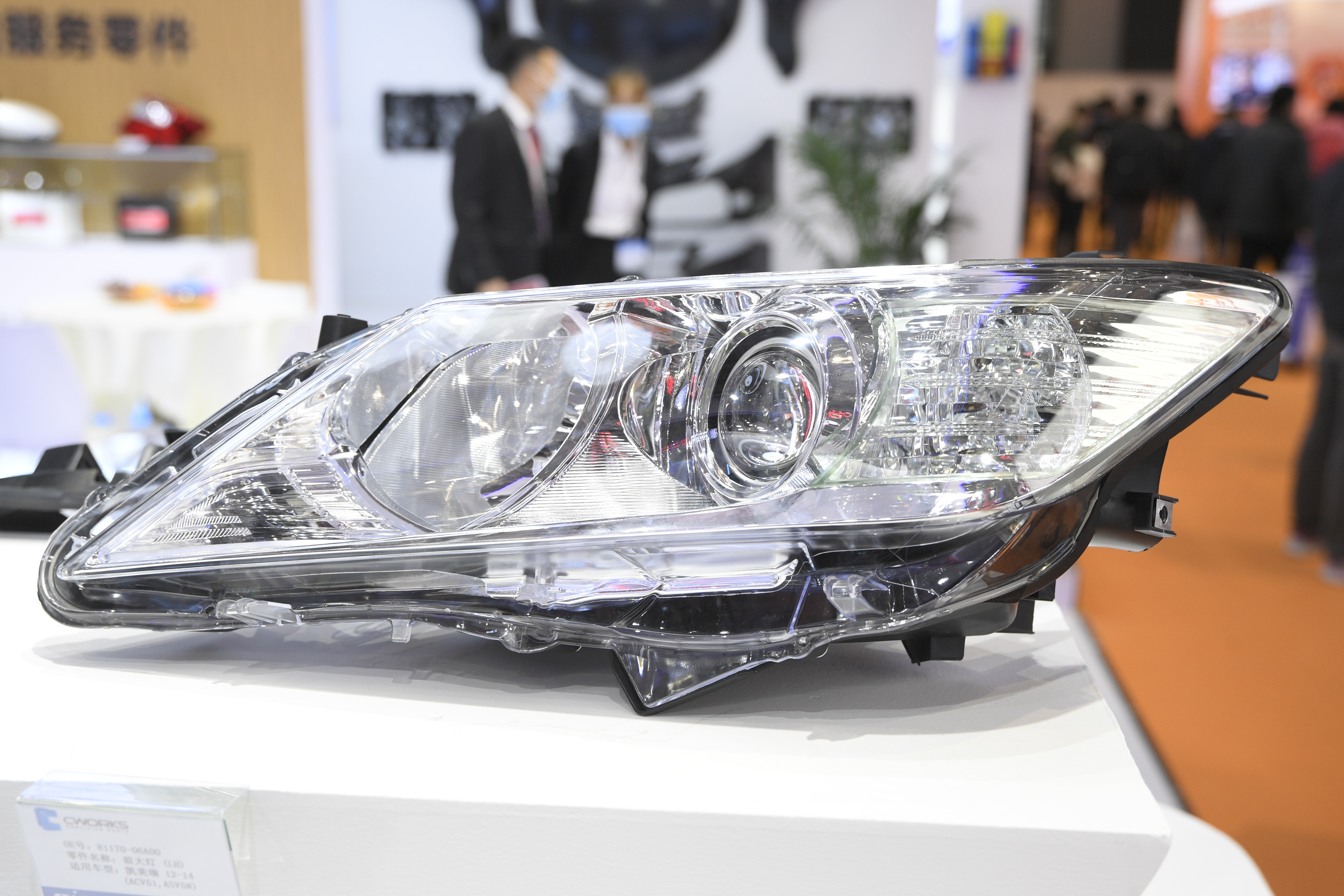 Accessories
• Car care
• Oils & lubricants
• Infotainment electronics
• Car accessories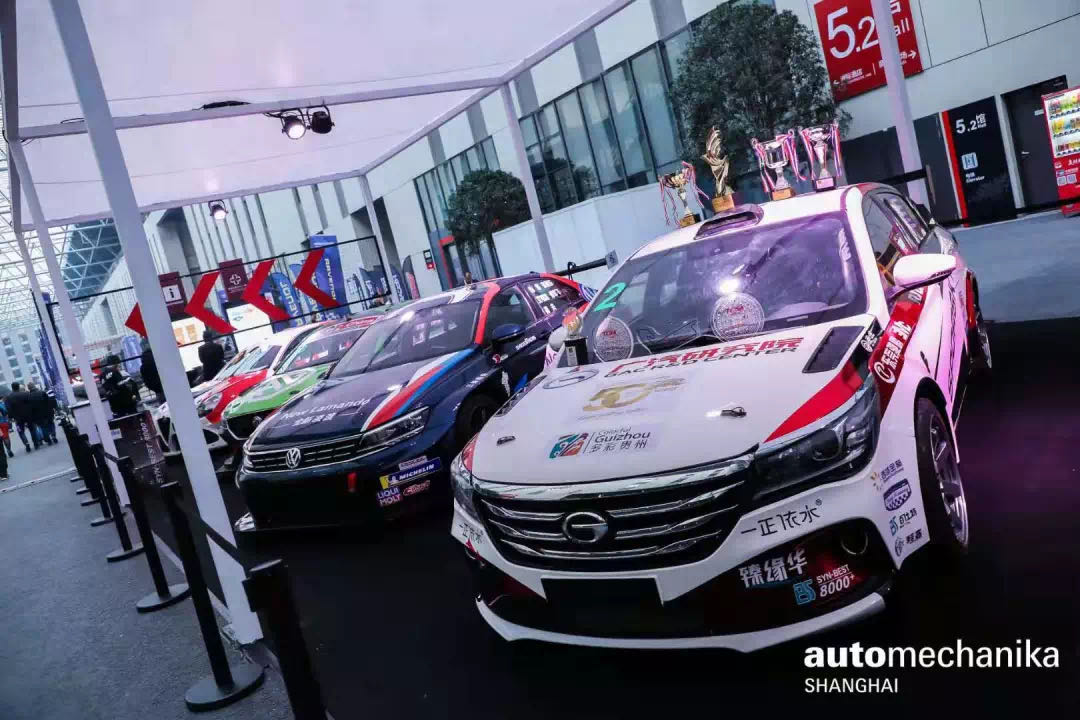 Customising
• High performance & customisation
• Interior & exterior accessories
• Vehicle lighting
2020 key players
Accessories
Amsoil, BOTNY, CHEPU, COPTON, CSIC, Delian, Eni, FUCHS, HUITIAN, Ido, JINCOOL, LIQUI MOLY, Lopai, LUKOIL, MOTUL, SONAX, Veslee and Zero Mileage Lubricant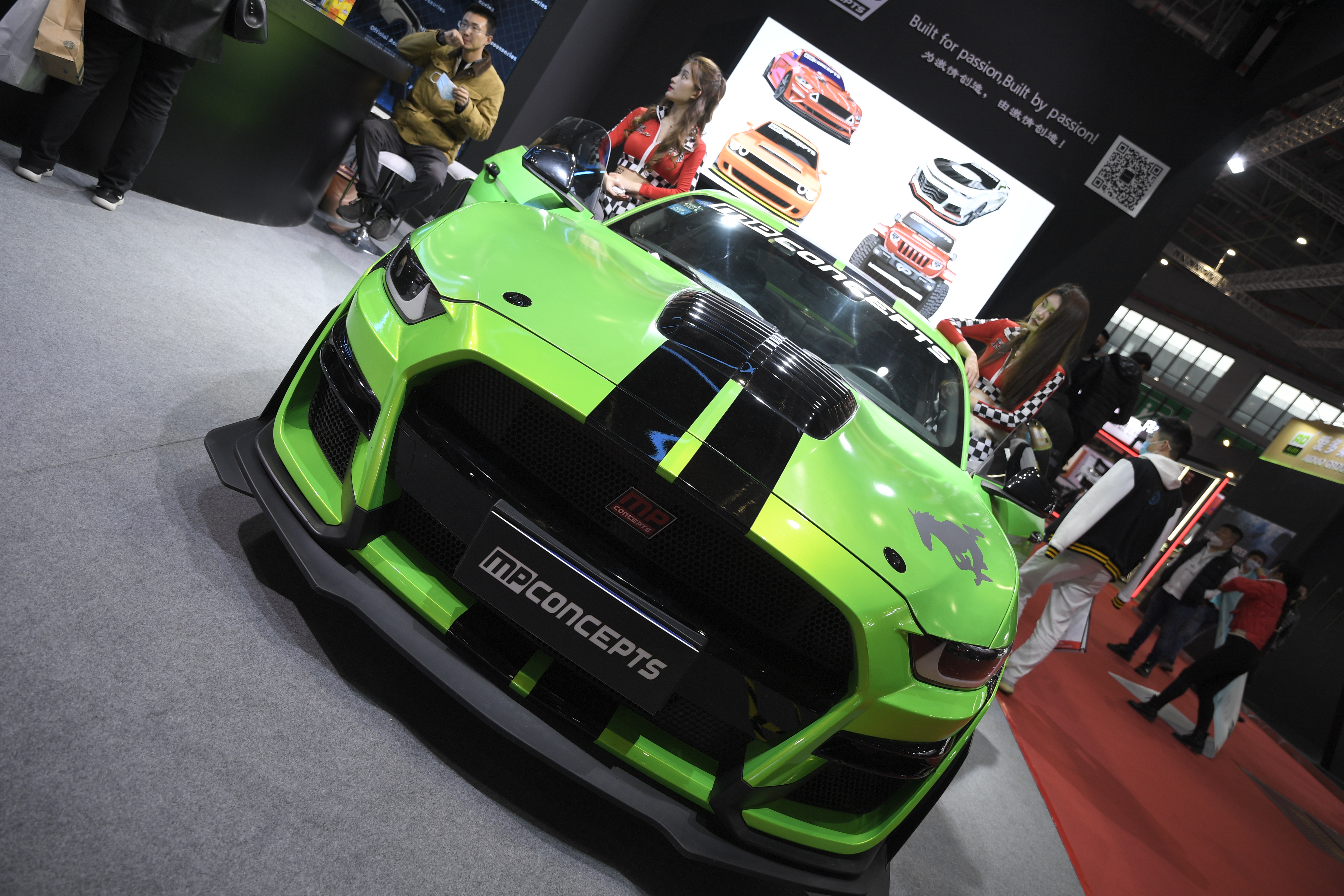 Customising
AIDO, Anebula, Azoza, CARLAS, Ether, MP Concepts, Shuangxing Color Plastic, STRONA, TEIN, Unionevo and ZhongWeiZhiTou
Growth of new auto sales remains in China 
With the monetary stimulus policies issued by Chinese government, as well as a series of measures to stabilize consumption (i.e. subsidies of new auto purchases and replacement), China's auto market has achieved positive year-on-year growth since May 2020 and expected to achieve a 241 million vehicle stock in end of 2020. This will create a momentum of growth of related car care and in-car accessories products. 
Rise of car-racing and high performance customising culture  
With the increase of disposable income of Asian residents, Asia has entered an era of all-rounded consumption upgrade. The trend of customised cars is on the rise since the recent past and will remain a favorable factor for market growth.  
Based on regional analysis, car accessories will witness the highest consumption in developing regions of Asia Pacific. APAC is anticipated to account for over 30% of the market revenue share and record a moderate CAGR of 5.5% over the forecast period till 2029. 
The show will demonstrate racing culture, new trends, products for customising and technical analysis both on the show floor and in the Motorsport and High-performance area. The interactive nature of the area will allow fans to see the first-hand customising techniques.
"Through Automechanika Shanghai, we can access potential customers and forge closer ties with returning ones. Exhibitors here can leverage its global stage to showcase new products and technologies, which promotes a healthy level of market competition and accelerate research and development. The show is highly recognised in the automotive ecosystem, and we are optimistic about the industry's inevitable bounceback."