Mr. Zeng Zhiling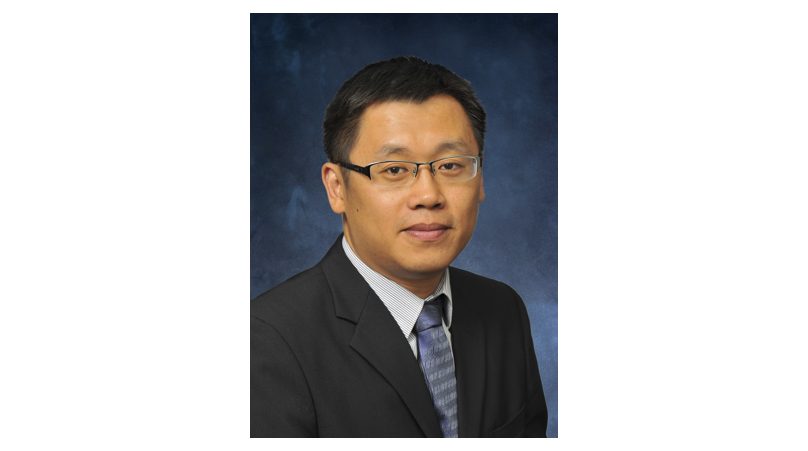 General Manager, LMC Automotive Consulting (Shanghai) Co., Ltd.
John Zeng is Managing Director of LMC Automotive Consulting (Shanghai) Co., Ltd. He is responsible for building a stronger LMC forecasting presence in the expanding Chinese market and driving revenue in the largest vehicle market in the world.
Mr. Zeng has over 15 years of experience in the automotive industry. Prior to joining J.D. Power Asia Pacific in August 2010. Mr. Zeng has been a featured speaker at conferences, seminars and other automotive industry events in China, and has been a key speaker at the automotive conferences. Mr. Zeng received a bachelor's degree in engineering, with a specialization in automotive manufacturing engineering, from the College of Mechanical and Automotive Engineering, Hunan University, China. He received an MBA from Schulich School of Business, York University in Canada.
Mr. Wang Feng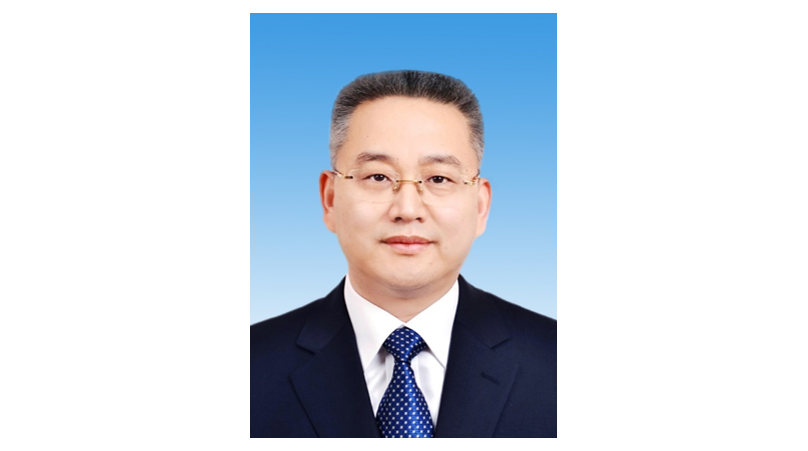 Managing Director, Party Committee Secretary, General Manager, Aeolus Tyre Co., Ltd.
Engaged in the senior management of tire companies for 20 years.
Ms. Xu Wenying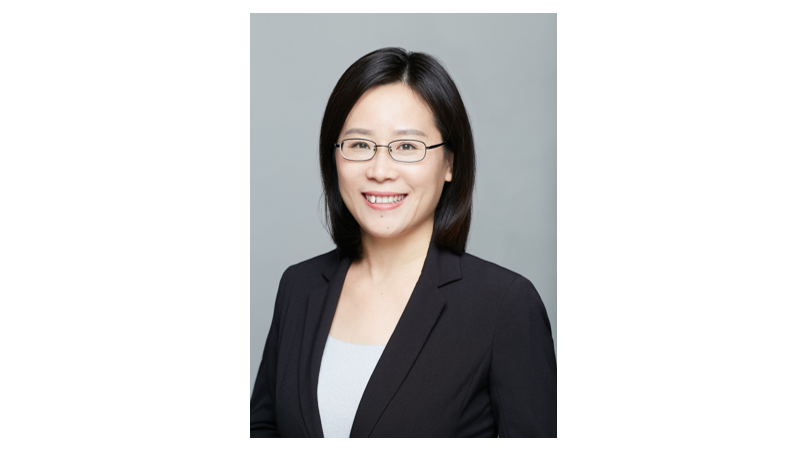 Vice President and Secretary-General, China Rubber Industry Association
Ms. Xu Wenying graduated from Qingdao Institute of Chemical Technology with a bachelor's degree in rubber engineering in 1994. In August 1994, she joined Zhonglian Rubber (Group) Co., Ltd., and served as manager of consulting cooperation department, manager of exhibition department and assistant to general manager. In January 2007, she joined the China Rubber Industry Association. Ms Xu served as director of the Ministry of Information and Exhibition, Deputy Secretary-General, Deputy Secretary-General and Chairman of the Rubber Materials Professional Committee. She is currently the vice president and secretary general of China Rubber Industry Association.
Mr. Ler Hwee Tiong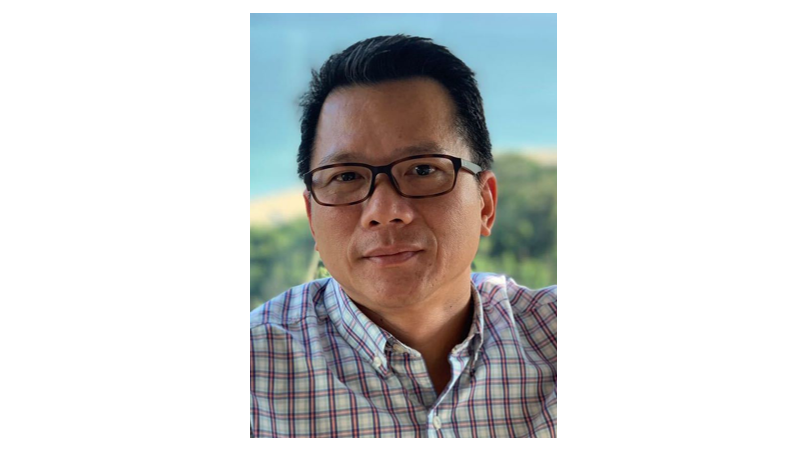 Director and Asia Representative, Point S Asia Pte. Ltd.
Ler Hwee Tiong, 49, graduated with a merit degree from the National University of Singapore in 1995 majoring in Economics and Geography, and has been in the tyre industry since.
13 years working as a senior executive with various global companies with extensive experiences in manufacturing, trading, distribution and retailing. His last corporate role was in Shanghai with an American manufacturer as Sales Director of the Asia region.
In 2008, cofounded and subsequently sold Tyrepac, Asia's first tyre ecommerce platform. In 2015, started Tireler Consulting Singapore, and now Nanjing- specializing in the consultation for the tyre industry in branding, retail strategy, online and offline marketing and sell out.
Mr. Steven Lv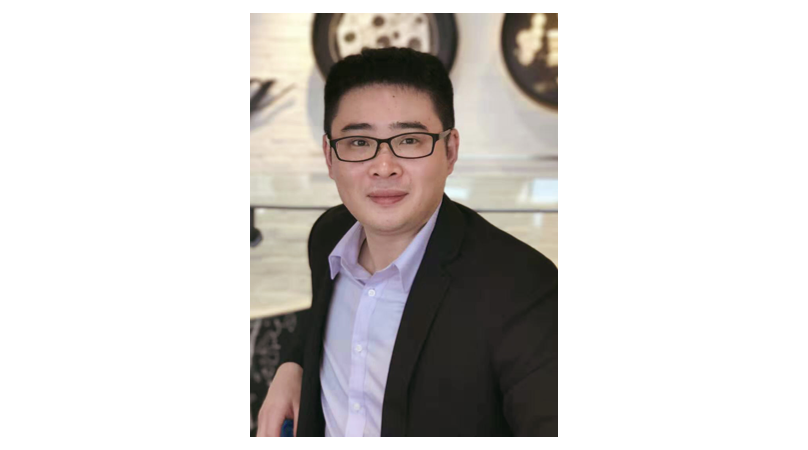 Director, Nanjing Tireler Consulting
Graduated from Nanjing Forestry University in 2003 with a major in accounting, and graduated from Xi'an Jiaotong University in 2009 with an on-the-job MBA.
For 8 years, was senior executive in Haier Group China, having served in various capacity from business manager, sales director, to general manager.  Experiences in the electrical industry range from supply chain, B2B, to retail.
In 2011, set up Tang Yun Trading for home appliances sold via B2B and B2C platforms.
In 2014, entered the automotive after-market retail industry. Experiences range from tire, oil, sell out, to store operations management.
In 2019, established Nanjing Tireler Consulting.  The Company has served Wanli, Double Star, Shell lubricants and other post-market supply chain factories to see retailing sellout improvement with our results-oriented consulting and training services.
Mr Zhou Gang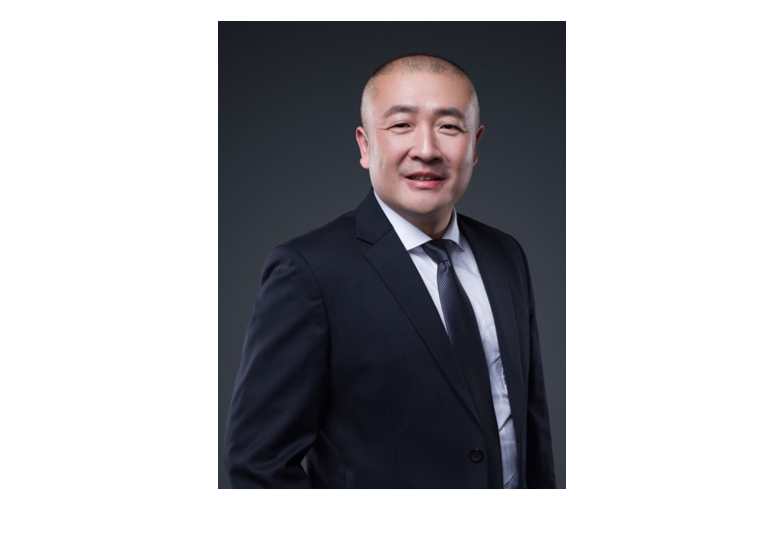 CEO of Shanghai Jiace Business Consulting Co Ltd

He worked with BAIC Group for four years in his early career. Than he worked with Michelin China car product line for 13 years and has taken the positions of Sales Manager and Manager of Tyreplus in Southern and Western regions in China. Before joining Jiace Business Consulting, he has been the General Manager of Nanjing Tirecool and the co-founder of Tqmall.com. Since January 2015, he is the CEO of Shanghai Jiace Business Consulting Co, Ltd.