Dr Qun-Lian Hong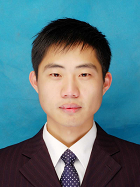 Director and Deputy Researcher of the Industrial Economic Research Institute of the National Development and Reform Commission

Dr Qun-lian Hong, Director and Deputy Researcher of the Industrial Economic Research Institute of the National Development and Reform Commission, member of the Advisory Committee of the National Development and Reform Commission's Service Industry Experts, and the expert of the National Standards Committee.

He has been involving in economic, industrial policy and research advisory and participated in the drafting of the "13th Five-Year Plan for the Development of Strategic Emerging Industries" and the "Outline of Service Industry Innovation and Development". He has taken part in more than 50 national, provincial and ministerial projects and has published over ten books and 60 papers. The research results were widely recognised by government officials. 

Mr David Shaw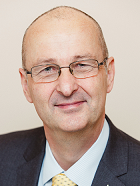 Chief Executive of Tire Industry Research (TIRes)

David Shaw is the owner and Chief Executive at a small company called Tire Industry Research (TIRes). He has 30 years' experience of the global tire industry.

TIRes publishes a weekly newsletter on the tire industry in China as well as monthly reports on the global tire industry. His company recently published a market research report titled 'Sustainability in the Tire Industry 2016'  and before that the company published China Tire Industry 2015-2018.

He is also managing the Tire Technology conference – the leading conference in the world on tire technology. It takes place in Germany every February.

He regularly advises chief executives and corporate strategists on the future development of the global tire industry.

David regularly presents at conferences and events in Asia, the Americas and Europe.
Mr Huixing Shen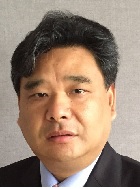 Chairman of Shanghai Quyang Tyre Co Ltd, President of Shanghai Tyre Association

Over 40 years' experience in tire industry, Mr Shen spent his early career in tyre retreading business.  In 1994, he found Quyang Tyre Co Ltd to trade tyre products. It was also the first generation of tyre dealers in China. In 2004, amidst the transformation of aftermarket service sector and the rapid development of service chains, he found "Che Ju Jia", the repair service alliance, and as early as in 2006, the company partnered with China Telecom to start developing their first repair service management system.  

Mr Shen is the Chairman of Shanghai Quyang Tyre Co Ltd since 2010. The company trades and supplies tyres and provides installation and maintenance service. He is the President of Shanghai Tyre Association since 2011.
Mr Sandro Garcia Salmones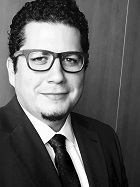 Project Manager of Valebridge Media Services

Sandro García-Salmones is a professional from the marketing, advertising and corporate communications world, boasting an abundance of experience in the implementation of Asian Tyre Brands in Europe and in international management of client to agency relations.

He graduated with a degree in Business Management and Administration from the Universidad Complutense de Madrid, having previously studied at the University of Hogeschool van Amsterdam in Holland. Following this, Sandro pursued postgraduate studies in Corporate Communications Management and in Advertising at the EAE Business School and at the Universidad Camilo Jose Cela.

Throughout his professional career to date, he has worked and collaborated on numerous projects for some of the most well-know global tyre brands in the form of Continental, Michelin, Kumho, the Zenises Group and Falken among others.
Mr Henry Zhao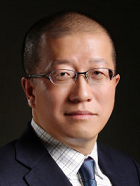 Senior Vice President of Ji Yi Bing Ding

Henry started his early career with Michelin and after leaving the company as Commercial Director in 2013, he joined PUZHAO GROUP which specialized in tyre supply chain as the Executive Board Member. He is currently Senior Vice President of Ji Yi Bing Ding (JYBD.cn), an integrated B2B2C tyre logistics and supply chain service platform. In 2017, their subsidiaries are found in 15 provinces across China.
Mr Martin von Wolfersdorff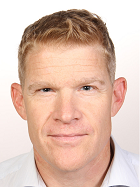 Recycling specialist
WOLFERSDORFF CONSULTING BERLIN

Martin von Wolfersdorff is a consultant specialising in alternative rubber fillers and tire pyrolysis. He is in contact with over 300 tire pyrolysis companies globally and advises tyre manufacturing associations, tire manufacturers, tire collectors, refineries, pyrolysis technology providers & operators on the global tire pyrolysis industry and the marketing of recovered carbon black from tire pyrolysis.

Previously, Martin worked in the carbon black industry with Cabot, in the custom colour masterbatch industry with Americhem and in the white pigment industry with Huntsman Pigments (now Venator Materials). Martin holds a Dipl. Ing. (Univ.) degree in chemical engineering from the Friedrich Alexander University in Erlangen-Nürnberg in Germany.
Mr. Zeng Zhiling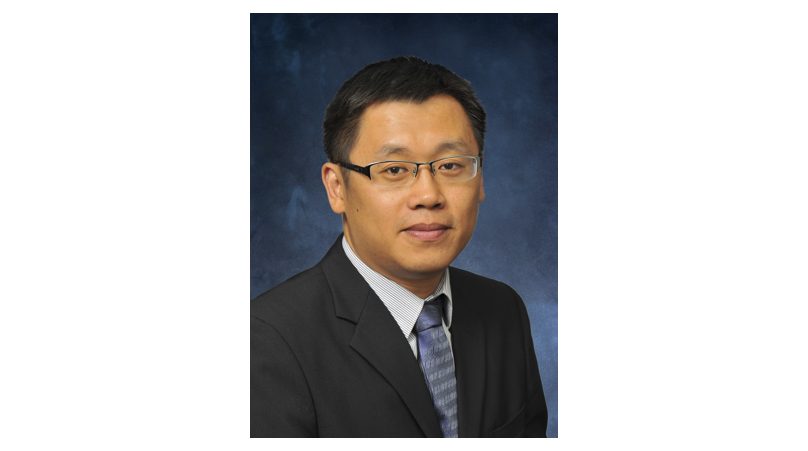 General Manager, LMC Automotive Consulting (Shanghai) Co., Ltd.
John Zeng is Managing Director of LMC Automotive Consulting (Shanghai) Co., Ltd. He is responsible for building a stronger LMC forecasting presence in the expanding Chinese market and driving revenue in the largest vehicle market in the world.
Mr. Zeng has over 15 years of experience in the automotive industry. Prior to joining J.D. Power Asia Pacific in August 2010. Mr. Zeng has been a featured speaker at conferences, seminars and other automotive industry events in China, and has been a key speaker at the automotive conferences. Mr. Zeng received a bachelor's degree in engineering, with a specialization in automotive manufacturing engineering, from the College of Mechanical and Automotive Engineering, Hunan University, China. He received an MBA from Schulich School of Business, York University in Canada.
Mr. Wang Feng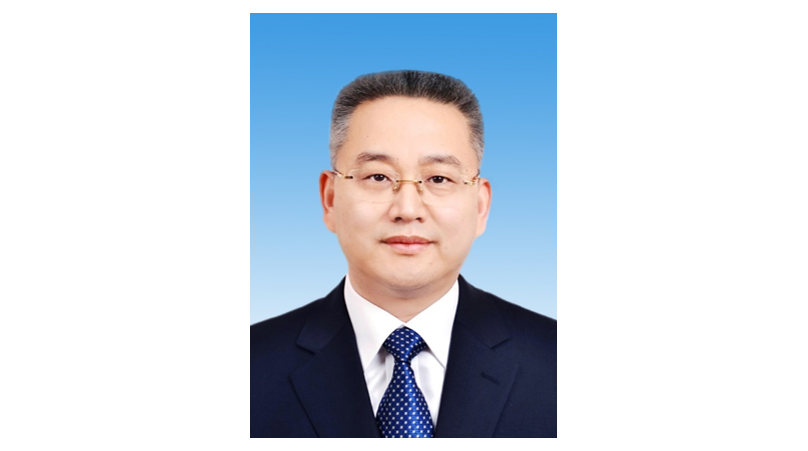 Managing Director, Party Committee Secretary, General Manager, Aeolus Tyre Co., Ltd.
Engaged in the senior management of tire companies for 20 years.
Ms. Xu Wenying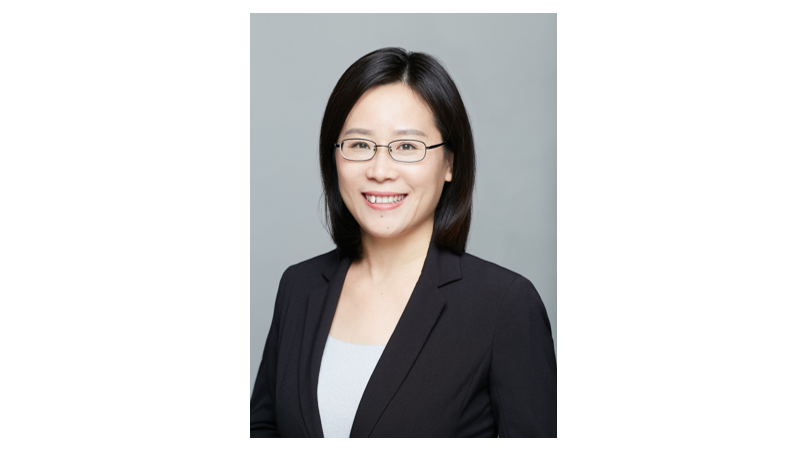 Vice President and Secretary-General, China Rubber Industry Association
Ms. Xu Wenying graduated from Qingdao Institute of Chemical Technology with a bachelor's degree in rubber engineering in 1994. In August 1994, she joined Zhonglian Rubber (Group) Co., Ltd., and served as manager of consulting cooperation department, manager of exhibition department and assistant to general manager. In January 2007, she joined the China Rubber Industry Association. Ms Xu served as director of the Ministry of Information and Exhibition, Deputy Secretary-General, Deputy Secretary-General and Chairman of the Rubber Materials Professional Committee. She is currently the vice president and secretary general of China Rubber Industry Association.
Mr. Ler Hwee Tiong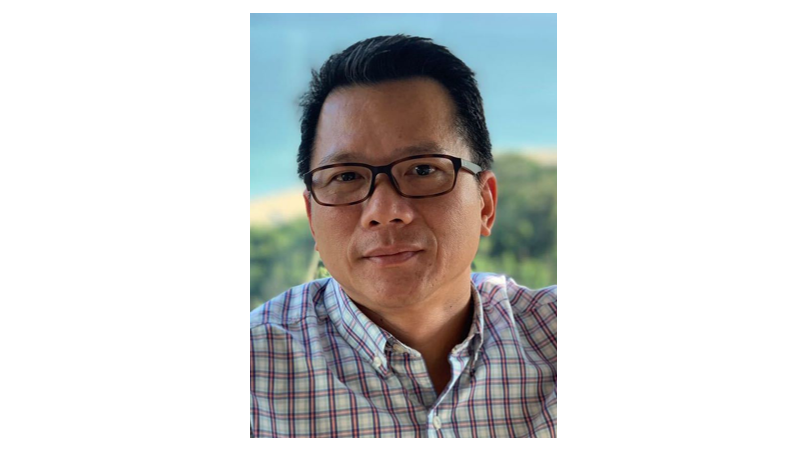 Director and Asia Representative, Point S Asia Pte. Ltd.
Ler Hwee Tiong, 49, graduated with a merit degree from the National University of Singapore in 1995 majoring in Economics and Geography, and has been in the tyre industry since.
13 years working as a senior executive with various global companies with extensive experiences in manufacturing, trading, distribution and retailing. His last corporate role was in Shanghai with an American manufacturer as Sales Director of the Asia region.
In 2008, cofounded and subsequently sold Tyrepac, Asia's first tyre ecommerce platform. In 2015, started Tireler Consulting Singapore, and now Nanjing- specializing in the consultation for the tyre industry in branding, retail strategy, online and offline marketing and sell out.
Mr. Steven Lv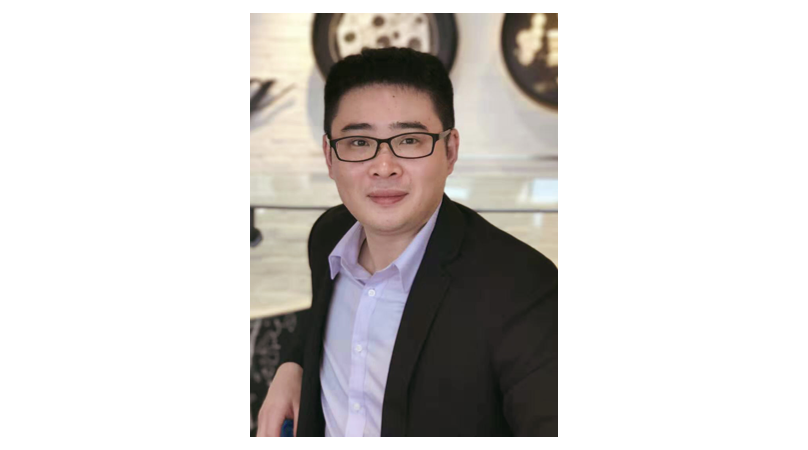 Director, Nanjing Tireler Consulting
Graduated from Nanjing Forestry University in 2003 with a major in accounting, and graduated from Xi'an Jiaotong University in 2009 with an on-the-job MBA.
For 8 years, was senior executive in Haier Group China, having served in various capacity from business manager, sales director, to general manager.  Experiences in the electrical industry range from supply chain, B2B, to retail.
In 2011, set up Tang Yun Trading for home appliances sold via B2B and B2C platforms.
In 2014, entered the automotive after-market retail industry. Experiences range from tire, oil, sell out, to store operations management.
In 2019, established Nanjing Tireler Consulting.  The Company has served Wanli, Double Star, Shell lubricants and other post-market supply chain factories to see retailing sellout improvement with our results-oriented consulting and training services.