Commercialisation of Connected Vehicles under 5G Mix Flow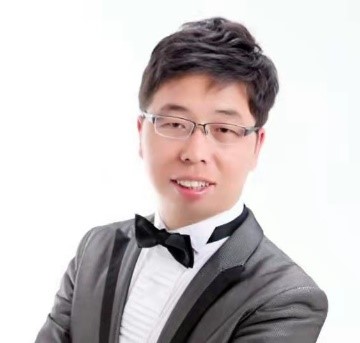 Mr Wang Jingyu, Strategic Planning Department Division Chief of Shenzhen Intelligent Transportation Association
How State Owned Transportation Data Helps Control the Safe Driving of Commercial Vehicles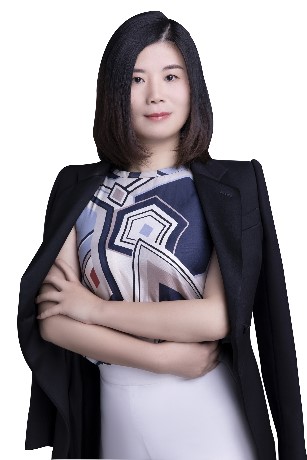 Ms Zhang Pei, Expert of Shenzhen Intelligent Transportation Association
Overview of Autonomous Truck Industry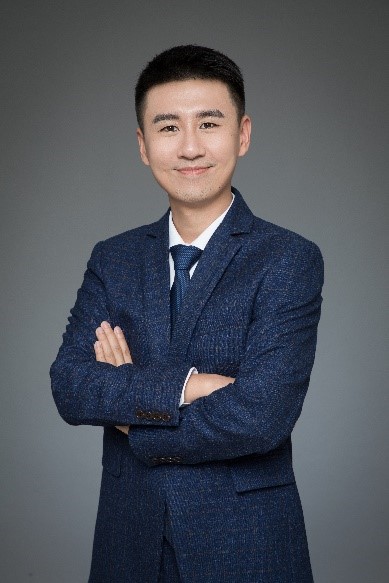 Mr He Bei, CEO of Senior.auto
Doctor of Tsinghua University, former scientist of Baidu smart automotive division. He led the completion of the world's first L4 level port driverless solution. Mr He won three championship in the international automatic driving competition Kitti. Mr He has continuous entrepreneurial experience, published more than 30 papers and around 100 automatic driving related patents.
Leading AI Technology Helps Commercialise Smart Driving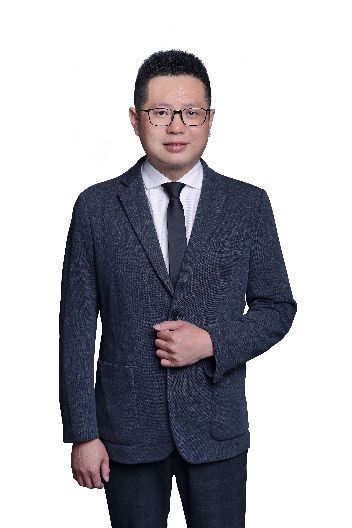 Mr Wang Shuliang, Deputy General Manager of Jimu Intelligent
Jimu Intelligent is committed to promoting the commercialization of L2 + and higher-level smart driving technology with its self-developed technology. The company currently supplies over 80% leading passenger vehicle OEM and 60% leading truck OEM in domestic market. It is also the only domestic smart driving enterprise that exports smart core technology to Japan, South Korea and other countries. In 2021, company completed 200 million financing。
The Solution of Smart Driving Data Storage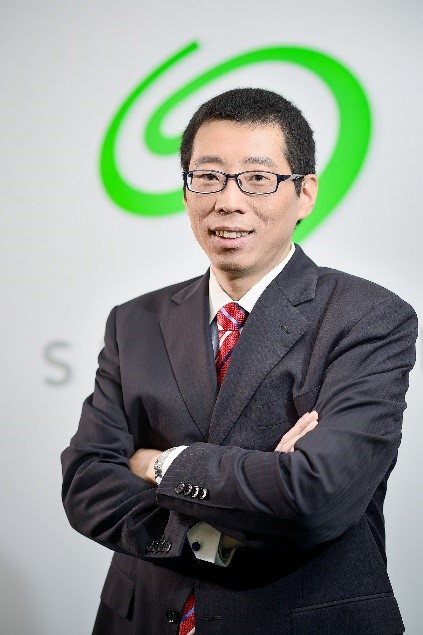 Mr Wang Shuliang, Deputy General Manager of Jimu Intelligent
Yang Zehong, System Industry Expert of Seagate Technology in China. He has more than ten years of experience in the hard disk industry. He has served as a Senior Firmware Engineer, a pre-sales technical consultant for major Internet customers, and a senior storage system engineer.
Yang Zehong graduated from Shanghai Jiaotong University with a bachelor degree in power machinery and a master degree in microelectronics.
Organizer: 
China Rubber Industry Association
Messe Frankfurt (Shanghai) Co Ltd
China National Machinery Industry International Co., Ltd. (SINOMACHINT)