Leveraging its global pull, REIFEN (Tyres & Wheels) continues to expand its visitor reach by inviting OEMs, dealers, retailers and more, maximising exhibitor objectives for brand promotion, business development and information exchange.
Product coverage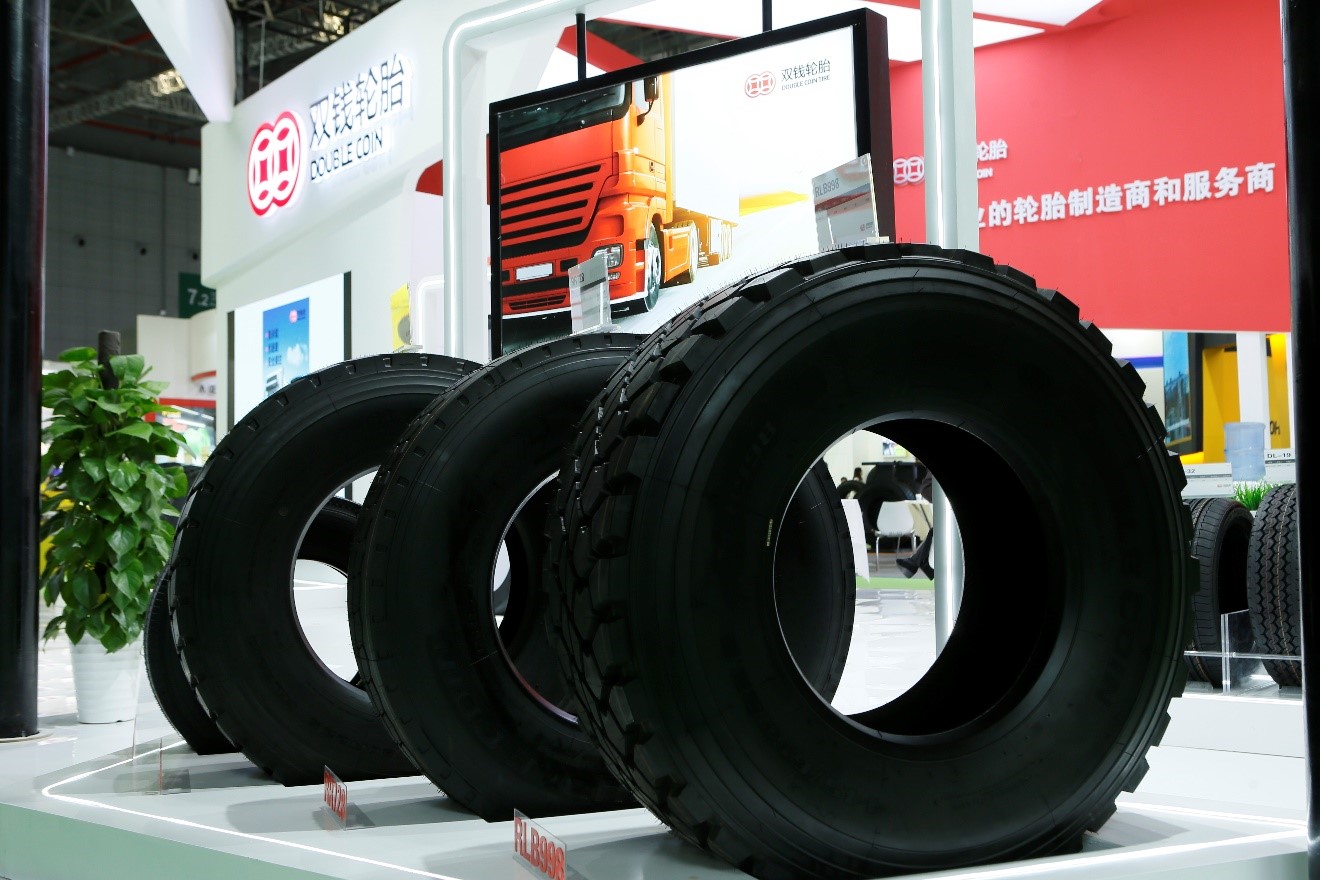 Tyres
Wheels & rims
Accessories for tyres, wheels & installation
Raw material
Tyre / wheel repair & disposal 
Tyre / wheel retreading & recycling

Tyre storage
Manufacturing equipment & facilities
Management & systems

2019 key players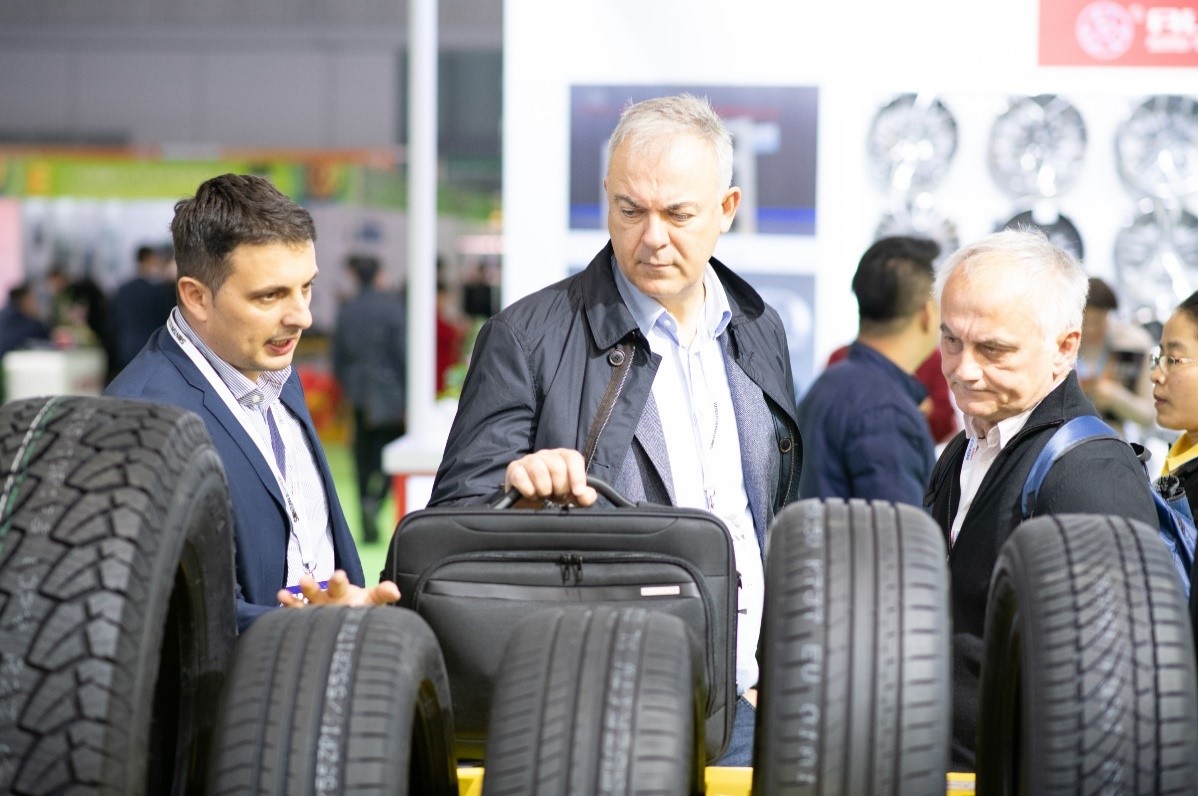 Anchi, DOUBLE COIN, HAOHUA, Huasheng, I-reach, Kyoto, Nankang, Ouchi, Rockbuster, SUNFULL, TRIANGLE, Xinfa and Zhengshang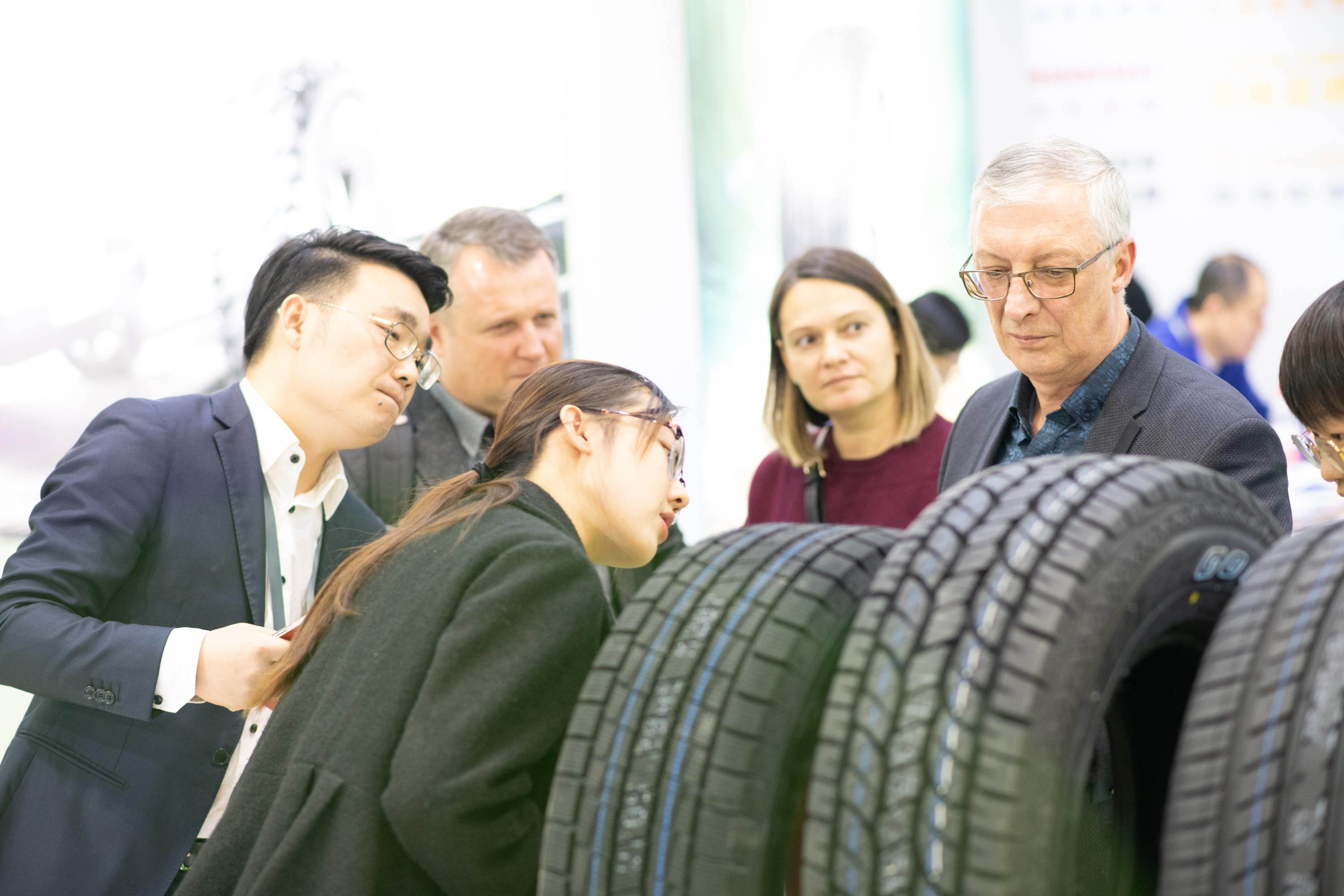 A honeypot for tyres and rims

The sector expands by focusing on advanced products and technologies for tyres and wheels. Exhibitors in the sector will flaunt a lineup of tyre manufacturing tools, raw materials and new business models. The area will see visitors from OEMs, dealers, resellers and workshops. At the same time, conferences and fringe activities will deliver more industry trade and cooperation opportunities.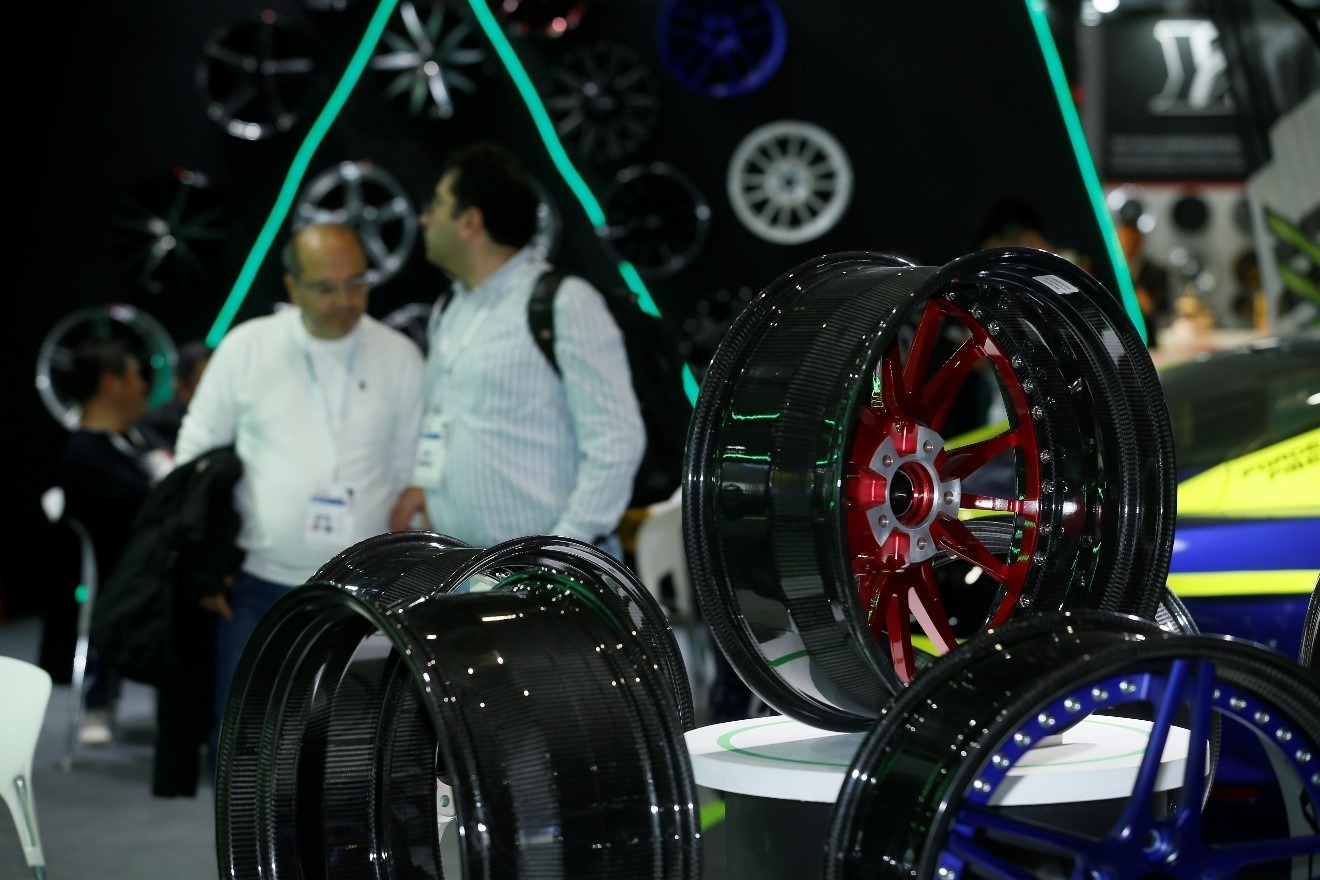 Brand-building breaks with high-performance and customising trends

Synergy with the Motorsport and High-performance Area, located next door in the Customising hall, expects to encourage cross-sector partnerships through sharing and networking sessions about motorsport culture, products and technology, and new product launches.
"We have come to expand our business network, forge new business cooperation and reach players in the Chinese and Southeast Asian markets. We have met a number of high-quality and potential domestic buyers from Xinjiang, Jiangsu and other places as far as Africa. We are very satisfied with the results making the show our first choice for exhibiting."