Leading companies along with country and region pavilions showcase an all-encompassing array of parts-related products. Refined product categories and hall planning aim to accelerate sourcing efficiency and the visitor's overall experience. The sector accelerates industry transformation by expanding coverage of commercial vehicle parts and car manufacturers with aftermarket services.
Clear product groups and immersive exhibits for hardware and software will present cutting-edge technological breakthroughs in the automotive electronics segment.
Product coverage
Chassis
Components for driving systems
Electronics & electrical system
Car body
Commercial vehicle parts
Sustainable products
Air-conditioning
Connectivity
2019 key players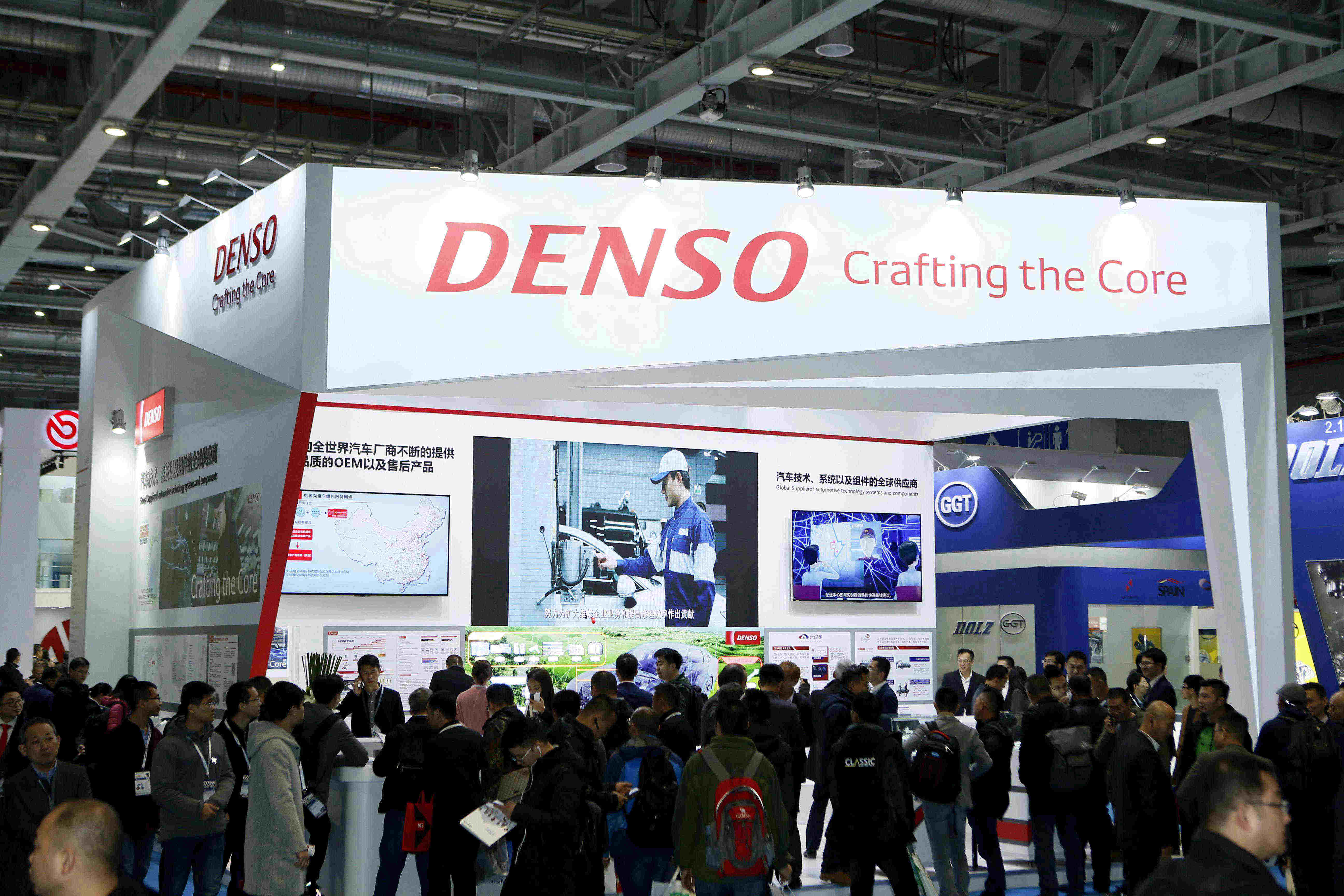 ACDelco, ACHR, Aisin, Bando, Bosch, BPI, Brembo, CHAOLI, China Changan, China North Industries, Continental, ContiTech, Corteco, Cummins, Dayco, Delphi, DENSO, DEYE, Dongan, DRB, DRiVTM, EURO REPAR, FAW-Volkswagen, FAWAY, FAWDE, FAWER, F-Diesel, FMG, Gates Unitta, GSP, Halla, HASCO POWERTRAIN COMPONENTS, Hengst, IBI, JILONG, JUGUANG, Knorr-Bremse, KYB, Lucas, Luoshi, Magneti Marelli, Mahle, MANN+HUMMEL, Michelin Lifestyle, Mobiletron, MS Motorservice, NAVECO, NGK, NTN-SNR, NYDK, Qiming, Quanchai, Riyong-JEA, SAIC MOTOR, SAMPA, SOFIMA AUTOMOTIVE FILTER, SOGREAT, TecAlliance, TMD, Toyota Tsusho, Valeo, Valvoline, Walker Products, Wanan, Wanxiang, WEICHAI, YABOLAN, Yangming, Yunyi, ZF, Zhongmou and Zynp Group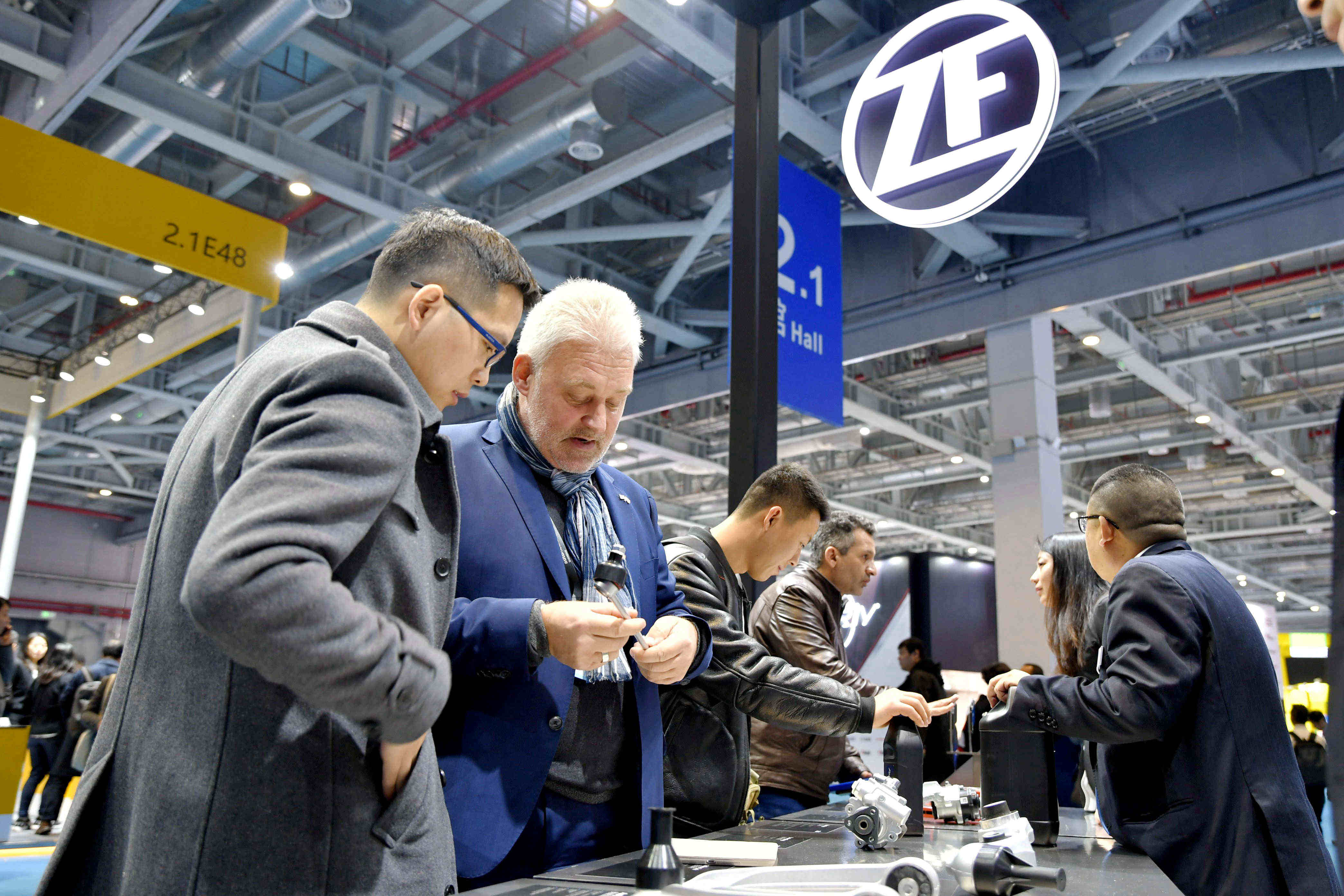 Key players lead expansion of the worldwide auto parts industry

As market appeal in the region continues to grow, Automechanika Shanghai offers a technological and service-oriented platform for focused market and business opportunities. High-quality visitors that penetrate OEMs, dealers, workshops and chain stores in the automotive supply chain will, undoubtedly, attract even more well-known brands and industry institutes to participate in this globally-recognised industry event.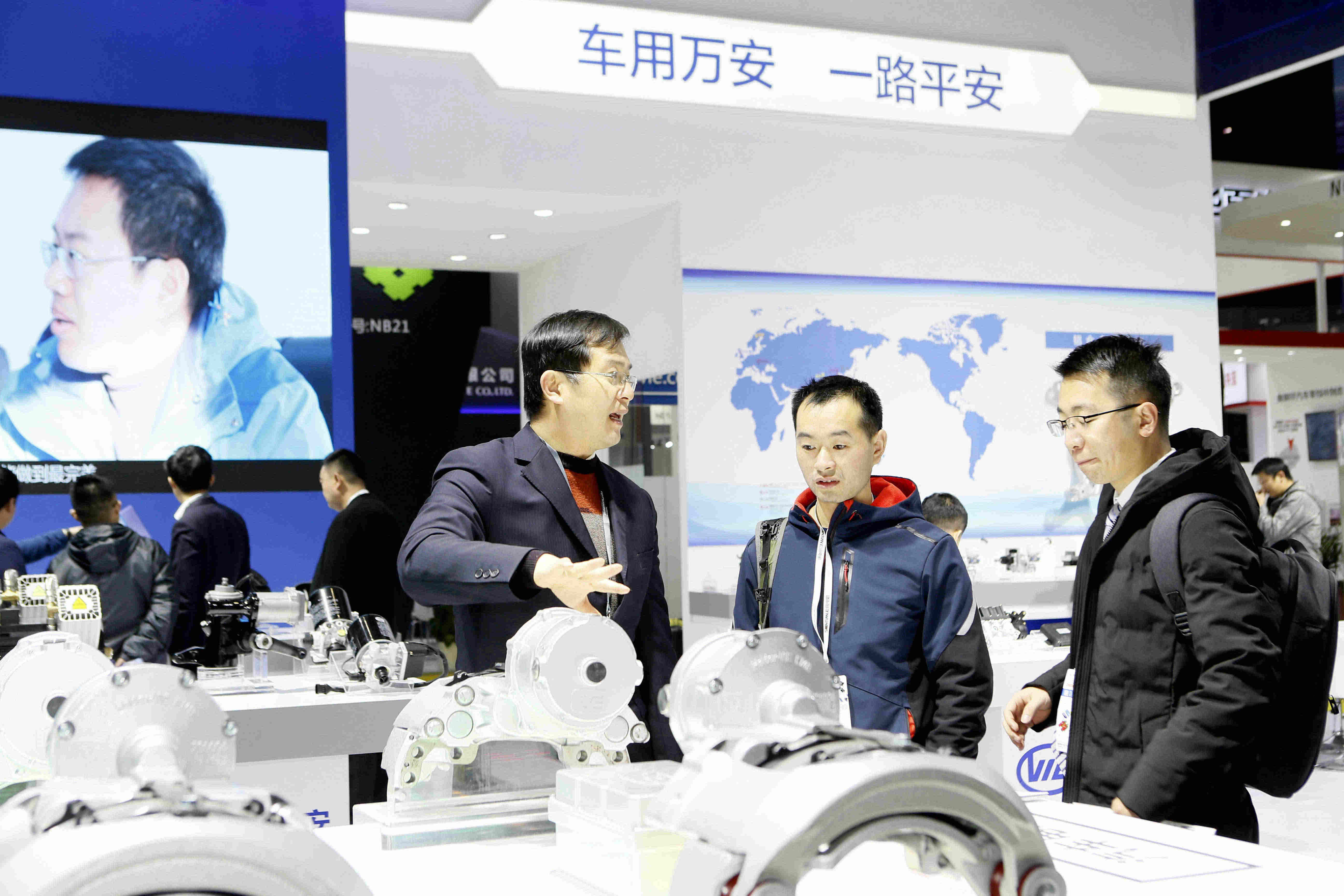 Rapid advancements in automotive electronics

The scale of China's automotive electronics market will continue to lead growth across the world, at the fastest rate of 10%1. With the popularity of electric vehicles rising, the automotive electronics aftermarket is also surging as intelligent transformation, digitalisation, energy-saving and sustainability become the driving force of development. In addition to traditional auto electronic products, exhibitors will demonstrate many new electronic systems like safety, comfort, infotainment and connectivity.
Reference:
1. Analysis on market performance, future outlook and development trends of Automotive electronics industry 2019, http://m-es.se/Jm8k (Retrieved 12 October 2019)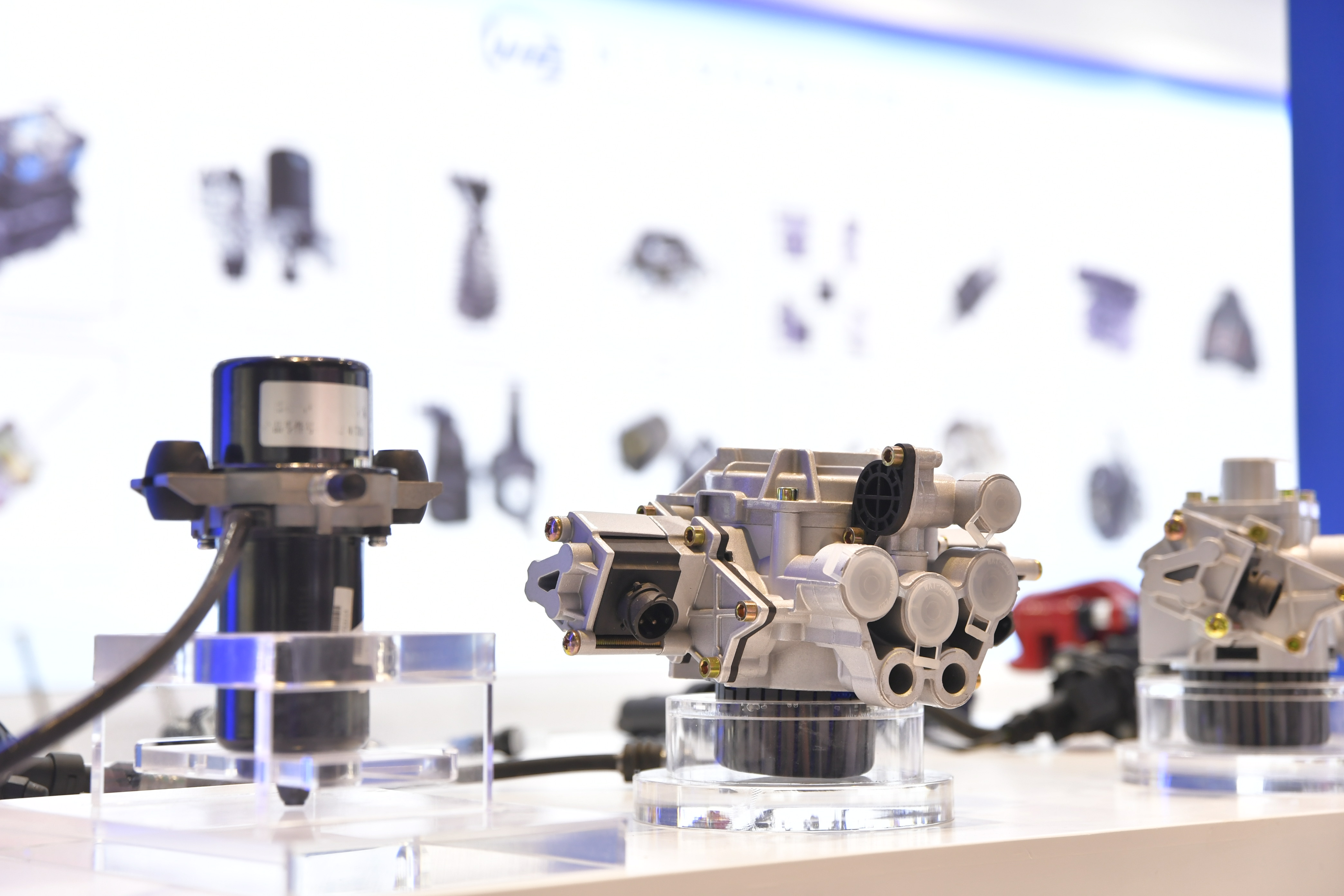 Opening up the commercial vehicle market

The fair's ever-growing visitor database of fleet management and logistics companies, commercial vehicle parts dealers and repair service providers attracts leading commercial vehicle parts manufacturers. They will bring their latest products, technologies, services and concepts. Dedicated fringe events will also create a one-of-a-kind business arena for commercial vehicles.
"With the market experiencing a once-in-a-century reform, the show can help us understand future developments and associated challenges. We are very satisfied with our exhibiting results. Professionals across different sectors, including workshops, highlight the market has high expectations for DENSO products."