Being a major pillar at the fairground, participants will receive support in both domestic sales and export strategies for business expansion. Exhibitors in this hall can capitalise on the inter-sector connections throughout the show.
These action-packed halls lead through new industry-friendly policies and mounting end-user interest, which, united creates unlimited business opportunities. Activities include brand and product presentations, technical demonstations, and racing introductions with driver meet-and-greets.
Product coverage
Accessories
• Car care
• Oils & lubricants
• Infotainment electronics
• Car accessories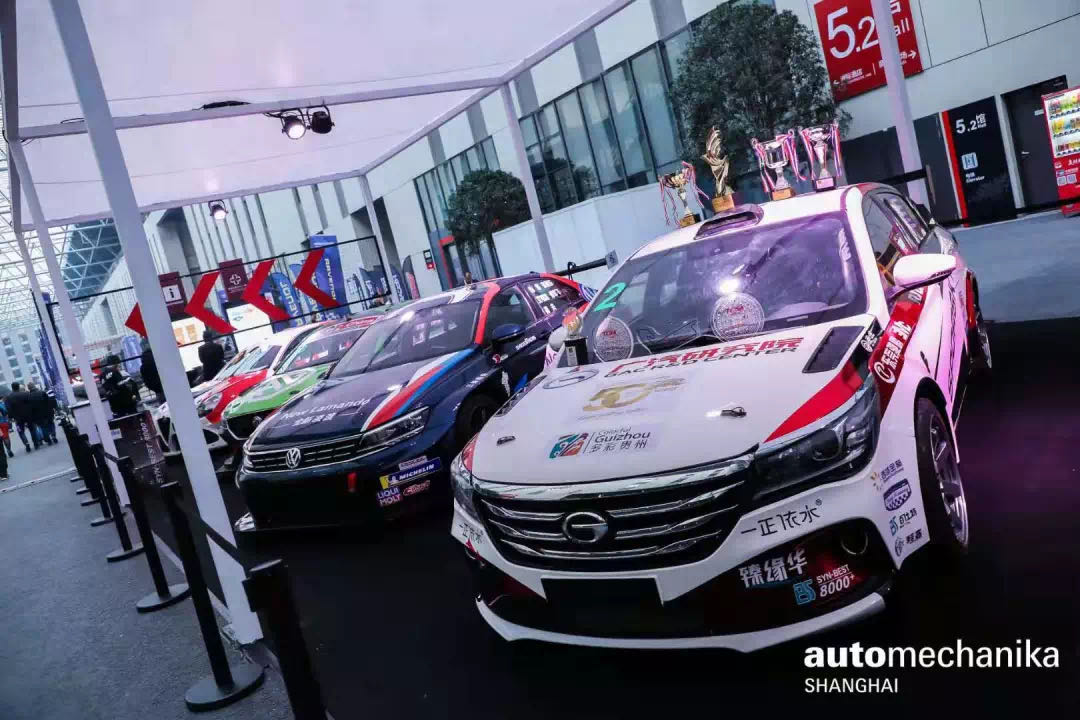 Customising
• High performance & customisation
• Interior & exterior accessories
• Vehicle lighting
2019 key players
Accessories
Amsoil, Aokly, AVIA, BOTNY, Bullsone, Chepu, CSIC, CTEK, ENEOS, Eni, FUCHS, Gazpromneft Oil, LIQUI MOLY, MA-FRA, MOTUL, Nanfu, Sinopec Lubricant, SK Lubricants, SONAX, Tongyi and Zero Mileage Lubricant
Customising
AIDO, Azoza, CARLAS, K-MAN, MP Concepts, Shuangxing Color Plastic, STRONA, TEIN, Unionevo, WINBO and YAKIMA
Accessories
Global sales channels support market exploration

Professional visitors, from 149 countries and regions, covering established markets in Europe and the US, as well as emerging markets in Southeast Asia, Eastern Europe, South America and Africa. Dealers, wholesalers and chain store buyers will seek accessories that support the exhibitor's expansion into these markets.
Extensive resources create more cross-sector cooperation

Integrated fair resources, seven comprehensive sectors and three specialised zones that accommodate exhibitors in OE right through to the aftermarket, create cross-sector business opportunties.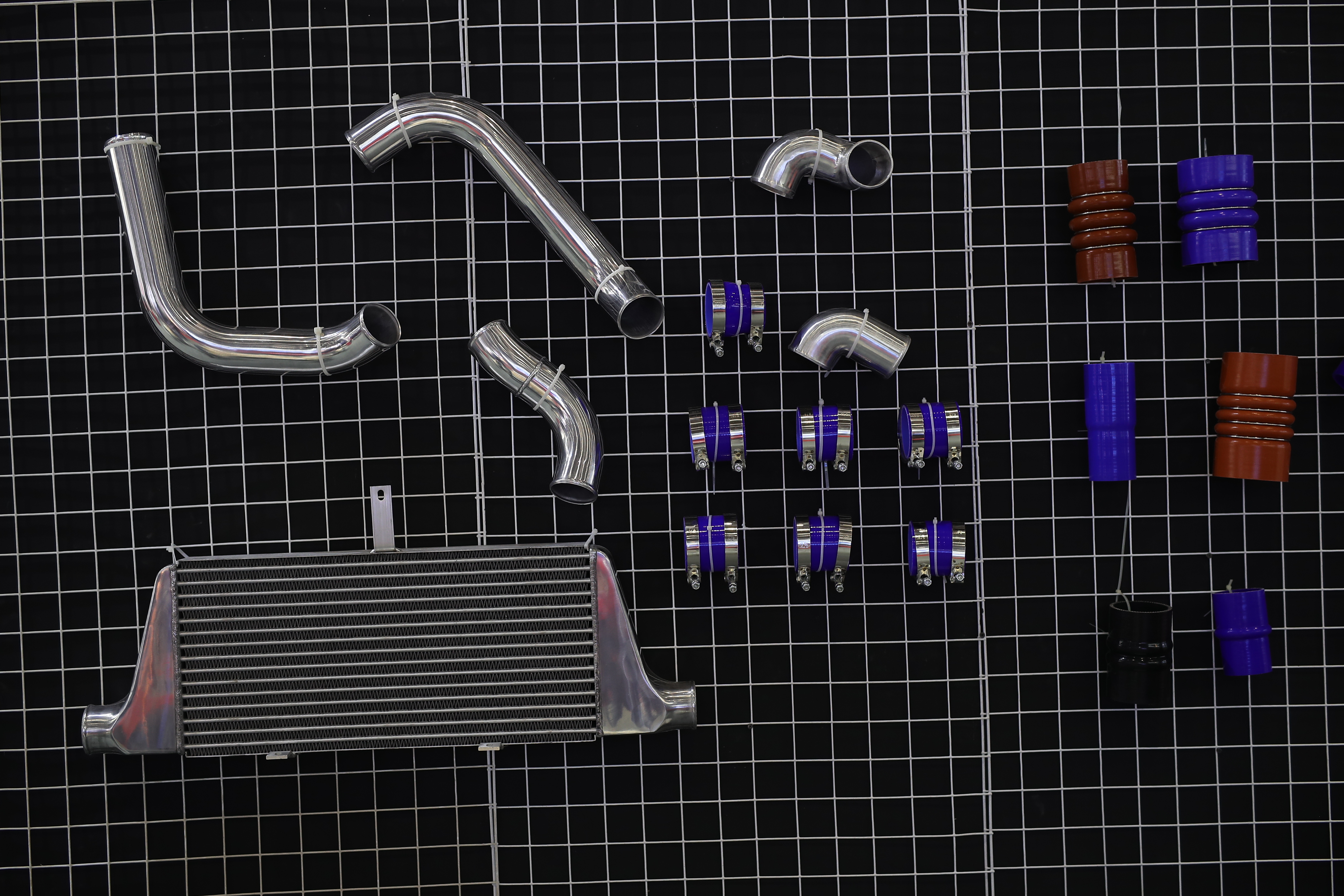 Customising
New policies and market diversity drive the growing customising segment
Customising will remain a standalone sector so that it can continue to inject momentum into industry development and unleash China's aftermarket potential. Recent and favourable policies in China highlight a shifting direction towards automotive modifications. These advancements also encourage the progression of motorsport and car customising-related markets.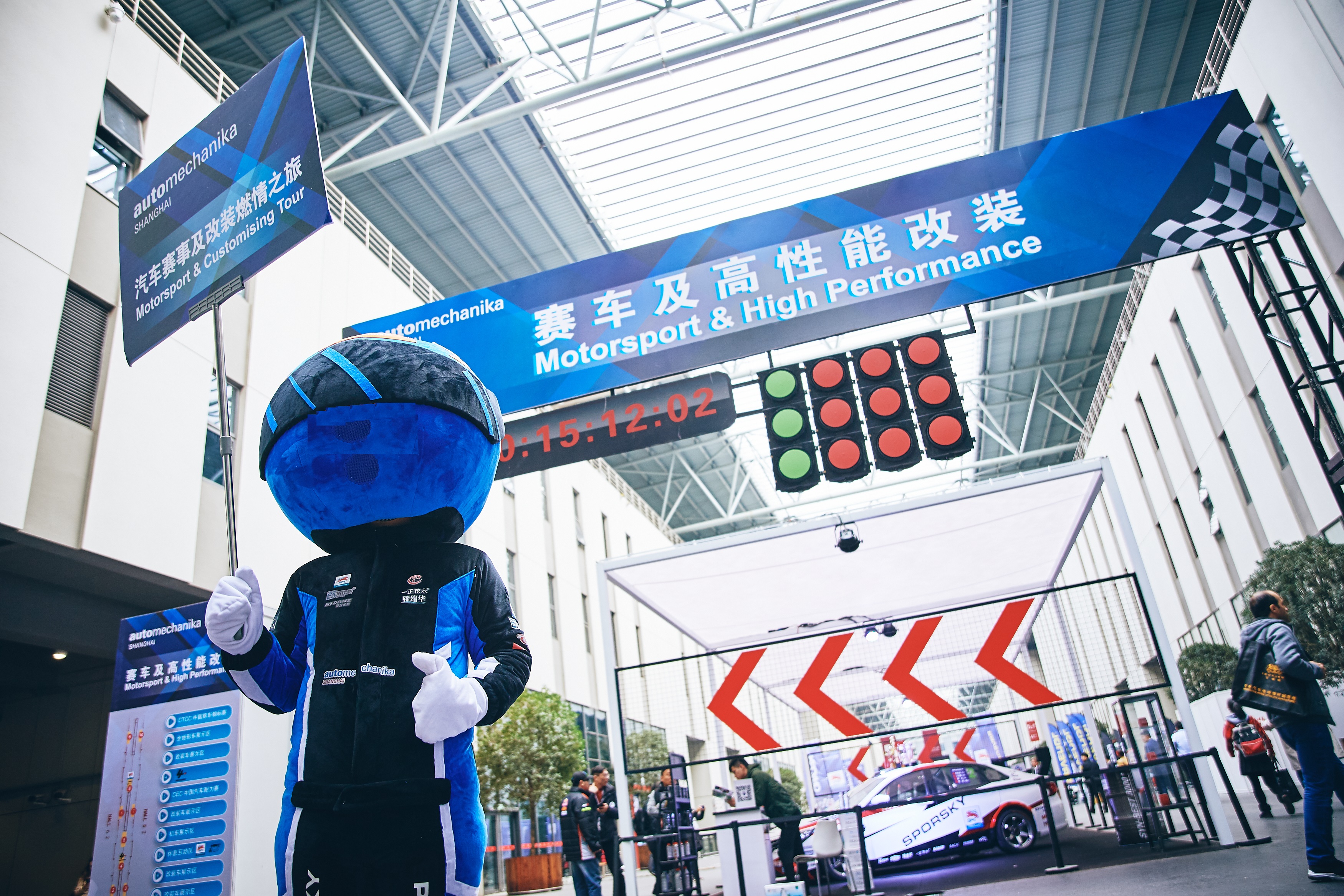 Discover state-of-the-art vehicles at the Motorsport and High-performance Area
Motorsport and high-performance customisation will, once again, demonstrate racing culture, trends and technical analysis on the show floor. The interactive nature of the area will allow fans to see the latest customising techniques first-hand.
"We have been exhibiting our roof racks since 2013 as we value the show's influence and popularity. Its internationalism and professionalism are reflected in all aspects of the exhibition. It is the perfect platform to facilitate our business network growth. The show helps us to promote the market, increase brand exposure and explore targeted customers. As a result, I can see more exhibitors joining this sector of the show. I believe as it continues to strengthen, even more key market players will join."