Echoing the rising demand for skilled workers in the new energy aftermarket, Automechanika Shanghai will update a number of events, activities and areas on the show floor. For example, a deeper focus will be placed on workshop technologies, equipment, testing and diagnostics for new energy vehicle maintenance. The Green Repair area will introduce green workshop technologies through live demonstrations, training, displays and open forums.

Product displays and demonstrations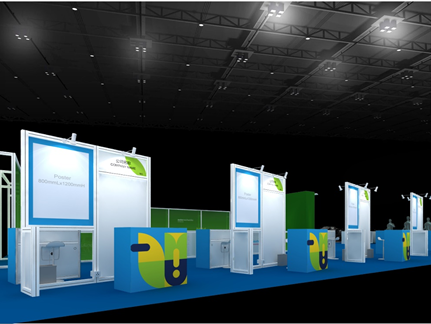 Exhibitors can promote their brands and display the products in the activity area. Products on display include batteries, motors, electric controls, insulating tools, protective clothing, power battery lifts, diagnostics, three-electric maintenance and testing equipment, exhaust gas treatment, sheet spray equipment, testing benches, etc.

Open forums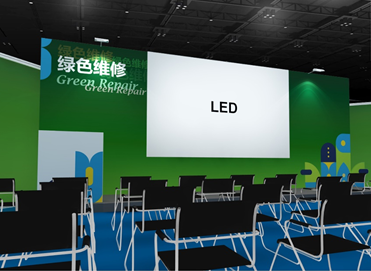 Three conferences, "New Energy Vehicle Aftermarket Summit",  "The Reform of China's Repair and Maintenance for New Energy Vehicle" and  "Improving the Tail Gas Treatment Ability and Protecting Environment" will be held.  Representatives from renowned institutes in Australia, China, and the UK will discuss the best practices for workshops and 4S stores. Sessions will also touch upon volatile organic compounds, exhaust control, collision repair for high-end composite materials and ADAS calibration.
Training workshops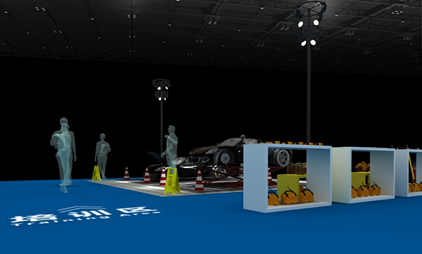 A related three-day training course with conferences aims to educate aftermarket service providers about the essential skills and equipment for new energy vehicle repair. Coppola will delve into the maintenance of batteries, electric power control units and electric motors in insulated workshop environments.