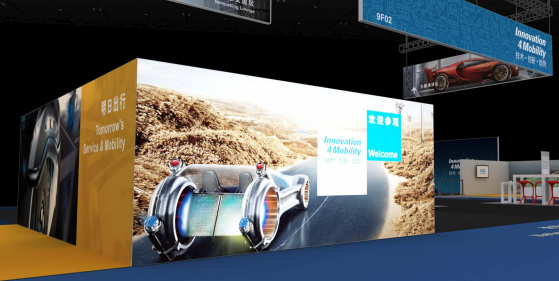 A scenario-based display of hydrogen technology and autonomous driving for commercial vehicles with 30 companies from Shanghai displaying their hydrogen energy industry chain. It will incorporate Dongfeng's hydrogen commercial vehicles and players from Germany sharing new business models for hydrogen refueling.  Elsewhere, the Israel pavilion and other technology leaders include the likes of APALT, CAMEL, Chuhang Technology, Ennopro, Grandwall Tech, NavInfo, PlusAI, PFLUON and ZF. They will pinpoint the crucial technologies in new energy drives, autonomous driving and smart logistics. 
Autonomous driving technologies from Israel startups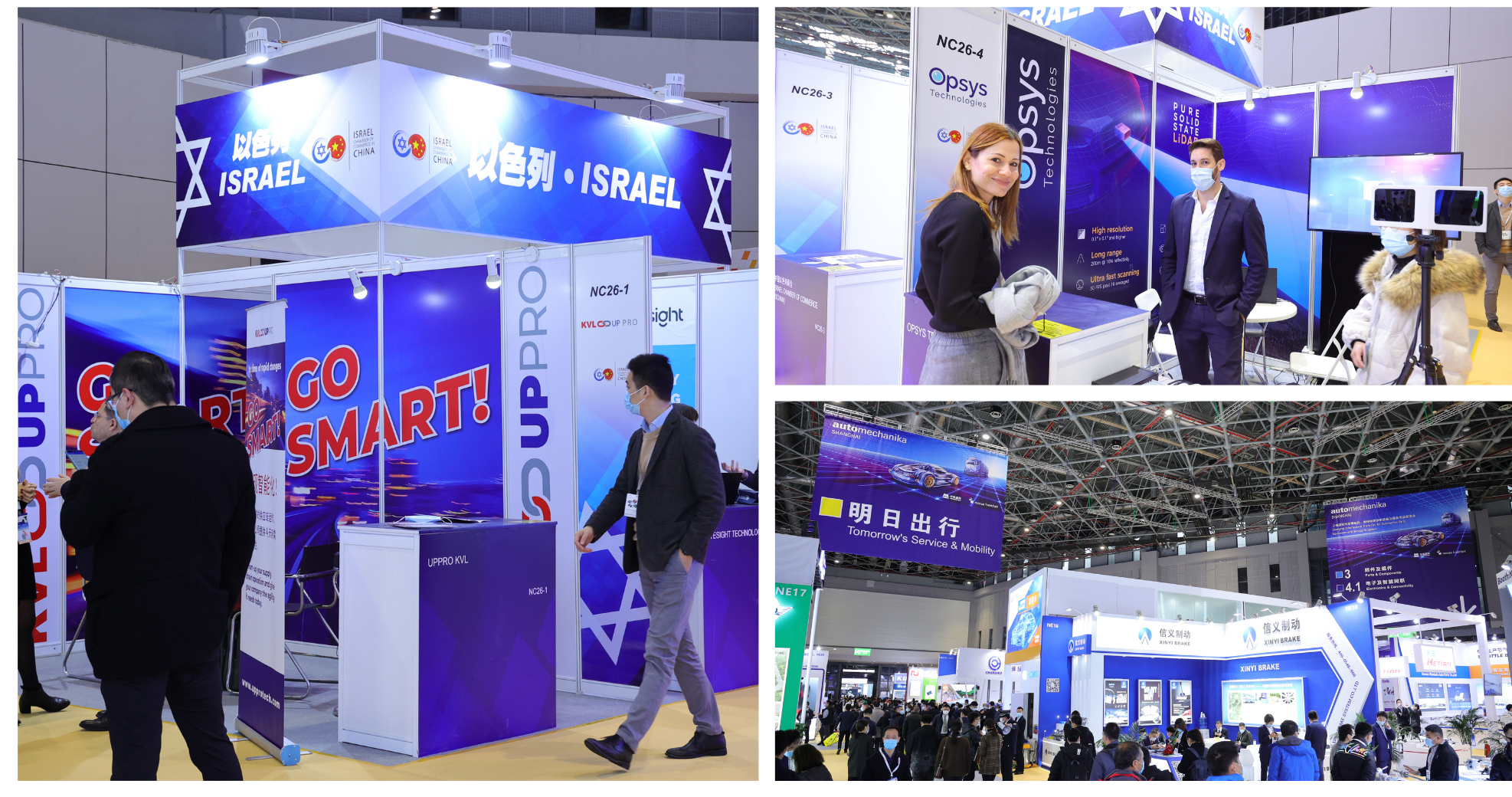 More players in the automotive industry are forging paths to higher levels of automation and connectivity. A group seeing this huge market potential is the Israel Chamber of Commerce in China (IsCham), who are joining as a pavilion at Automechanika Shanghai 2021 again. Their mission is to promote technologies coming out of Israel to the Chinese market.
Learn more
*Information as of  4 January 2023