Tomorrow's Service & Mobility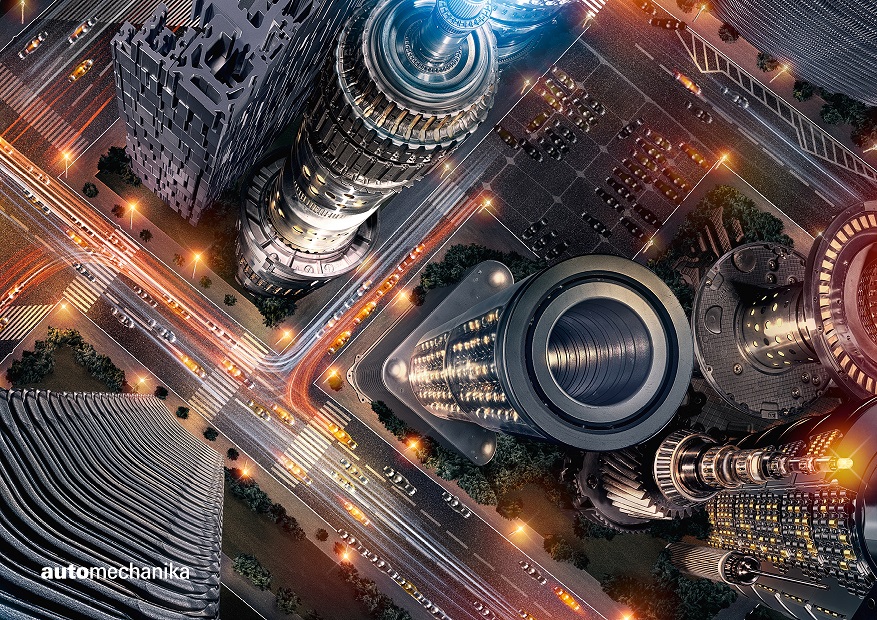 New mobility and digitalisation are permanently changing the automotive landscape. Embracing the shift, the show's future-focused position amplifies alternative drive technologies (hydrogen and fuel cell), the e-mobility chain (batteries, electric drives, electric controls and battery swapping facilities), car connectivity (autonomous driving, intelligent cockpits and smart transportation).
Special display areas, lectures and product presentations will bring overseas and domestic industry players, government representatives and universities together. Start-ups, automakers, research institutes and industry product bases facilitate a deeper exchange about technological innovation.
Parts and technology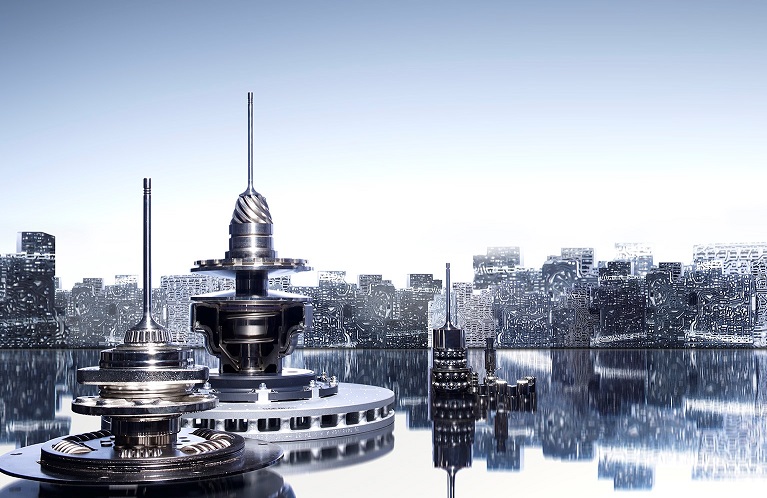 Gathering the top 100 global auto parts suppliers
Be part of the leaders that continue to dominate digitalisation and electrification trends across the vertical supply chain in research and development, technological innovation in vehicle production, as well as aftermarket services. Companies are set to highlight the successes and applications in engine electronics, electrified products and technologies.
China's automakers and industrial bases, along with companies from 20 overseas countries and regions will showcase their production strengths and seek opportunities for cross-collaboration.
Diagnostics & Repair / Body & Paint
With the rise of electromobility, environmental protection and cost inflation, suppliers present solutions and technical equipment to support workshop transformation, such as vehicle maintenance equipment, tools, workshop safety measures, remote diagnostic devices, digital platforms, data management, battery recycling, and technical training.
Supply Chain and Chain Store
Leaders in the auto parts supply chain, online platforms and chain stores present solutions that combine the power of the internet, big data, and artificial intelligence in manufacturing, distribution and the consumer market. The area expands coverage of commercial vehicles, data software, finance and insurance, and used cars, as well as human and AI interactions, mechanic and workshop management and warehouse solutions.    
Accessories and Customising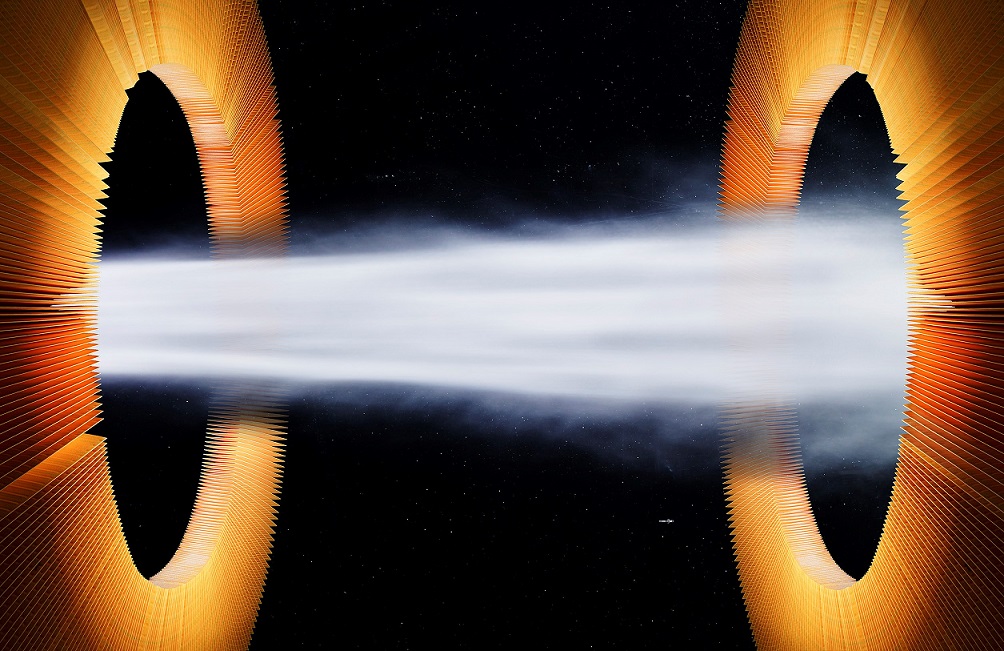 Personalisation has spurred on the demand for technical components in engines and transmissions, safety systems, on top of vehicle interior and exterior modifications. Customisation brands and solution providers can exchange know-how and cooperation with OEMs, 4S groups, dealers, racing teams, auto clubs, and more.