Israel Startups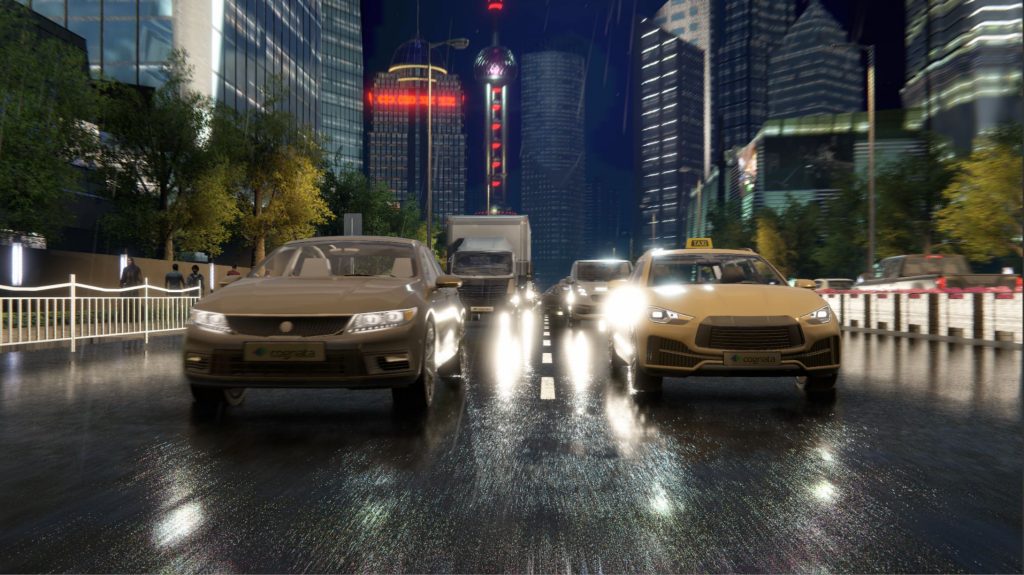 Israel is a nation full of technology-based startups. We interviewed three startups with autonomous driving technologies to see how they make use of Automechanika Shanghai as an important occasion to do business with Chinese companies.
Learn more
China's aftermarket transformation in the EV era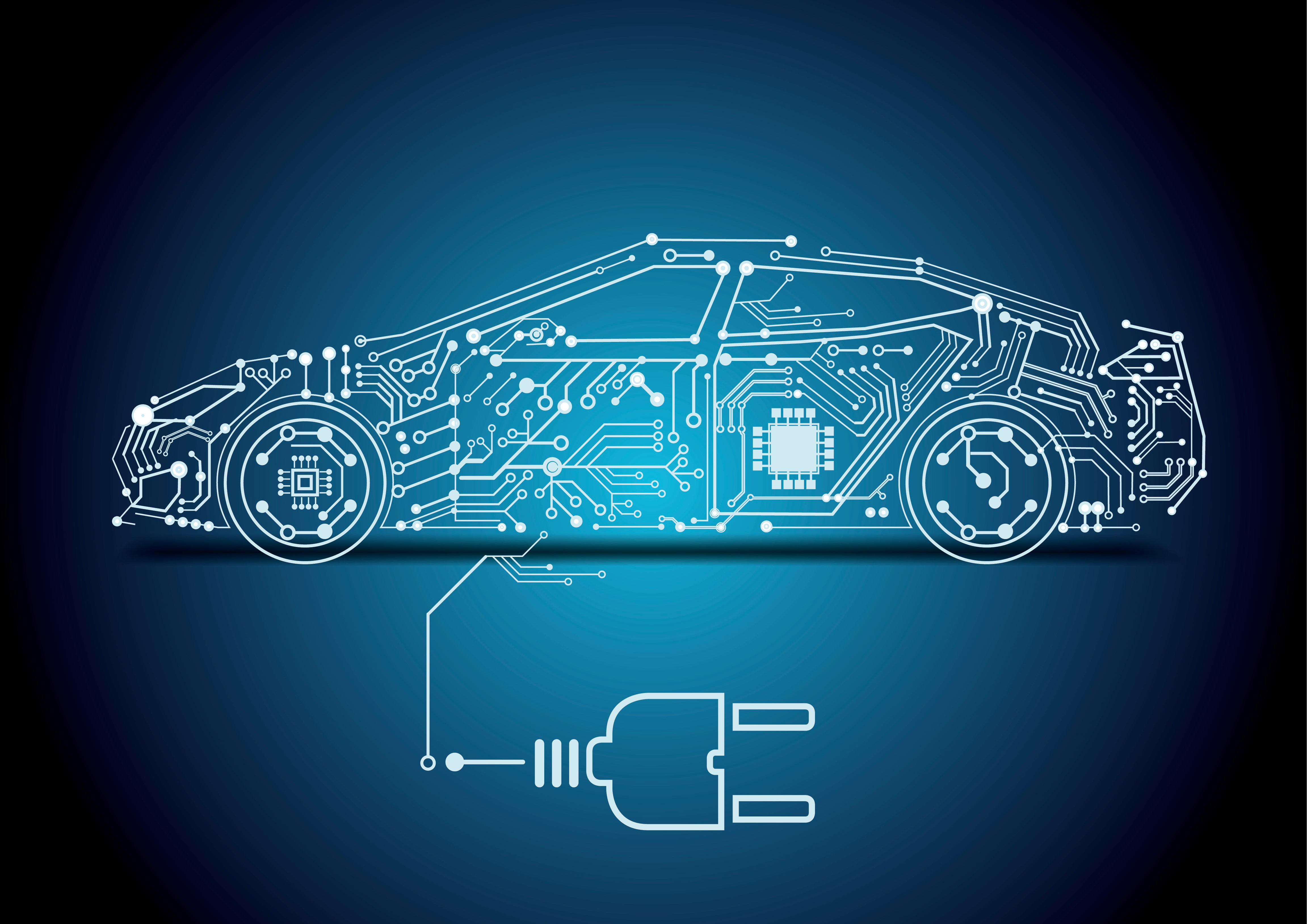 As the world's largest automotive industry, it is no surprise that China is also dominating global EV market shares. However, with the technological and mechanical disparities of EVs (compared to traditional fuel vehicles), it is only natural that industry-wide transformations are unfolding across the supply chain. This has left many players scratching their heads when envisioning the future automotive aftermarket. Gain some insights from the sharing from these two companies.
Learn more